Spring into Summer 2019
Some sad news to start this update, in the end it wasn't possible to keep our local church, where we were married, open. After managing to survive a commendable 138 years it closed at Easter. The victim of a declining congregation a slowly decaying building and a diocese that didn't seem to care. A great shame that they gave up on us.

In happier news Dan continues to make slow but steady progress on the buildings for his model railway, latest to come off the production line, a pylon, bus garage and a small factory. Since this is N scale (150x smaller than real life), where a person is about half an inch tall, it's a bit fiddly, but a lot of fun.

Judy scored a nice victory, getting a piece into the juried show at Ridgefield Guild of Artists. Our friend Judika had a show at the Teatown nature reserve, which was an enjoyable afternoon out.

More recently we took the whole day and treked over to the Dutchess County Fairground for a lovely lunch in Rhinebeck at the oldest inn in America, followed by a visit to the country museum they have there and a show, the weather was great and it was a really good day.

We are having a "staycation" at home this year and with the money we save complete some projects around the house. New computer controlled lighting on the deck, new railings for the front steps, a replacement for the rotten old fence we had in PVC (not as nice, but hopefully a lot lower maintenance) and finally completion of the built in air conditioning, before global warming really takes hold!

Being home more has also allowed lots more gardening time. As always it looks stunning this time of year with all the trees, shrubs and blooming flowers, but with the increasingly wet and warmer environment, the plants are doing better than ever. None of this is achieved without lots of hard work, this year alone we have planted at least 25 individual bushes and trees, hopefully we'll look back here in ten years and be amazed at how they started out. As Judy's lovely new hand painted slate markers say "Garden as though you will live forever"...


The end of St Andrew's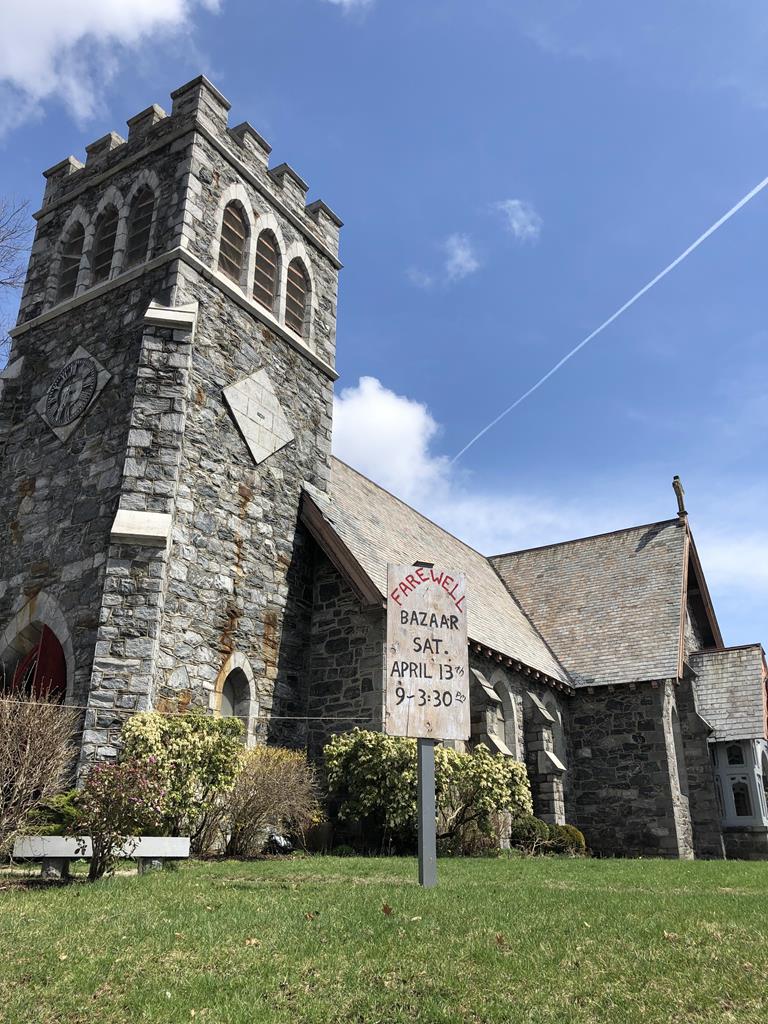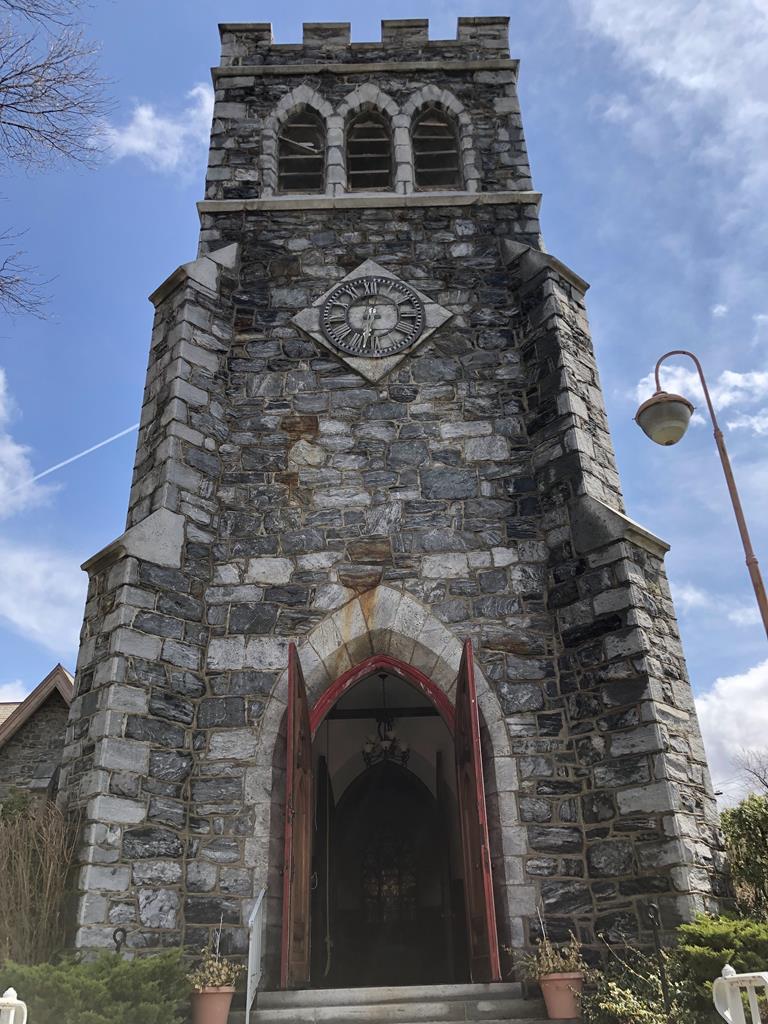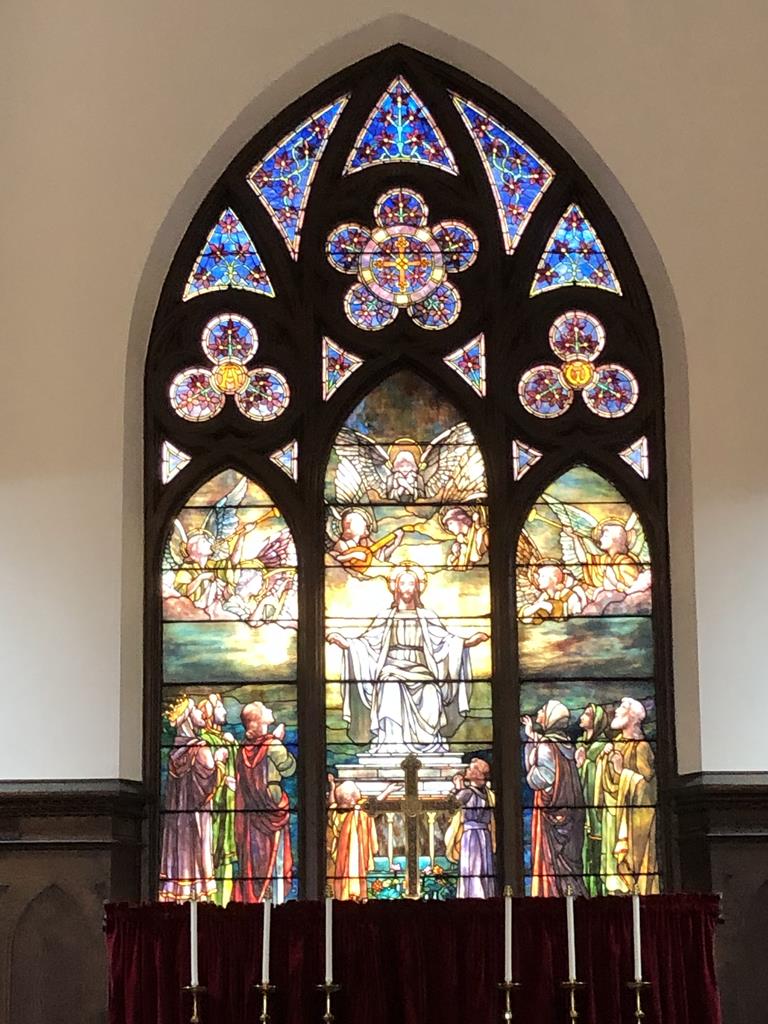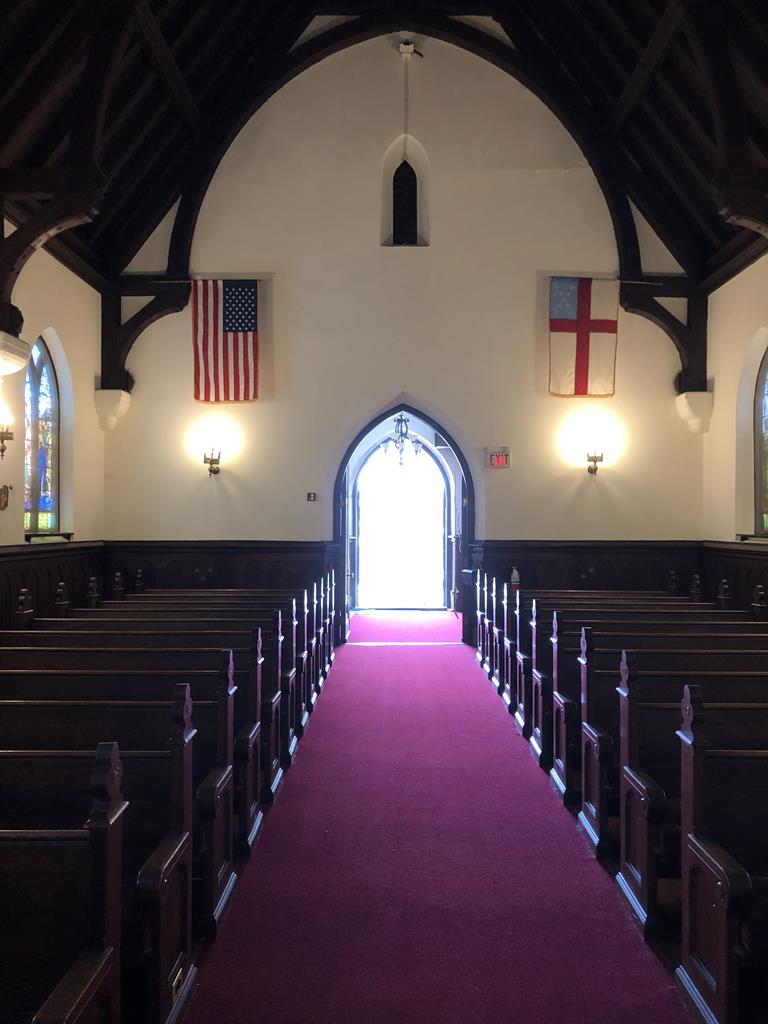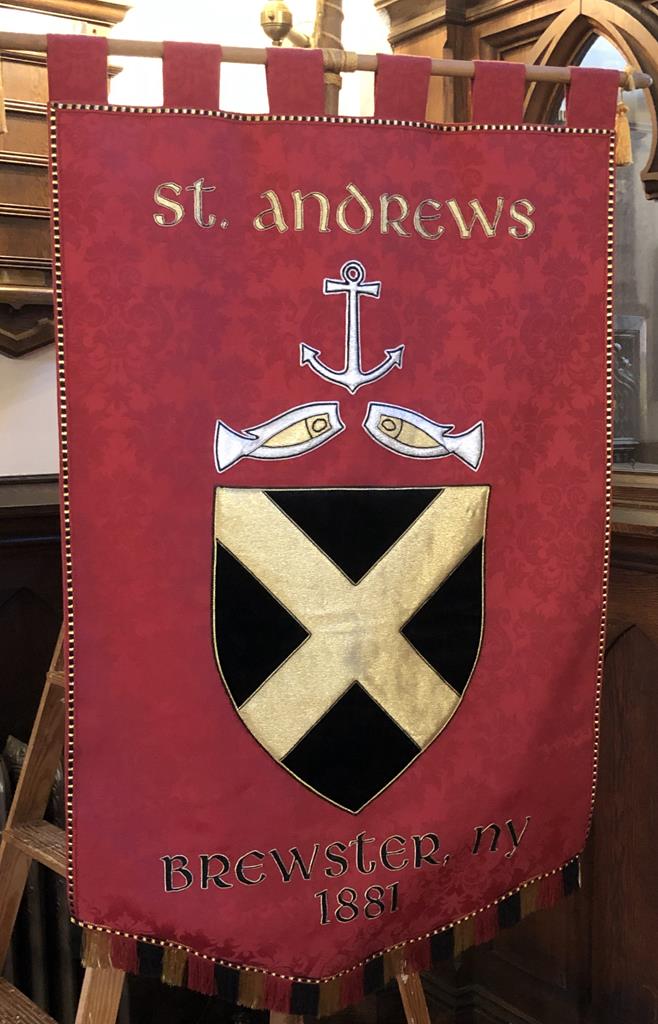 Model Railway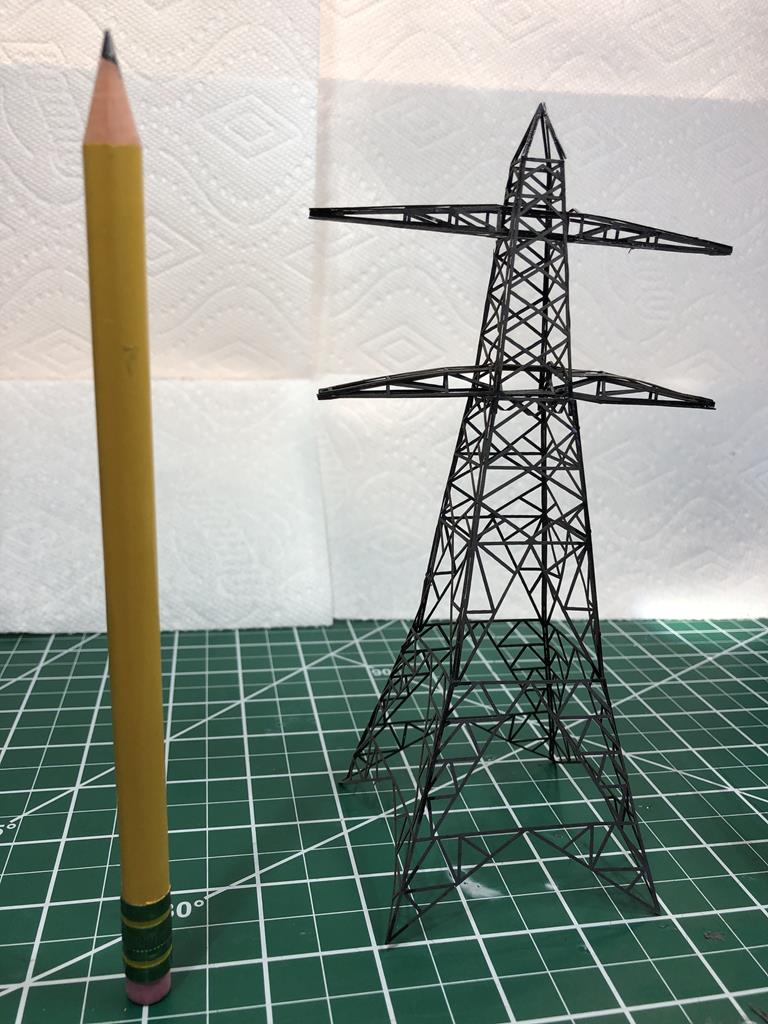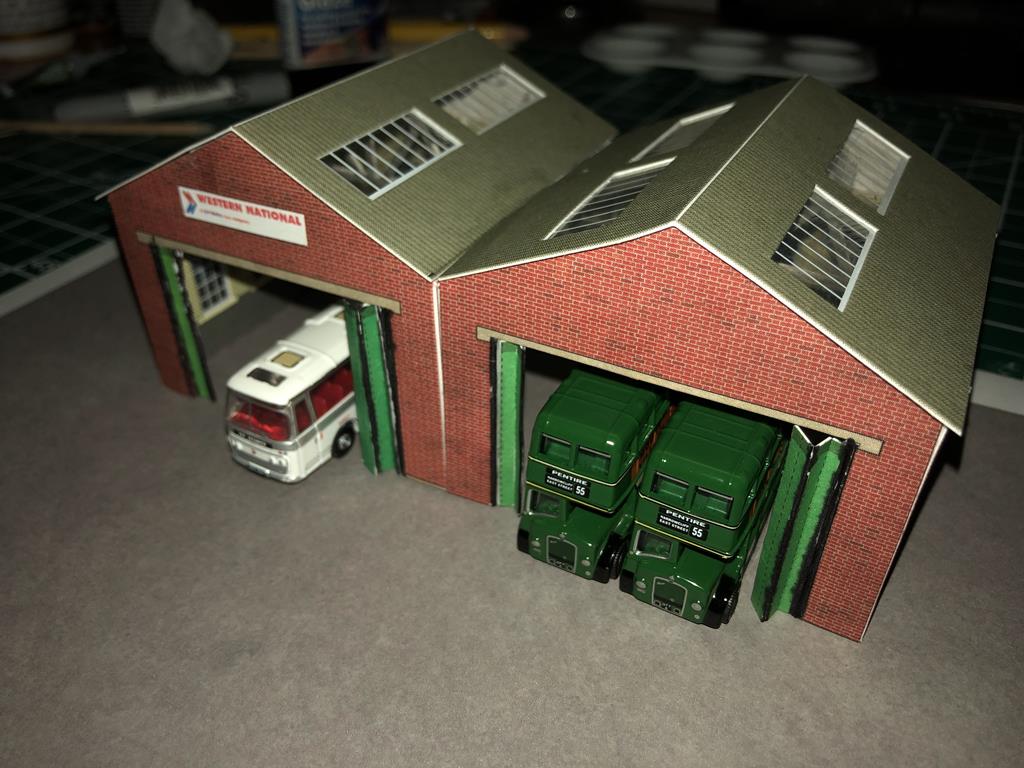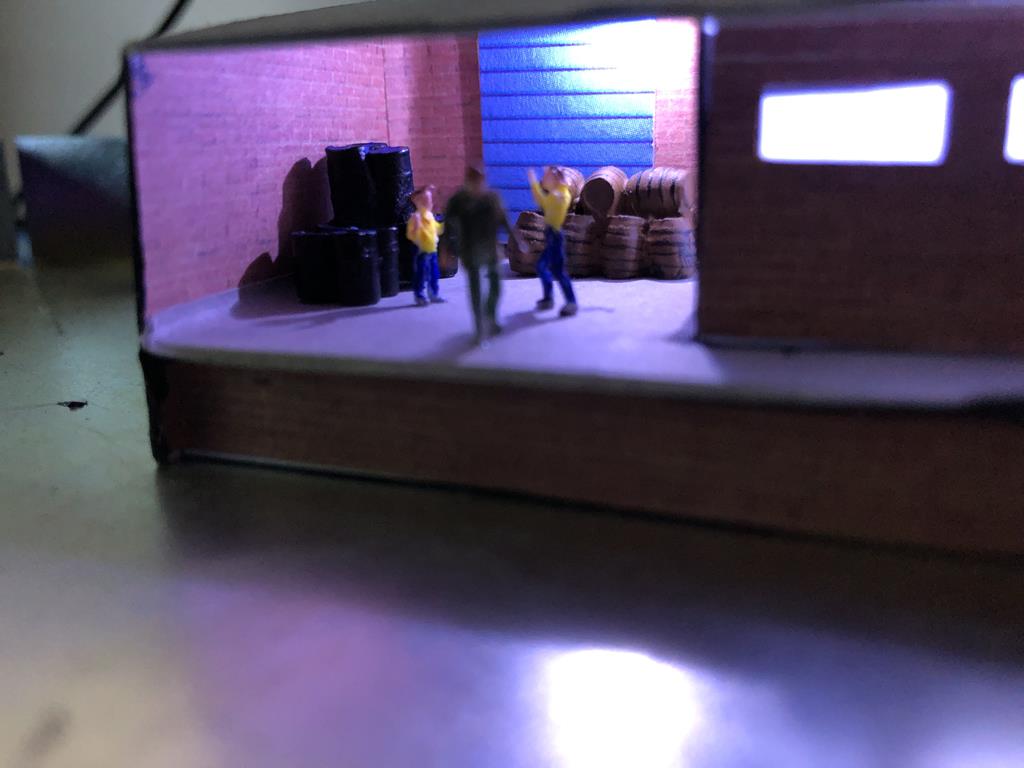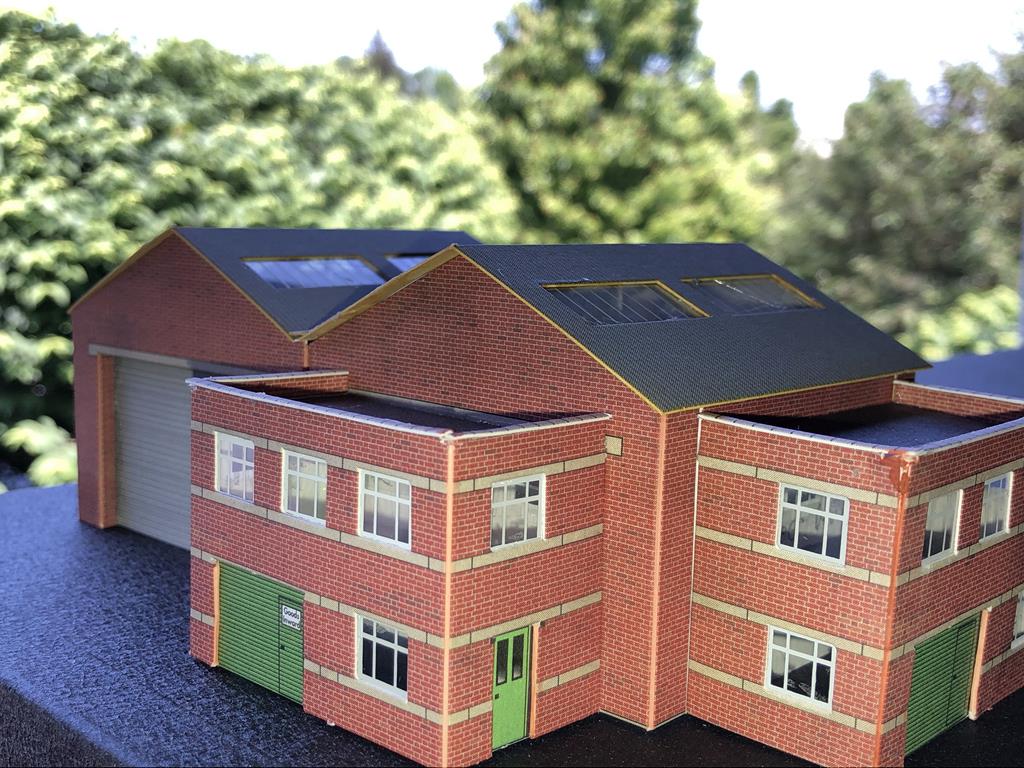 Ridgefield Art show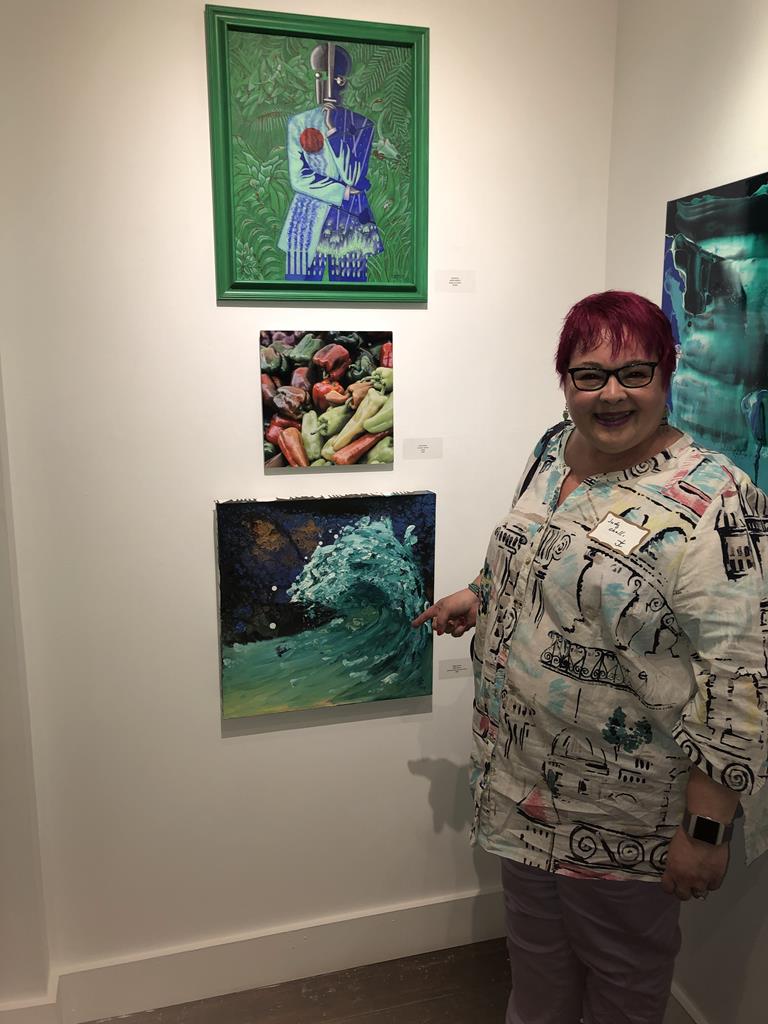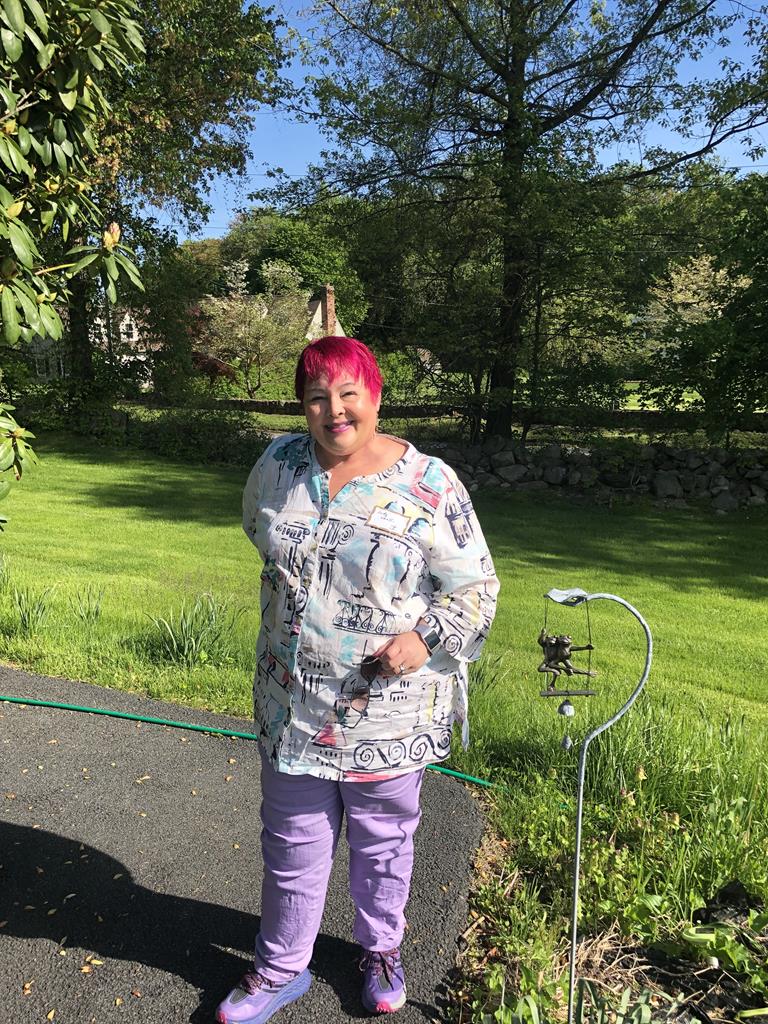 Judika at Teatown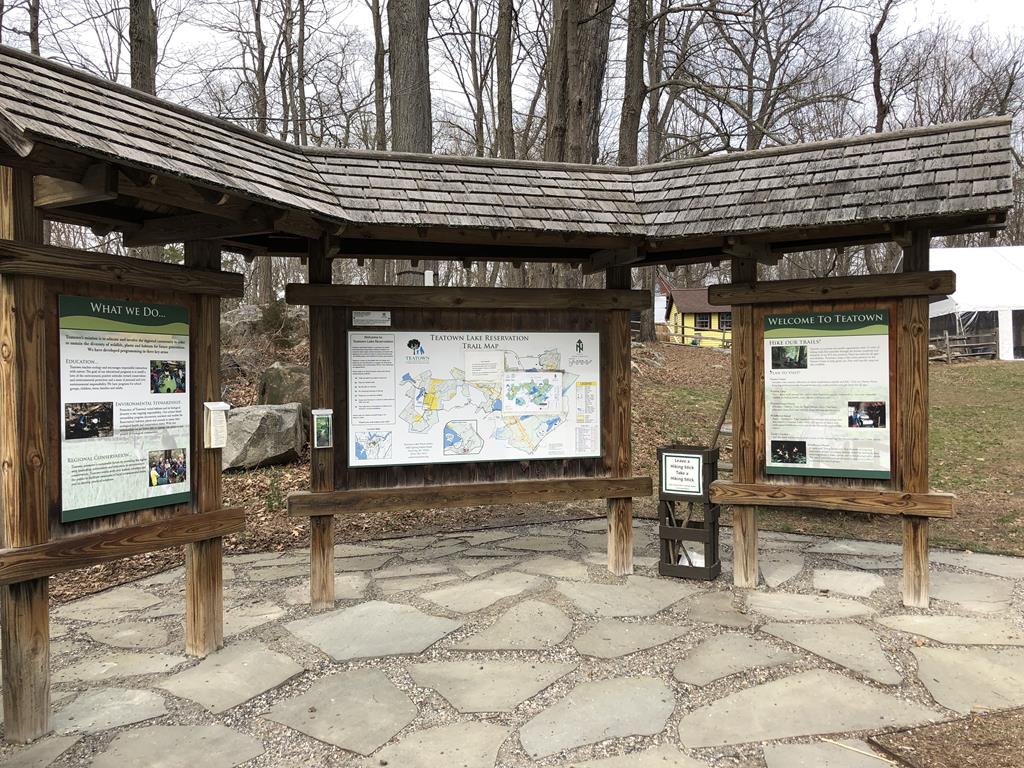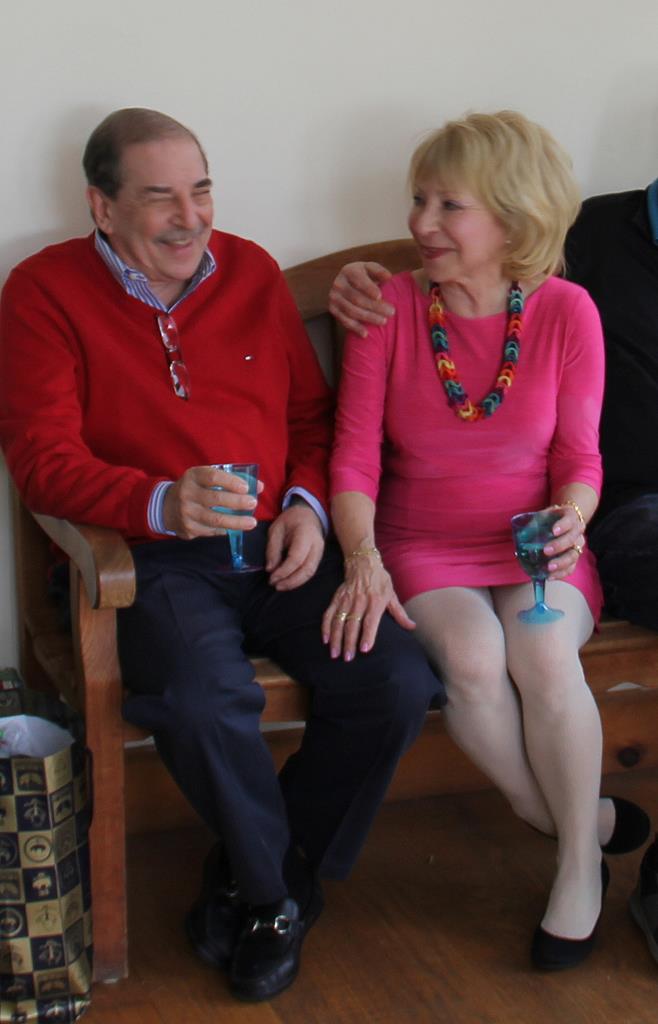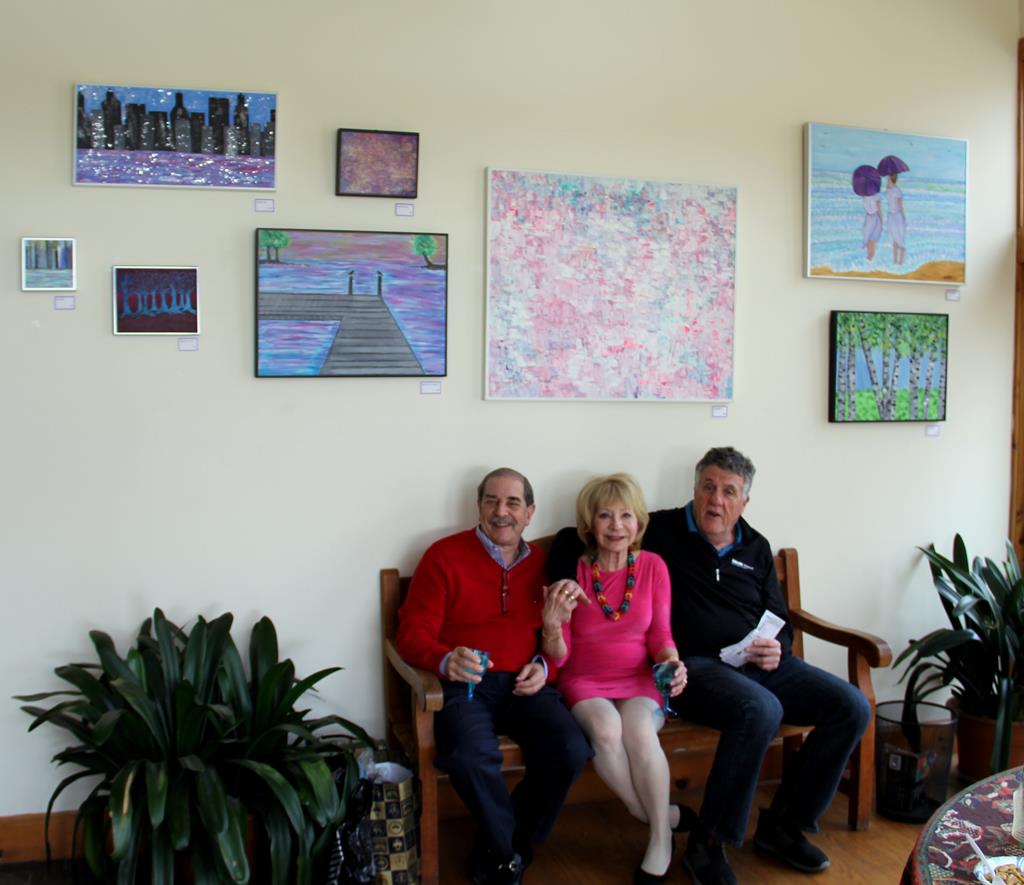 Lunch at the Beckman Arms and Dutchess Country Museum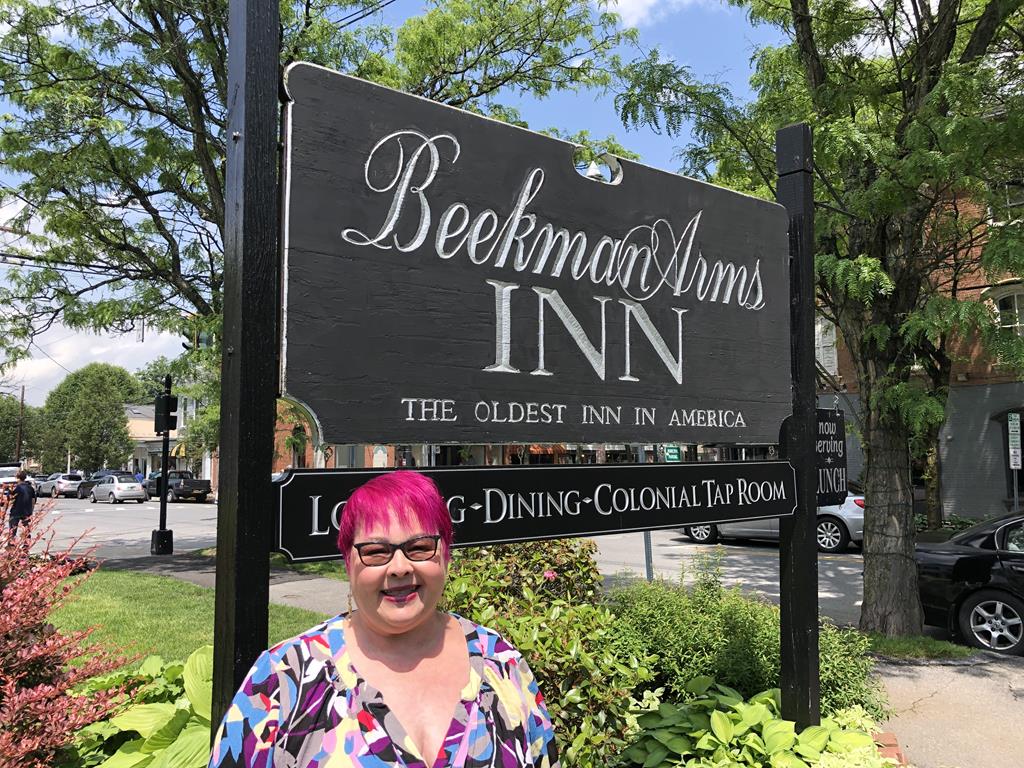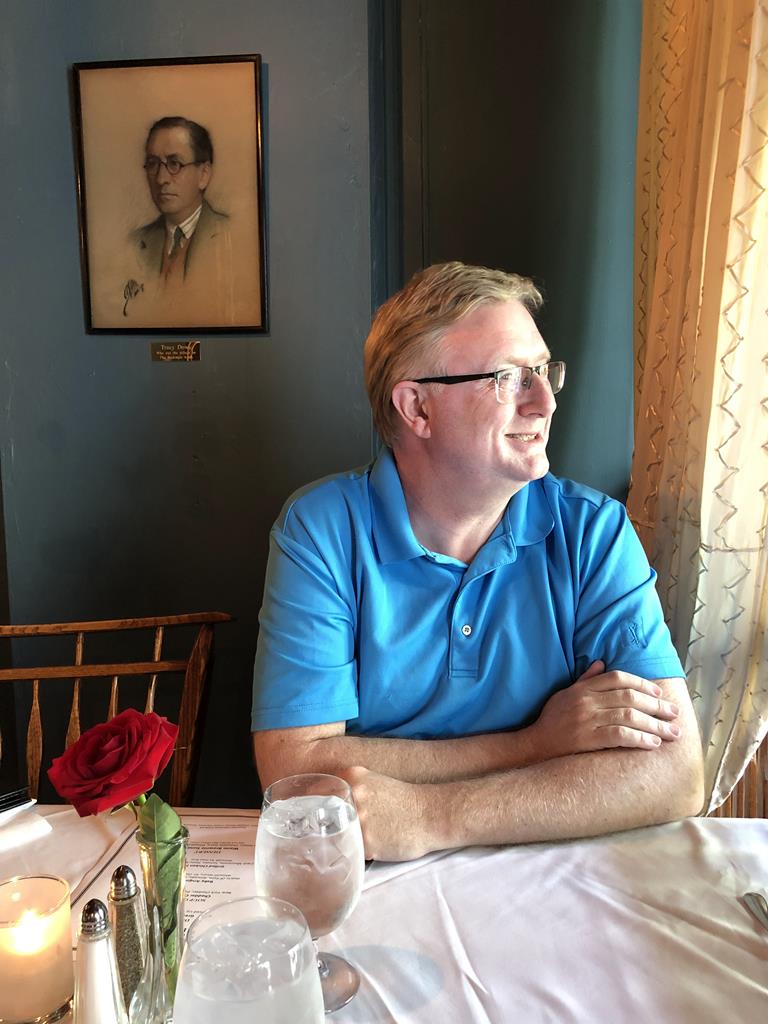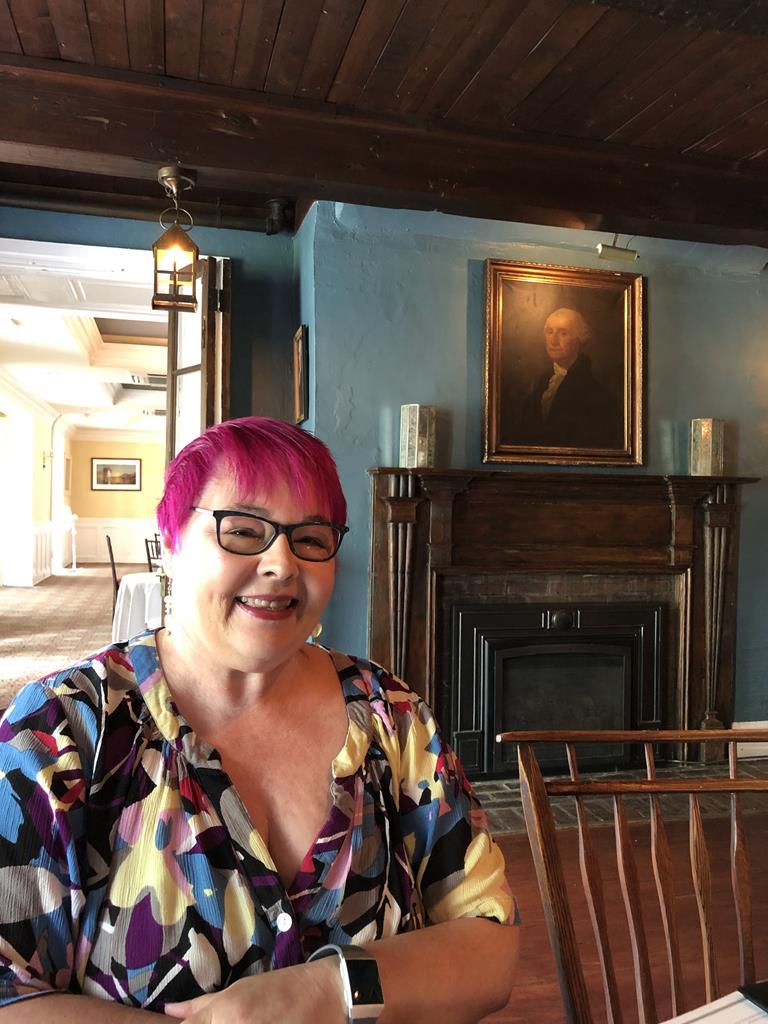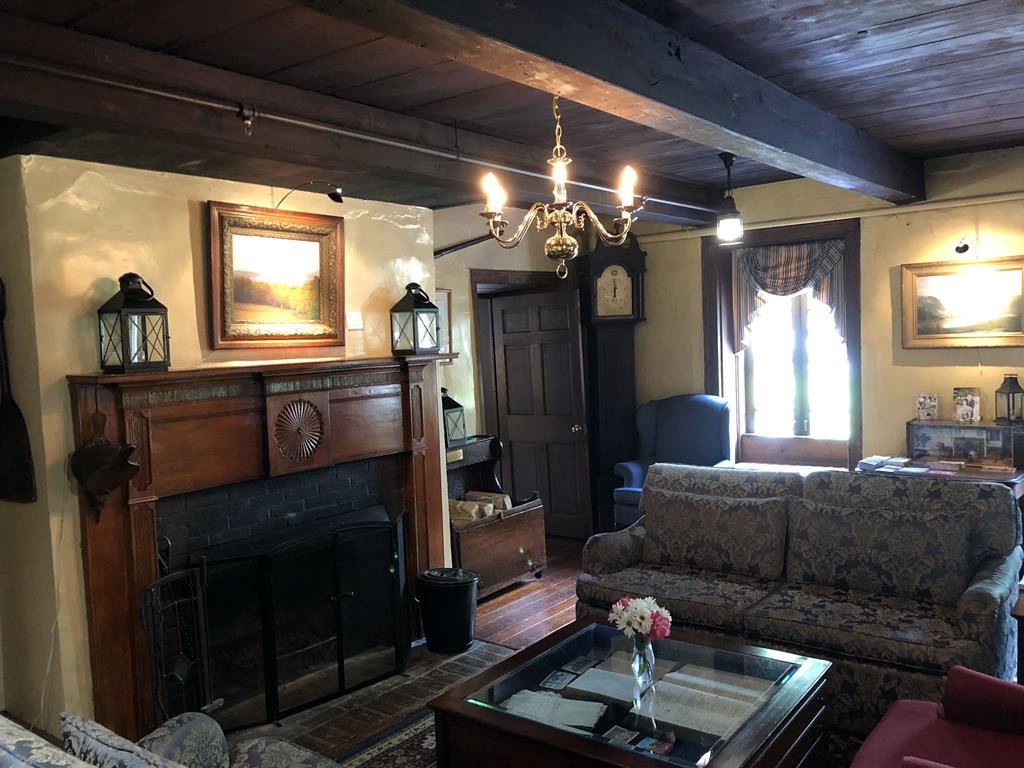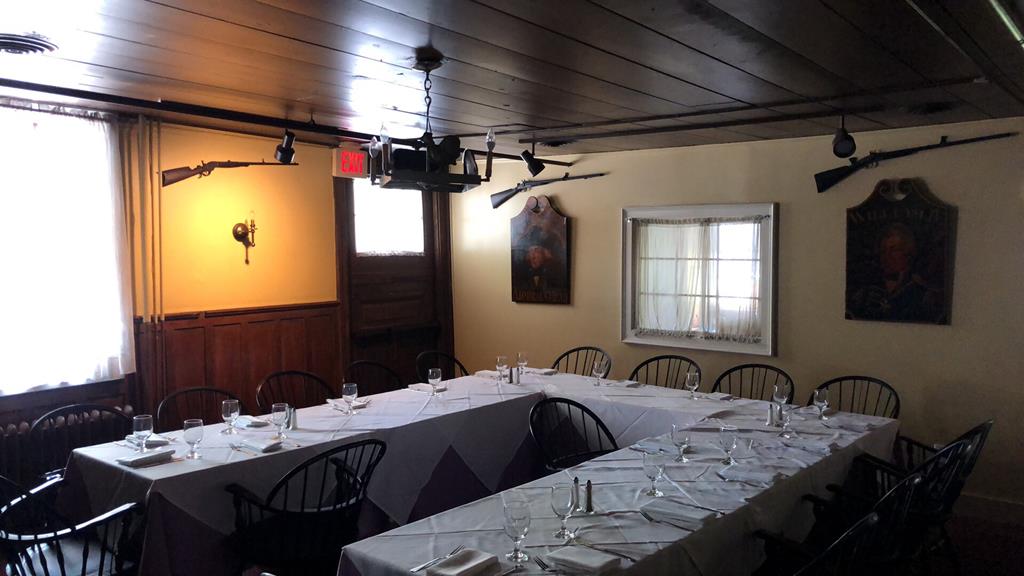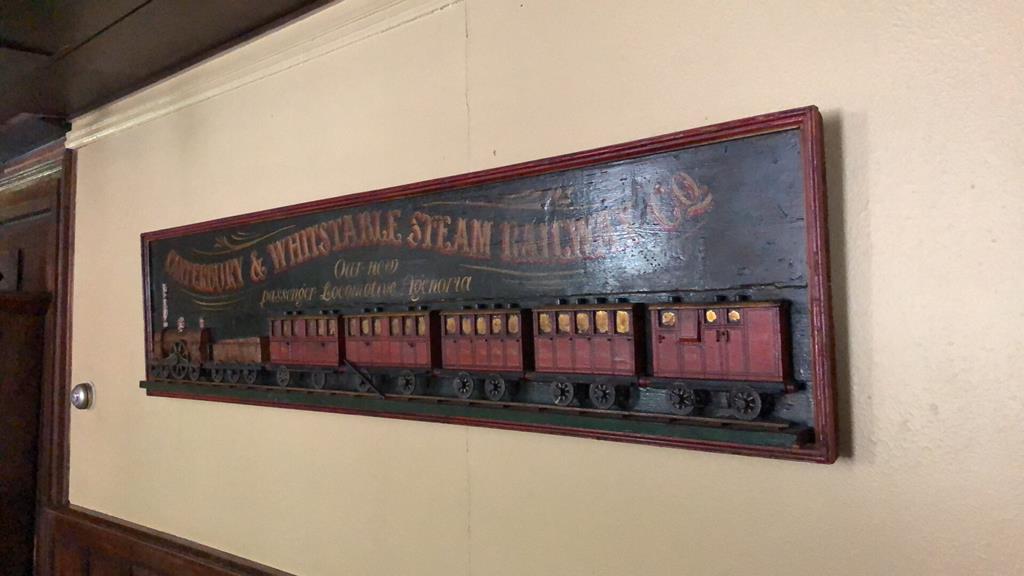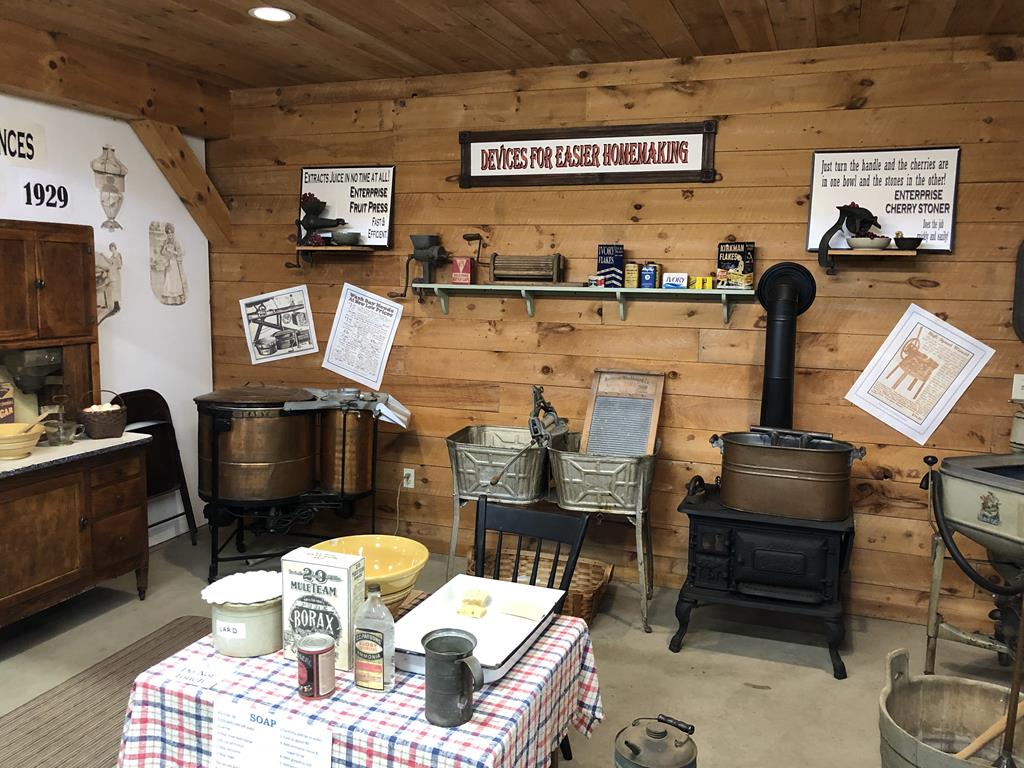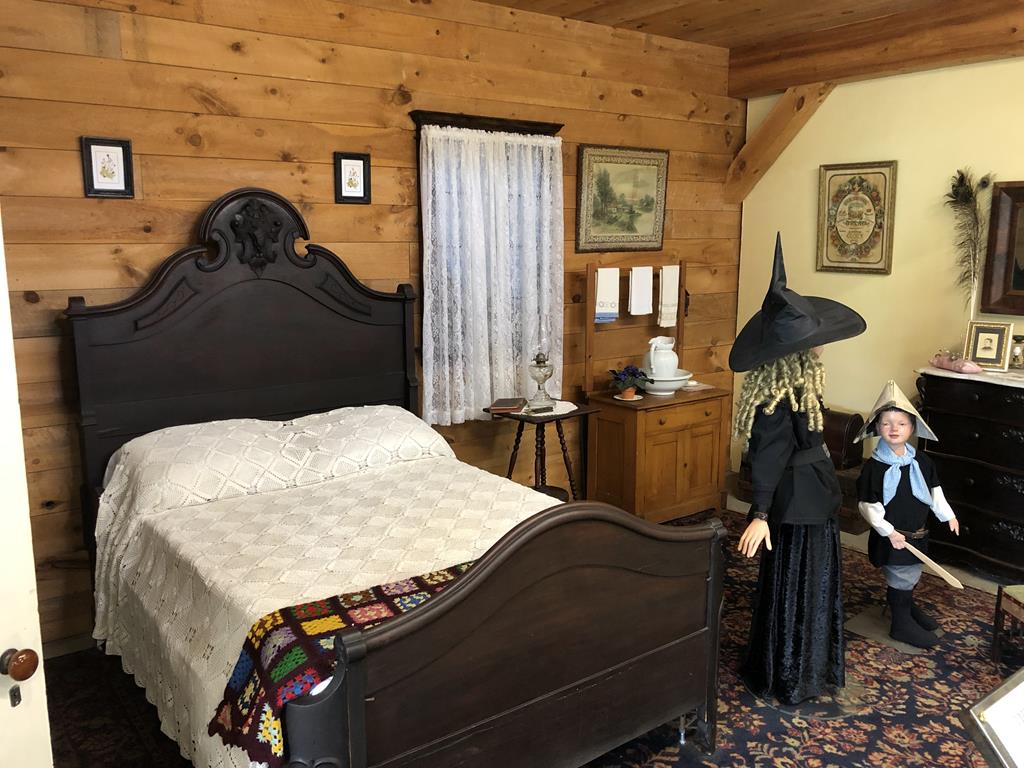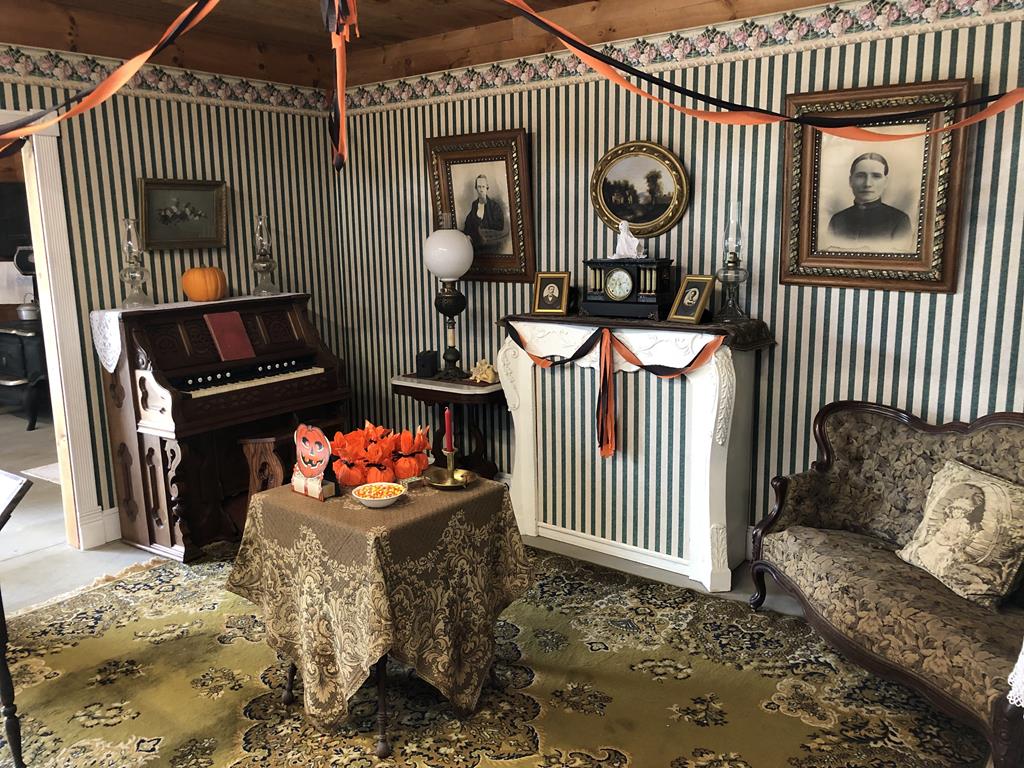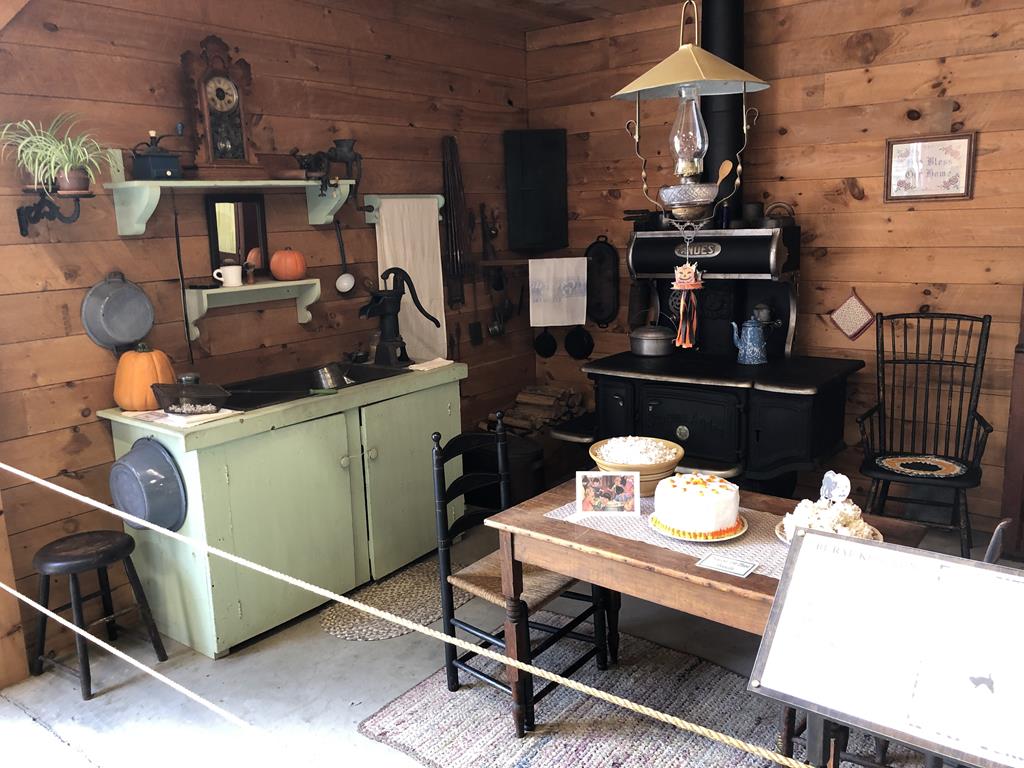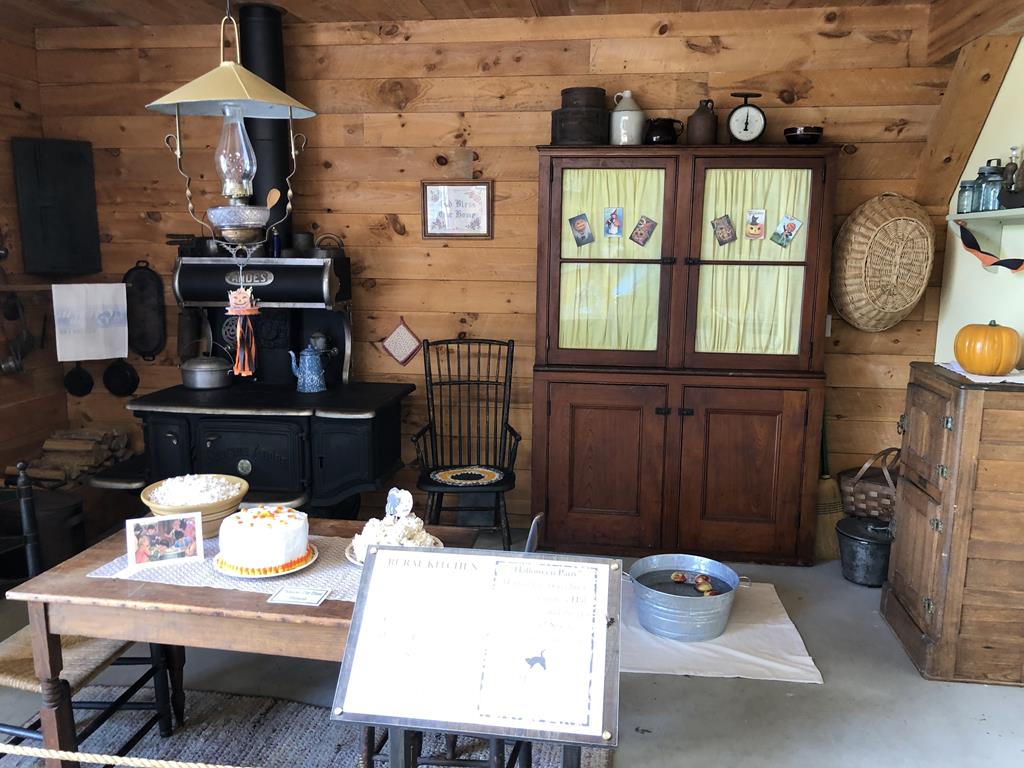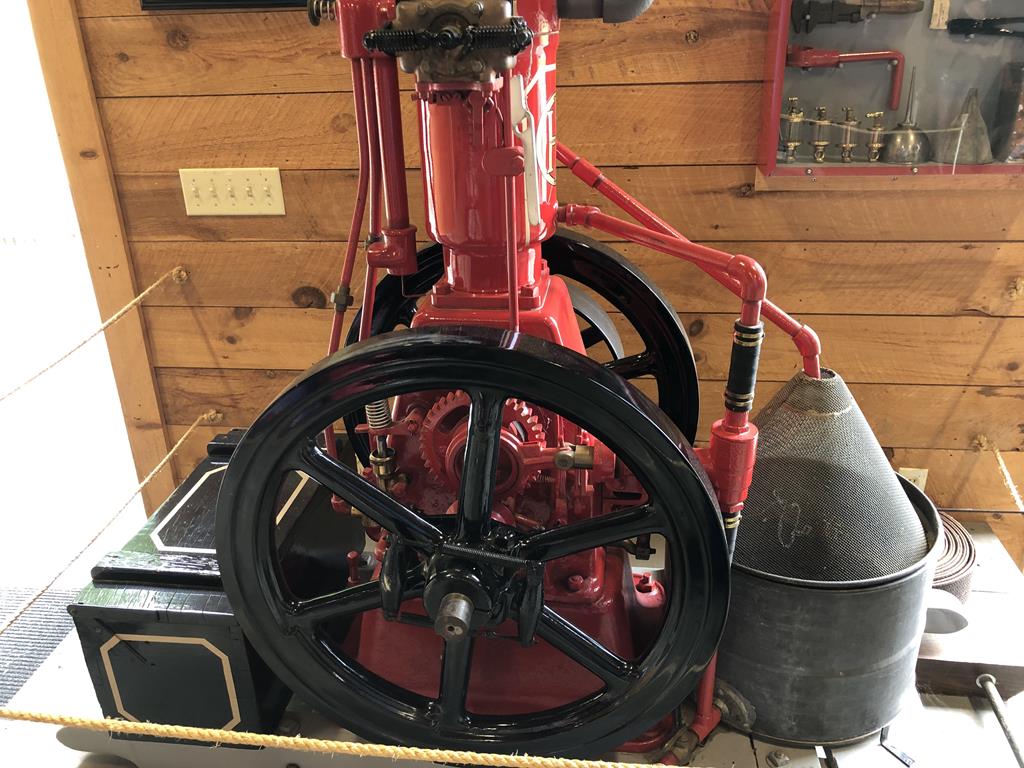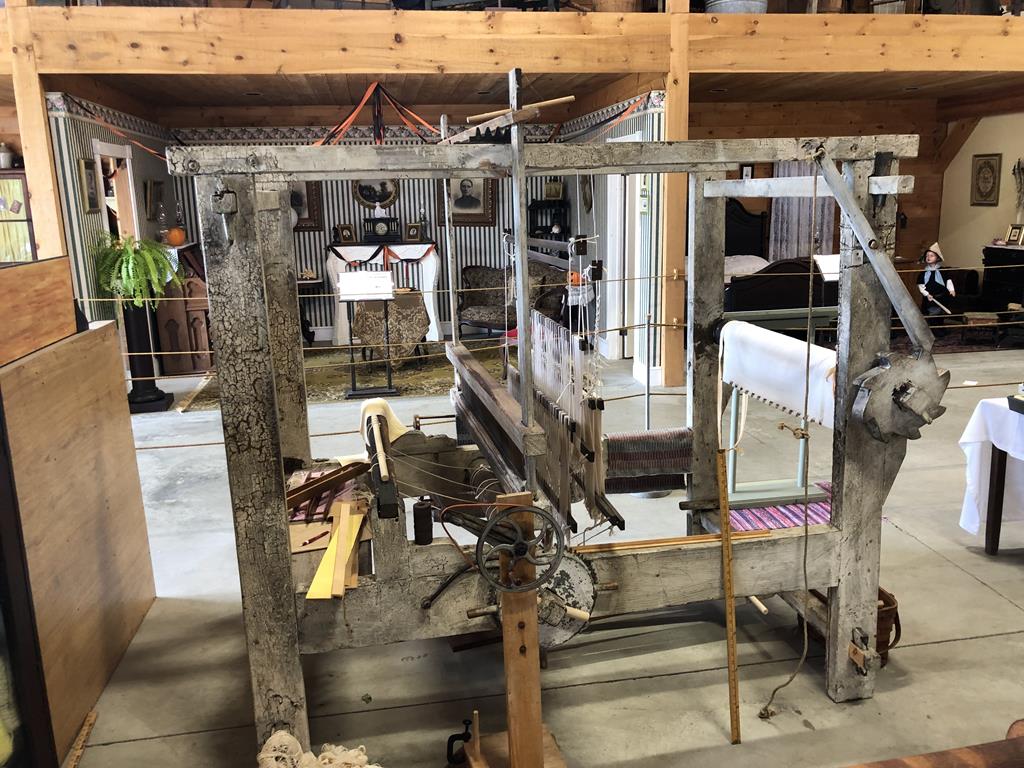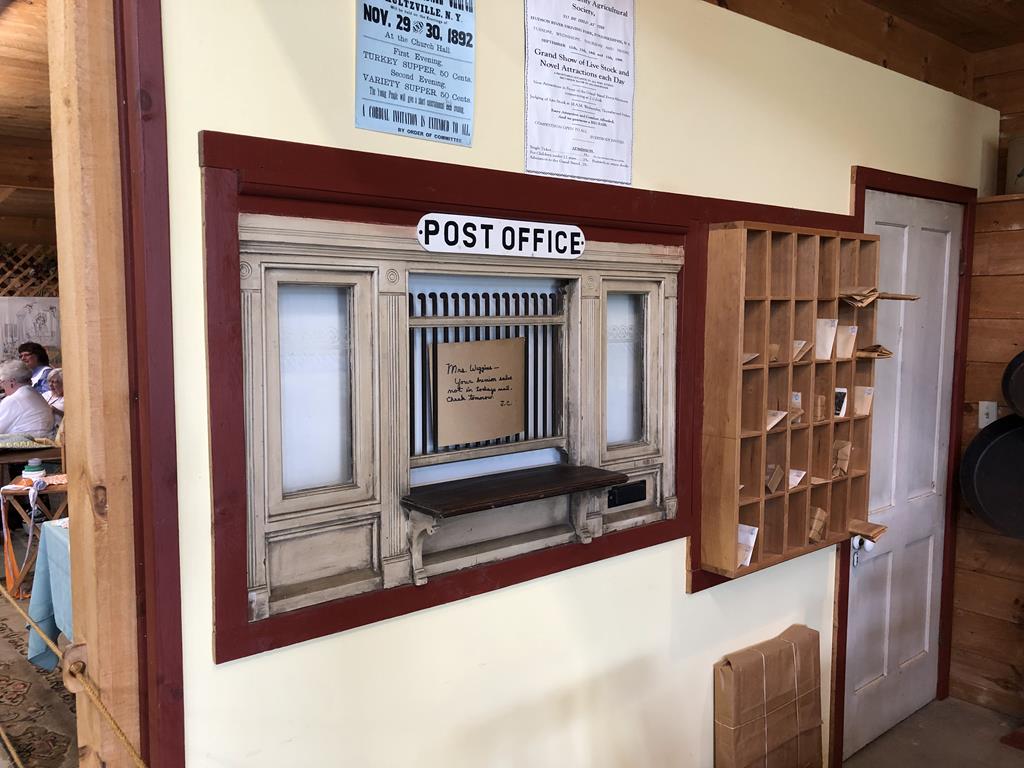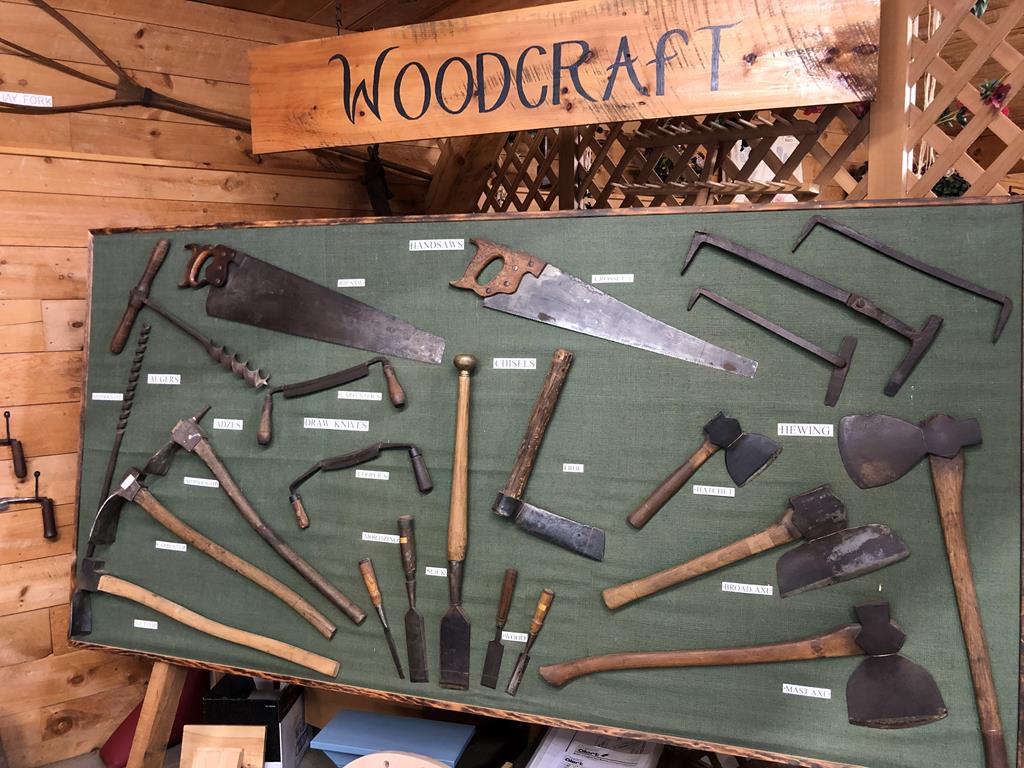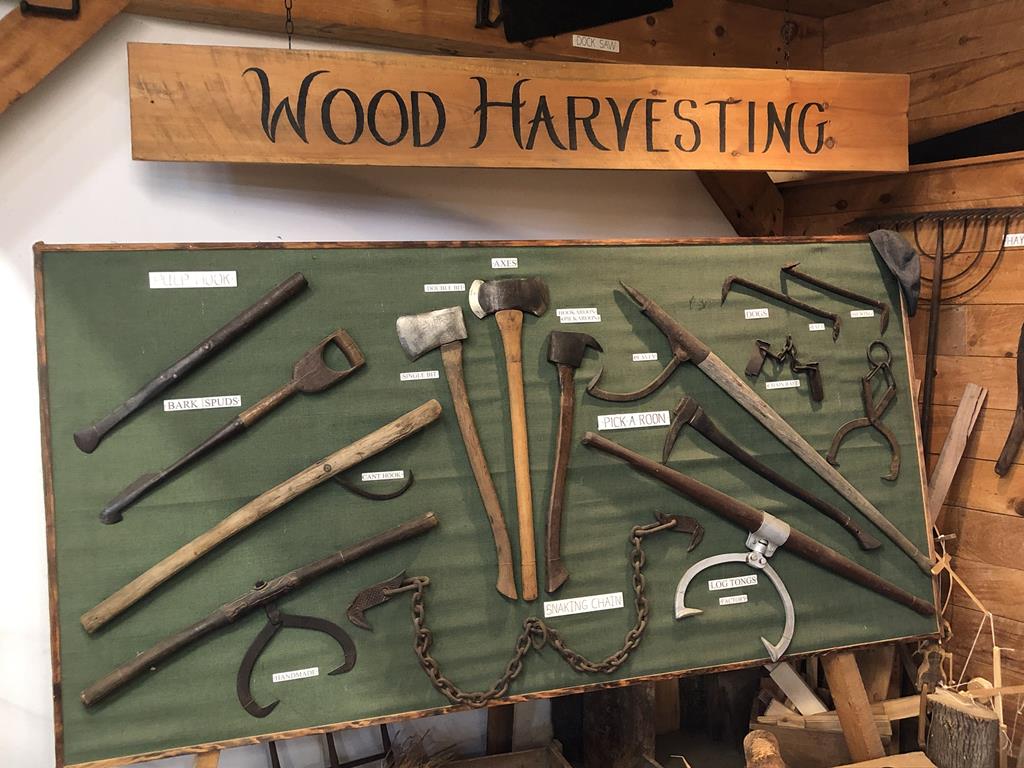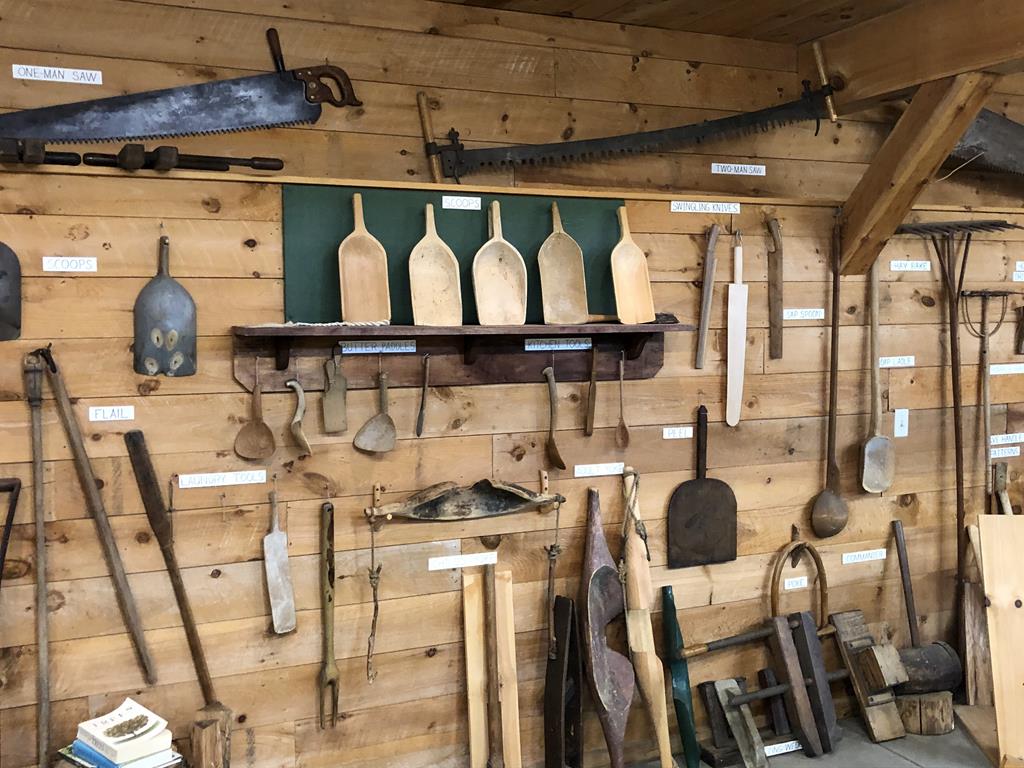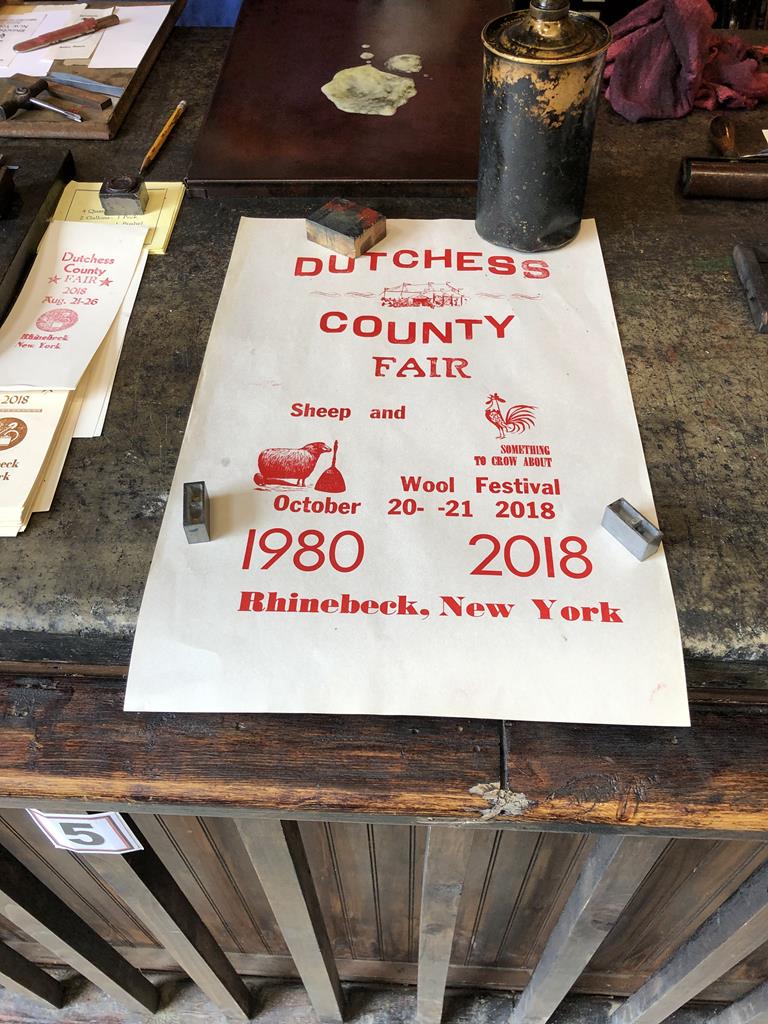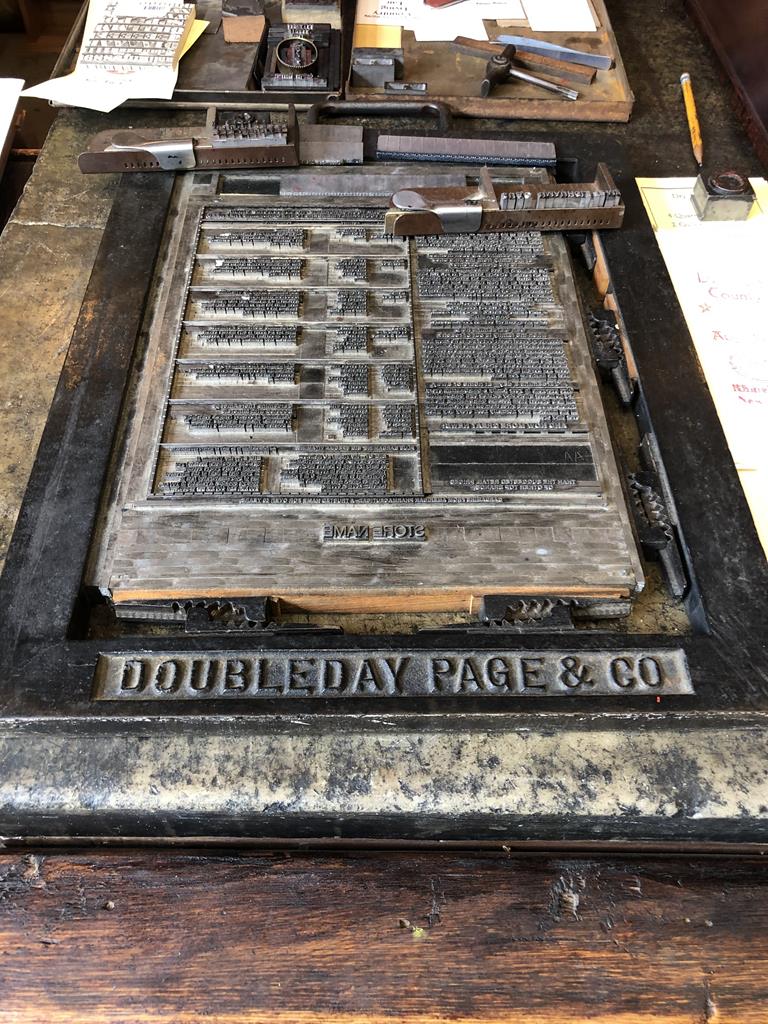 Gwyn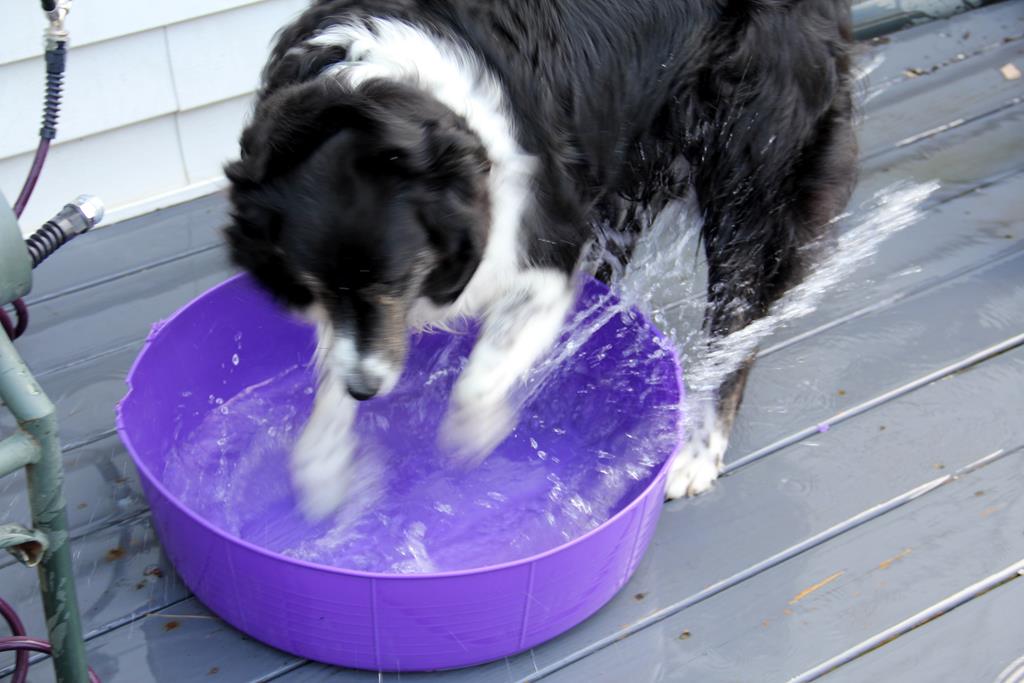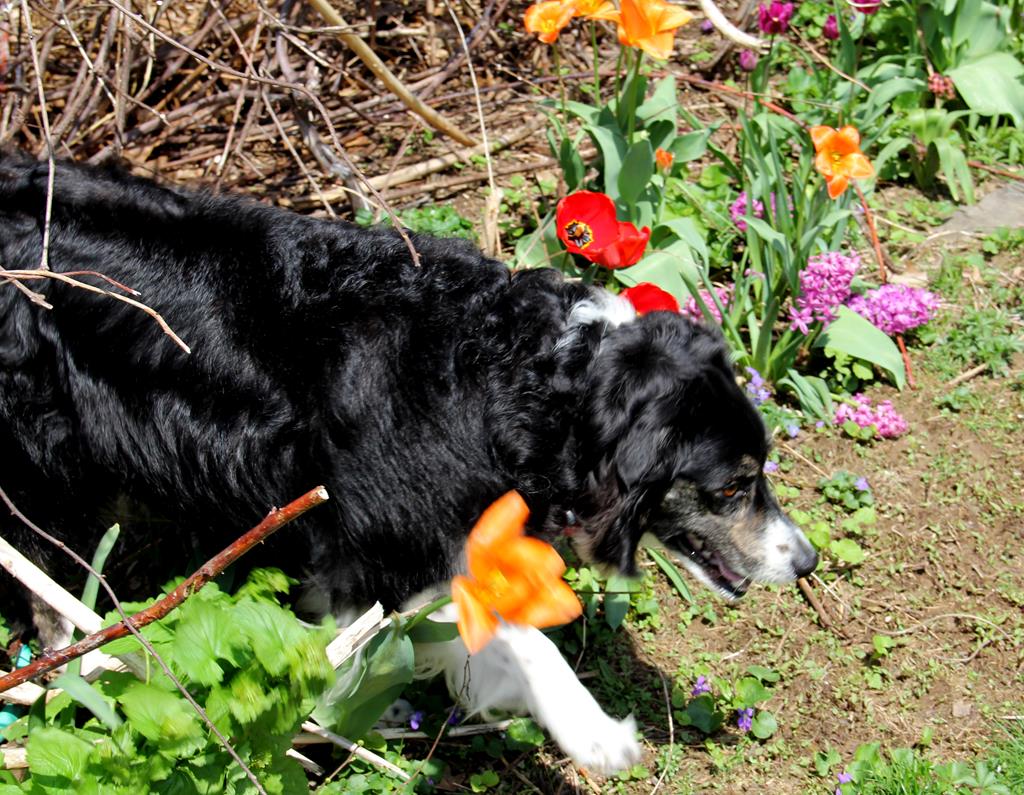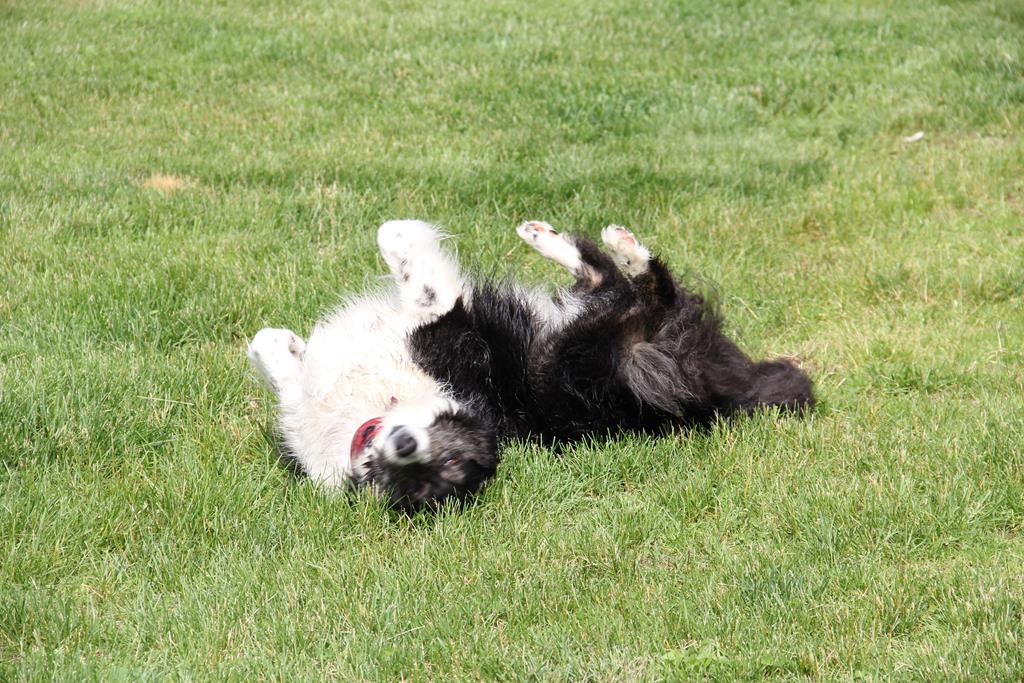 Around the home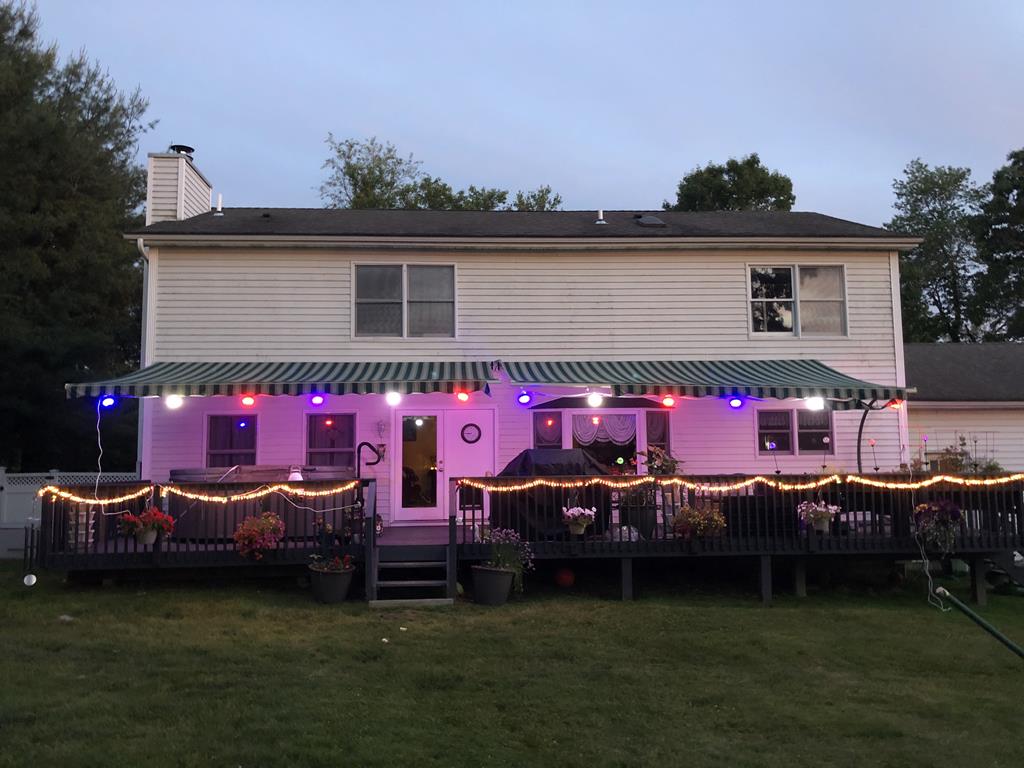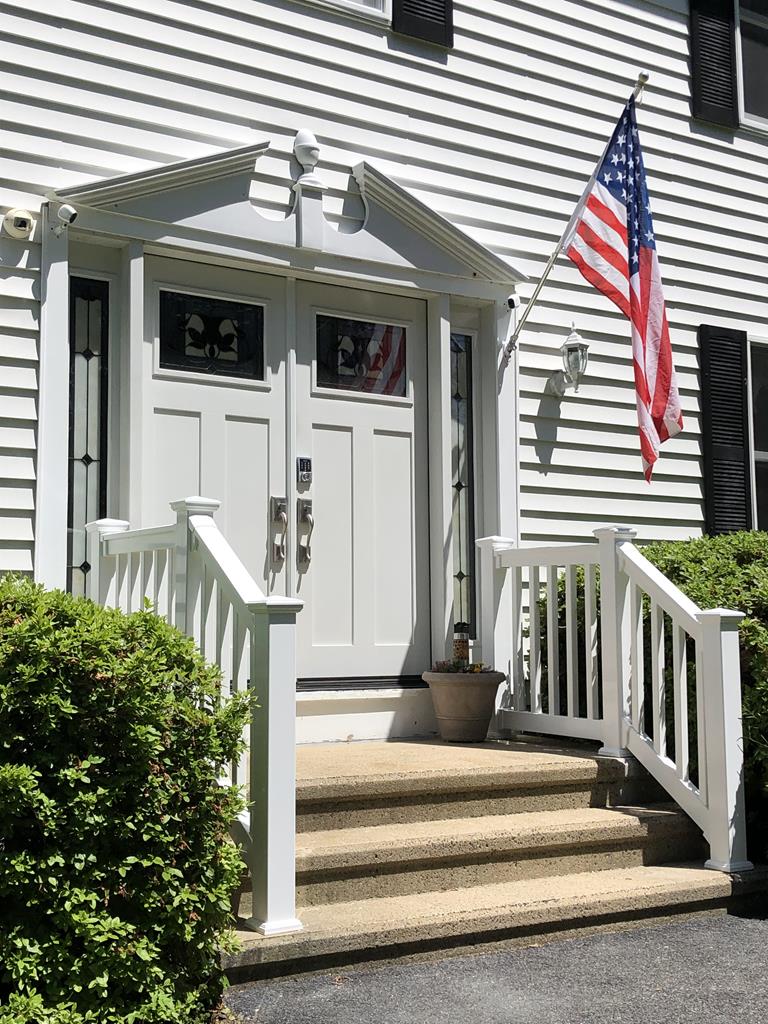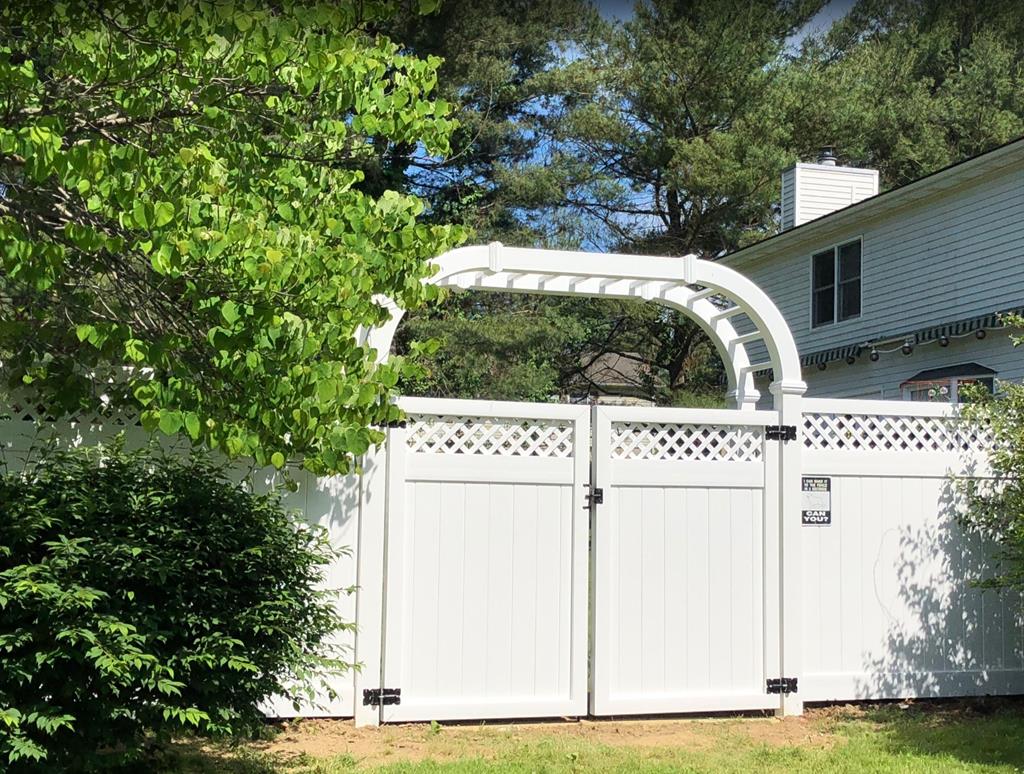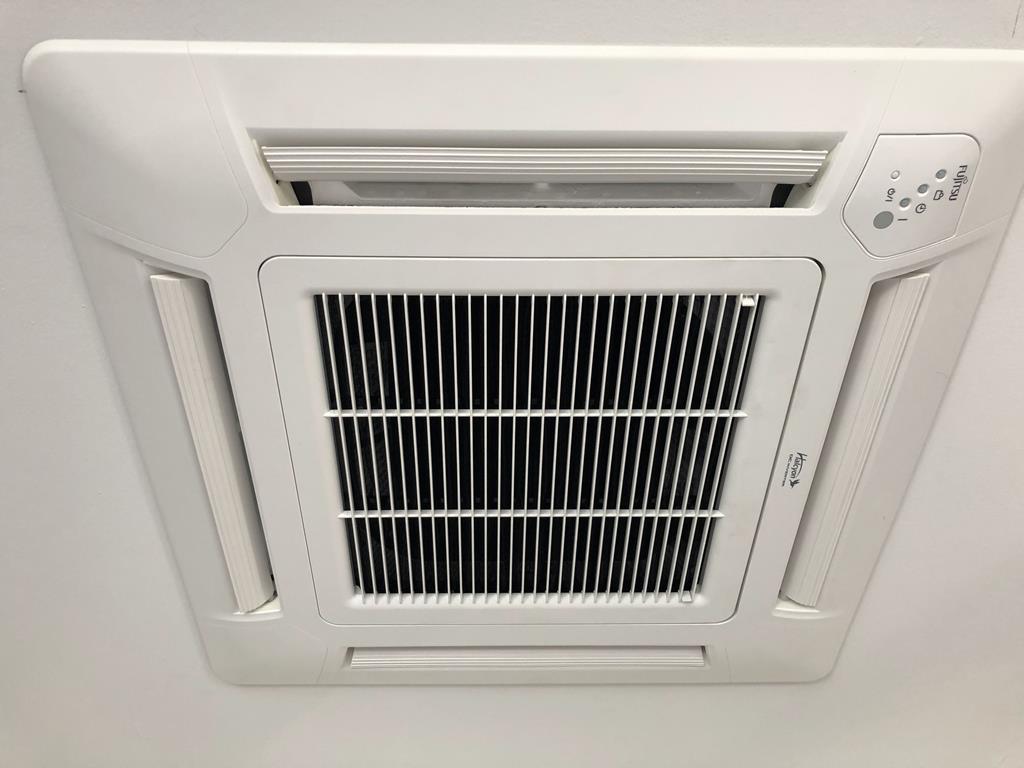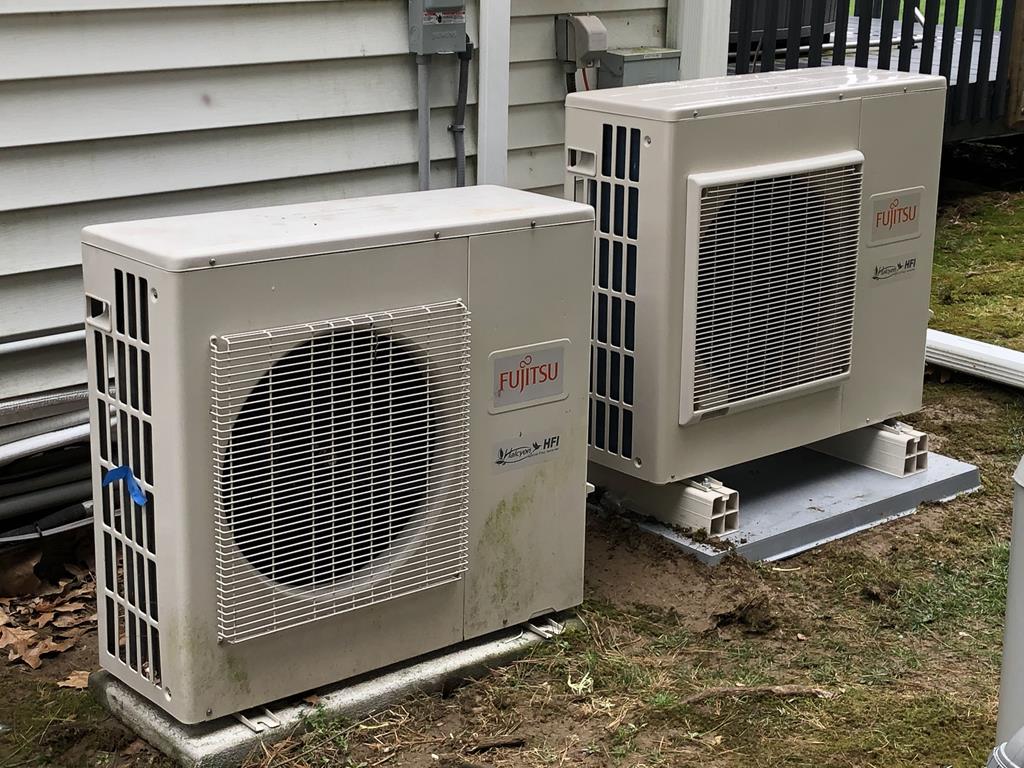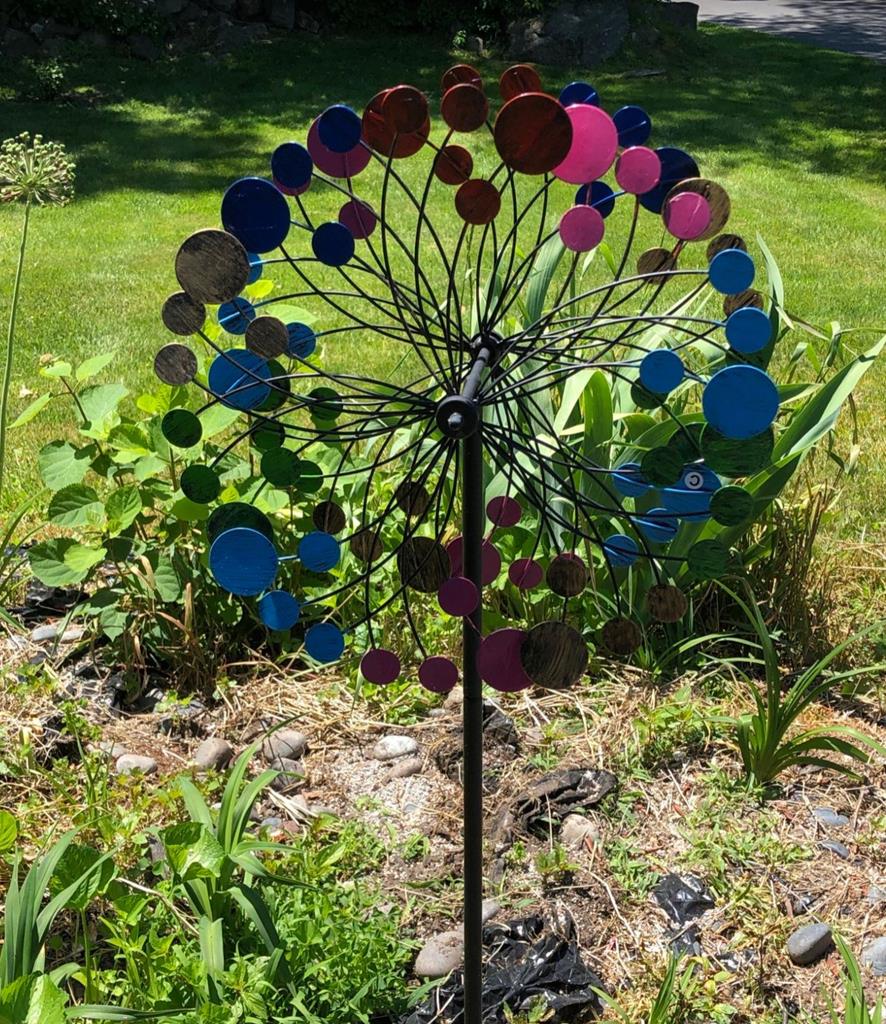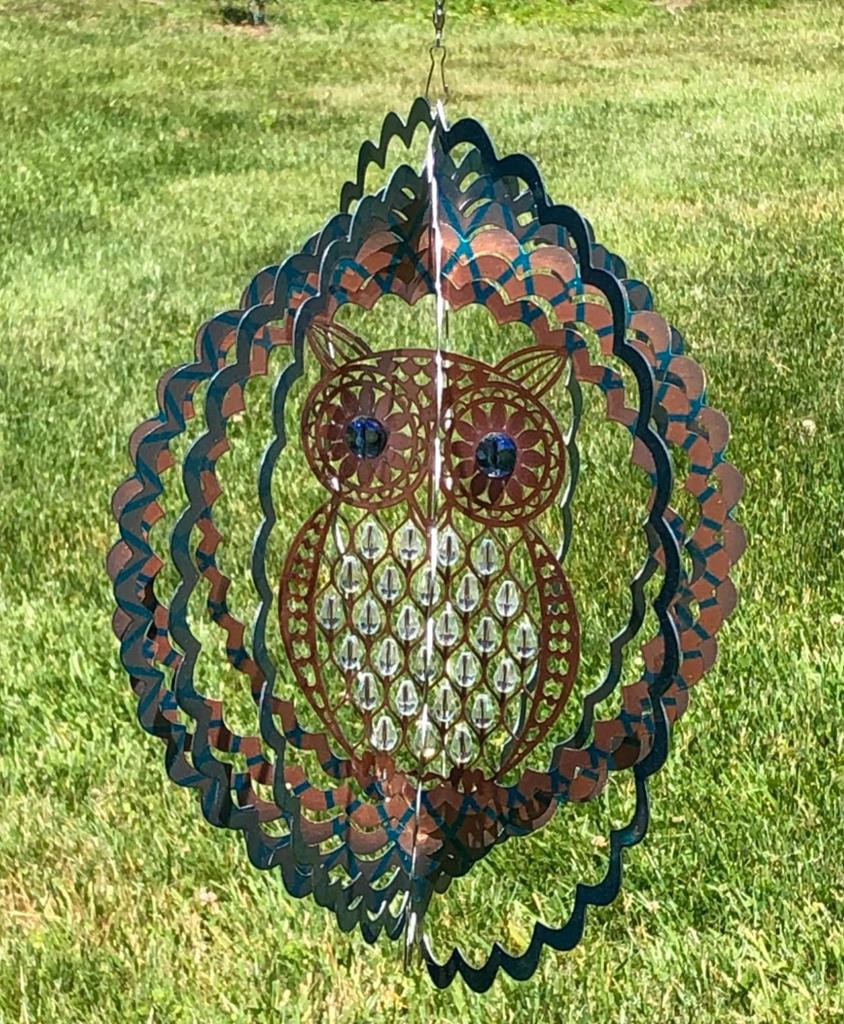 Views of the yard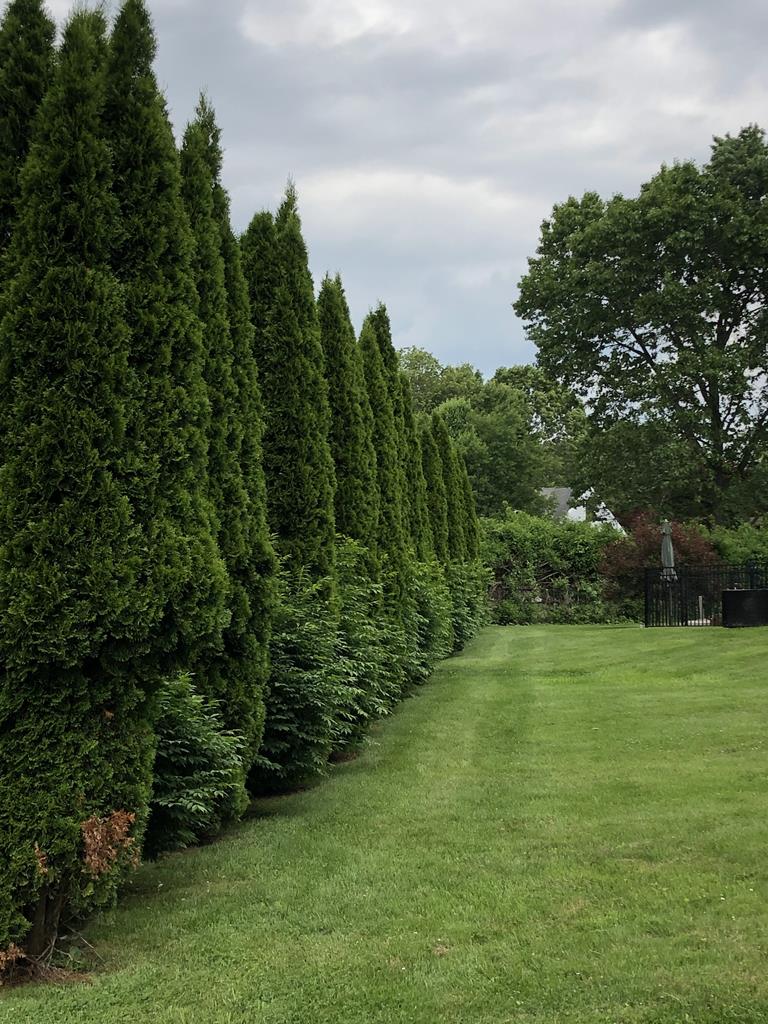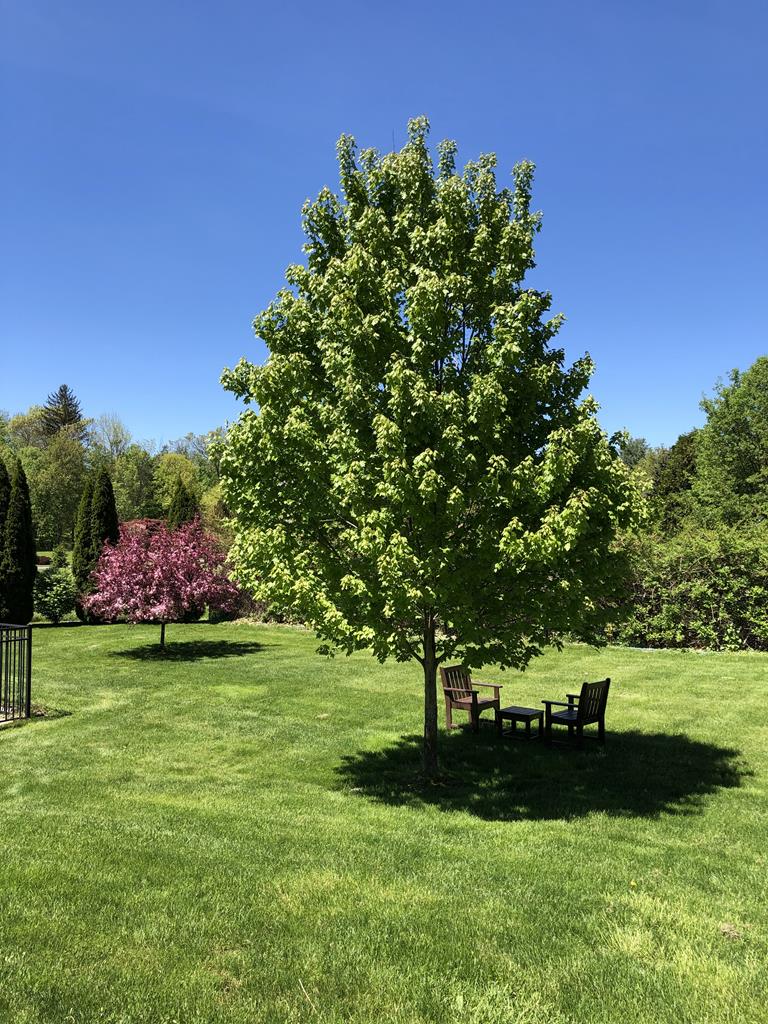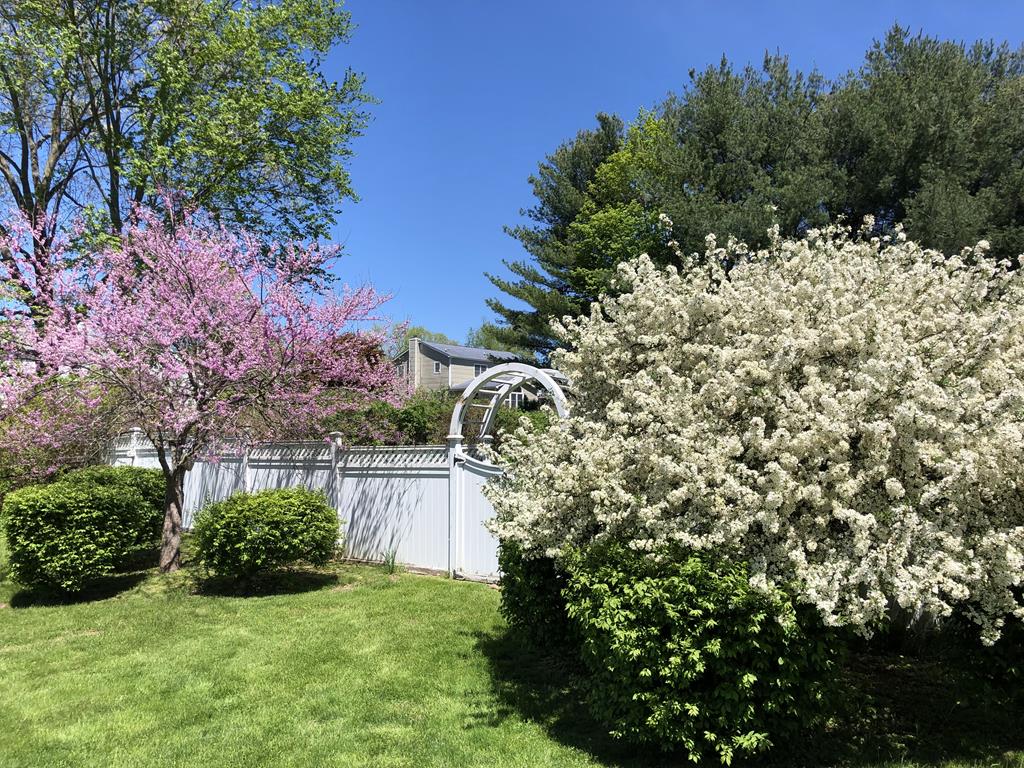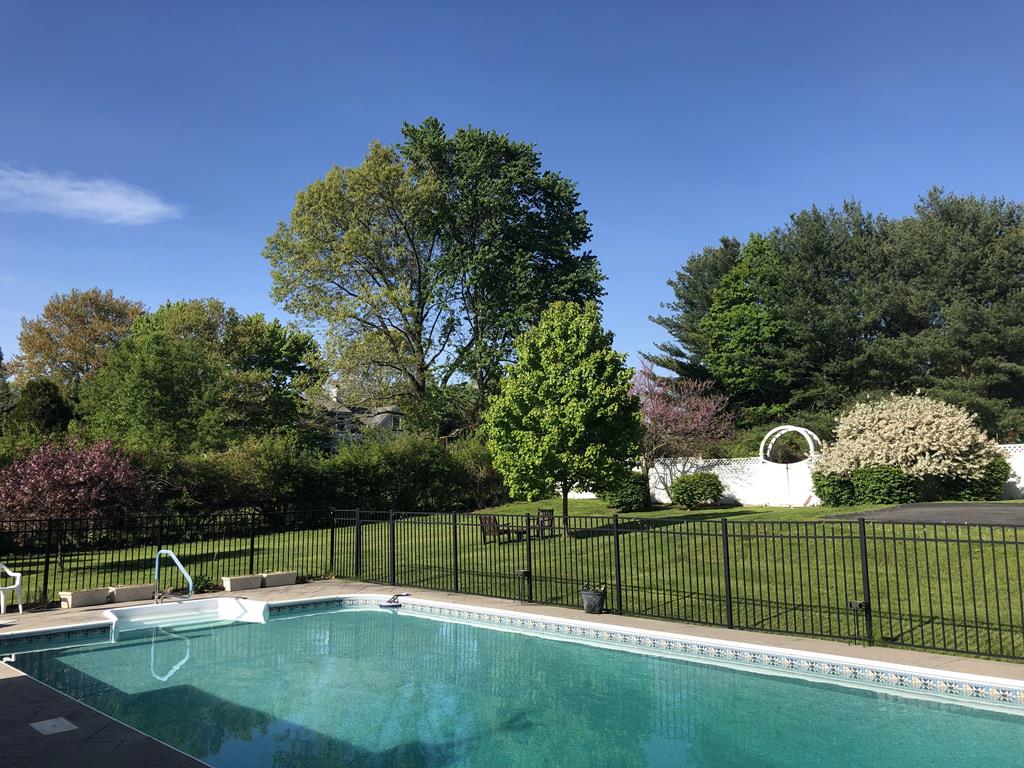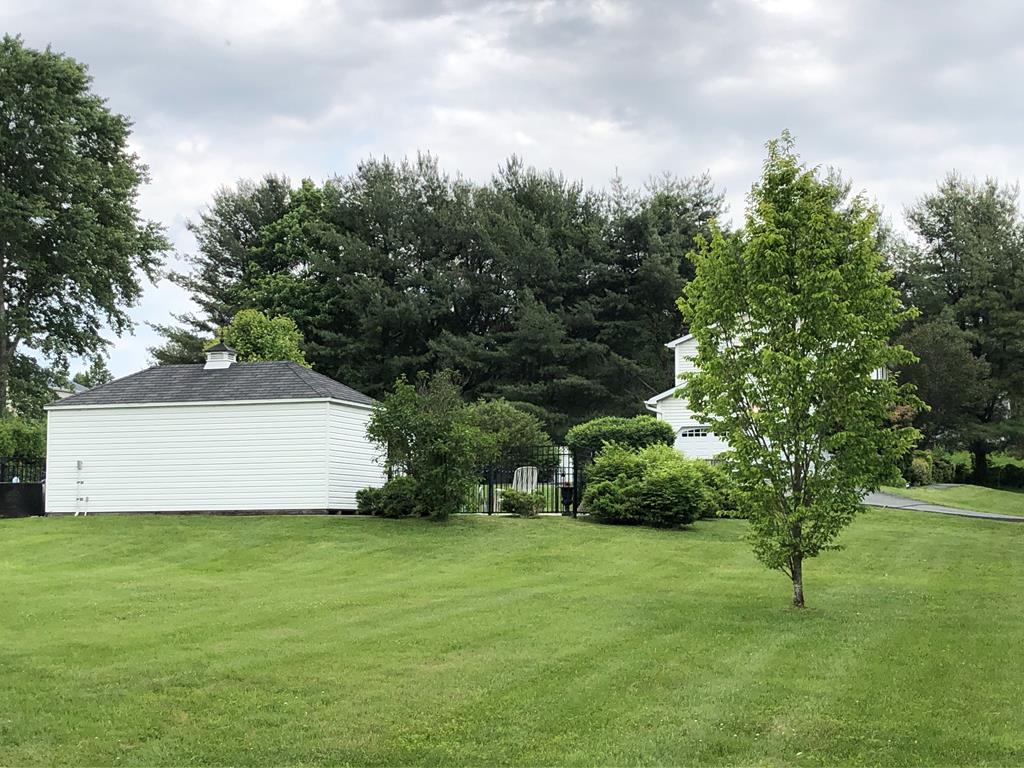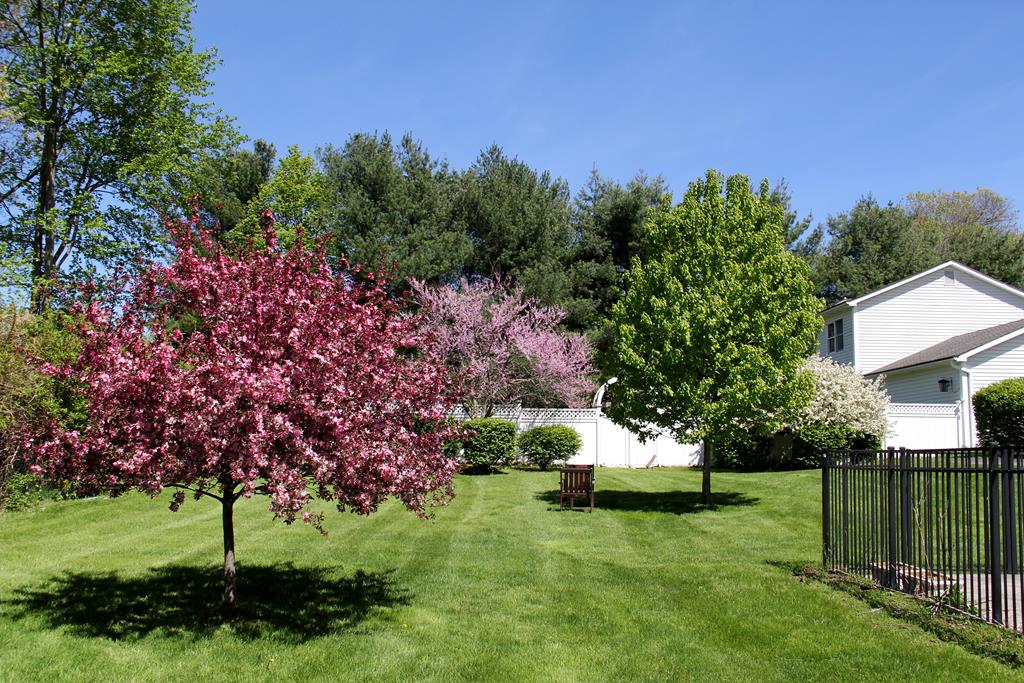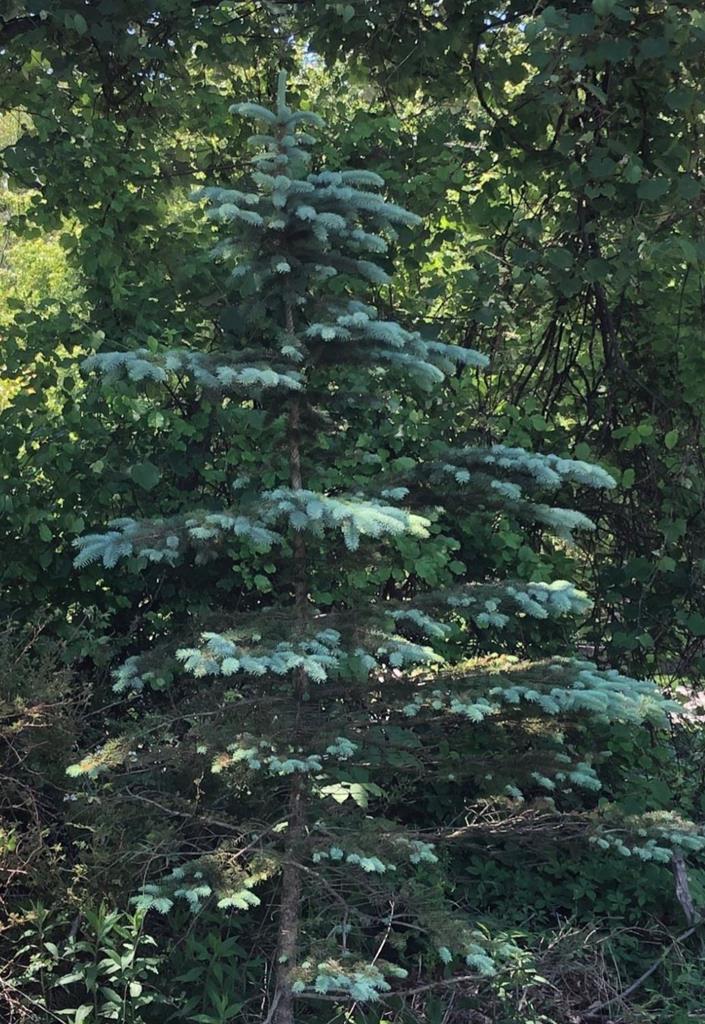 Plants and Flowers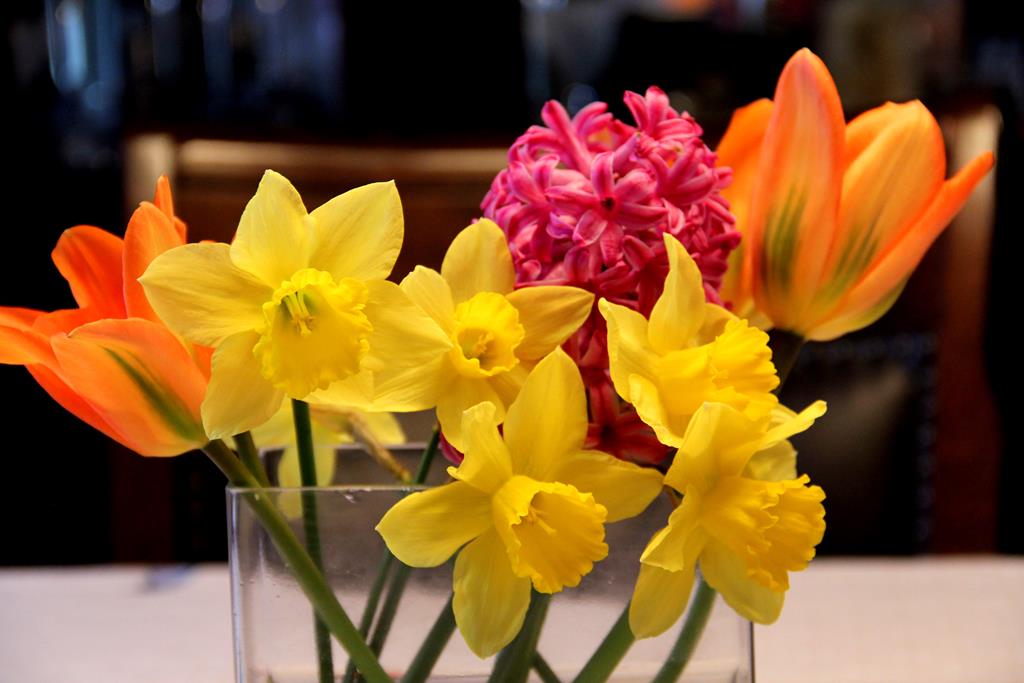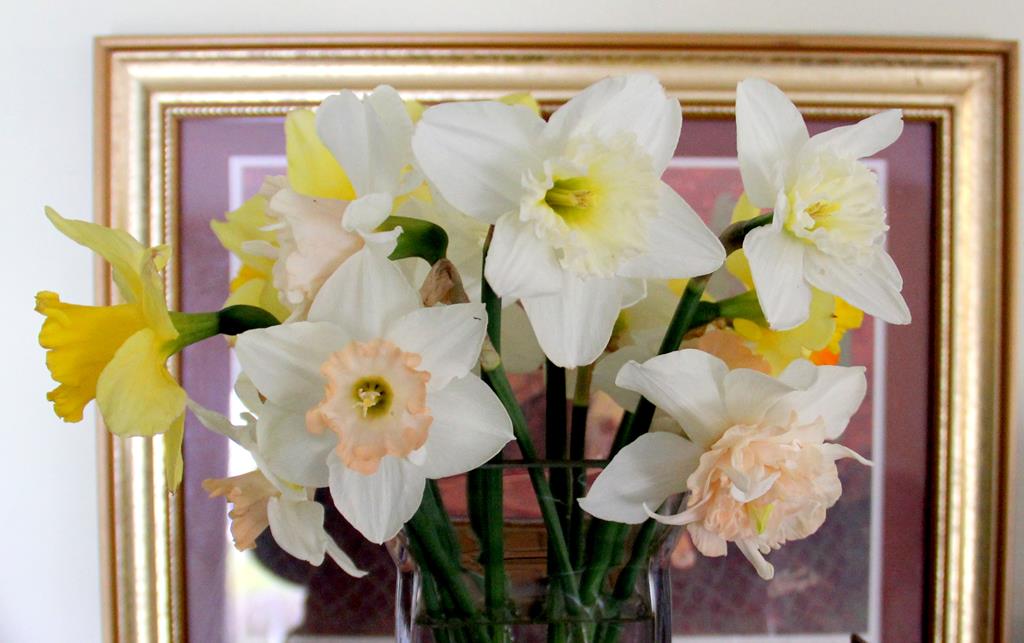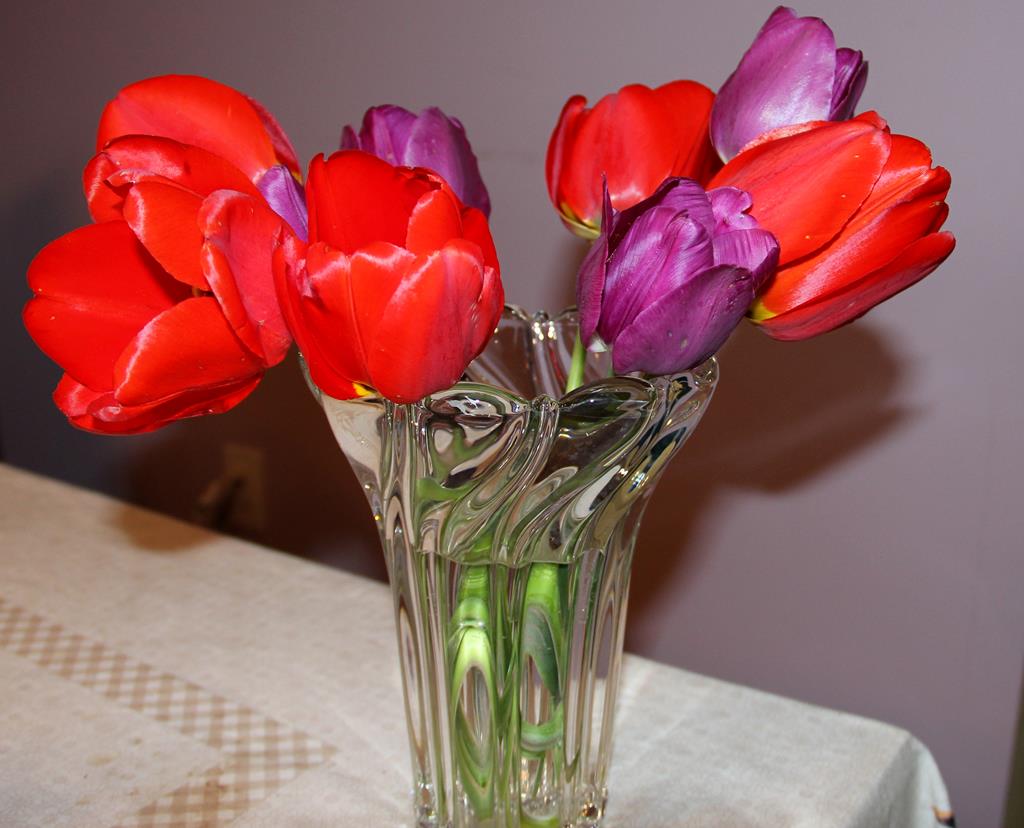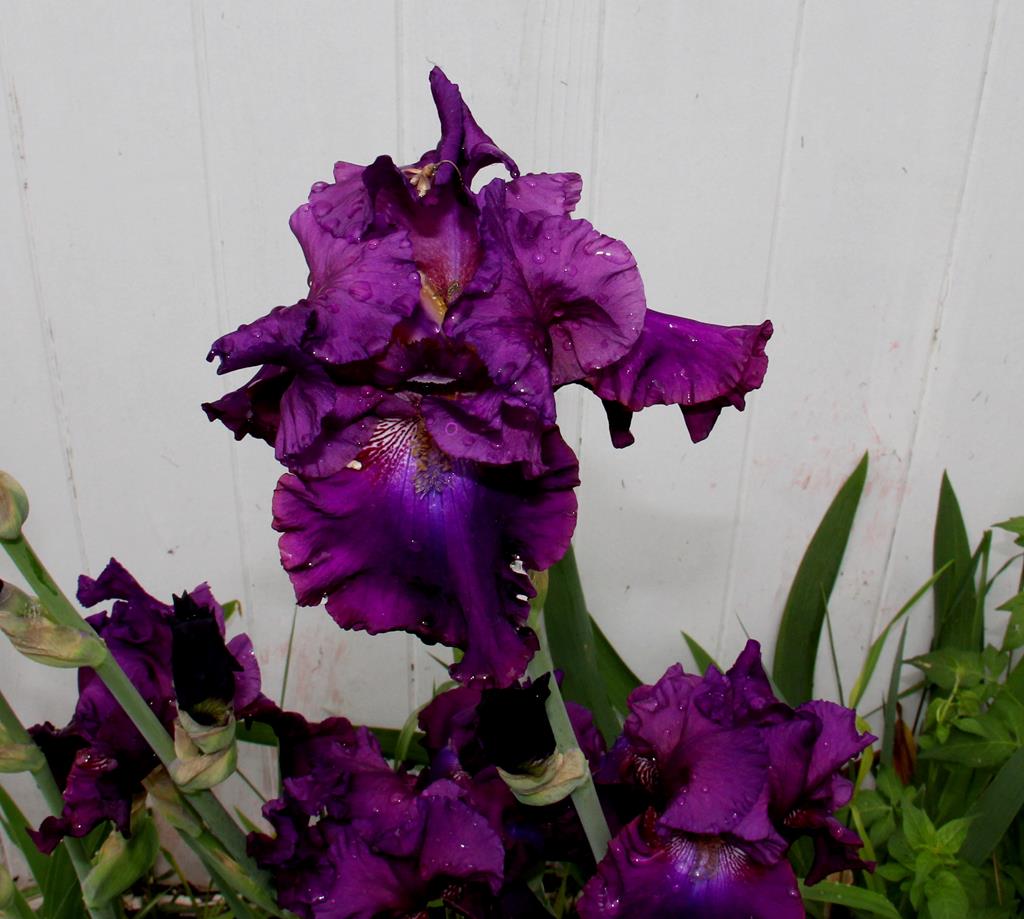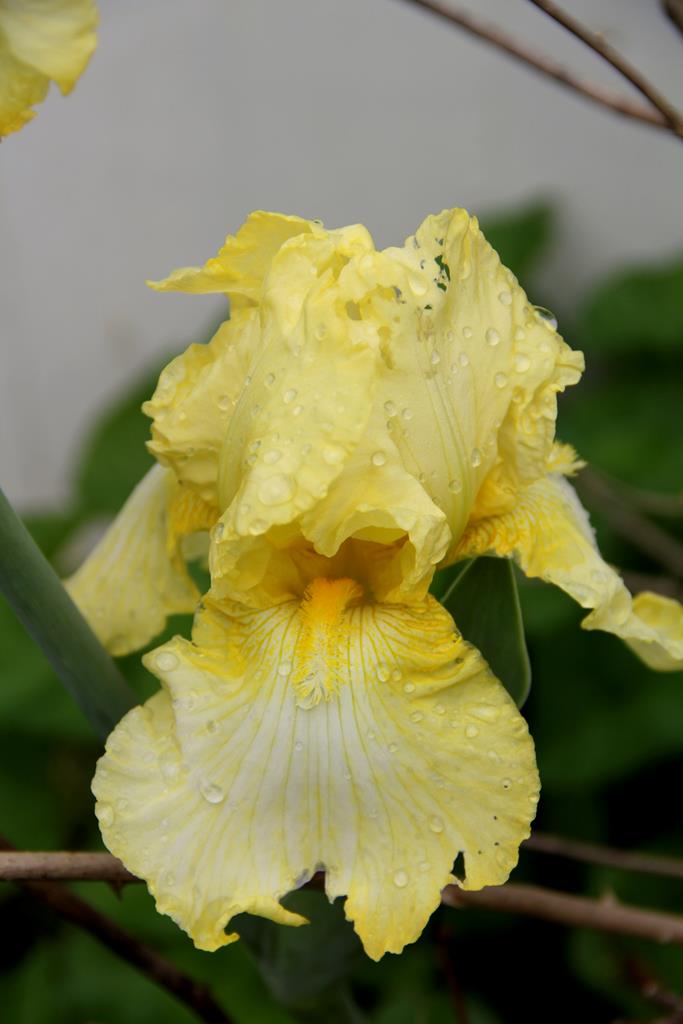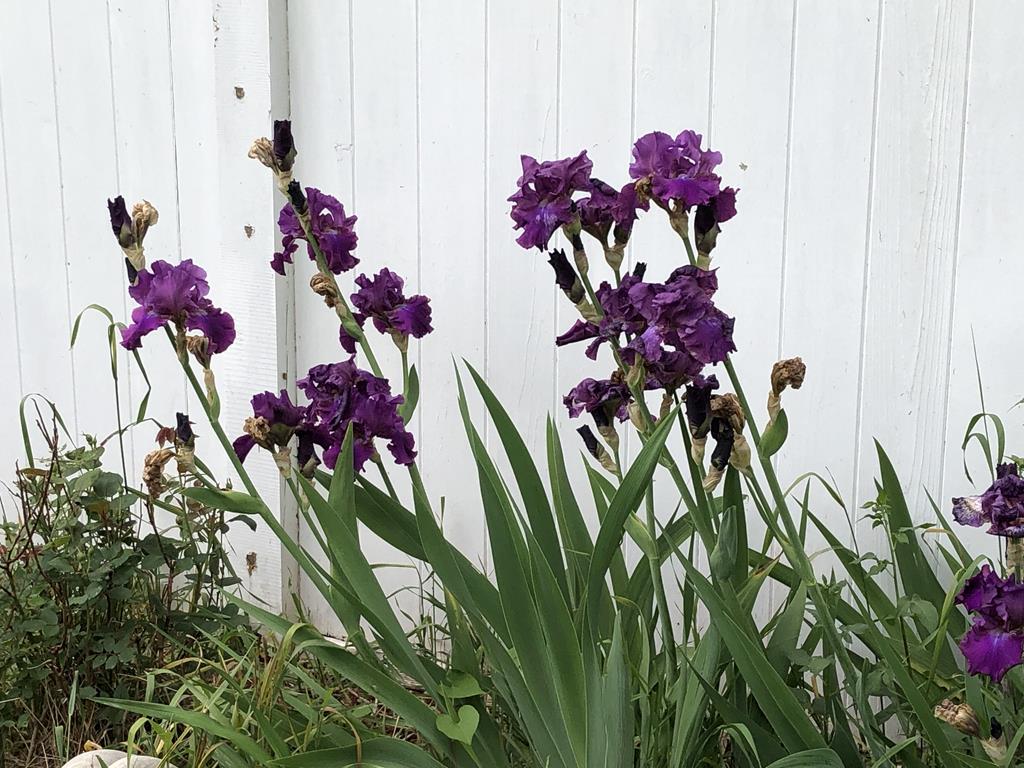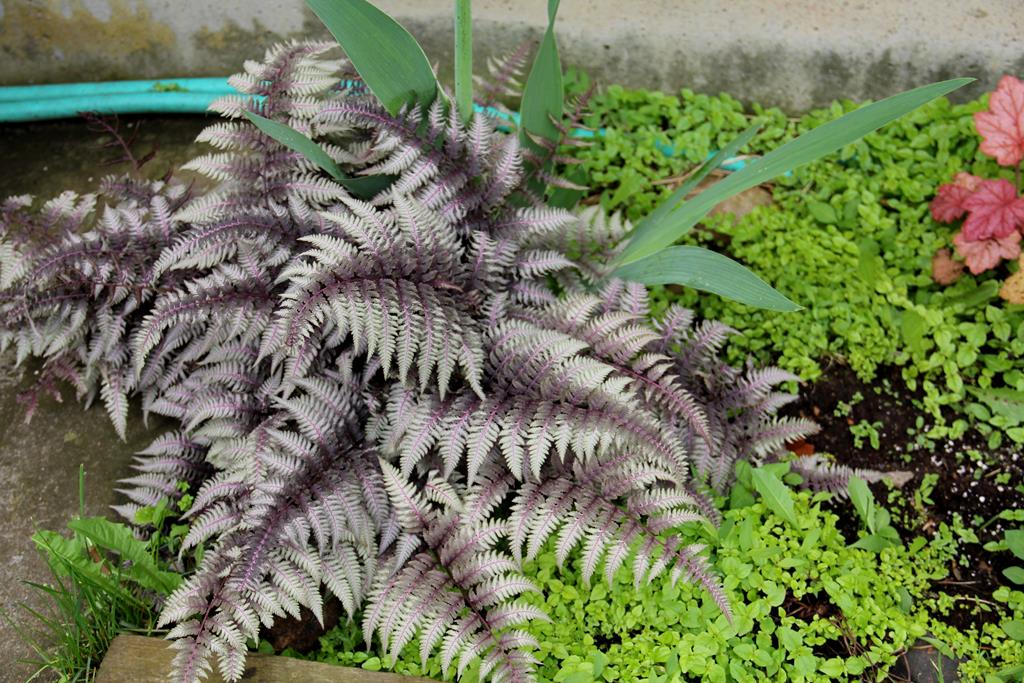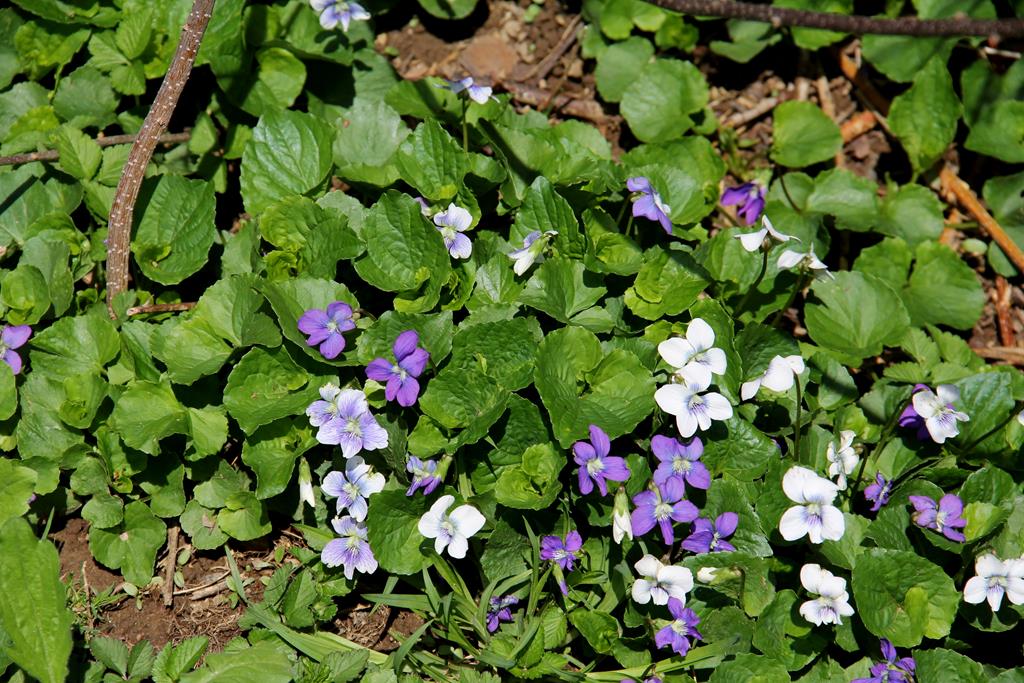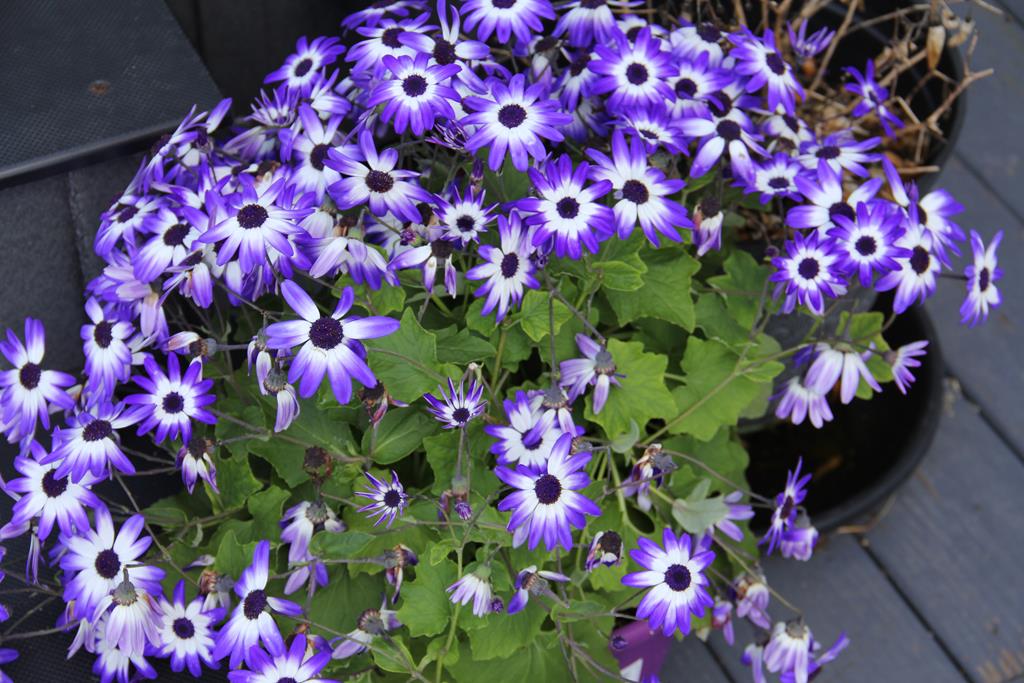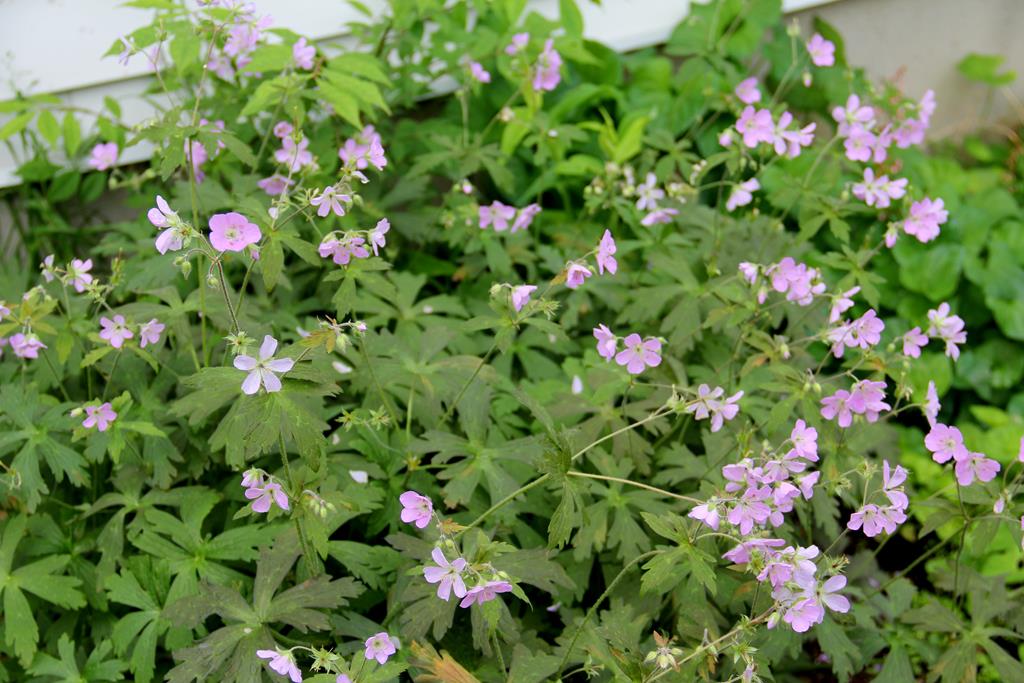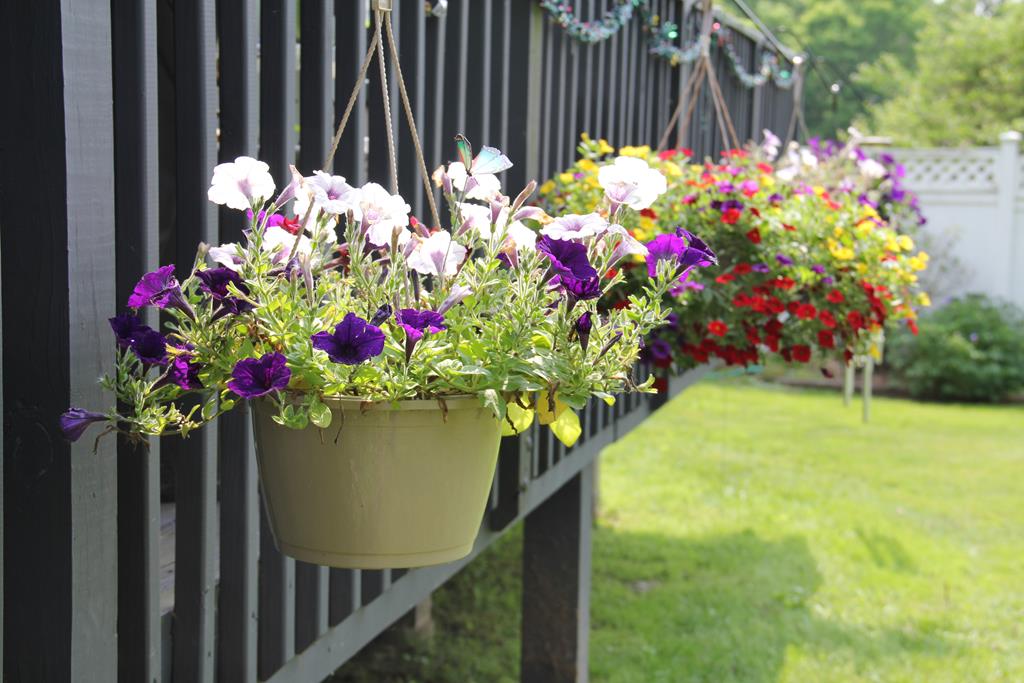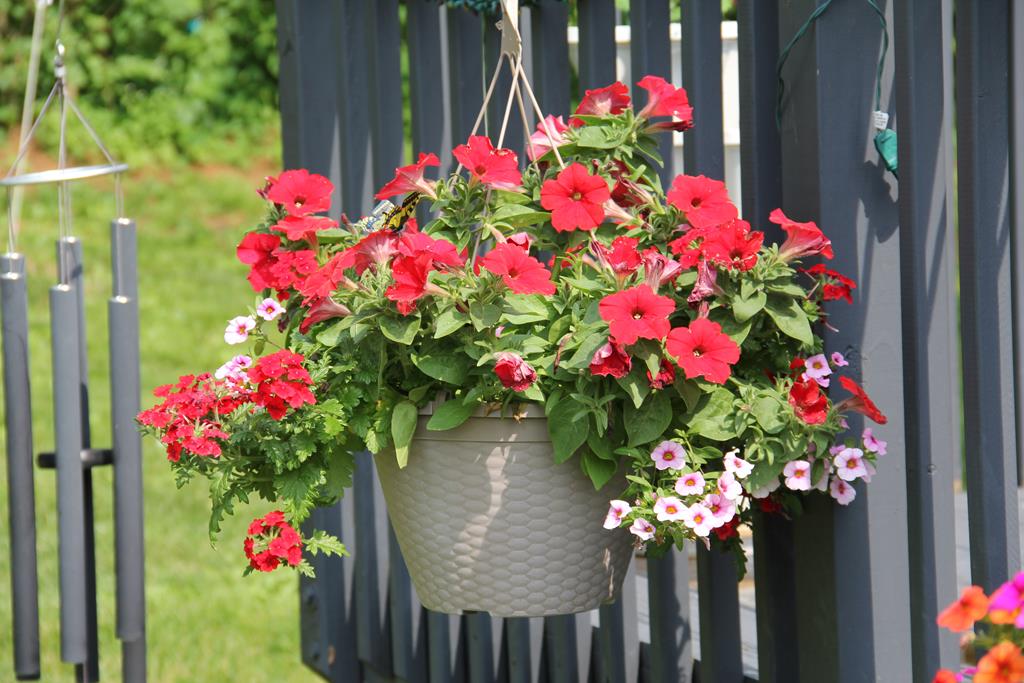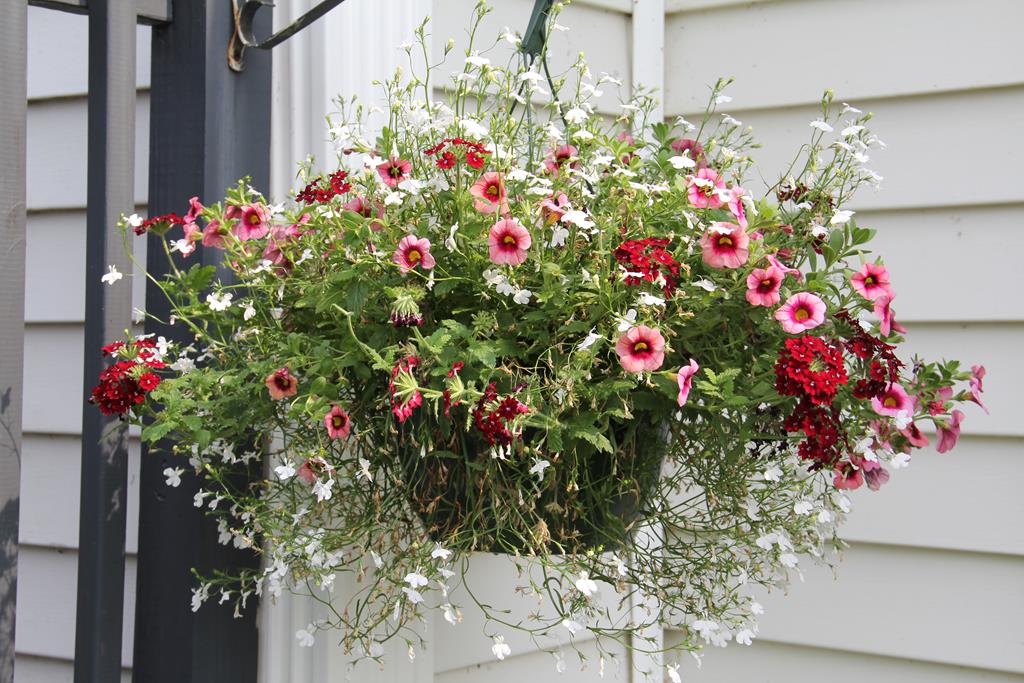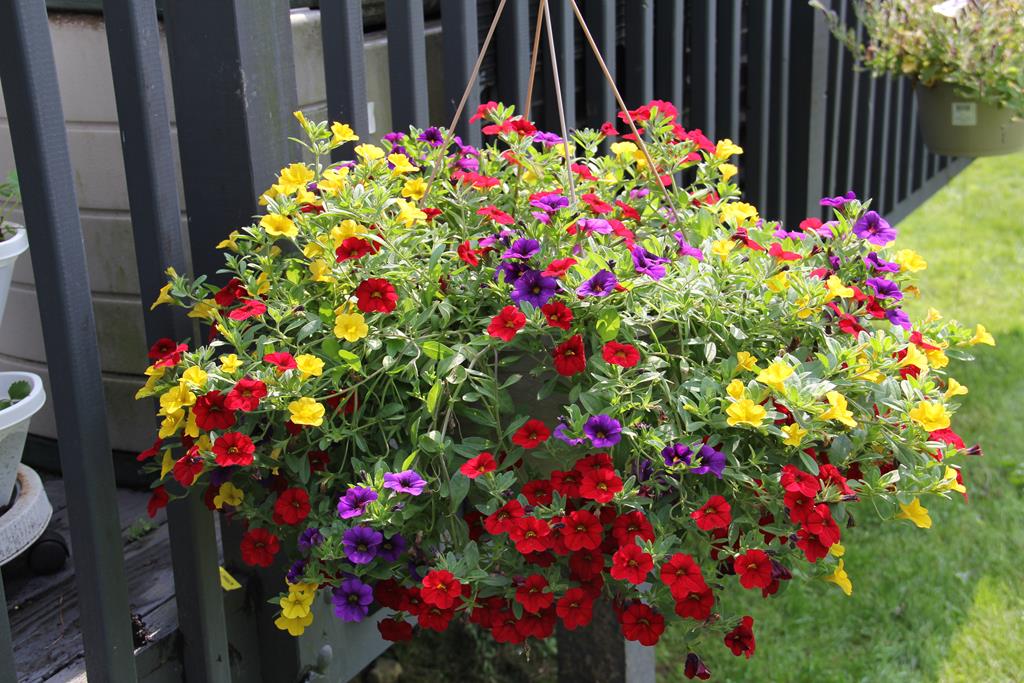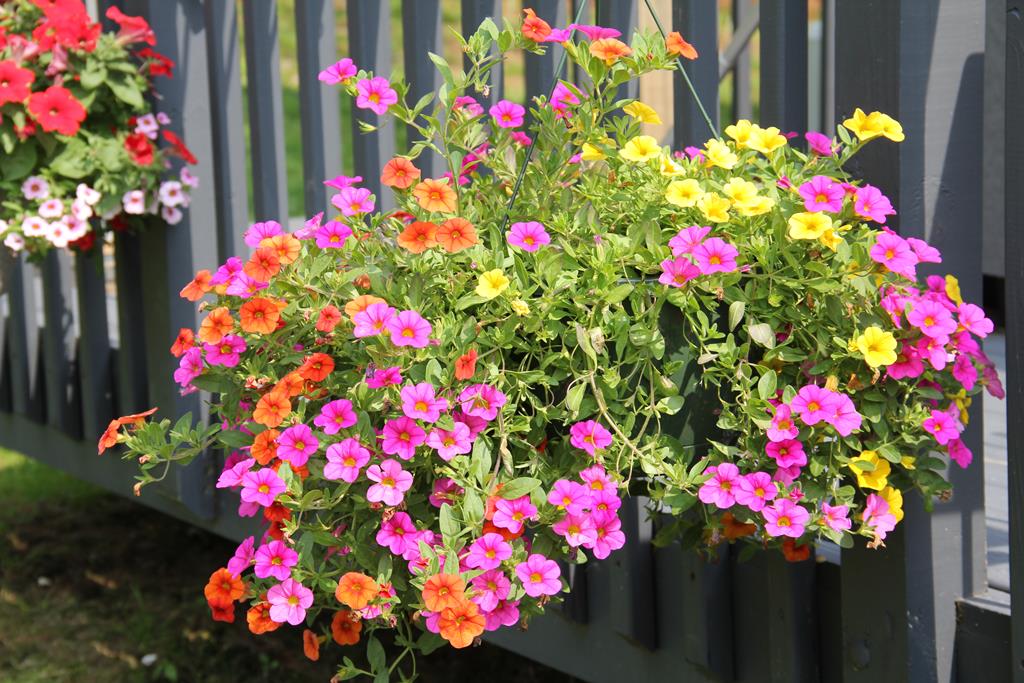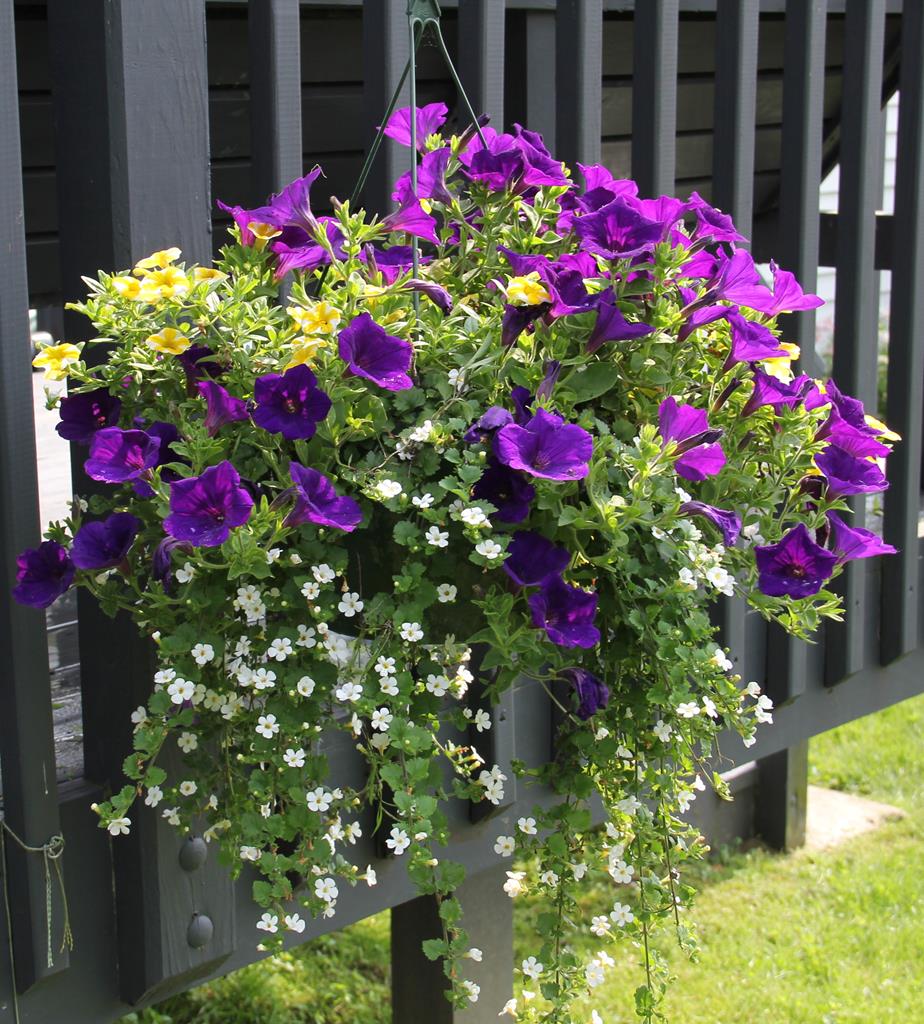 Future Planting