June 2011
Summer's Coming...
June has been pretty good so far, a few wet and stormy days, but mostly dry and sunny. Much warmer than even five years ago it seems.
The yard is still looking beautiful, more so now we have got the deck restained and looking really nice. The fence is next! Our new vegetable garden is coming along and Judy has gotten plenty of salad out of it already.
The main social event of the month was our first chance to share the pool this year with our friends, Ed and Nadine. As you can see we have this fun new pool toy - better than a roller coaster.
Judy had a big festival to work this weekend, so I thought I would snap a picture of her all dressed up for work. I think she looks just grrrreat!
The Yard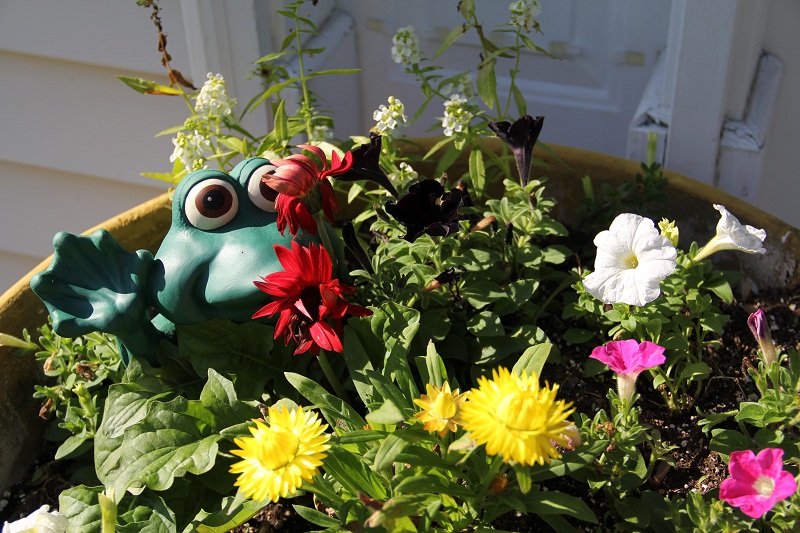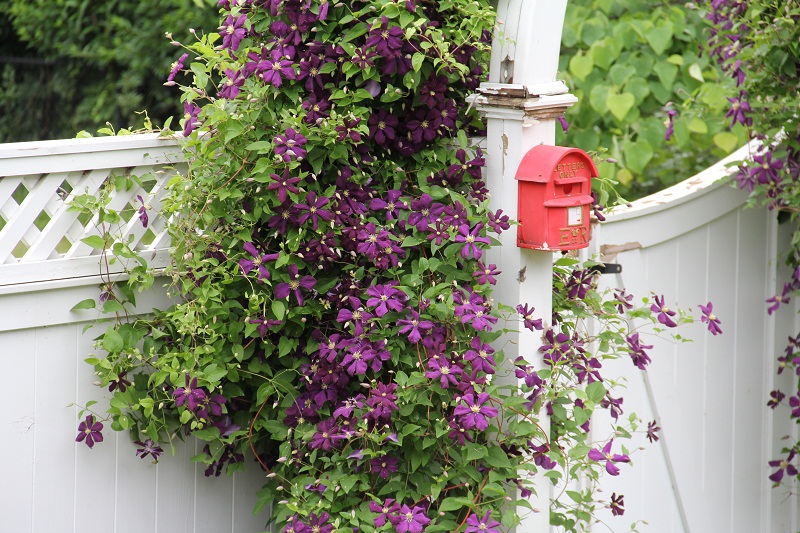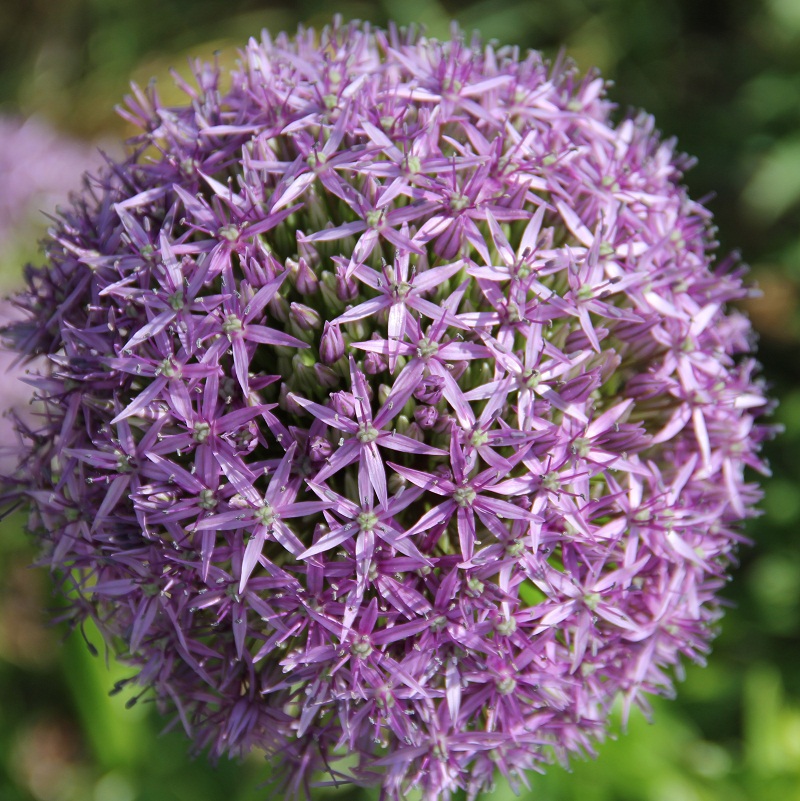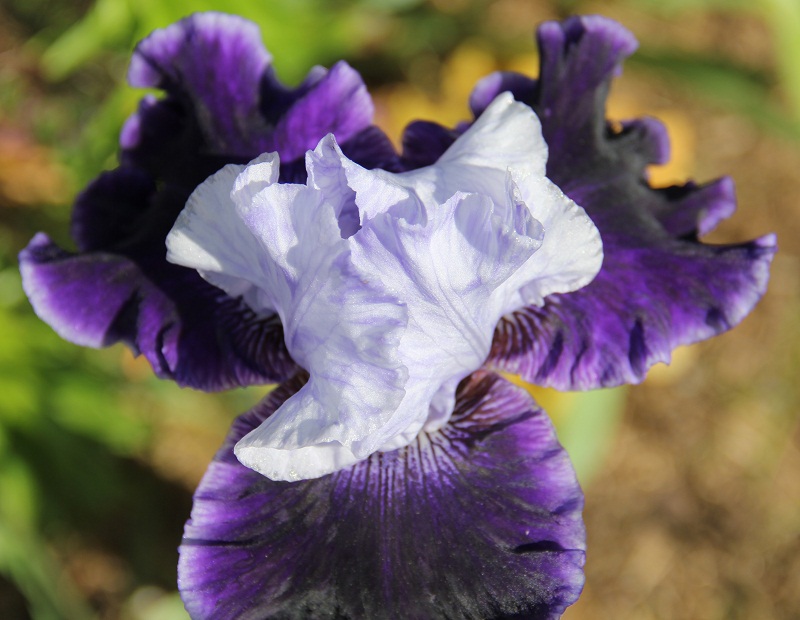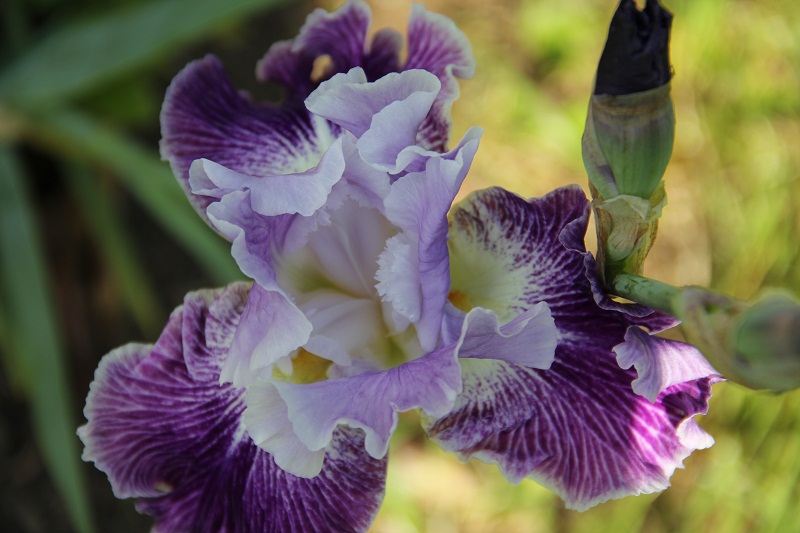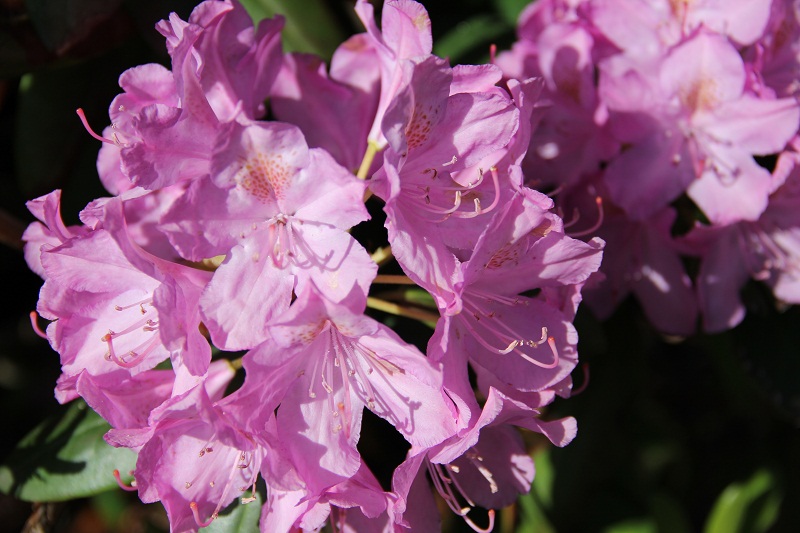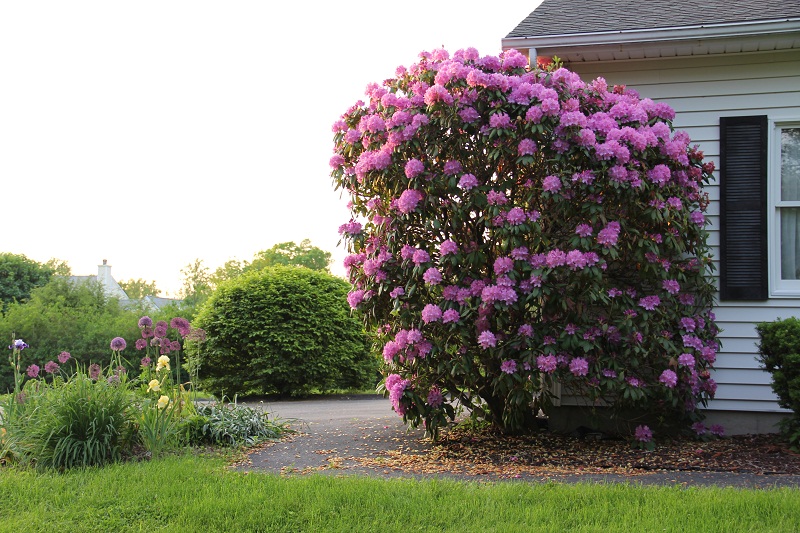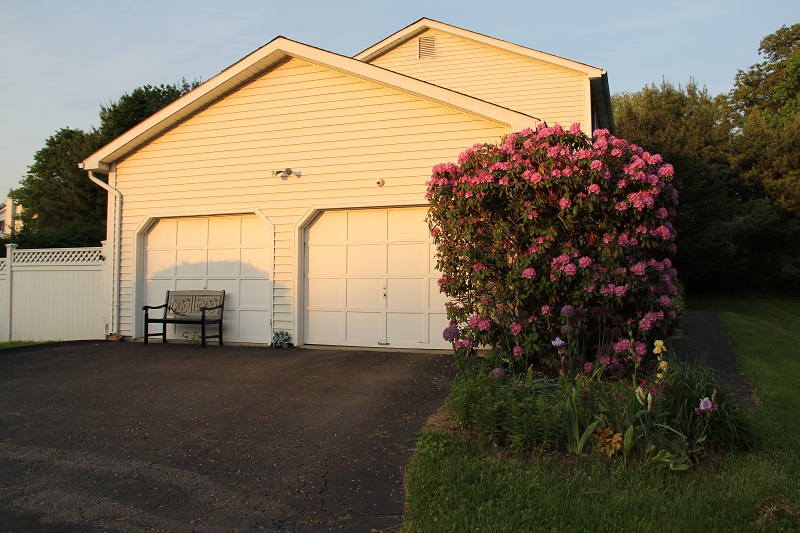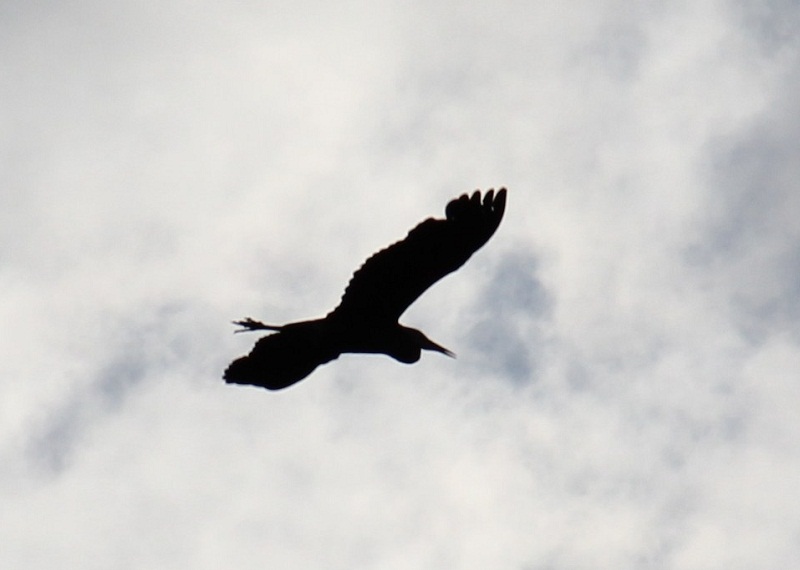 House and Garden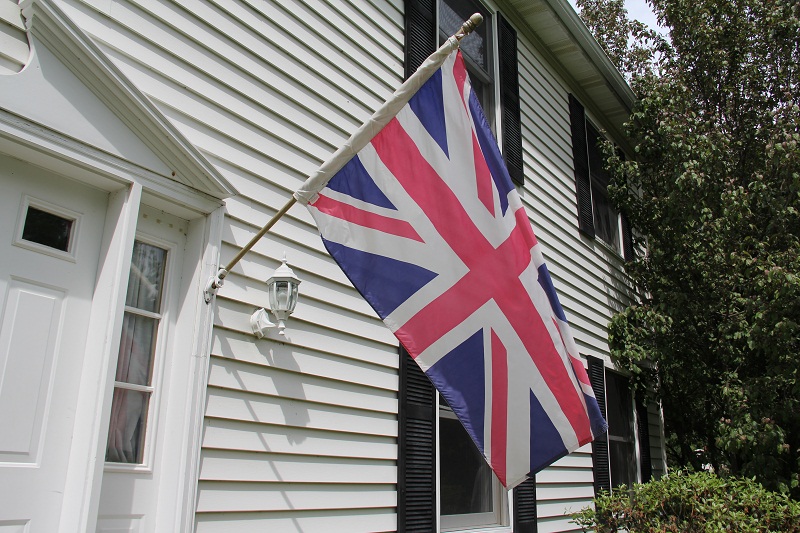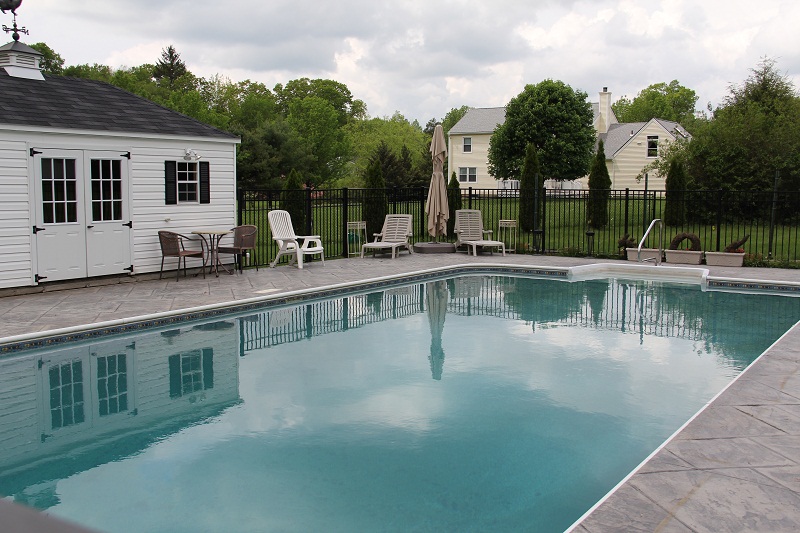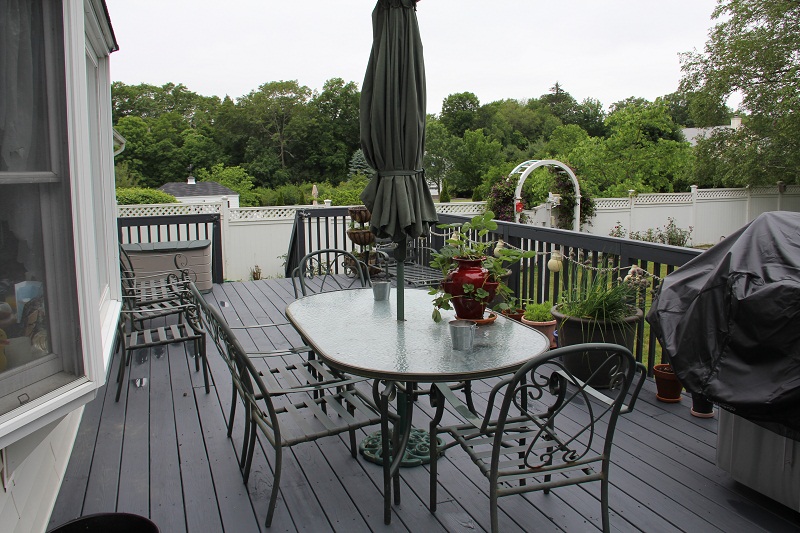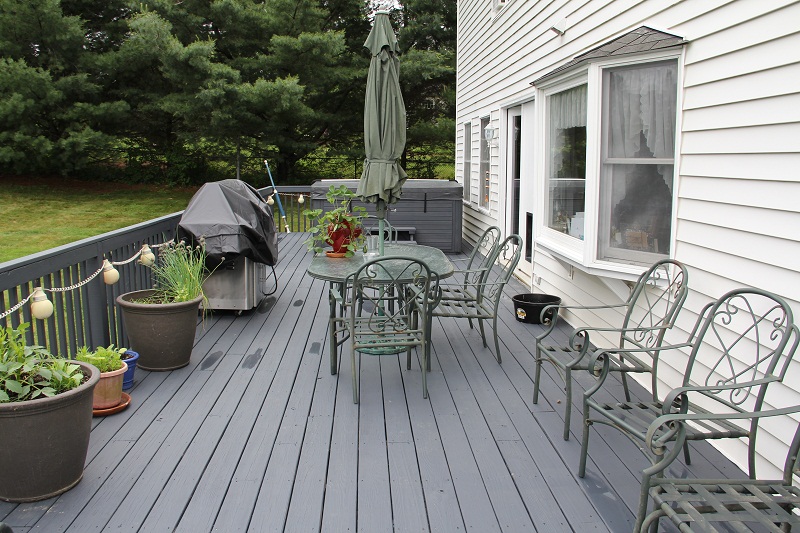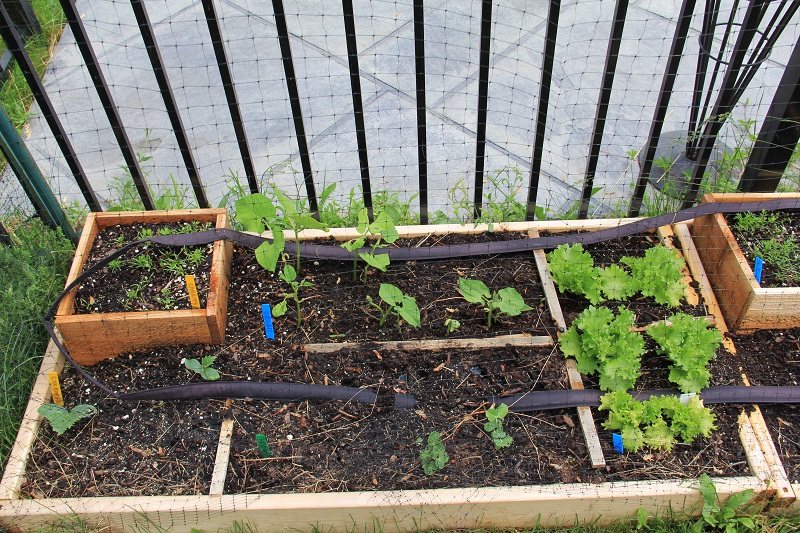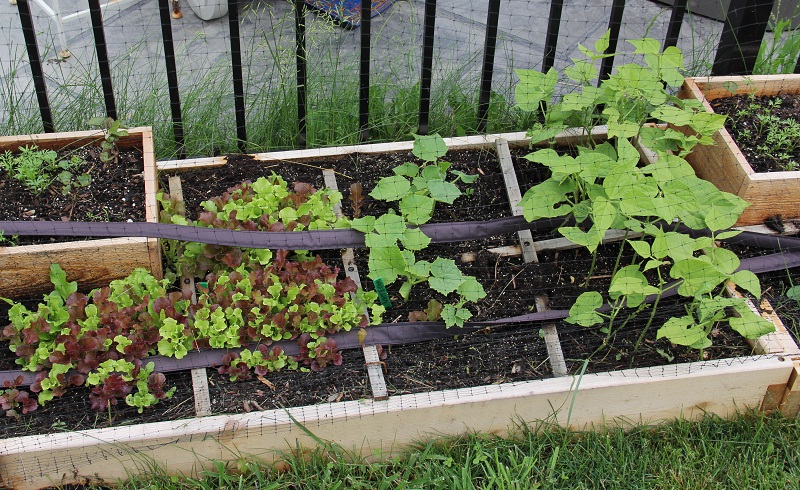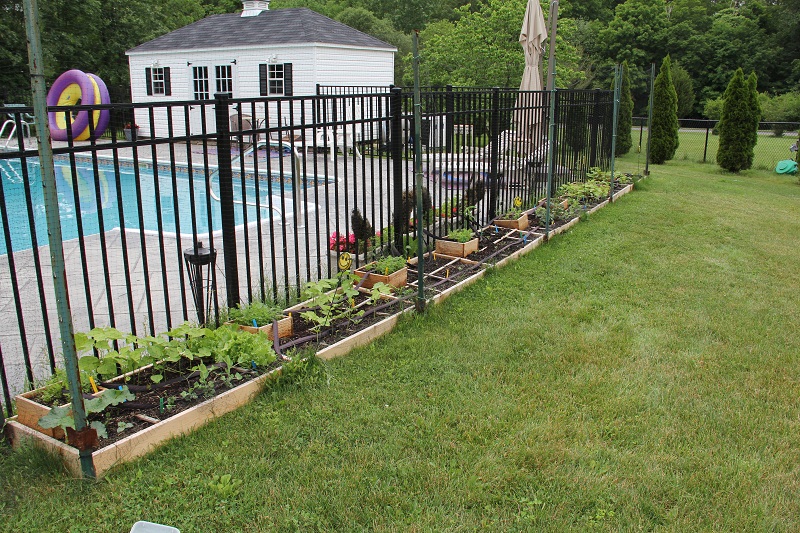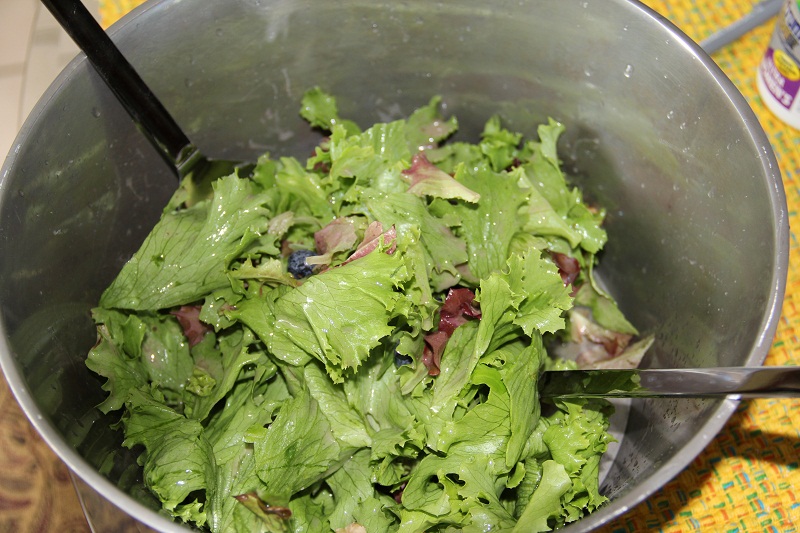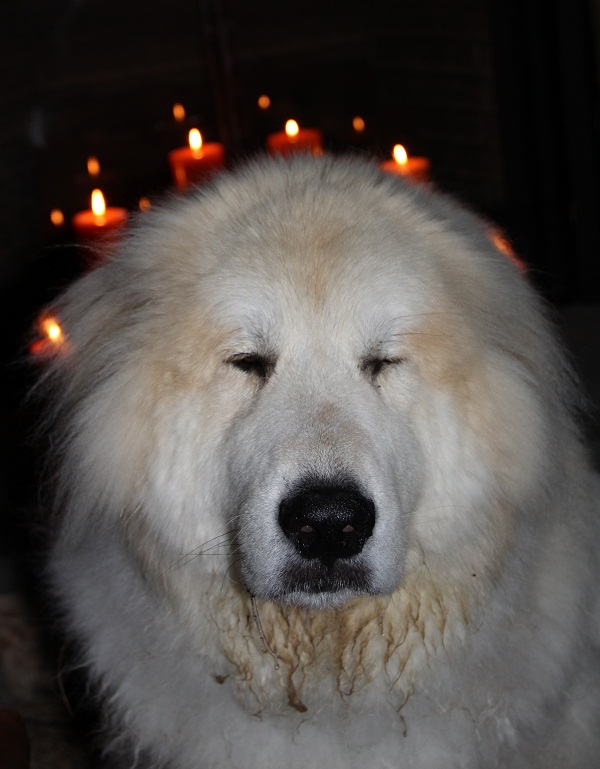 Partying in the Pool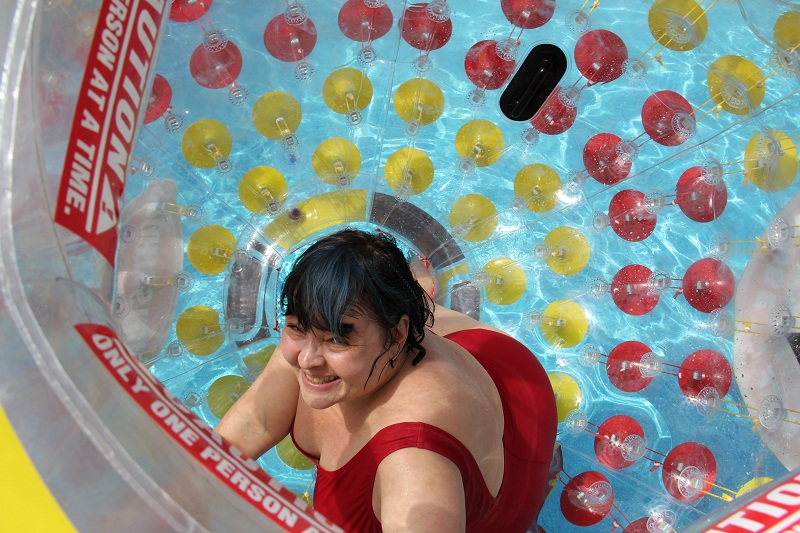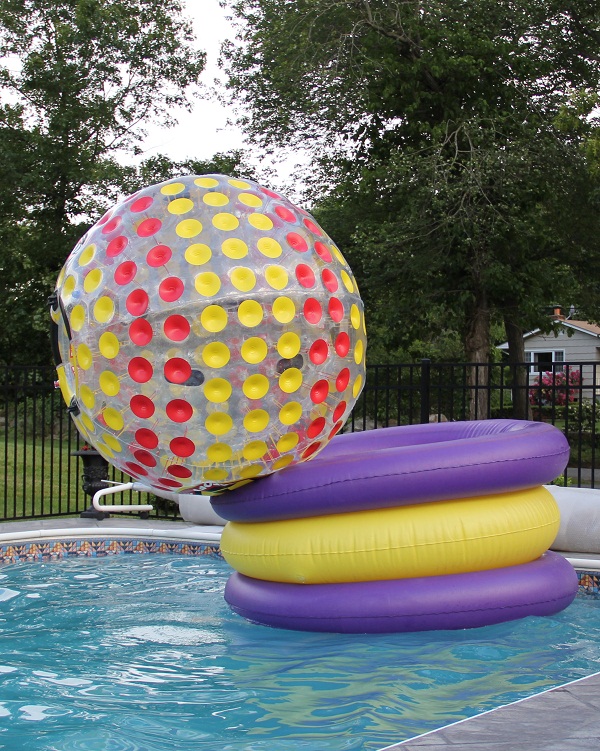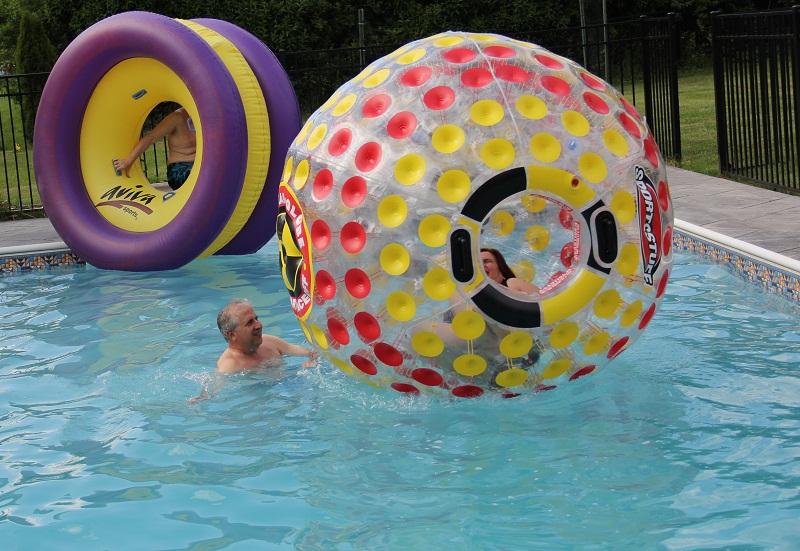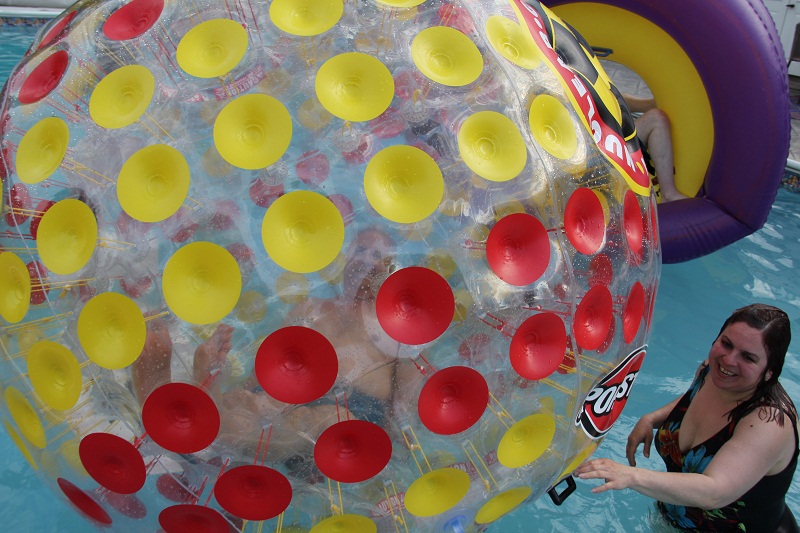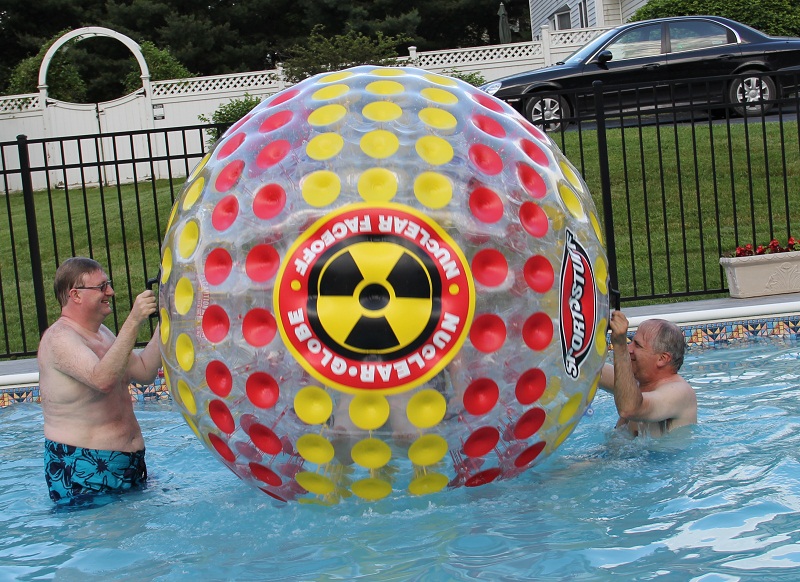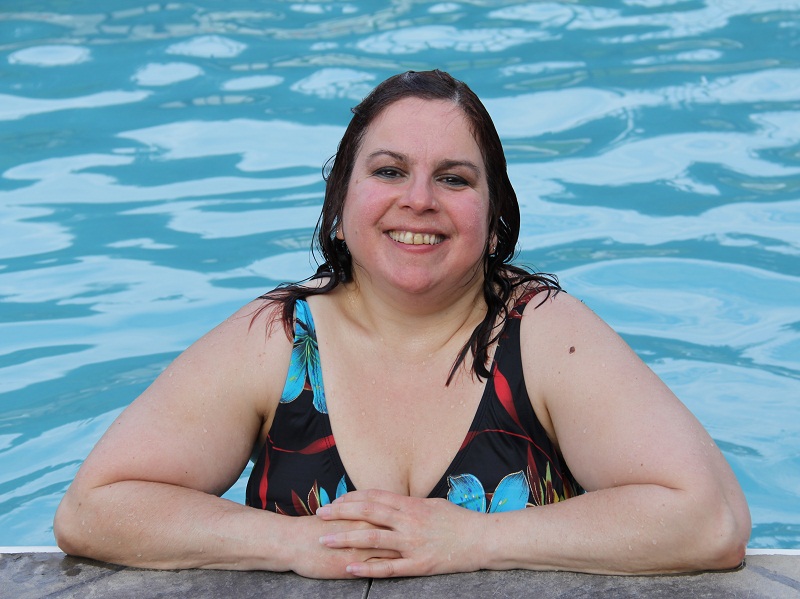 Off to Work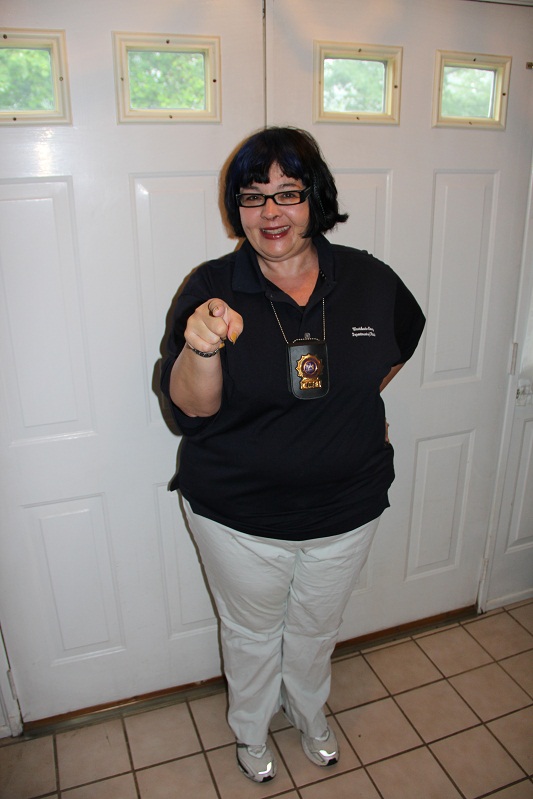 ---
All content (c) judyanddan.com 2011 - last updated June 18th 2011