Gulliver's Gate
Practically the newest tourist attraction in New York City is Gulliver's Gate, yet another model world, after the one in Germany and also Russia. I guess it's about time NYC had it's own.

Having collected your rather nice souvenir key to the kingdom and checked out the control room, you arrive at the airport, the world's largest model airport, it's pretty much JFK in 1:87 scale. With the rest of New York just behind. Traveling on via some of Washington's landmarks we leave the USA and taking Santa's sleigh we cross the Atlantic to the U.K. and onward into mainland Europe.

Continuing east, we encounter St. Petersburg and Moscow, before heading south to the Holy Land, with a quick side trip to the Pyramids (the only African bit), then further east into Asia proper, passing over India and China. Forgetting Australia, finally it's across the Pacific, with a jaunt to Rio, Machu Picchu and the Panama Canal.


U.S.A. U.S.A...!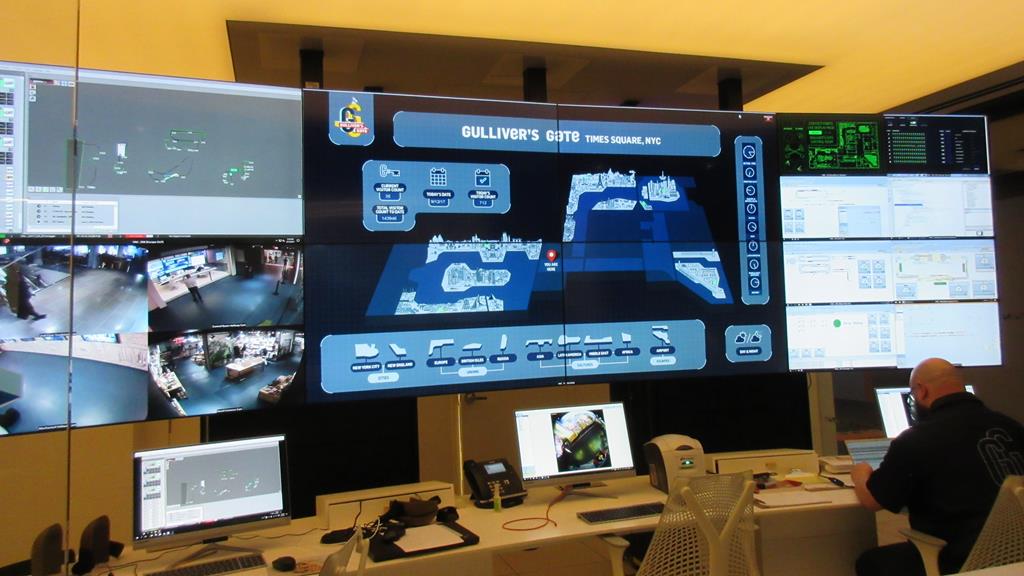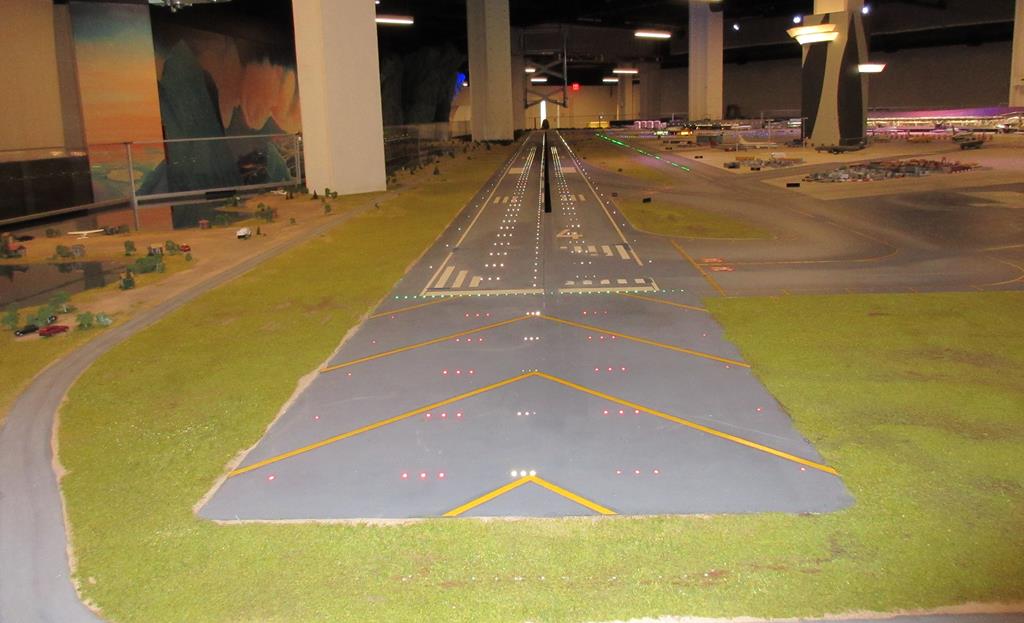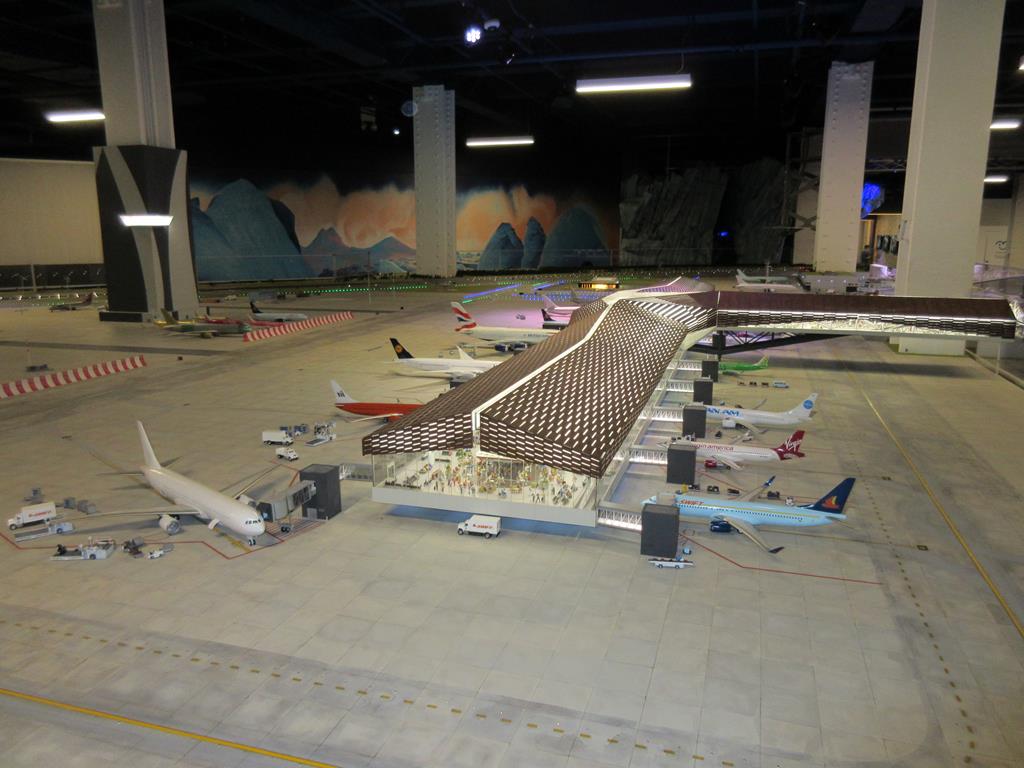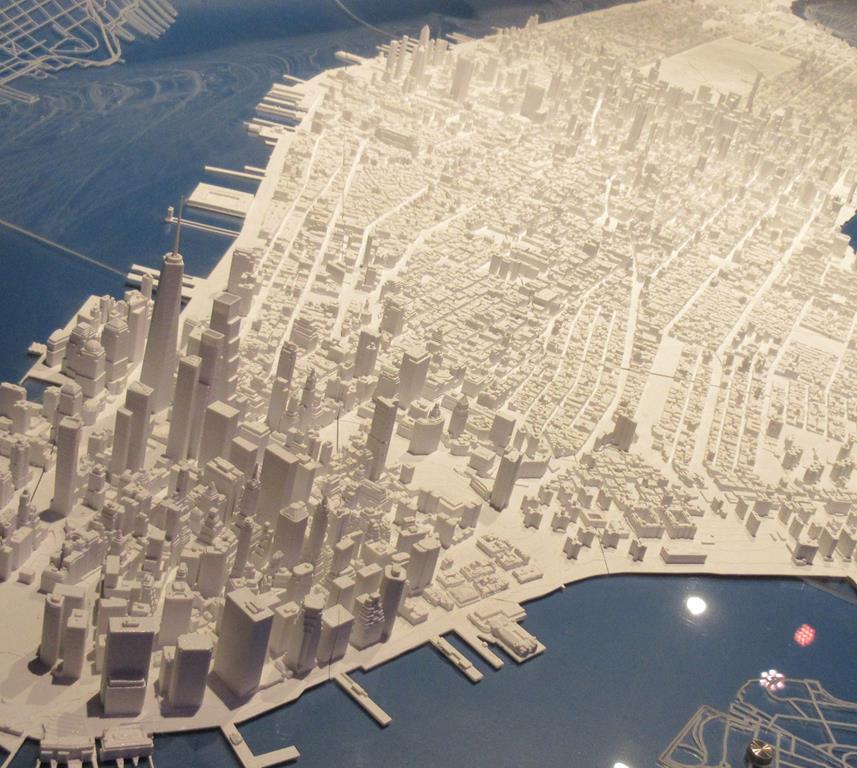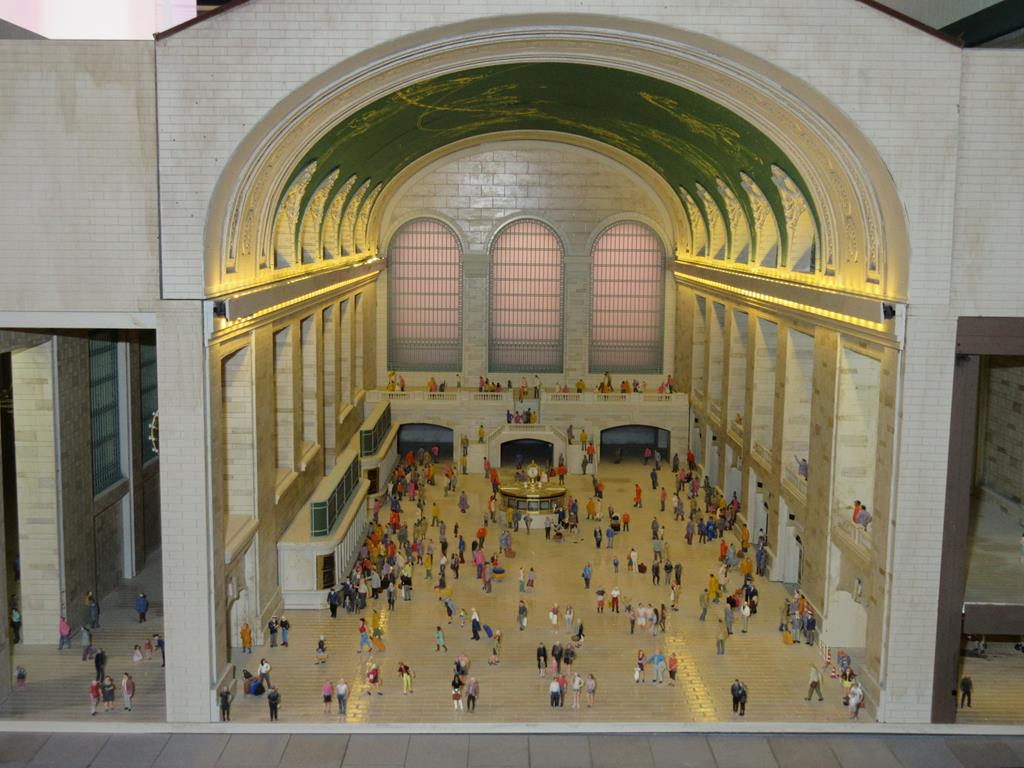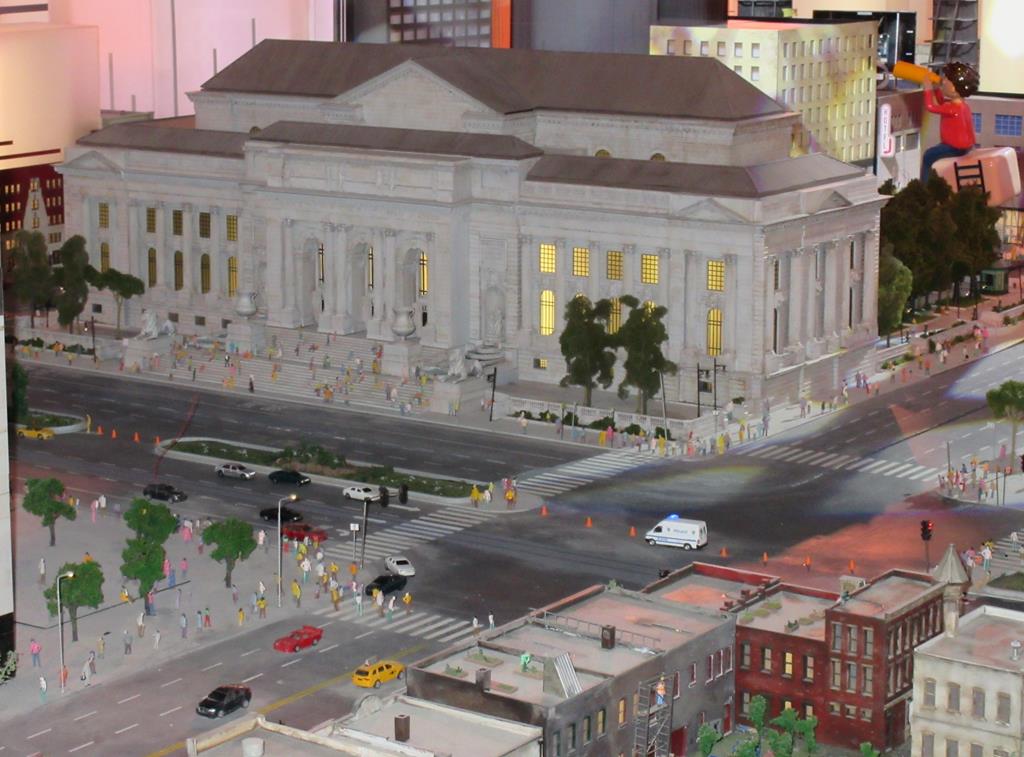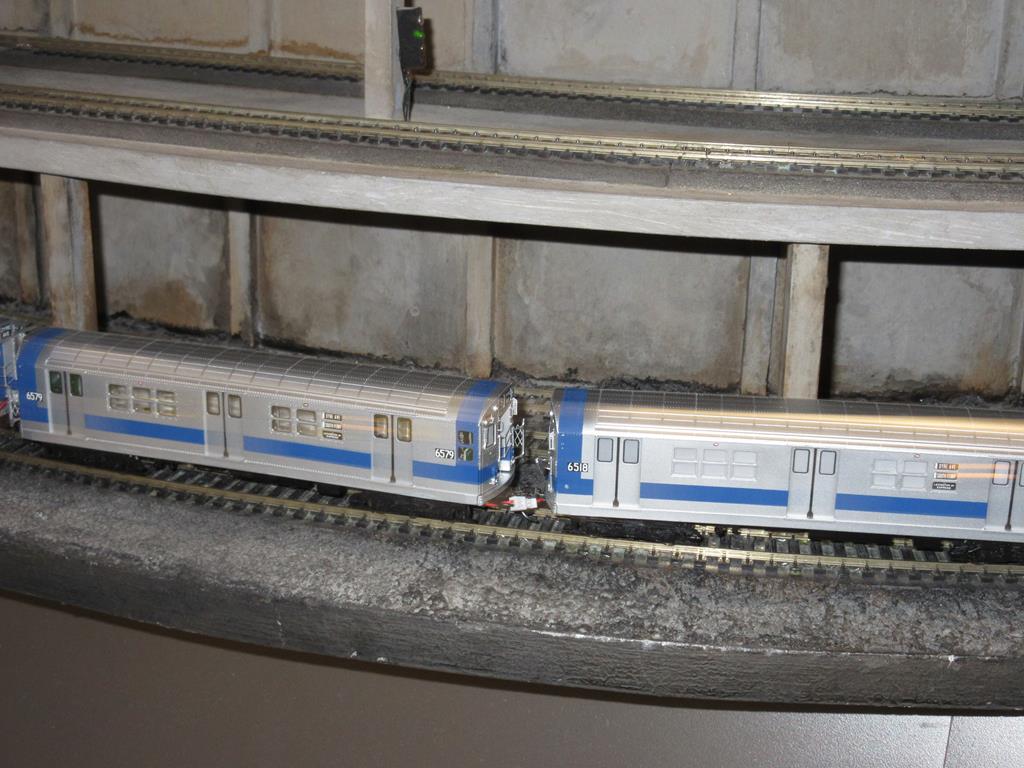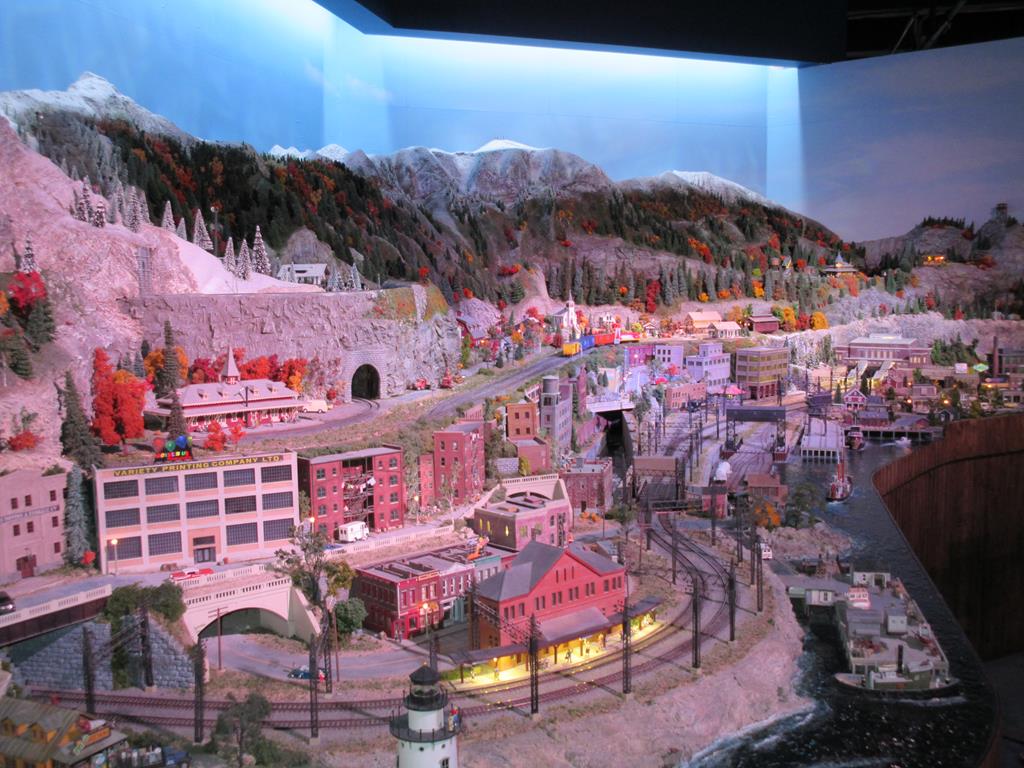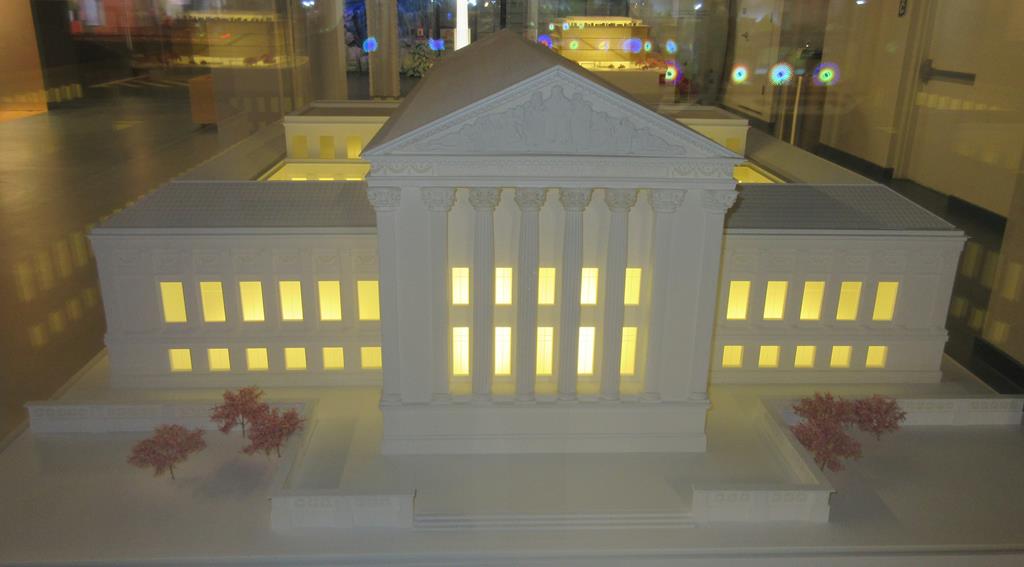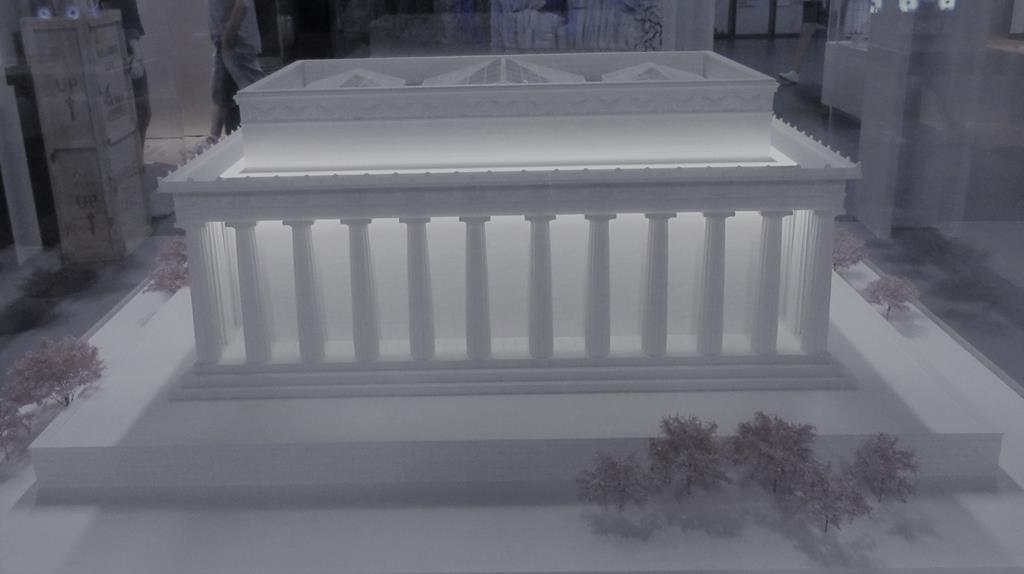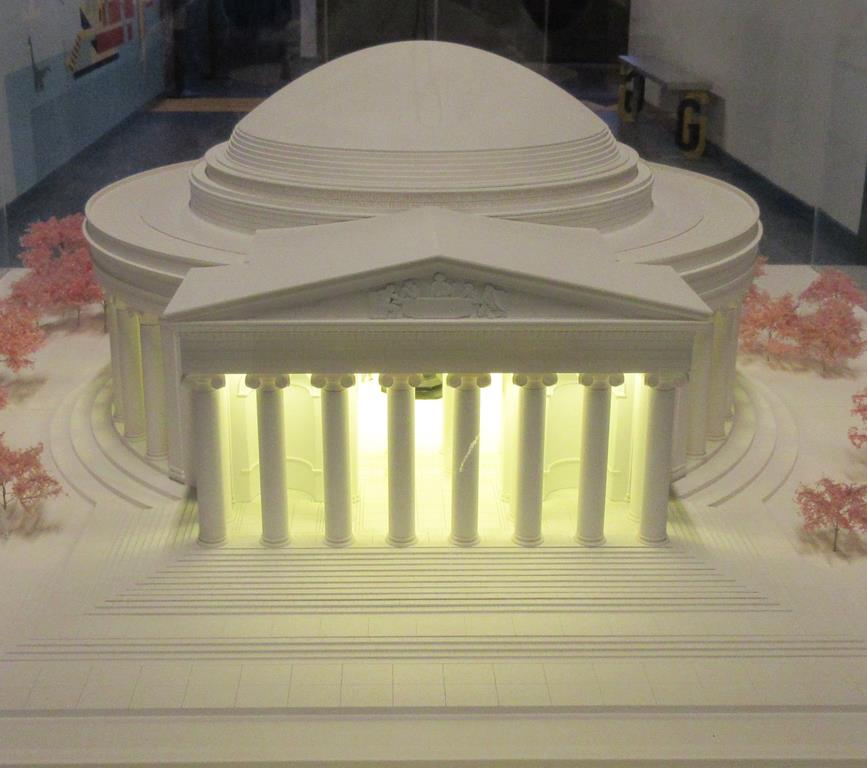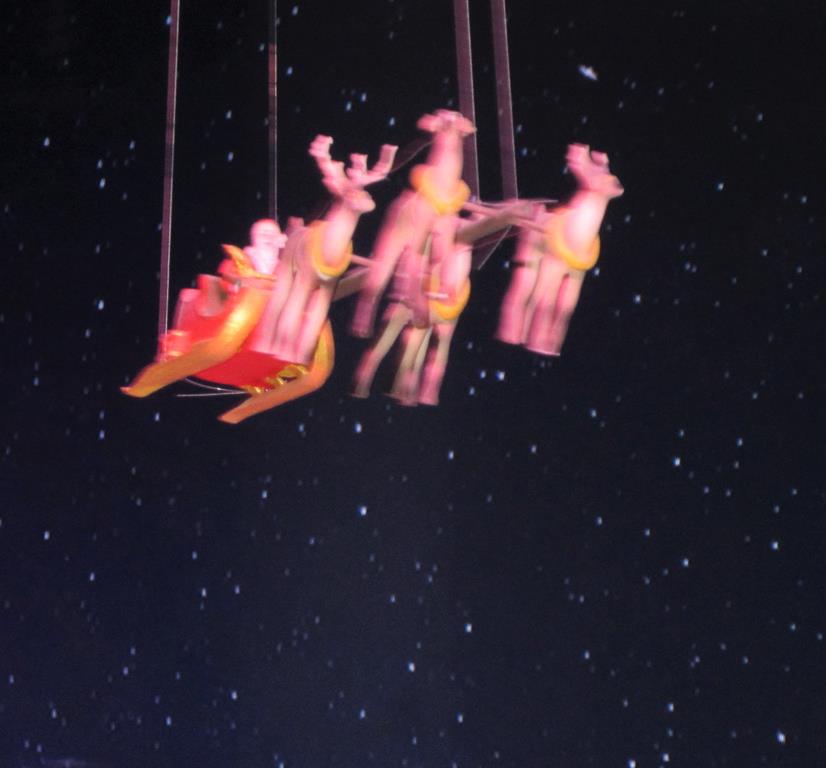 UK, Europe, Russia...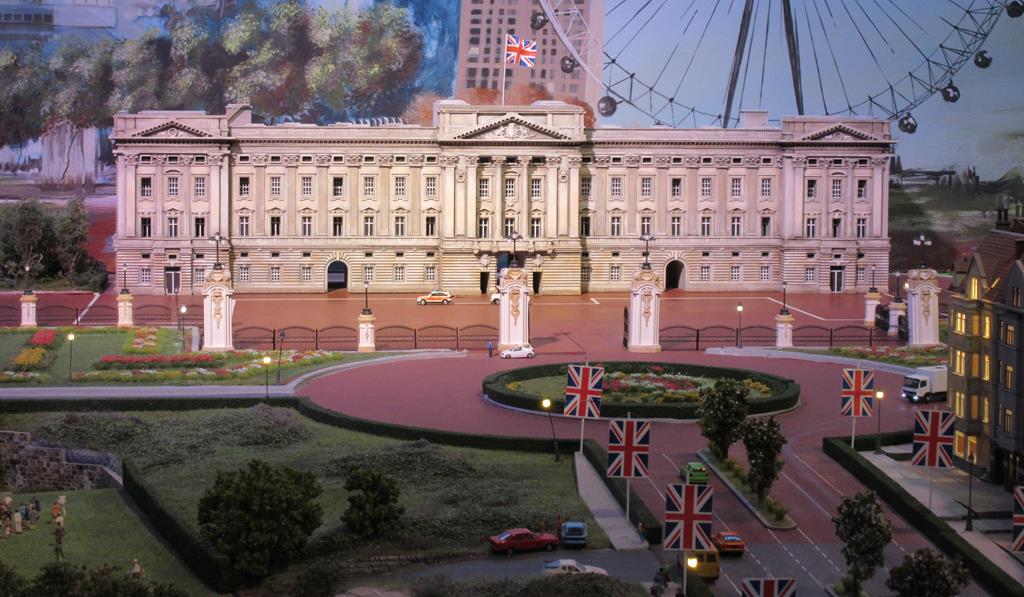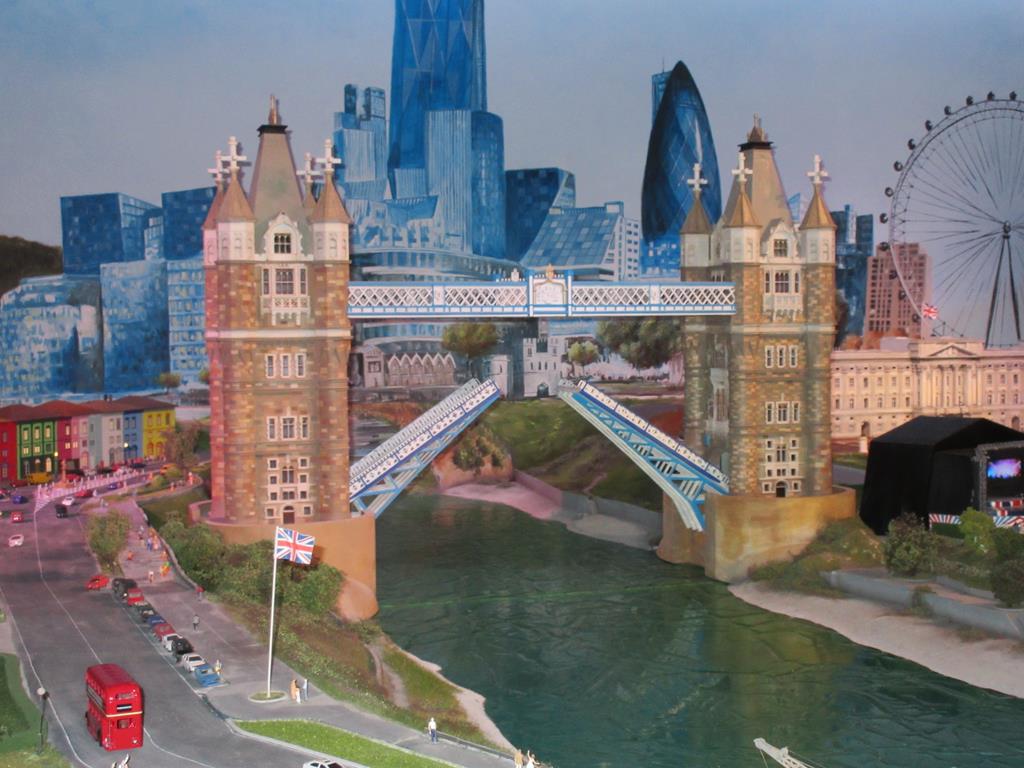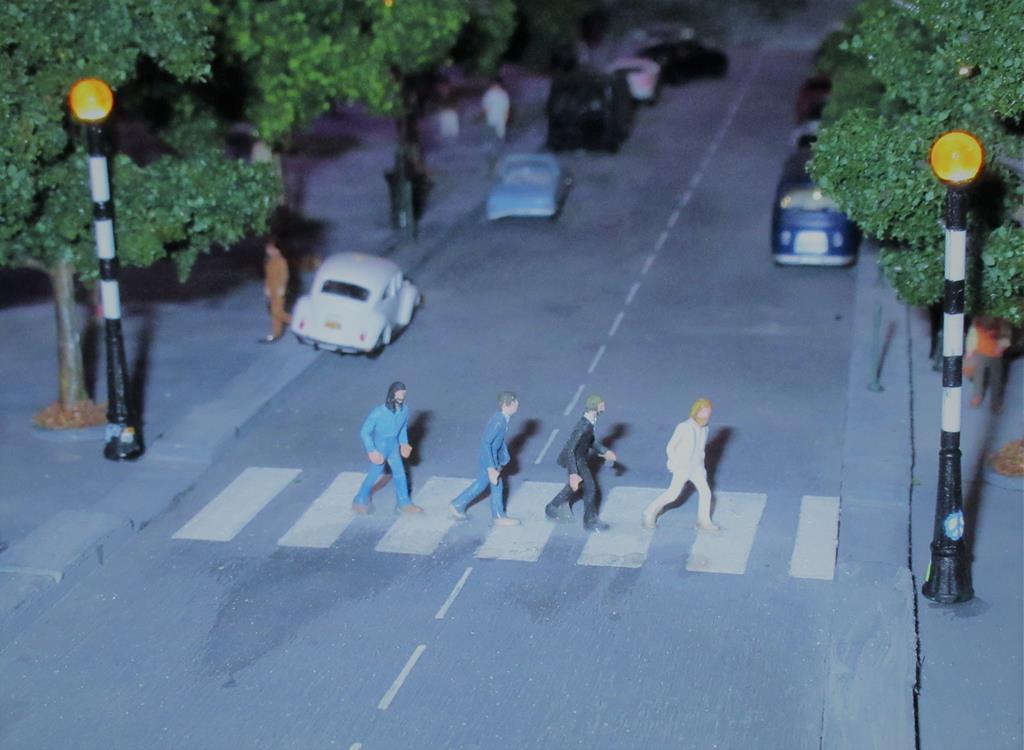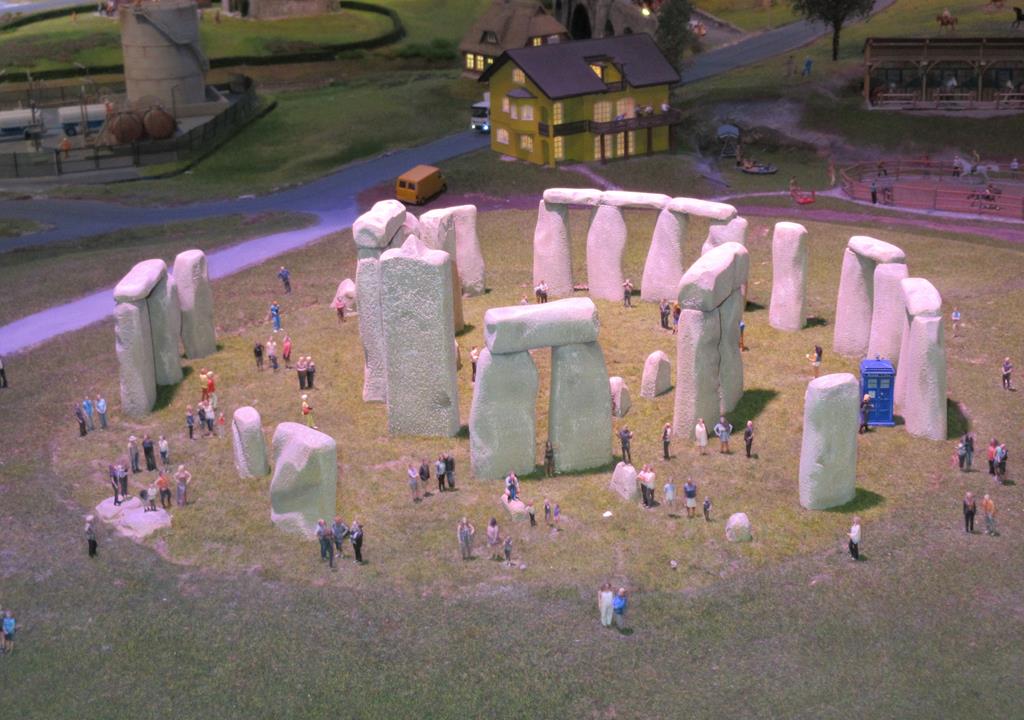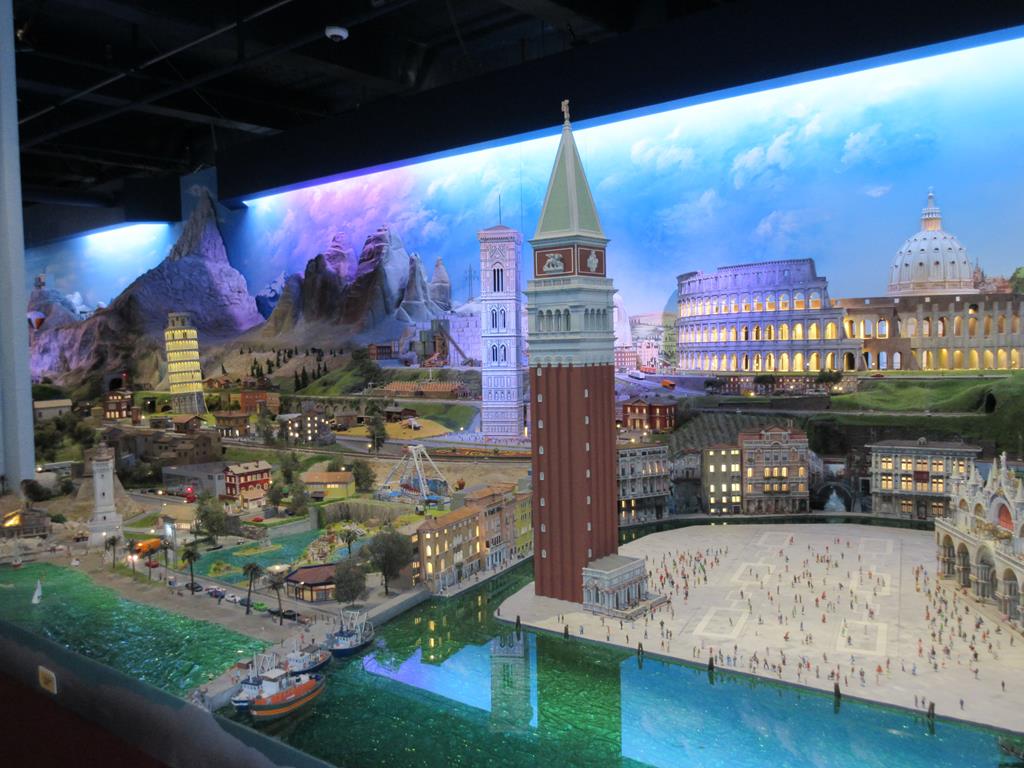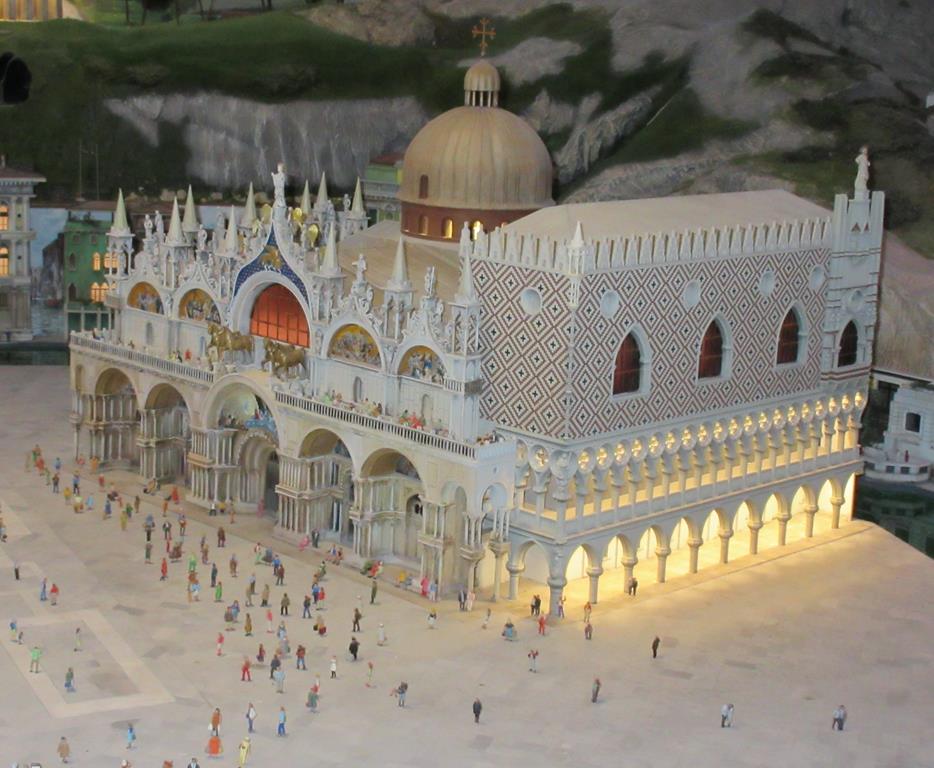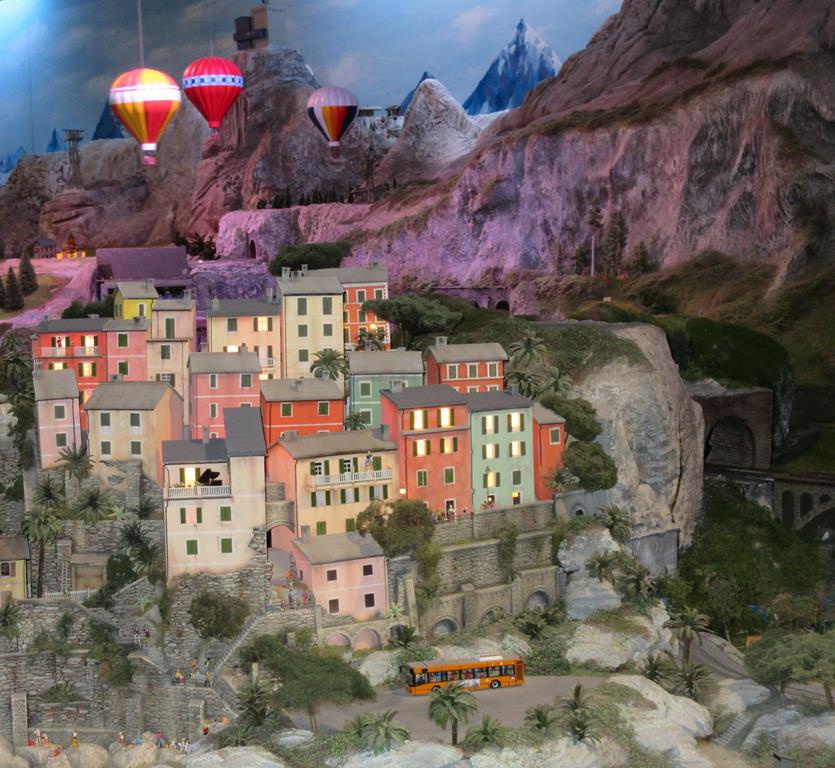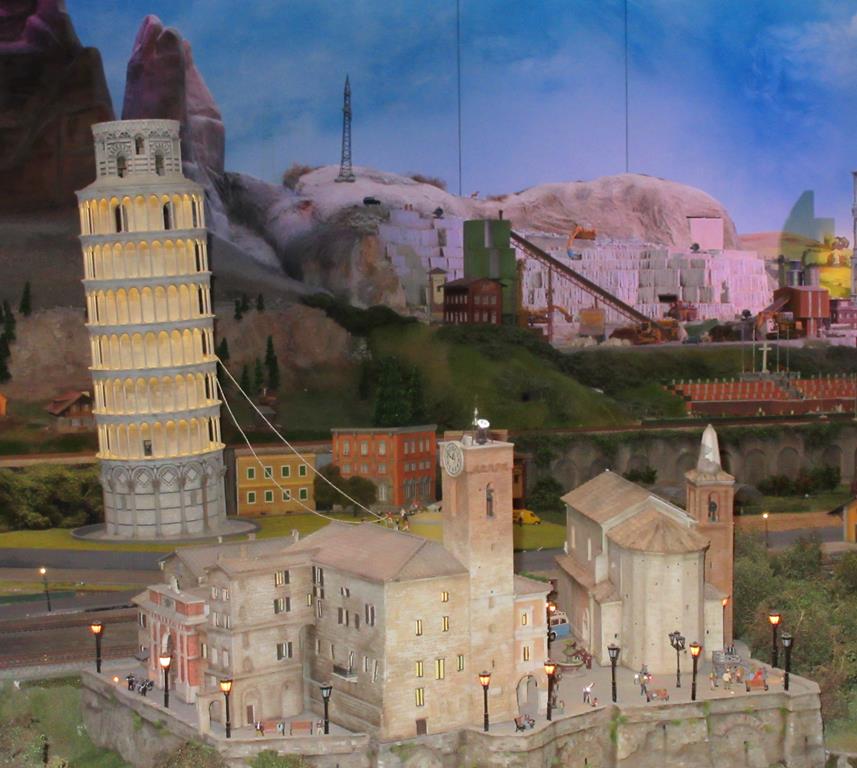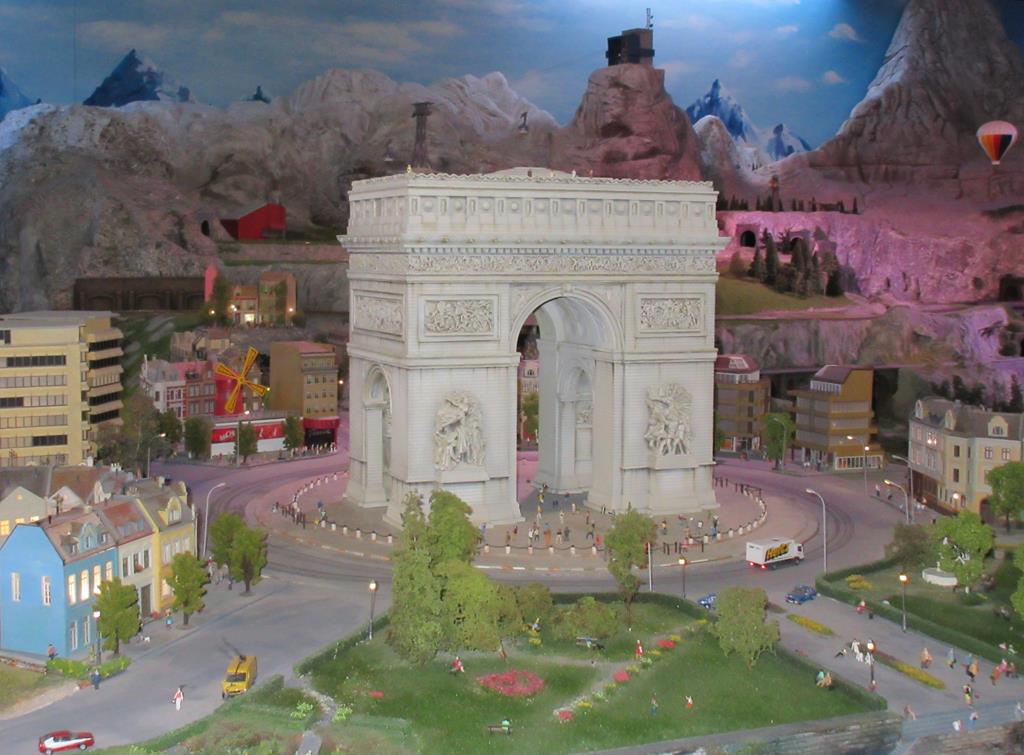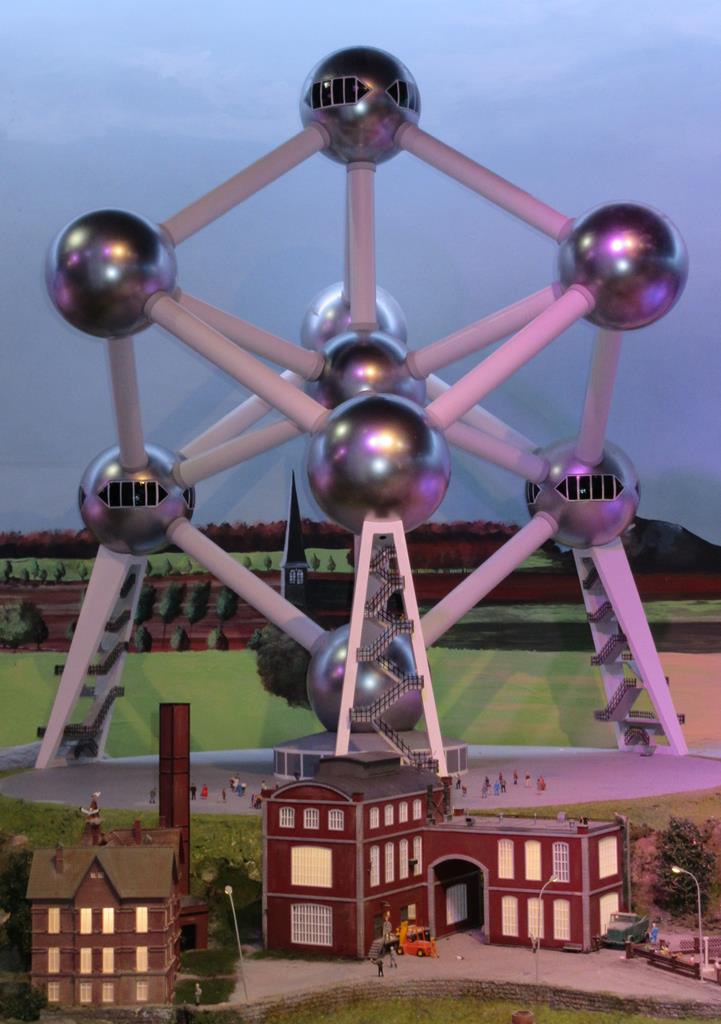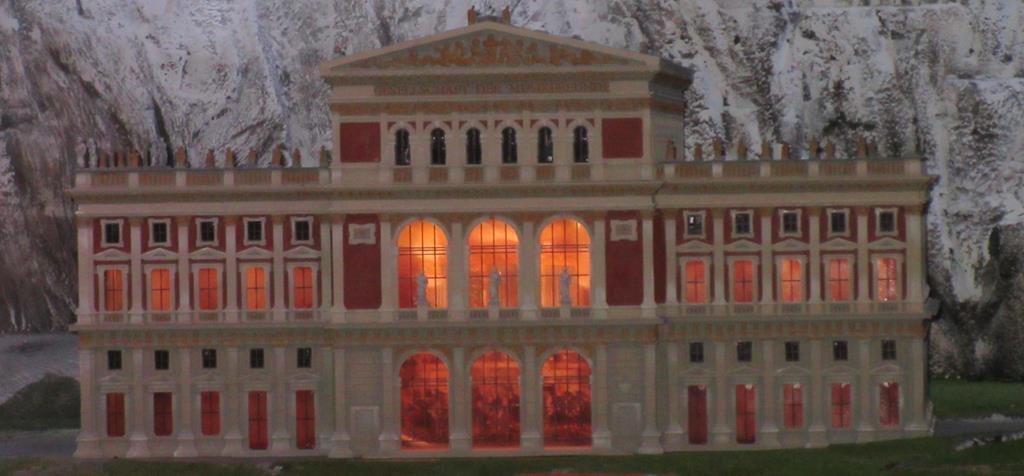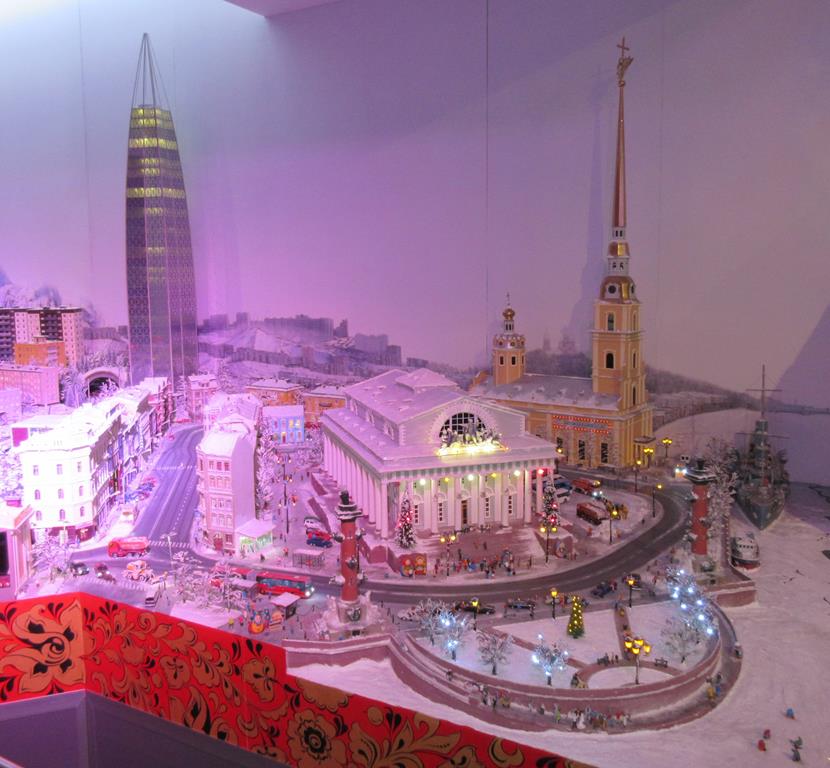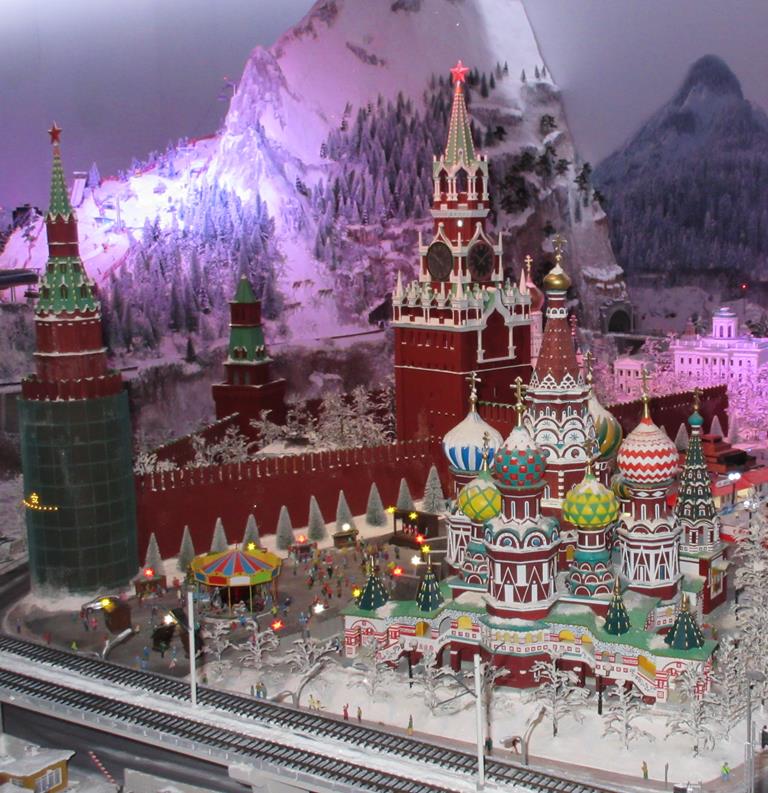 Middle East and Asia...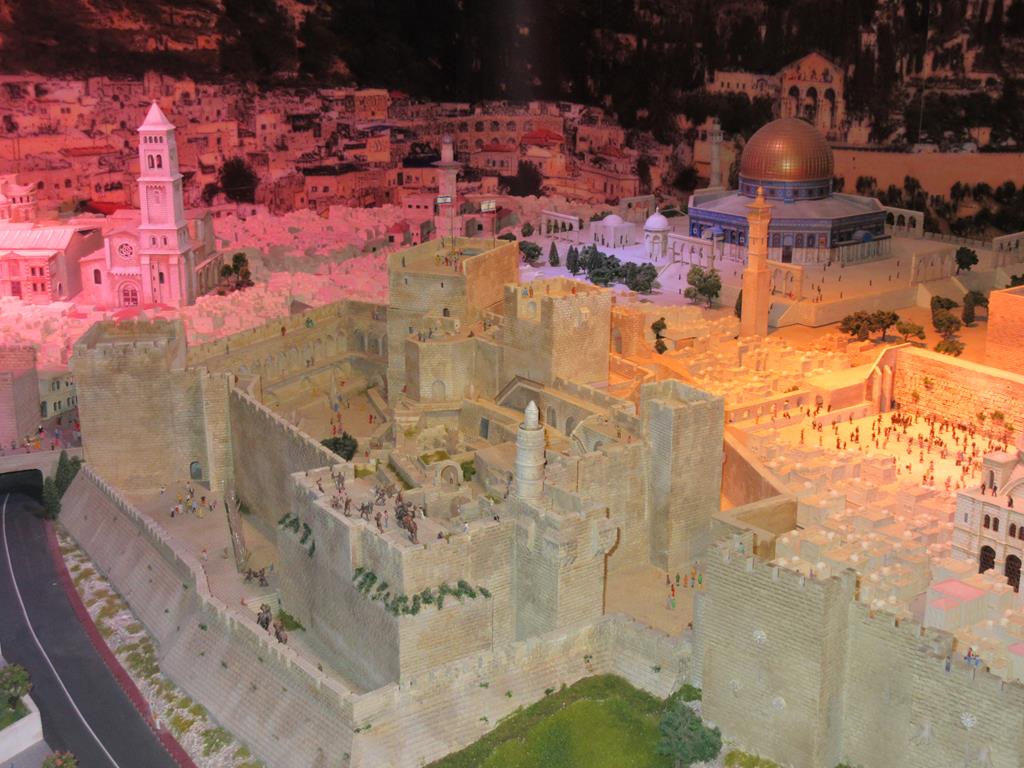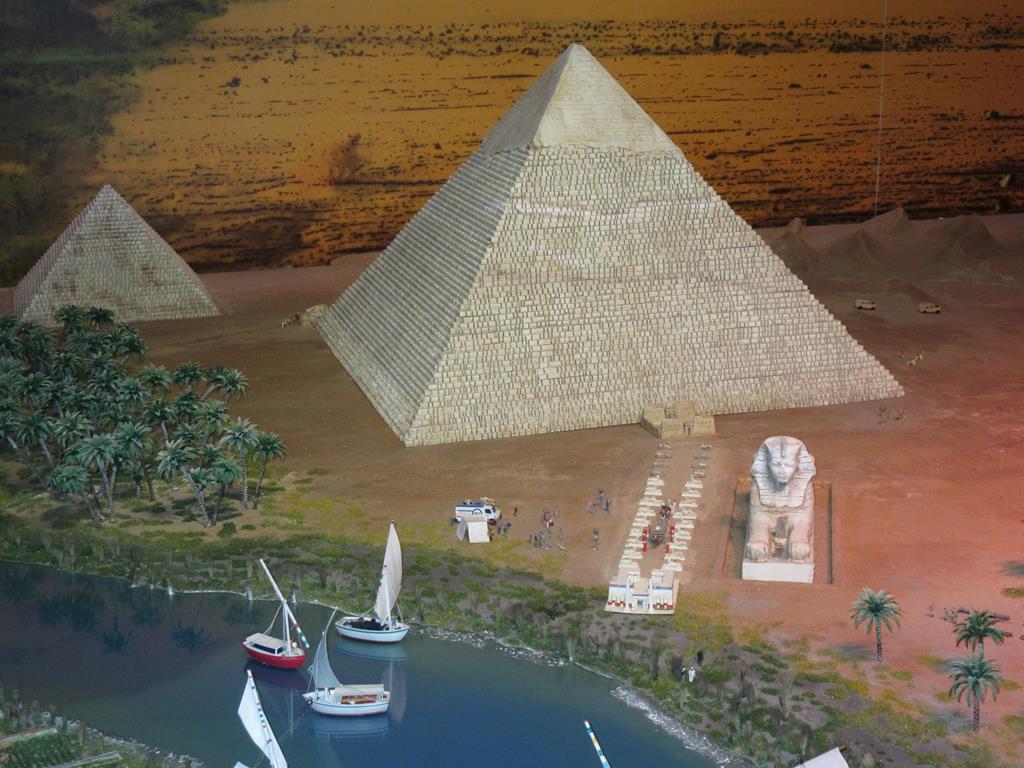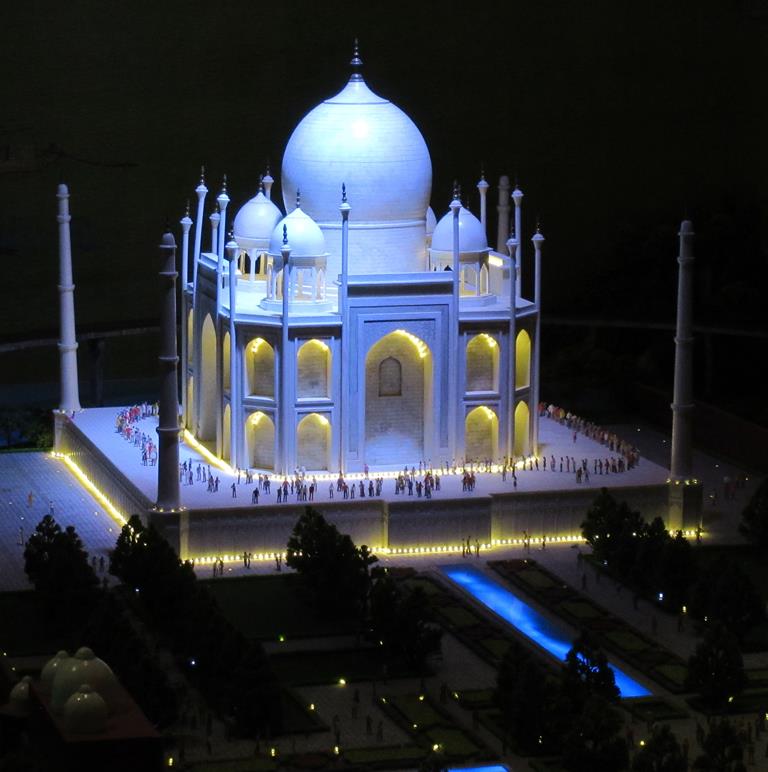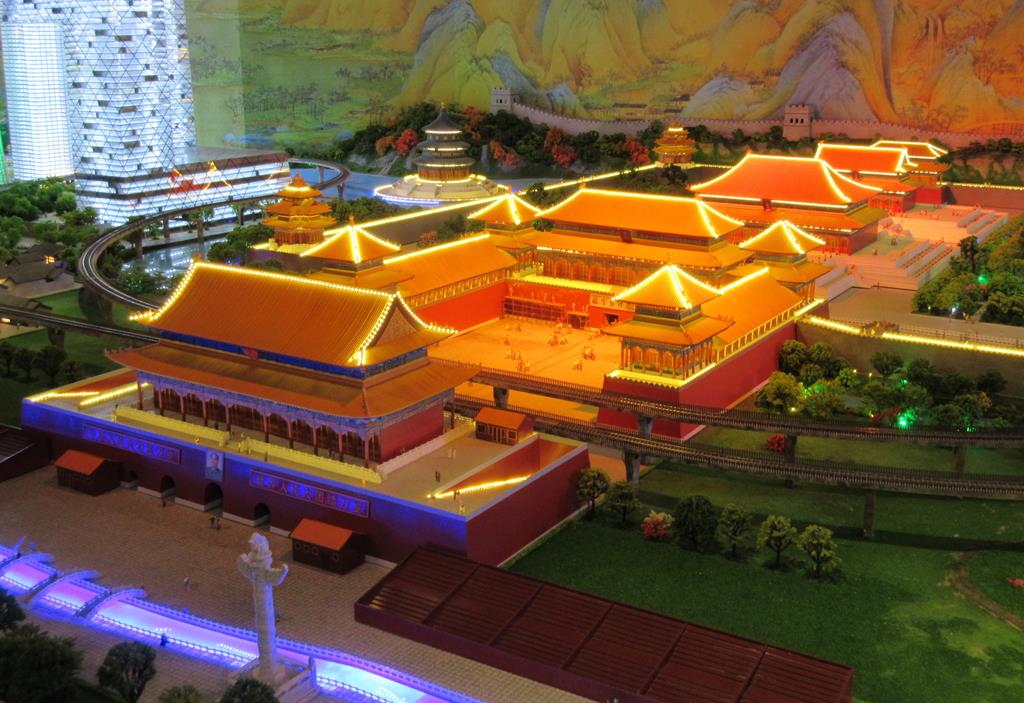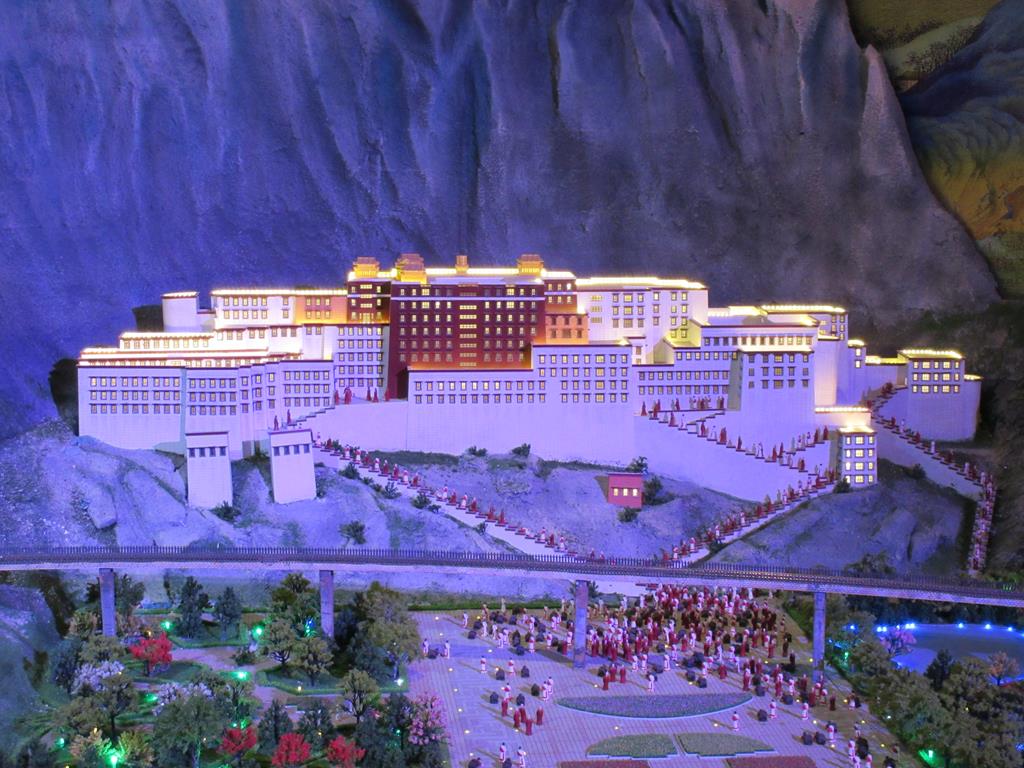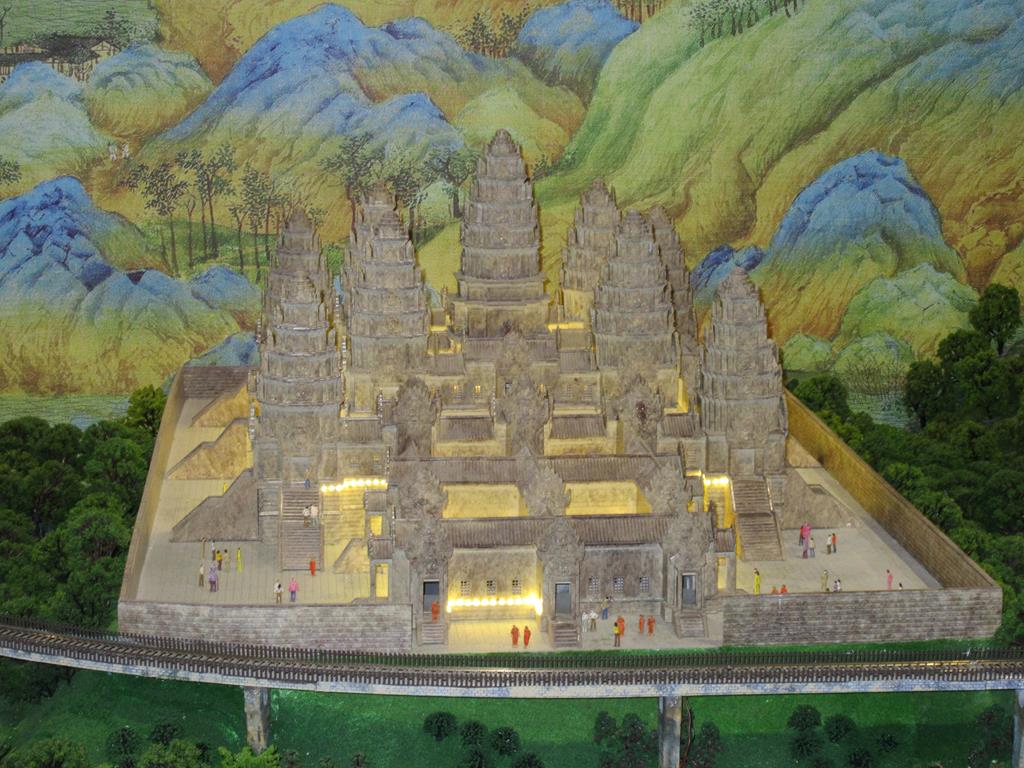 South America...