Finally Spring
Spring this year, seems to have taken a really, really long time to arrive. The huge storm on March 7th/8th, which took out power in 4/5th's of the county, was only the high point of a series of storms which dragged on all the way into April. So we didn't go out much. We did finally manage to have a combined Judy's Birthday and Easter celebration about a month late and visited Vox, one of our favorite restaurants.

Judy made friends with the Ridgefield Art Guild and was able to exhibit some of her pictures there. The first of maybe five exhibitions she will be in during the year.

Dan got a welcome break working in Orlando, Florida for a week at SANS 2018. While it was nice to be away, it was pretty much all work, so limited chances for R&R that will have to wait until later in the year.

While Dan was down in Florida, Judy capitalized on his absence to get the bedroom repainted in a lovely shade of purple. We also got some nice motion activated lights for the stairs

Now as we turn the corner into May, our flowers are starting to bloom and winter is behind us. We are opening the pool early May 4th this year, so hopefully long before Memorial Day we'll be enjoying some lovely swimming.


Winter Storm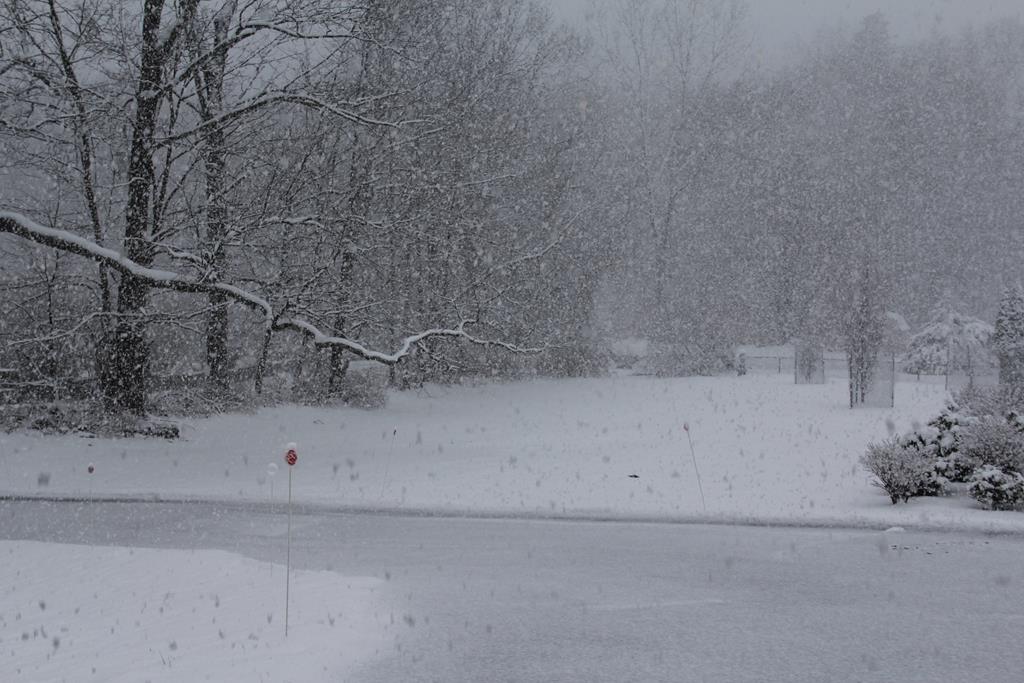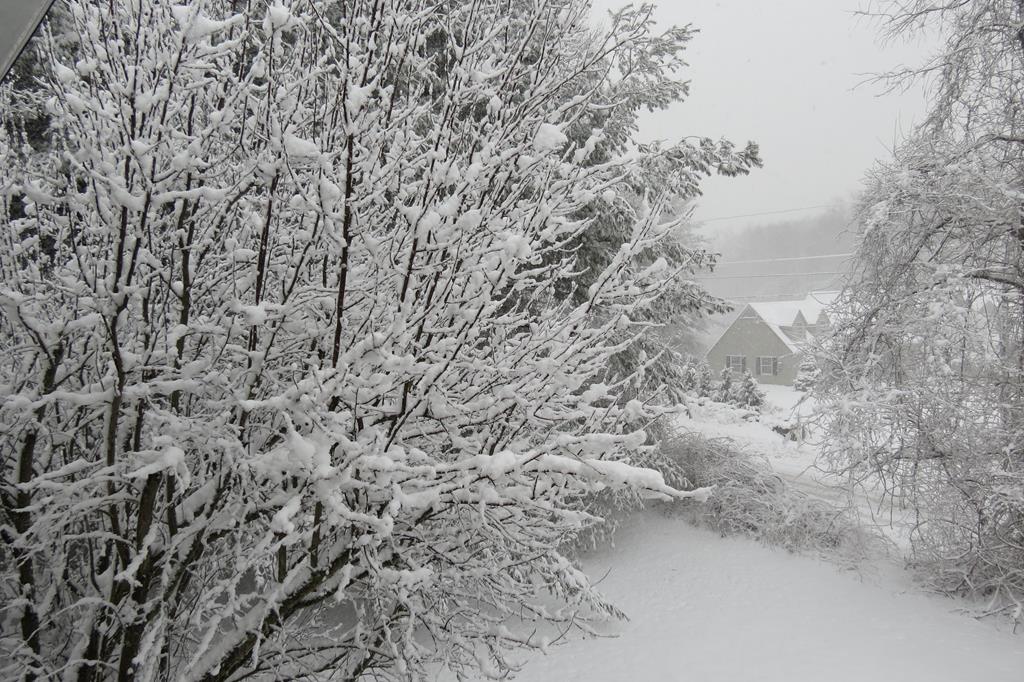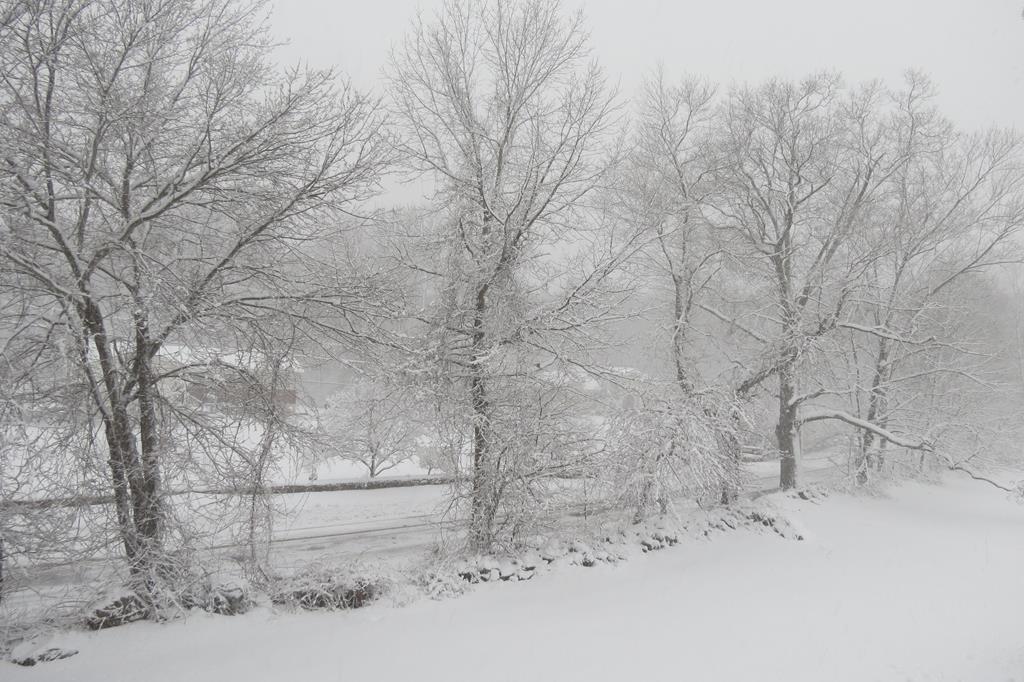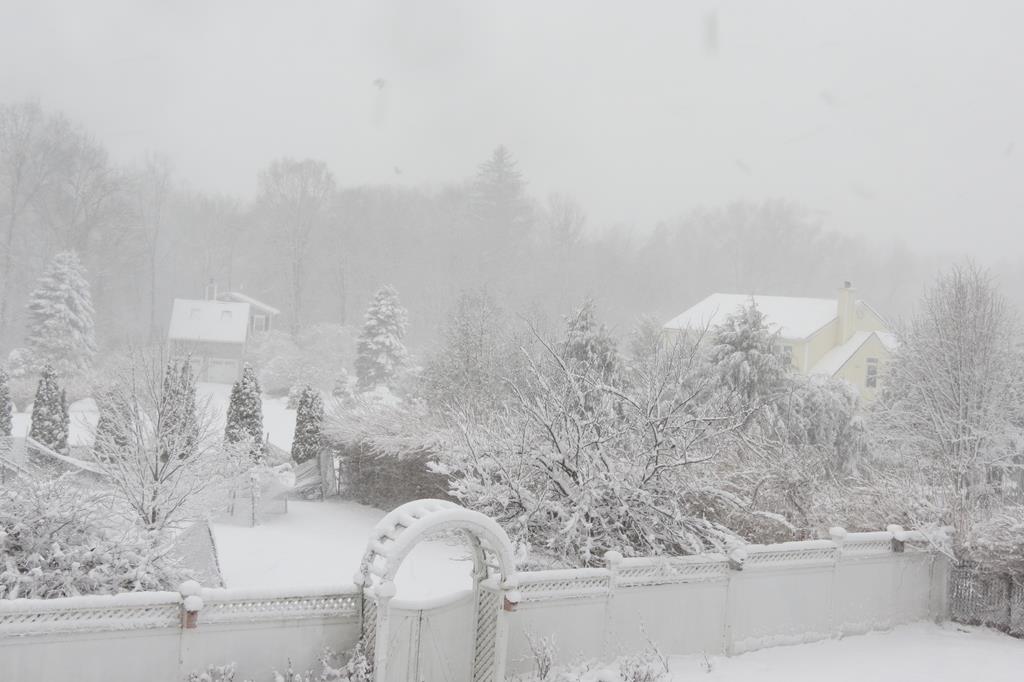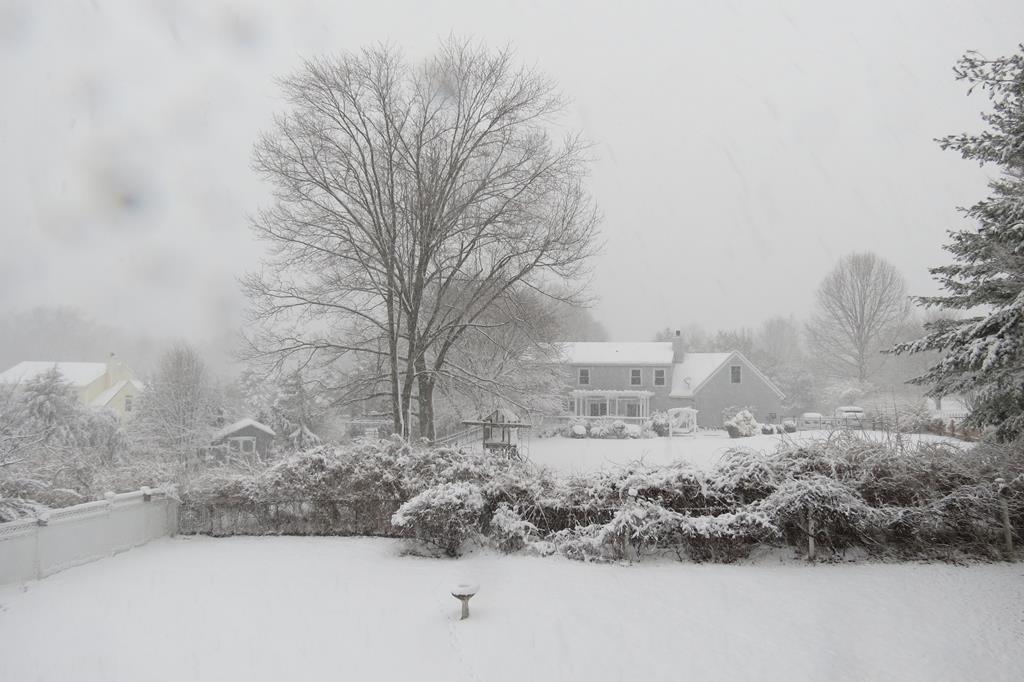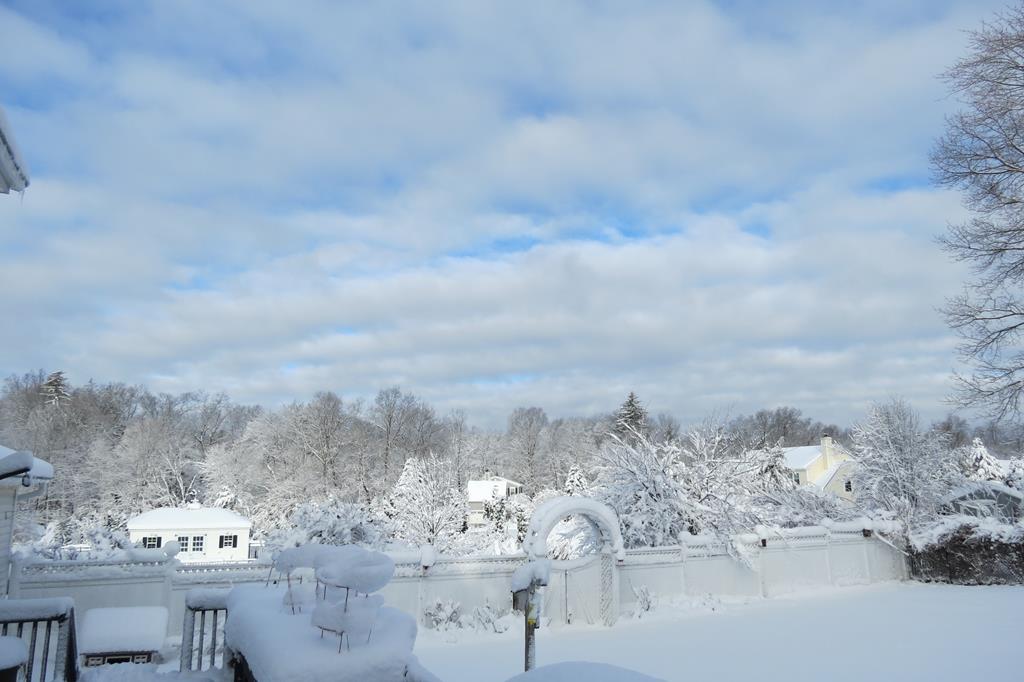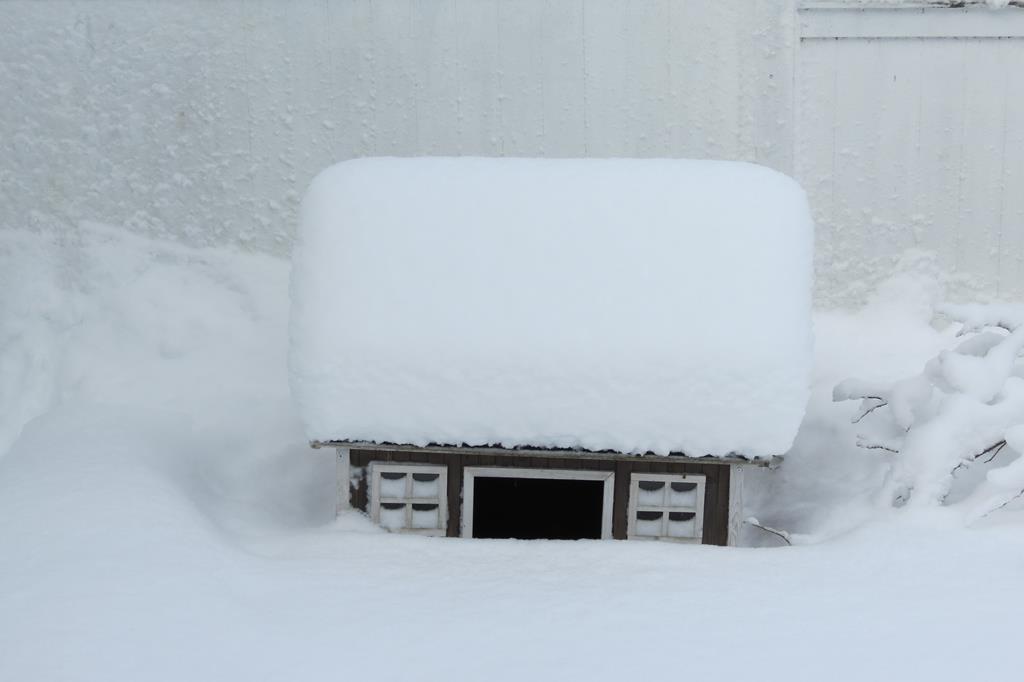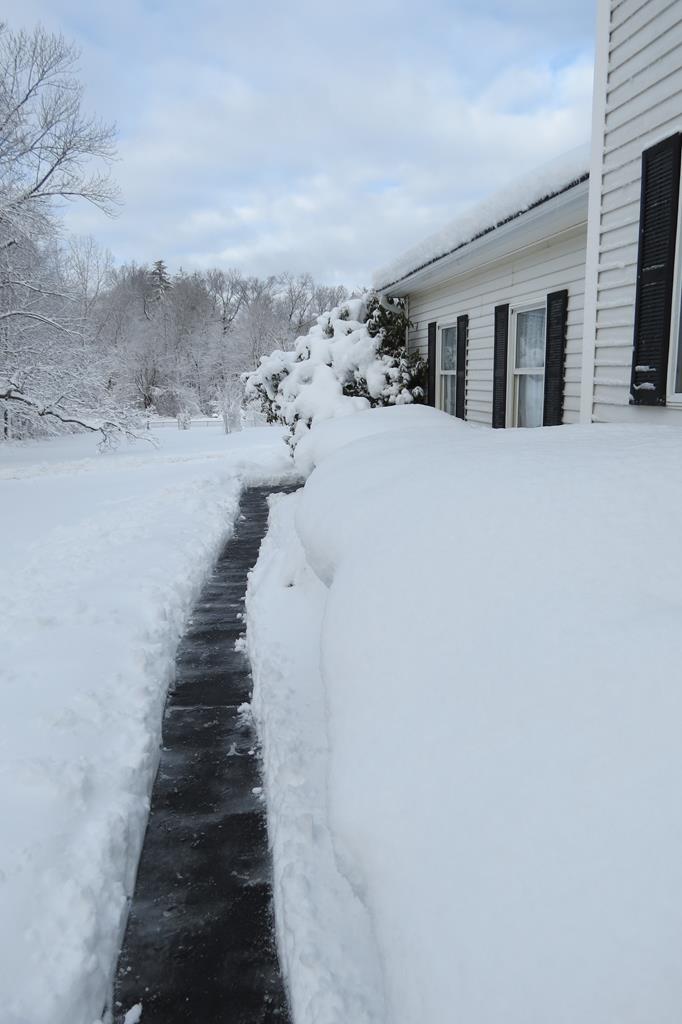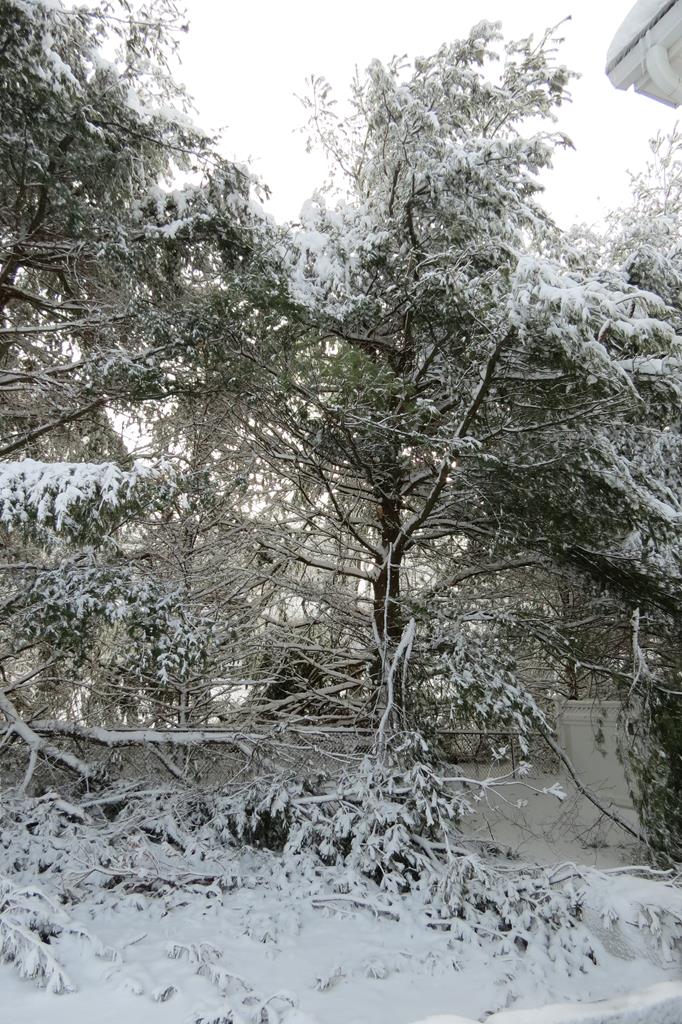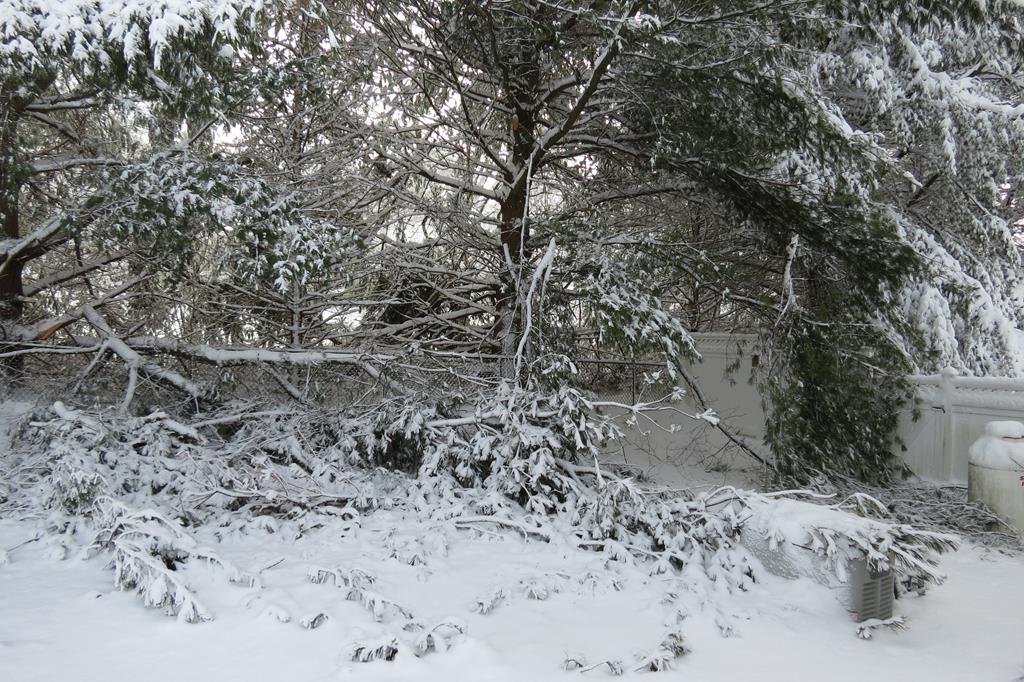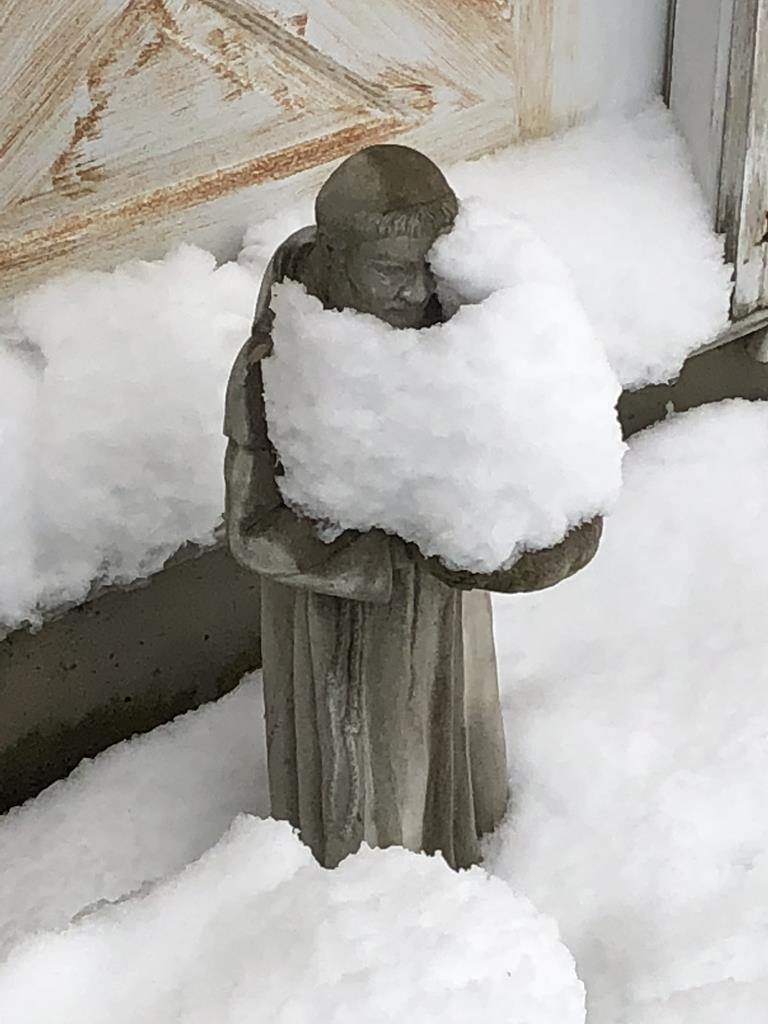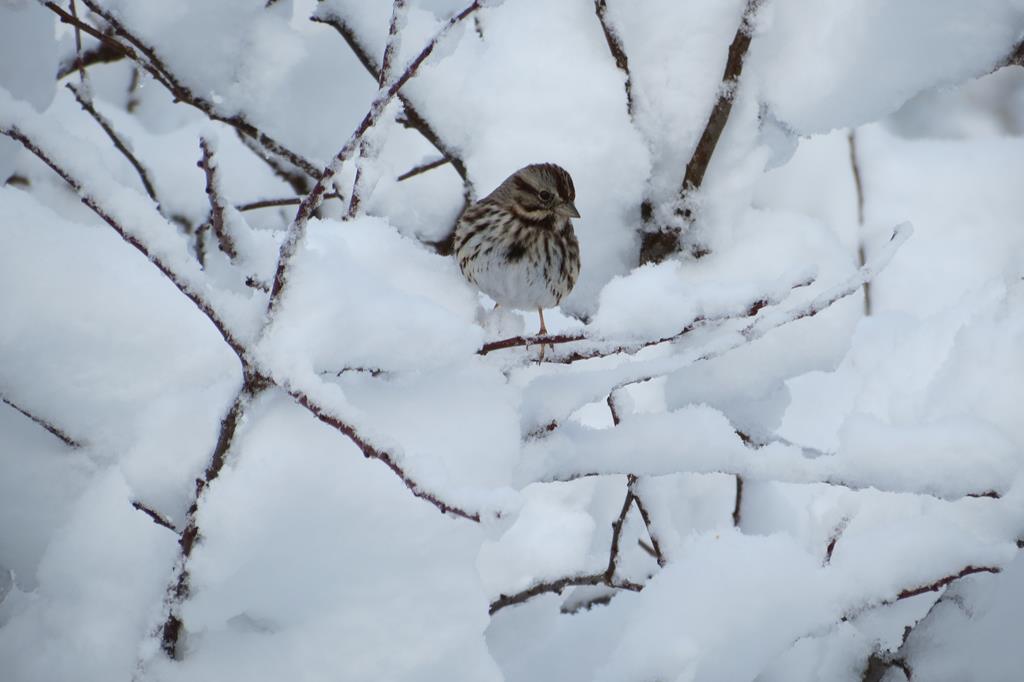 Judy's Birthday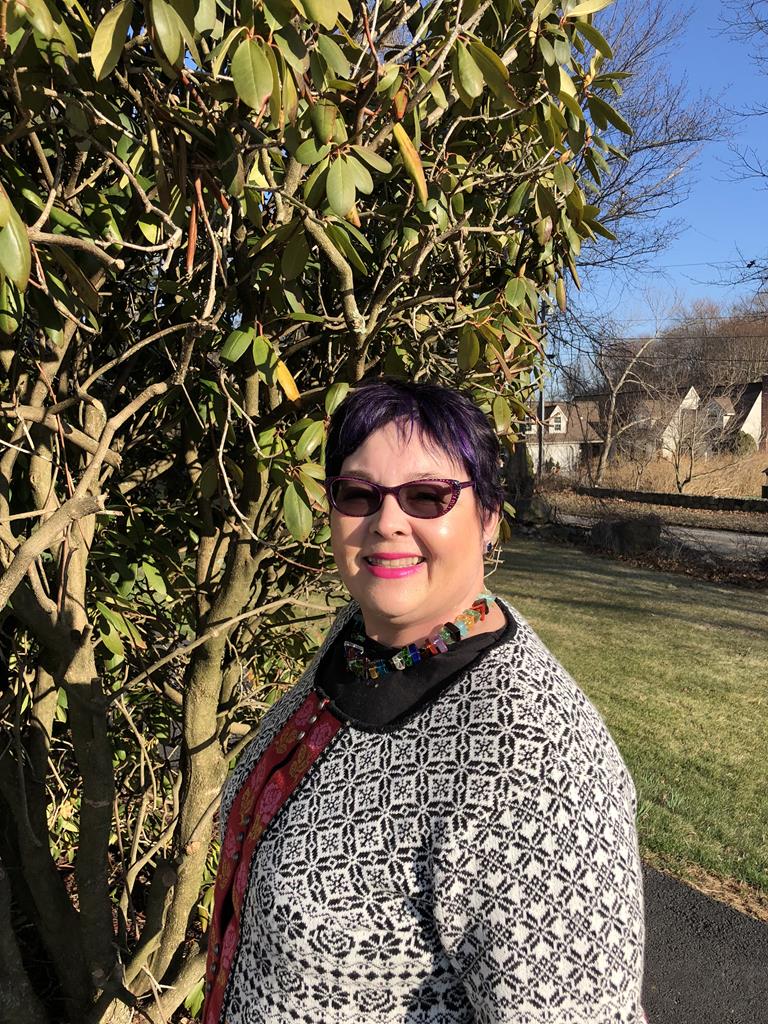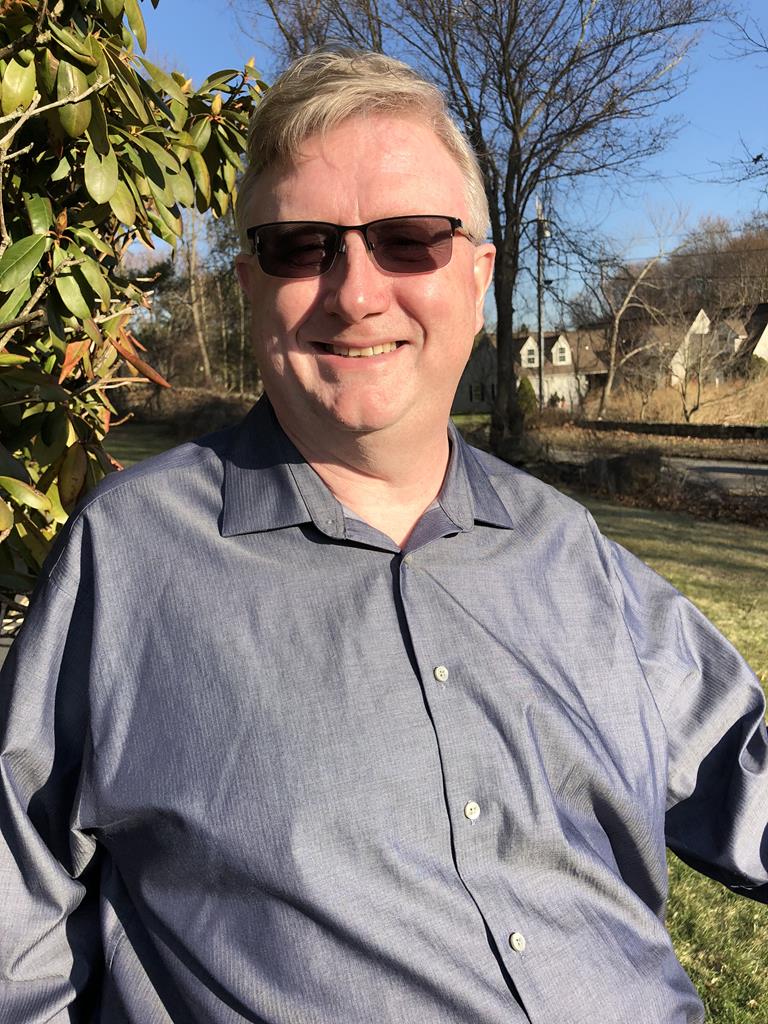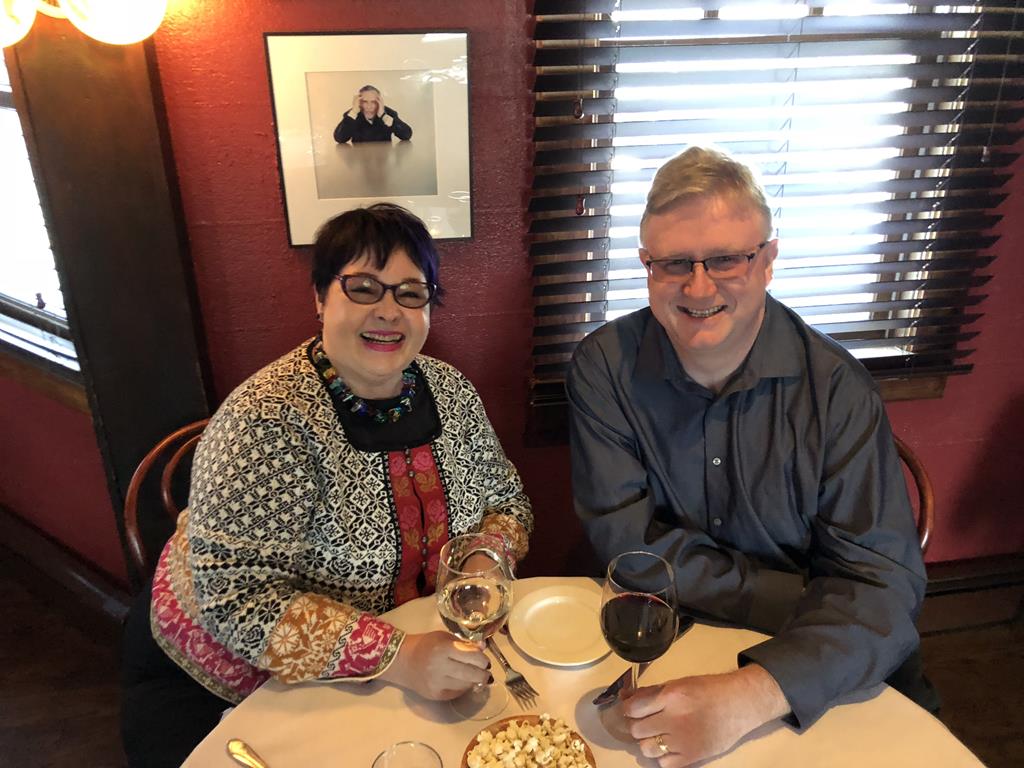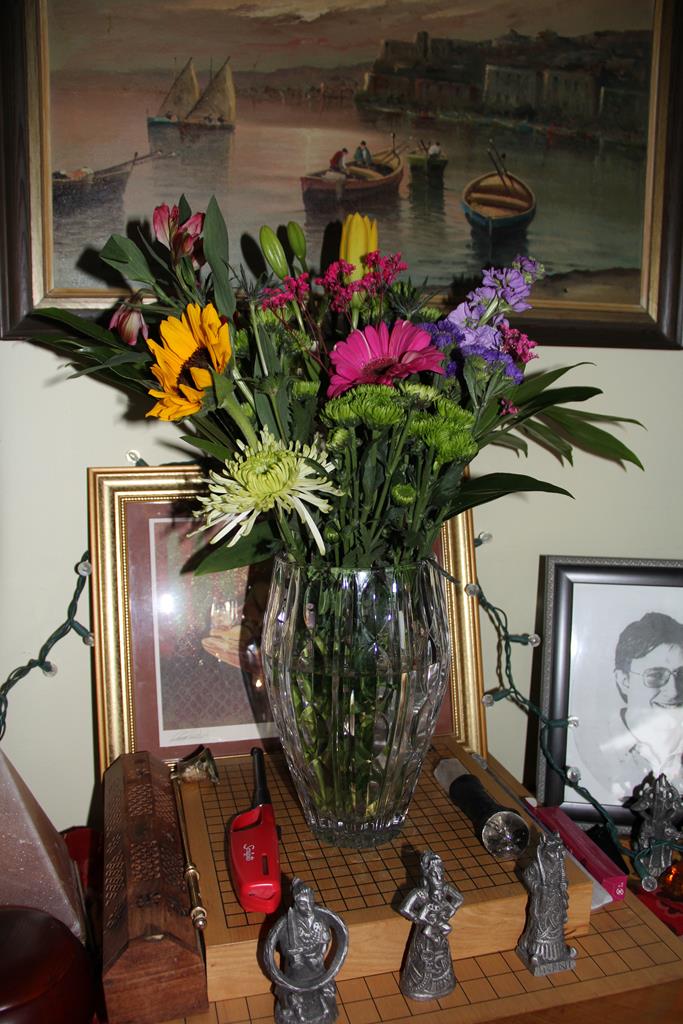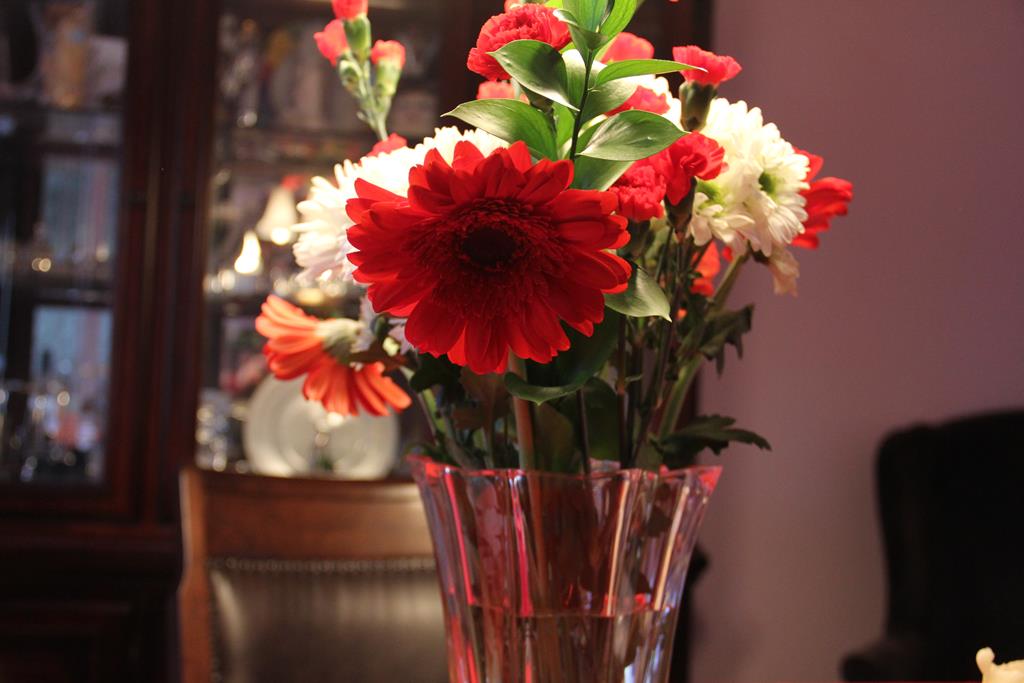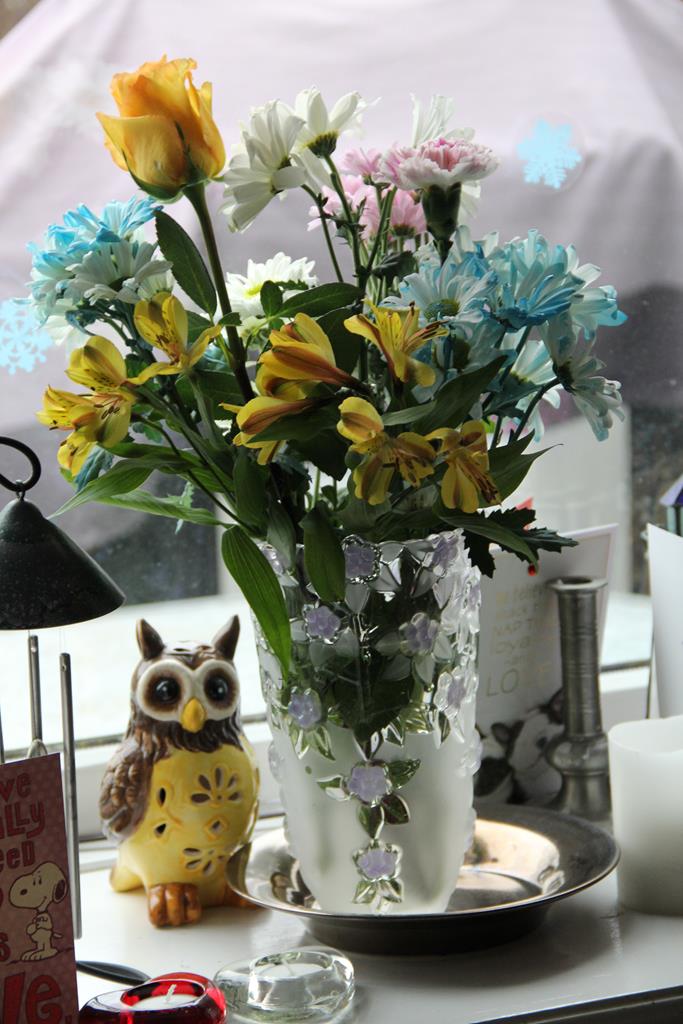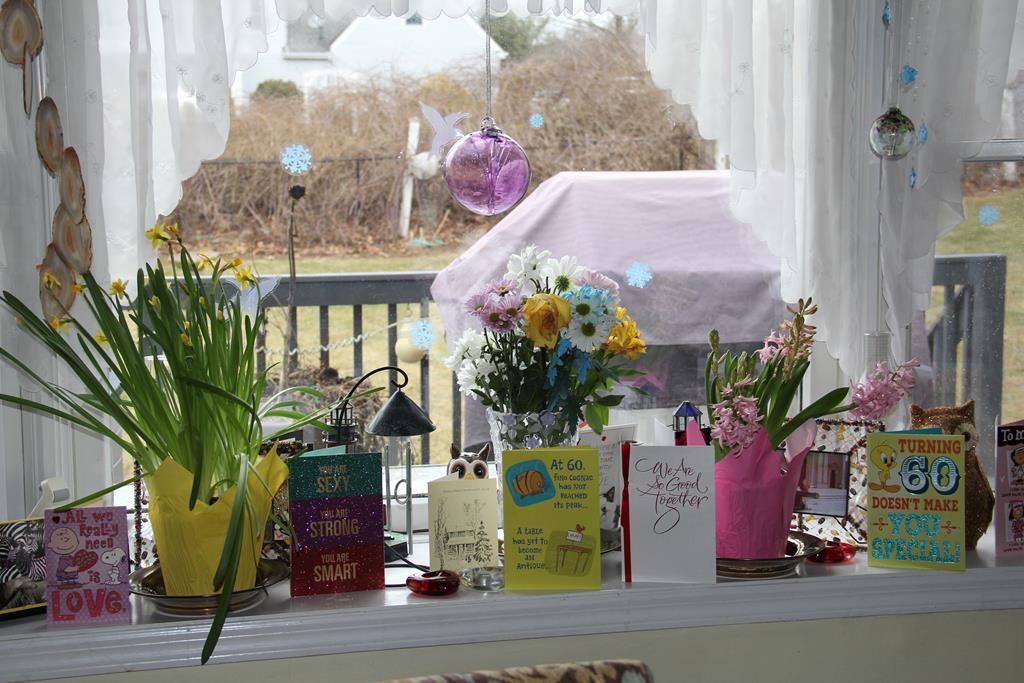 Ridgefield Art Show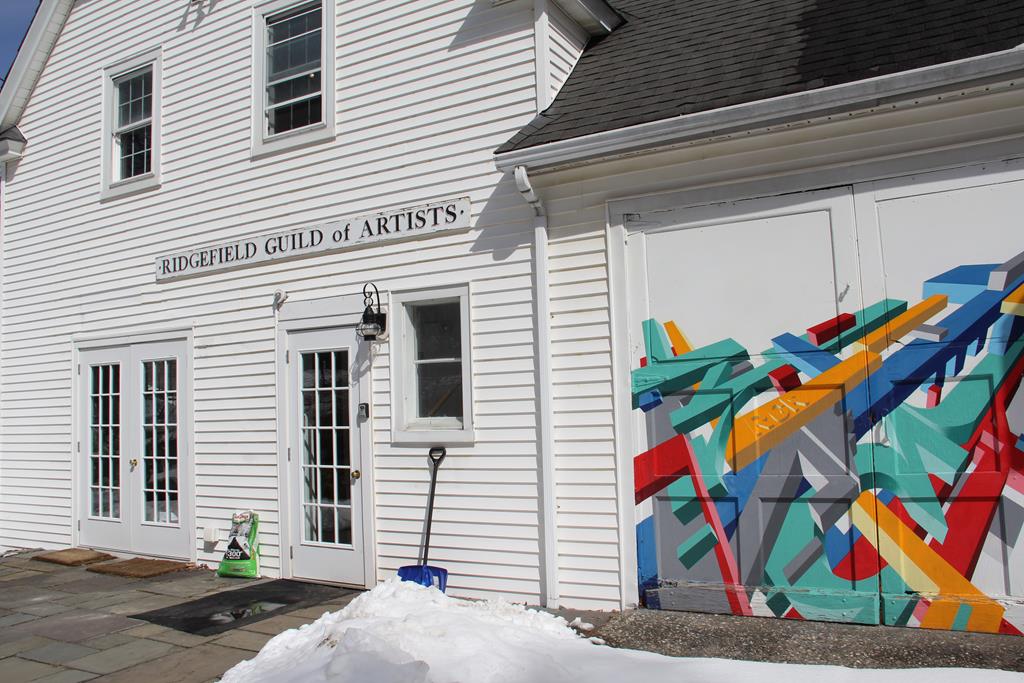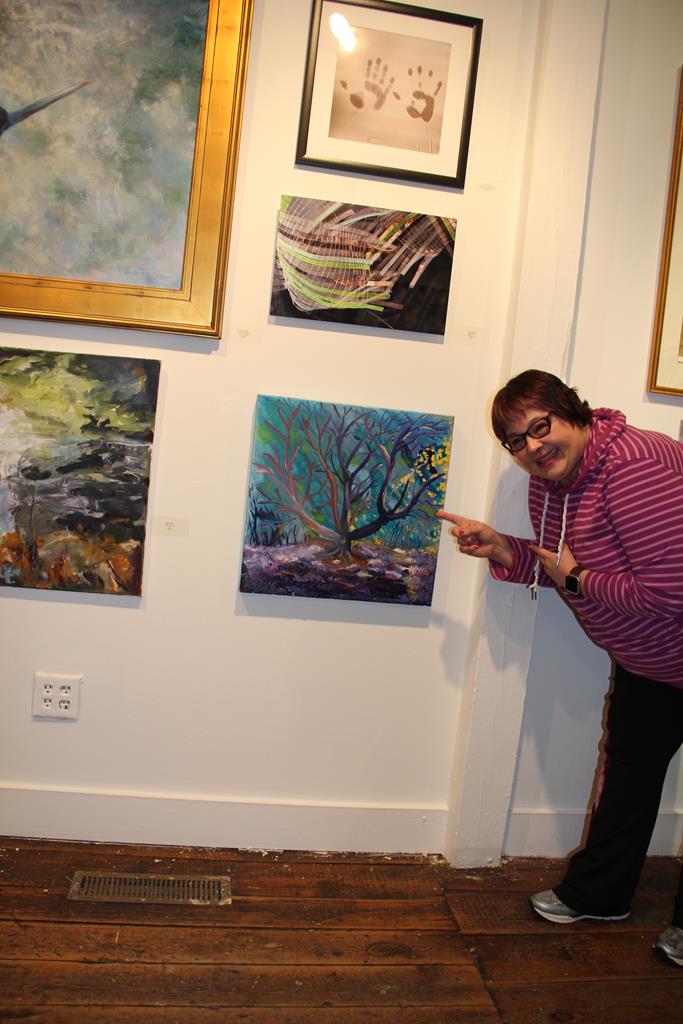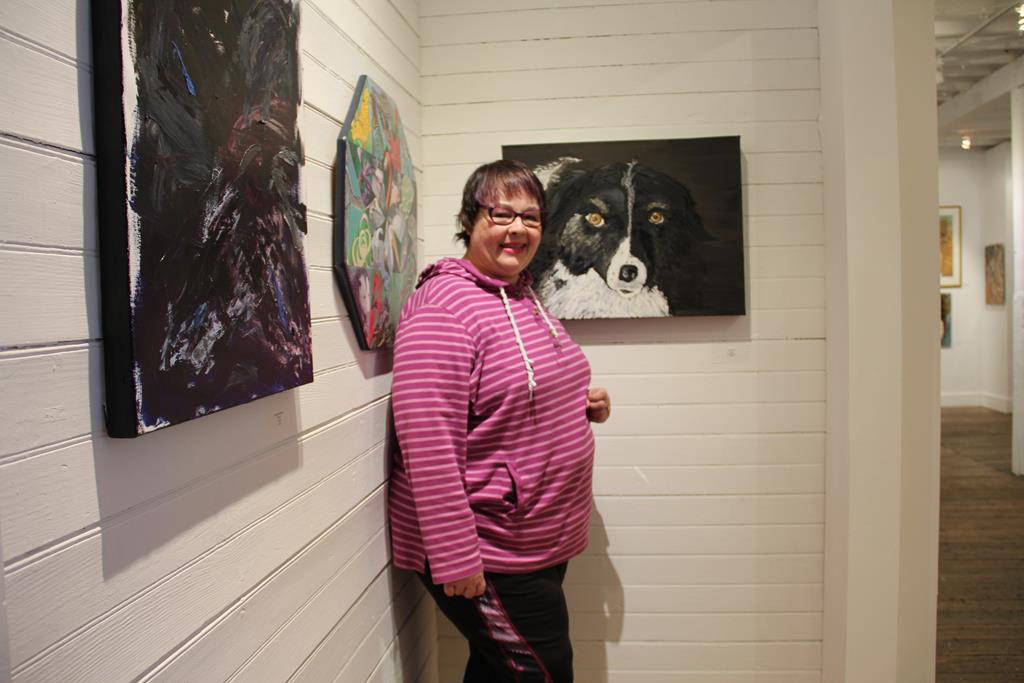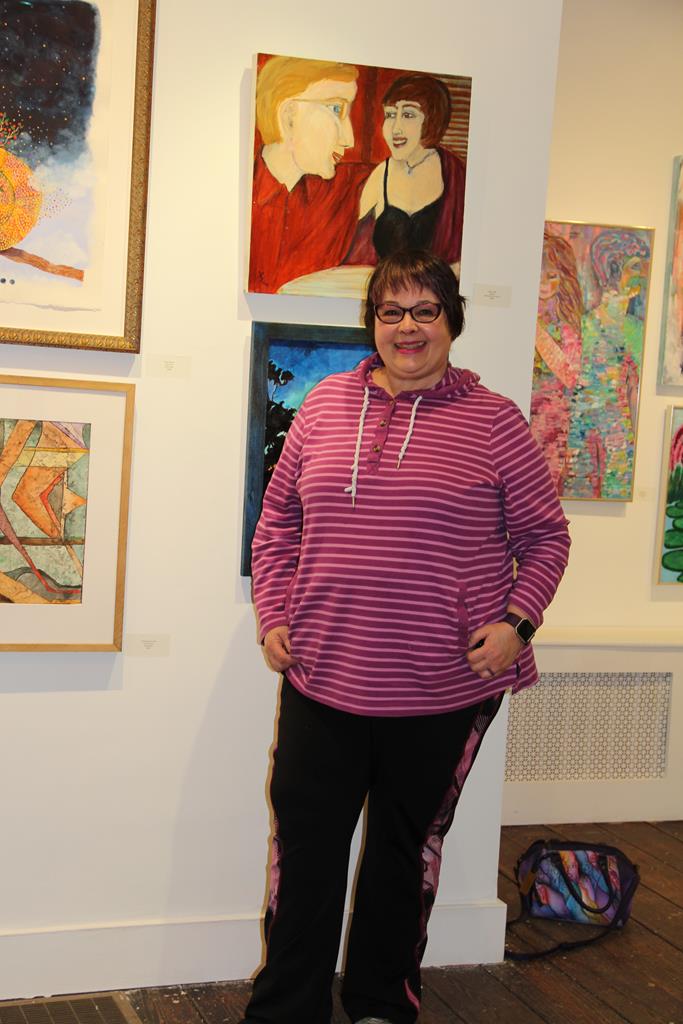 SANS 2018 - Orlando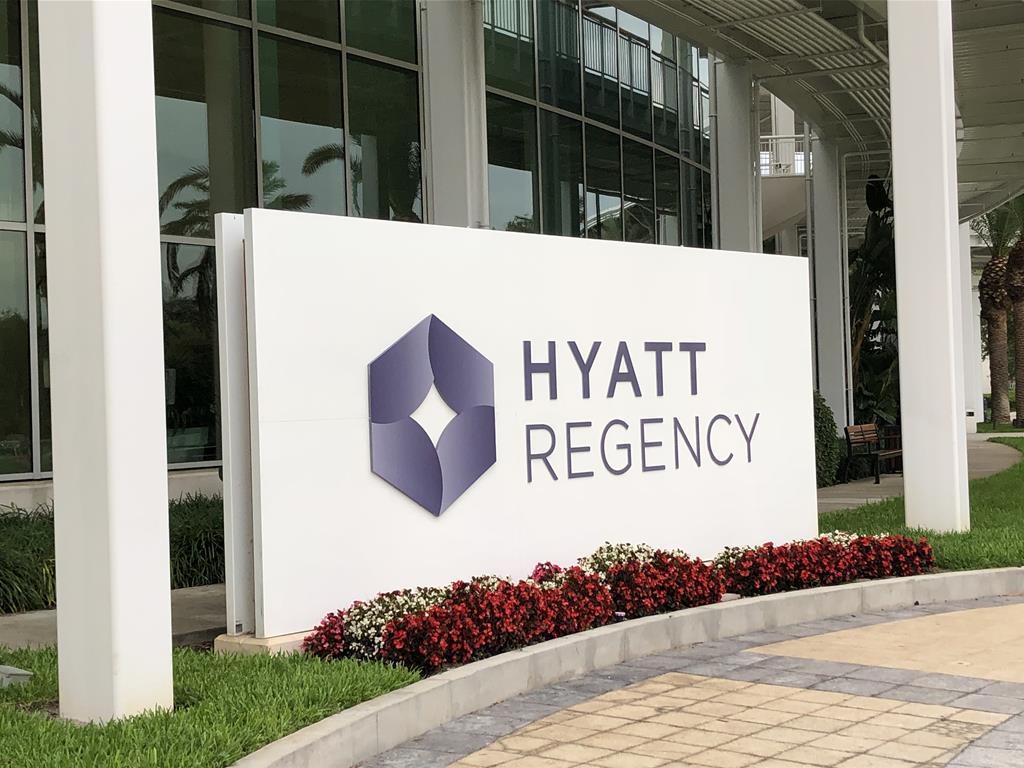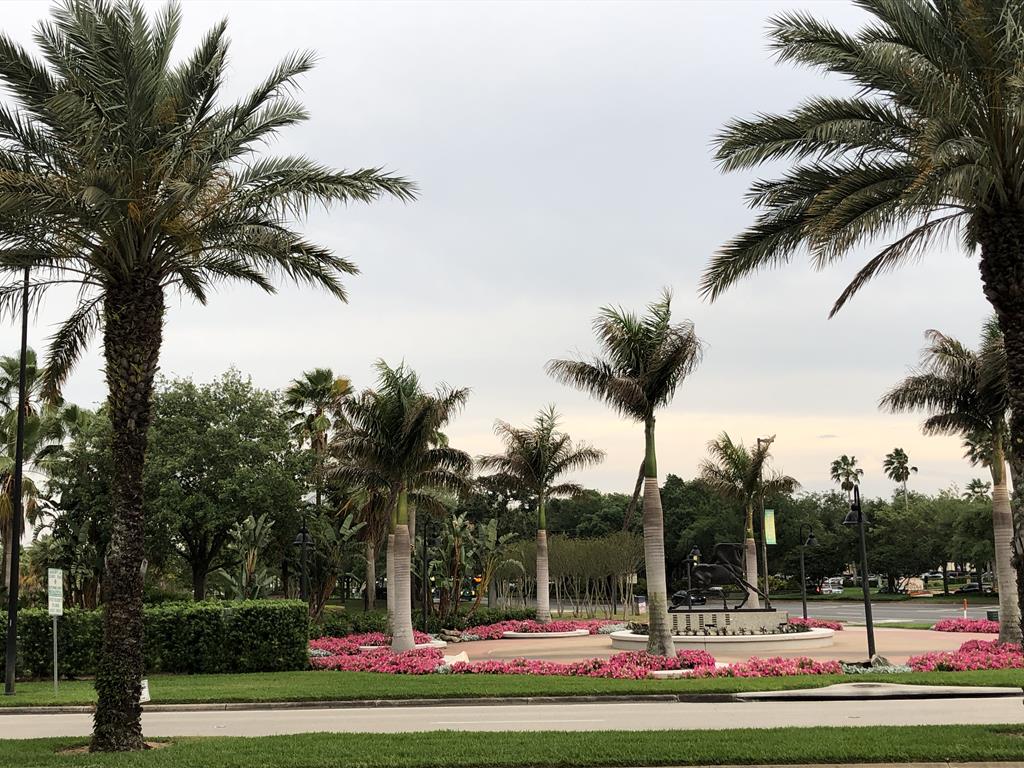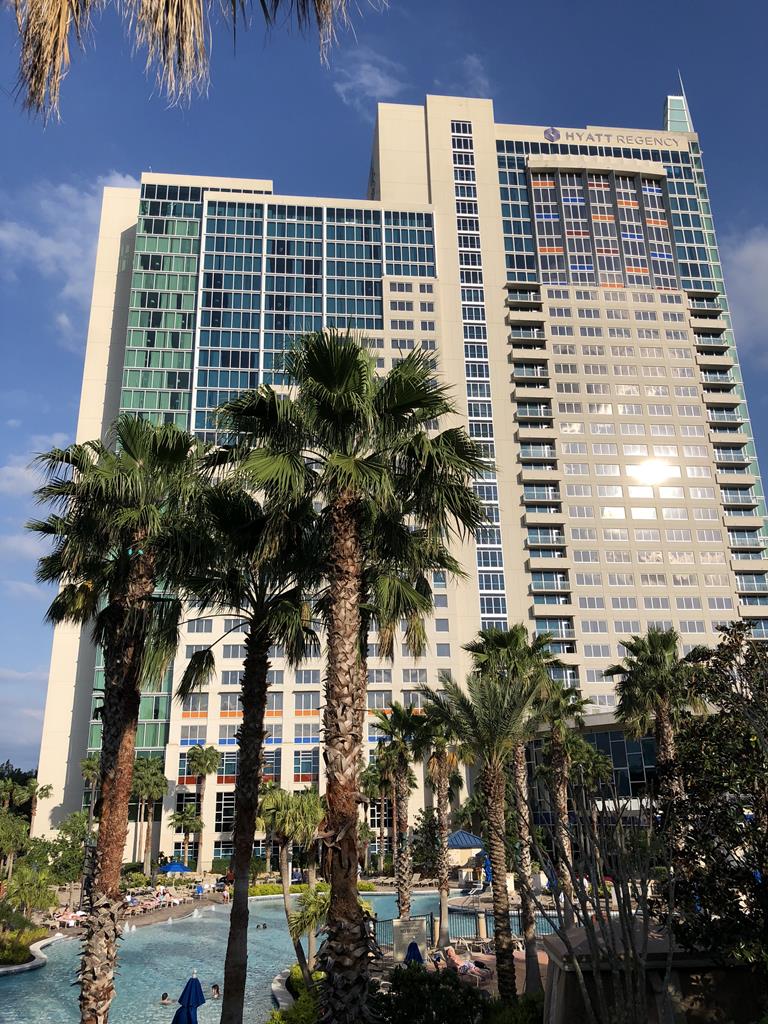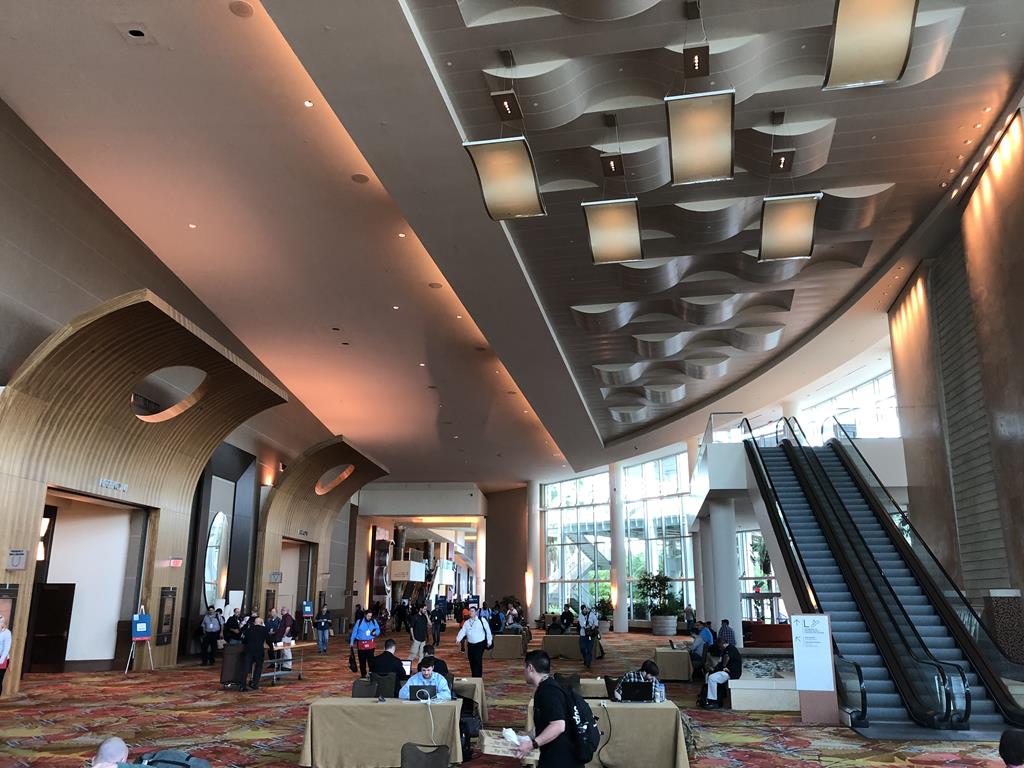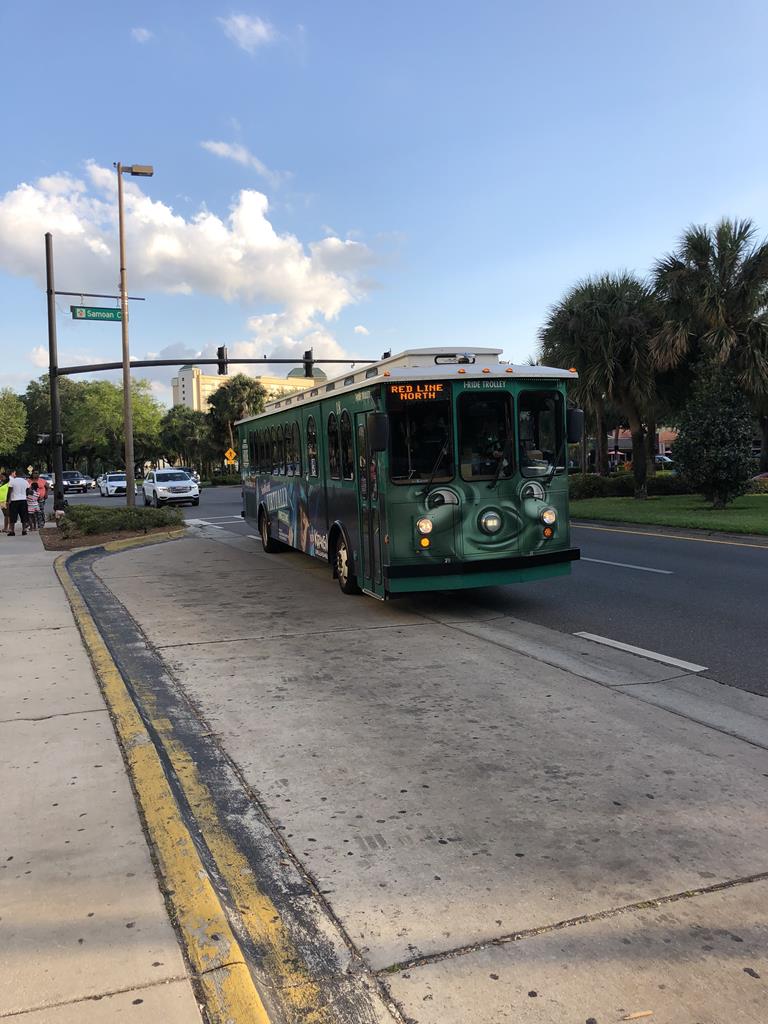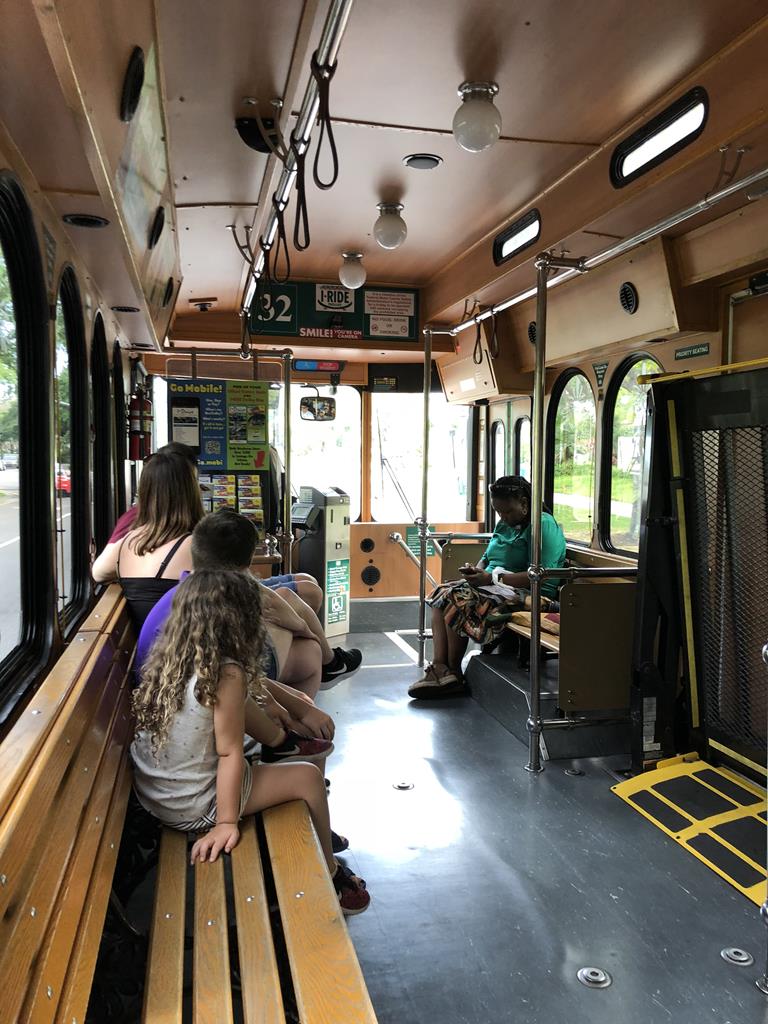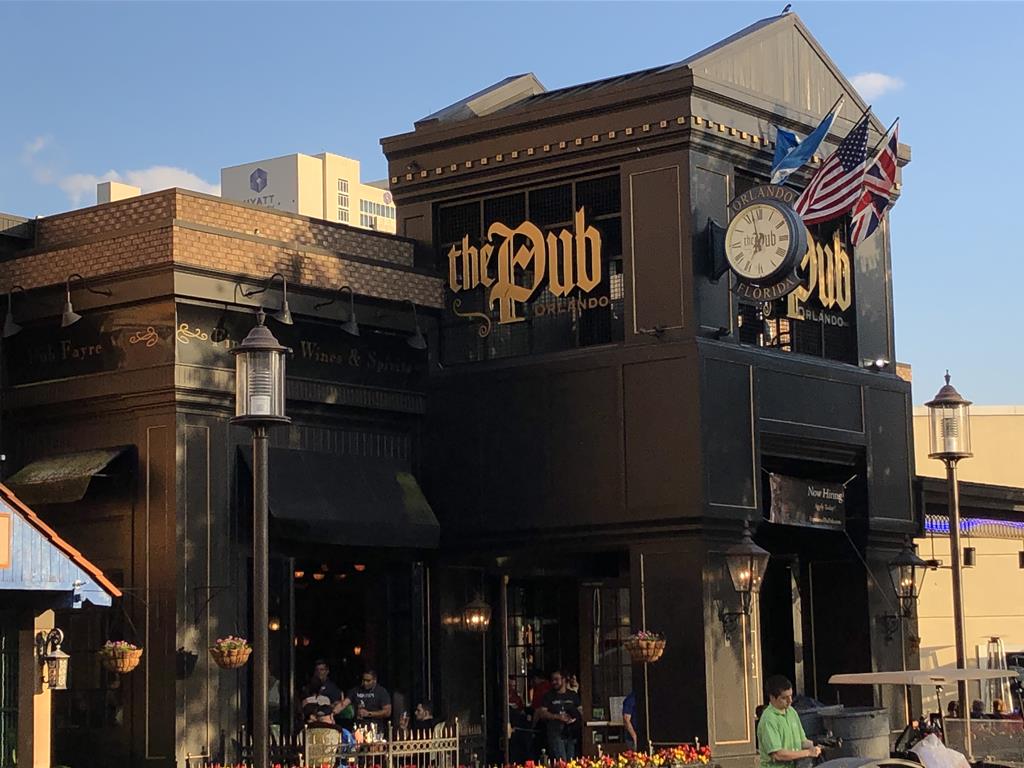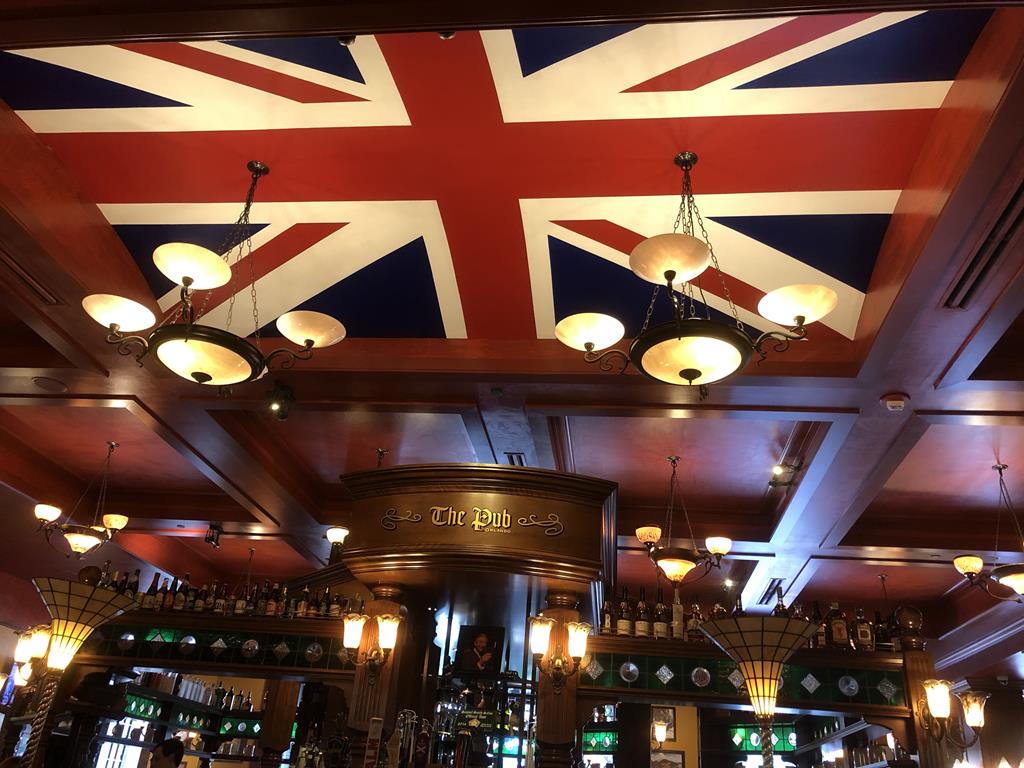 Bedroom Redecoration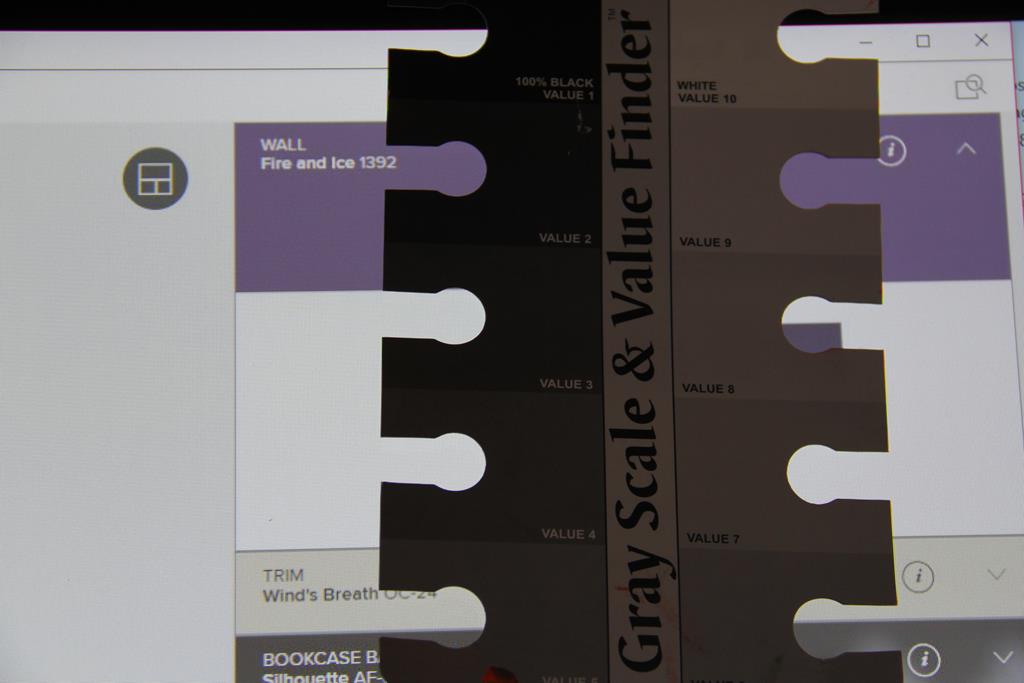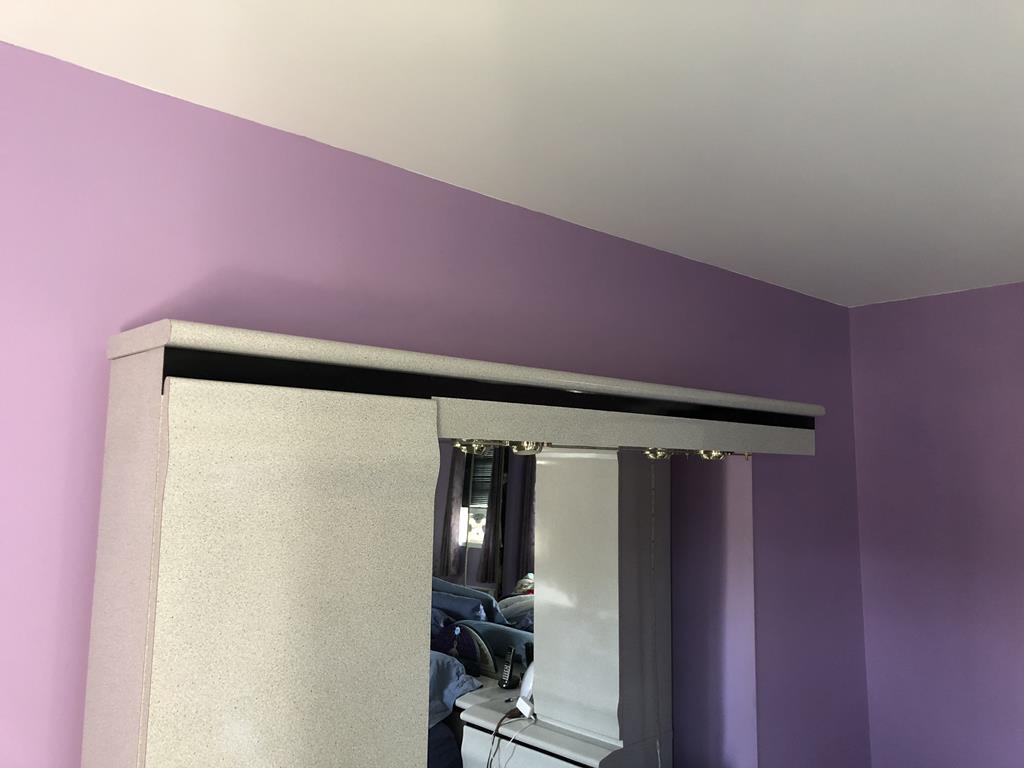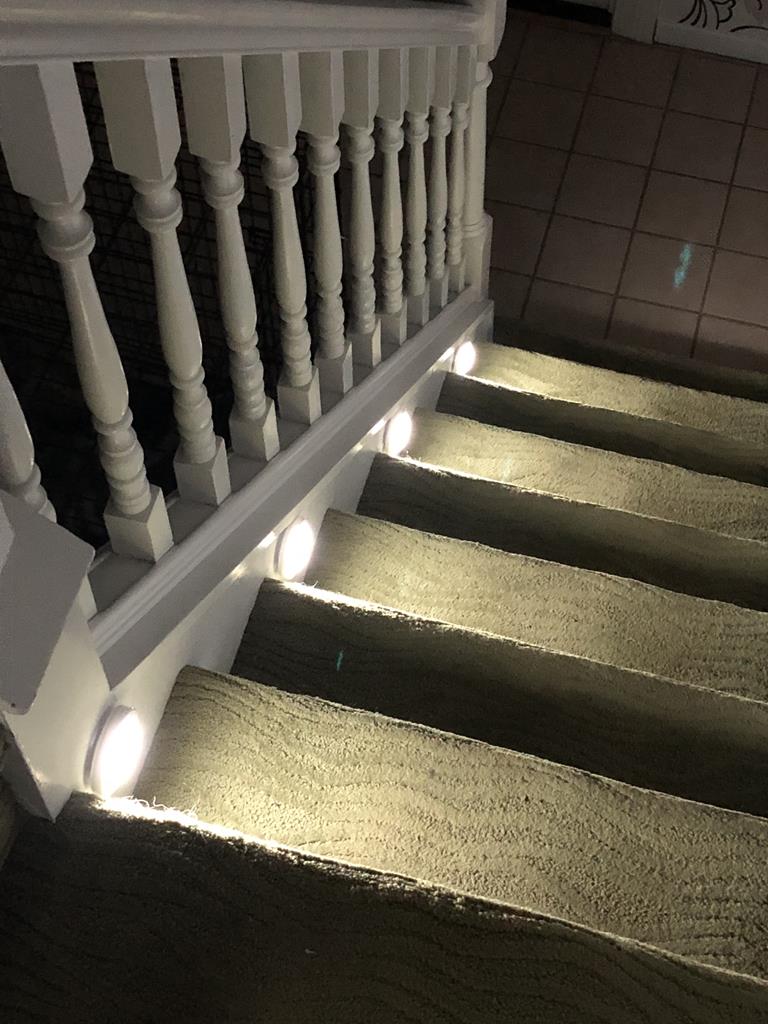 Garden