Fall to Spring 2019
On return from Disney, Dan finally got back to having his usual four monitors at work, all the better to keep an eye on the evil hackers. As always Fall was beautiful. This gorgeous display of color is only rivaled by the fresh flowers of spring.

Once again, this Halloween, we didn't have any Trick or Treaters, but we dressed the house up nicely regardless, if only for our own amusement.

Dan did another Cyber Security Meeting, but fortunately this was local in New York. One of the best attractions was a professional photographer giving complimentary photo-shoots. Considering what they had to work with, I think it came out really well and I'll be using it as my go-to picture for the next few years. Unfortunately coming home the weather was abysmal as we had our first real storm that night on November 15th as often happens the severity caught the weather service completely by surprise.

One advantage of living near New York City is the cultural diversity. This year we went over the new Tappan Zee bridge, I refuse to call it the Cuomo bridge, to visit some Russian friends who were holding the Christmas Fete at their local orthodox church. It was a nice day out and a good chance to experience something new.

Judy has continued to exhibit her art and has had a couple of shows at the Ridgefield Guild of Artists, for 2018 it has been the turn of owls and bears to have center stage.

We visited our own church at Christmas, which might be our last chance because supposedly it is closing. While we have others in the area, none of them are as convenient or friendly. It's also, of course, where we got married, now the rector who married us has retired and the church is closing, sad times.

That said, Christmas was good. The weather was decent, the new LED lights looked lovely, the cake as always was magnificent. I got to go to a real Christmas party from work and of course Gwyn was spoiled rotten.

Not much has happened in the new year. Judy celebrated another birthday with our friends Judika and Sandy, but mostly we just waited for the world to warm up again. We had very little snow this winter, but certainly a few cold days. Let's hope for a lovely 2019!


Fall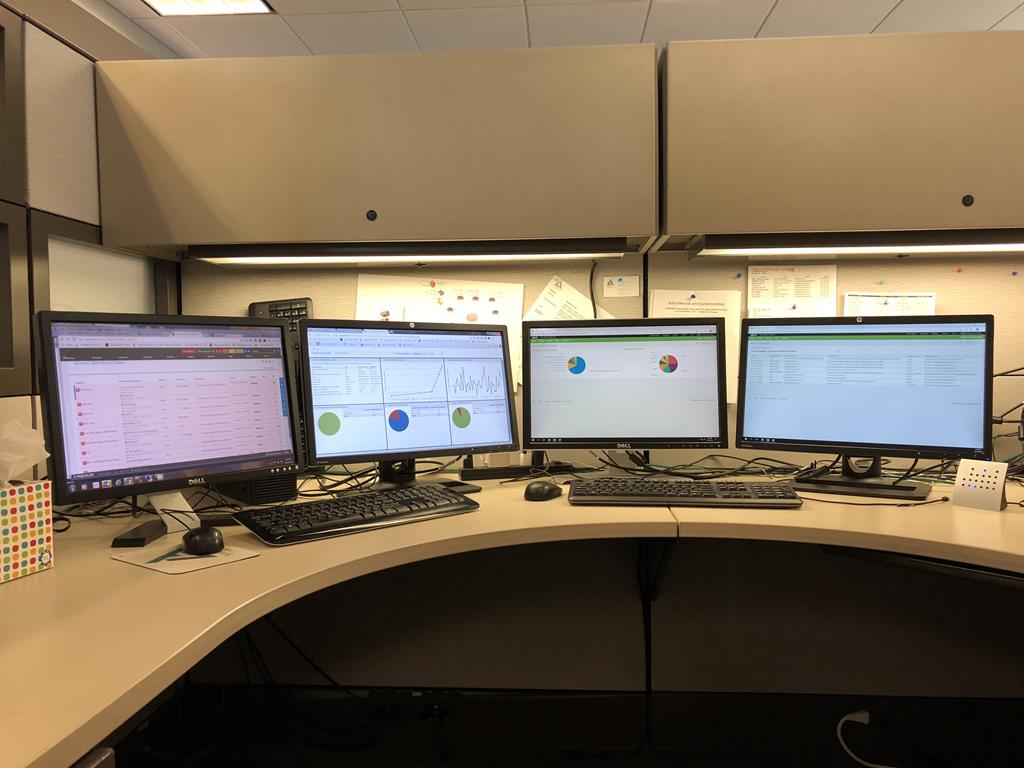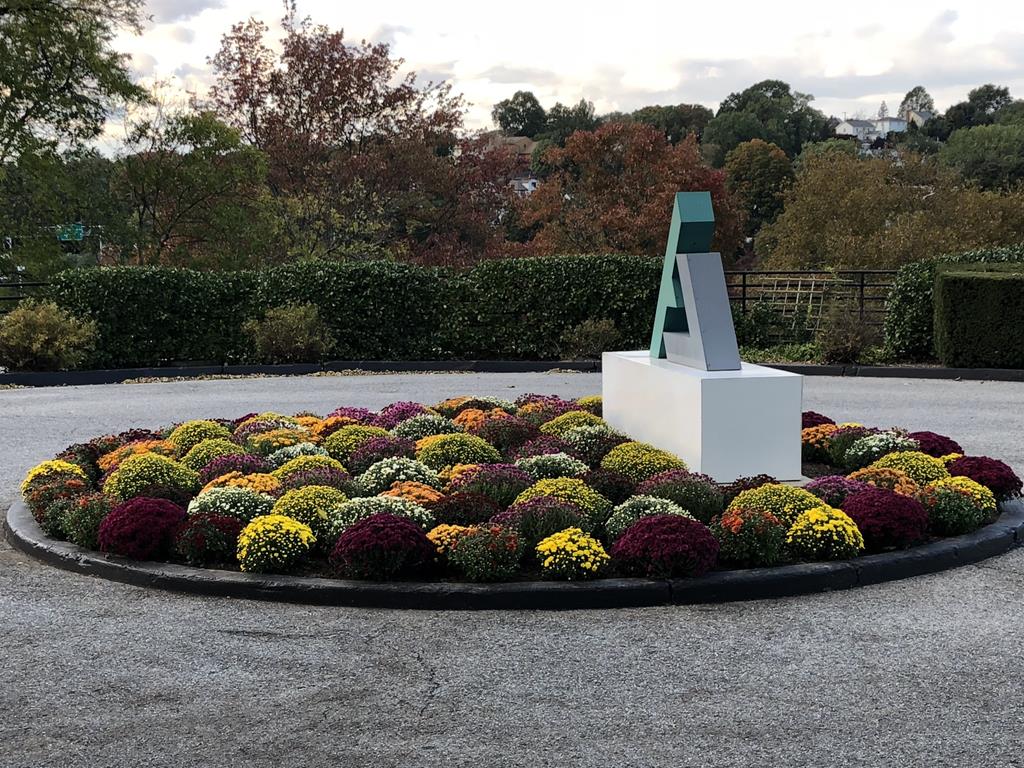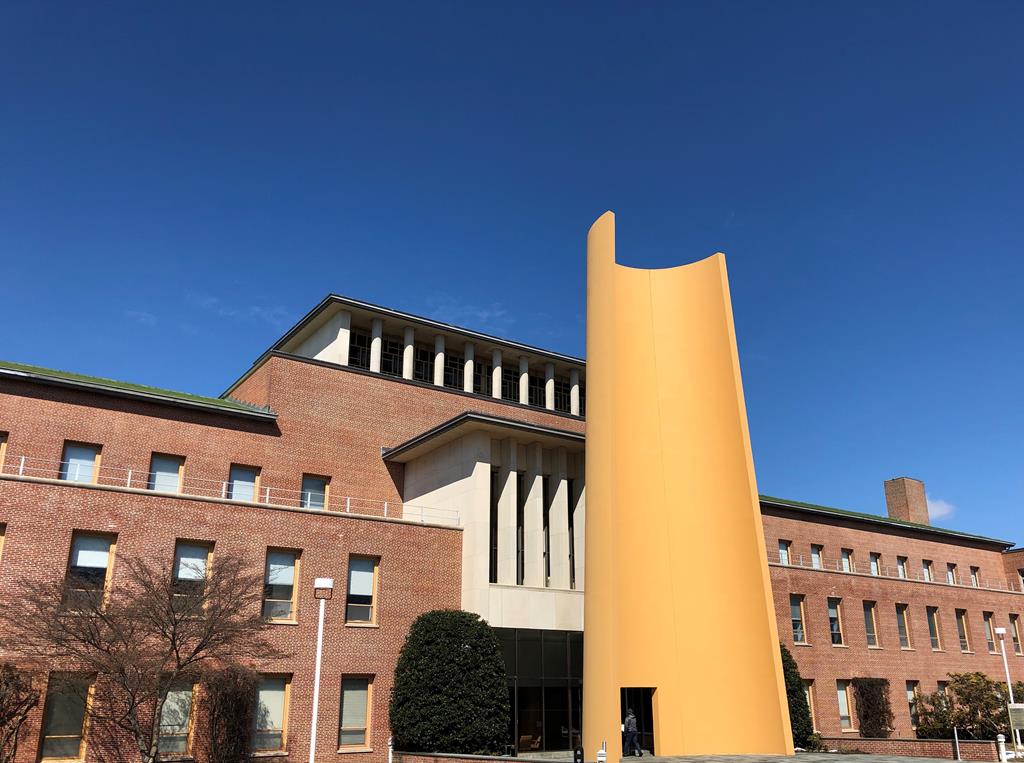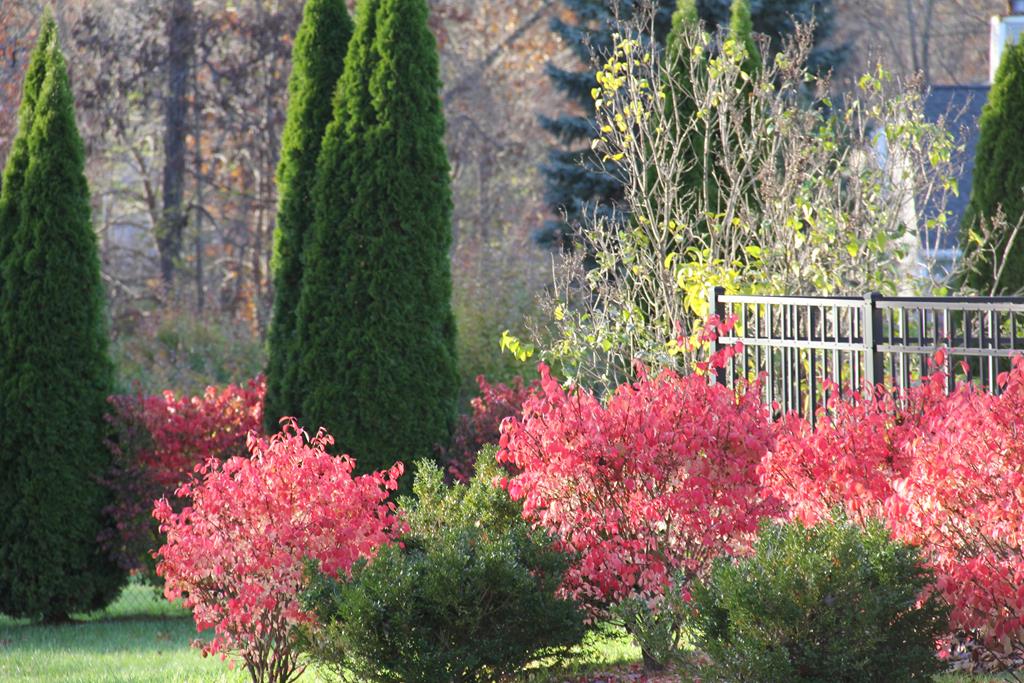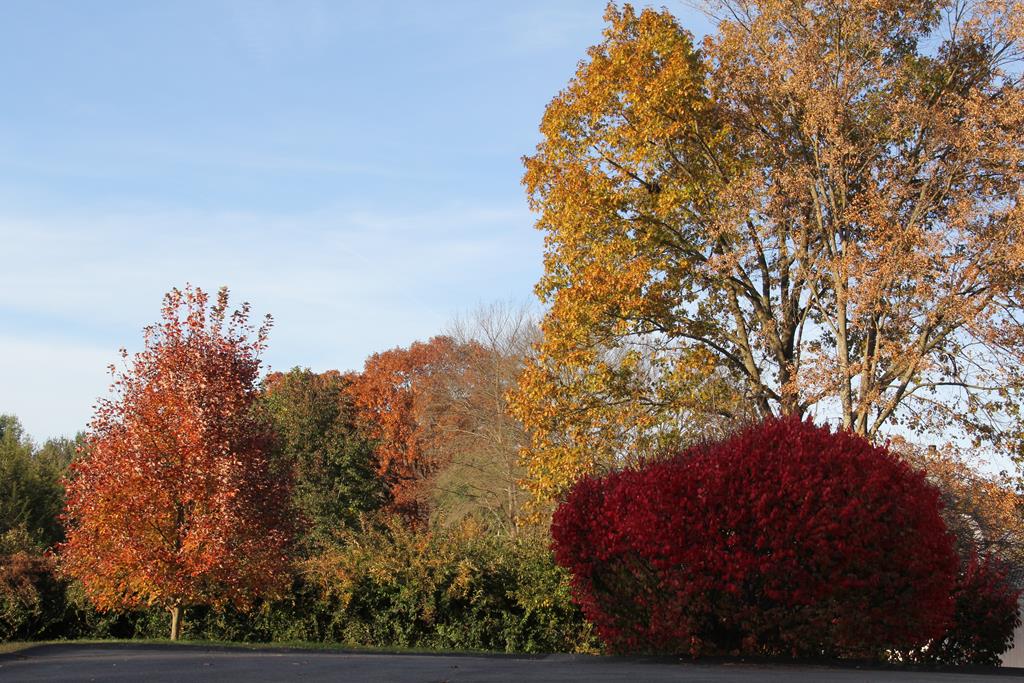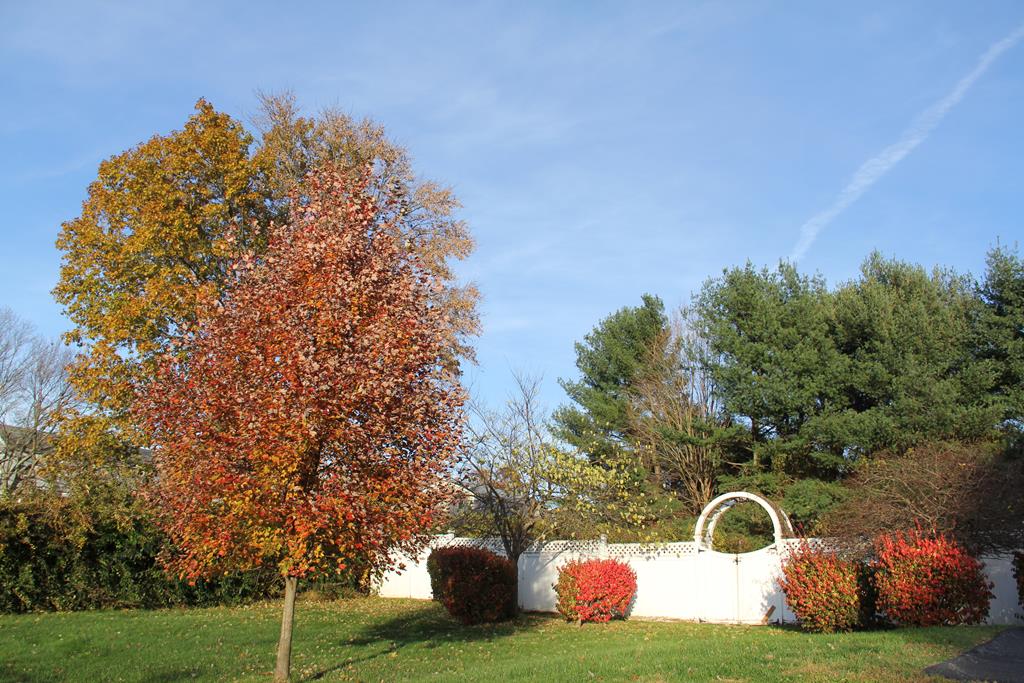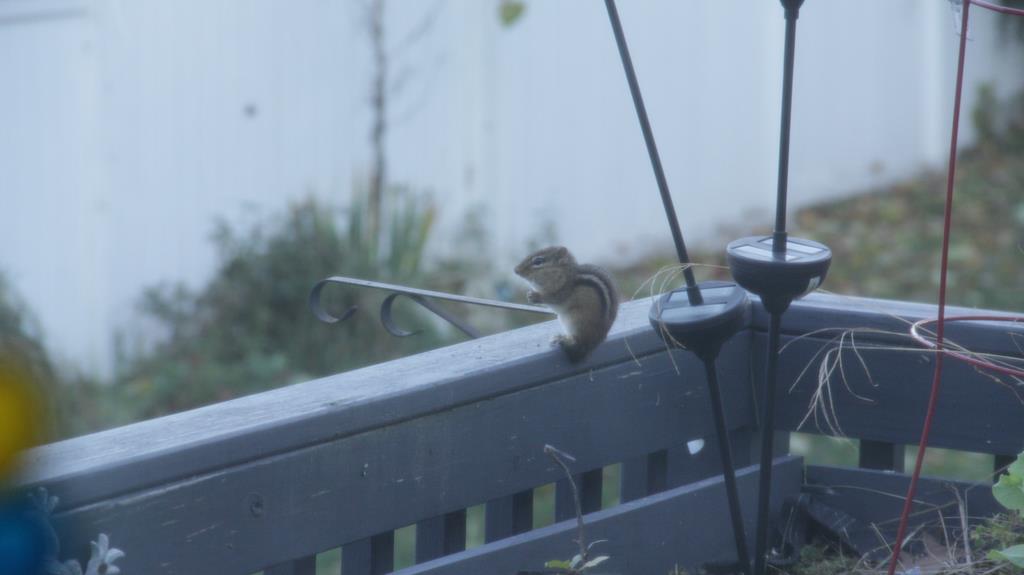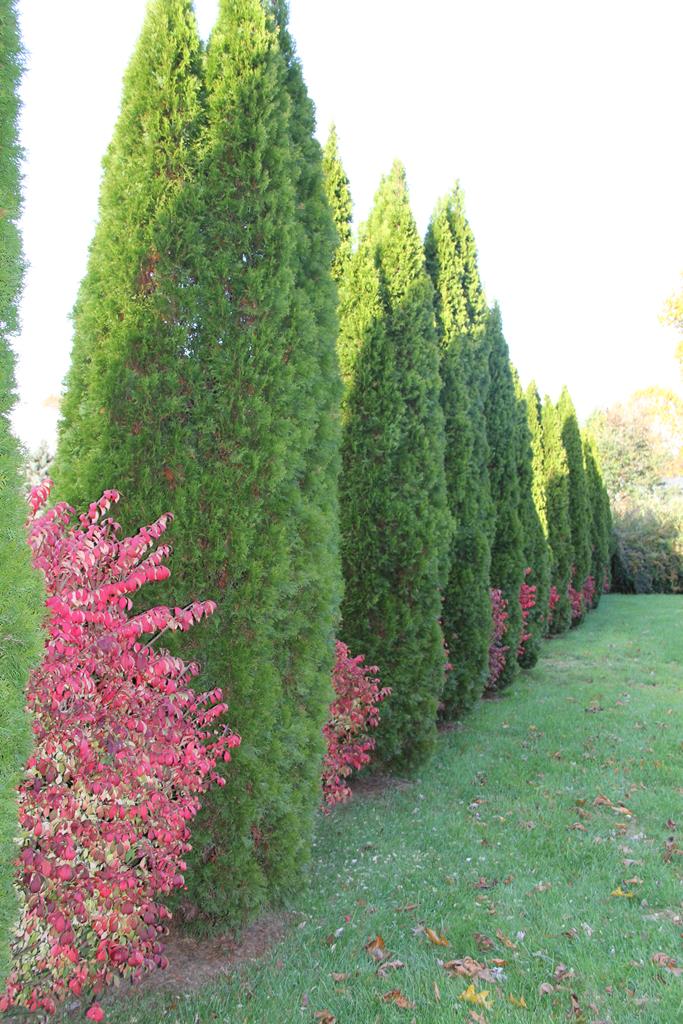 Halloween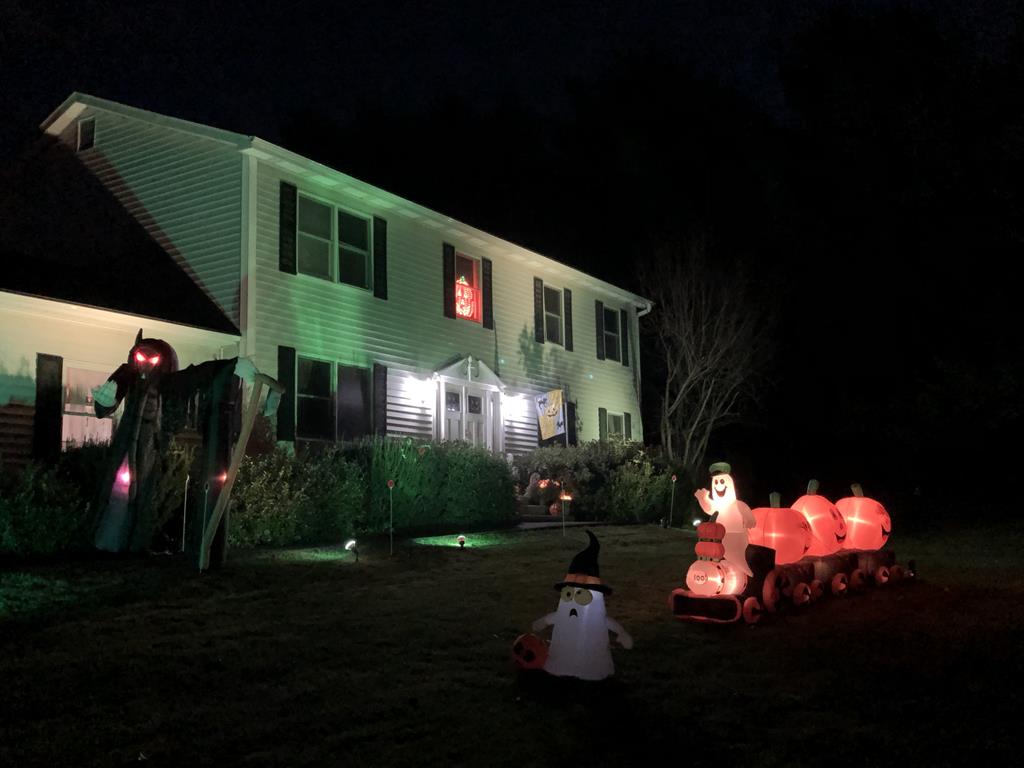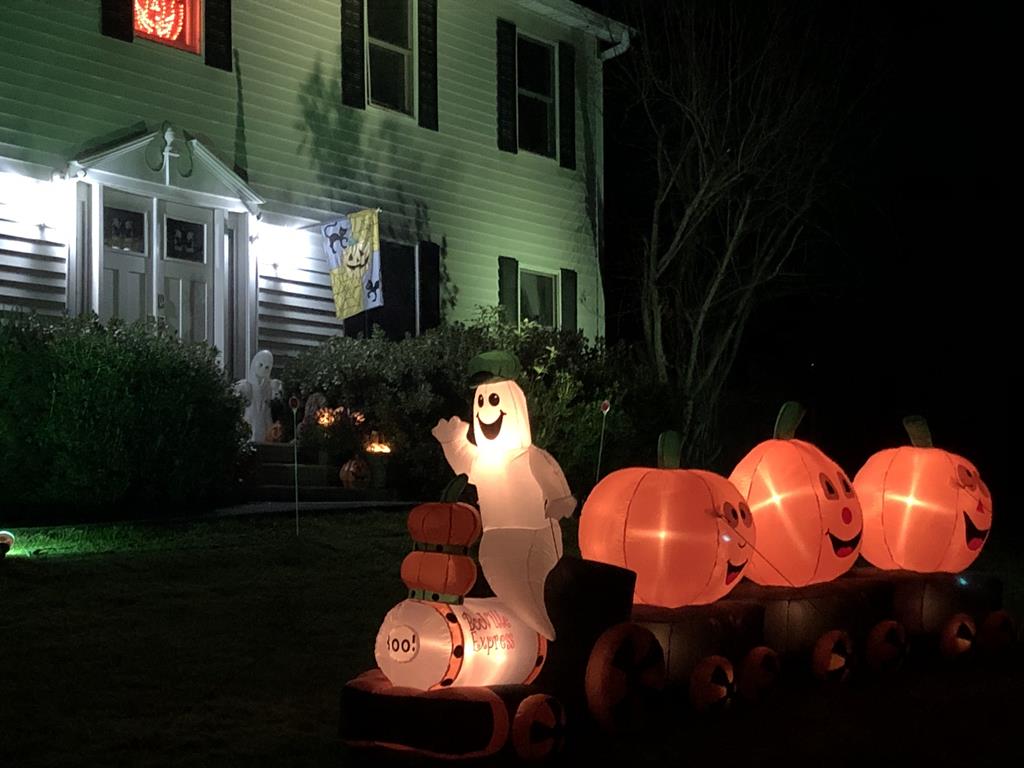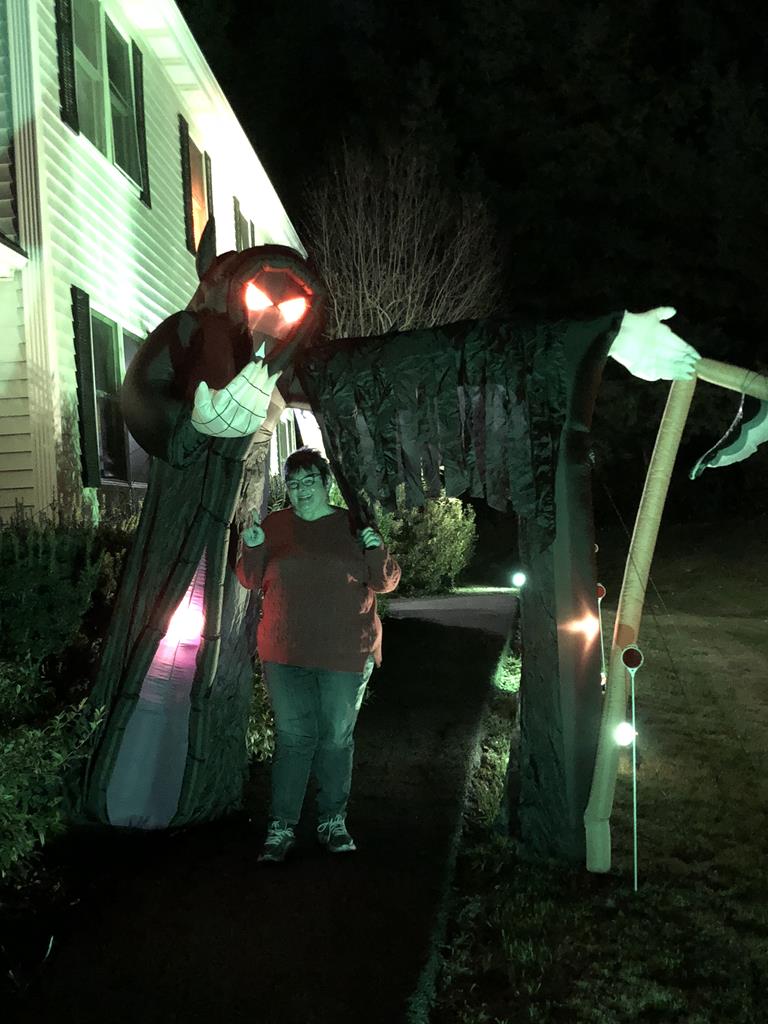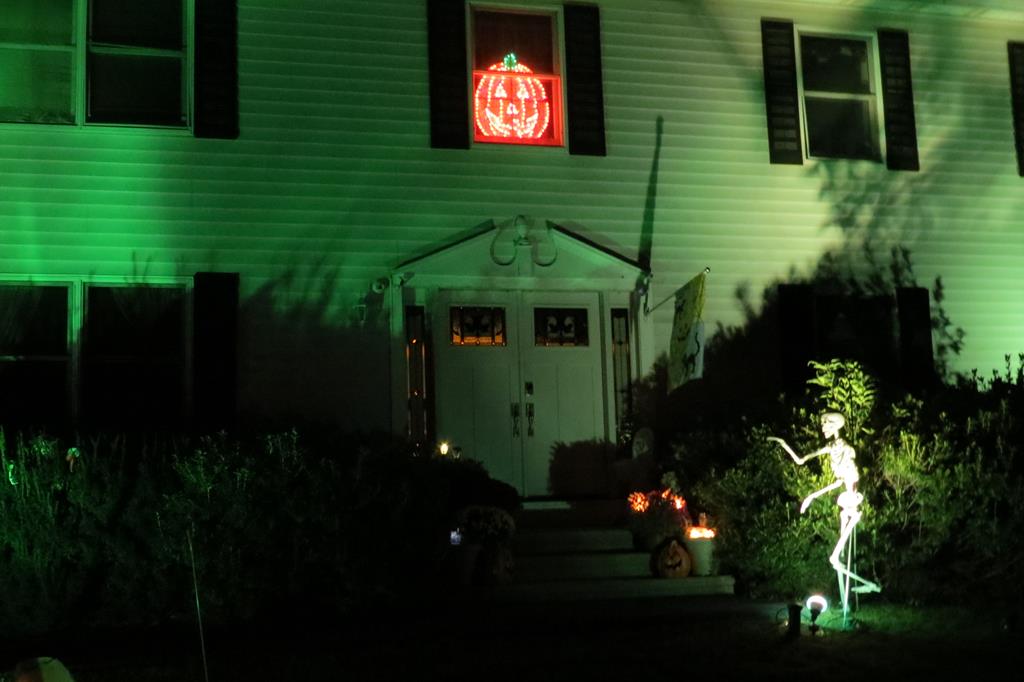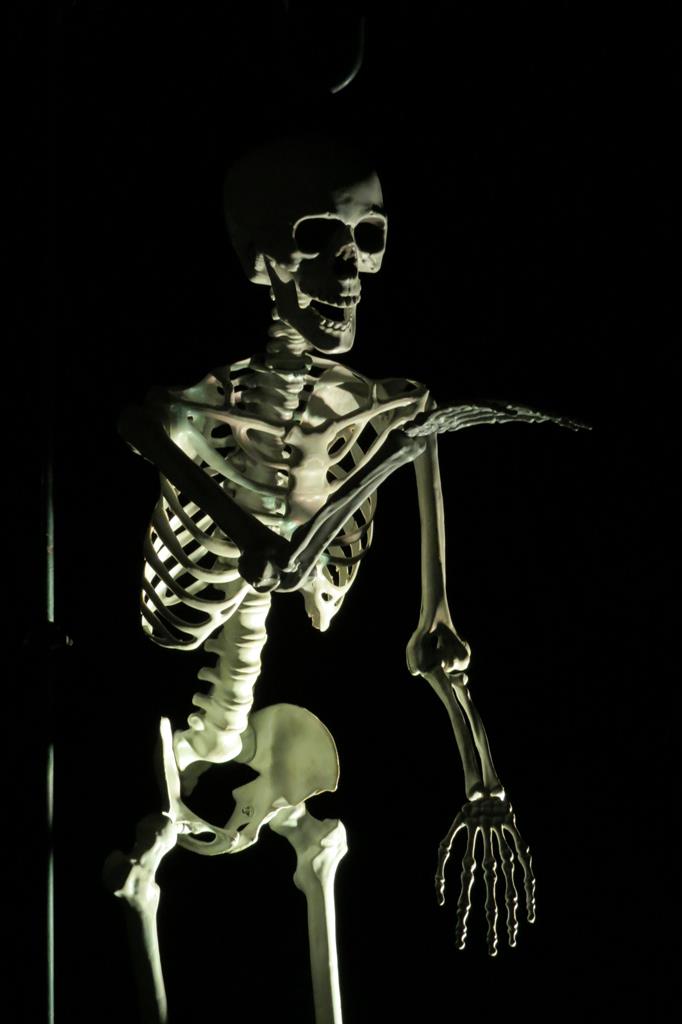 Cyber Security Show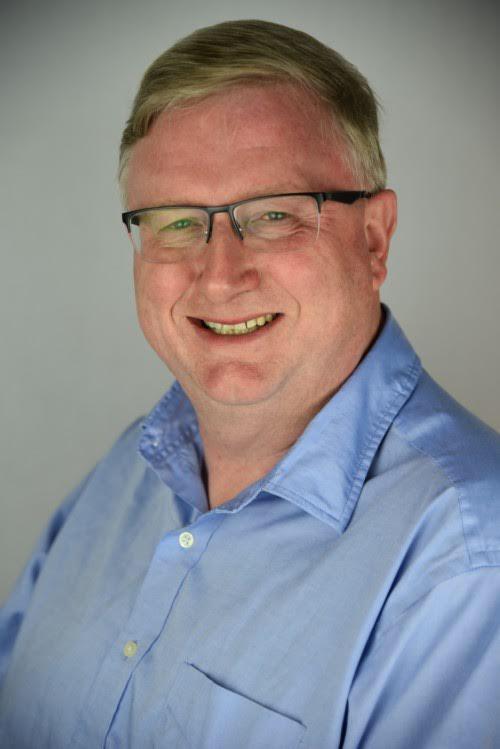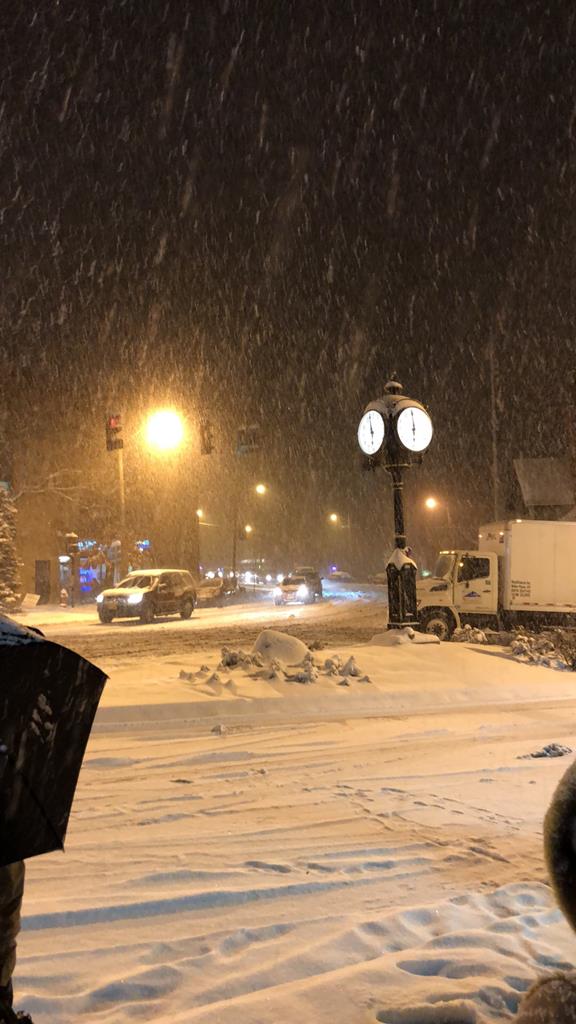 Russian Fete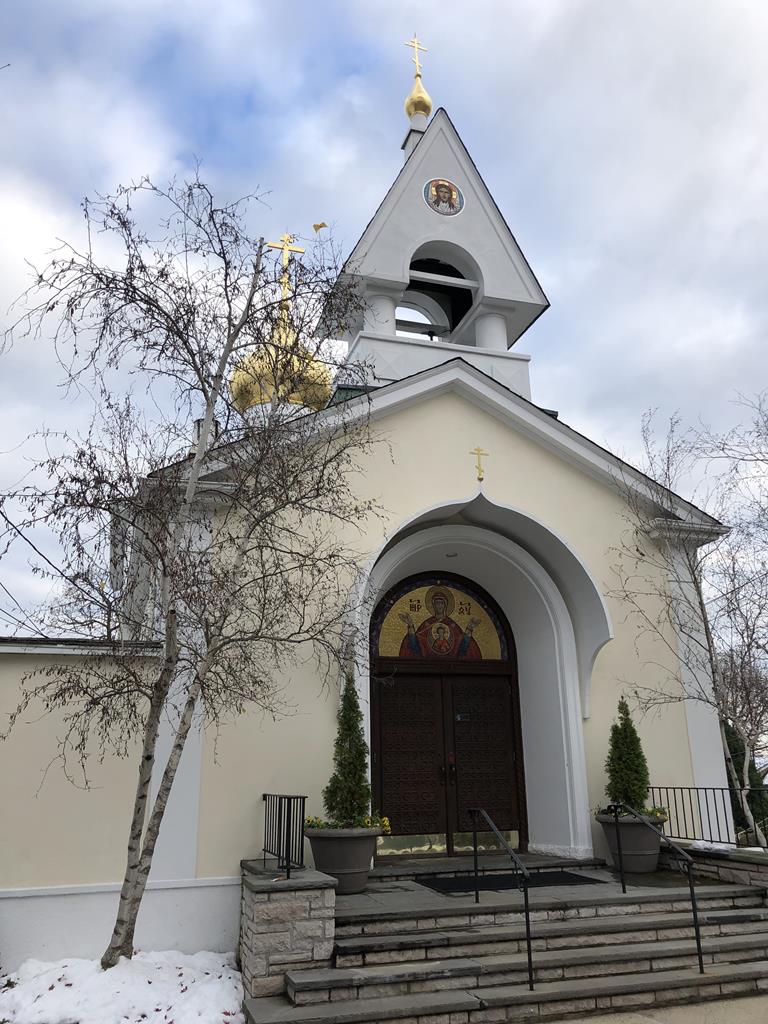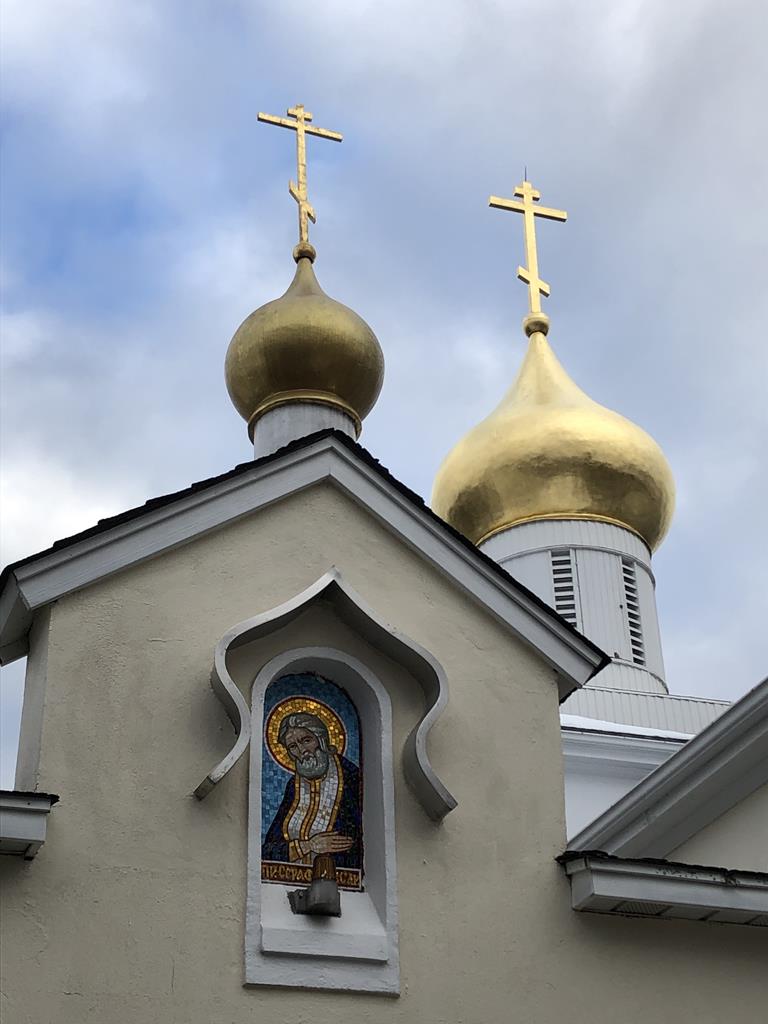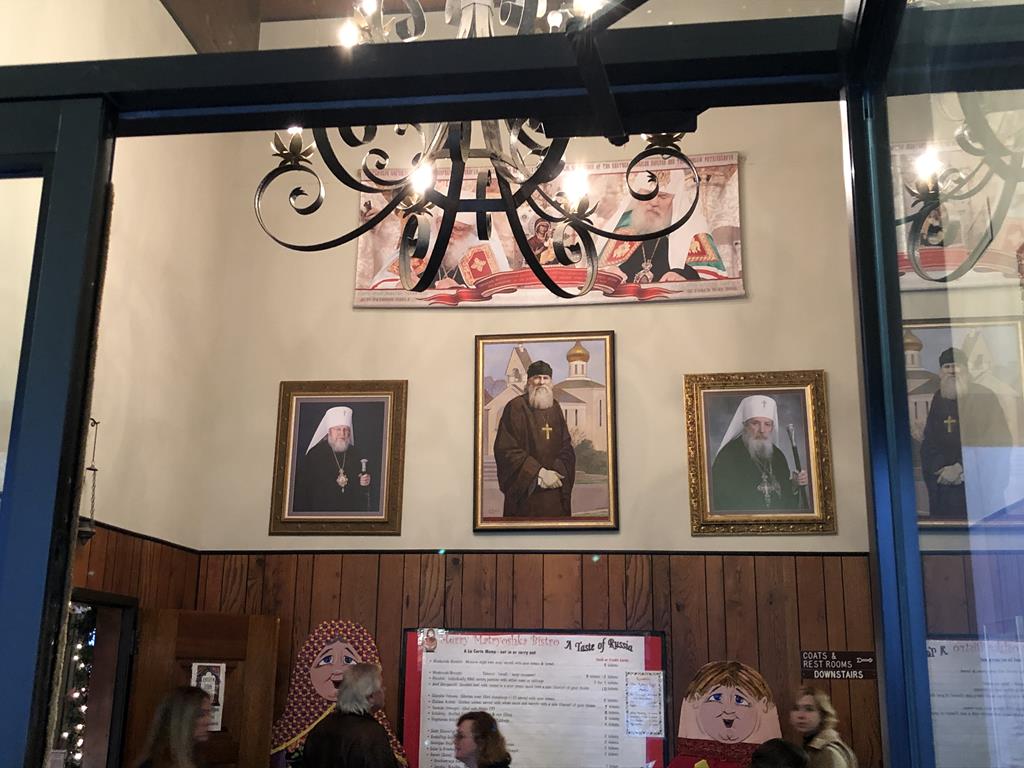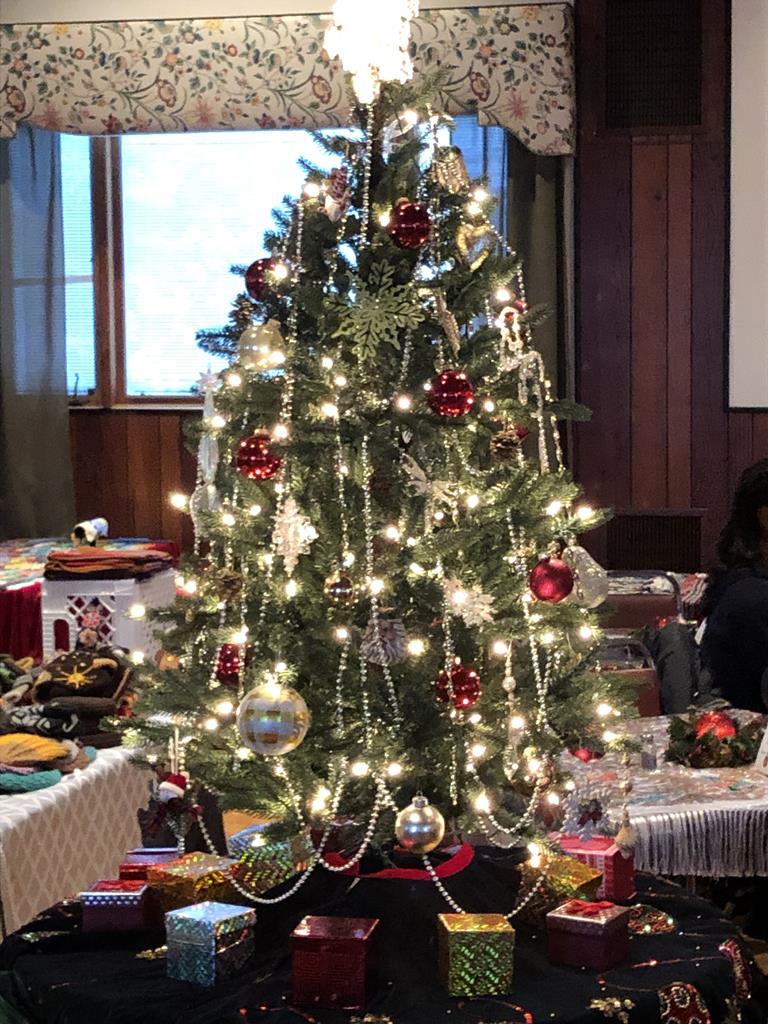 Ridgefield Art Show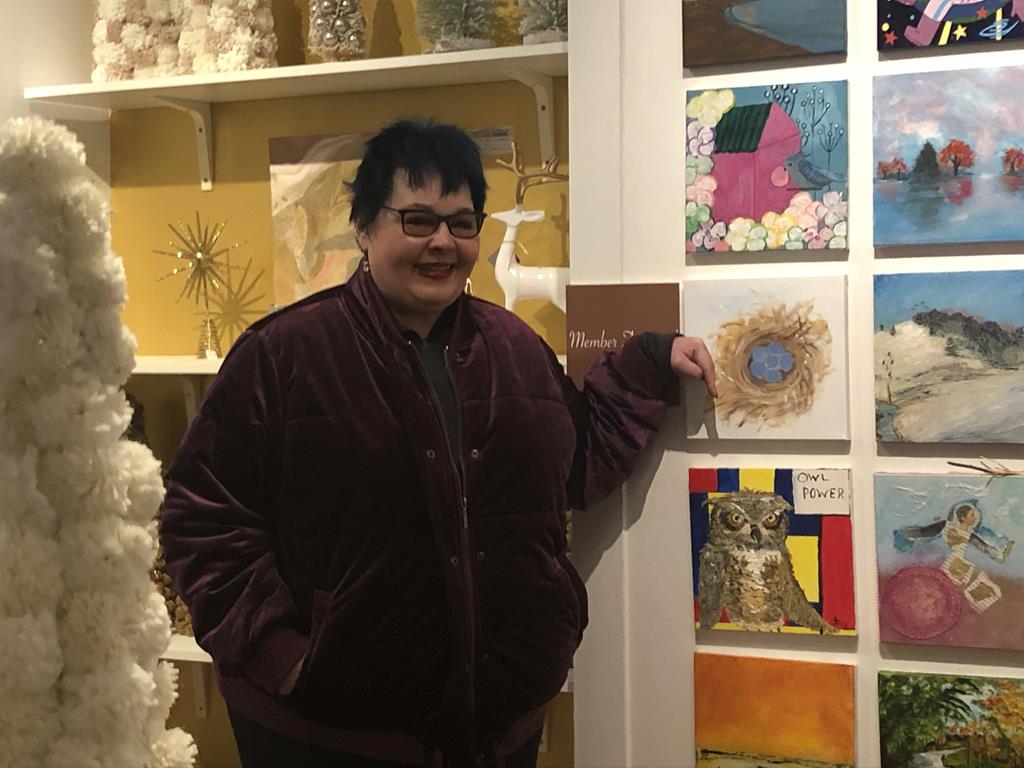 Christmas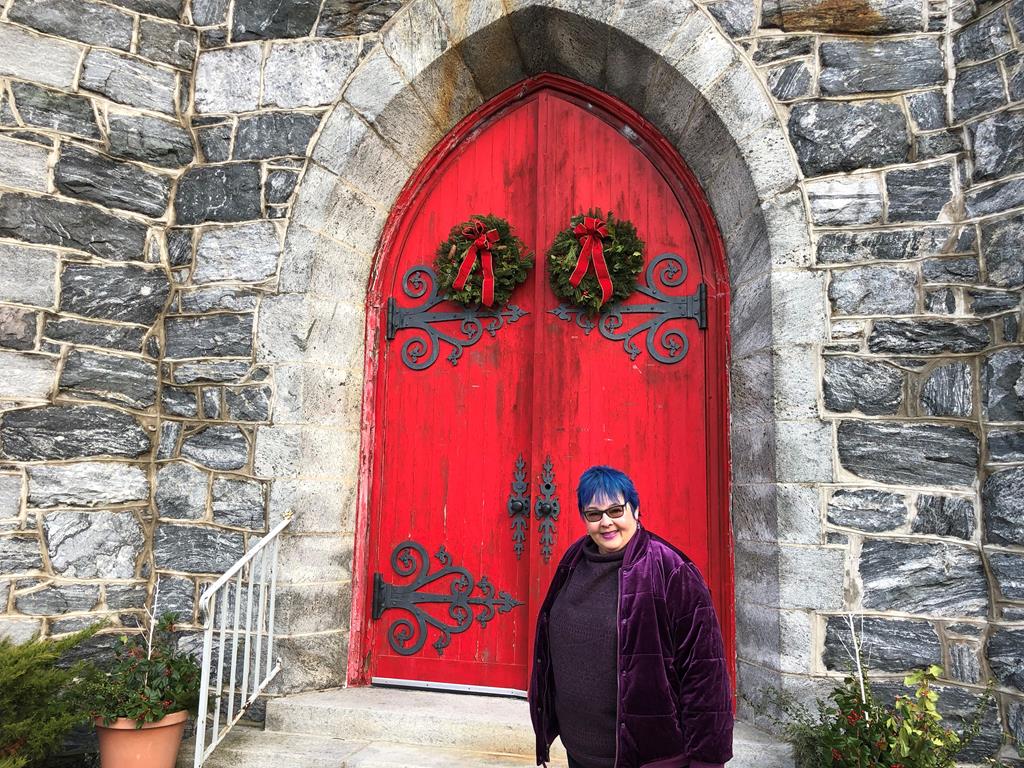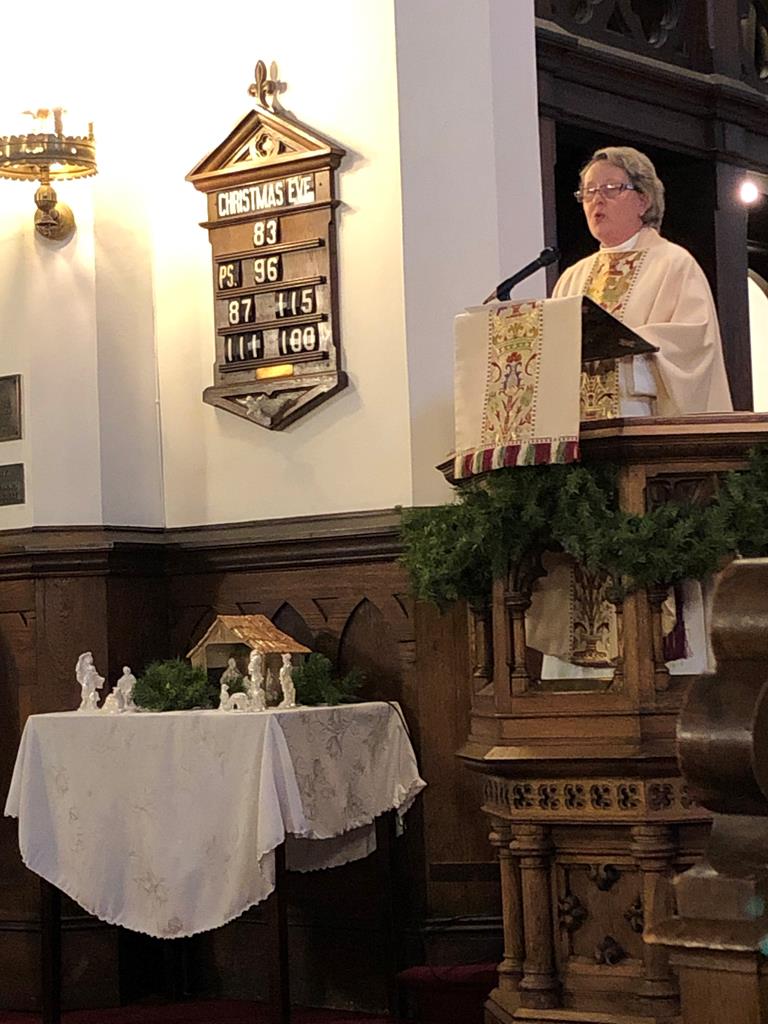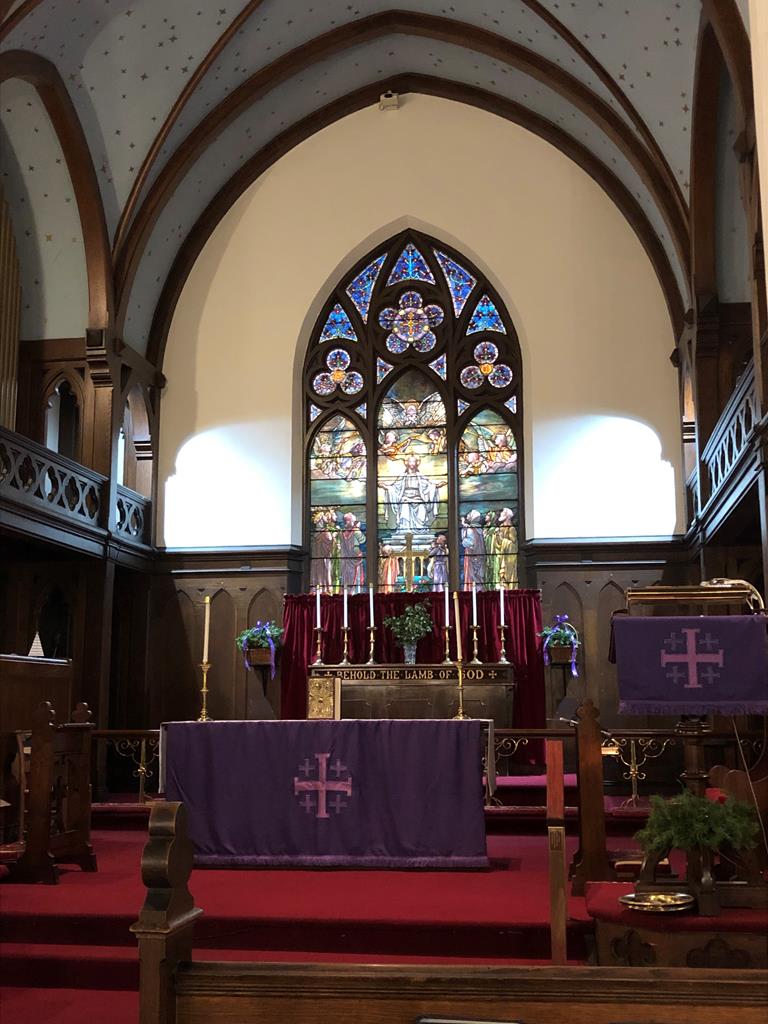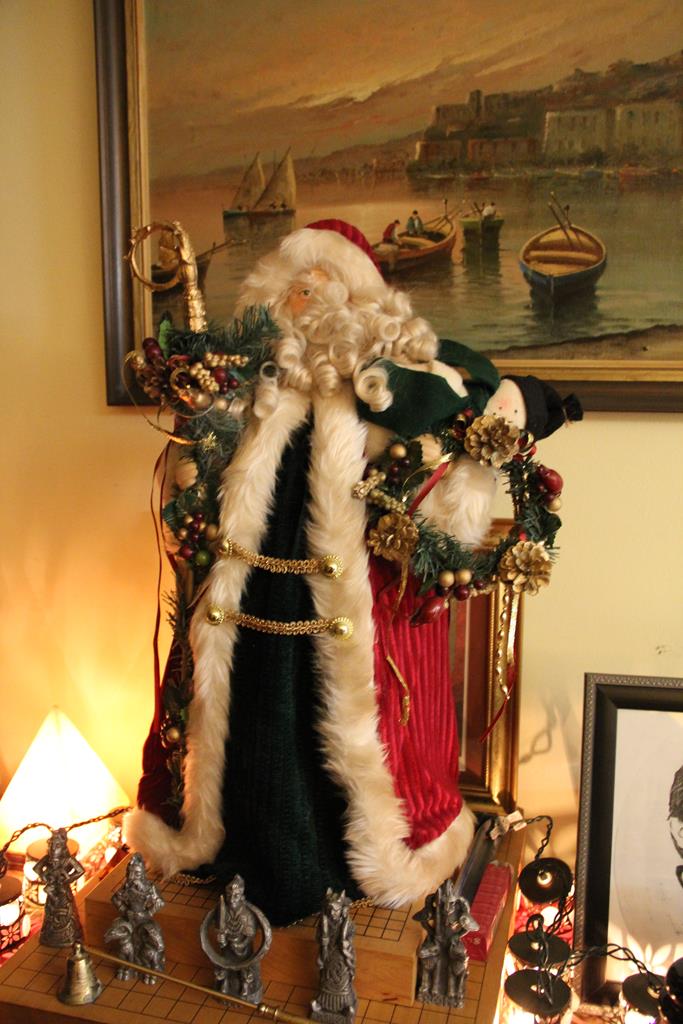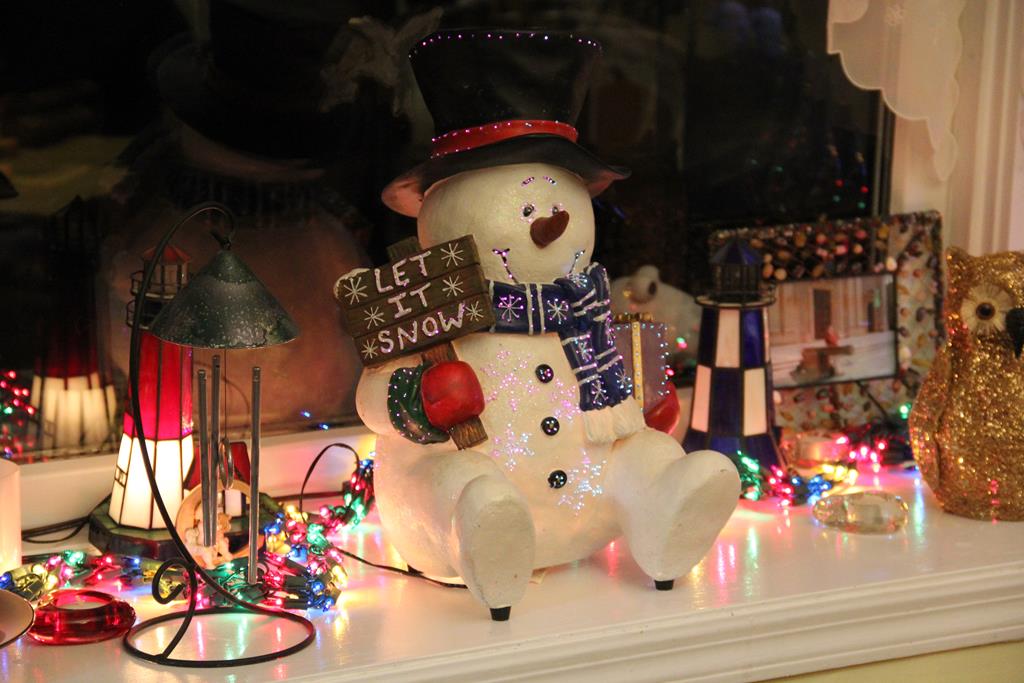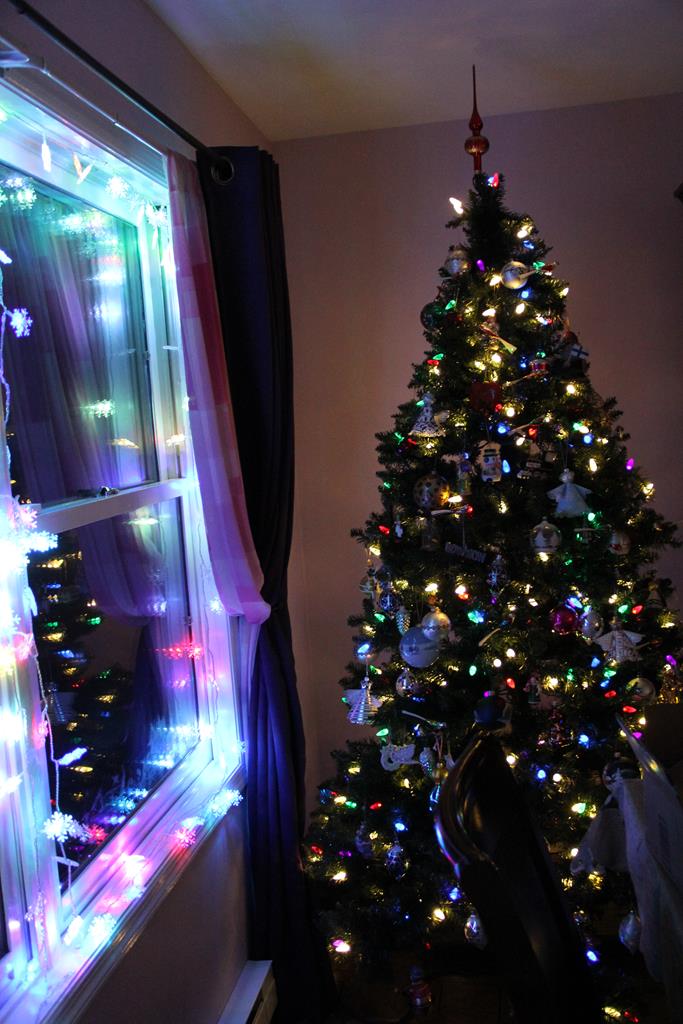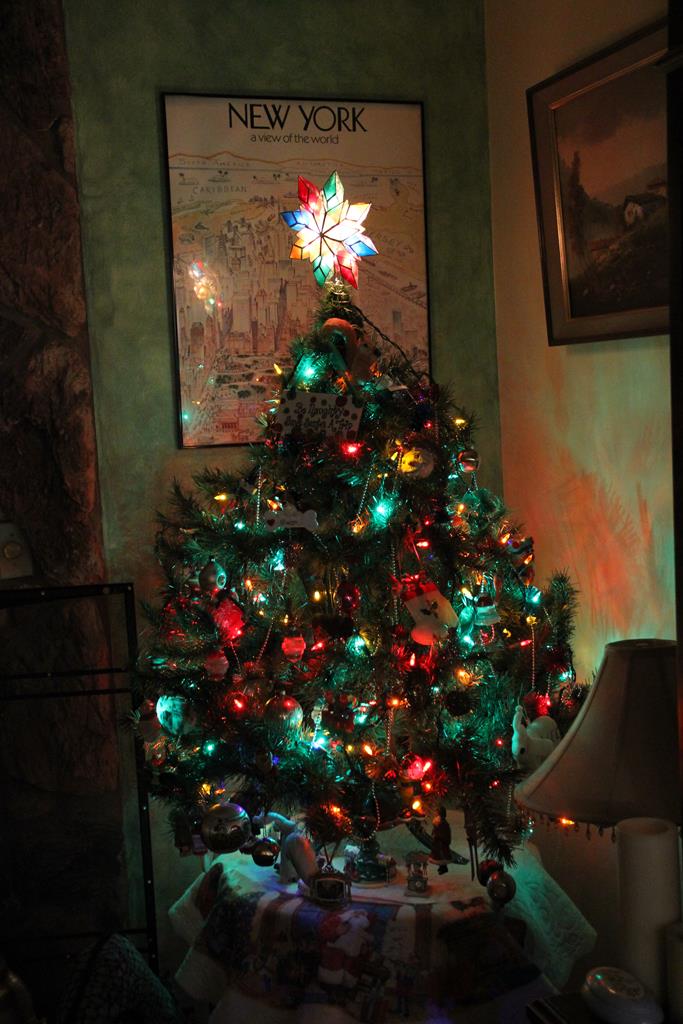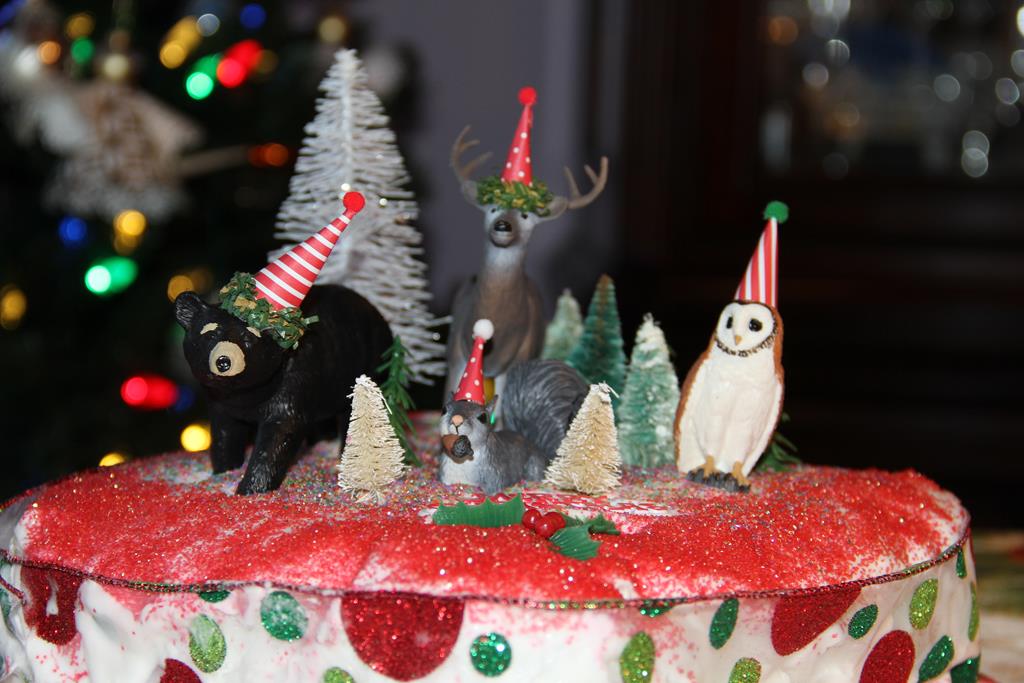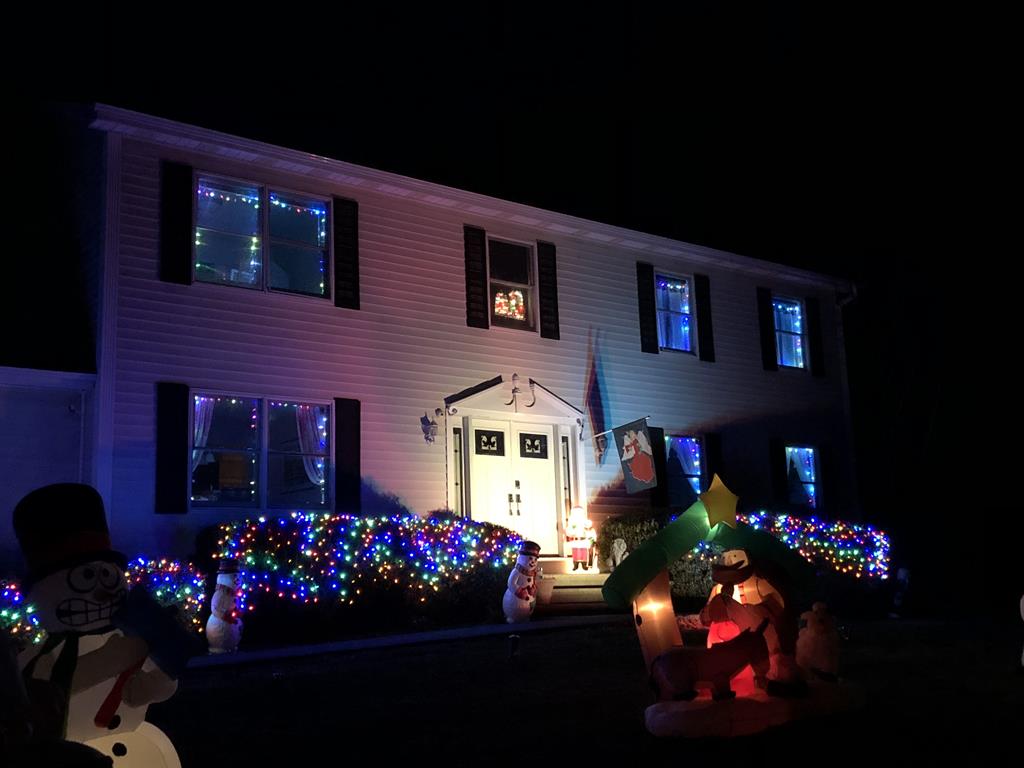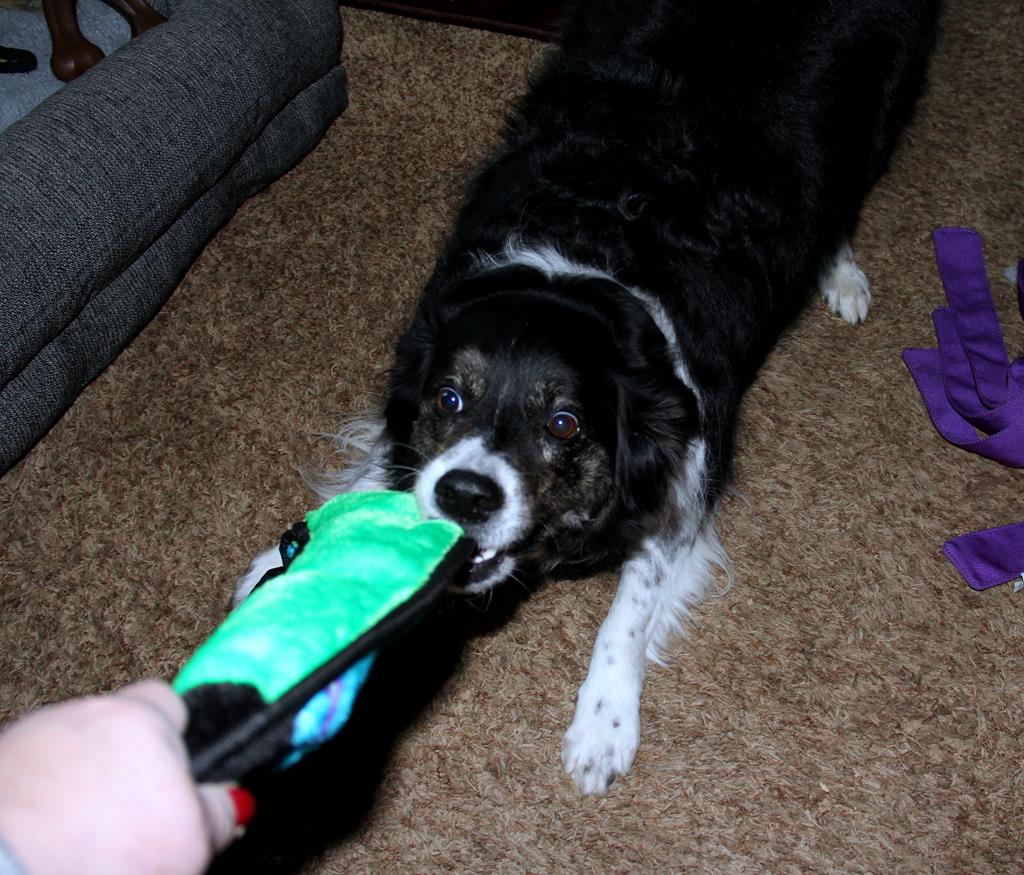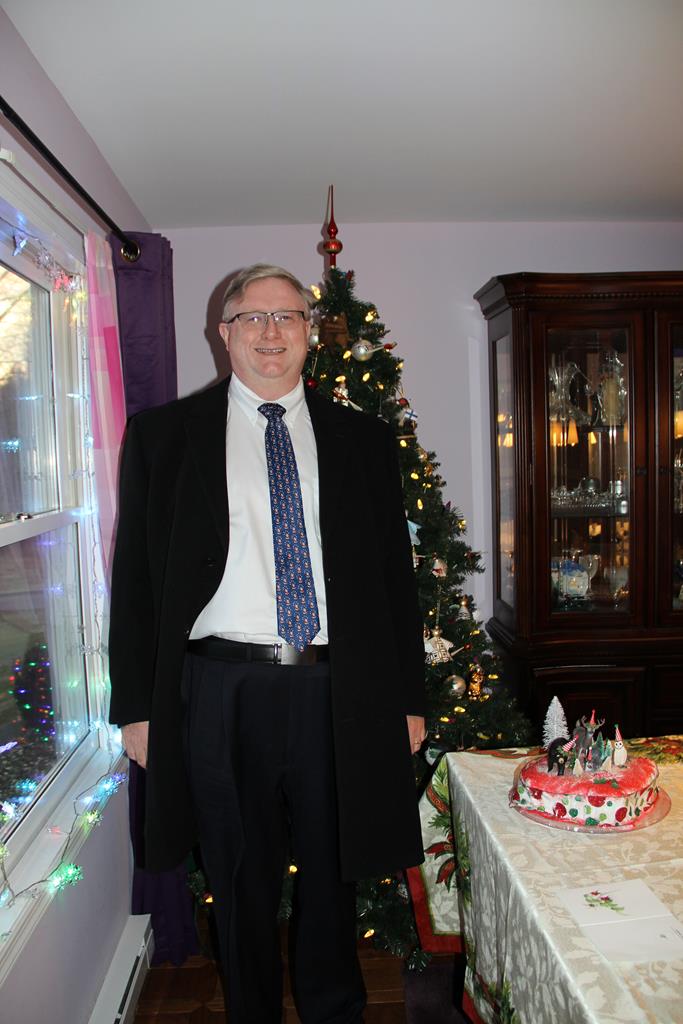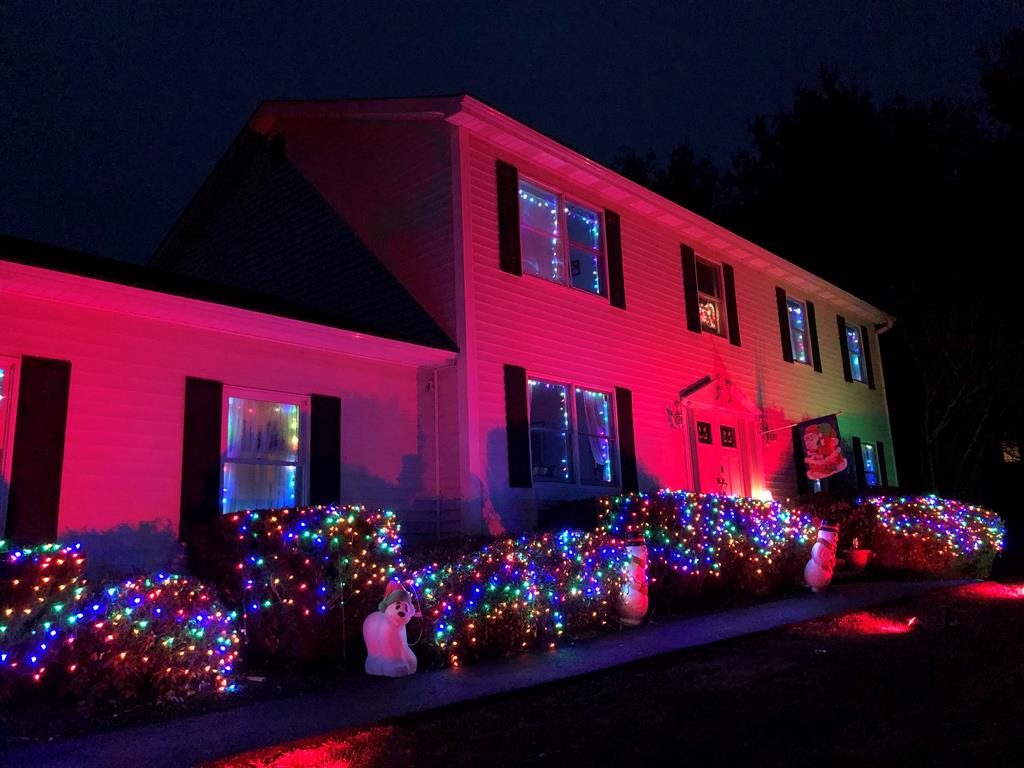 Birthday