Chinese Toilet Paper
It's difficult to know where to start for 2020? On a positive note apart from a couple of cold snaps the winter was pretty mild with very little snow. The GroundHog predicted an early spring and unlike most of the actual professional forecasters he (or she) was spot on! We were even able to get out and celebrate Judy's birthday at Prime 957 in Mahopac.

Then March came and before we knew it so did the dreaded Corona Virus. Dan has been working from home since March 13th and of course all restaurants have been closed for indoor dining and no public events have been allowed. To start with a lot of everyday items were hard to get and we had to either go without or accept poor quality offbrand substitutes (hence the name of this update). Exercise has been confined to taking a walk around the block, or grocery shopping with our now obligatory masks.

Far worse, I've known people who had close friends or relatives die of this on both sides of the Atlantic. As I write this at the end of June the death toll is a staggering 500,000 people and ten million have had confirmed infections. The USA total is about 1/4 of this and continues to increase at an alarming rate.

Just as we might have been getting over this around Memorial Day, a rabble of protestors decided to tear up our heritage by destroying statues and flags in the name of equality. Like any other right thinking person I have some sympathy with the cause. However it's wrong to riot and it's wrong to destroy other's property. People might say a big company like perhaps Macy's could afford it, but who owns those companies? The answer is ordinary working people, either directly by buying shares, or more commonly through their retirement funds, people like Teachers, Nurses, Truck Drivers etc. etc. how can this be right? As they say, don't get me started!

Back to more positive things, the model railway buildings have continued to improve, I built a factory complex, a department store, a country station and even came second in a monthly model contest on a Facebook group with 7000+ participants. More recently I realized that the full model railway I'd been working on for years was never going to get finished so I tore it down and started over with something a bit simpler. Unfortunately that is sometimes the way with these things and I'm already making great progress on the replacement.

The garden is also looking lovely, we planted a Tulip cutting garden last year and it came up beautifully. Our shrubs and trees that we put in thanks to Judy's careful attentions are also doing good. Summer is now upon us and with the warm weather we got the pool open even earlier than usual. Thank goodness we have a lovely house and garden to relax in during these trying times!


Winter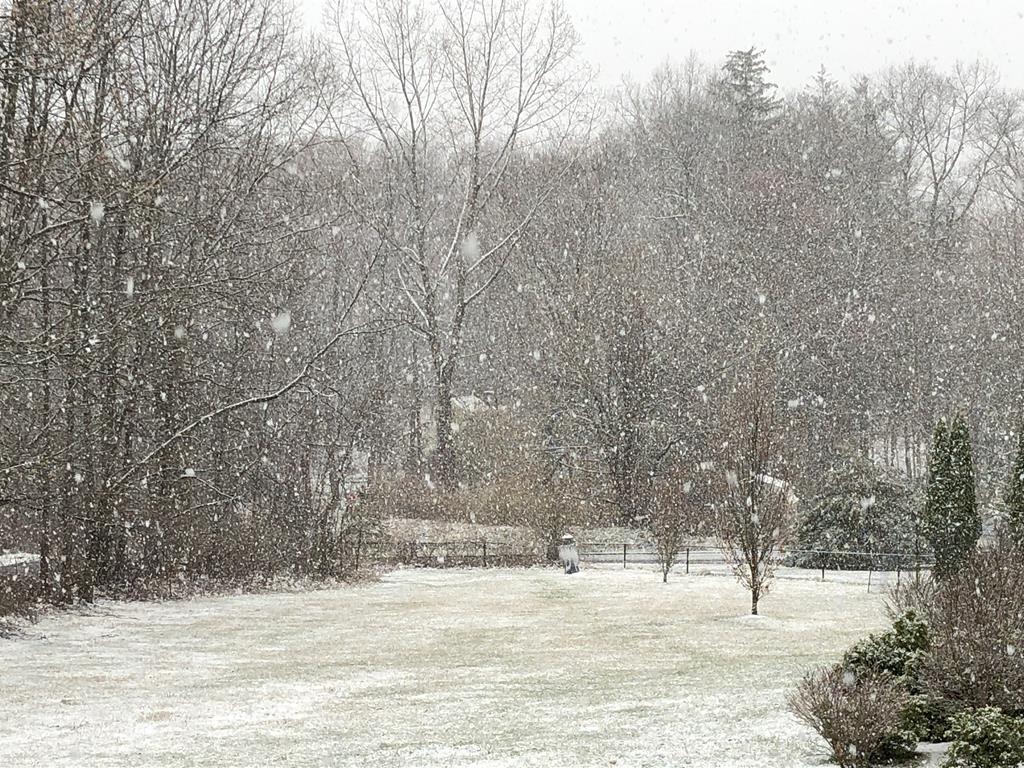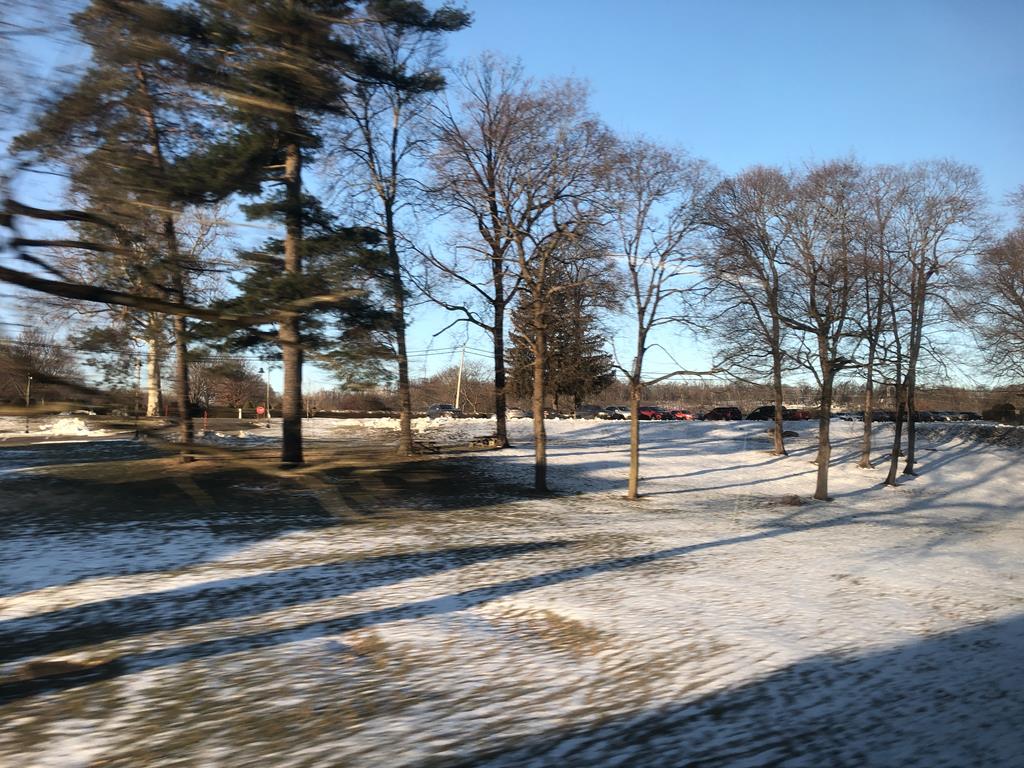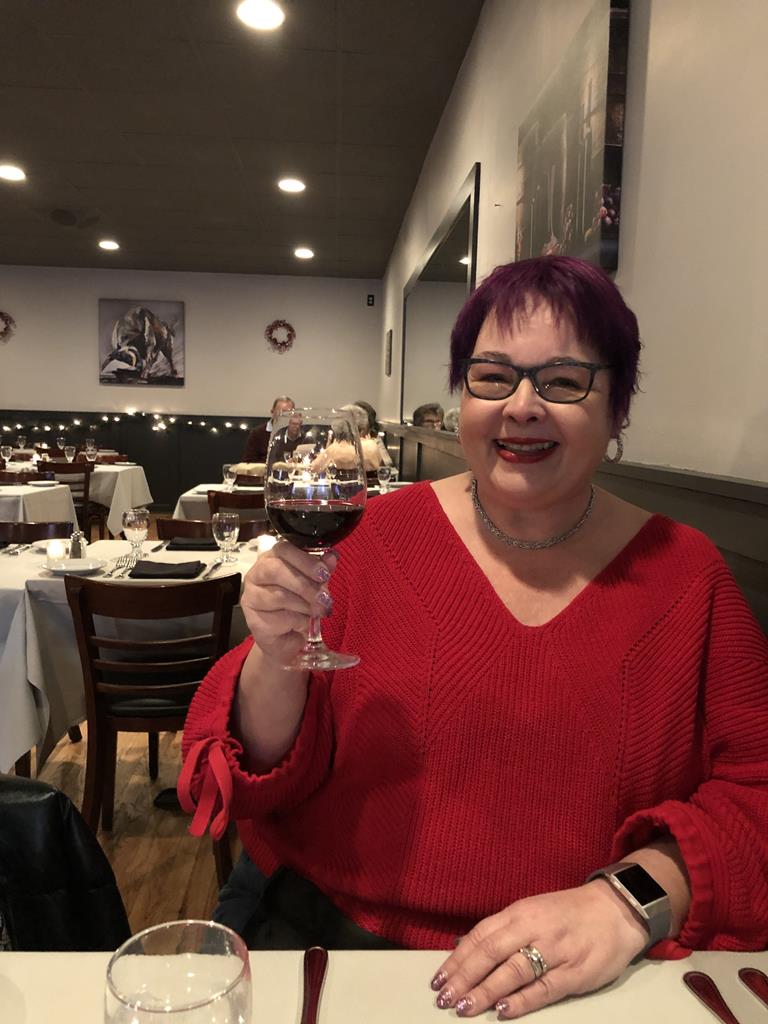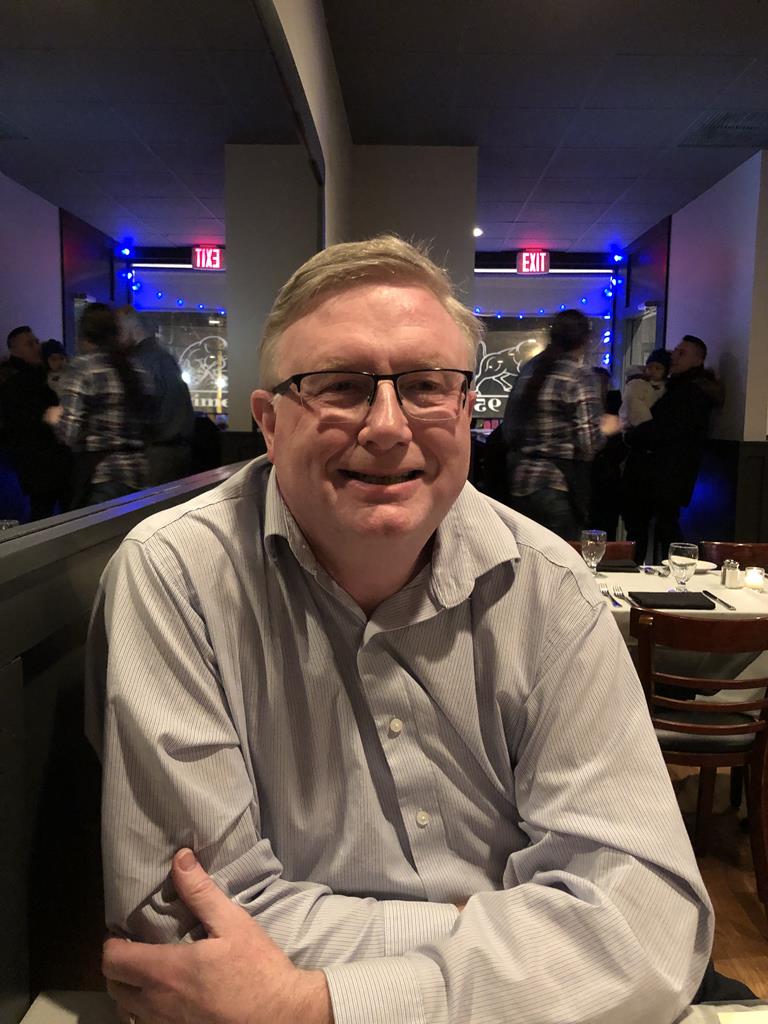 The Virus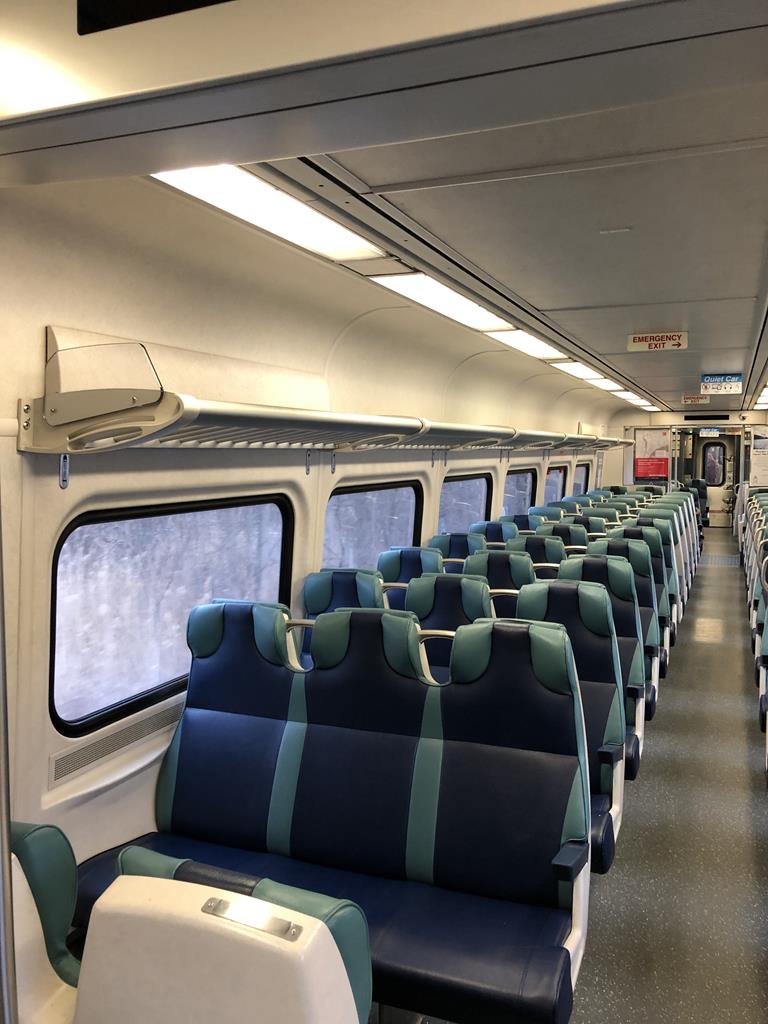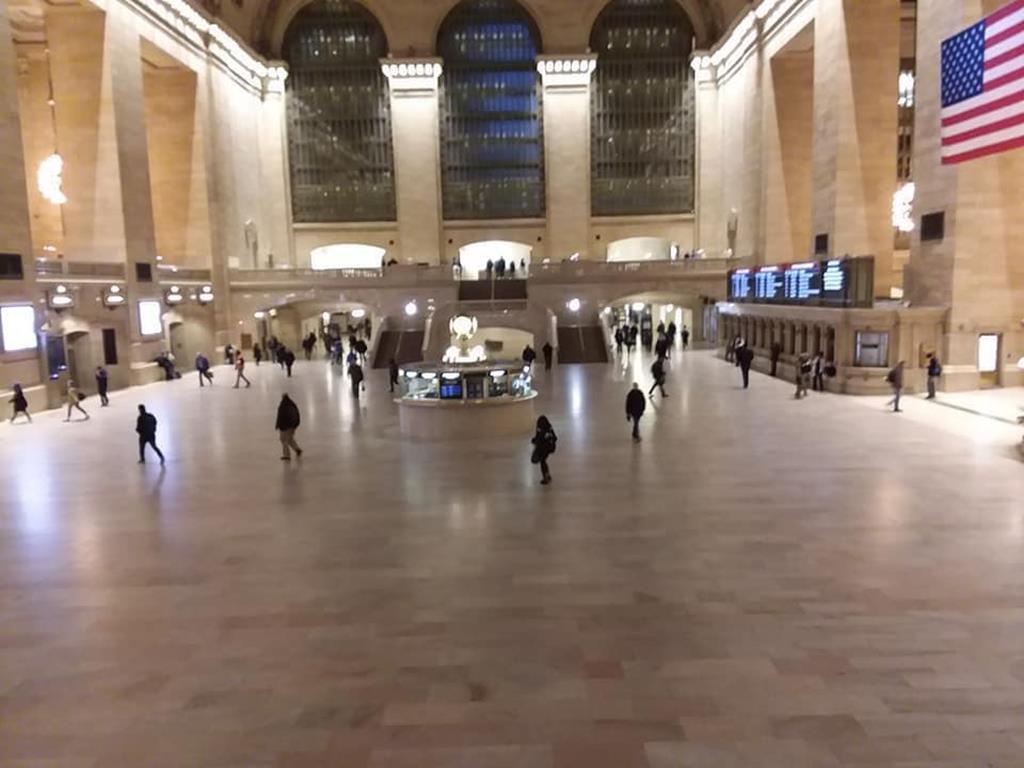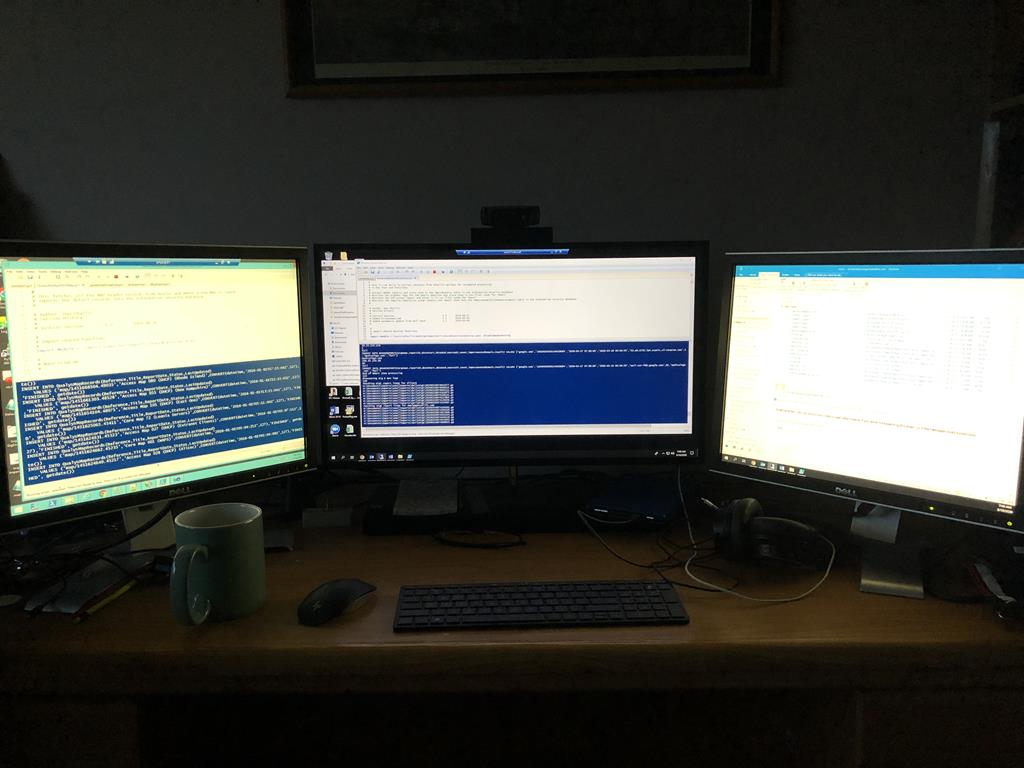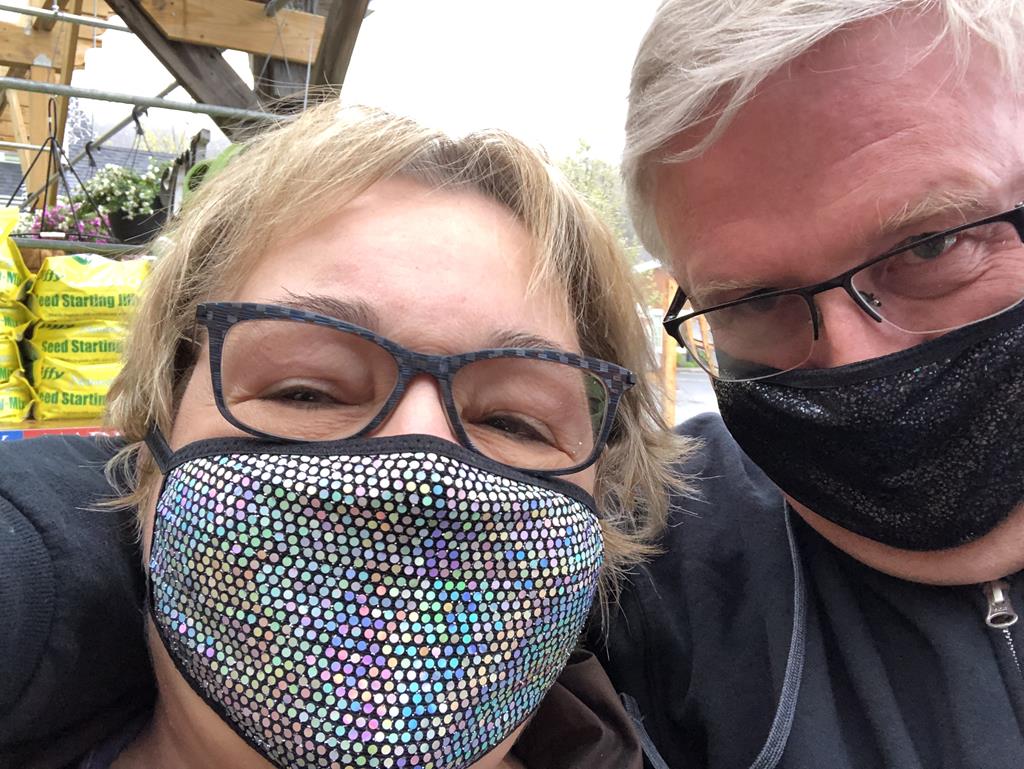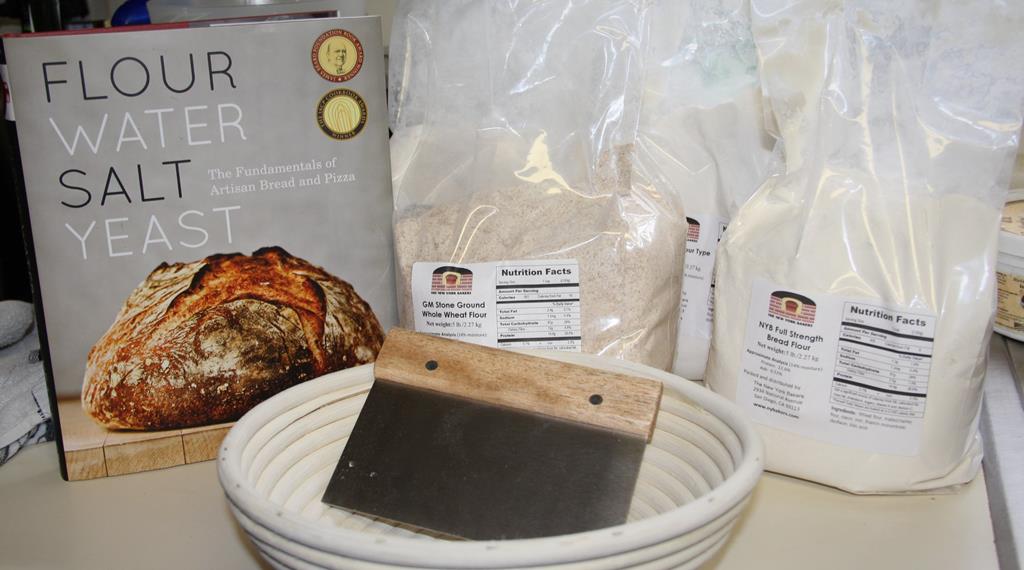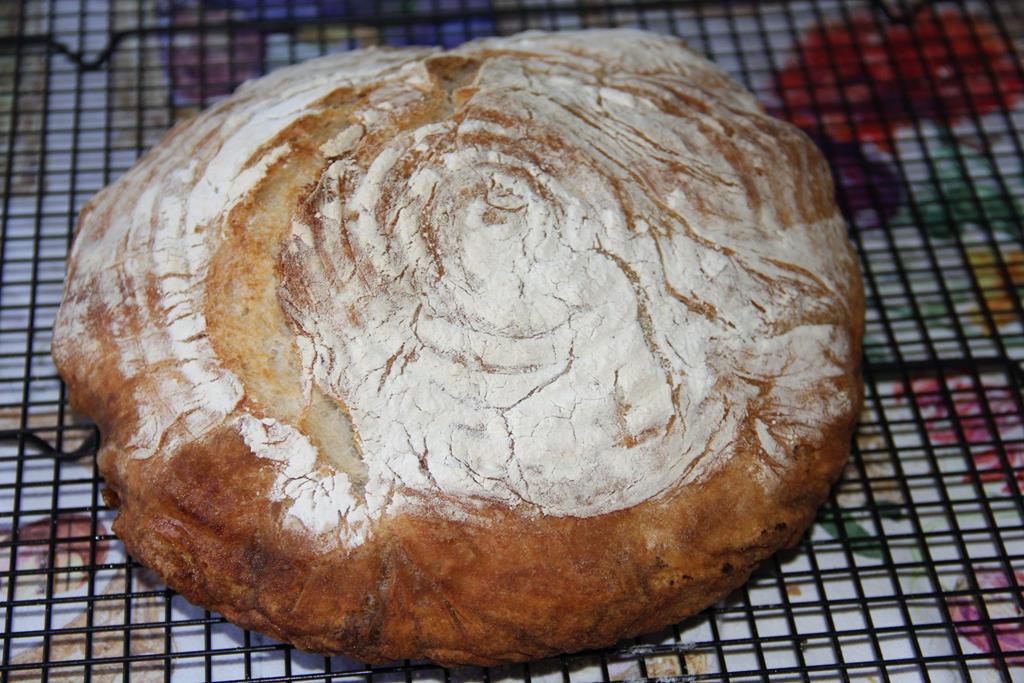 Model Railway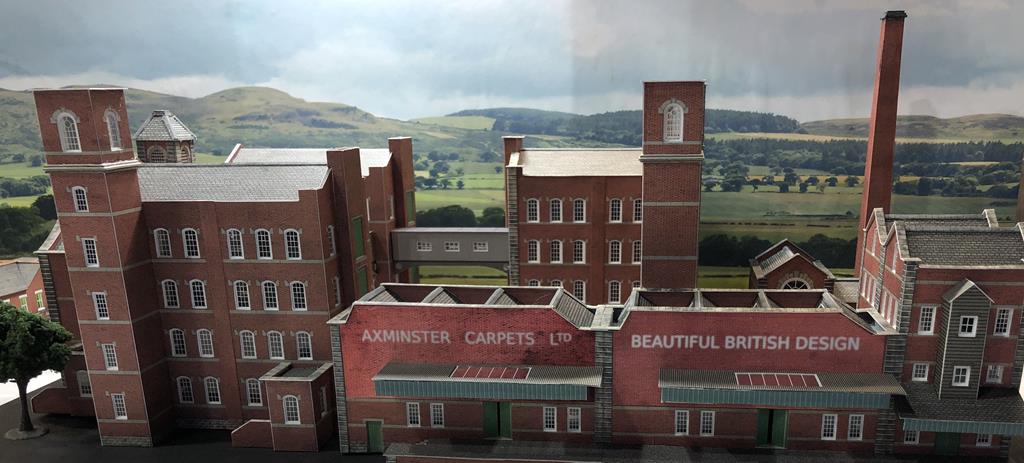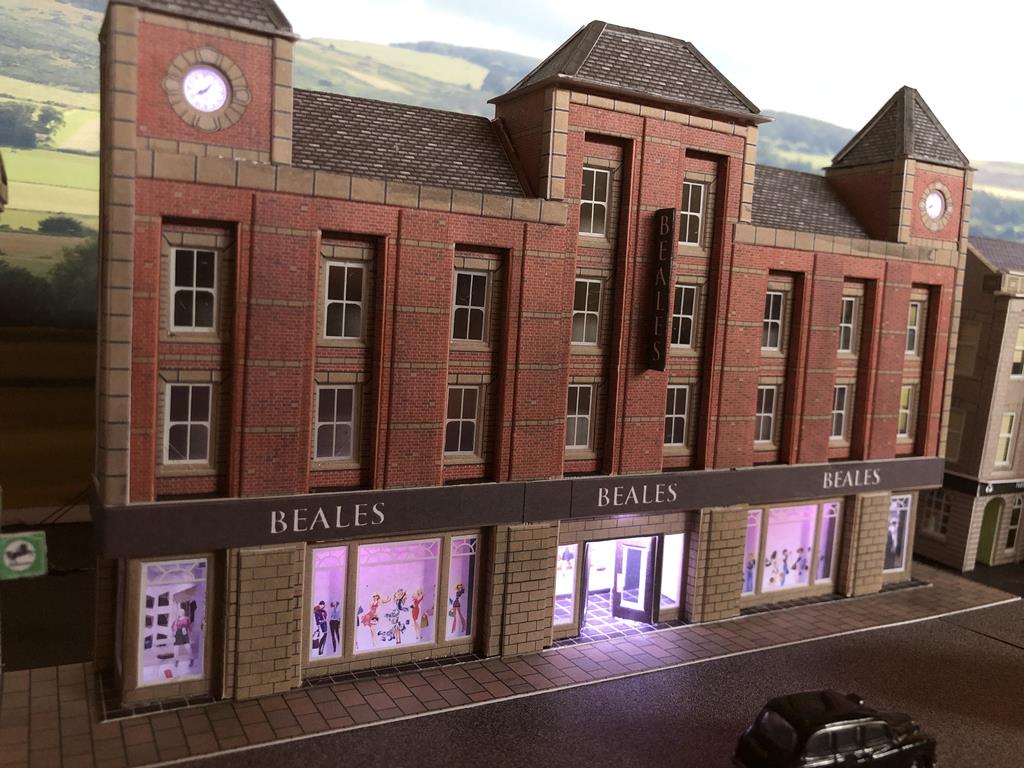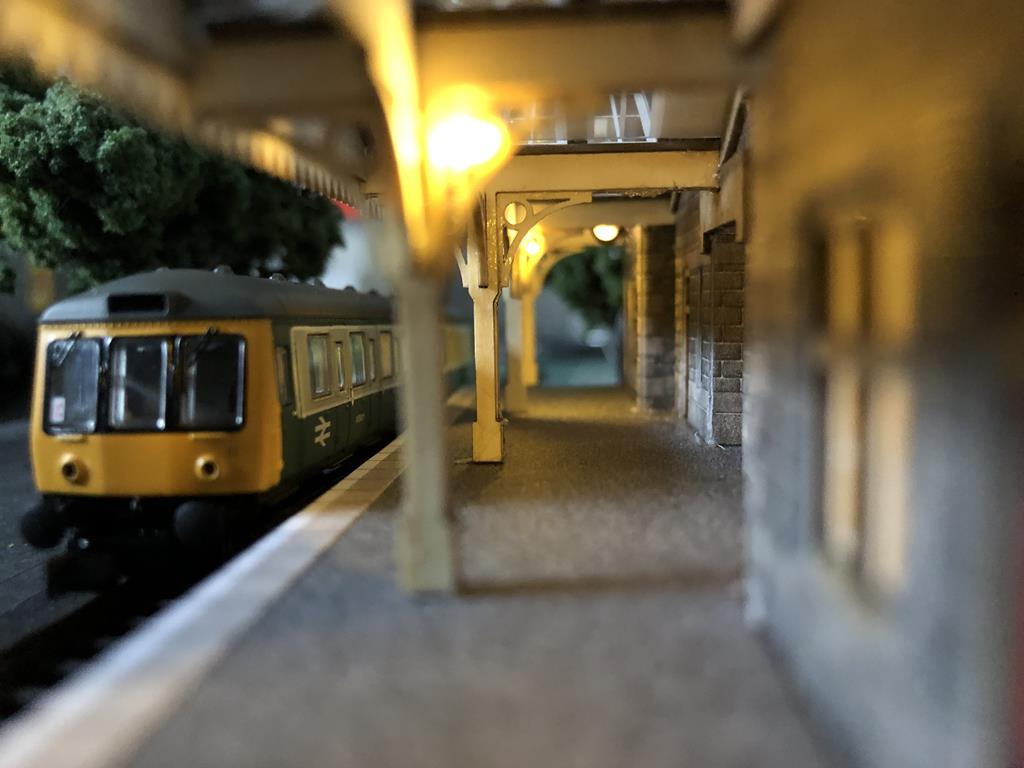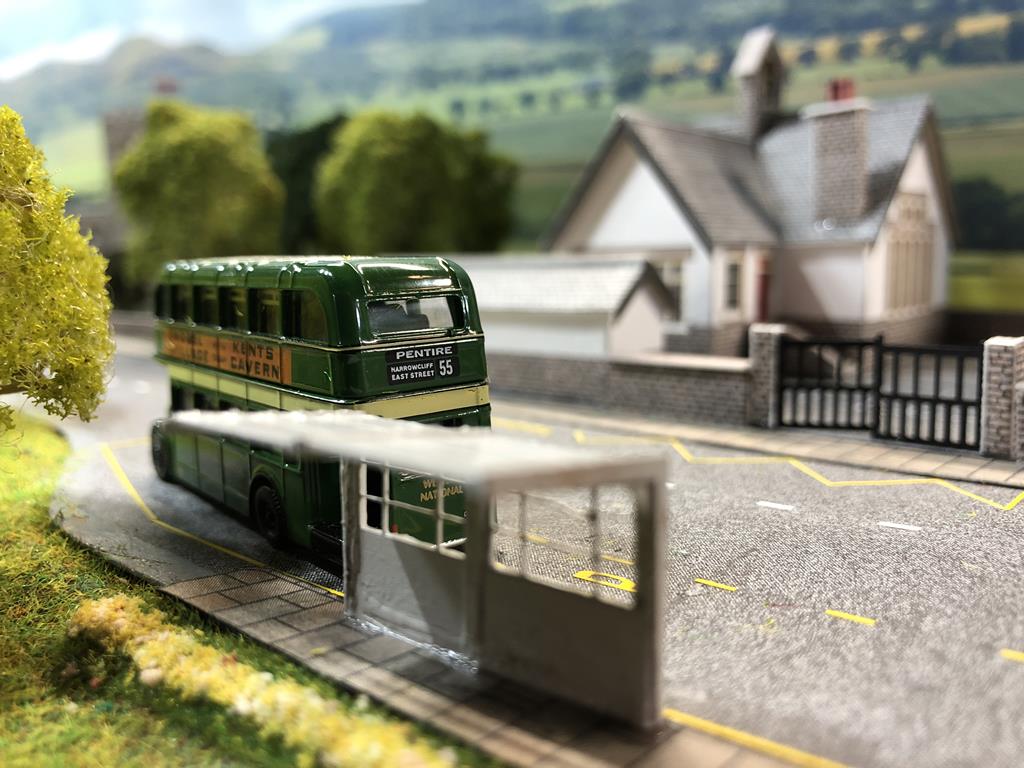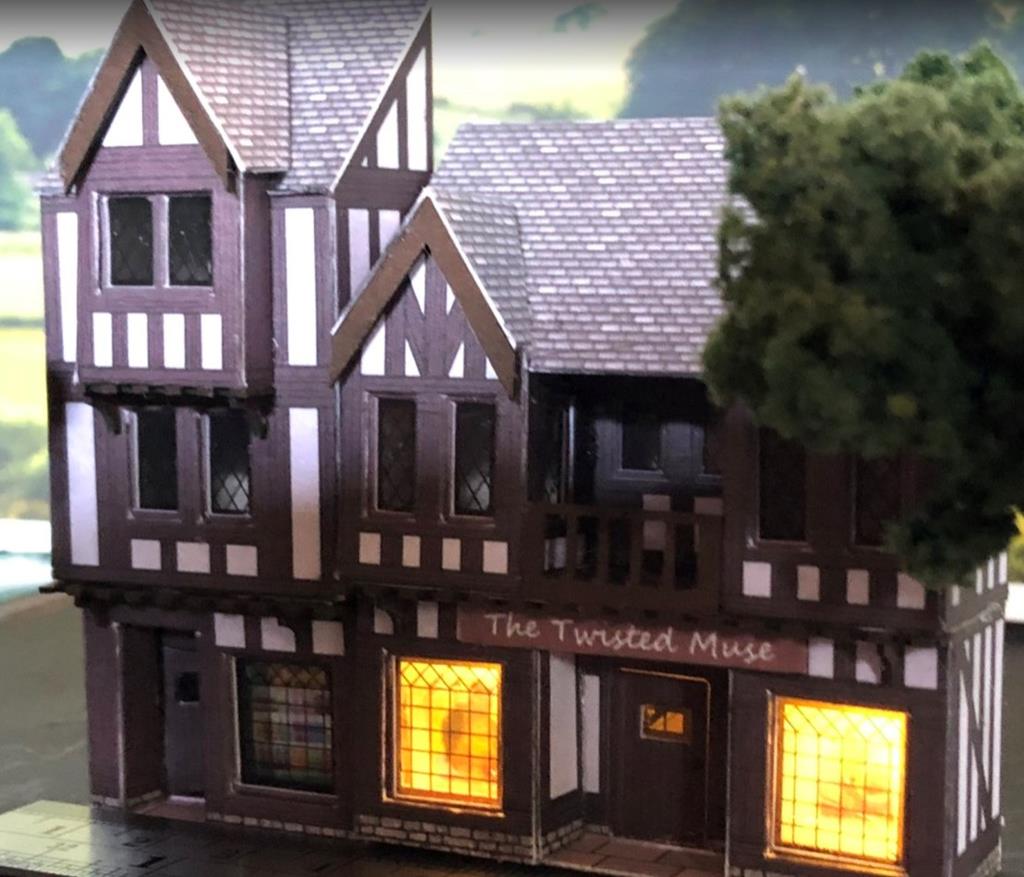 The Yard