2018 Vacation - Into the countryside
Thanks to our wonderful guides Mike and Anna we were able to take several trips outside of the city.

Our first trip was to Ainola which was the home of Finland's greatest composer Jean Sibelius. A number of artists, writers, musicians, poets made their homes in that area and looking at the beautiful scenery you can easily see why.

Making this trip also allowed us to meet Judy's genetic cousin Anna and her husband Esa, I certainly think there are some similarities in looks. They have a high end timber company and divide their time between Finland, where most of the wood is produced and England which consumes it, along with several other European countries.

On another day out we visited the headquarters of Fiskars which makes consumer products, but is particularly famous for hand tools. This is one of those huge companies you may not have heard of, but among other things they now own Gerber knives, Royal Doulton, Waterford Glass and Wedgewood Pottery and employ about 9000 people. In the car park, we saw that all of the spaces had little 12v power outlets, with matching sockets on the cars front and back. This is to provide power for heating blocks that stop the gasoline or diesel from freezing solid, a reminder of how cold it can get here in the winter.

There aren't many good castles in Finland but one of the best has to be Hameenlinna Castle. This is actually a Swedish castle, built to keep the locals on their best behavior. Judy got to try on some armor, while Dan constructed Leonardo's bridge. I threw in a picture of the sign just inside the castle to show how incomprehensible Finnish is. Nothing like Russian or Swedish, which at least looks a bit like German. Swedish is still spoken in parts of Finland and is an official language meaning all the street signs are in both tongues, this was a huge help on several occasions. As an outsider you really have little hope of picking the language up well, as one of only five million Finns you really have to know English if you are to travel at all.


Ainola Home Of Sibelius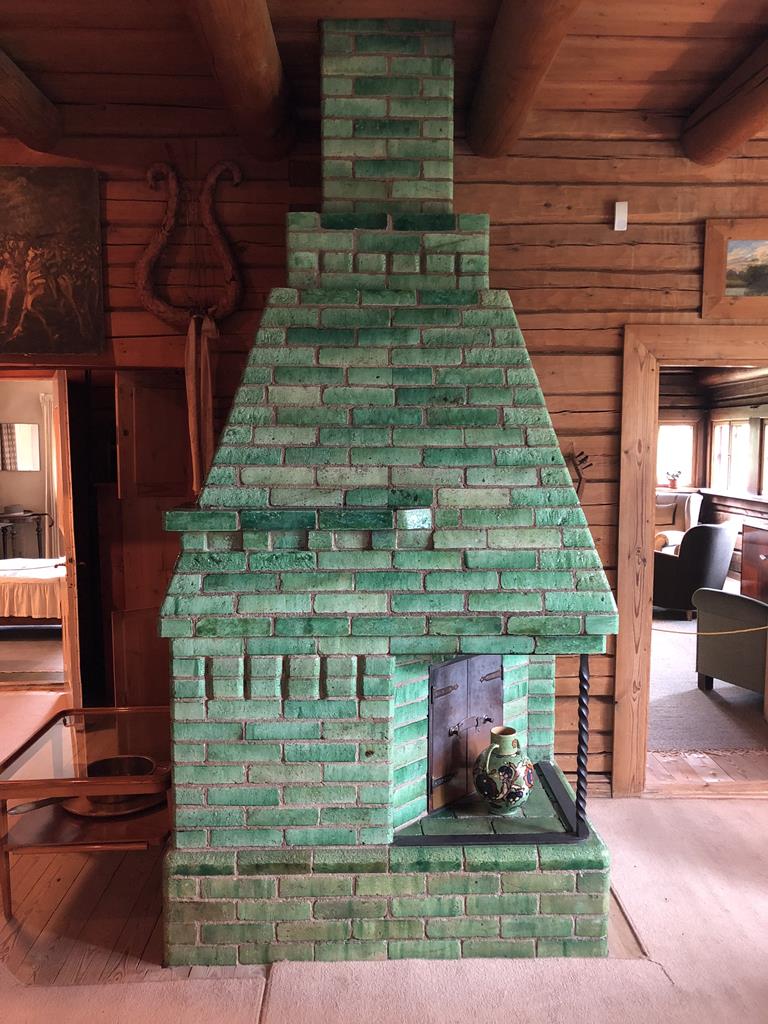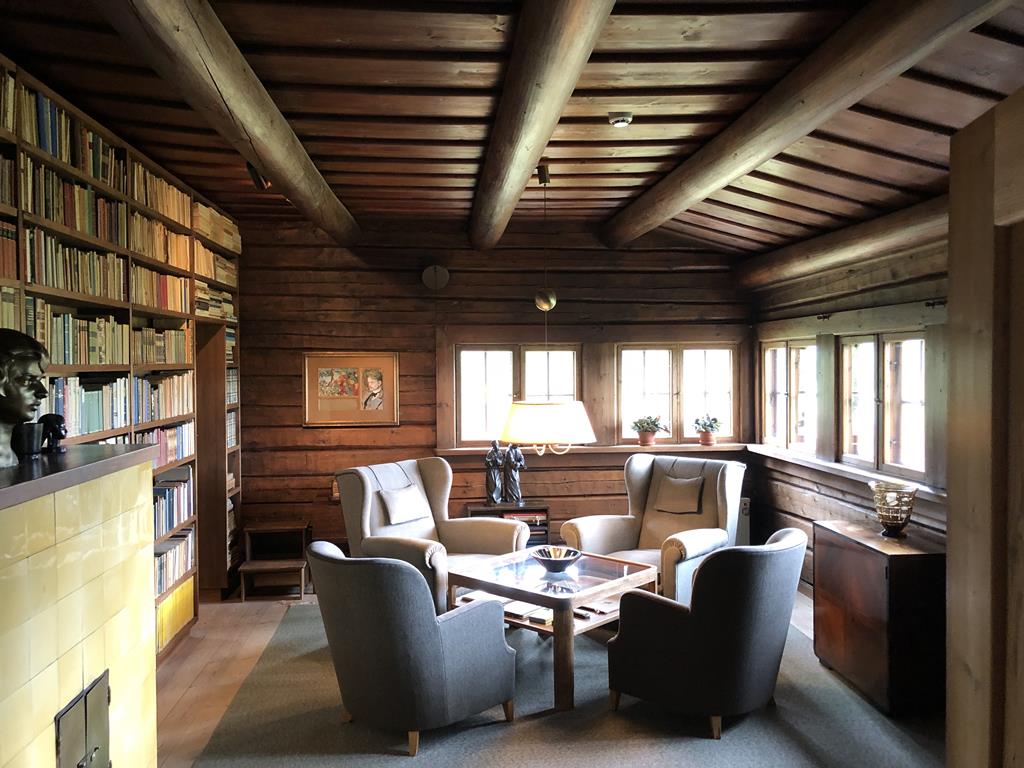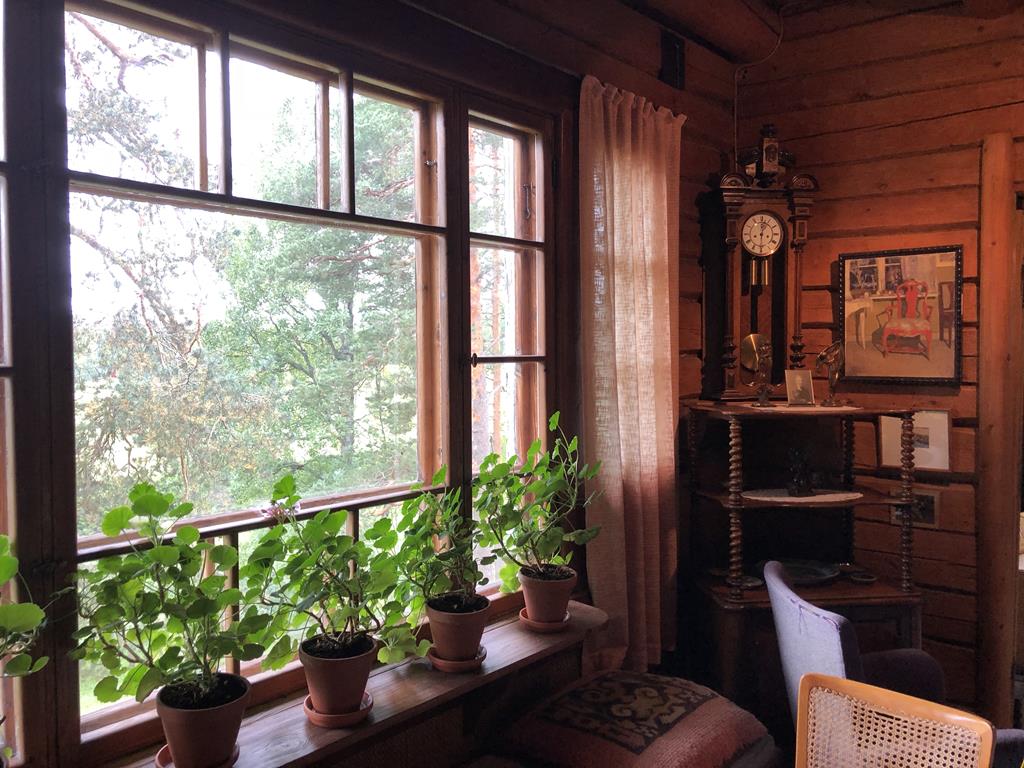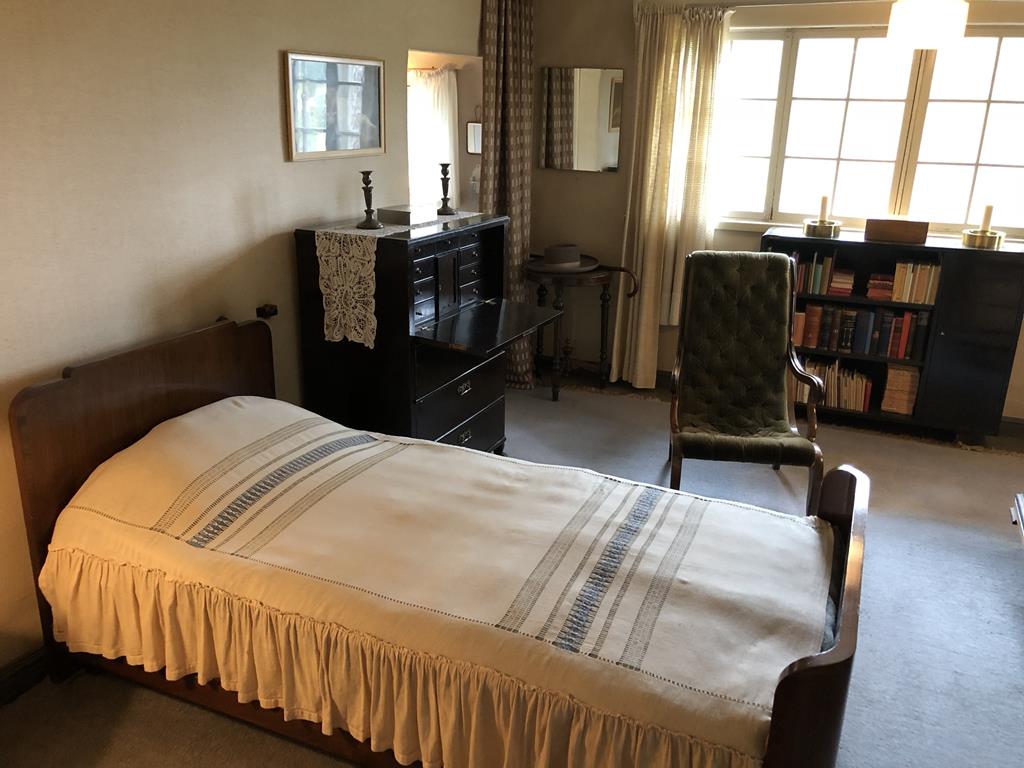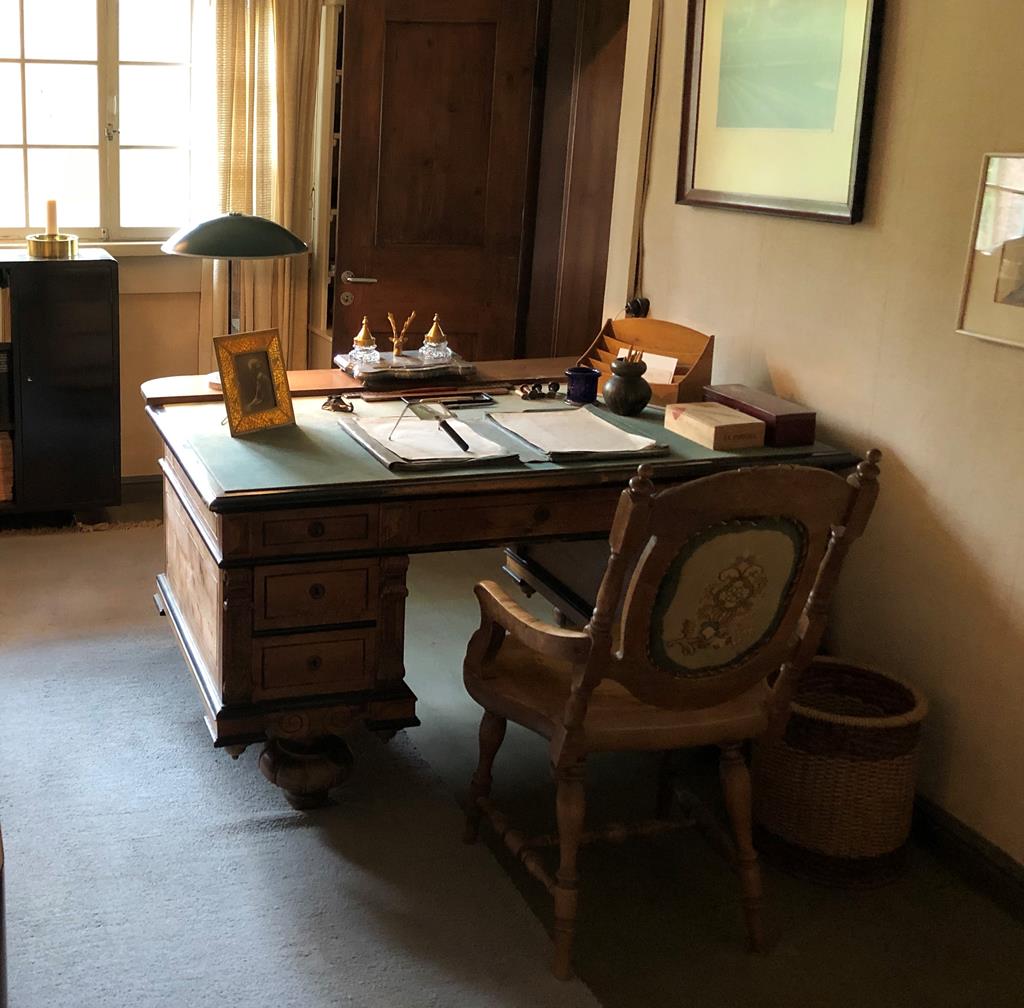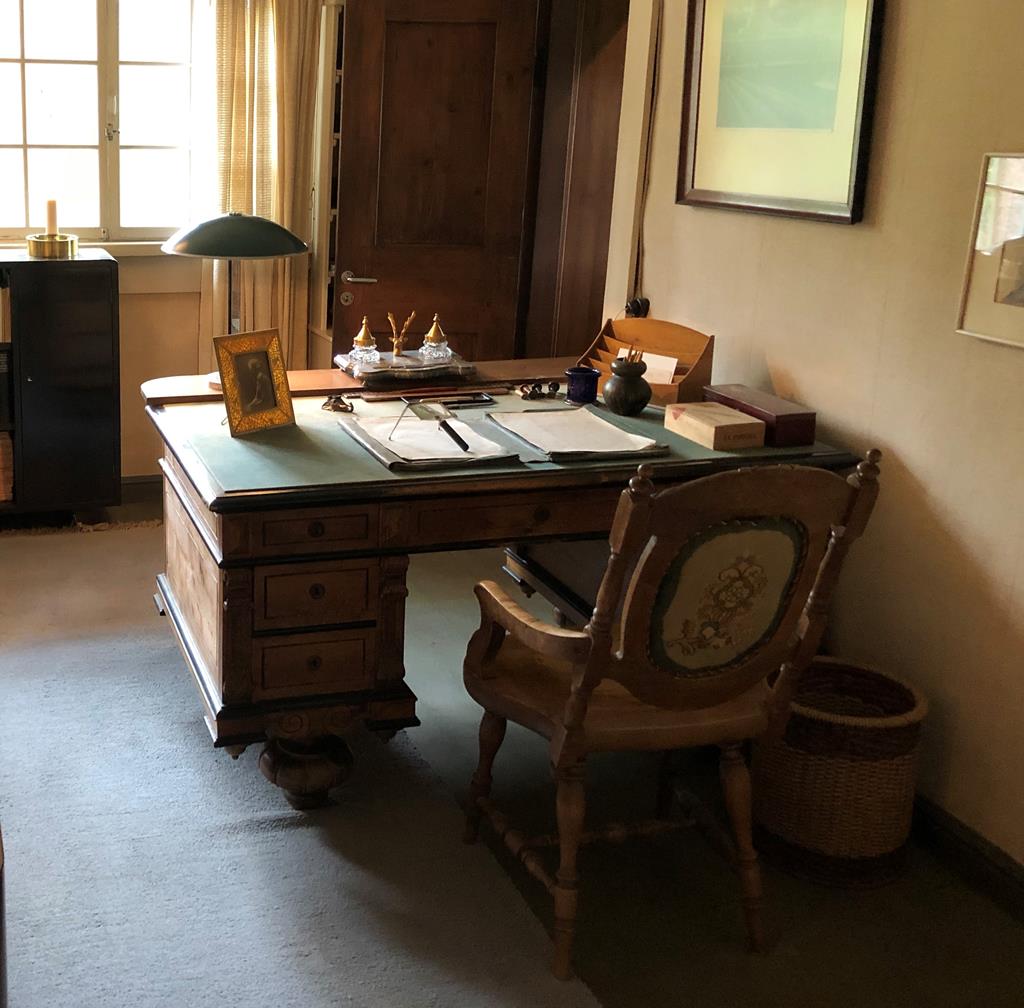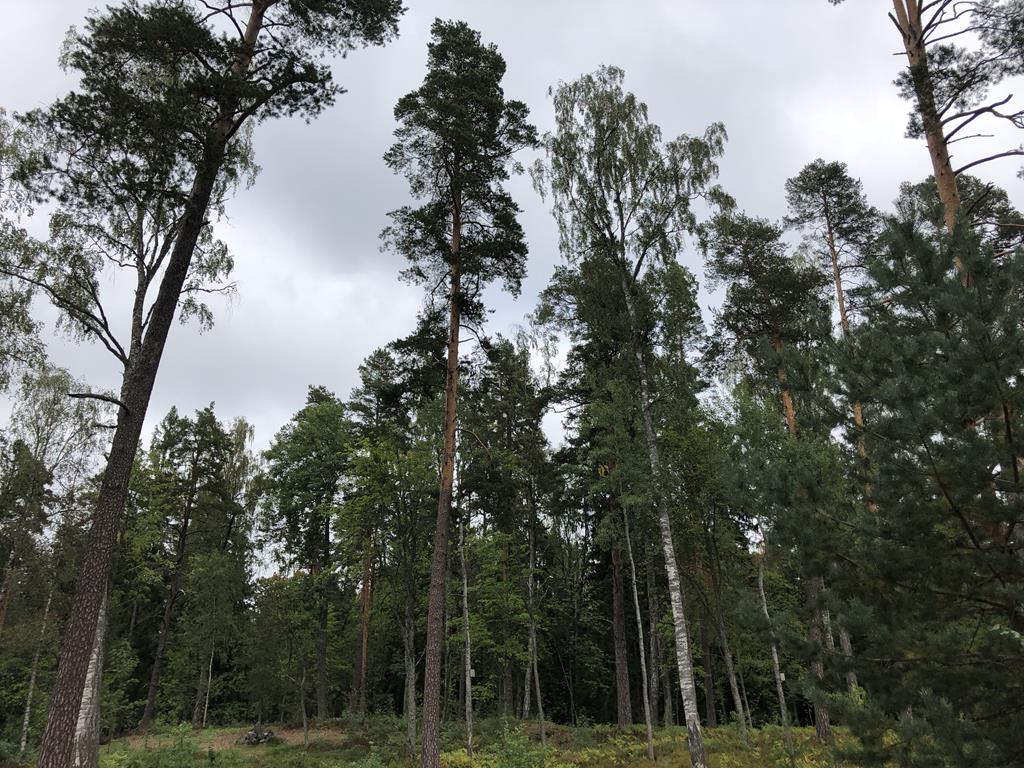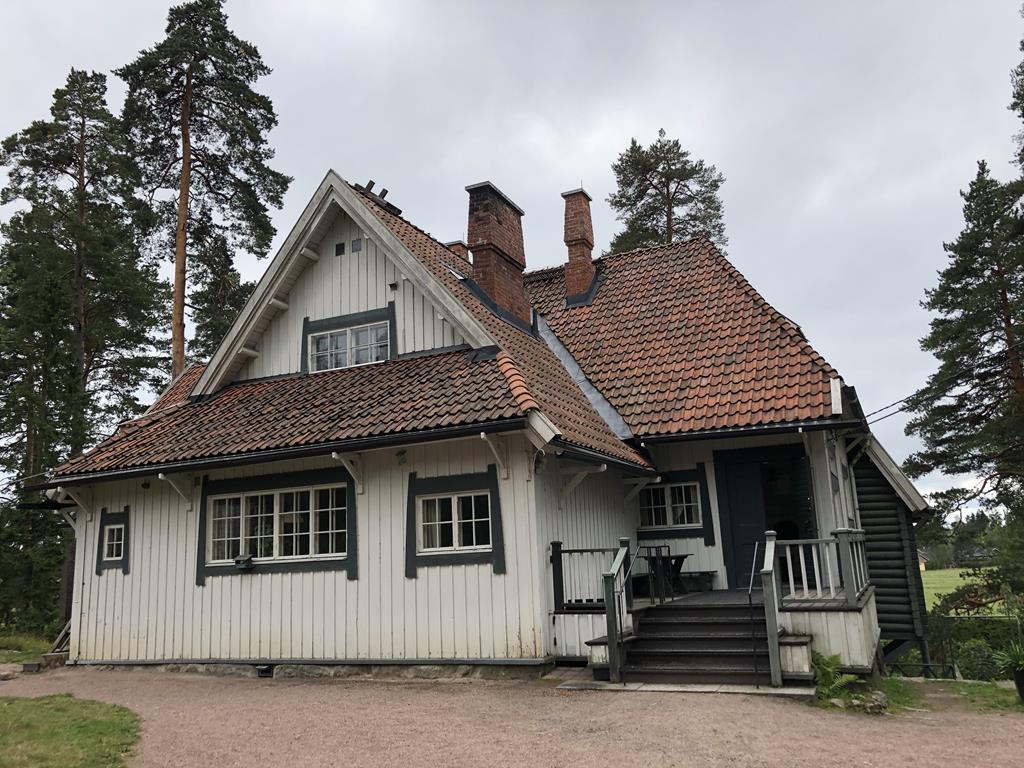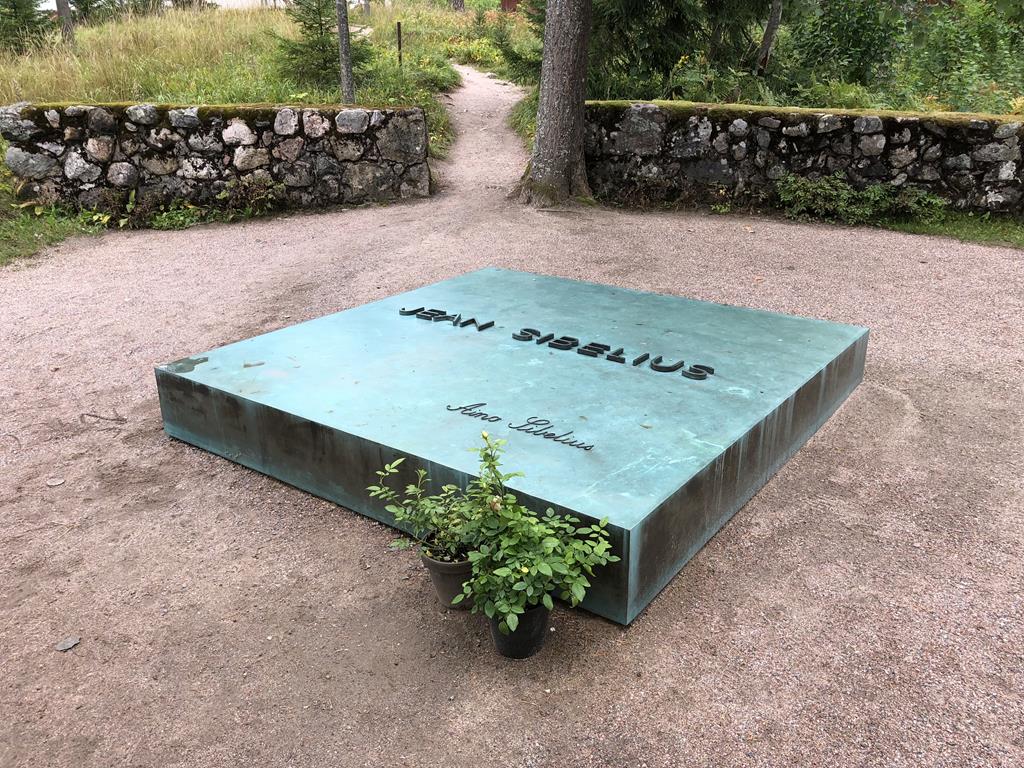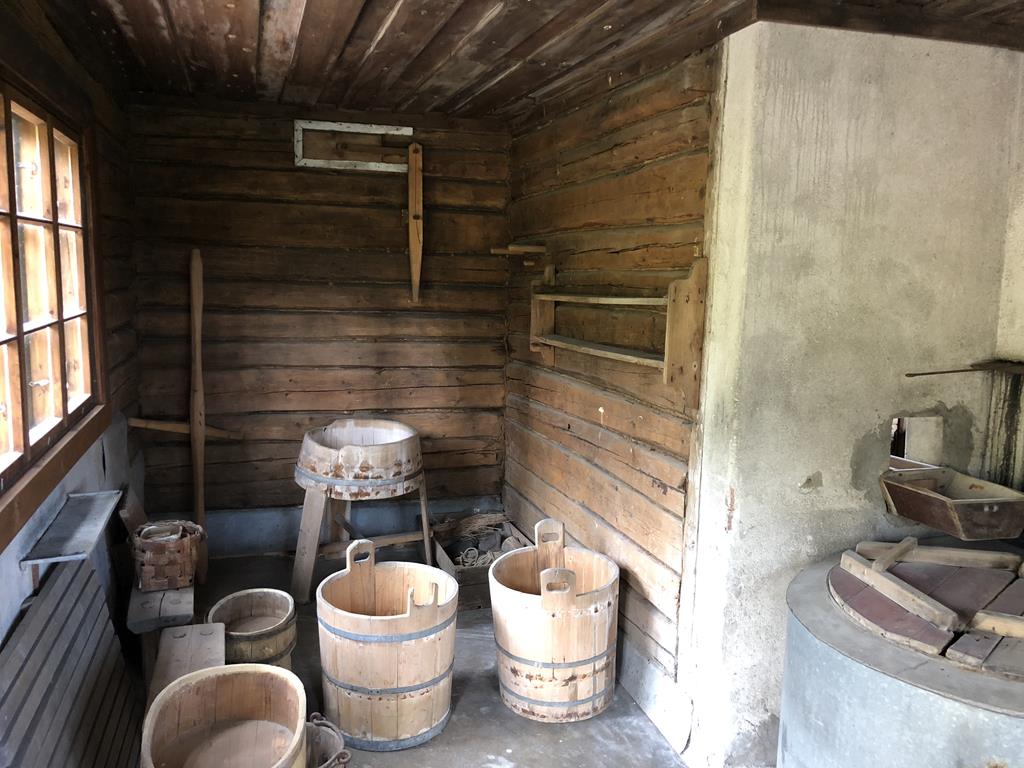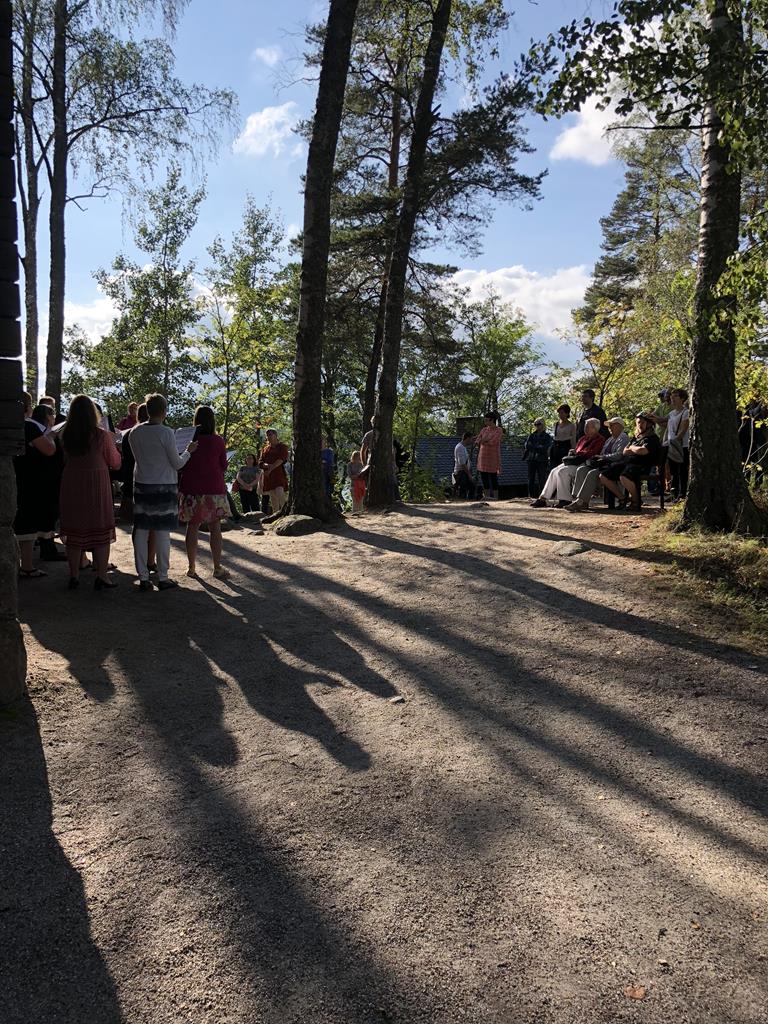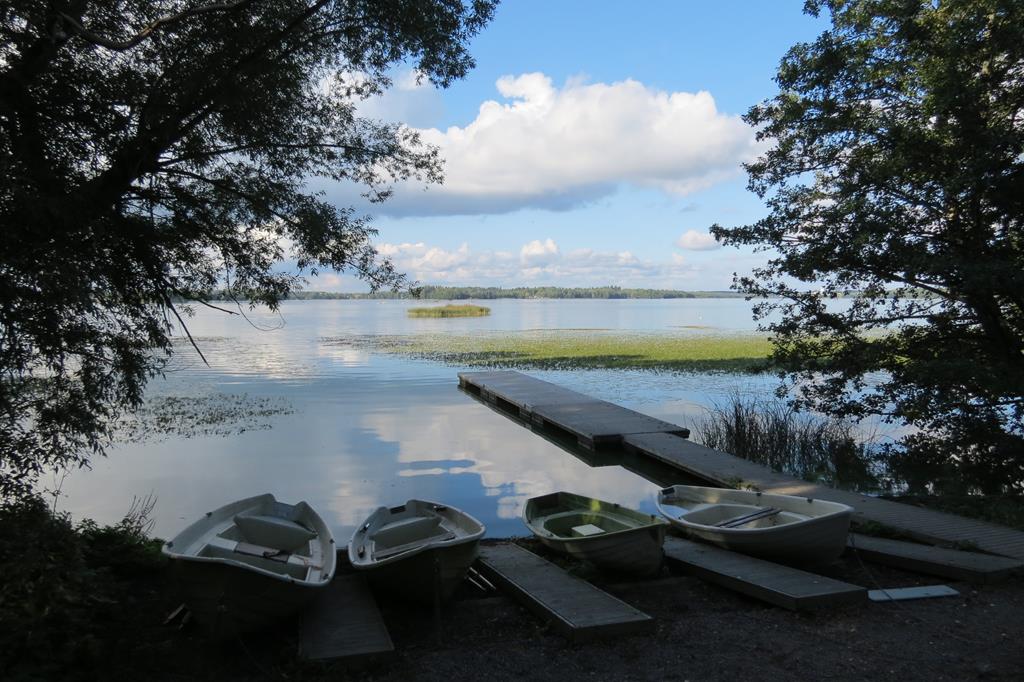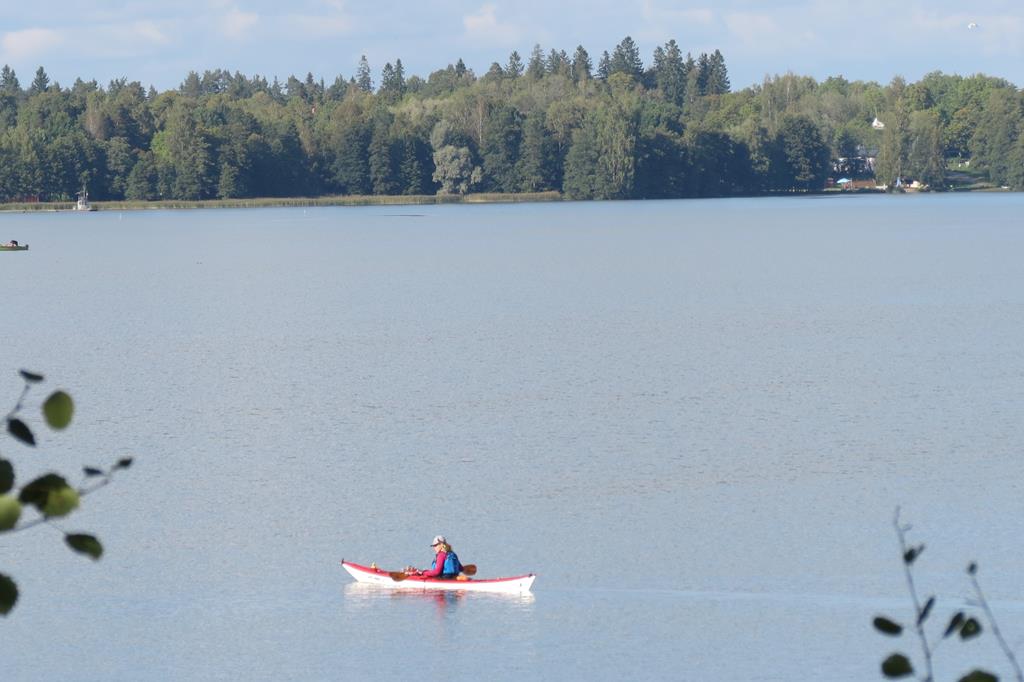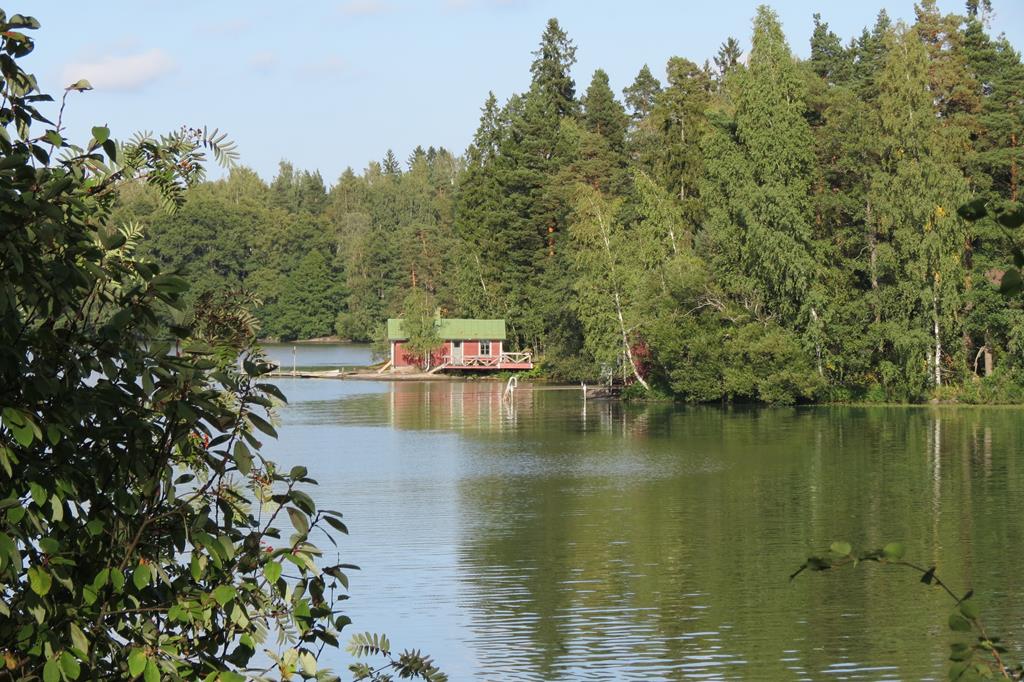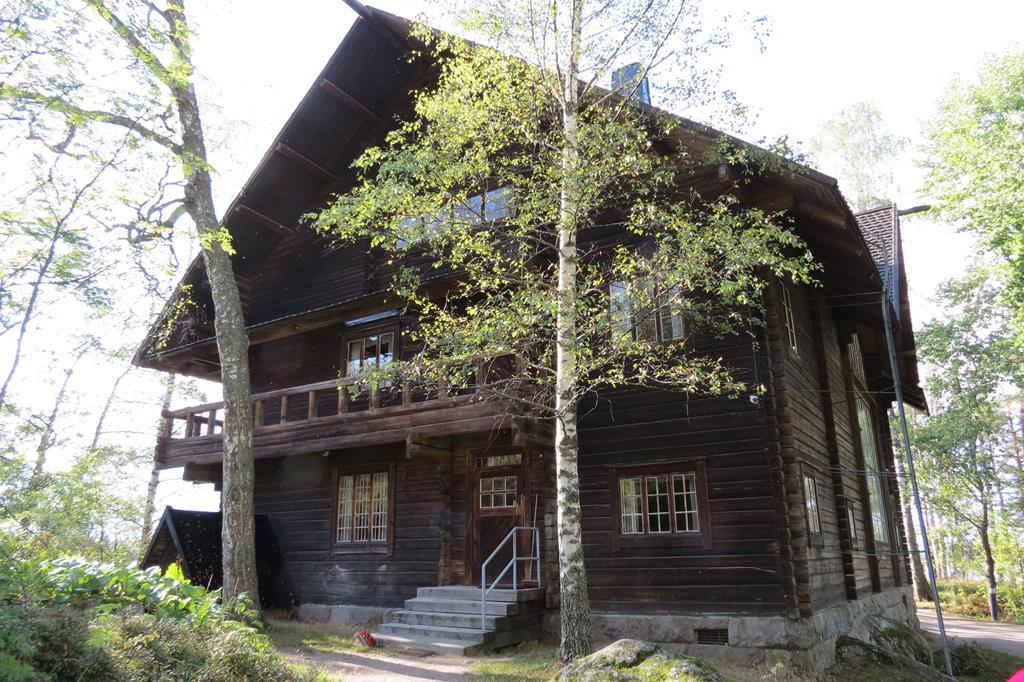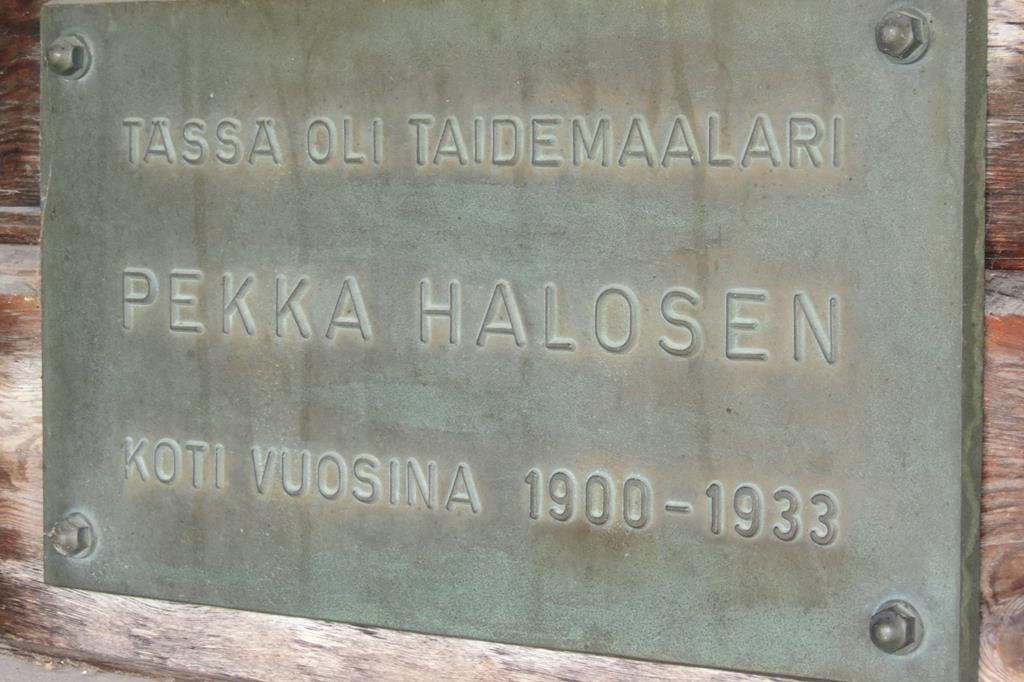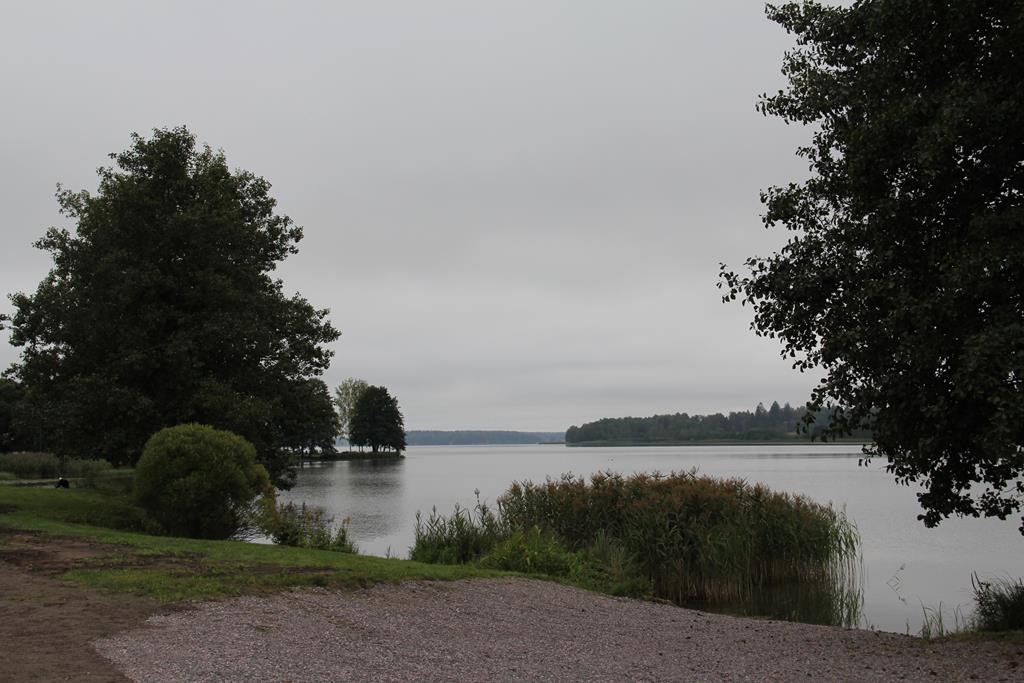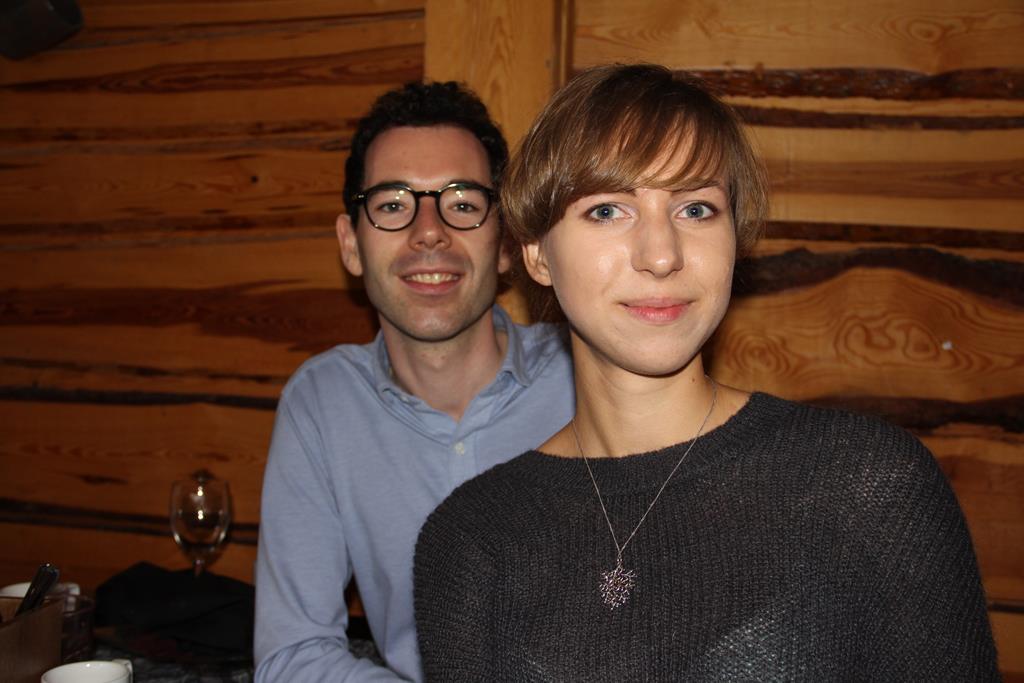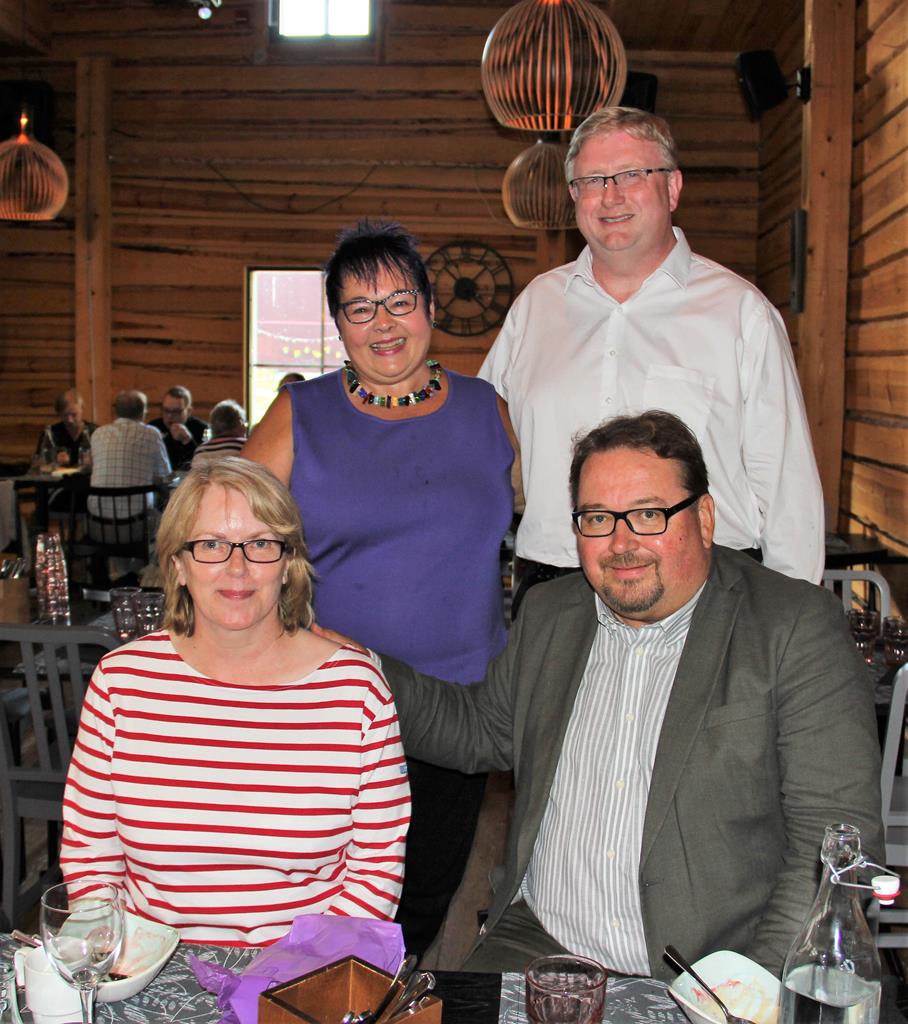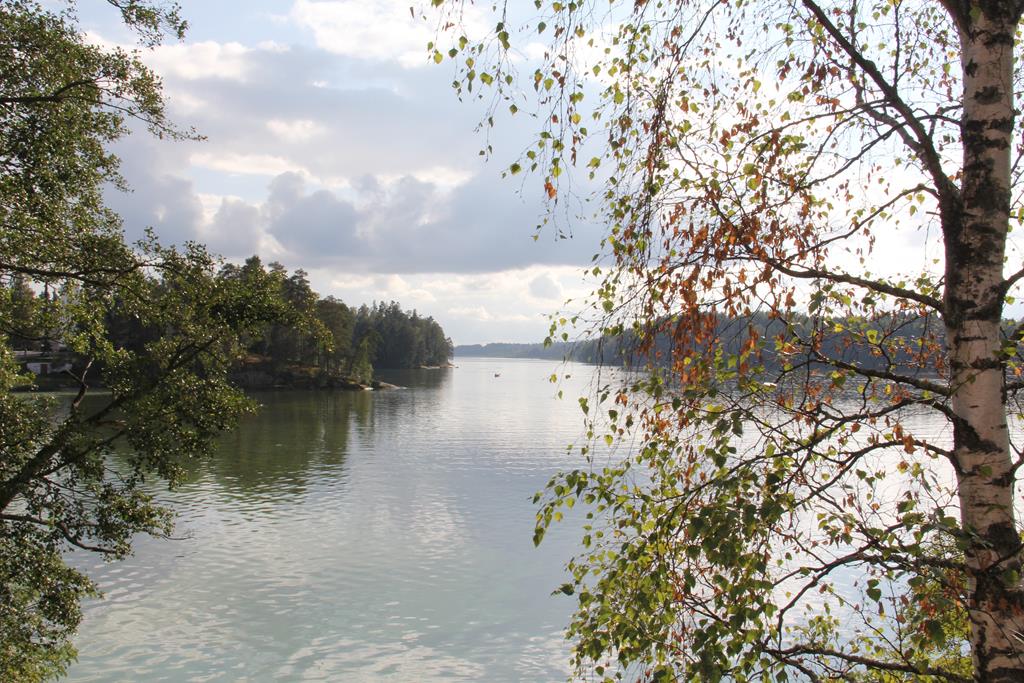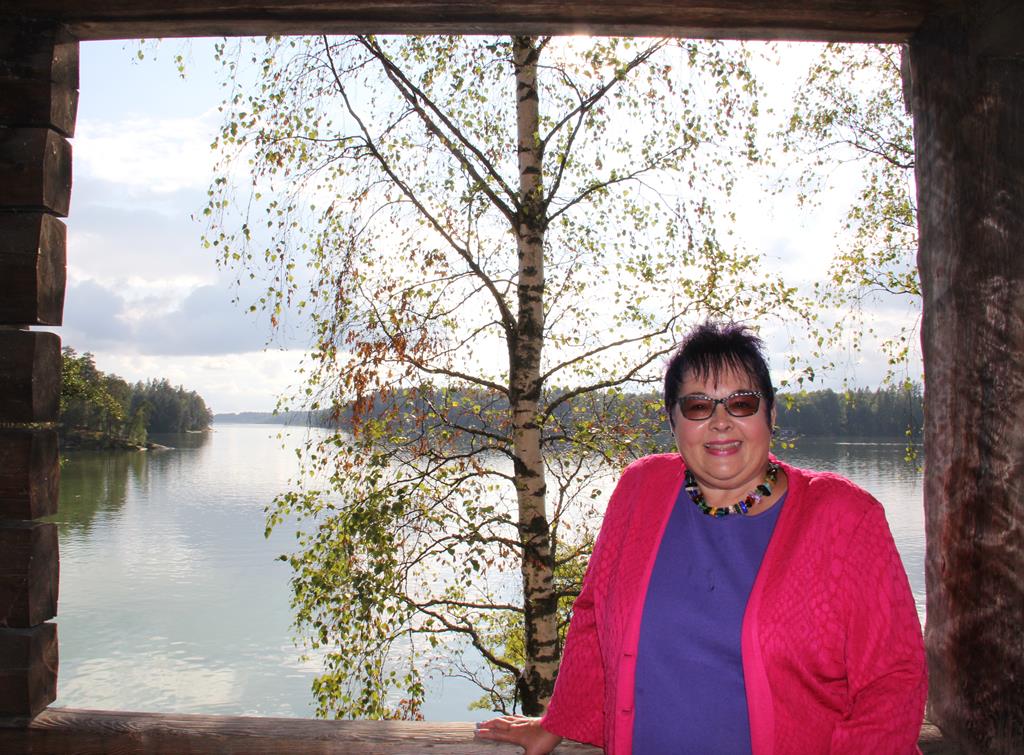 Fiskars Craft Village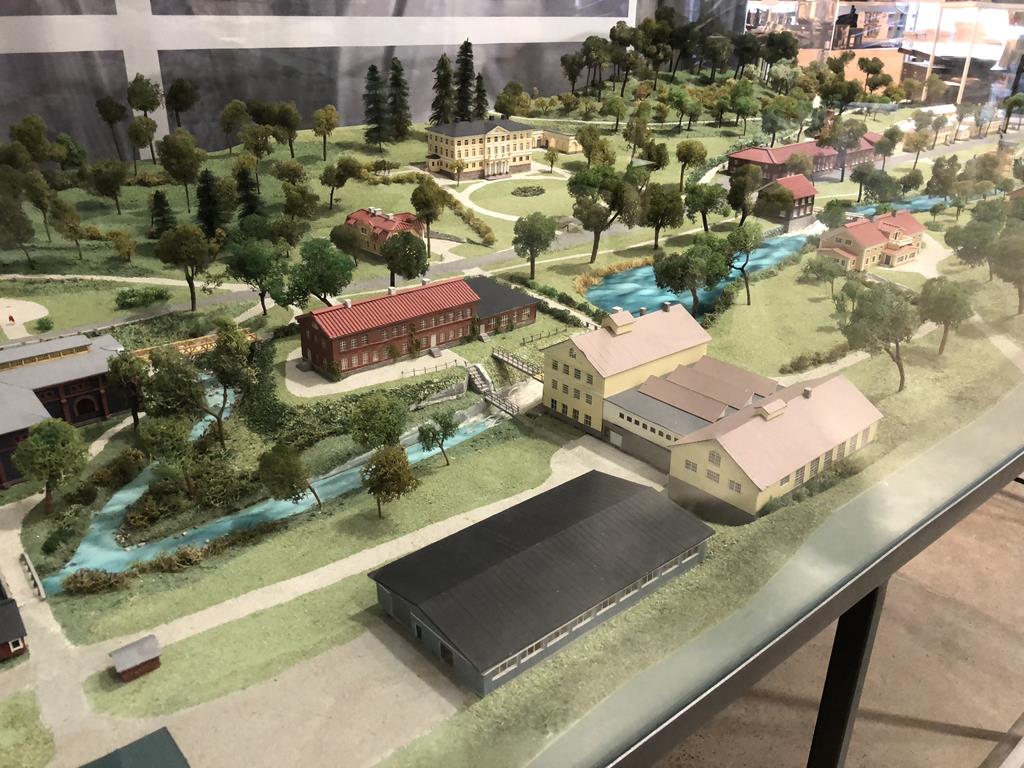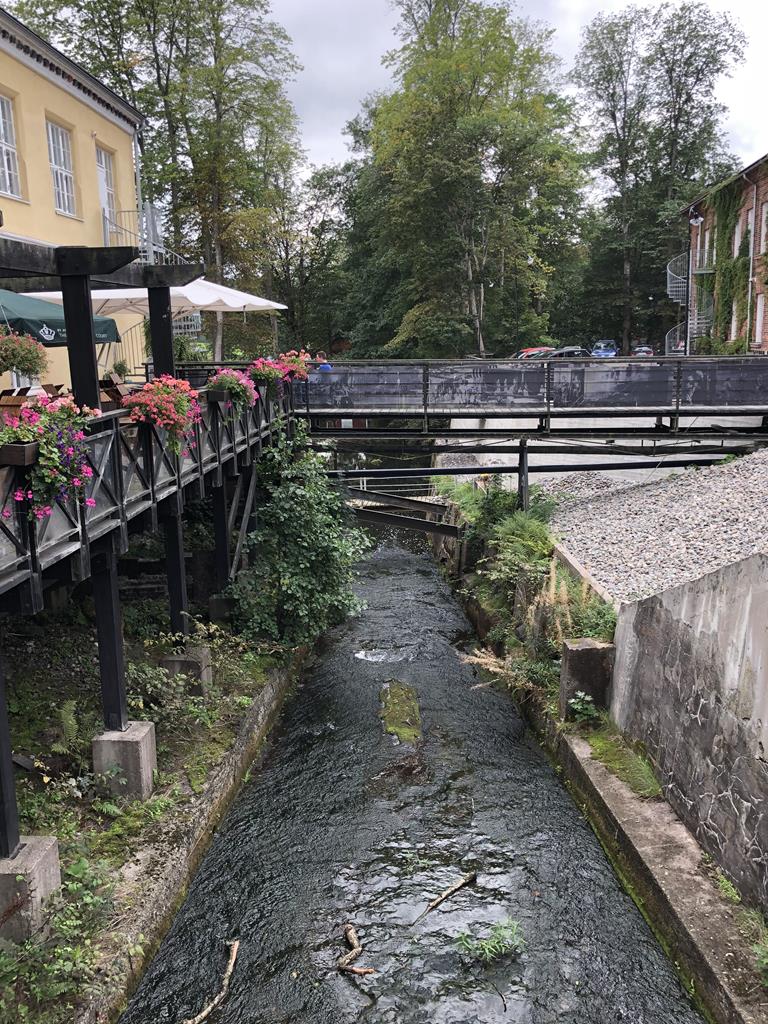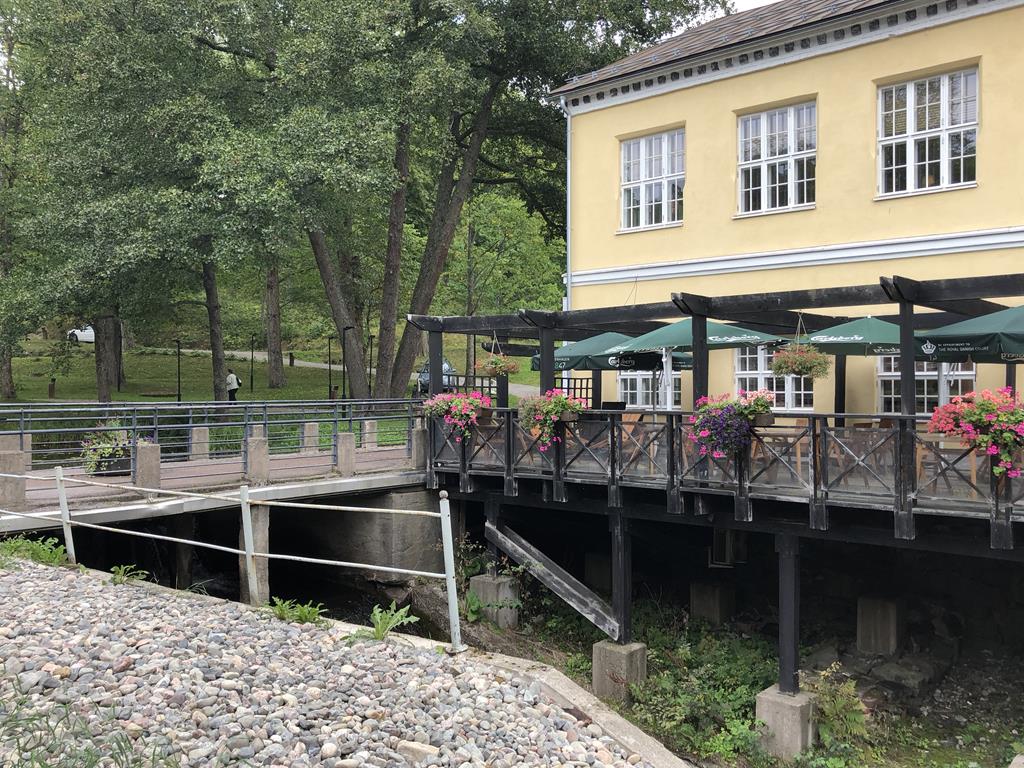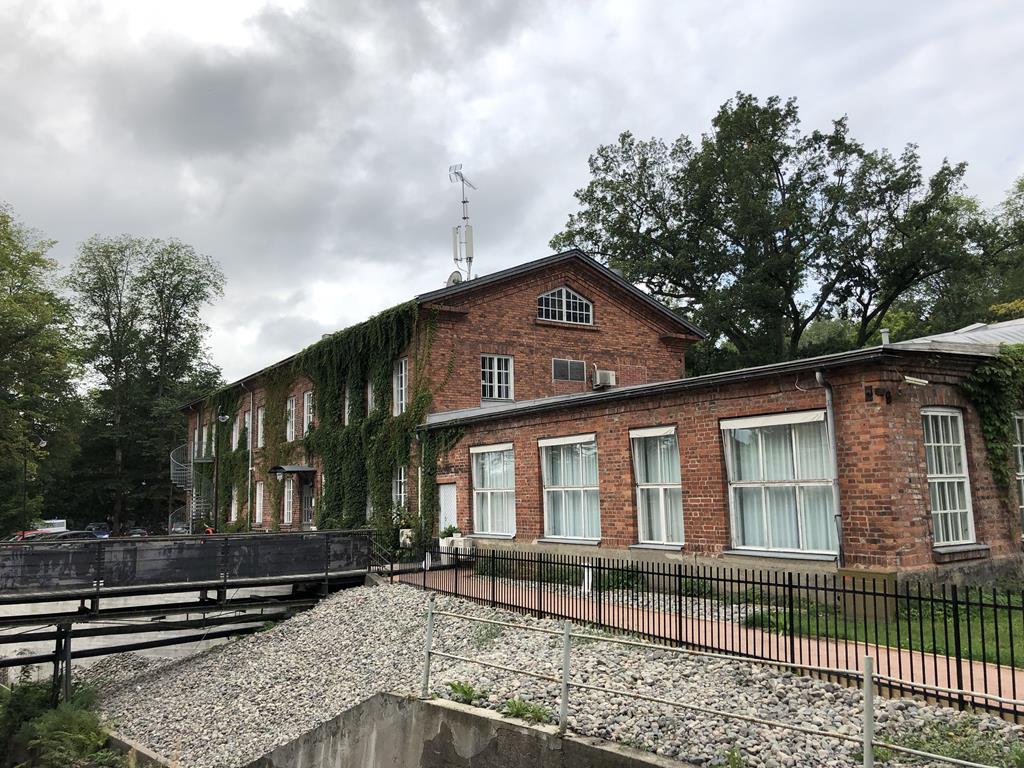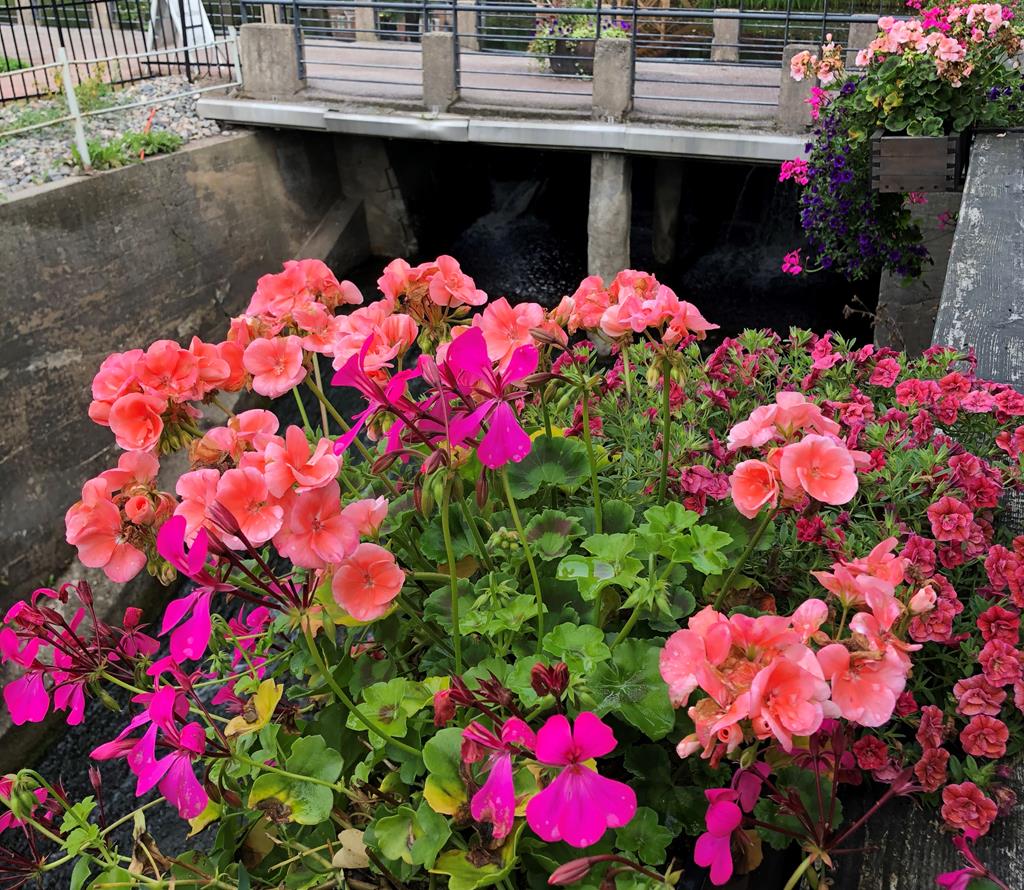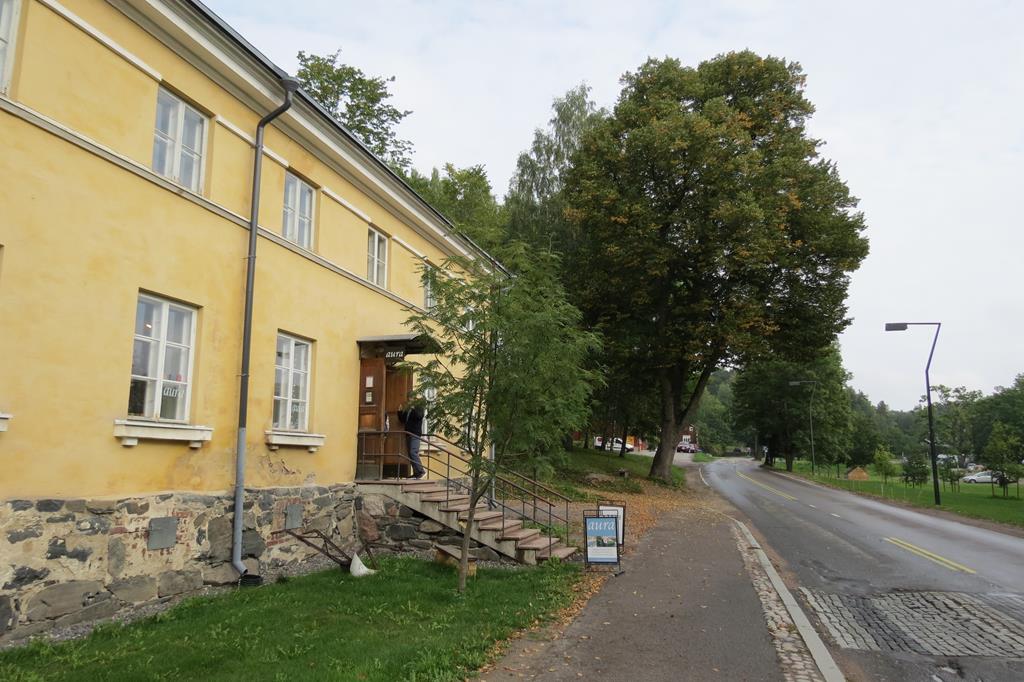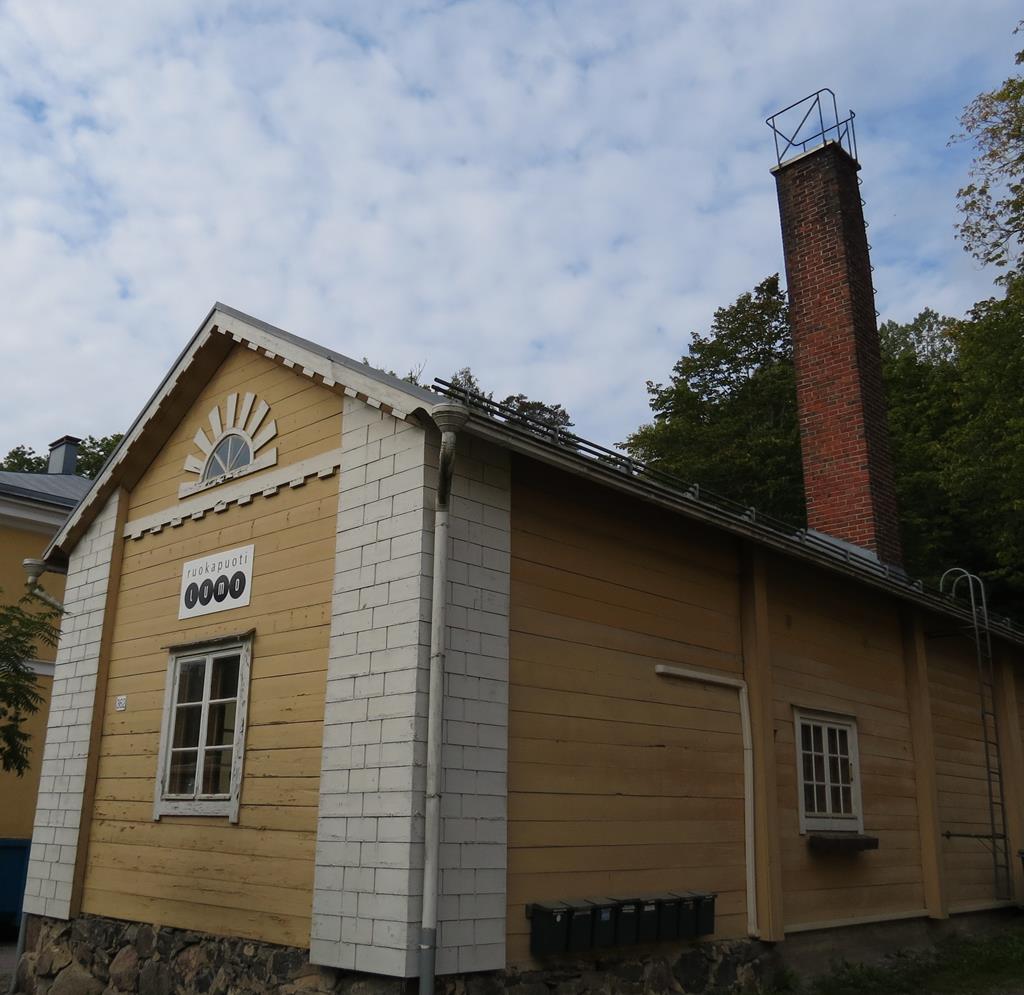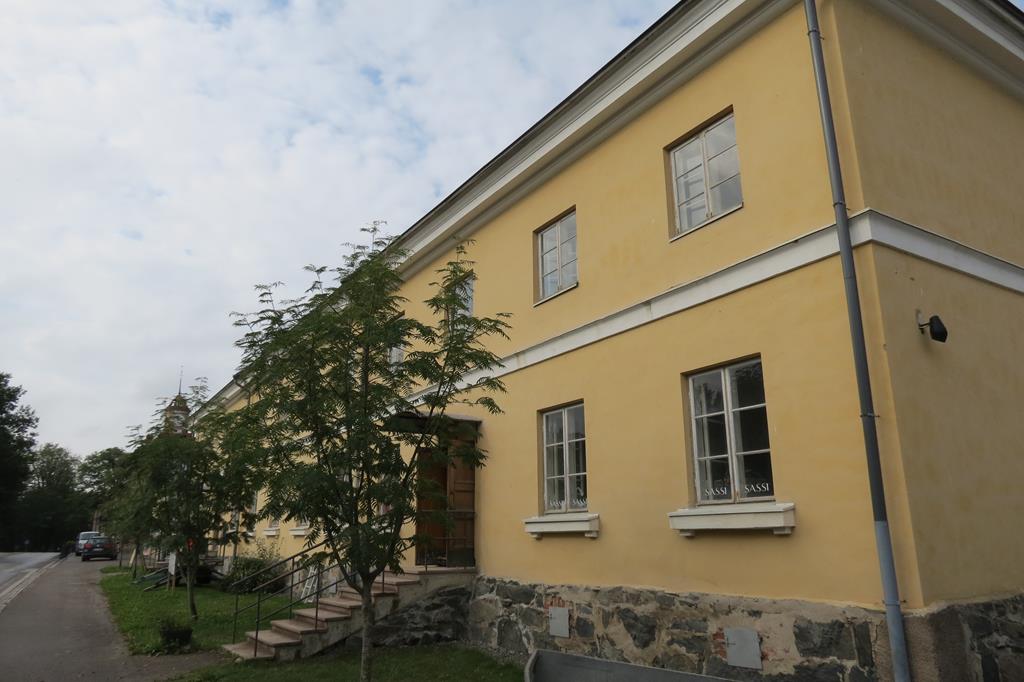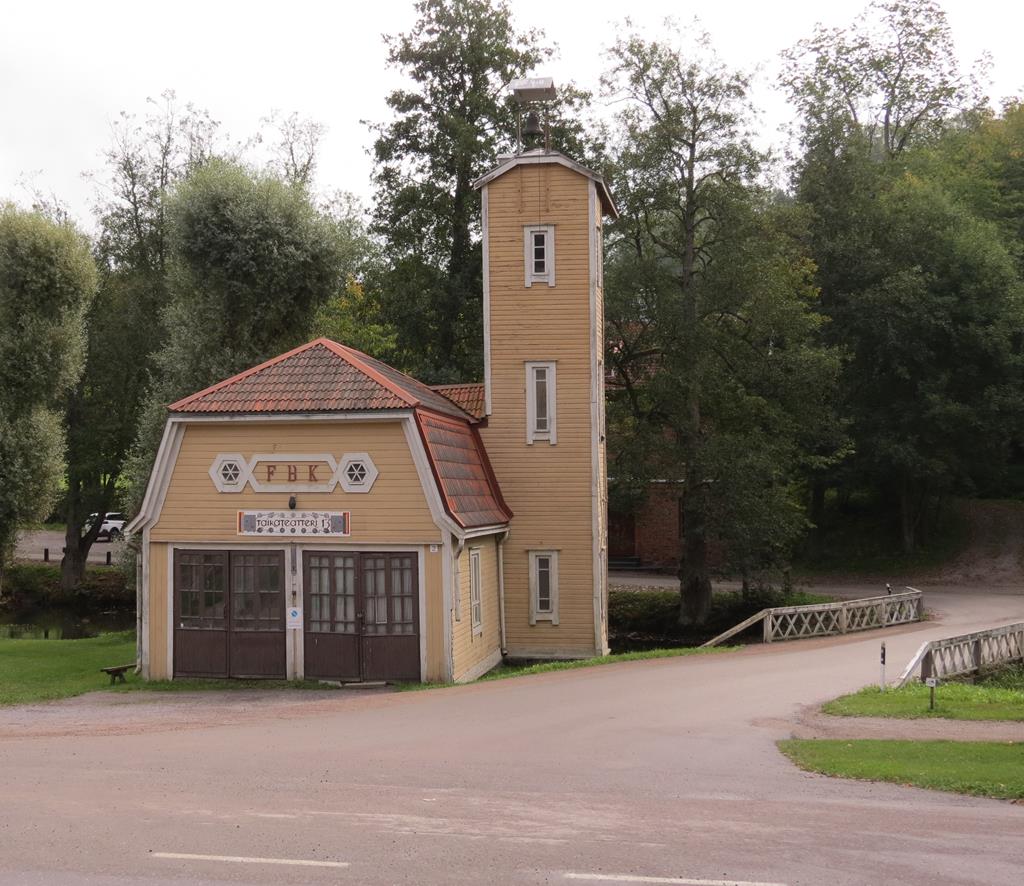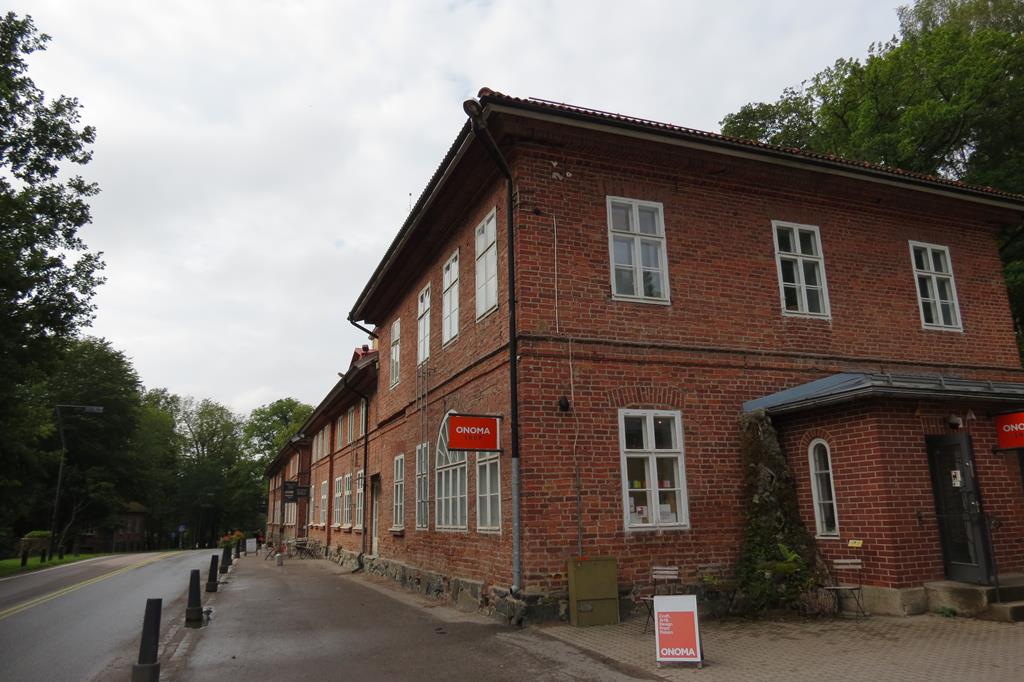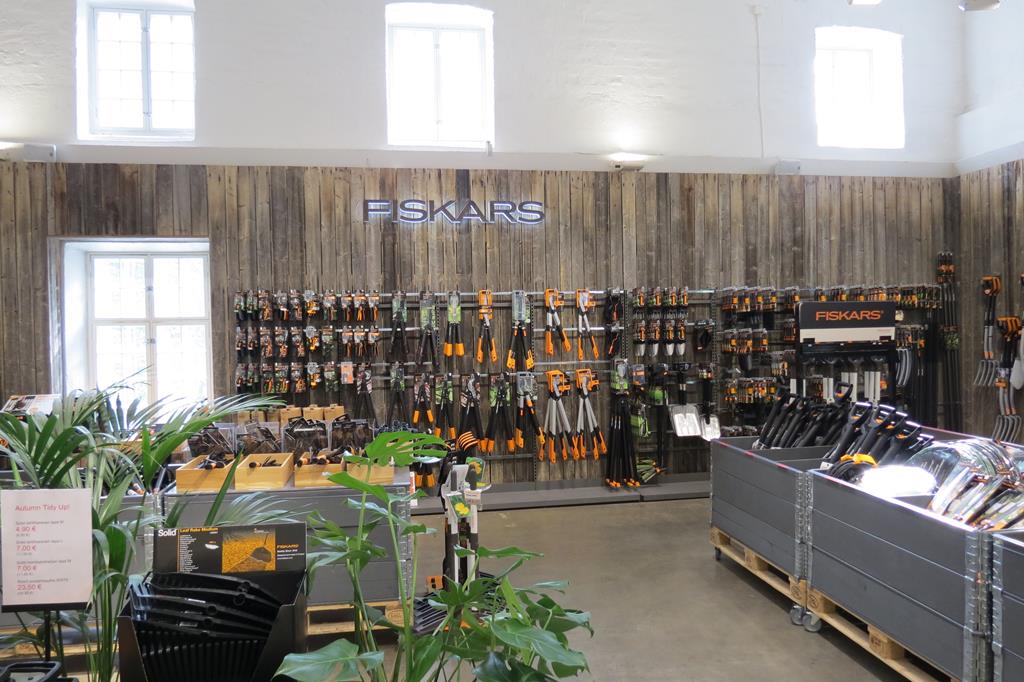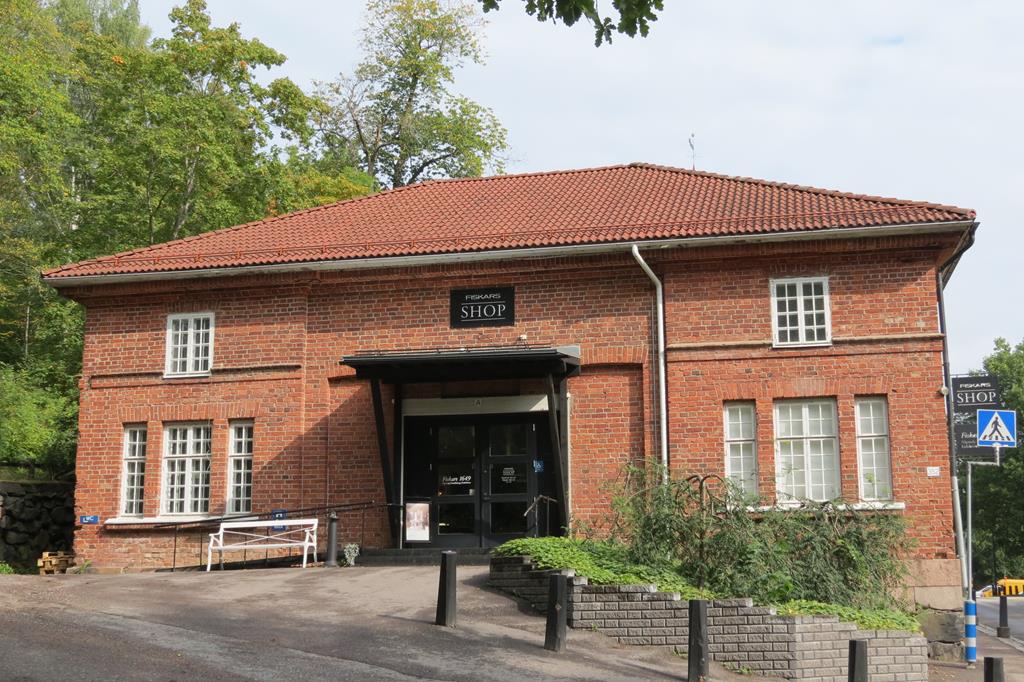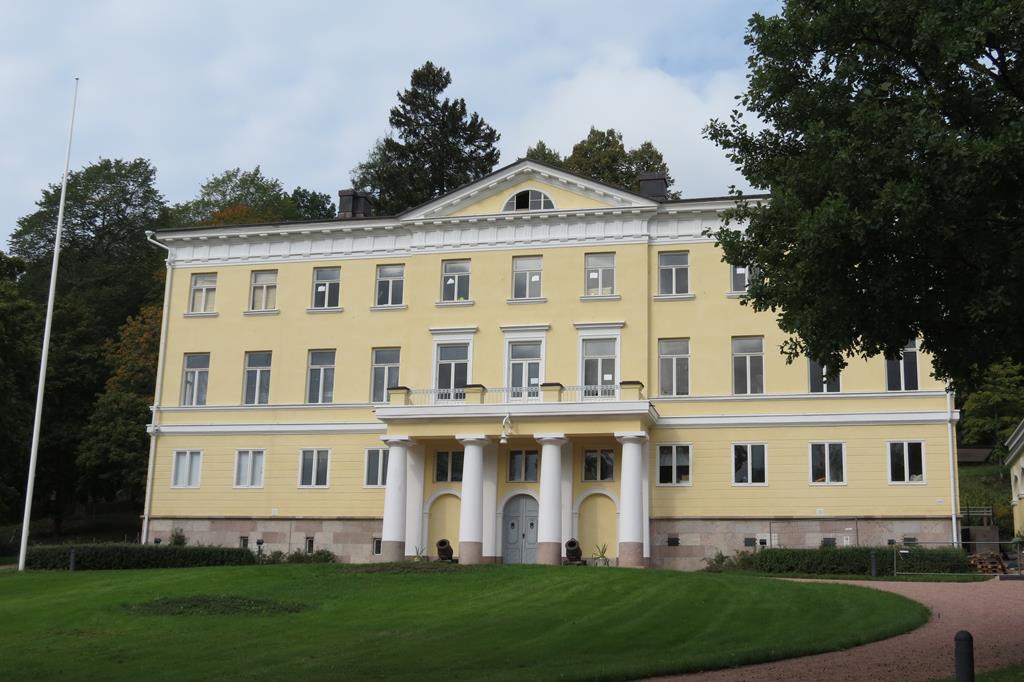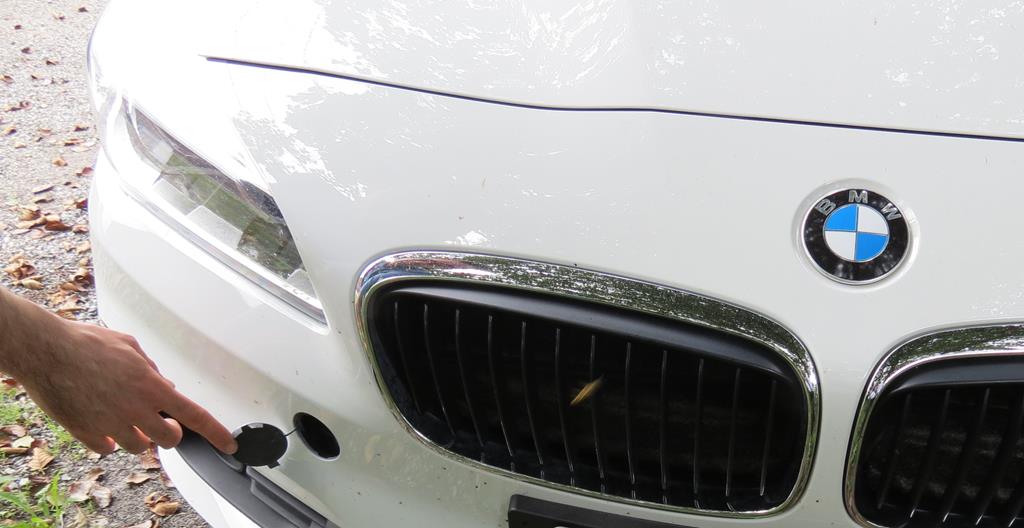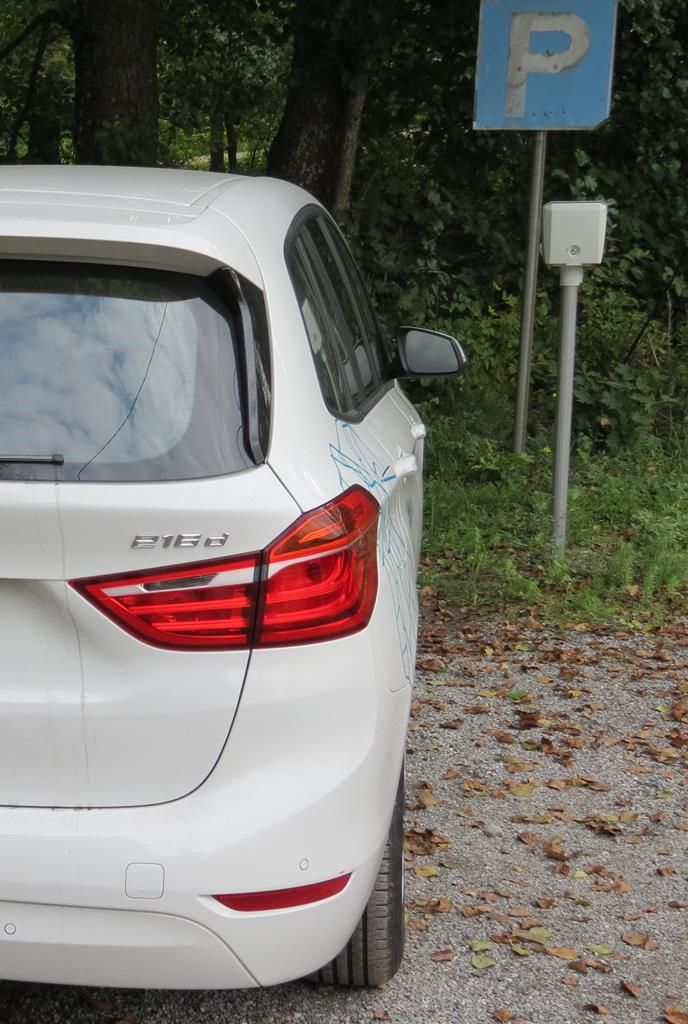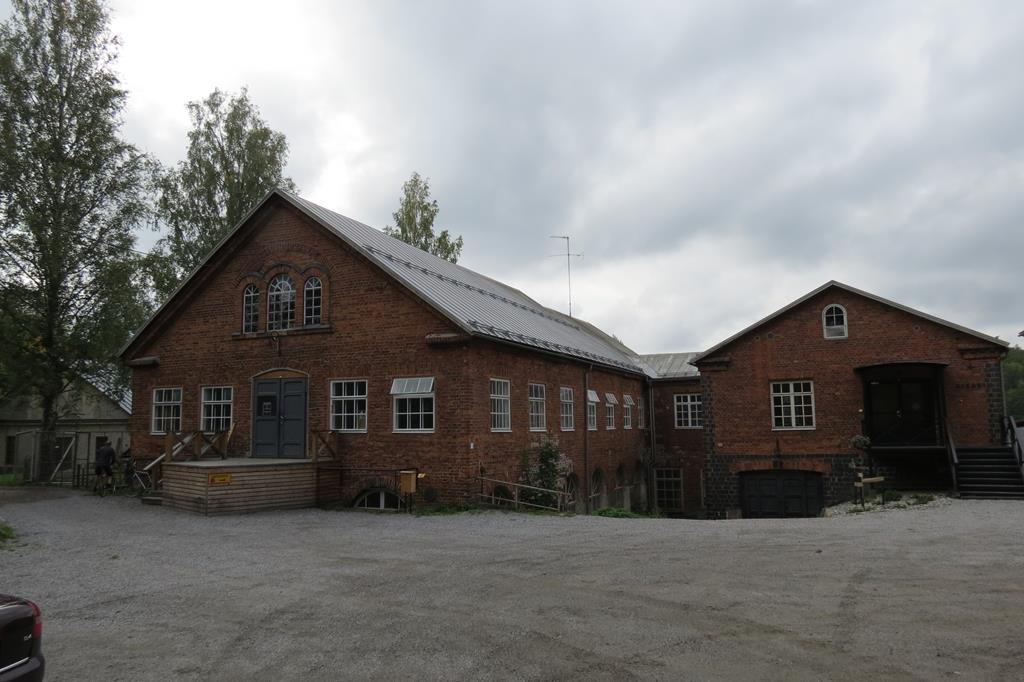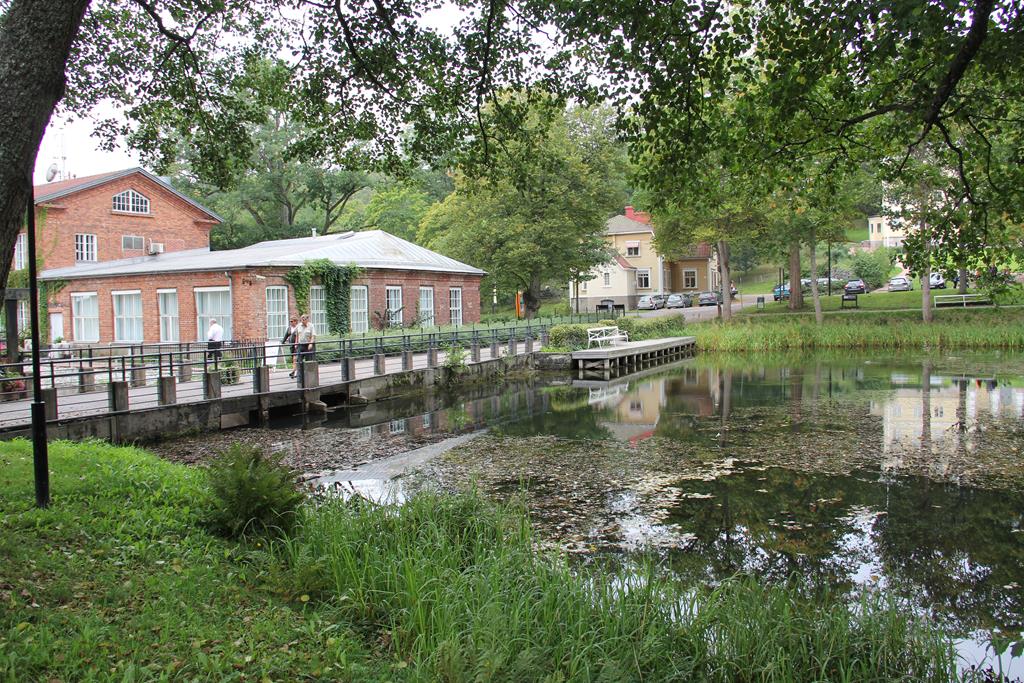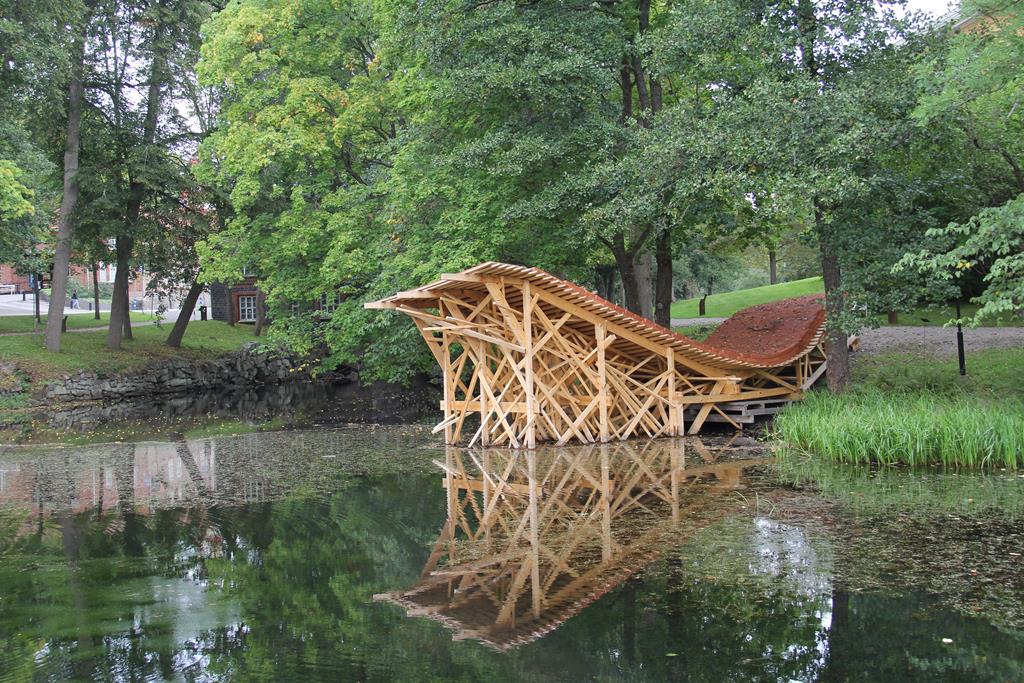 Hameenlinna Castle