2018 Vacation - Churches and Museums
Finnish history is complex, before 1200AD the area was populated by Pagan tribes which were annexed to Christian Sweden in the 13th century. Sweden continued to rule the country until 1809 when they lost it to Russia, who then ruled over it until 1917 when there was a similar uprising against the Tsar to what happened in Russia. This was immediately followed by a civil war which unlike in Russia the Whites (non-communists) won and Finland achieved a democratic independence in May 1918. During the second world war they first sided with the German's against Russia but changed sides in 1944 ending the war on the winning side, but still having to pay reparations to the Soviet Union, which also included loosing a large part of western Finland (Karelia) permanently.

The city has many fine public buildings, of which we visited quite a few, getting around on the wonderful tram, bus and metro networks. Helsinki has both the Lutheran Cathedral and the Eastern Orthodox Cathedral of Uspenski, which is the largest in Western Europe. There is also the modern Rock Church which was quite literally built into the rock and as a result has amazing acoustics.

Museums are also plentiful, there is the Botanic Gardens, the City Museum (which had a clubbing exhibit), the Ateneum (which is the serious old art museum), the National Library (which unlike London admits anyone who wants to study), the National Museum of Finland (where Judy got a very nice portrait of herself as the future Finnish President). The Natural History Museum and finally the National Train Museum.

Although all of these were good, my favorite was the Ateneum, where we were able to see several beautiful works including those of Albert Edelfelt, who has to be one of the greatest Realist painters of all time! yet is pretty much unknown outside of the country. As an artist, Judy also appreciated the self portrait of Alpo Jaakola, who obviously didn't take himself terribly seriously.


Churches and Cathedrals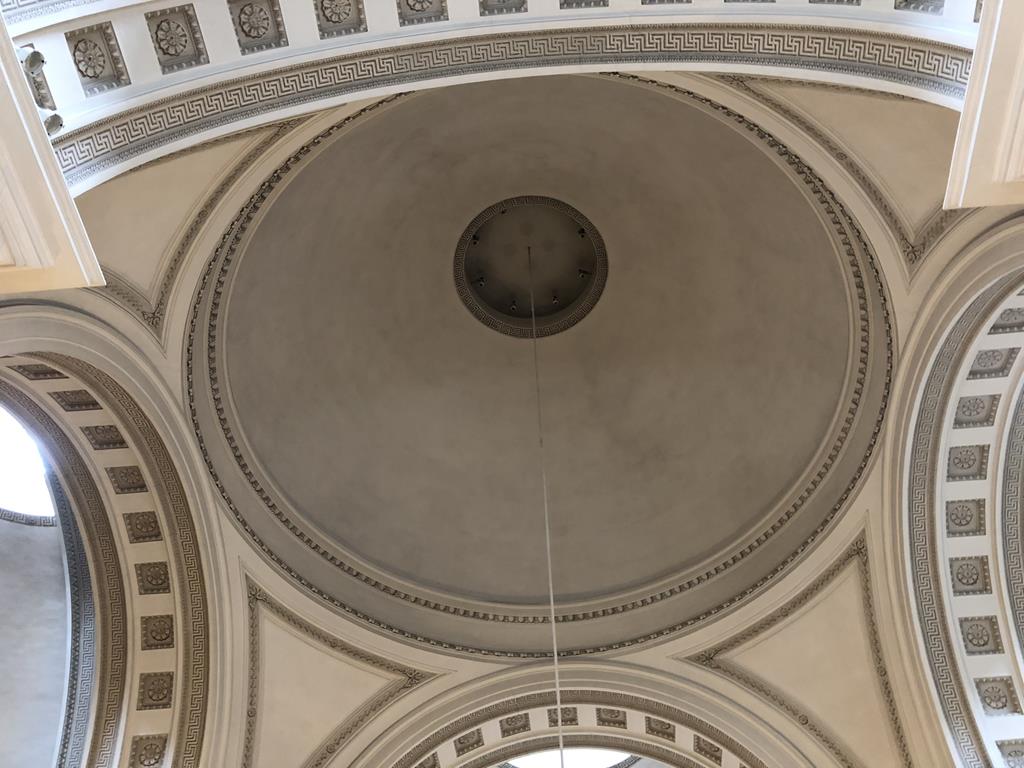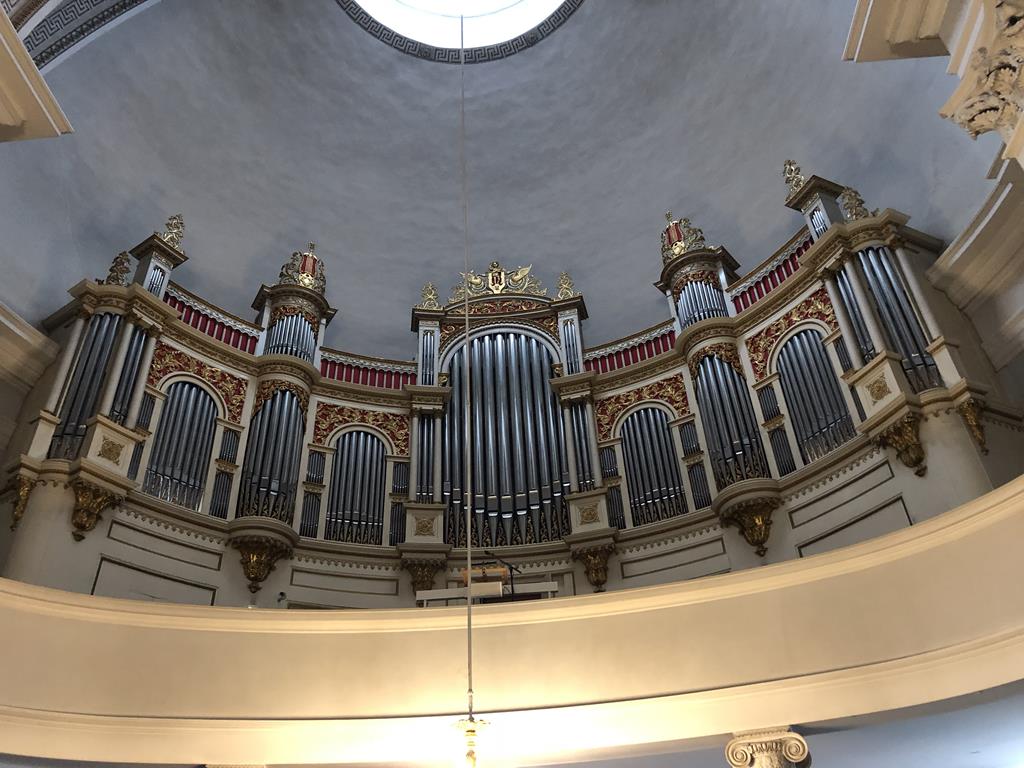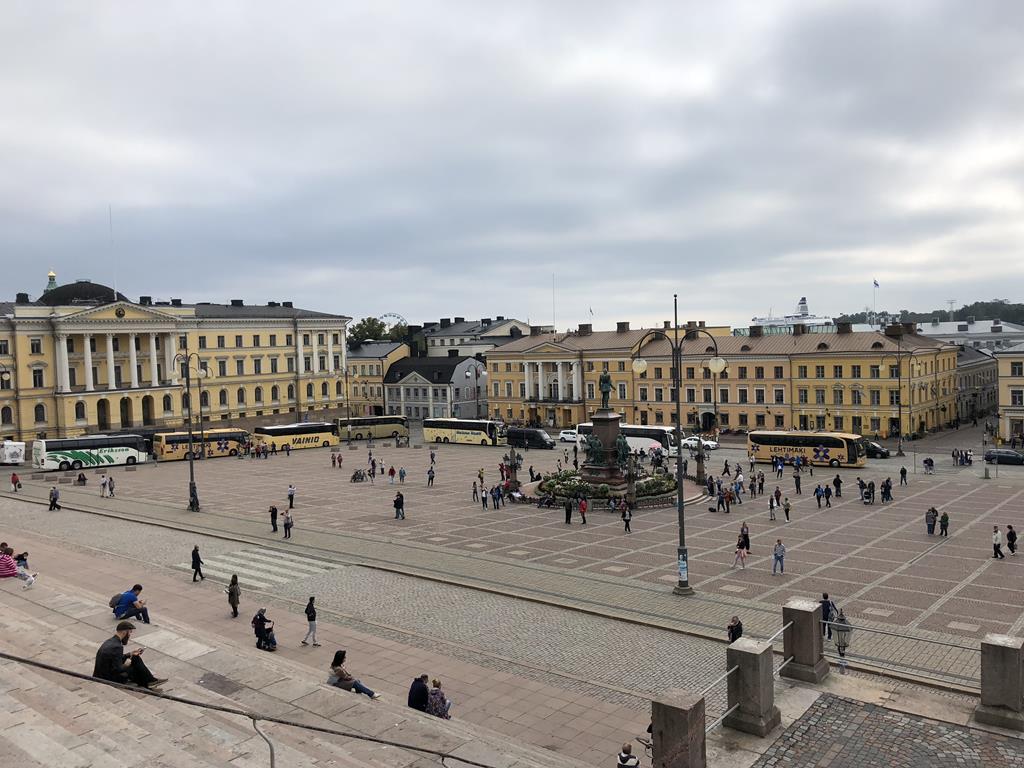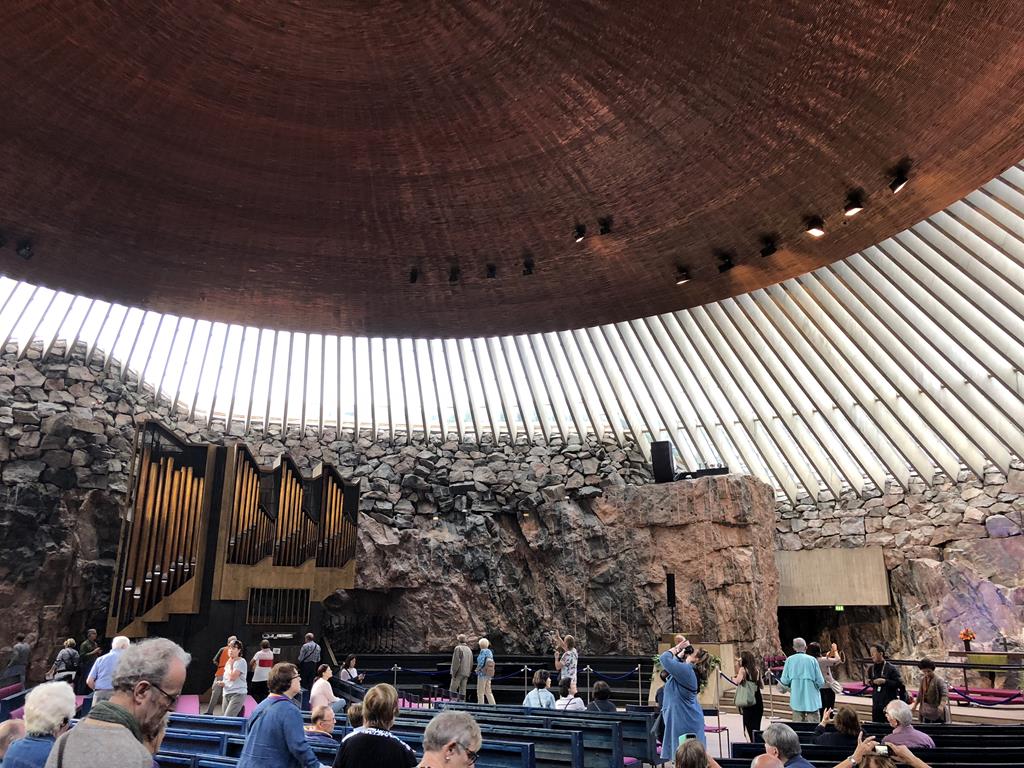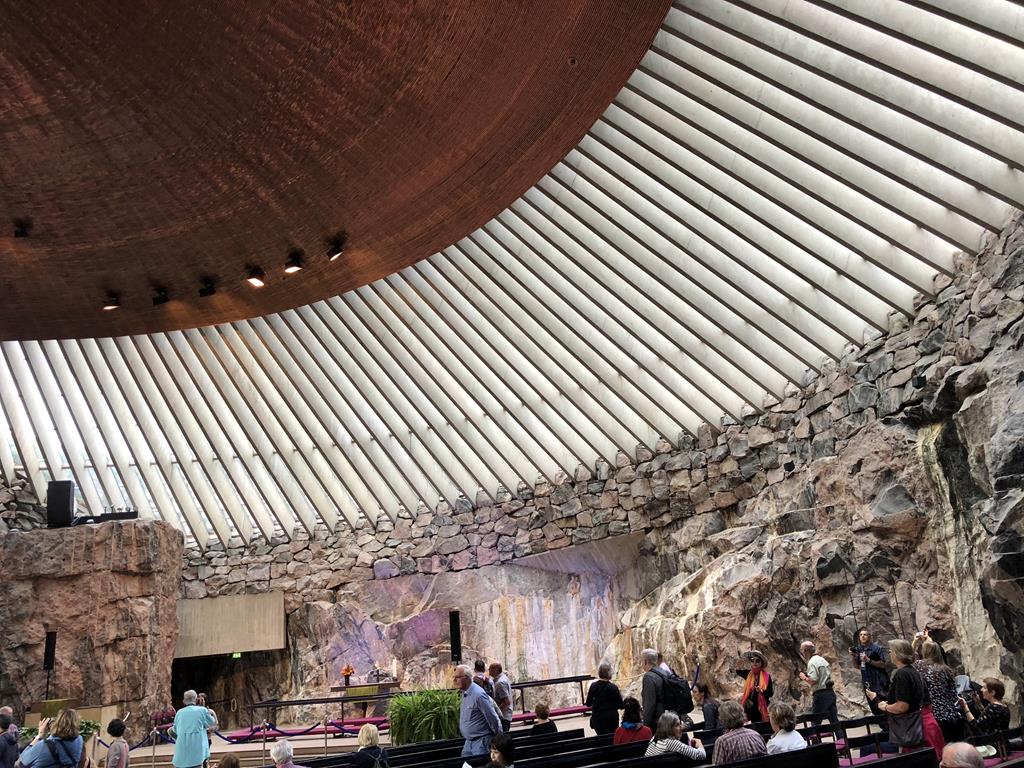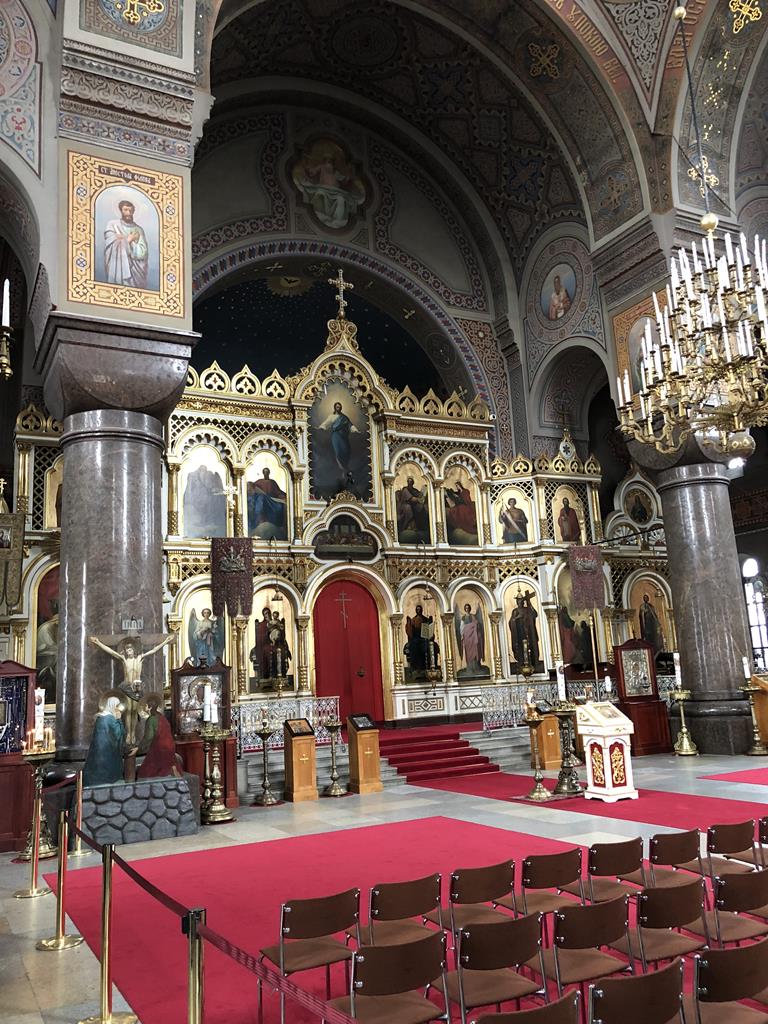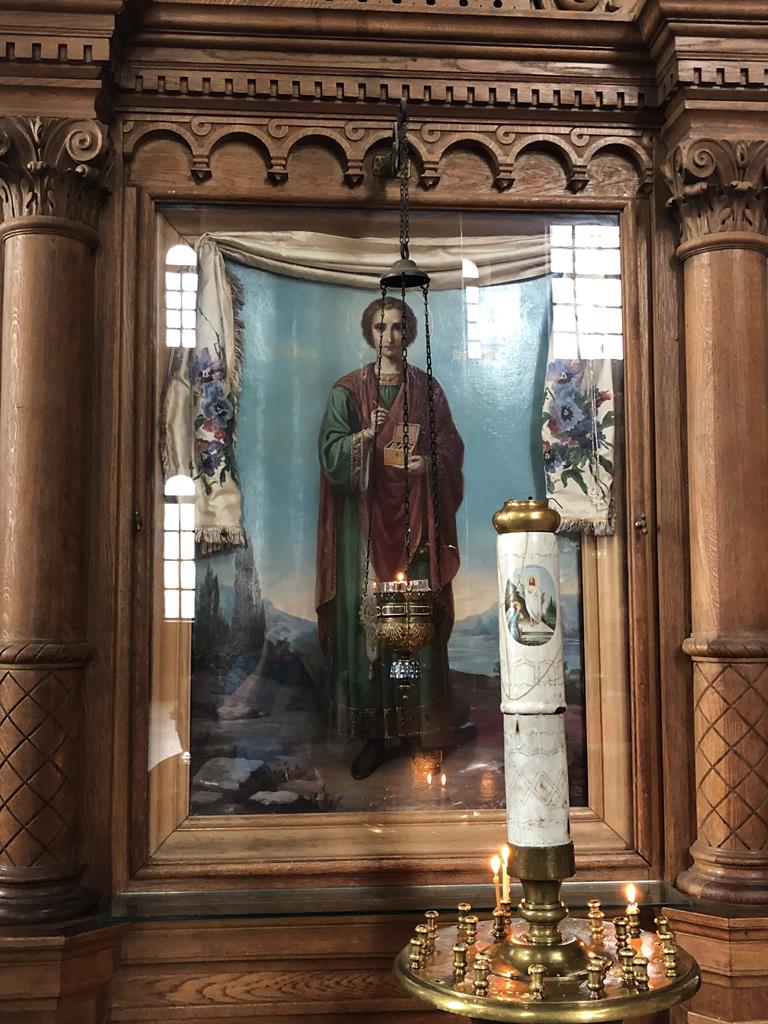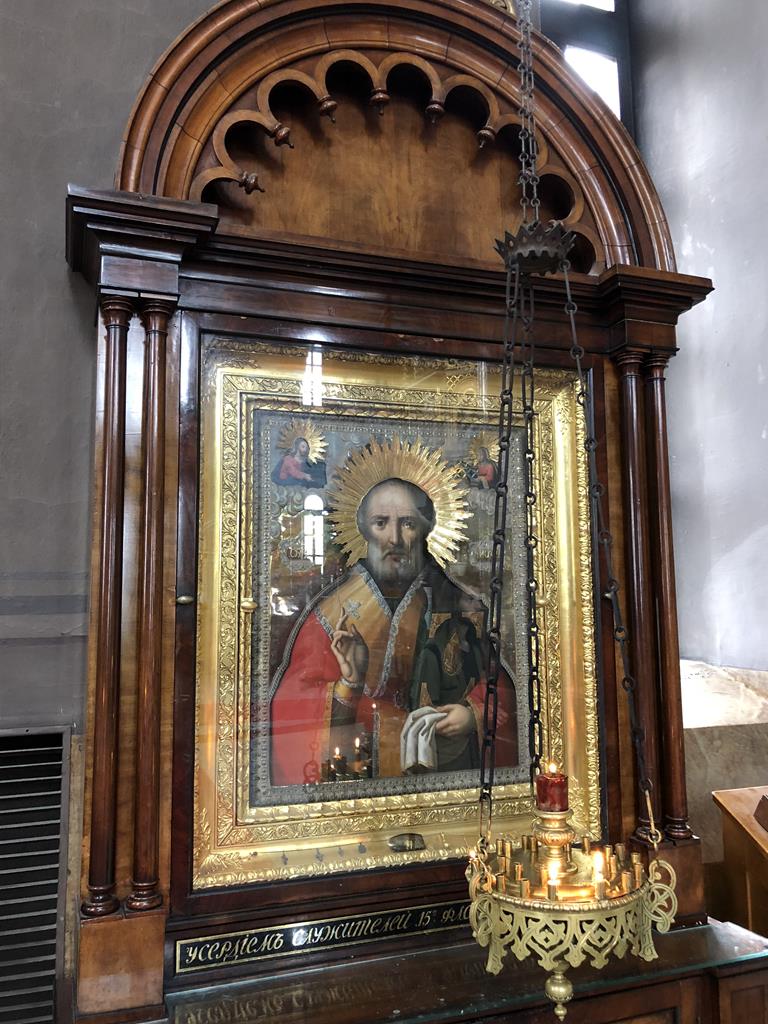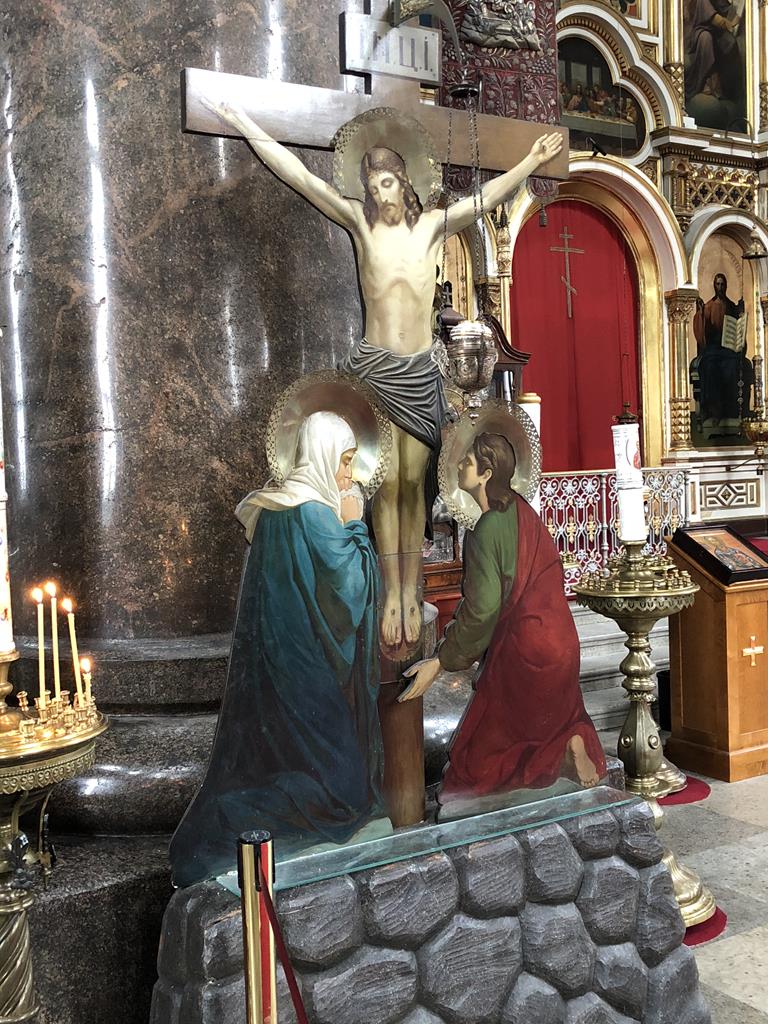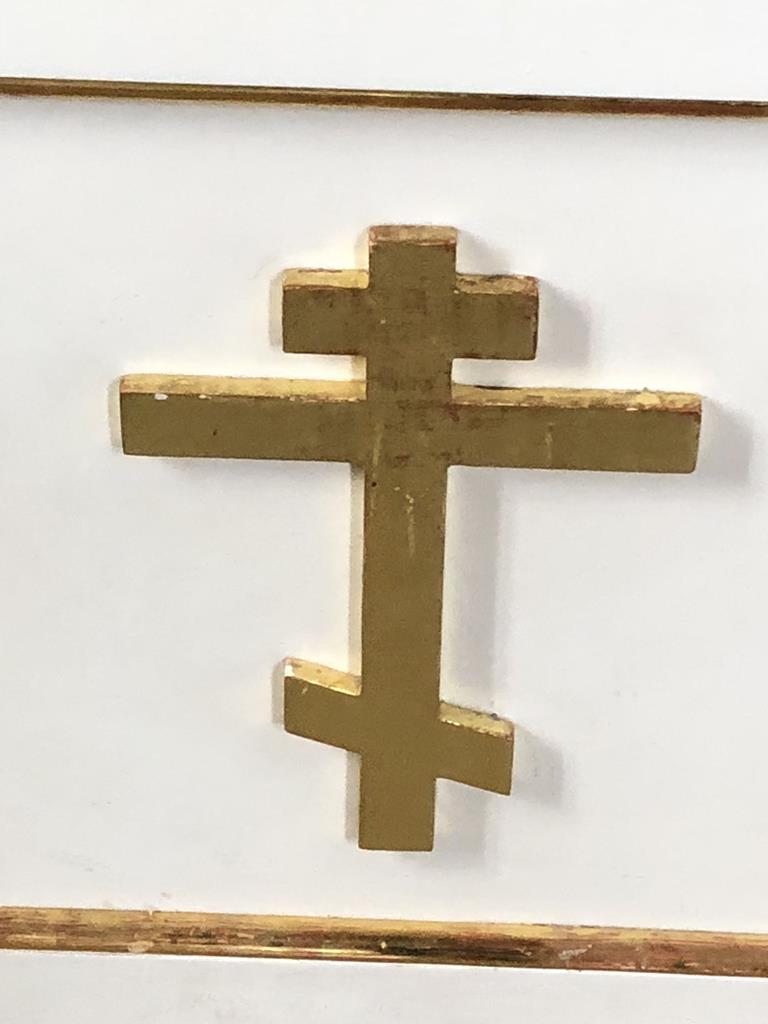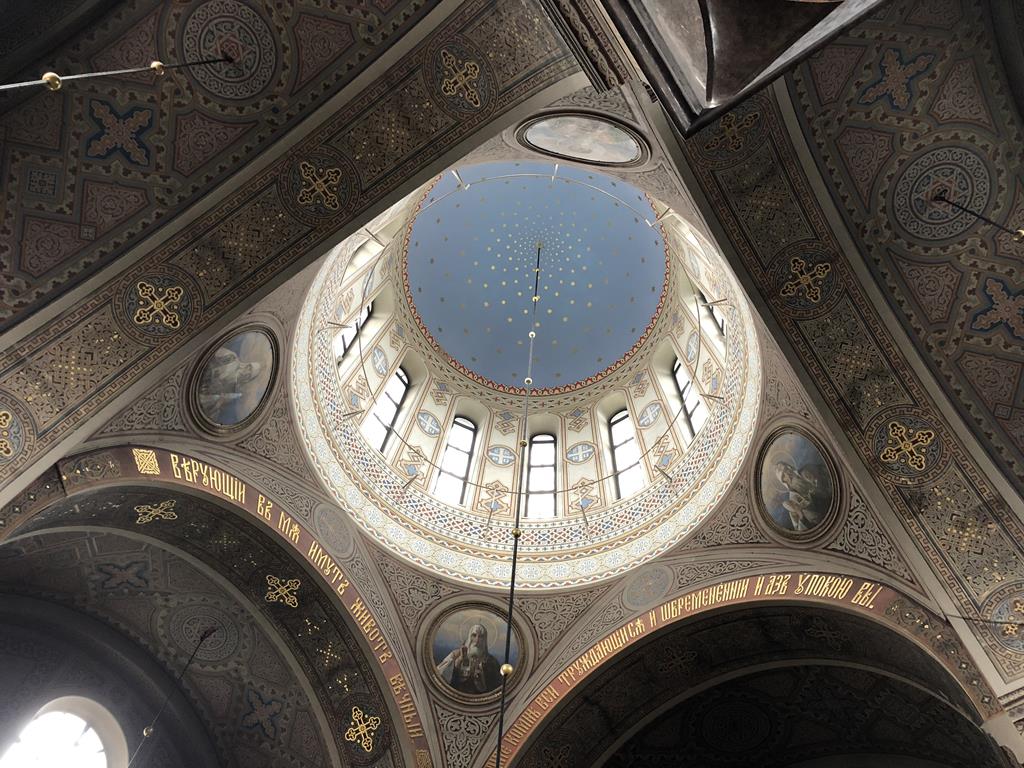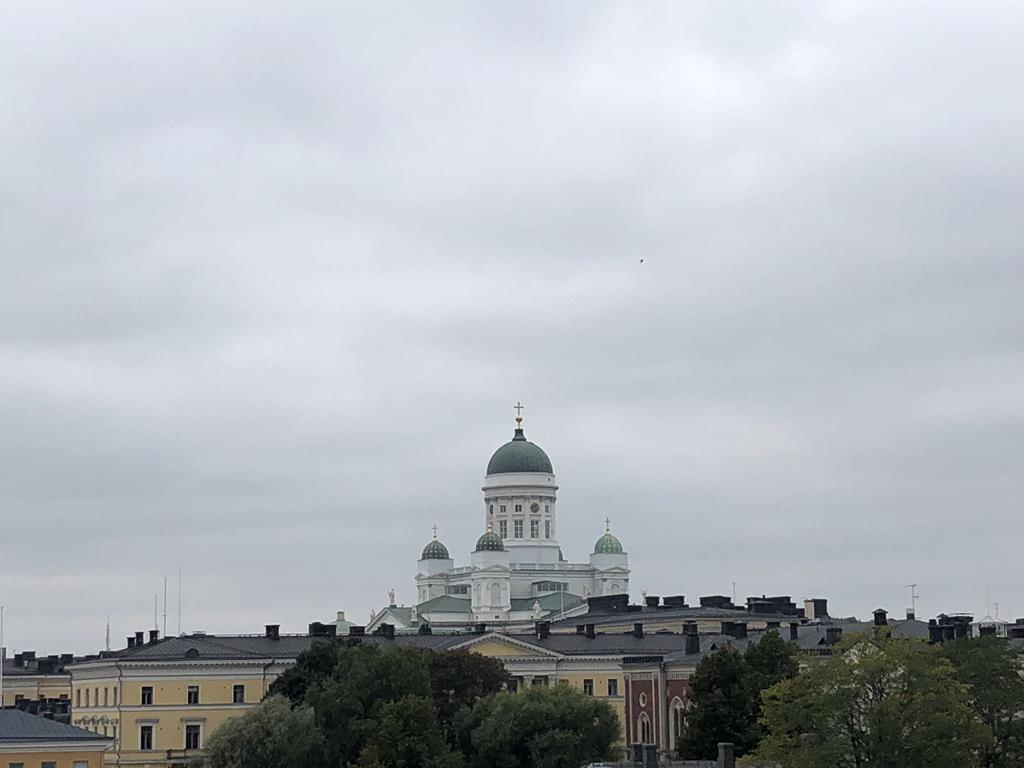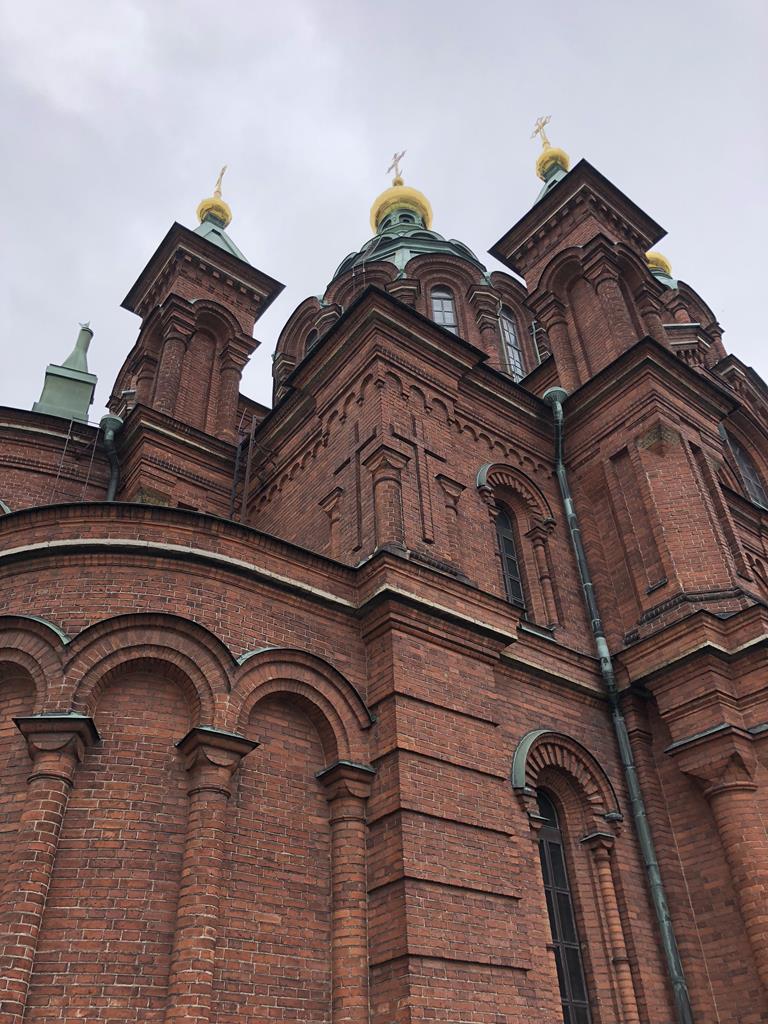 Botanical Gardens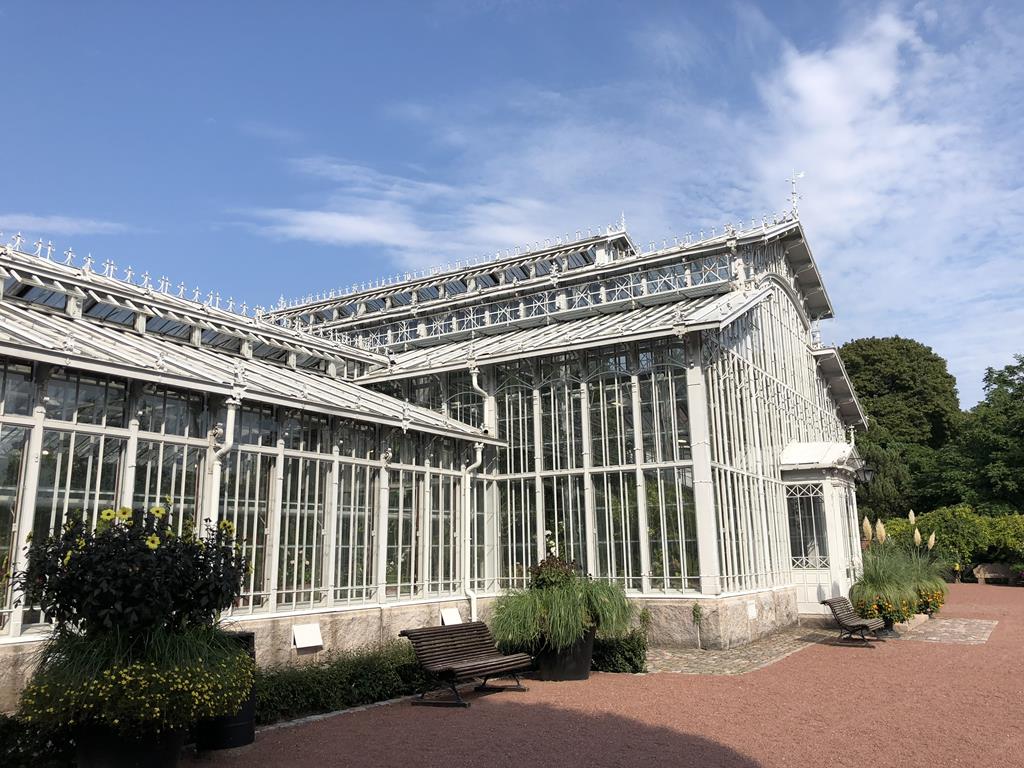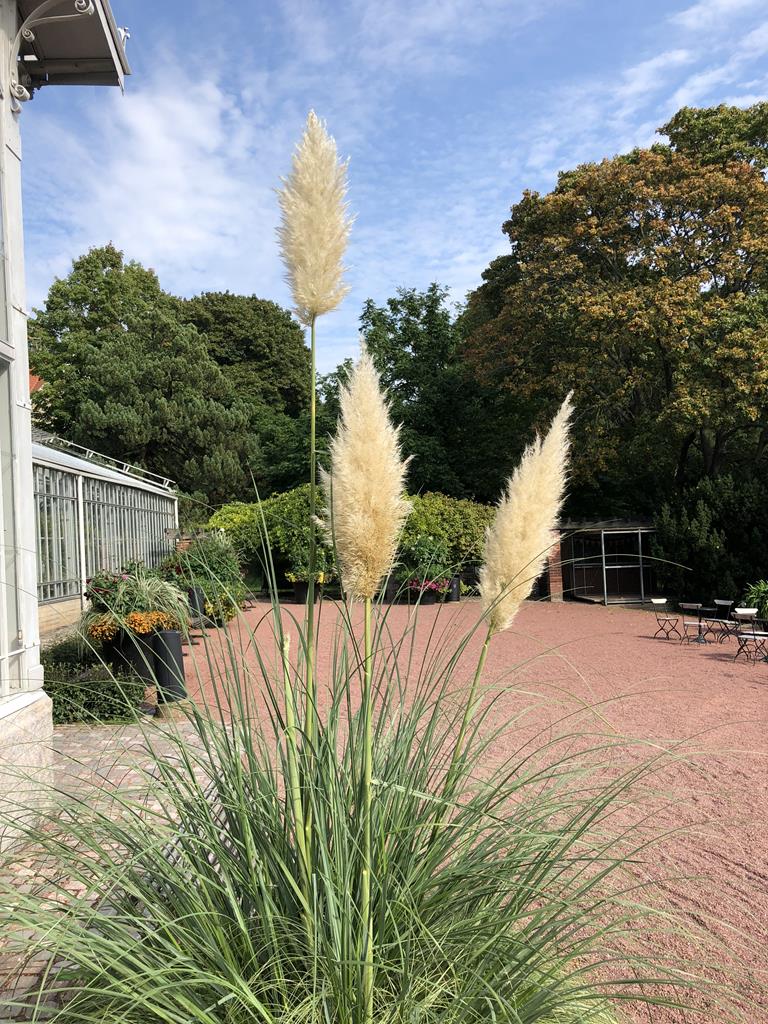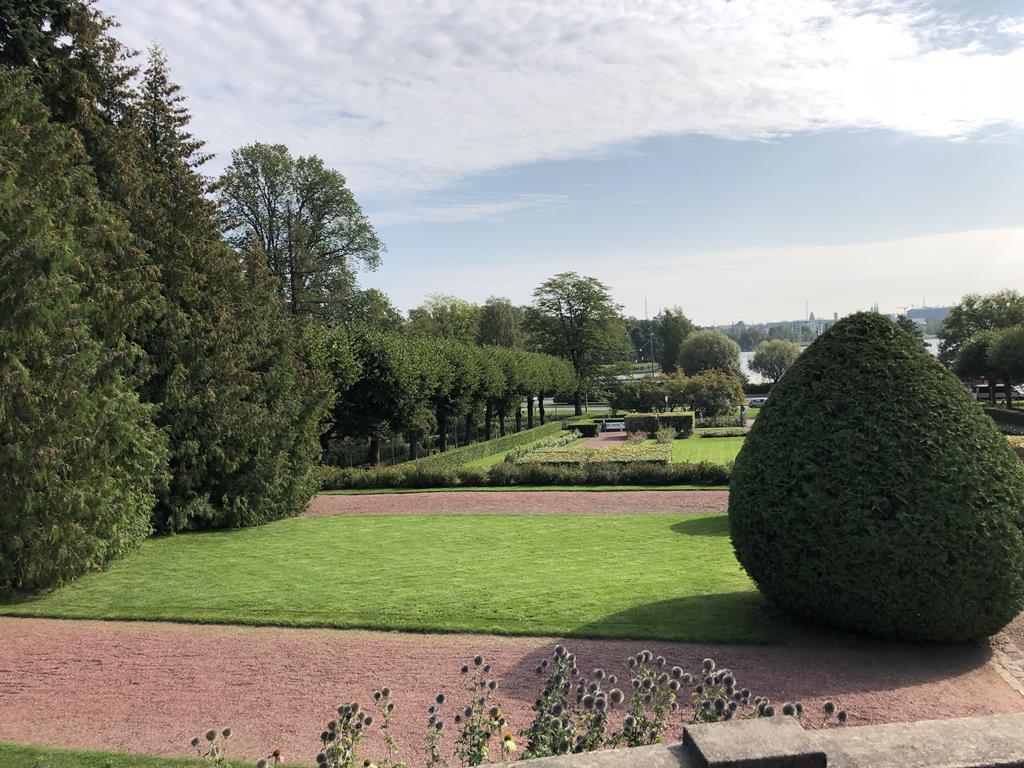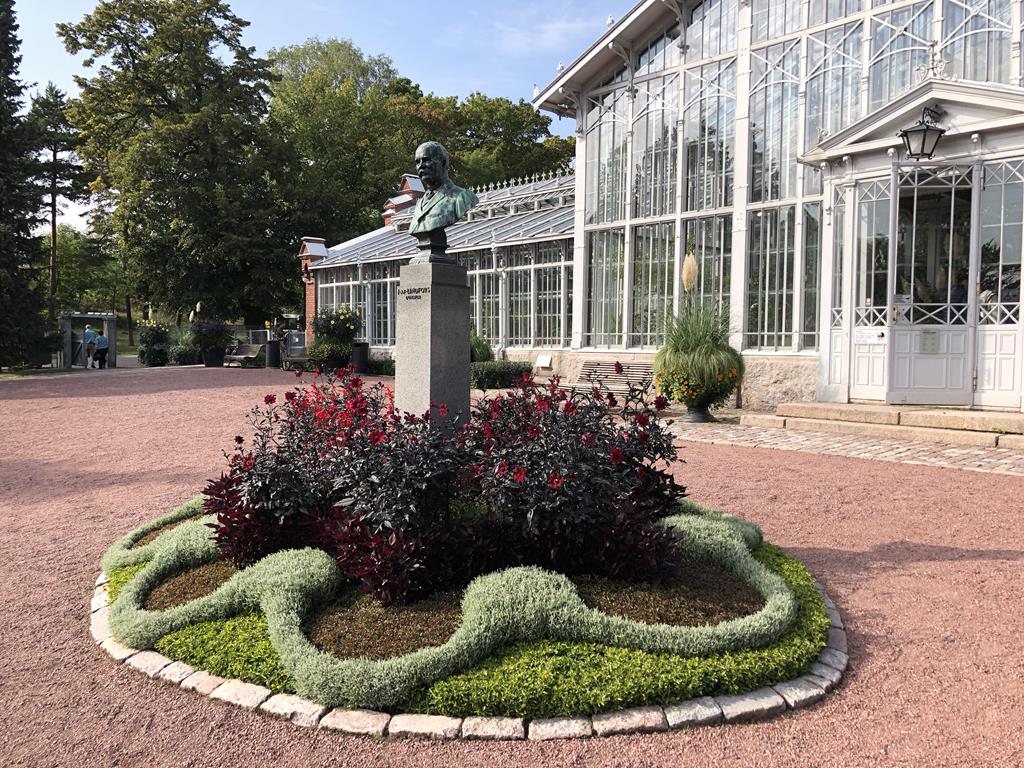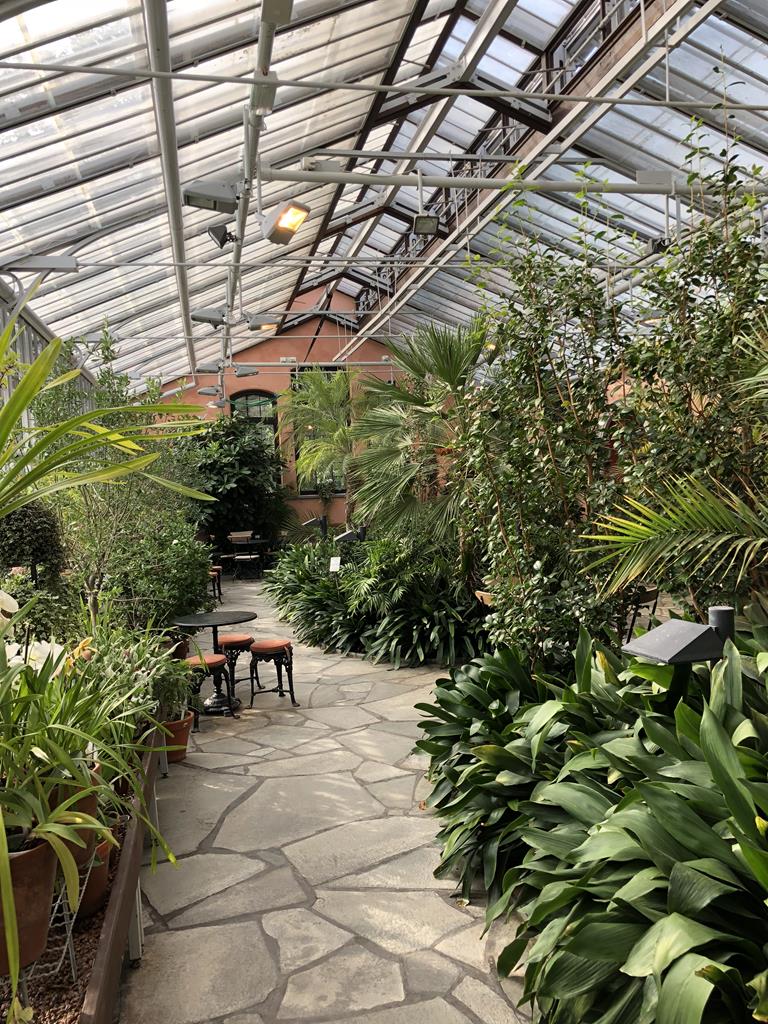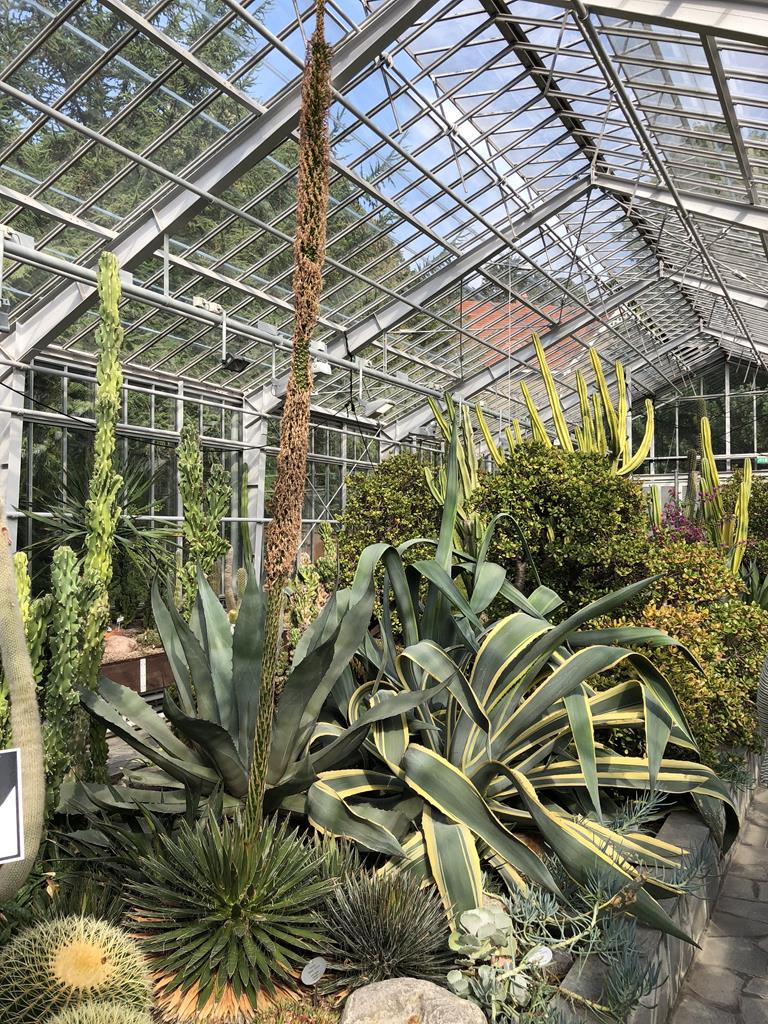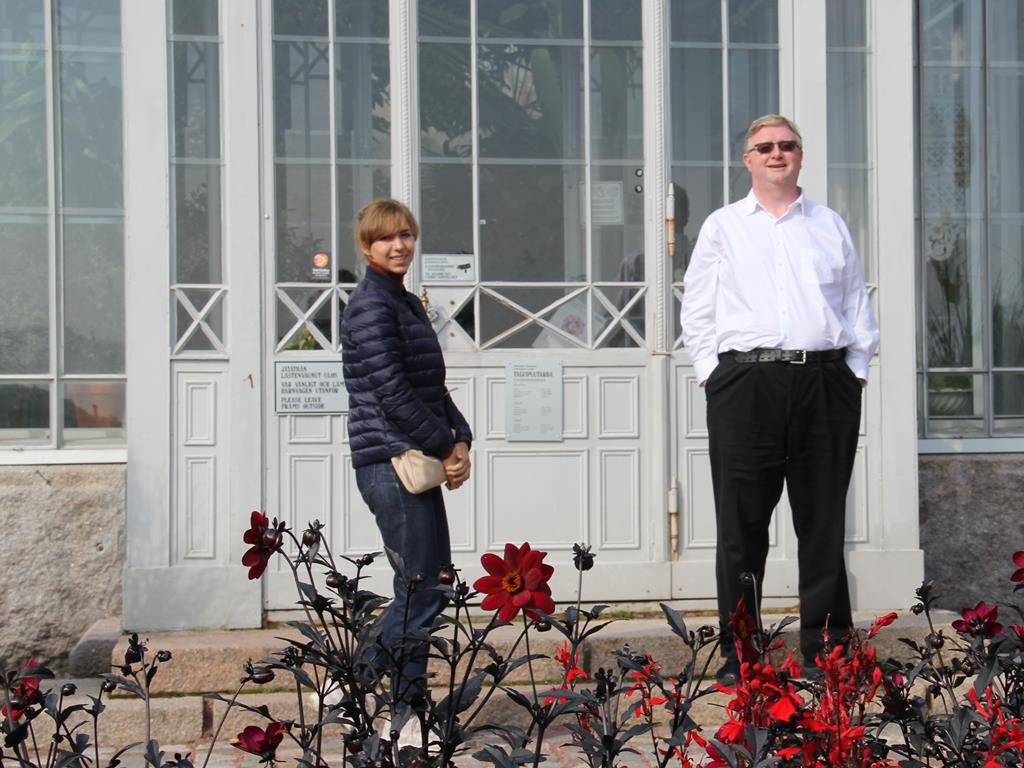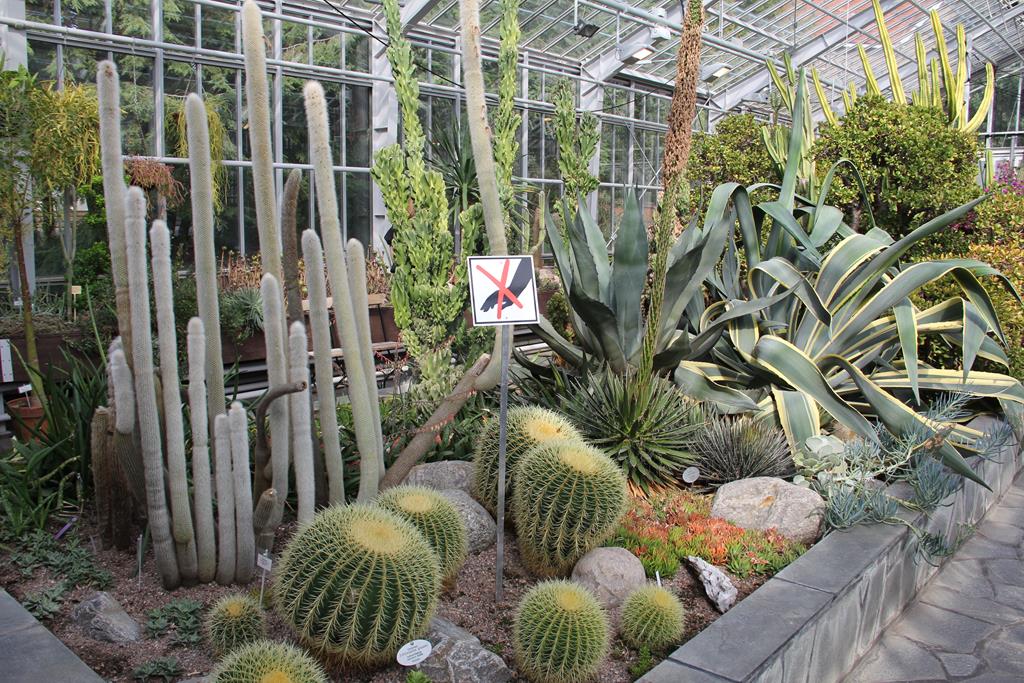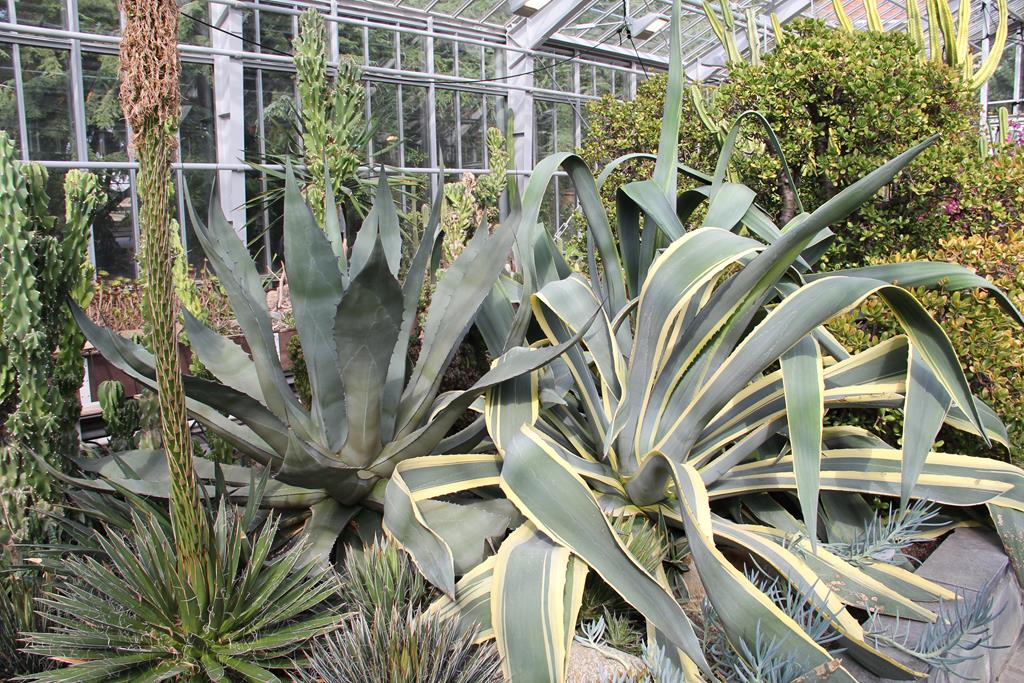 City Museum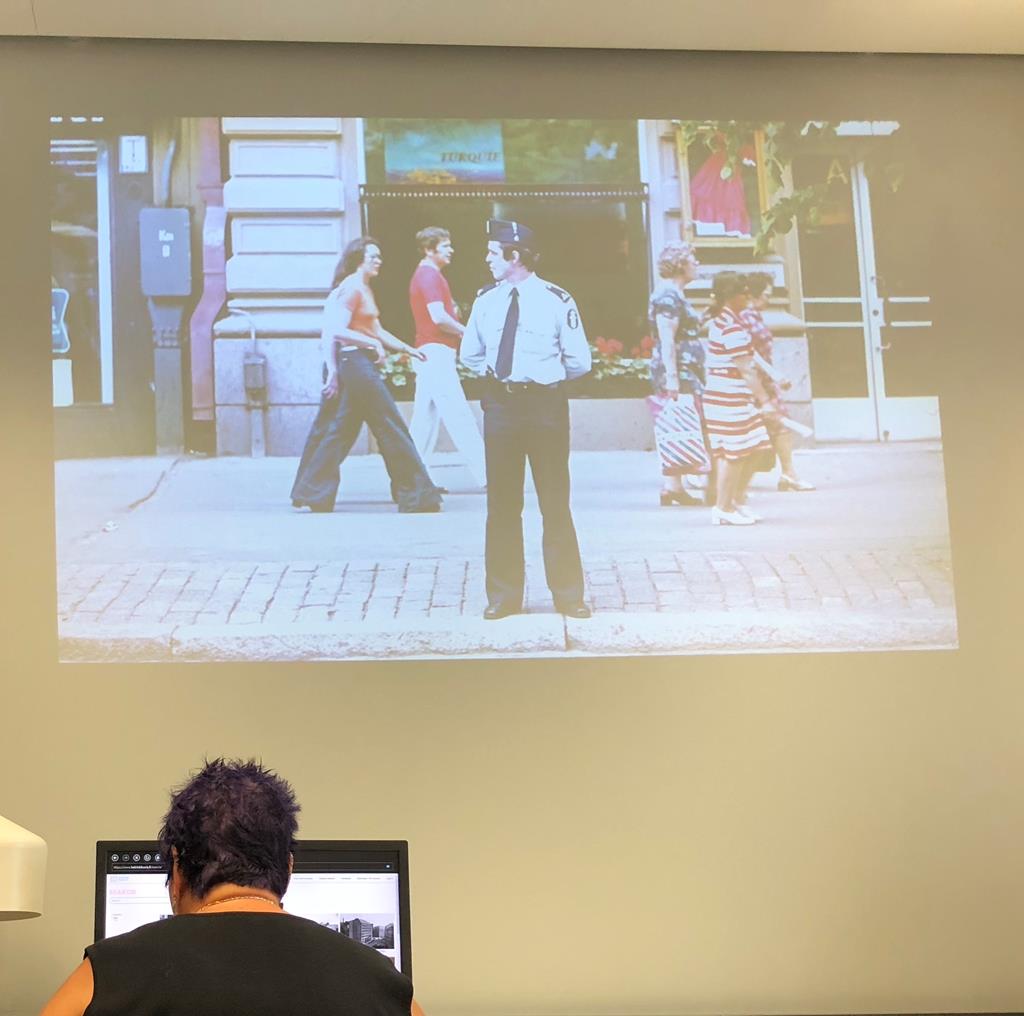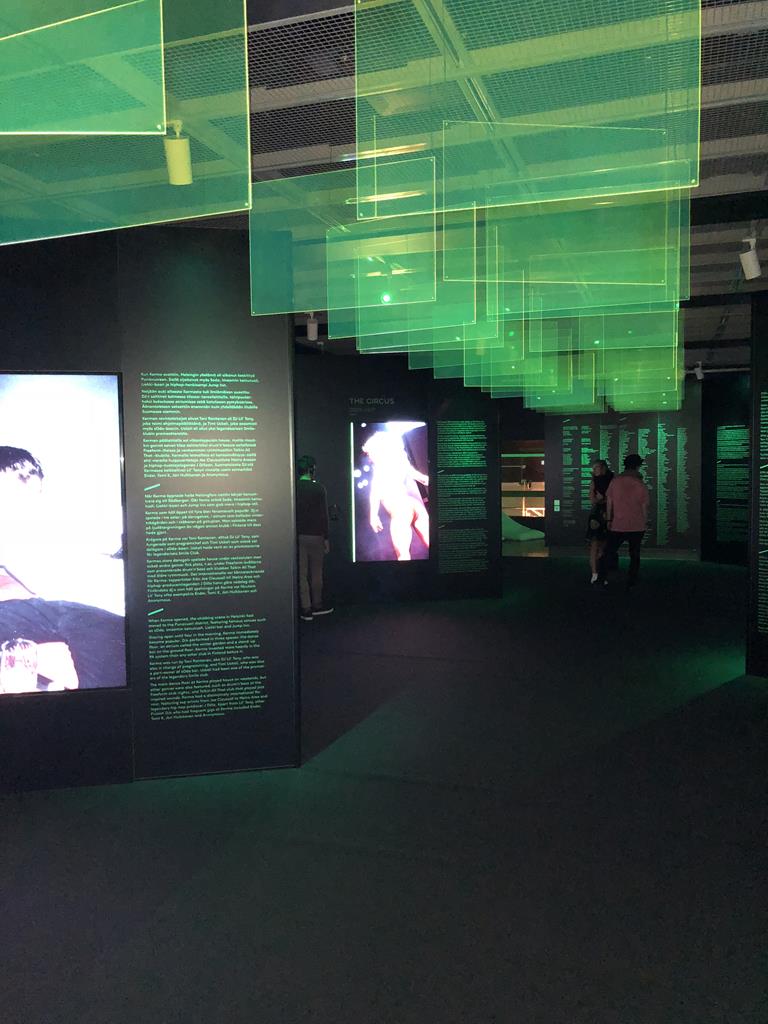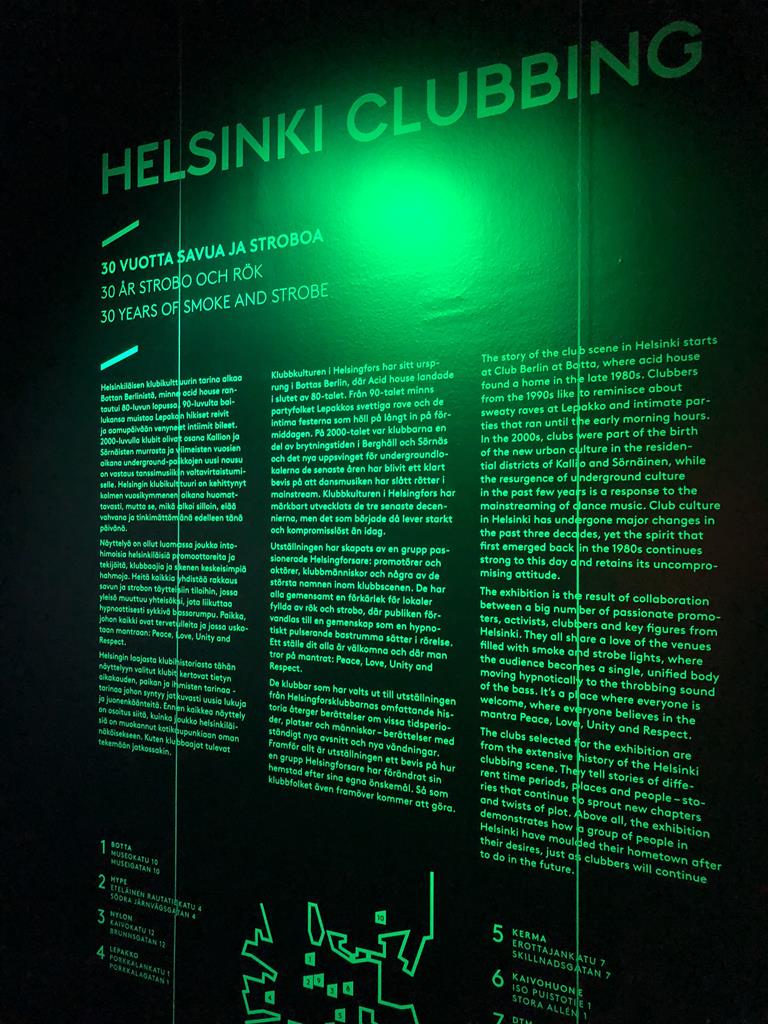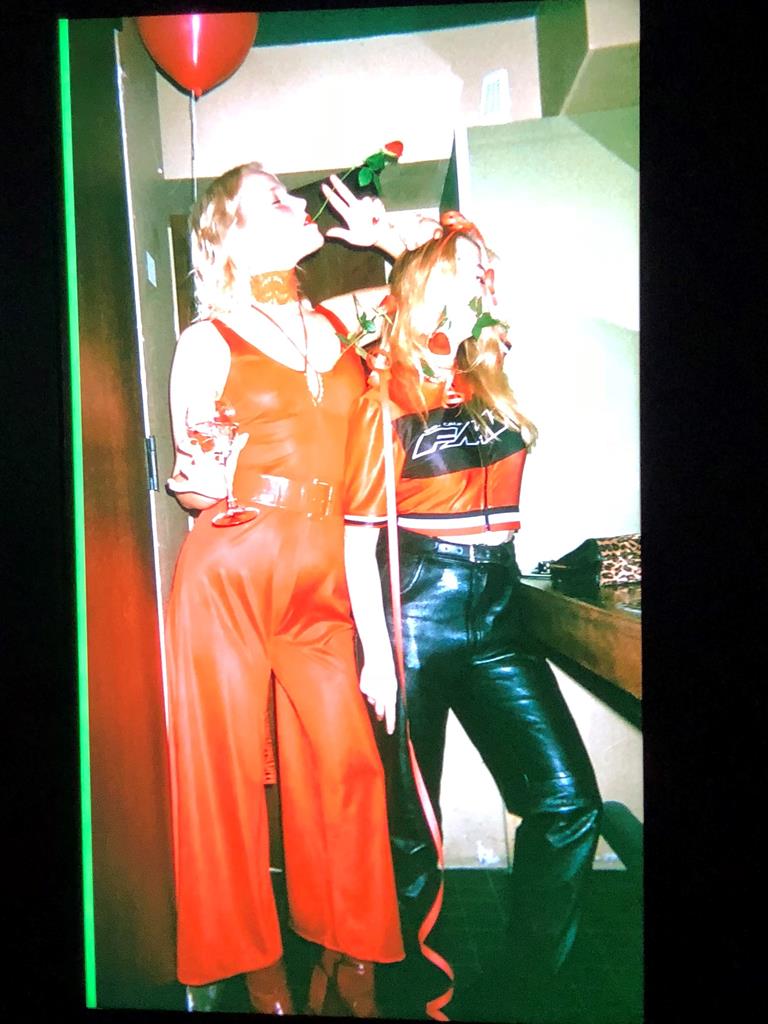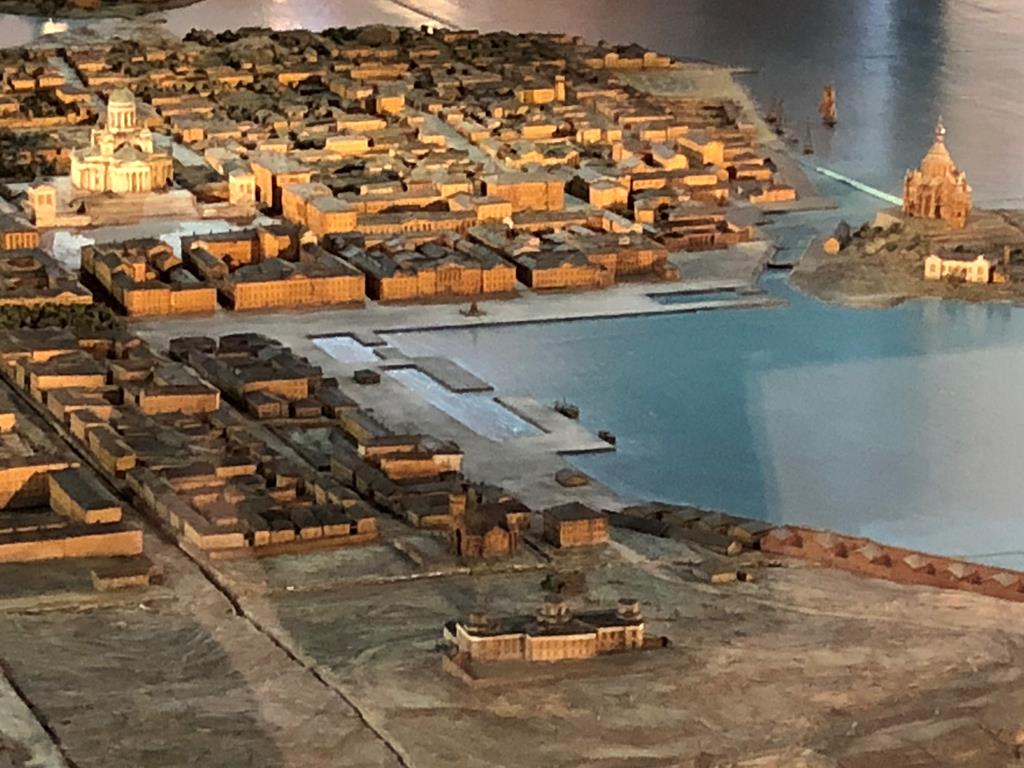 Ateneum - National Art Museum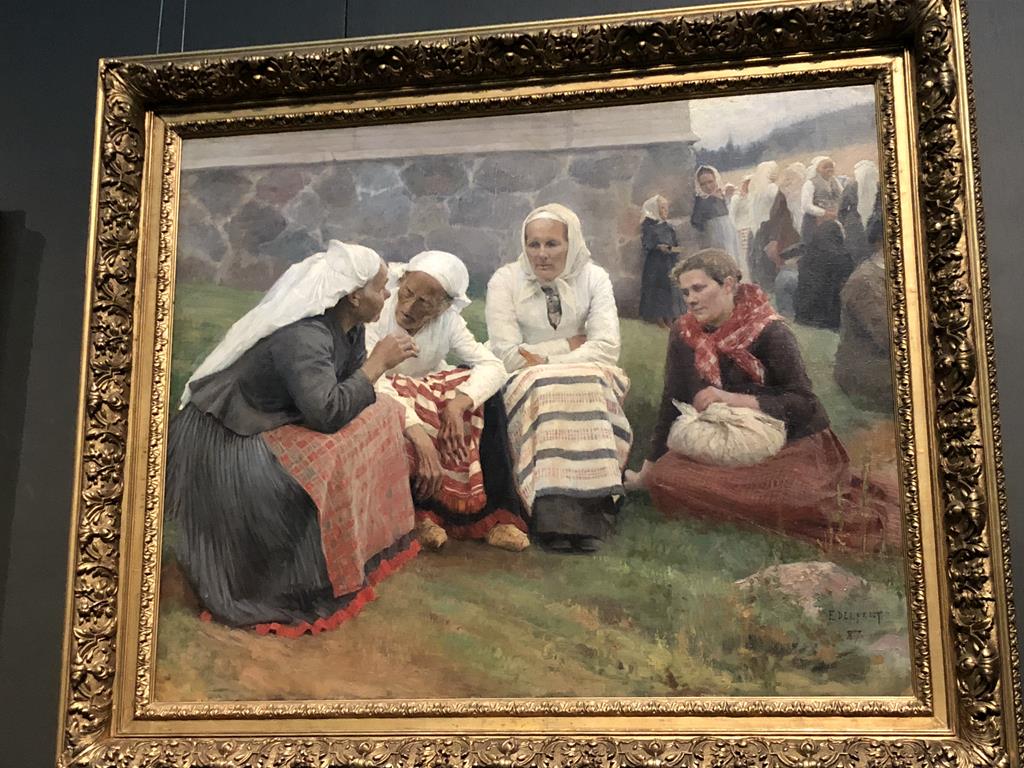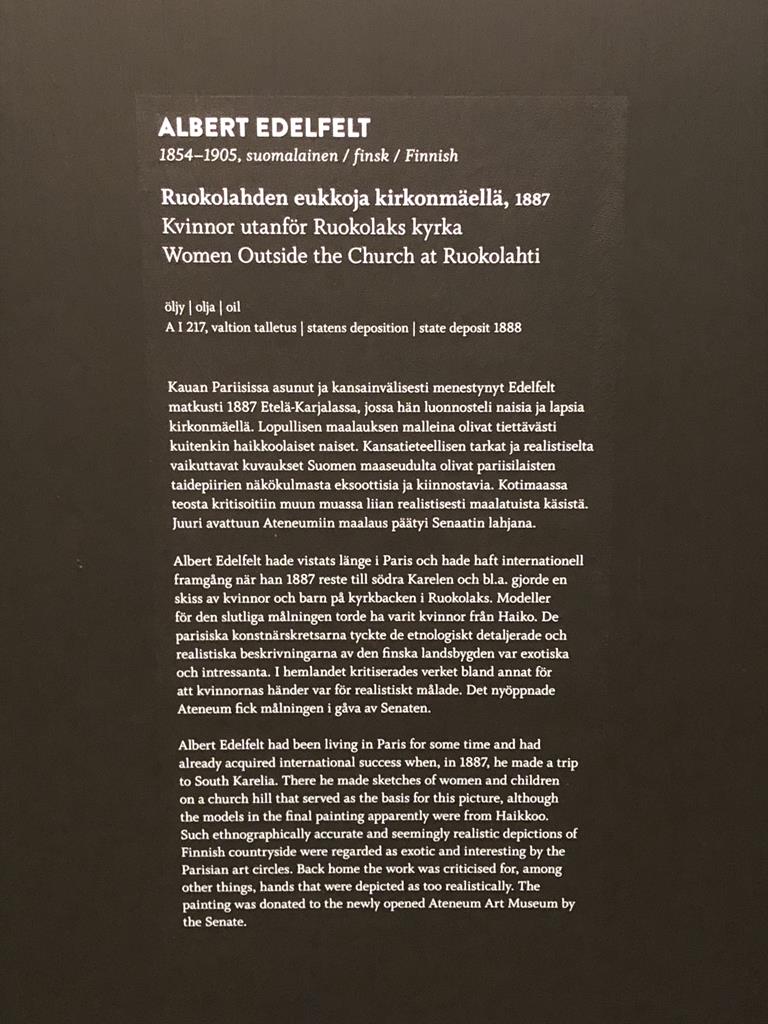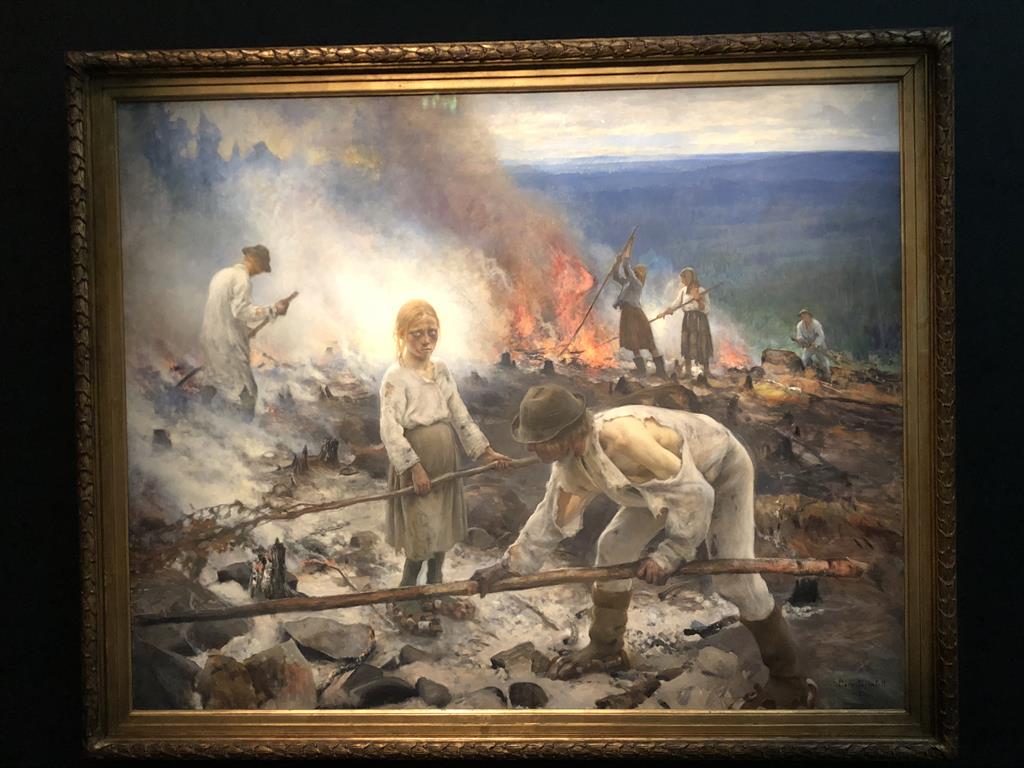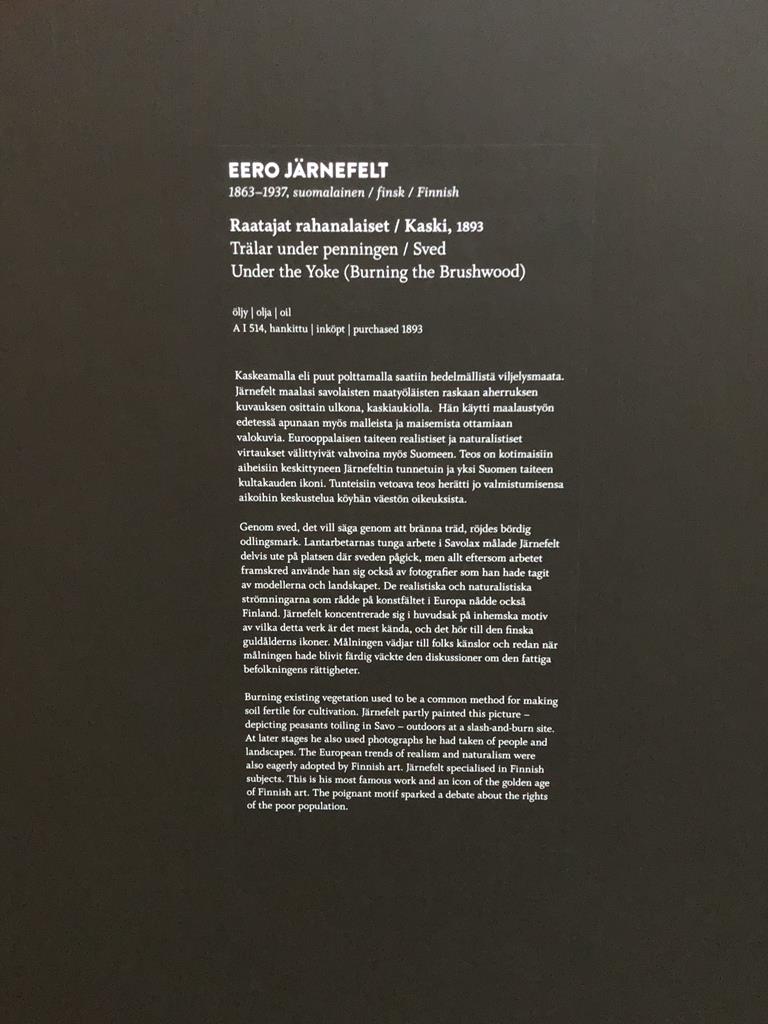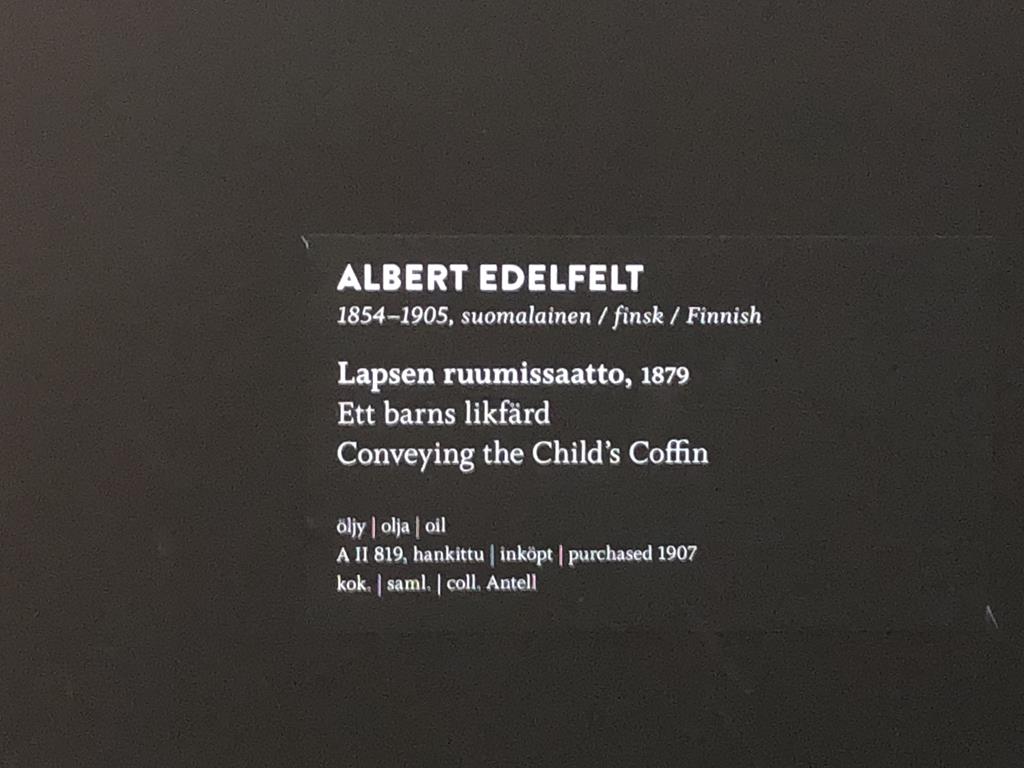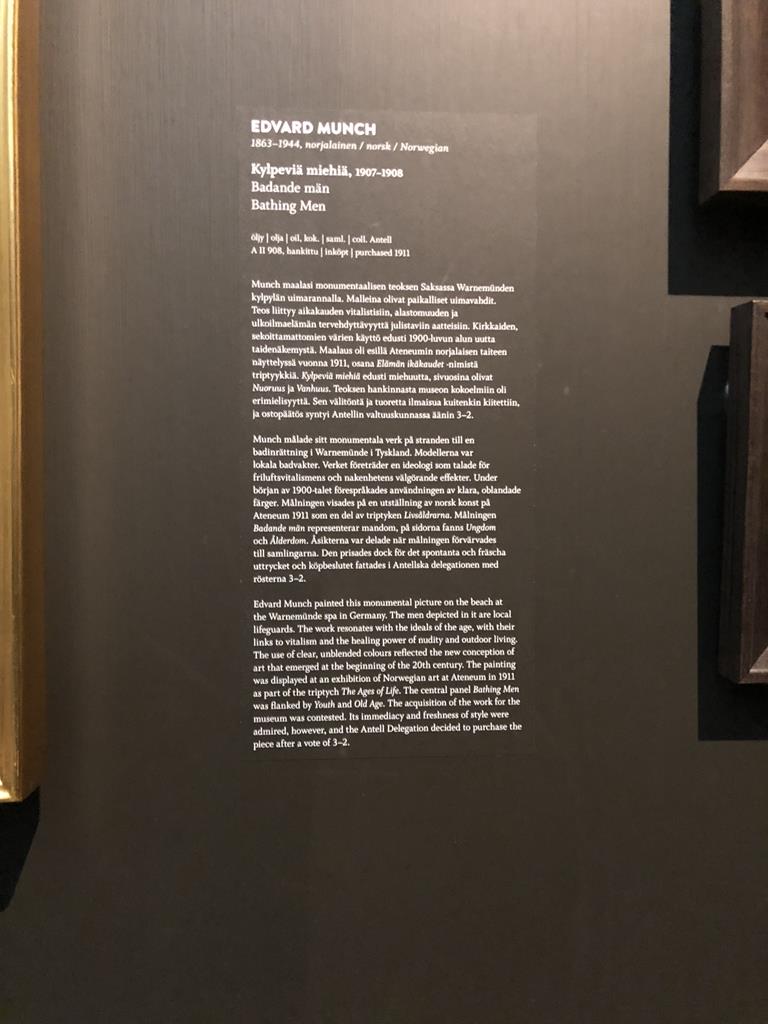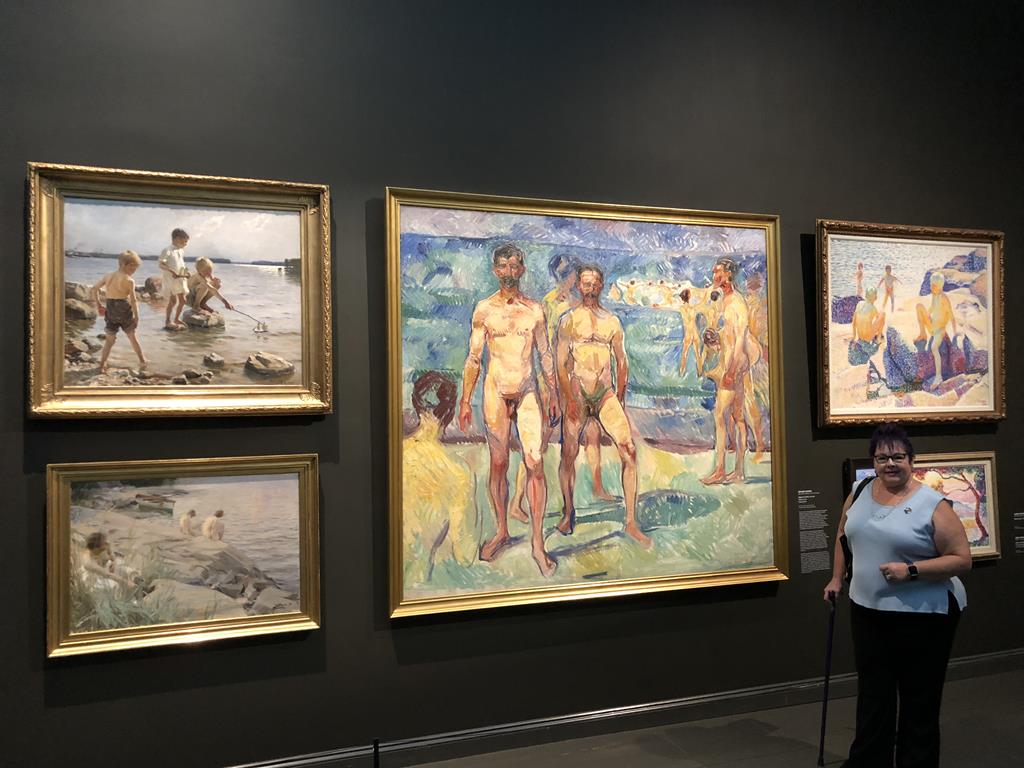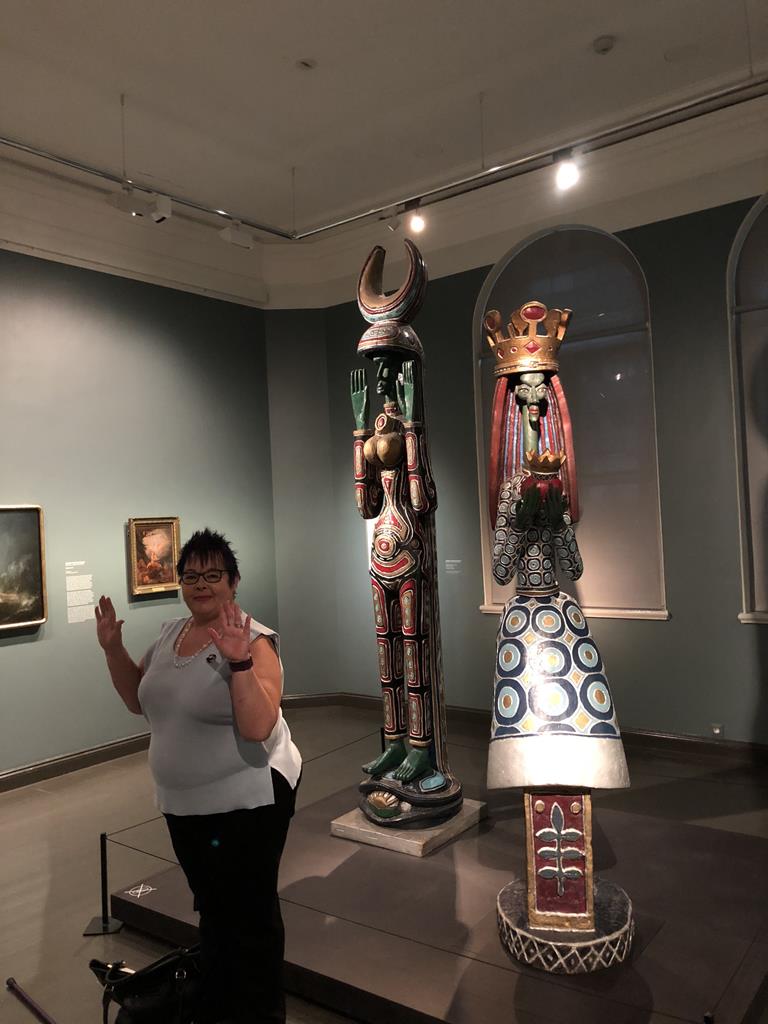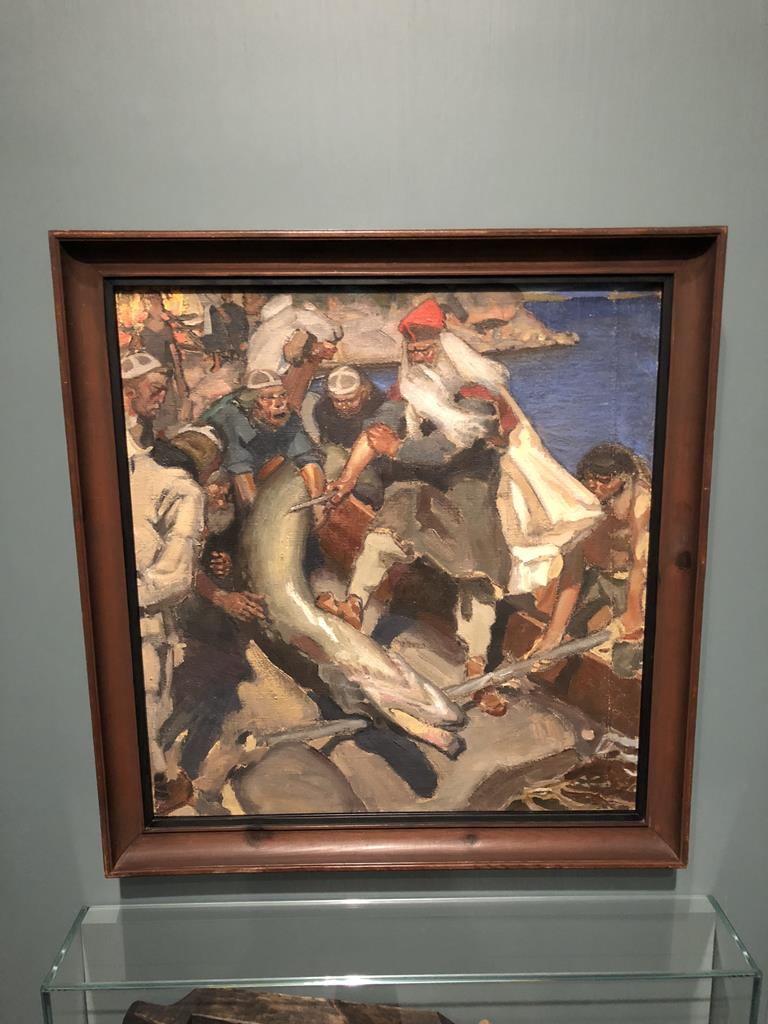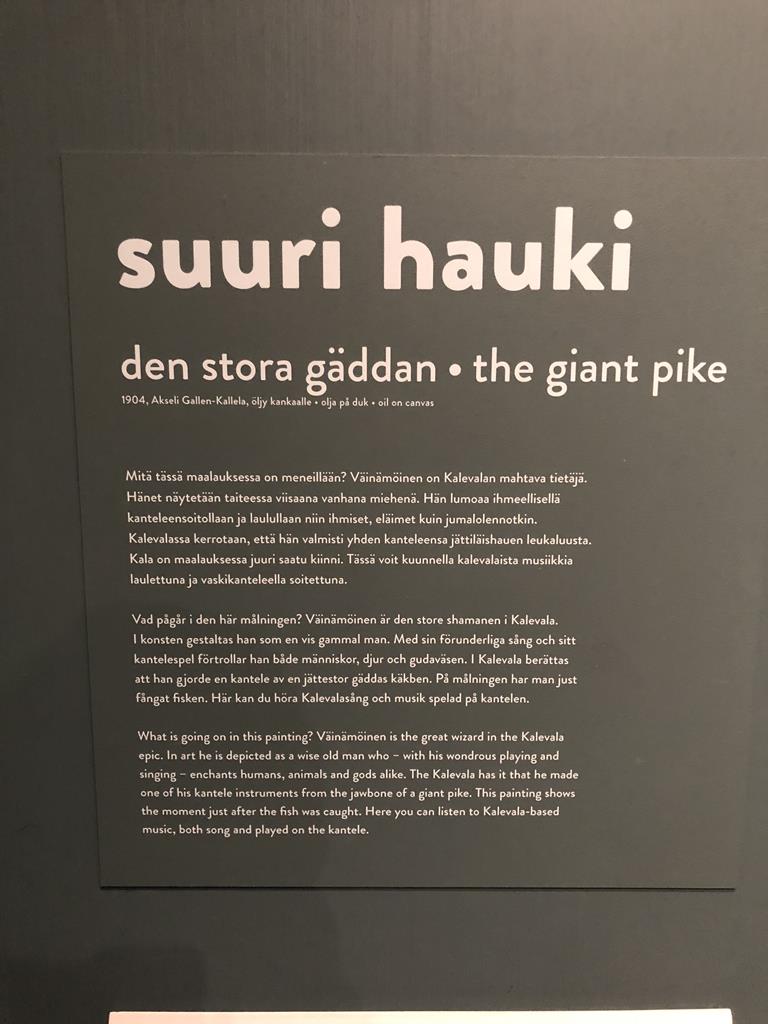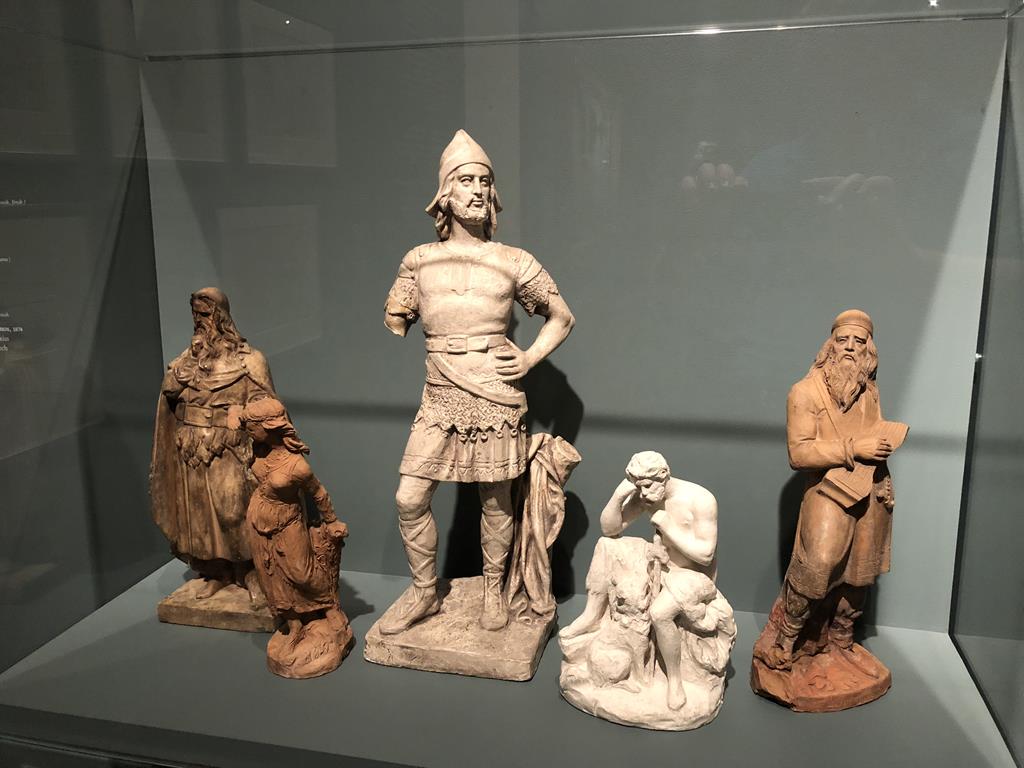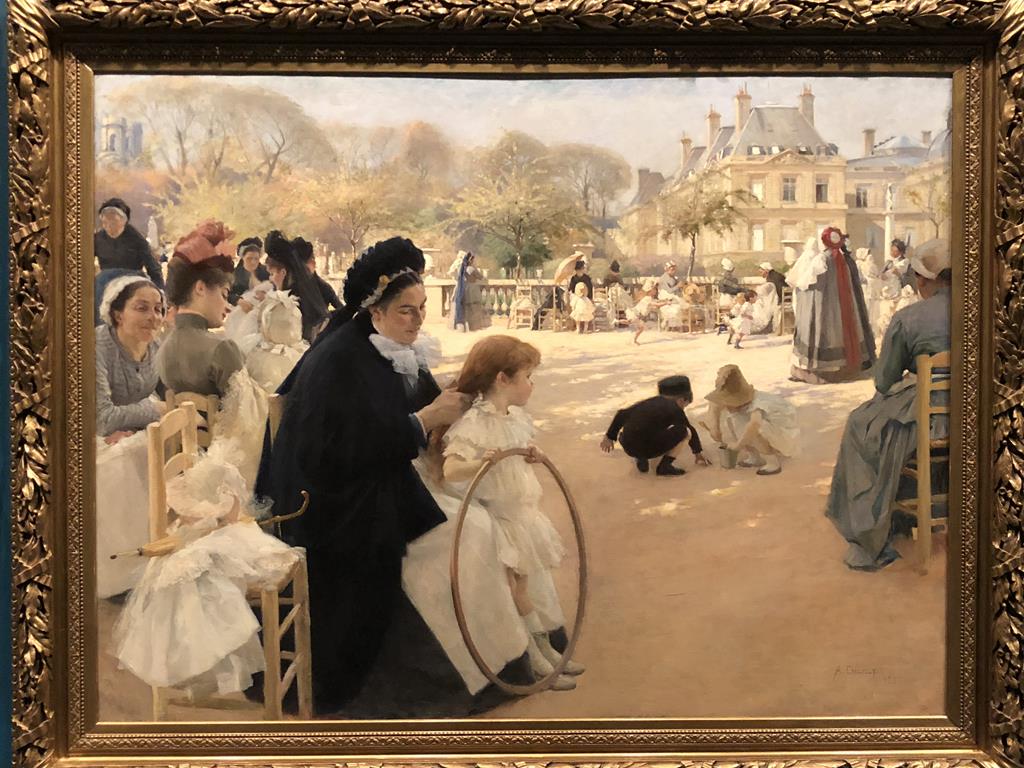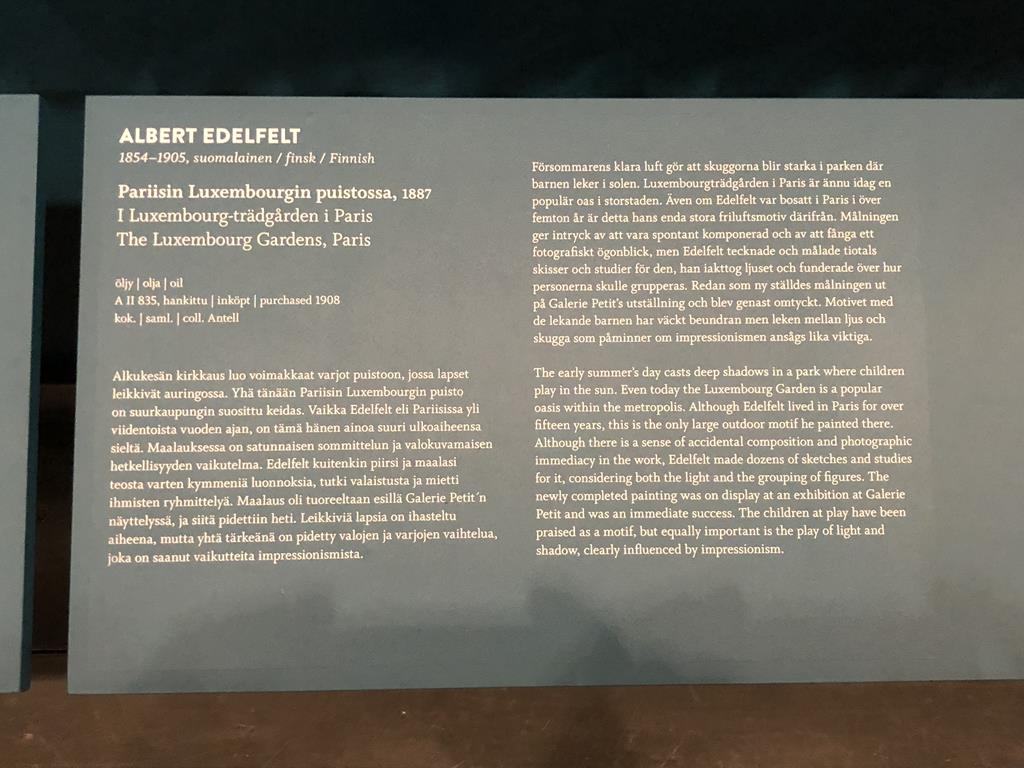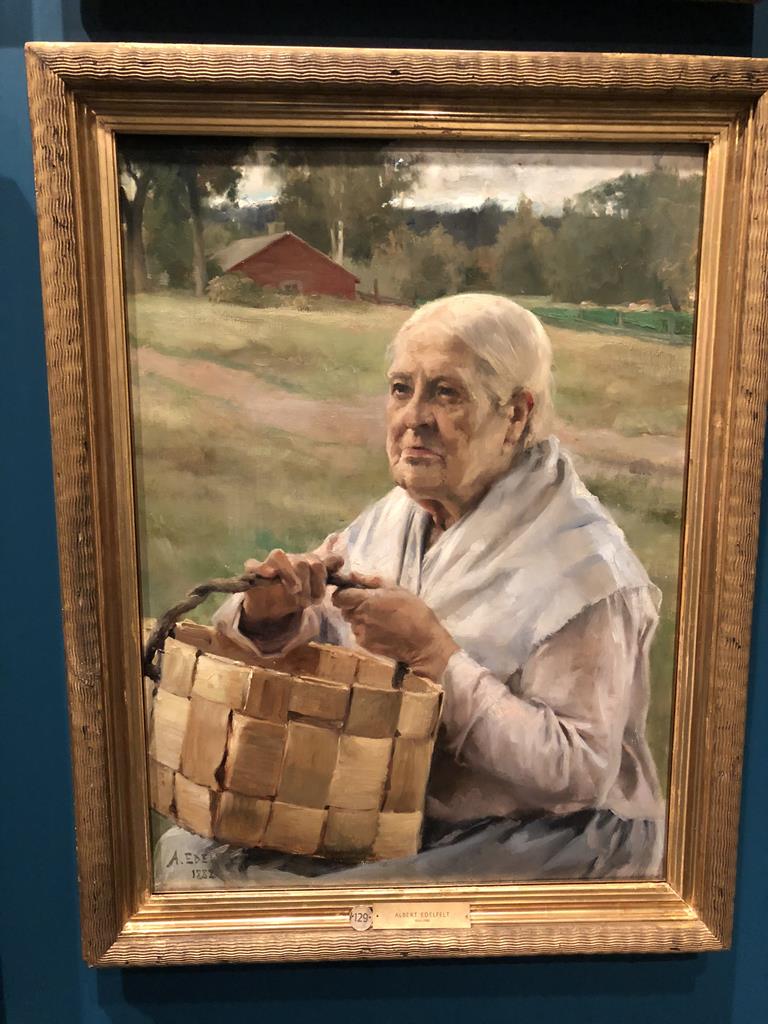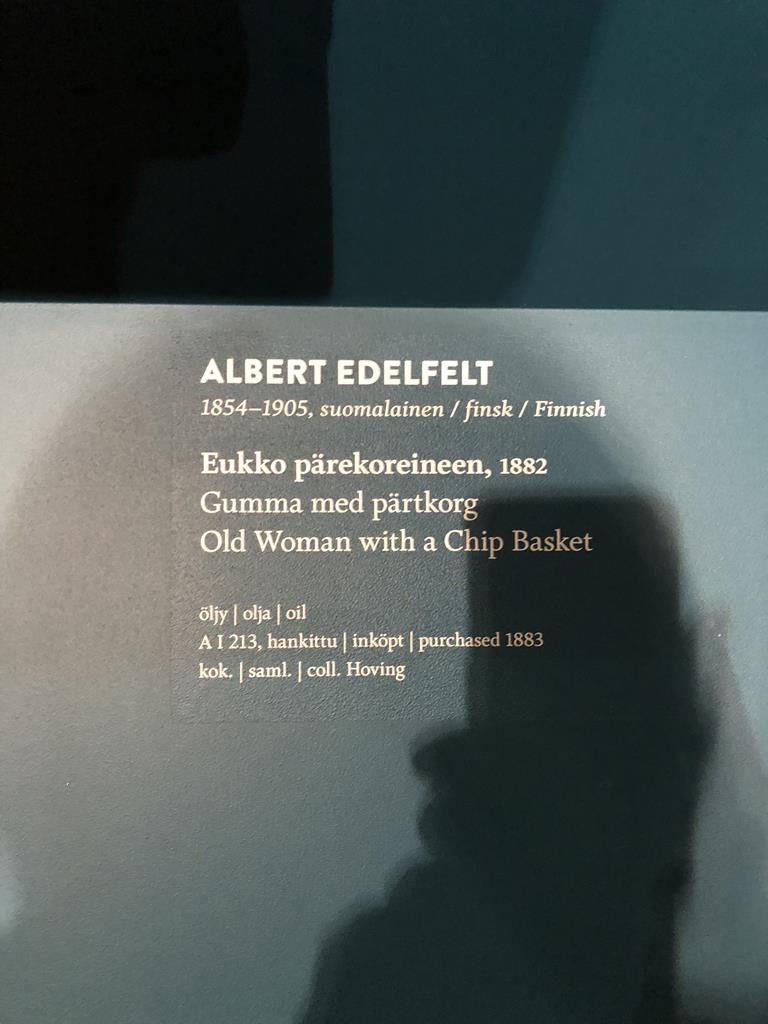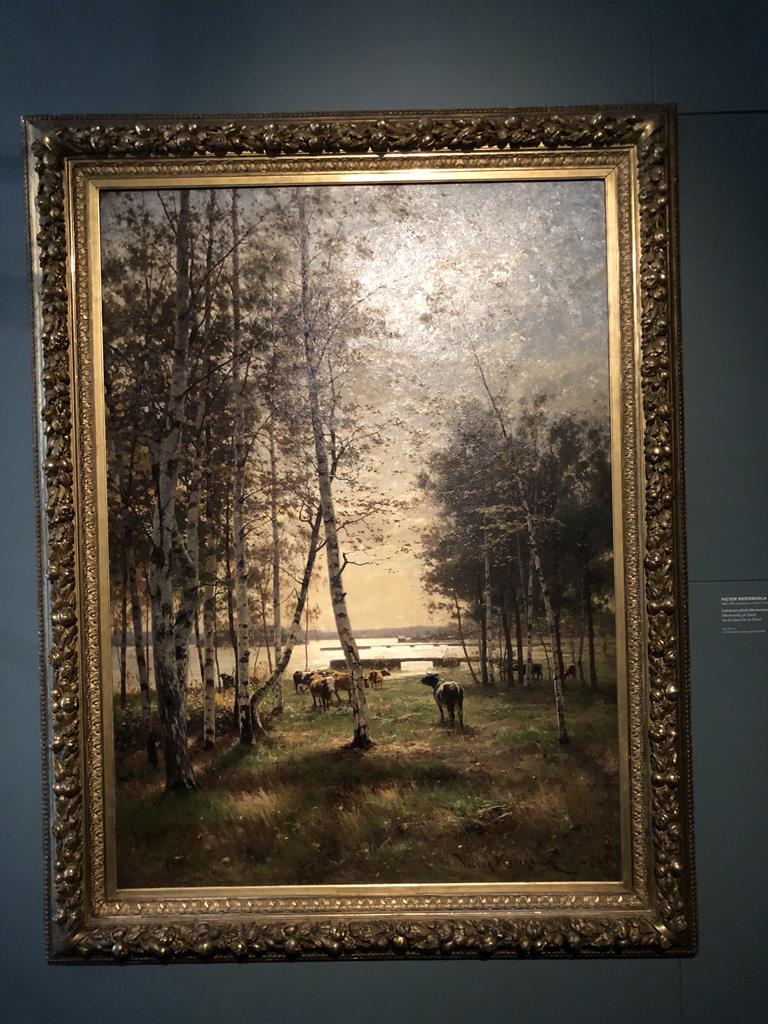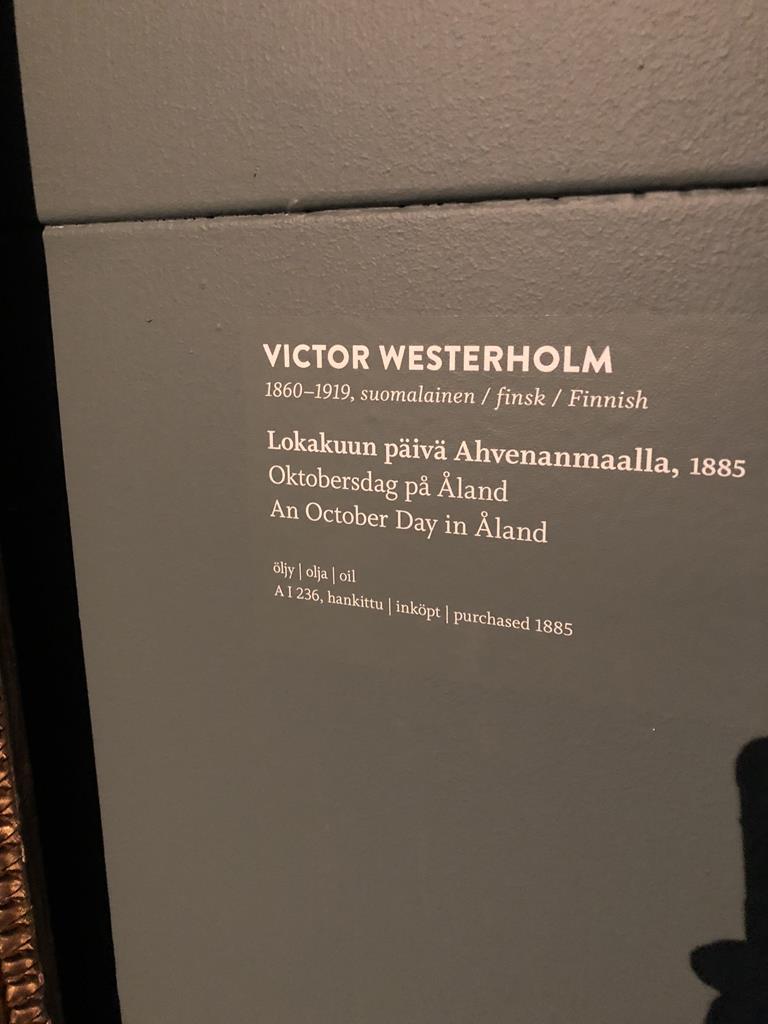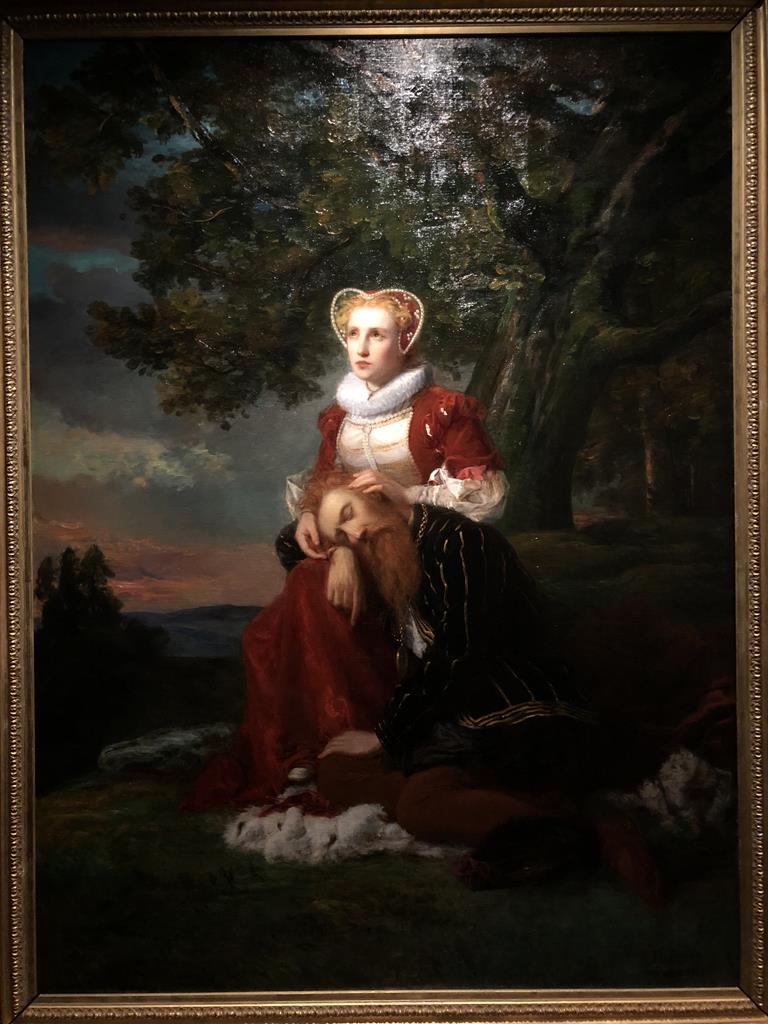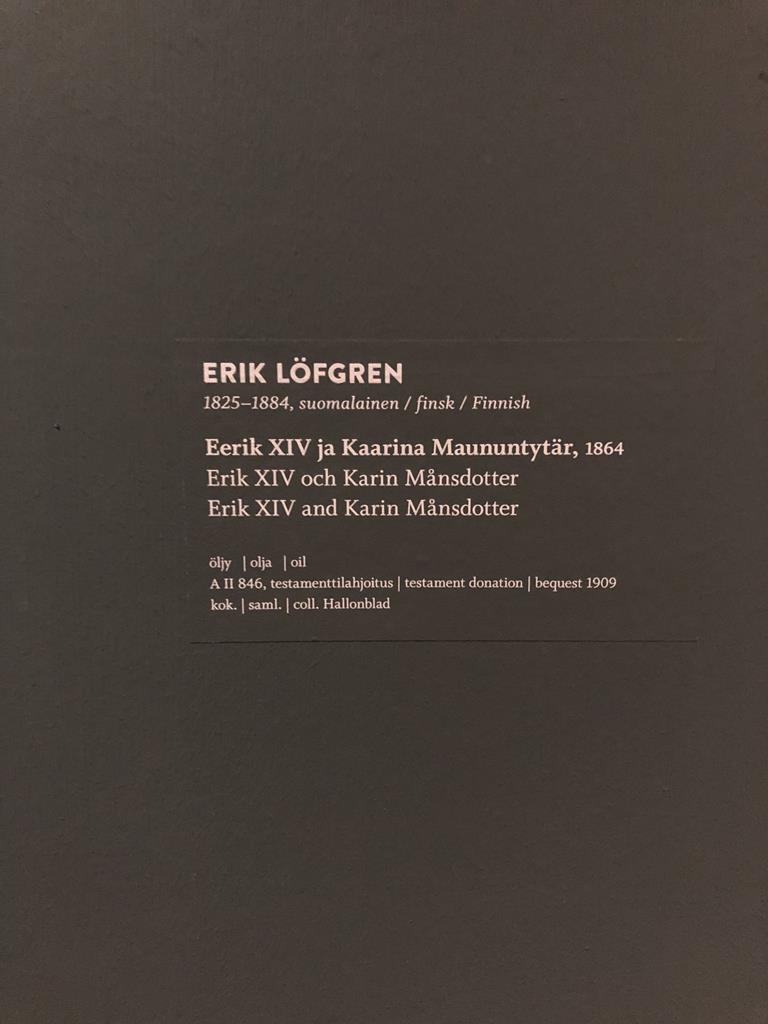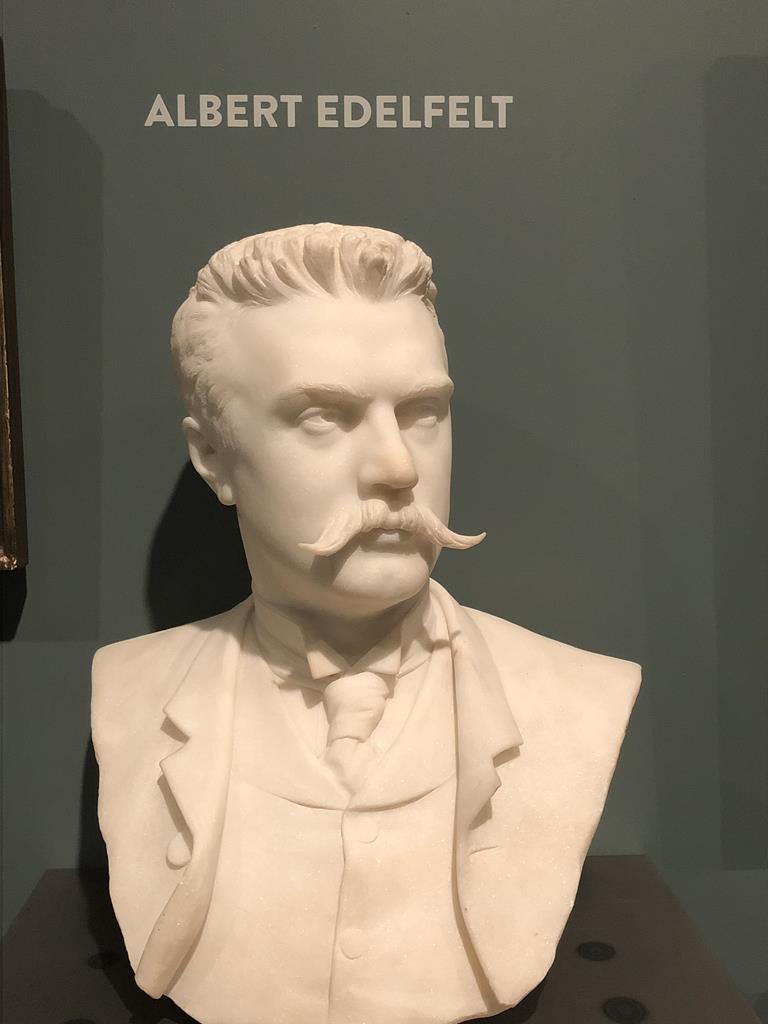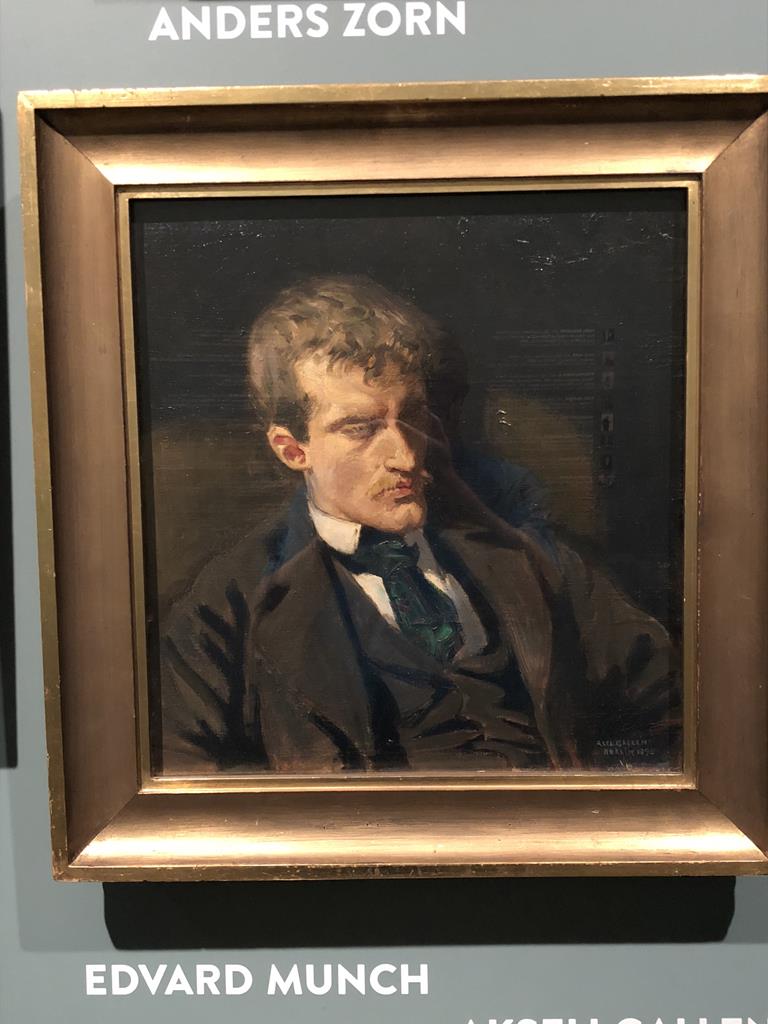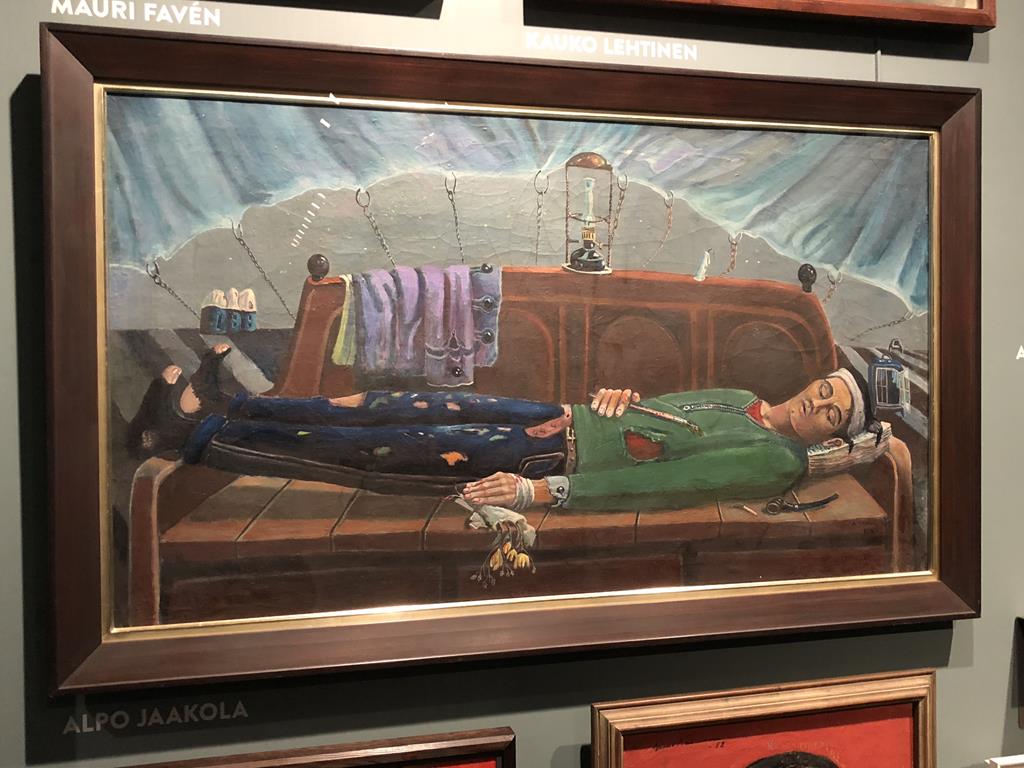 National Library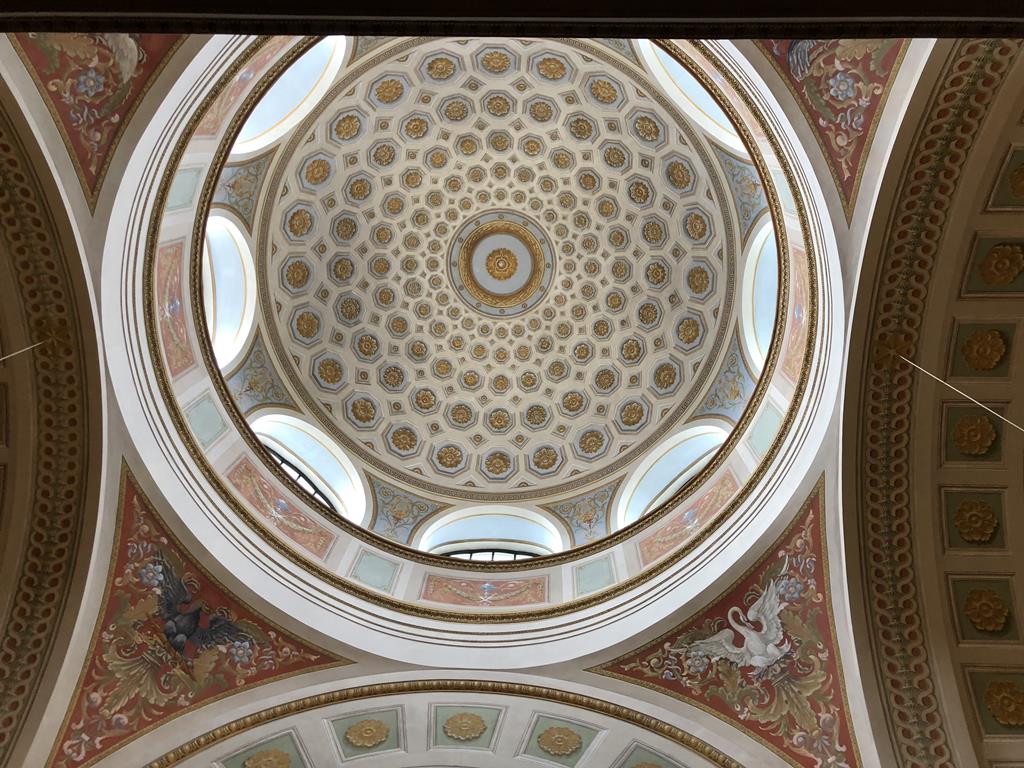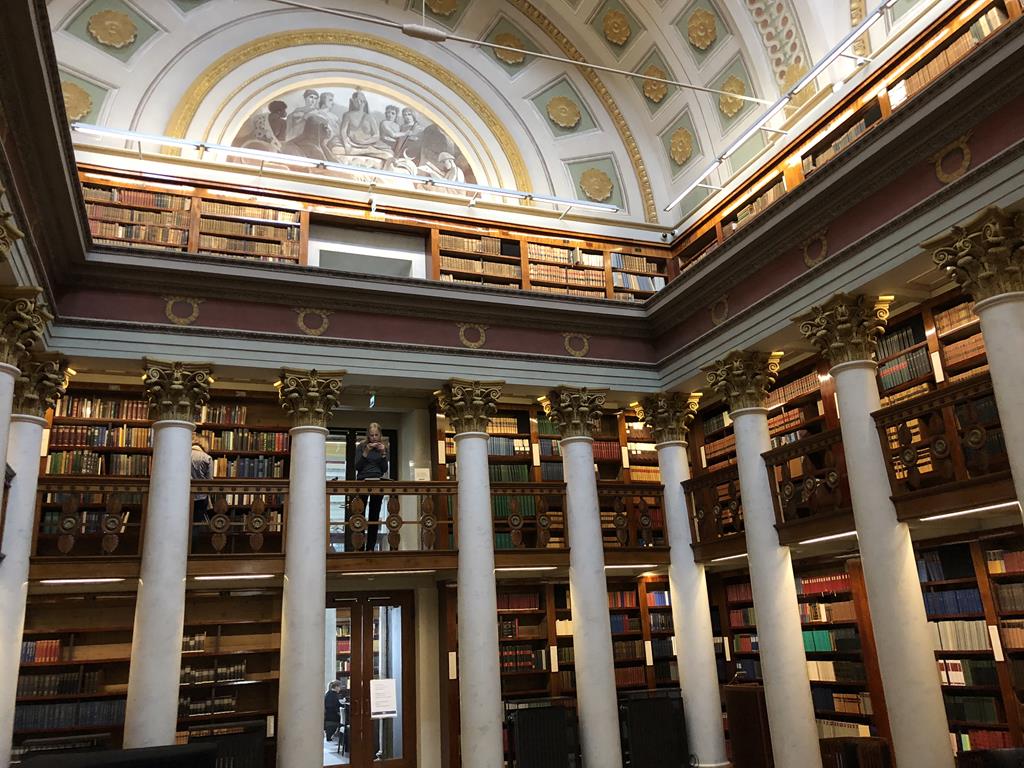 National Museum of Finnish History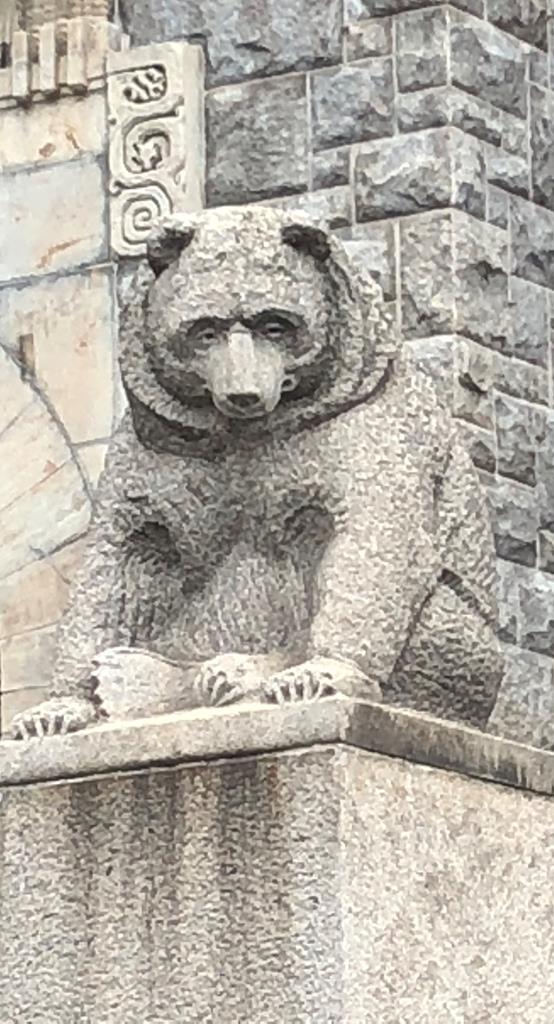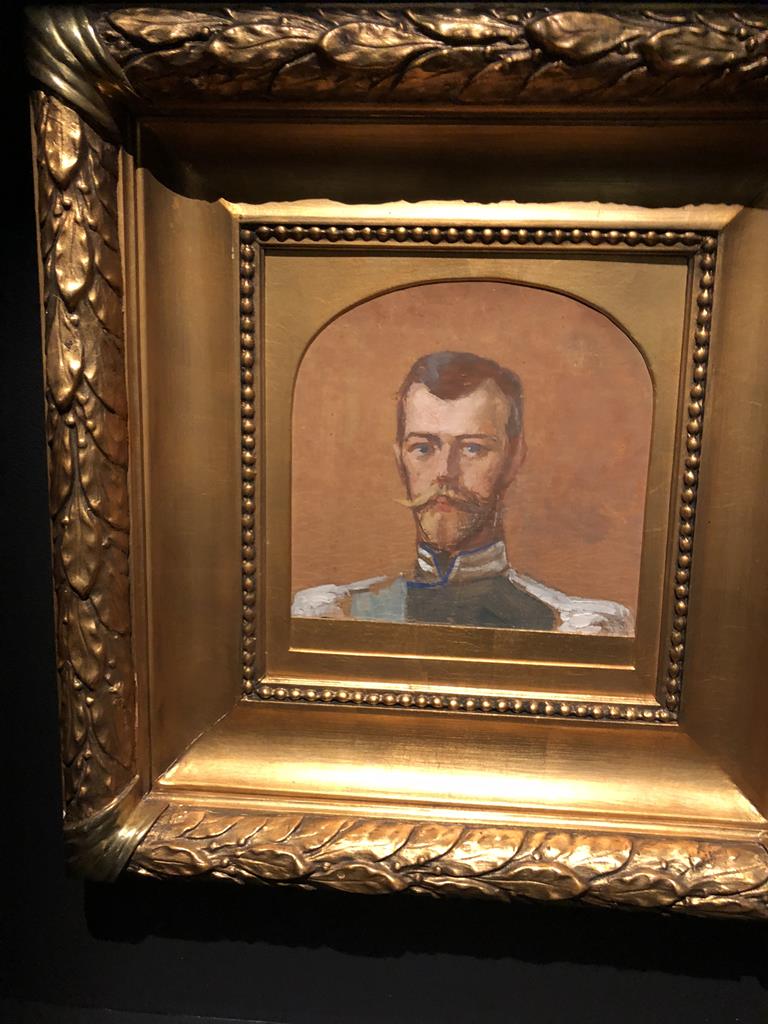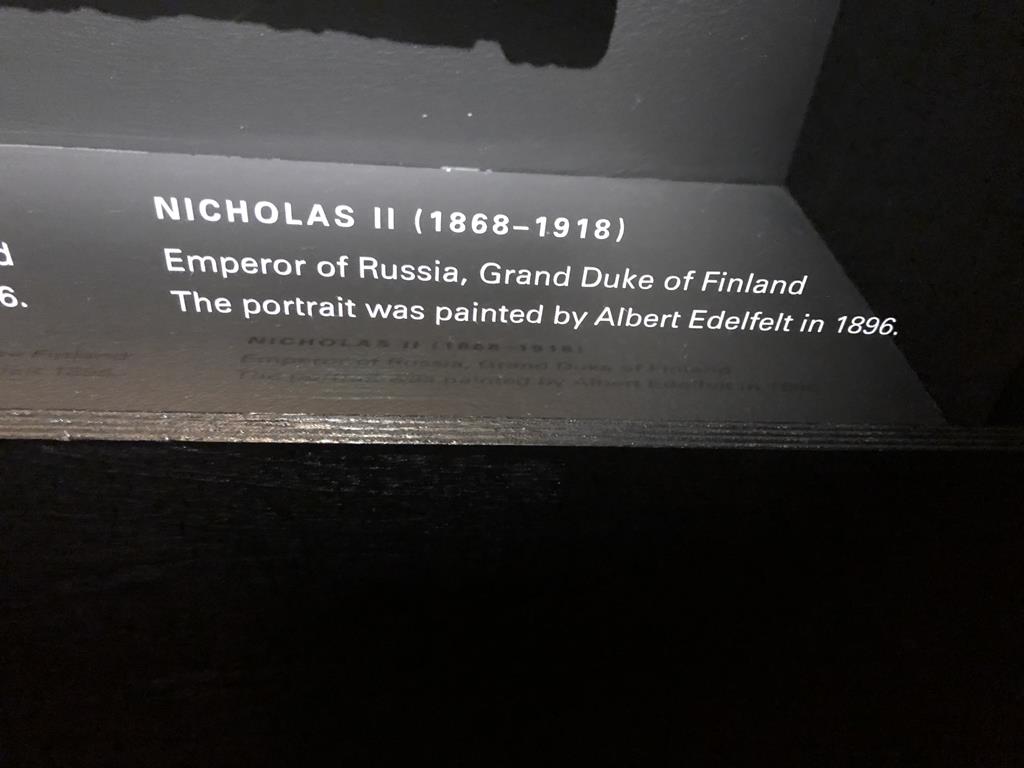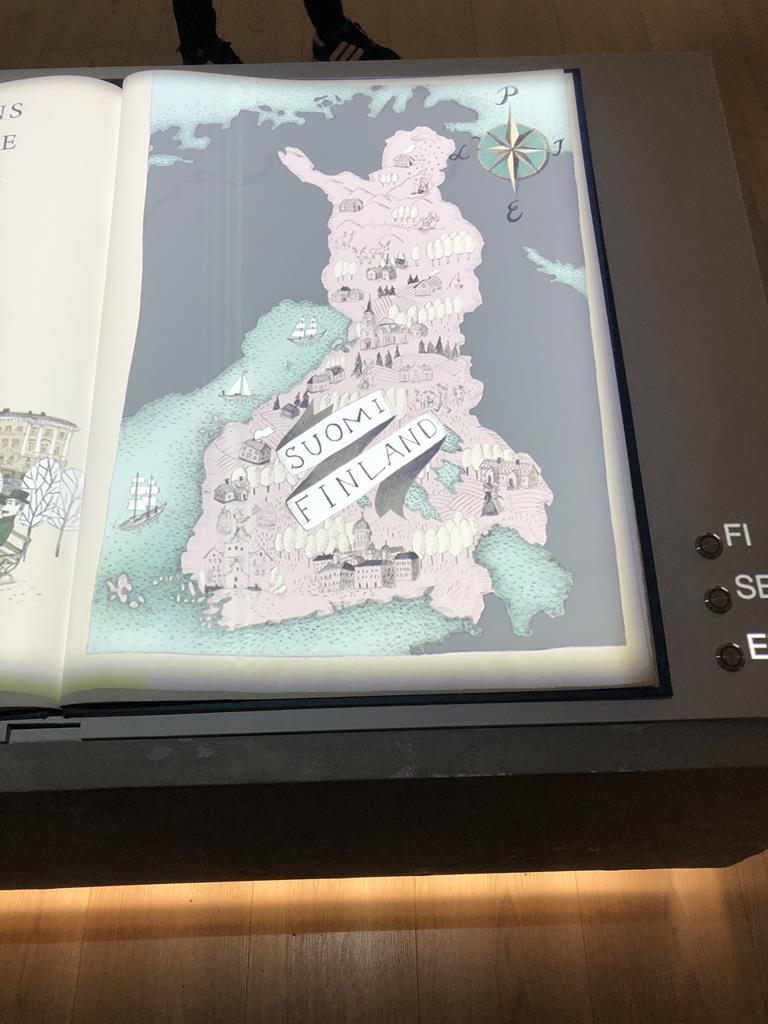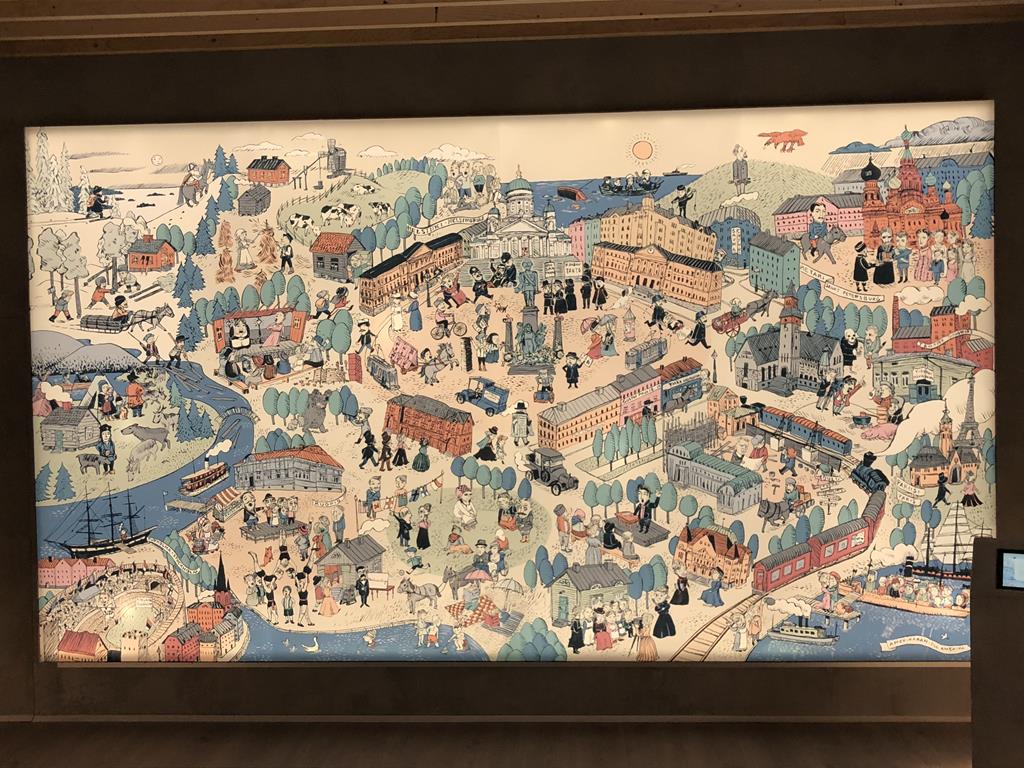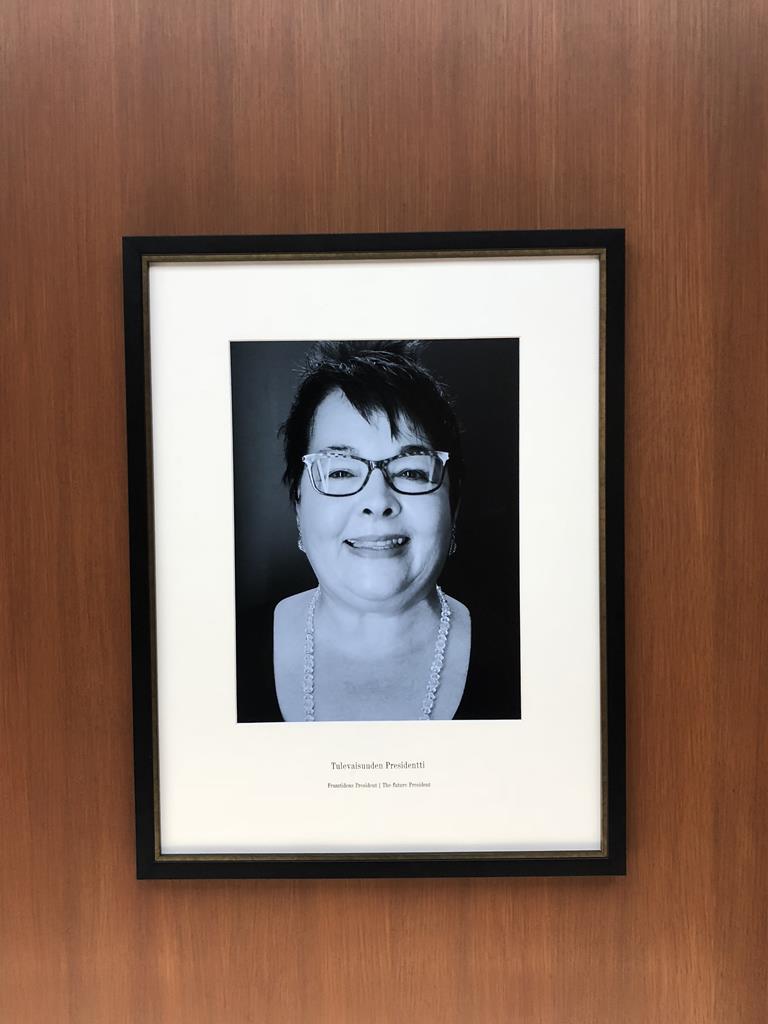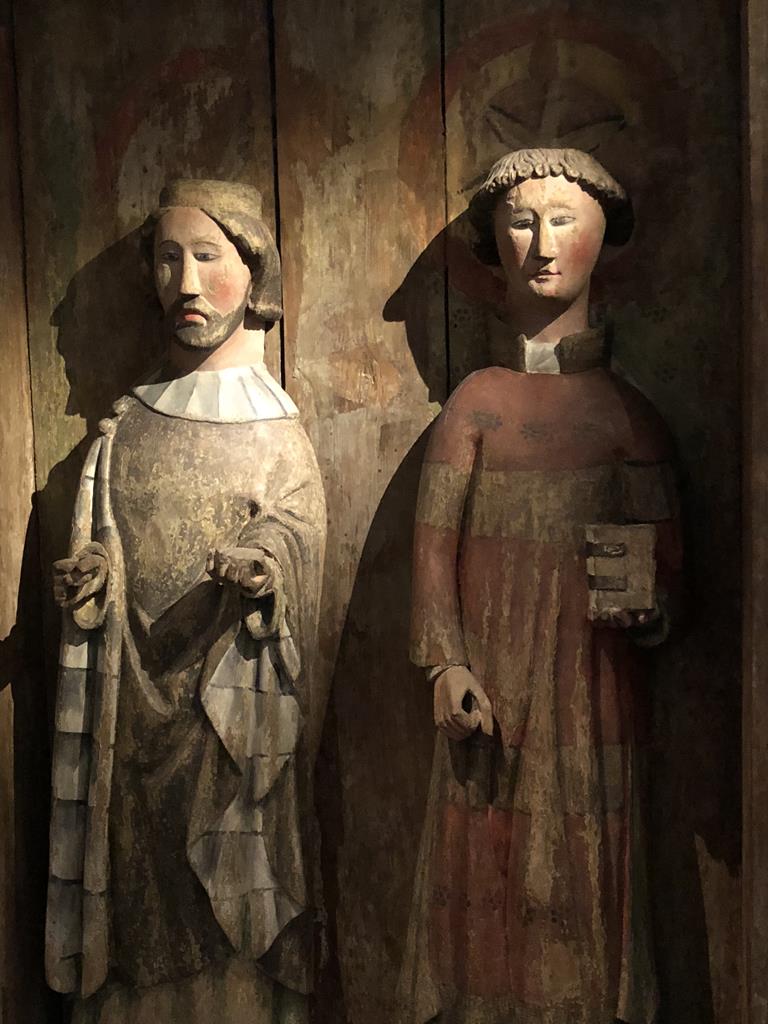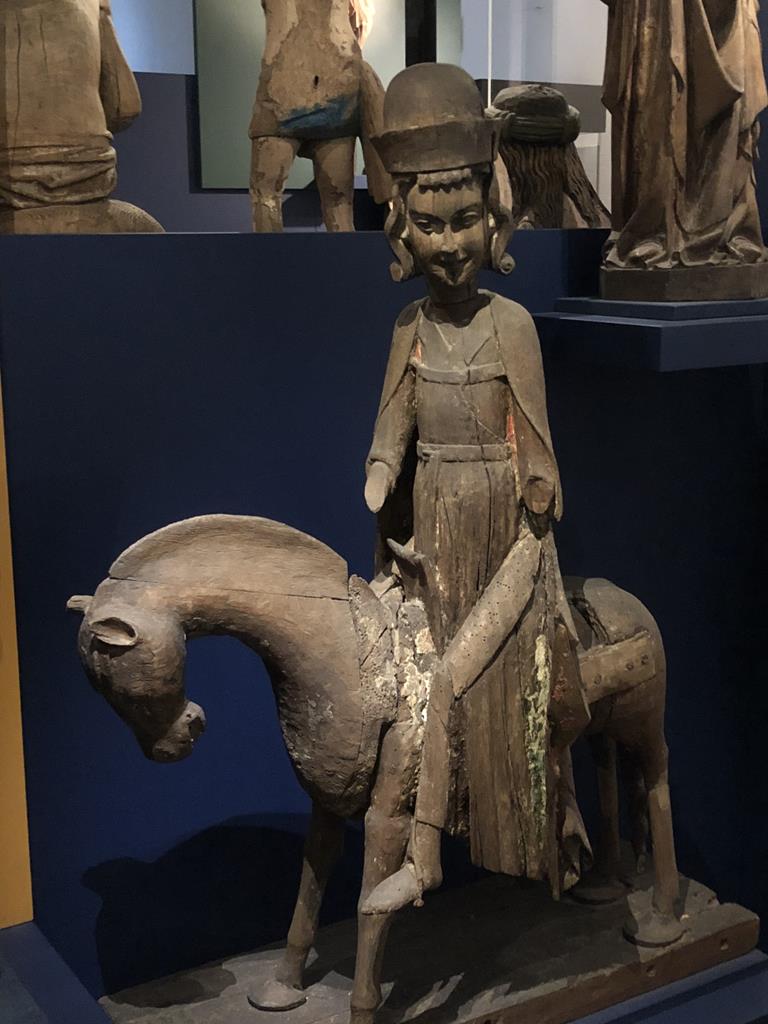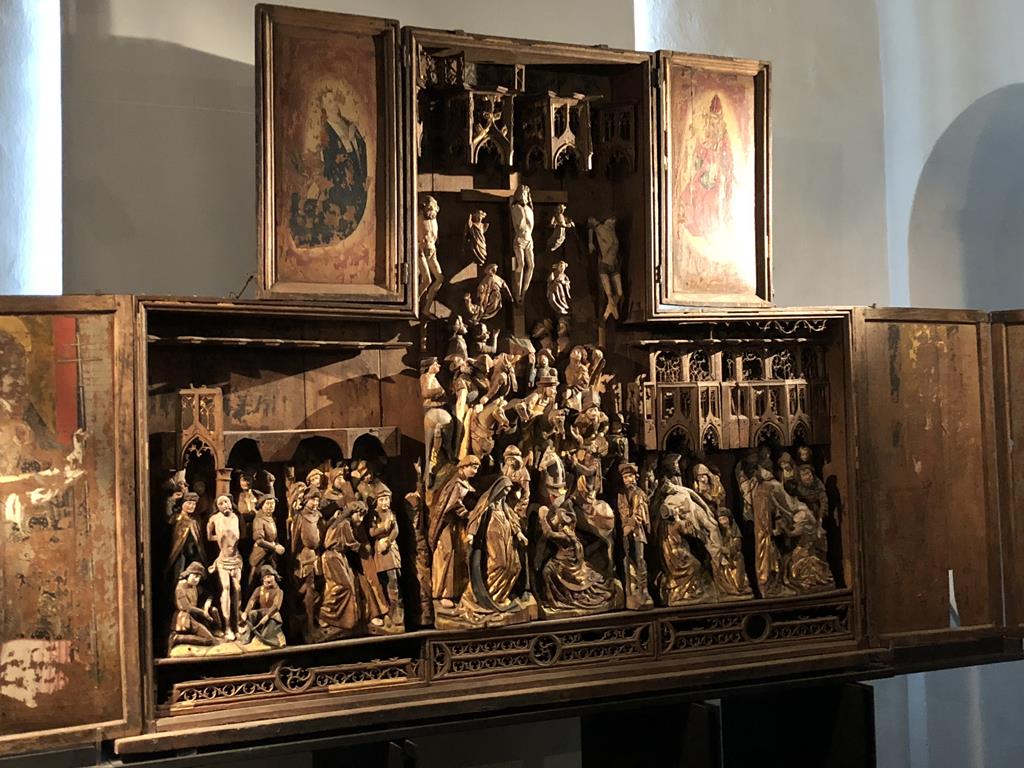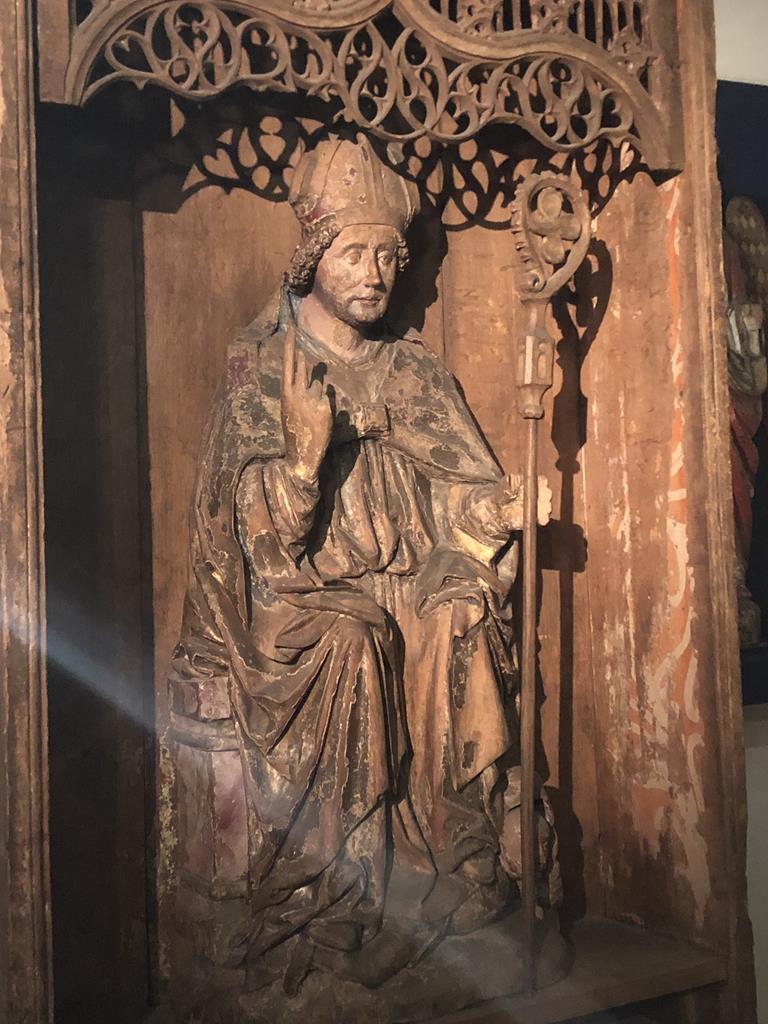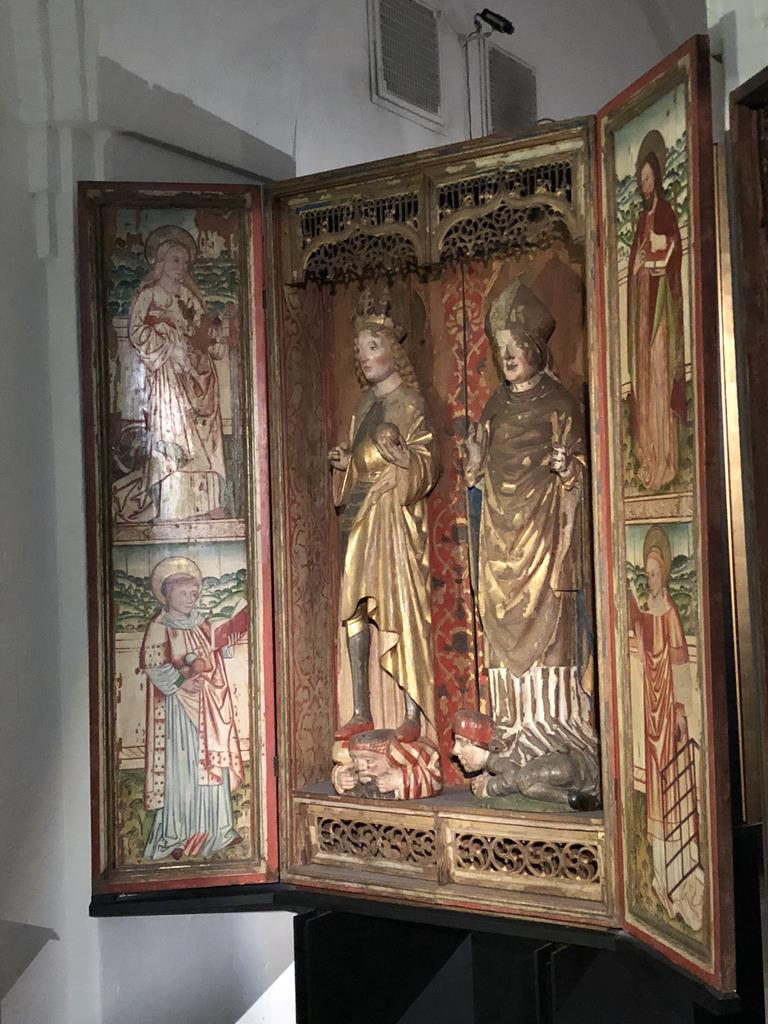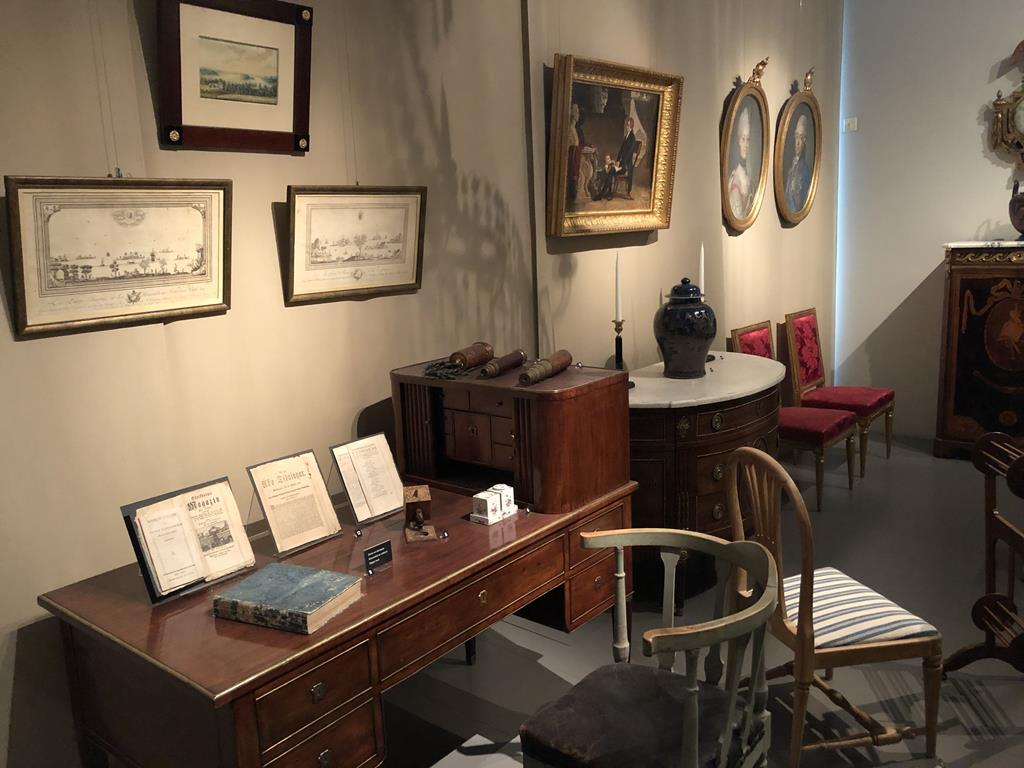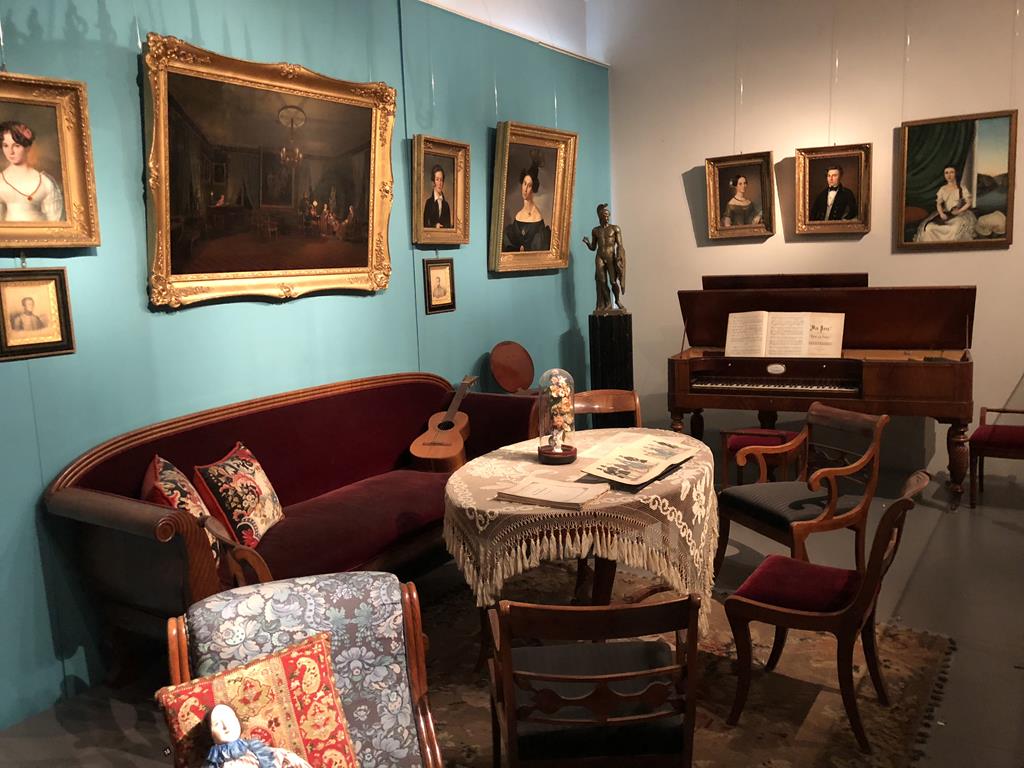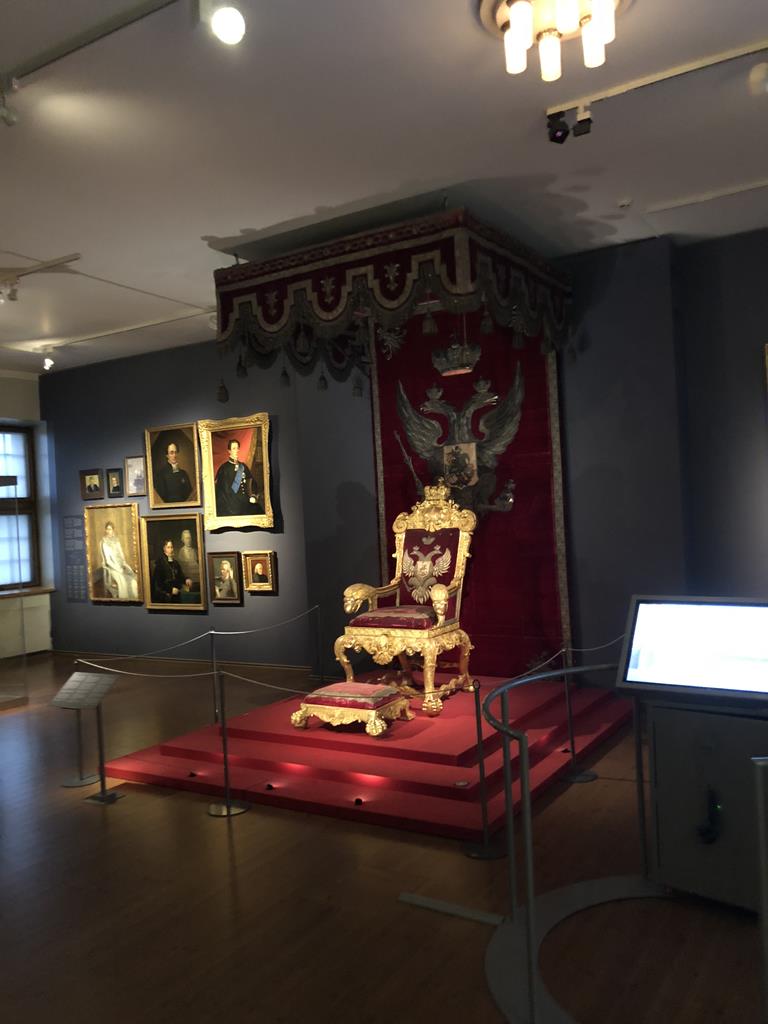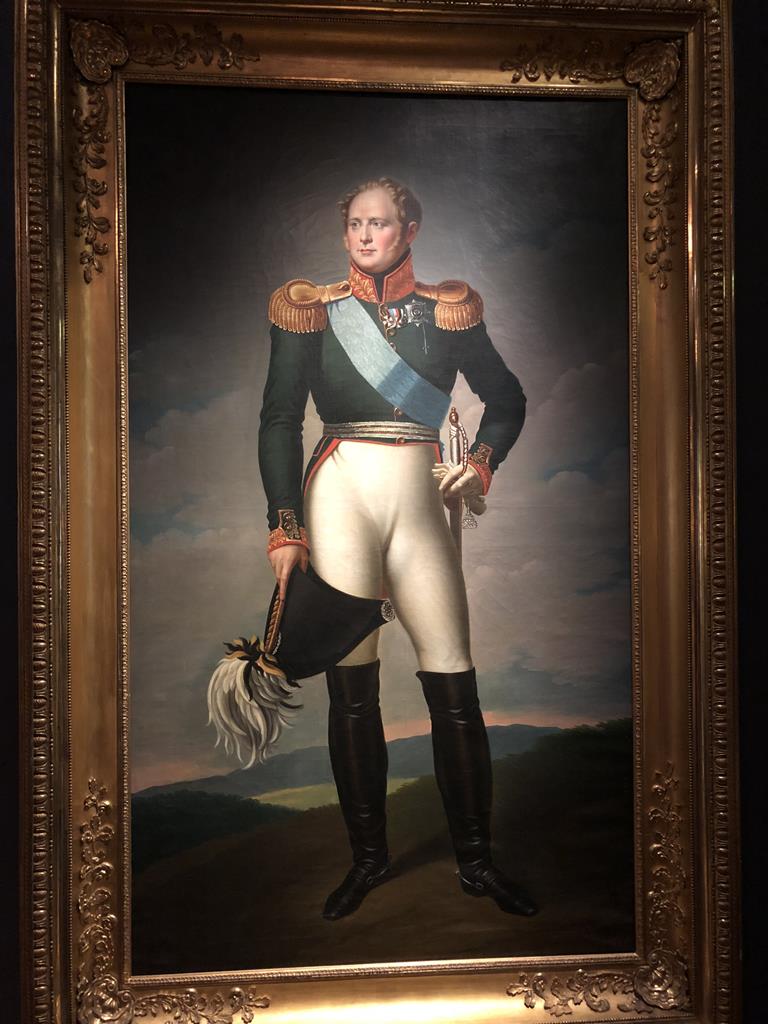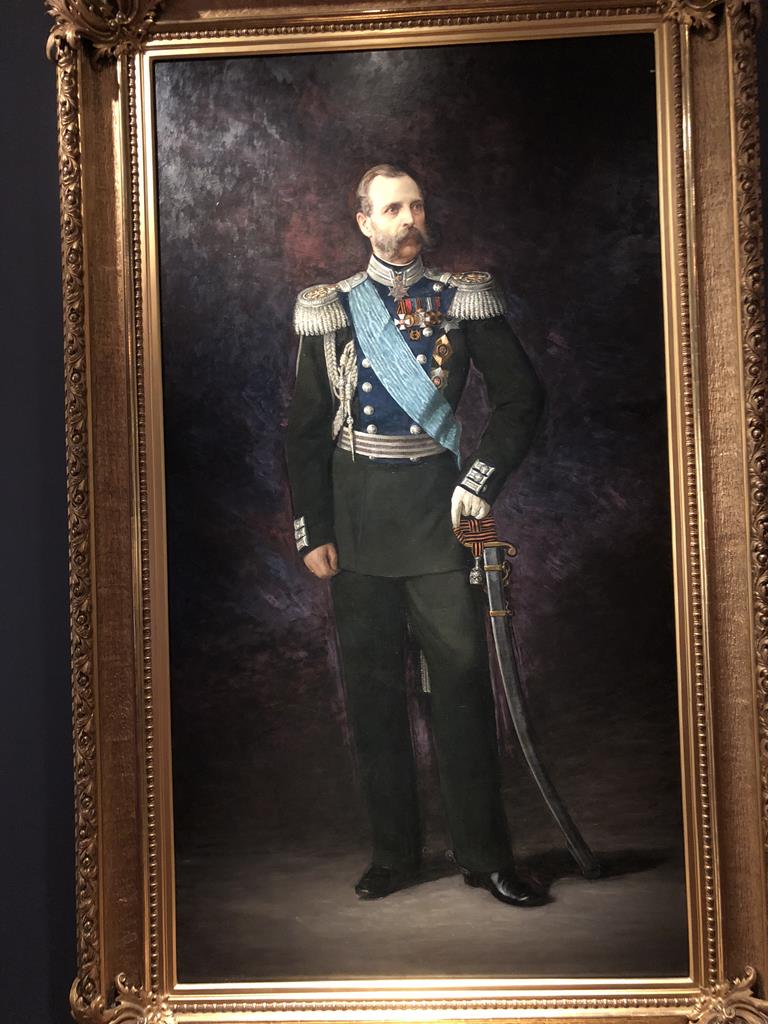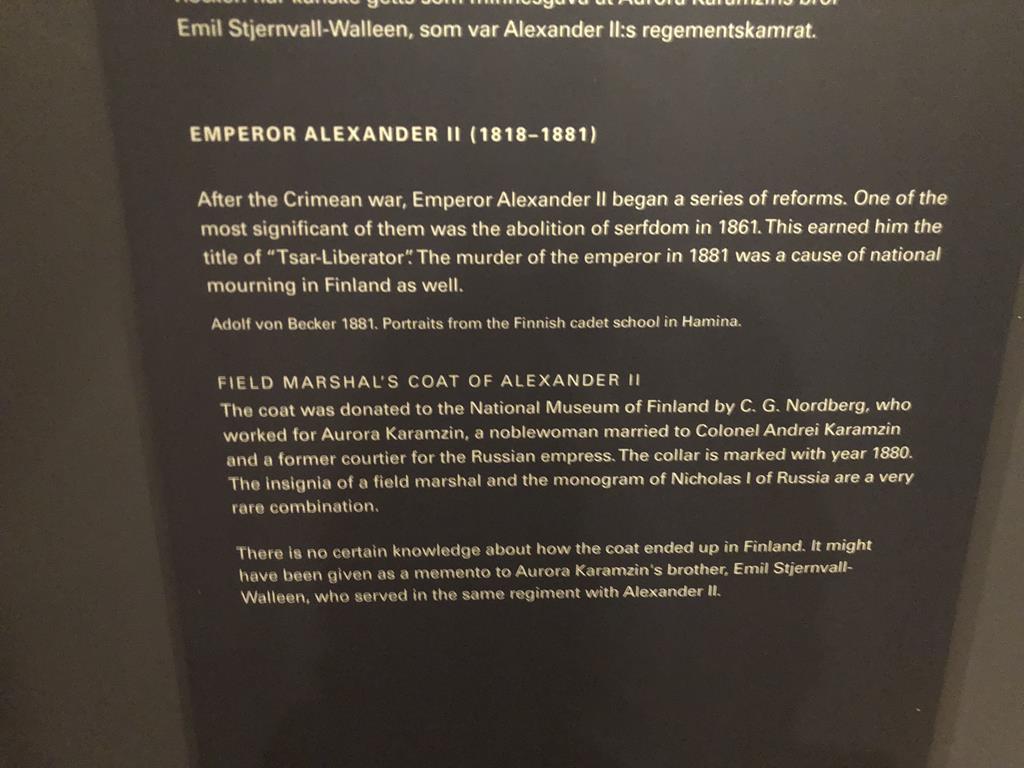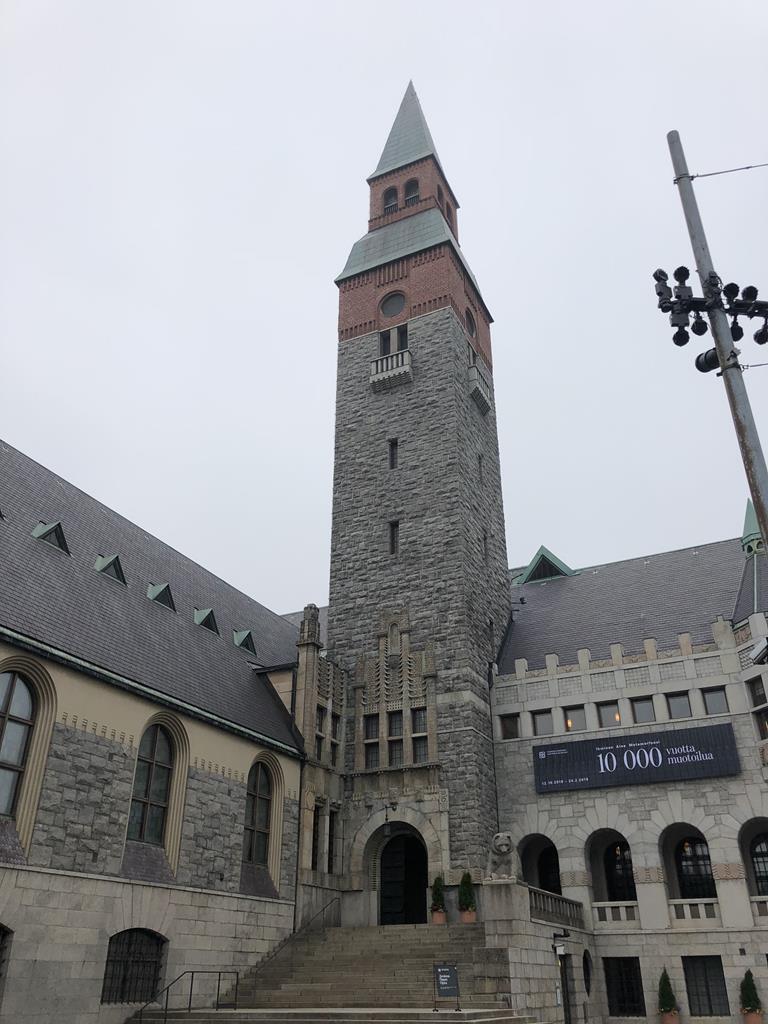 Natural History Museum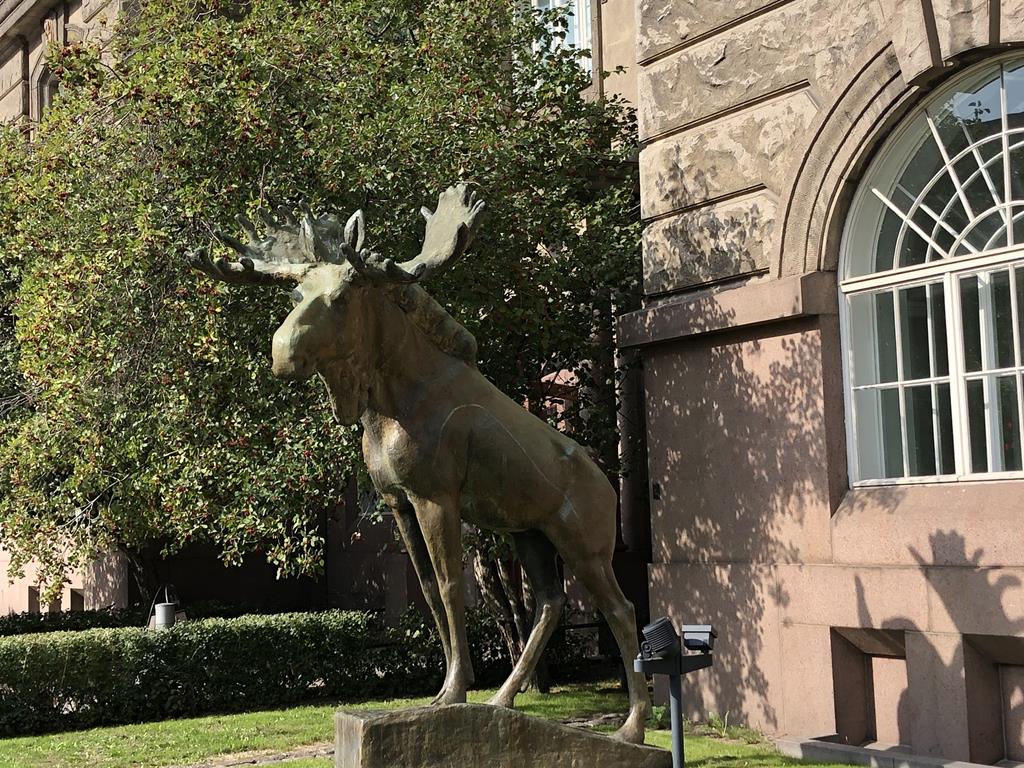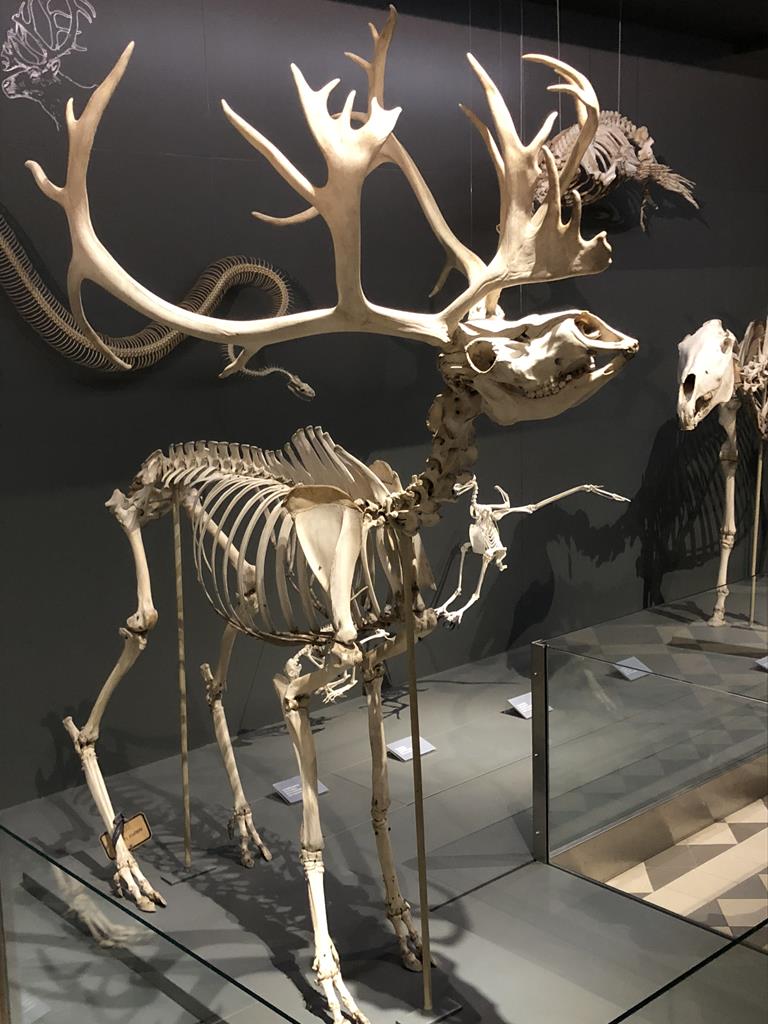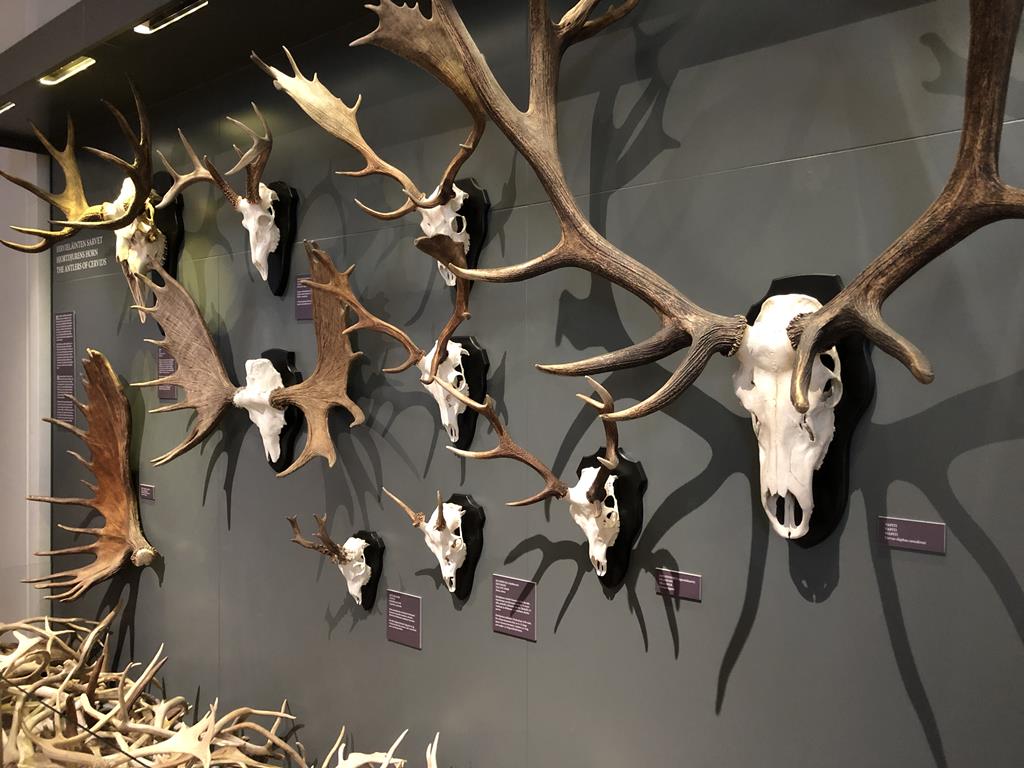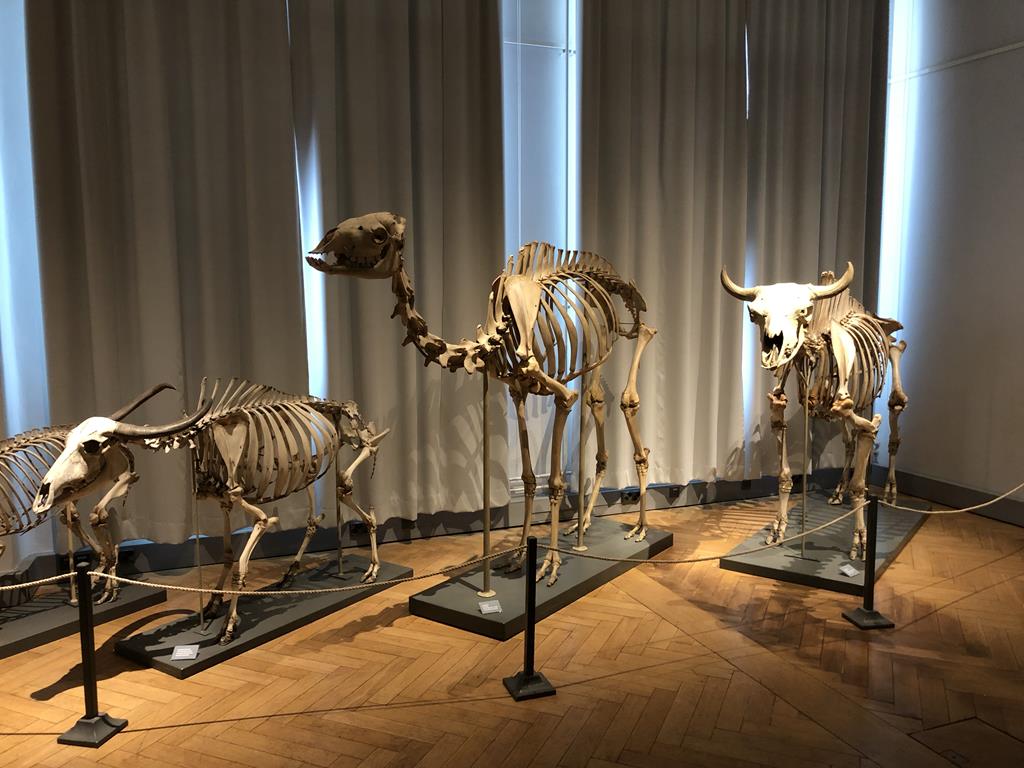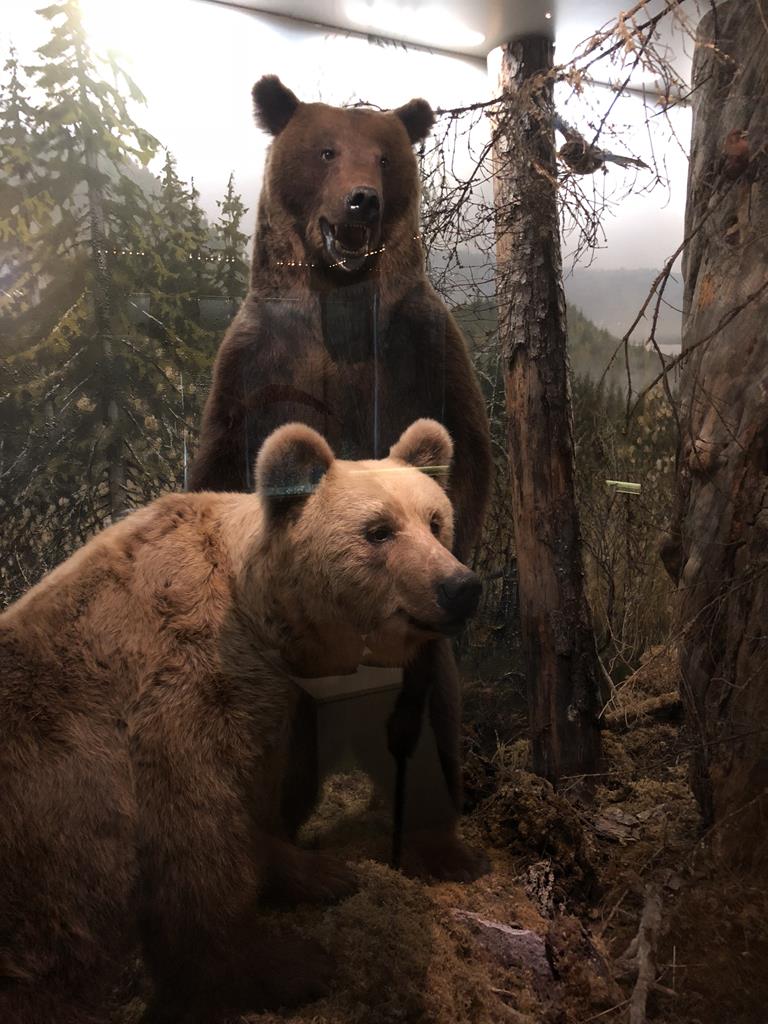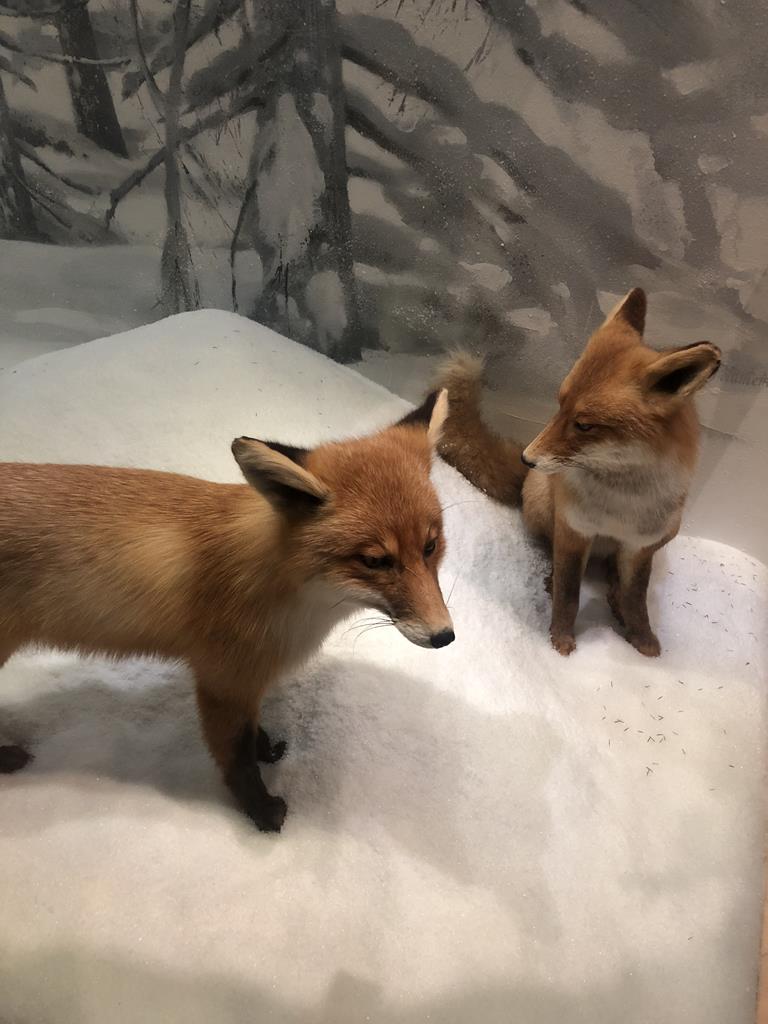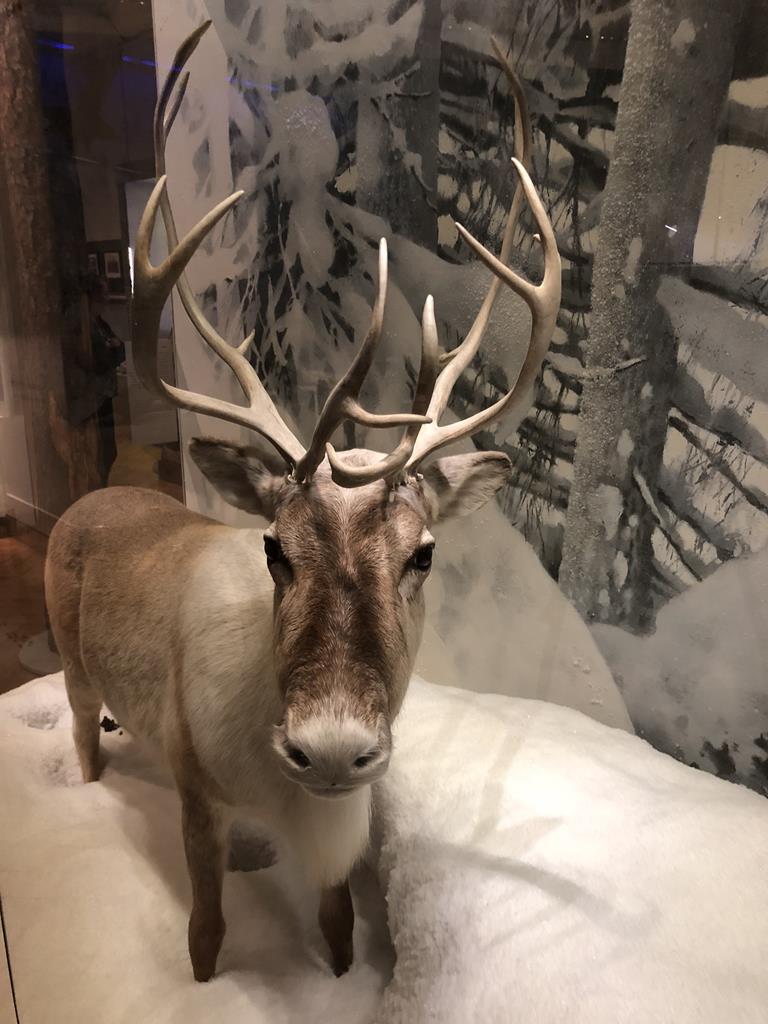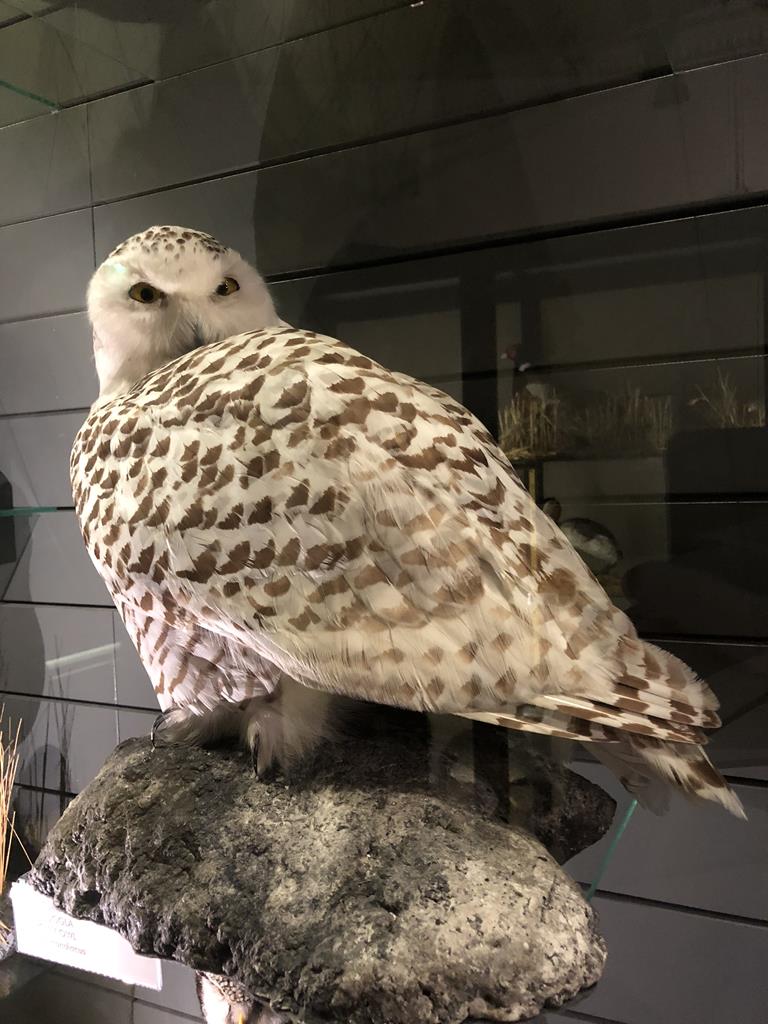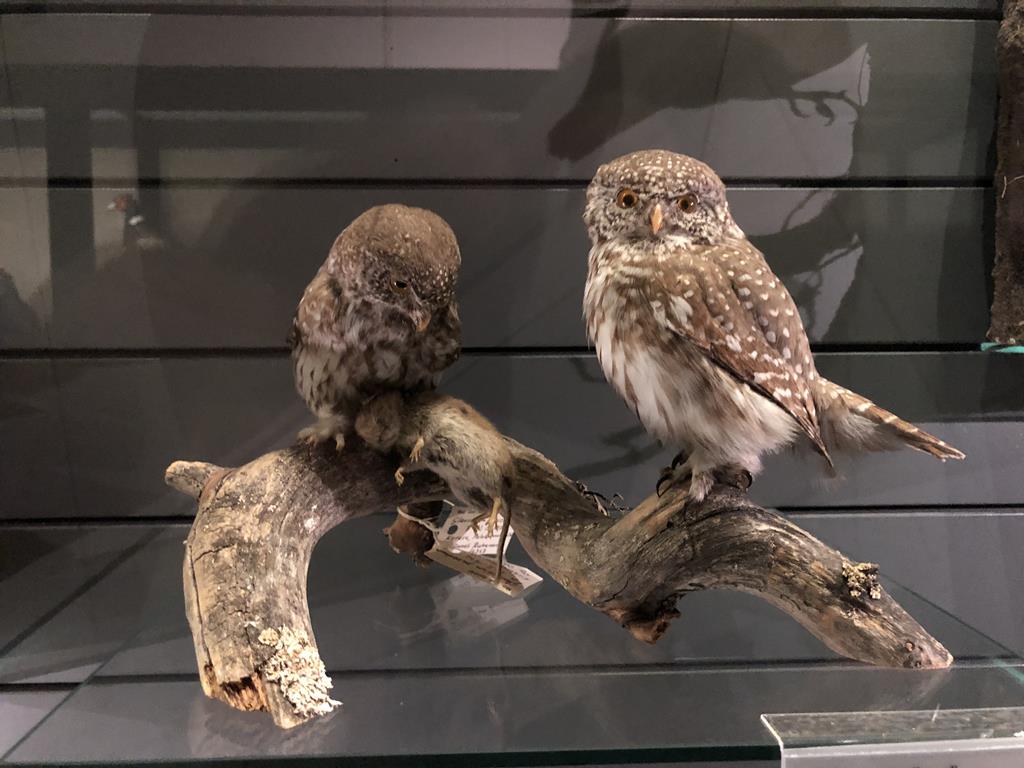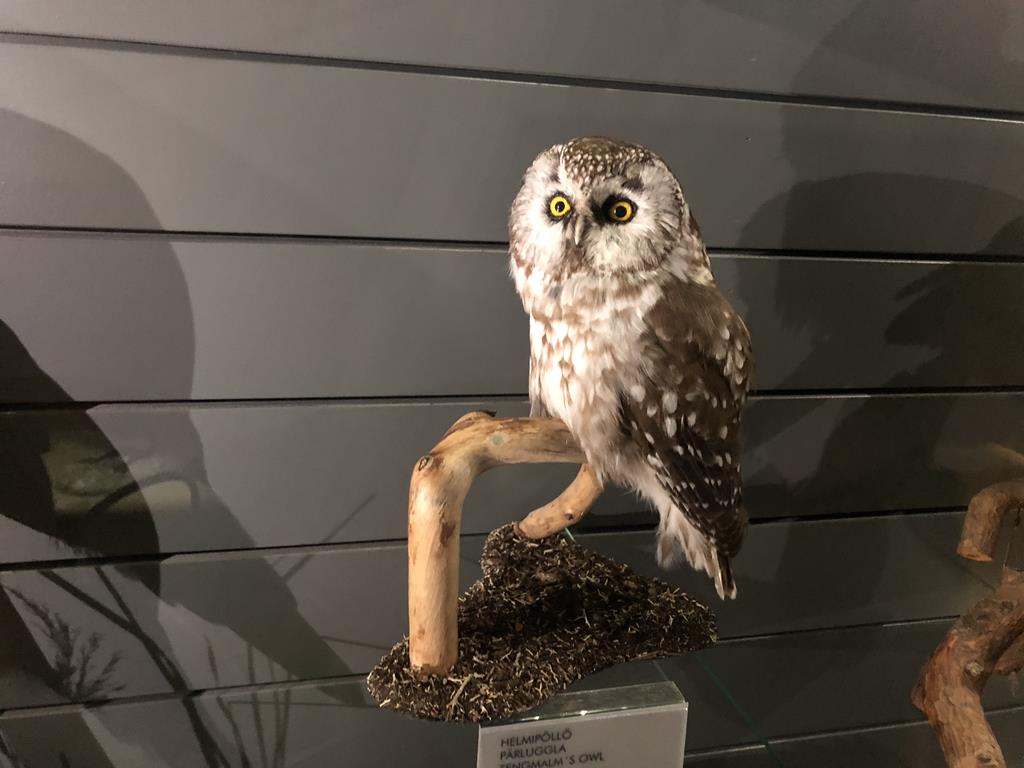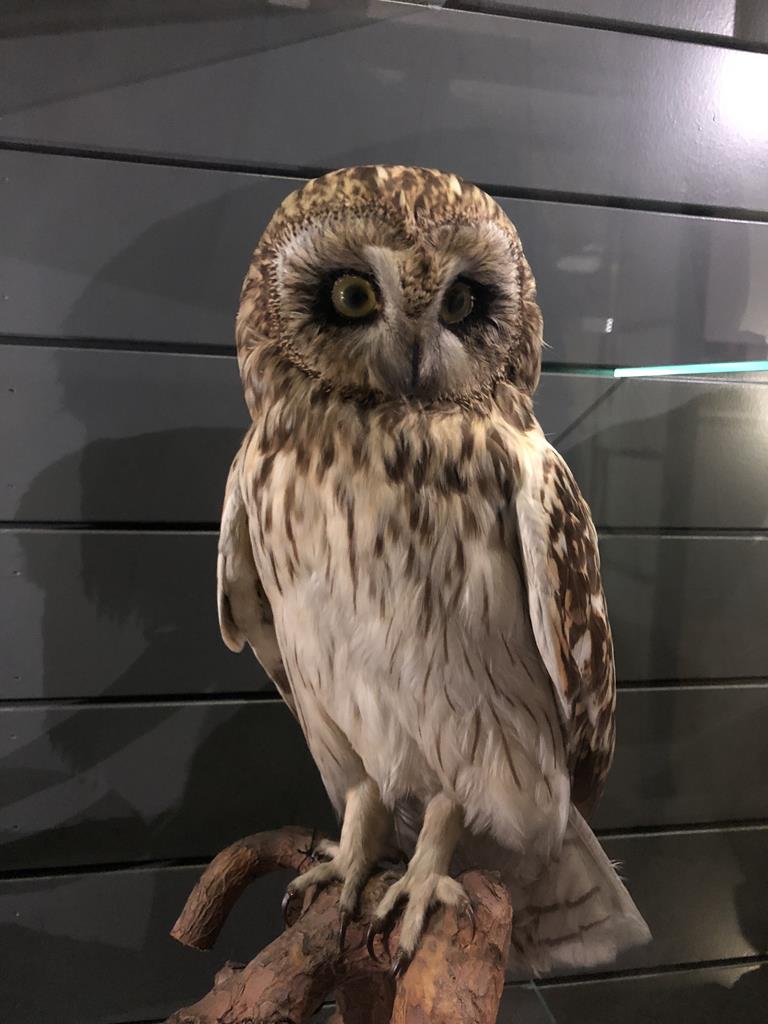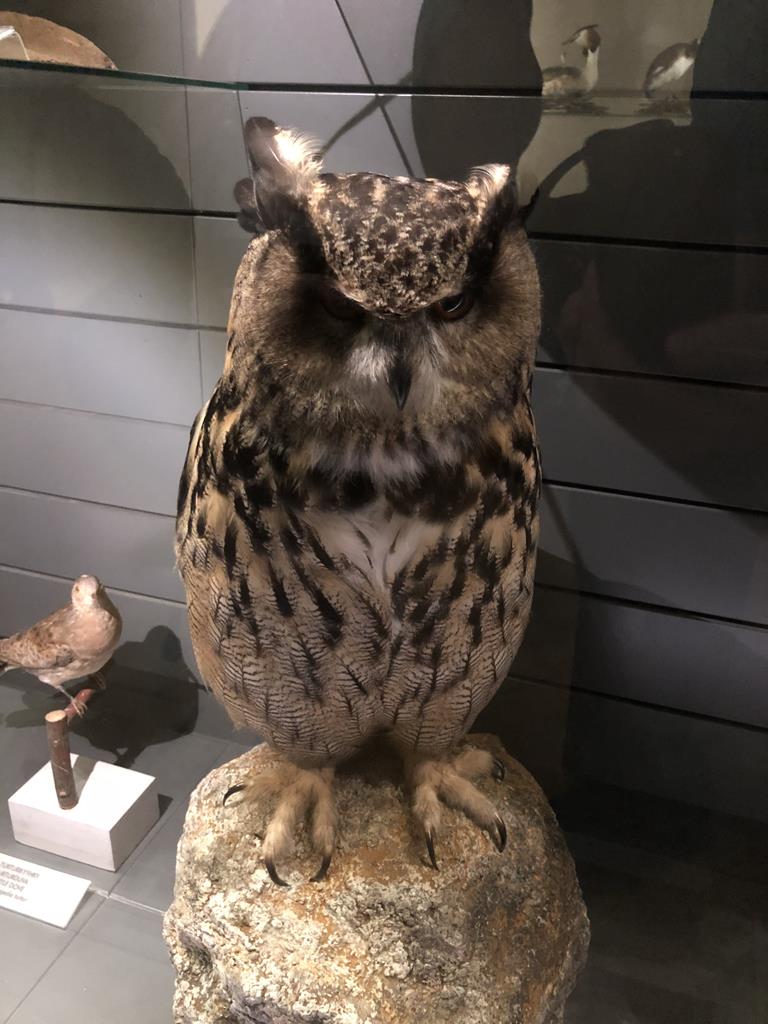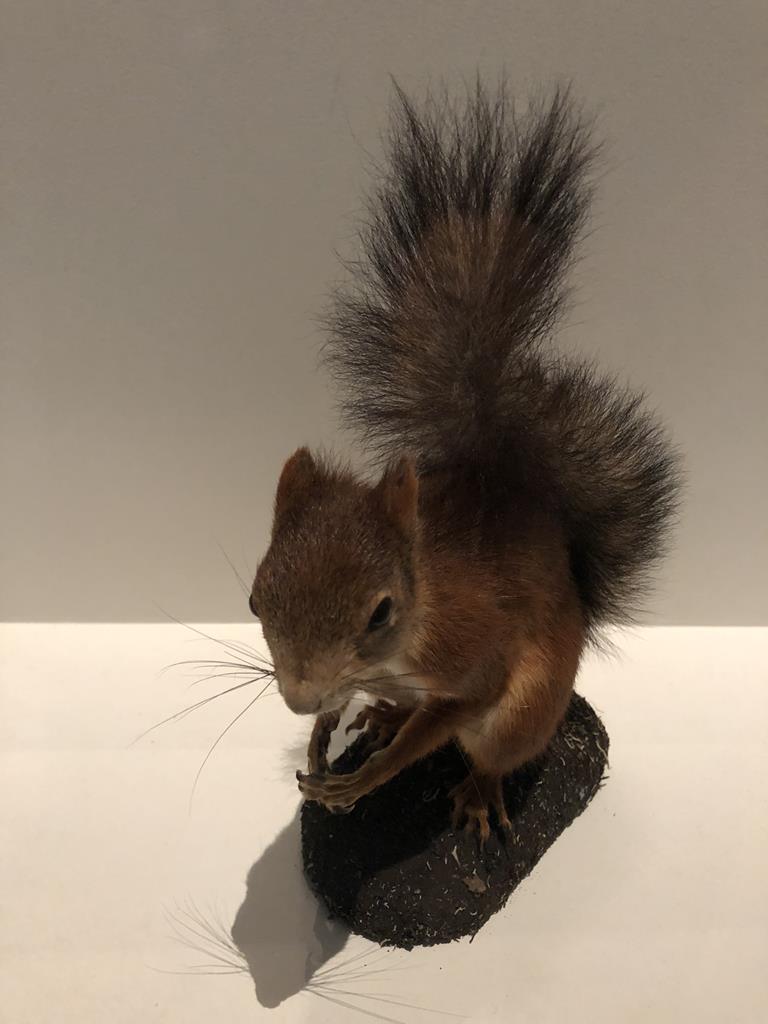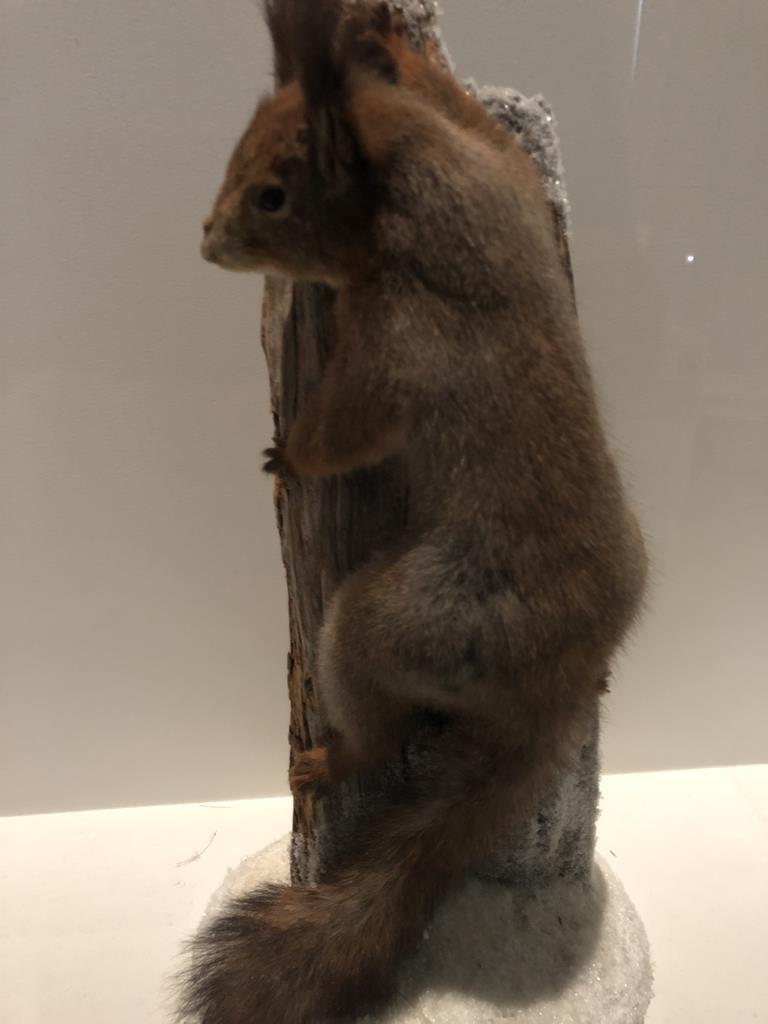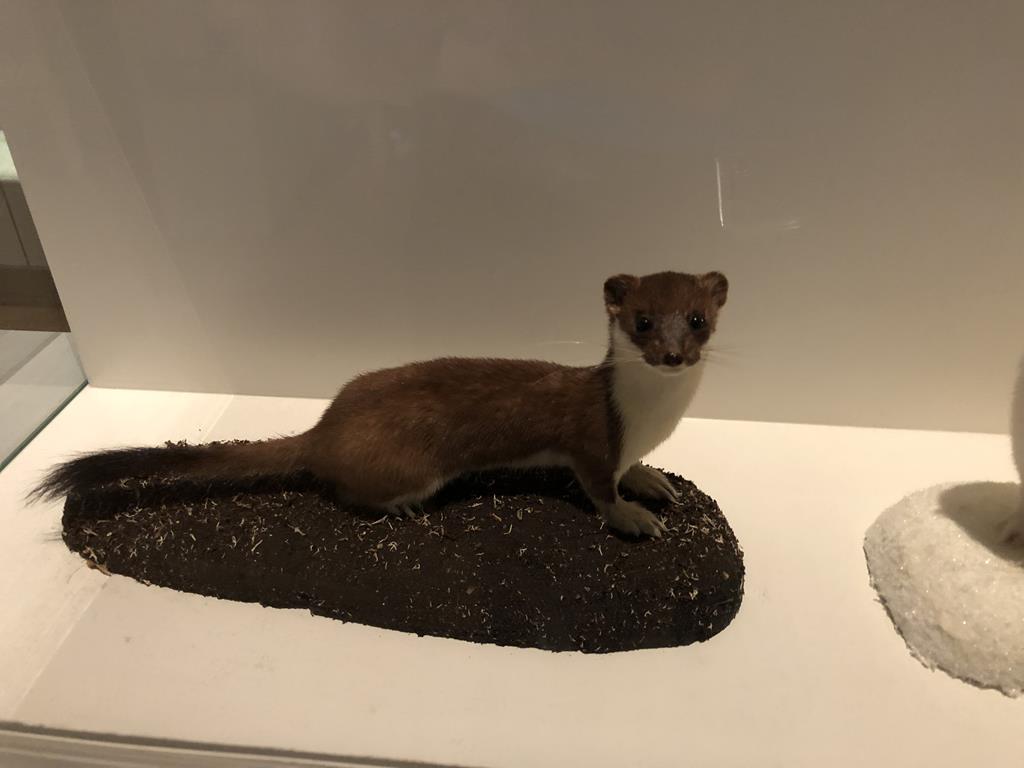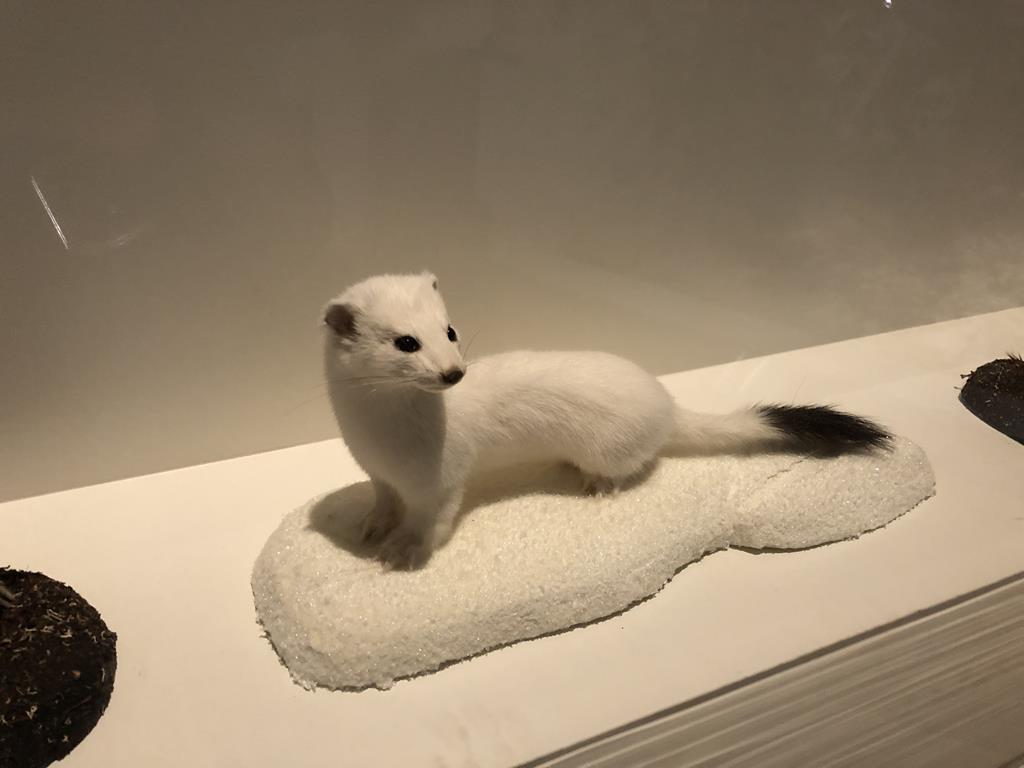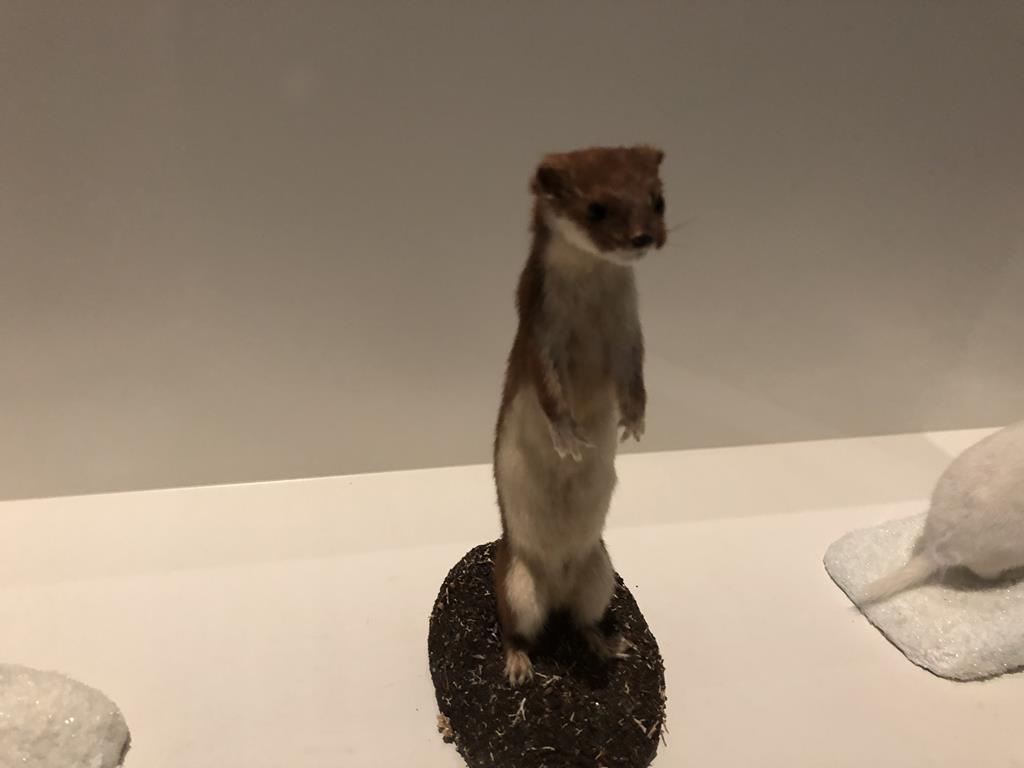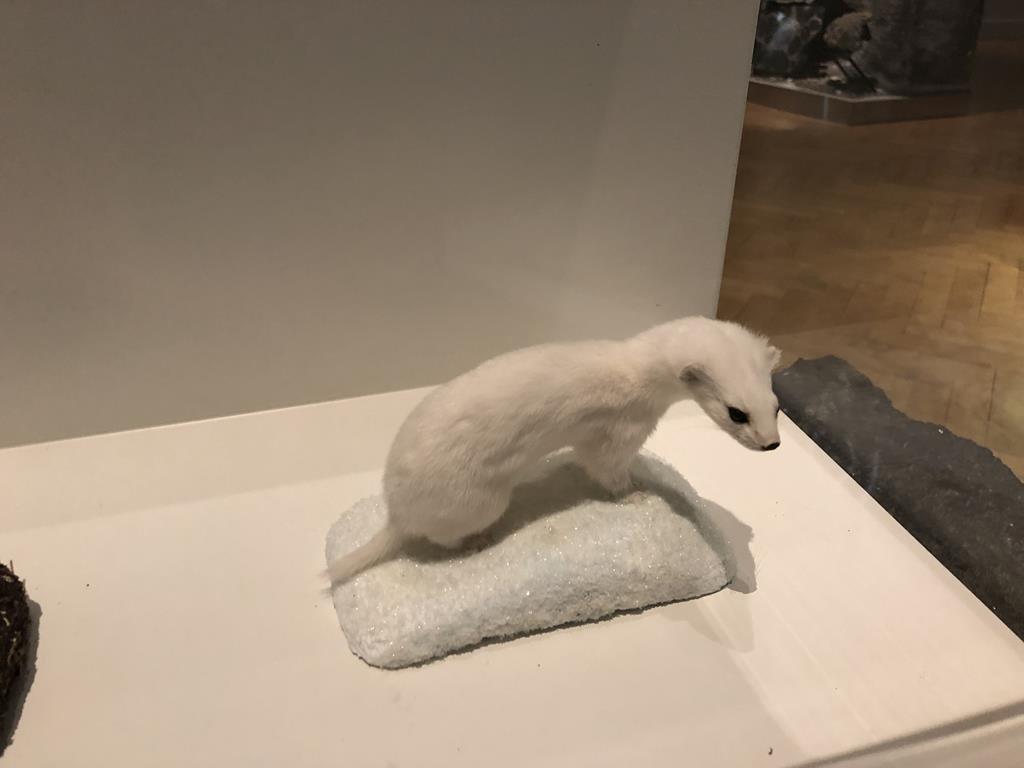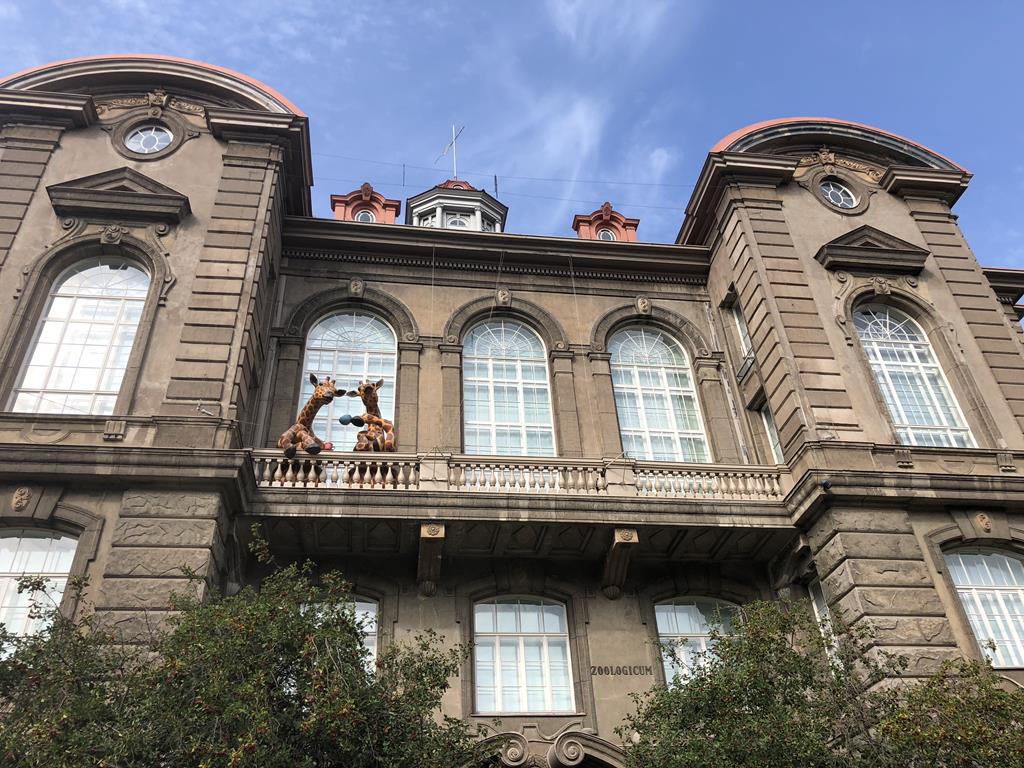 National Train Museum