2018 Vacation - Out and About in Helsinki
For our trip this year we decided to pay a visit to Finland. Judy's great grandparents on her dad's side came over to the USA from Finland in 1883, and when Judy checked out her ancestry on 23 and Me we were able to find some living relatives who were nice enough to meet up with us for lunch. Also Finland and Portugal are the only non-Soviet Union European countries that Dan hadn't visited, so it seemed time to take another off of the list.

Despite being so far north, equivalent to way up into Canada, or north of the Shetland Islands in Great Britain, the weather was absolutely wonderful every day made it up to around 20C/68F or even better. I think it only rained slightly on one day when we were there.

We stayed at the F6 Boutique Hotel, which, other than less than great a/c, was very nice and did a good job of looking after us. I think everyone we met in the country spoke enough English and certainly anyone dealing with tourists was word perfect.

Just down the street from the hotel is Senate Square which is at the center of the city. But oddly enough the Finnish Parliament has never actually met there, instead they have a lovely "Parliament House" building which when built in the 20's was on the outskirts of the town. Instead the square has government offices on one side, the University of Helsinki opposite and up the steps in front is the city's Lutheran cathedral. The last side where the trams stop contain the city museum, among other commercial buildings which in a nice twist is the oldest building in the city.

Immediately south of the square is the Harbor and City Market, we took a nice cruise out into the harbor and were able to see the huge ships, cruise, ferry and freighters that dock there as well as the old fortifications of Suomenlinna which were originally built by the Swedes when they ruled Finland. Also moored up there were the fleet of Finnish icebreakers, including Kontio and Polaris. Between them they constitute 60% of the world's serious ocean going ice breaking fleet. As the waters have warmed up a bit they are seeing more and more usage in the polar seas.

We made it to many nice restaurants during our stay, including the Michellin starred Ora, our favorite Kapelli, our local hang out Pompier and Lappi which celebrated the arctic cuisine of Lapland.


F6 Hotel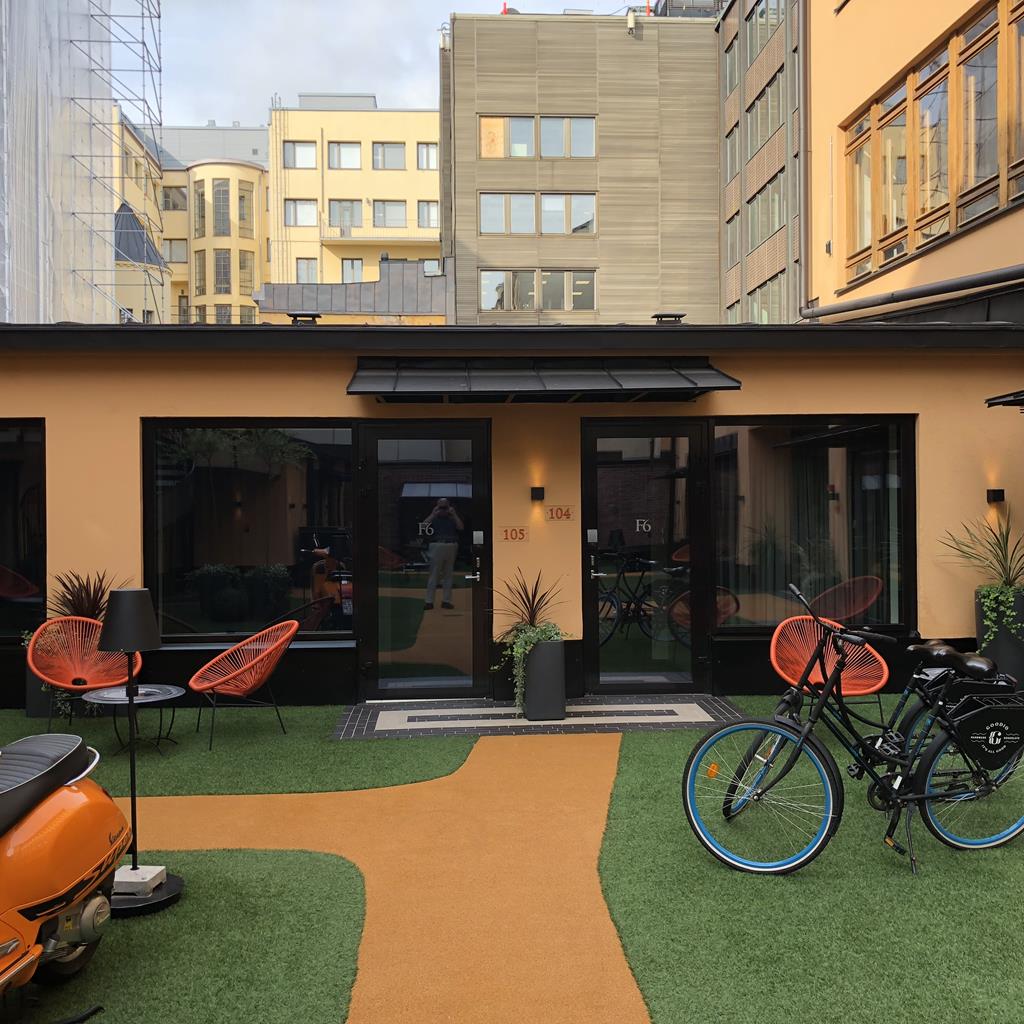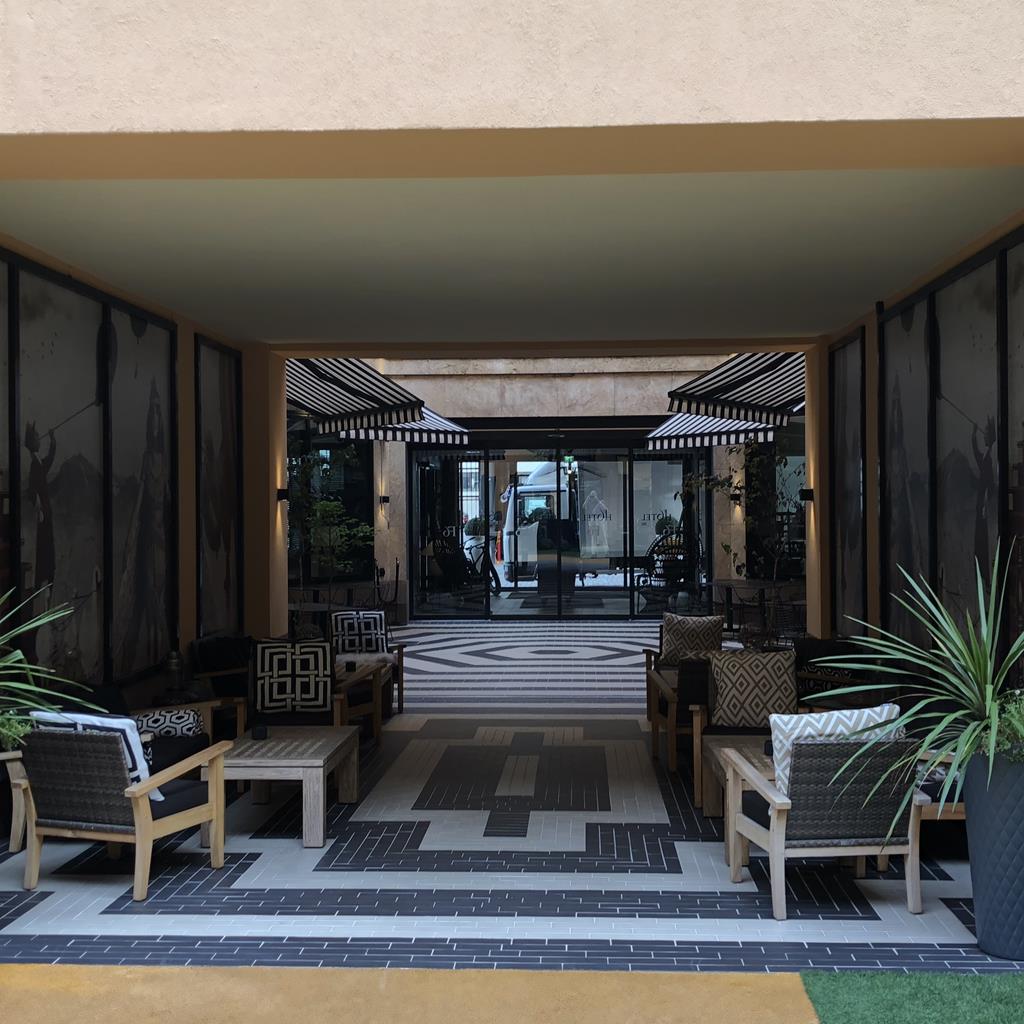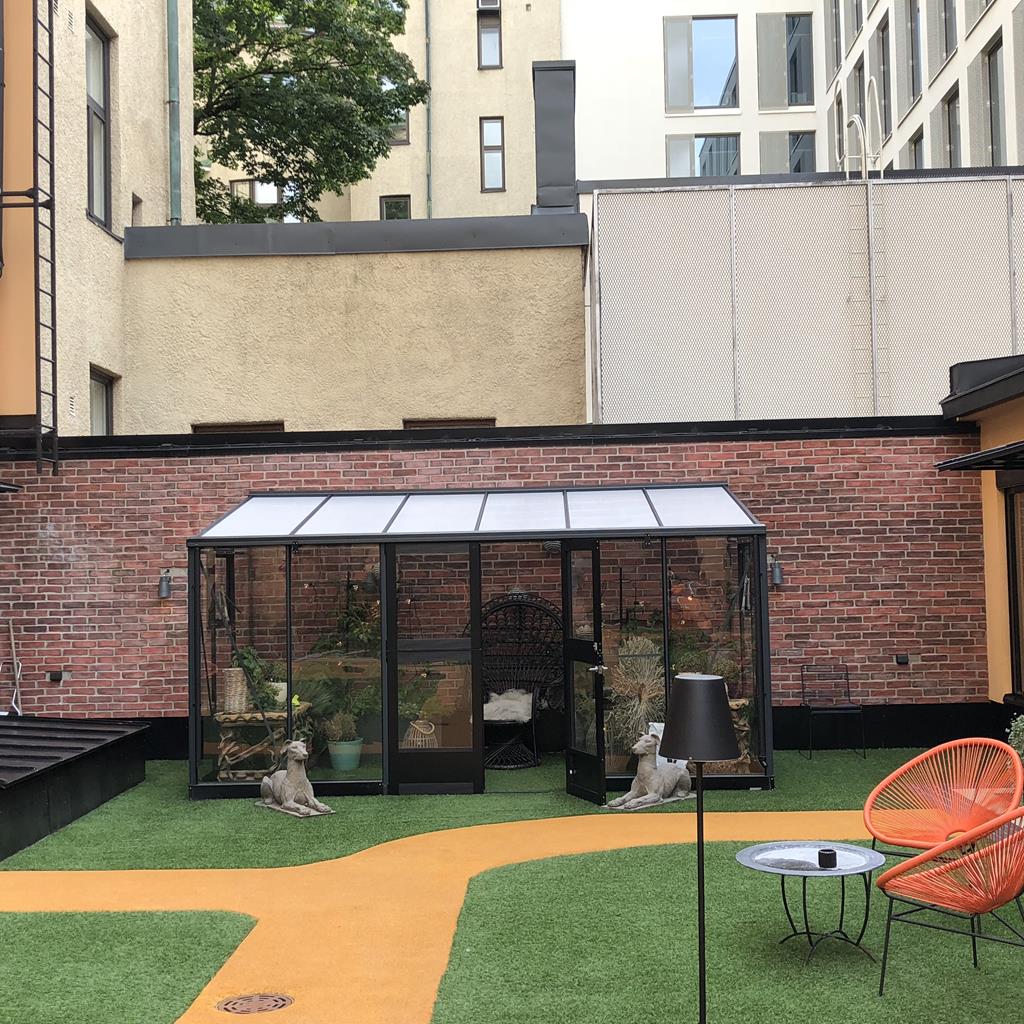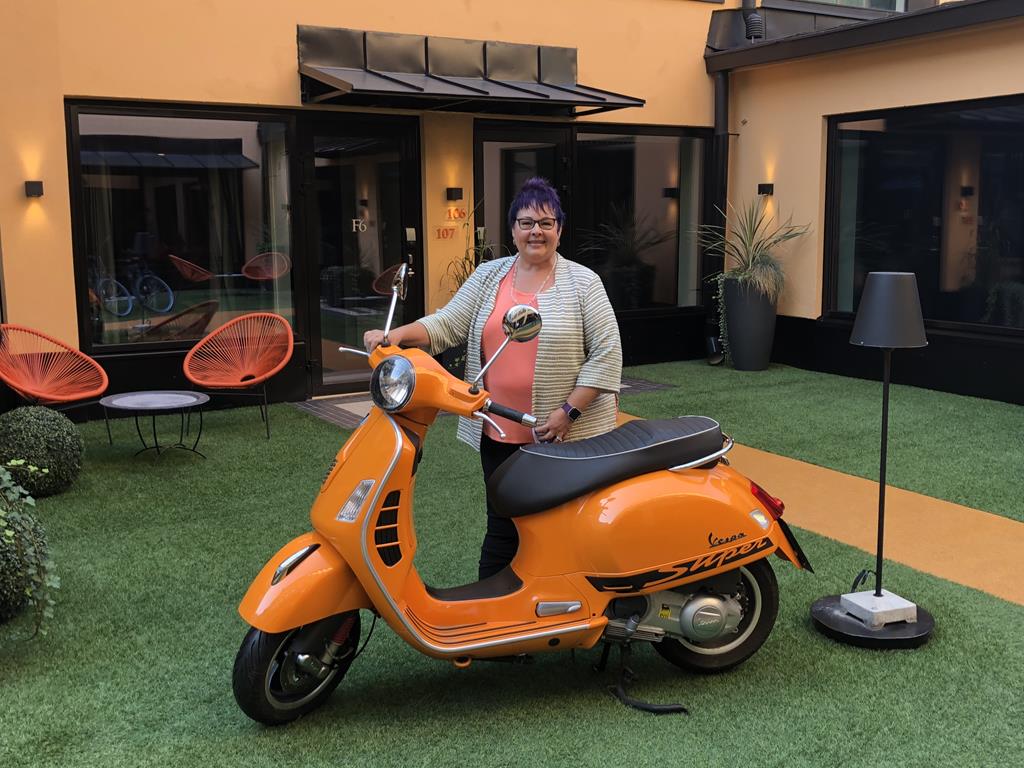 Senate Square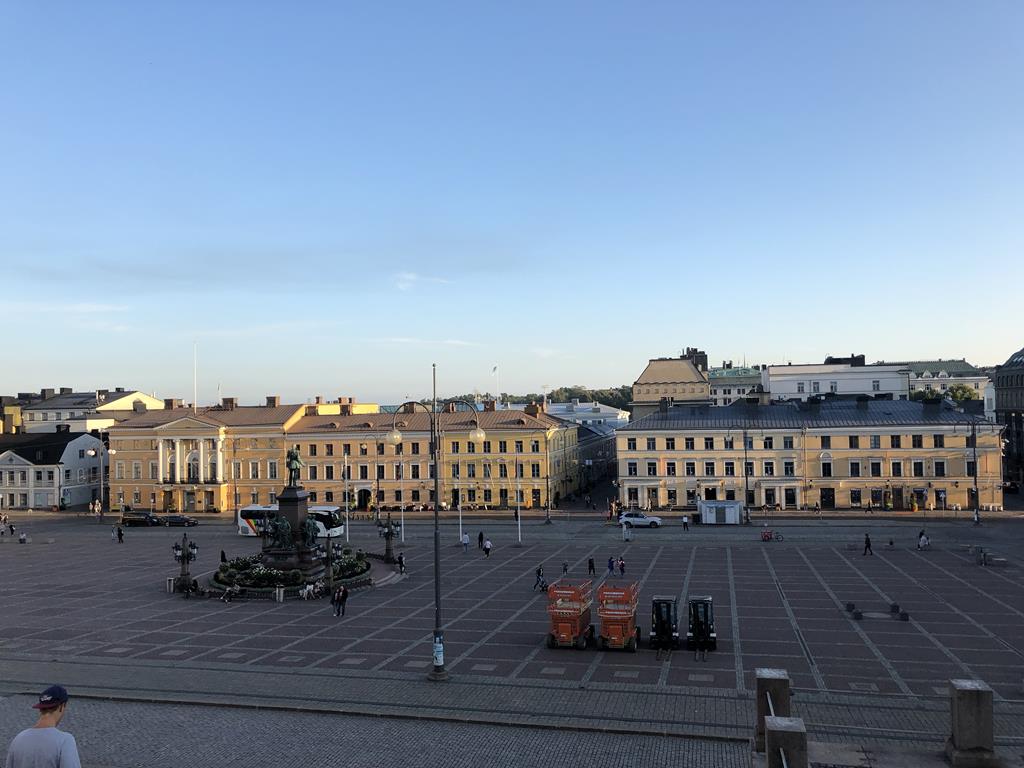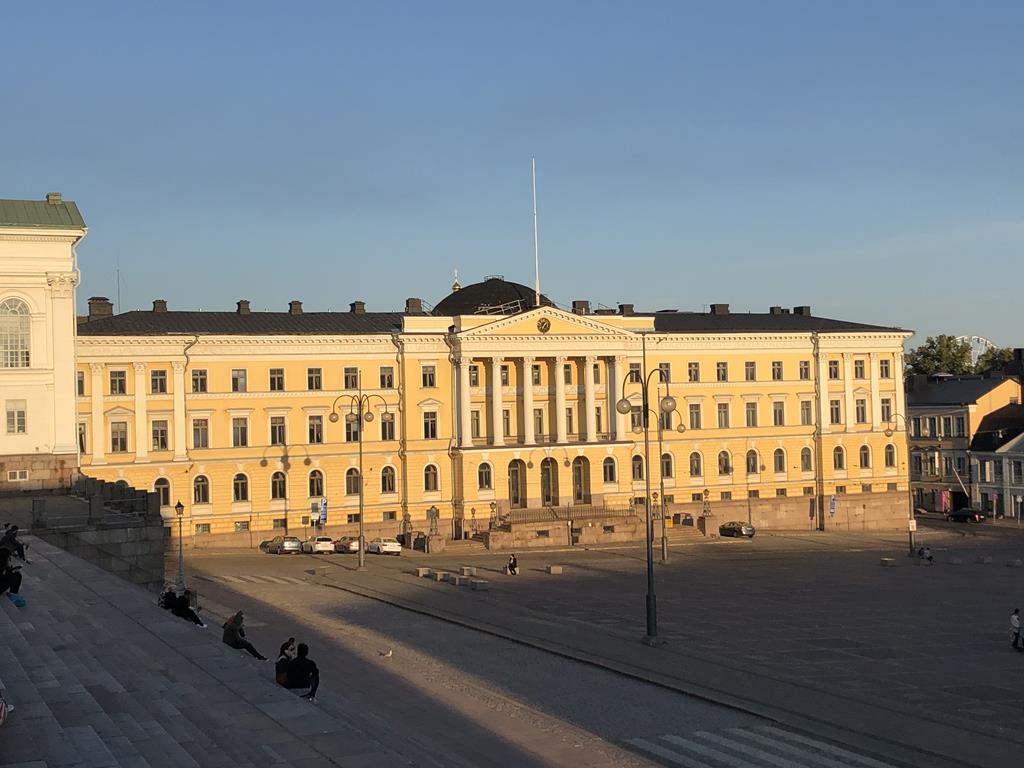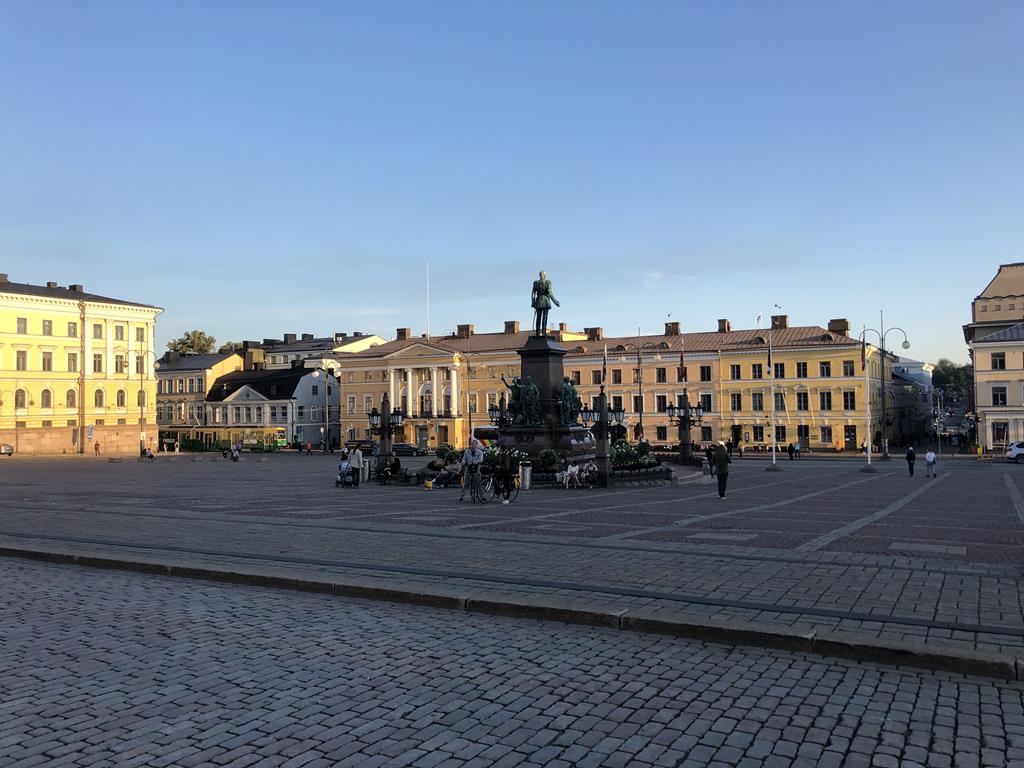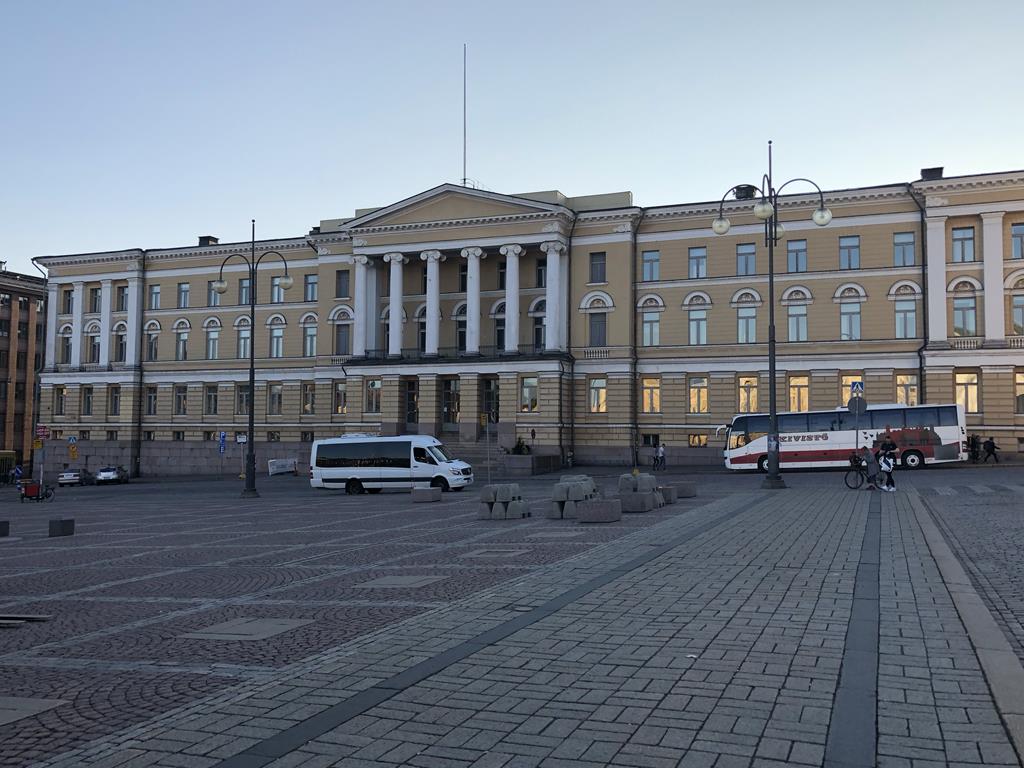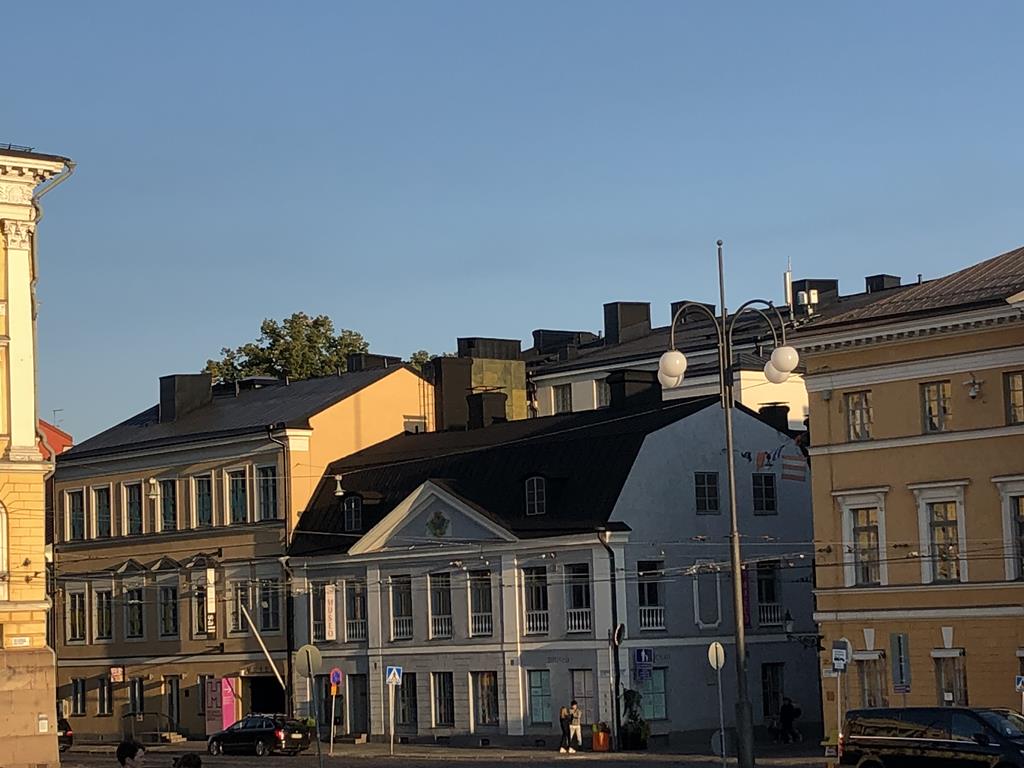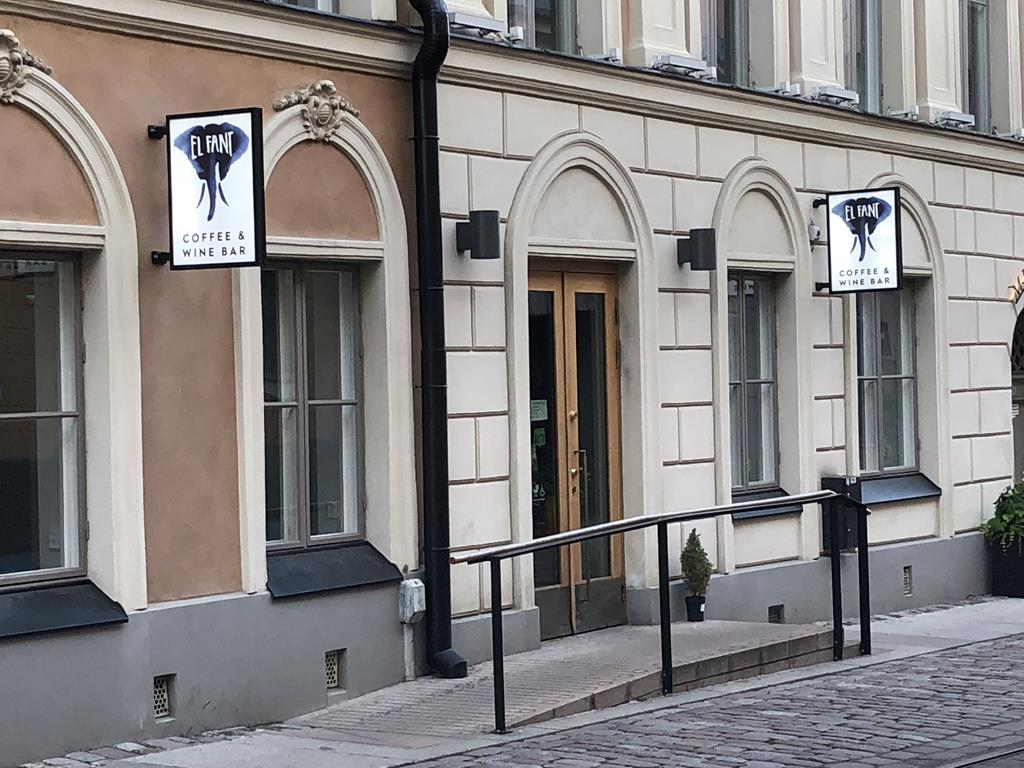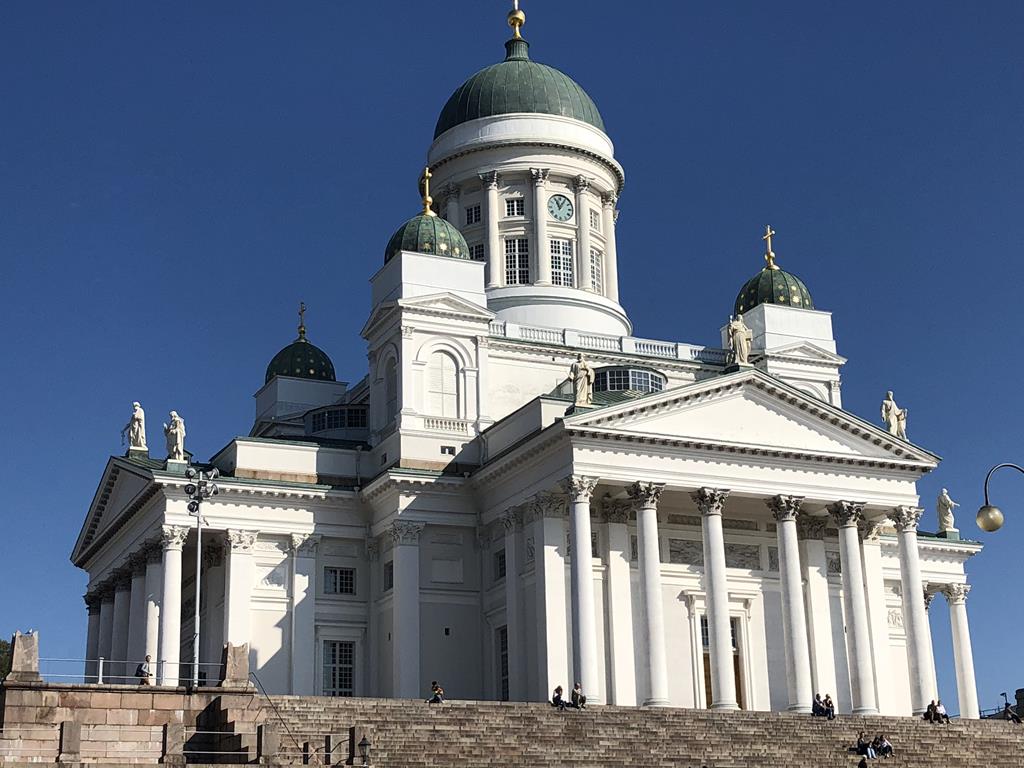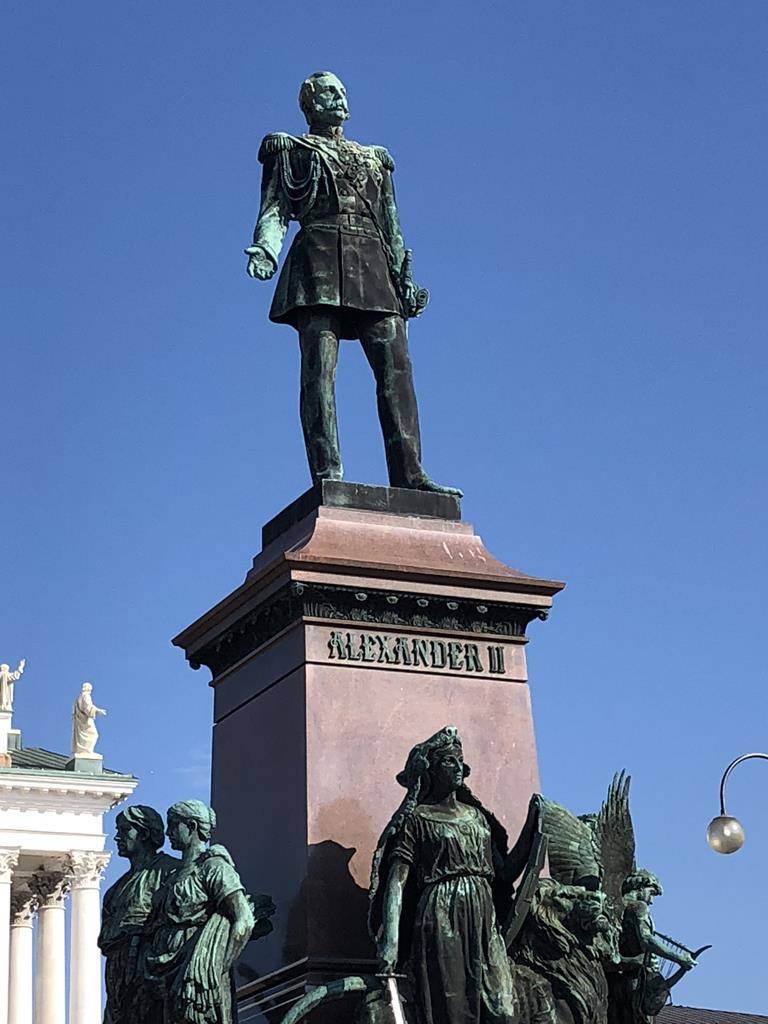 Harbor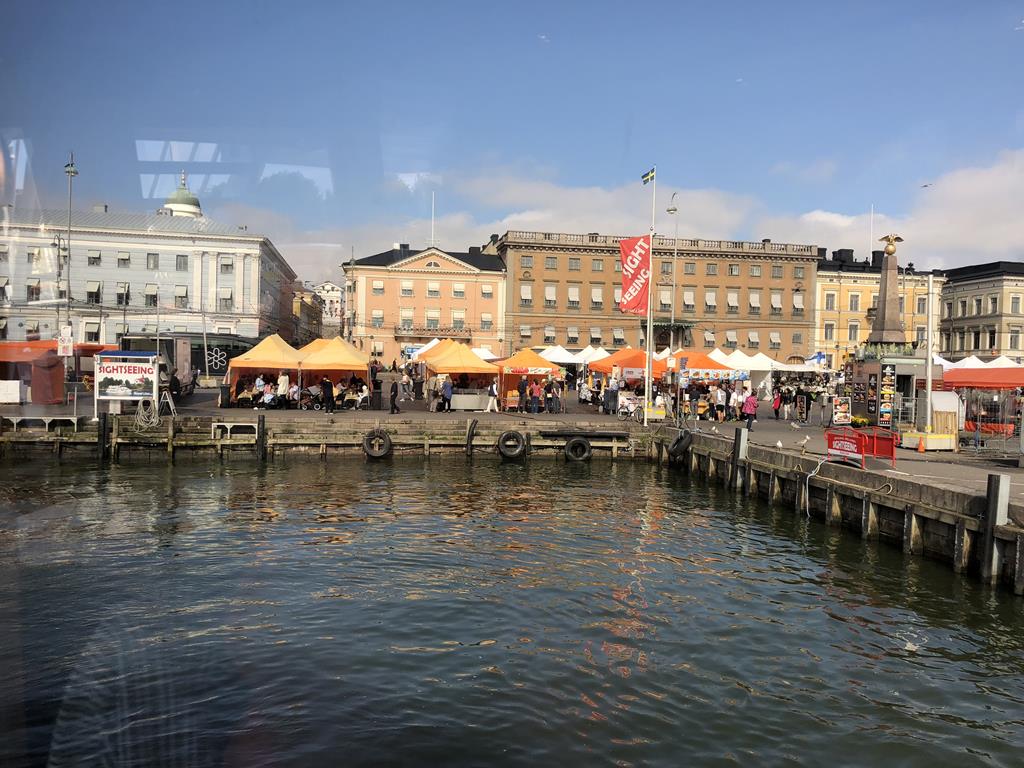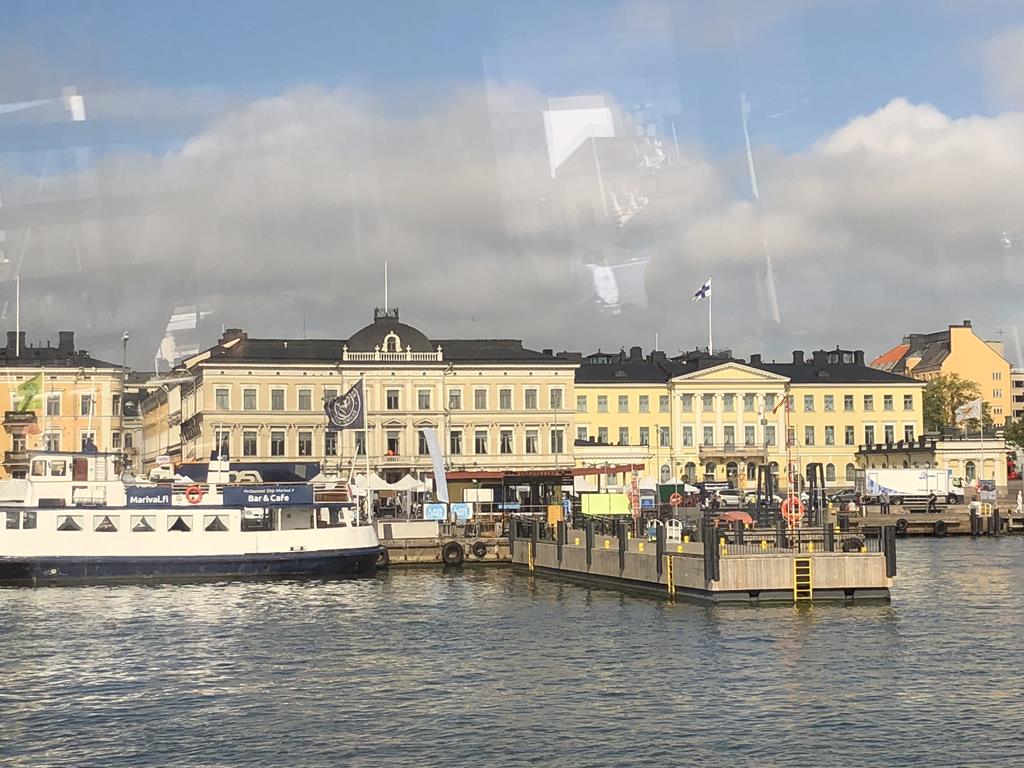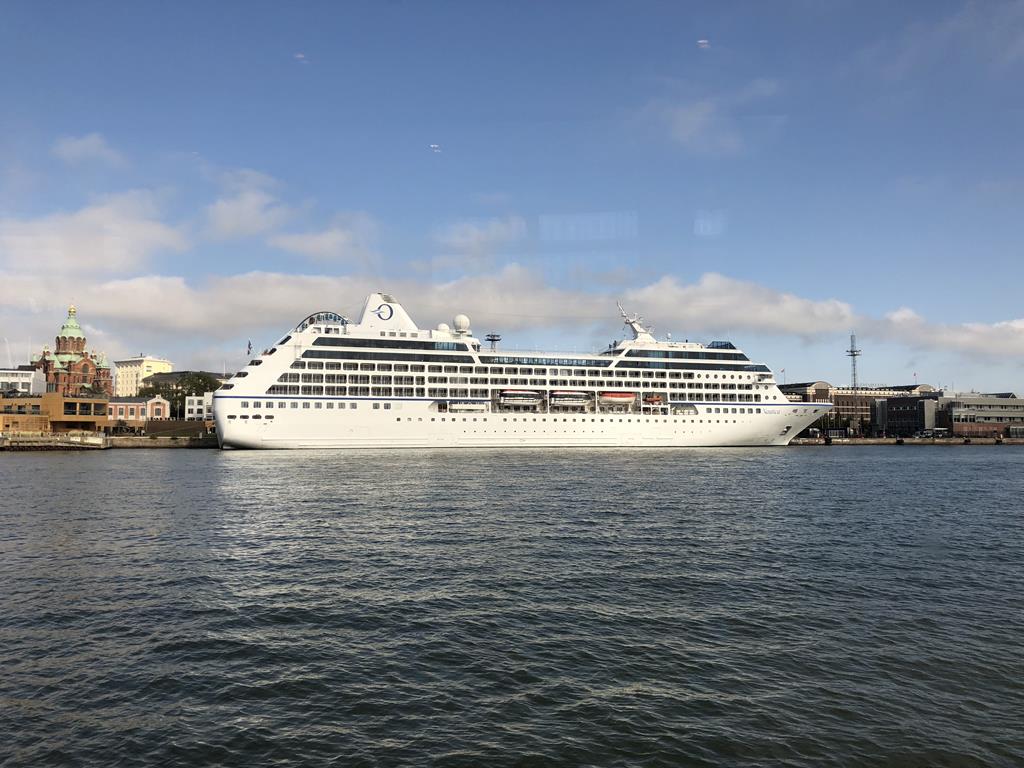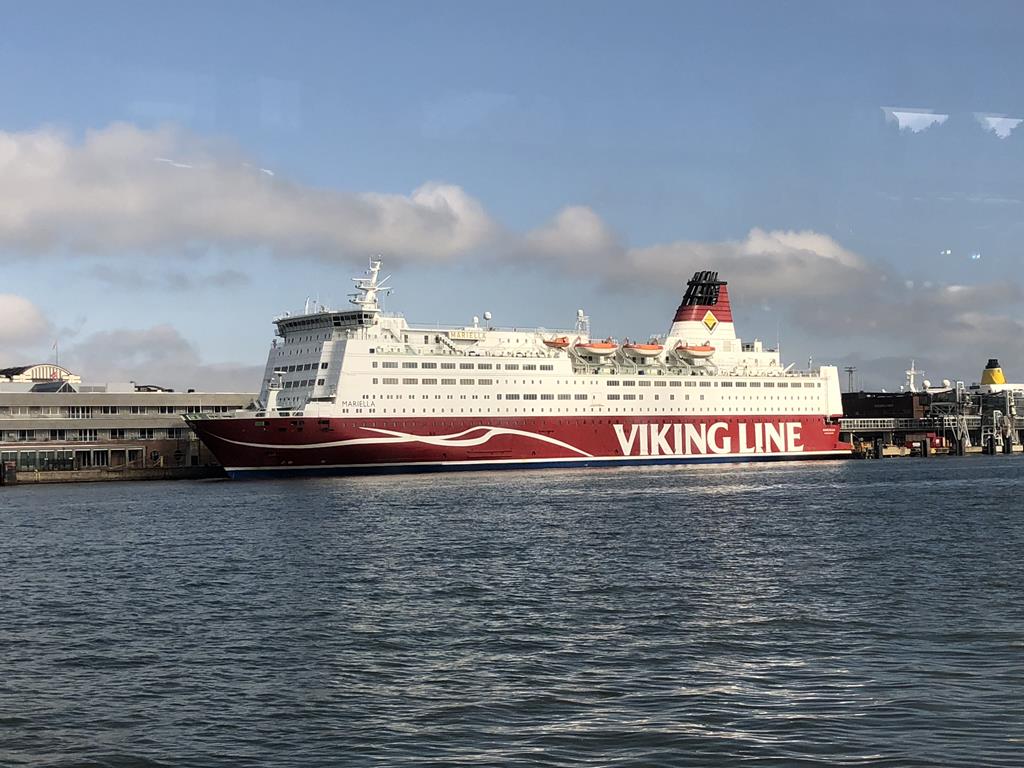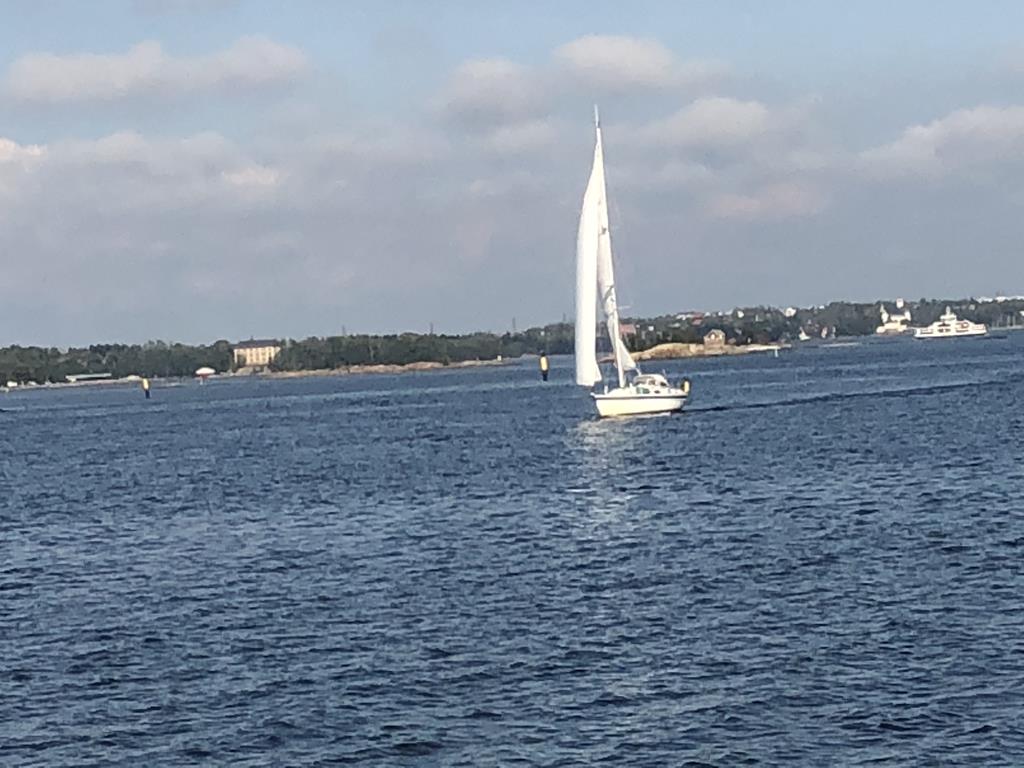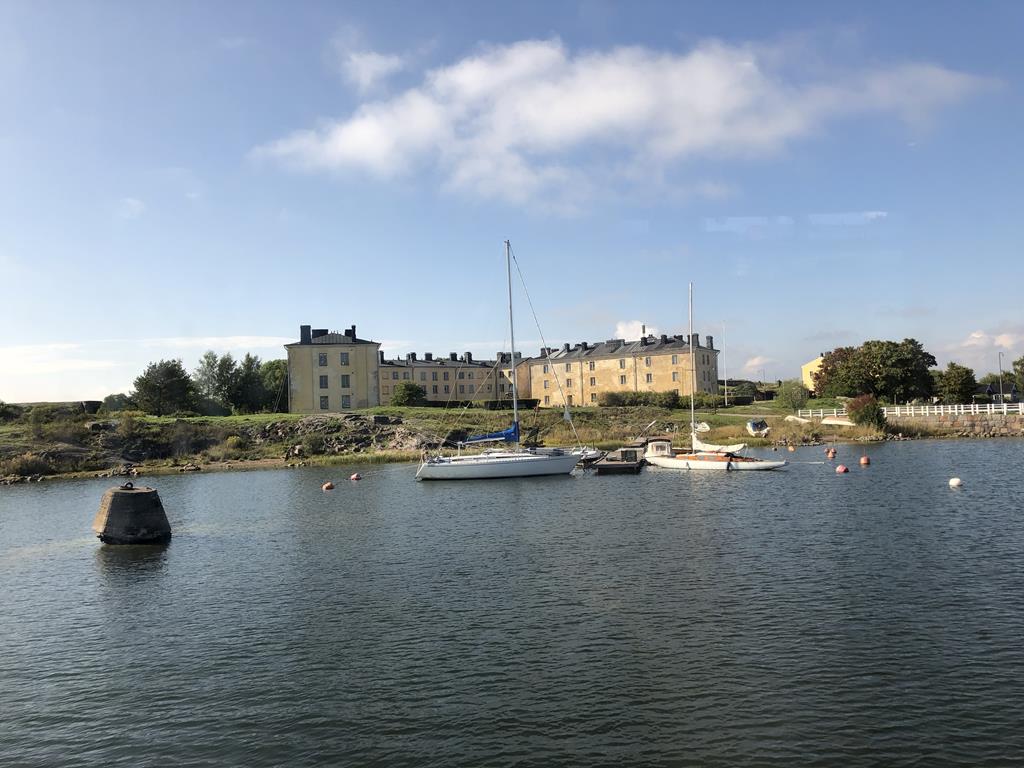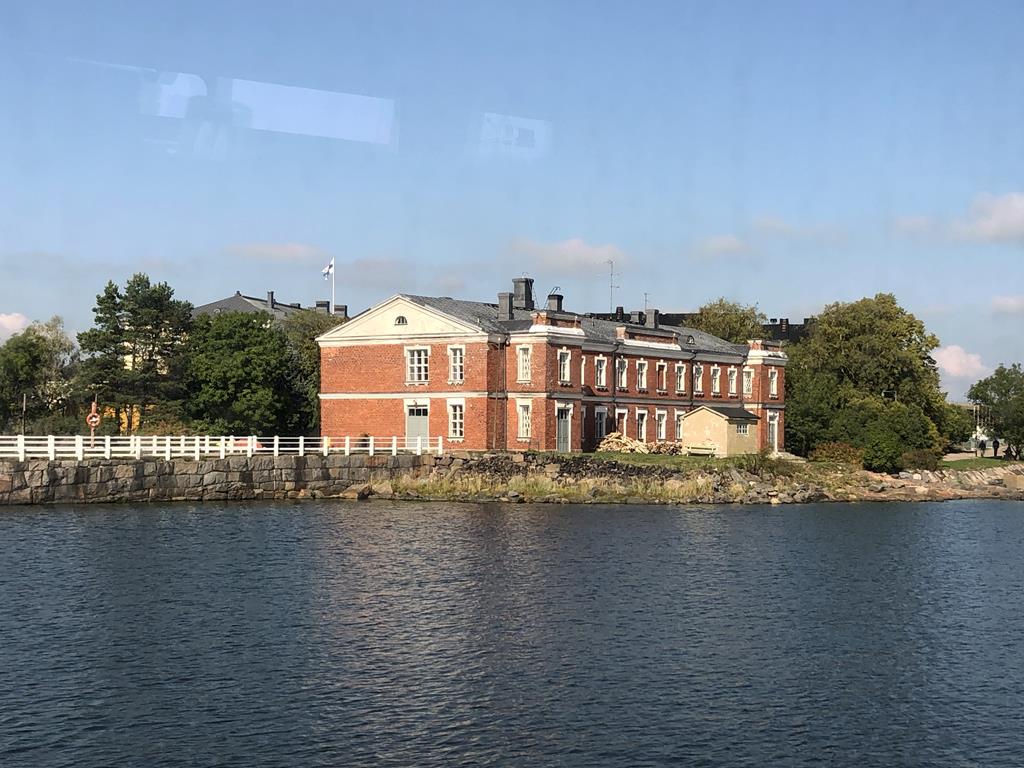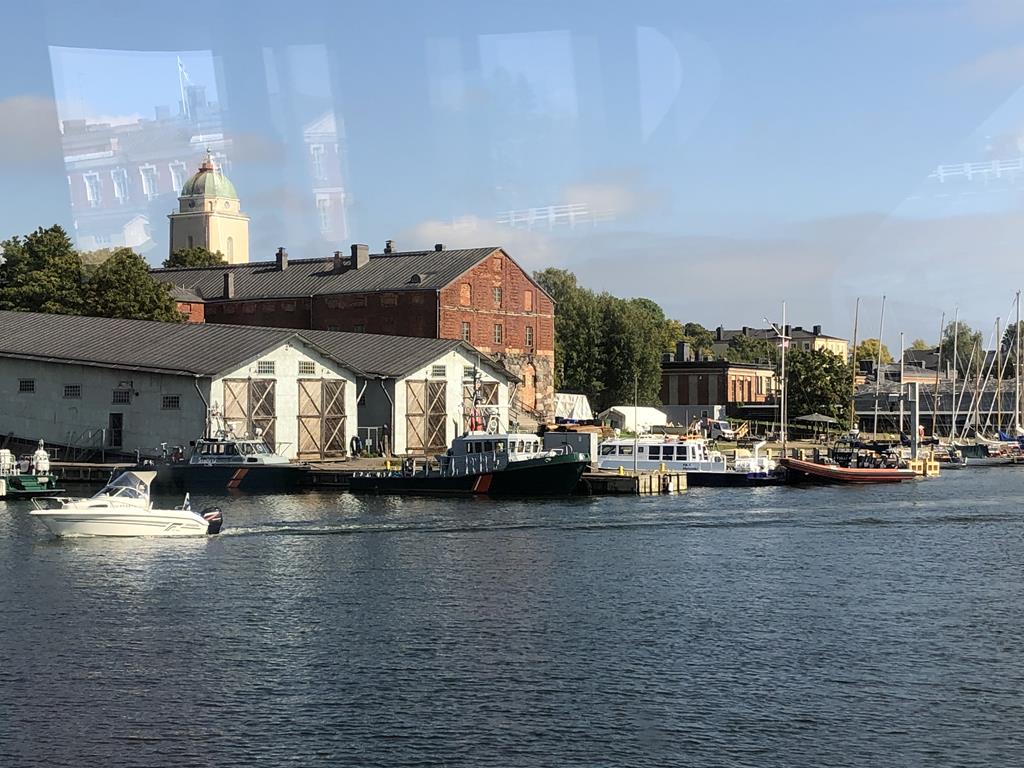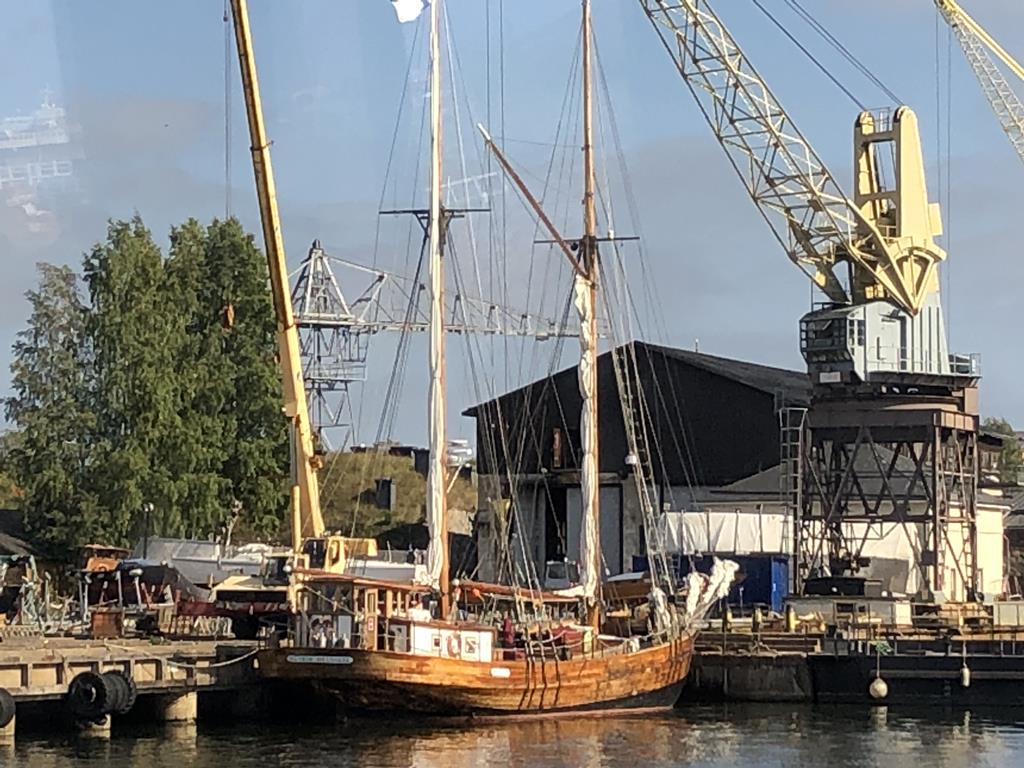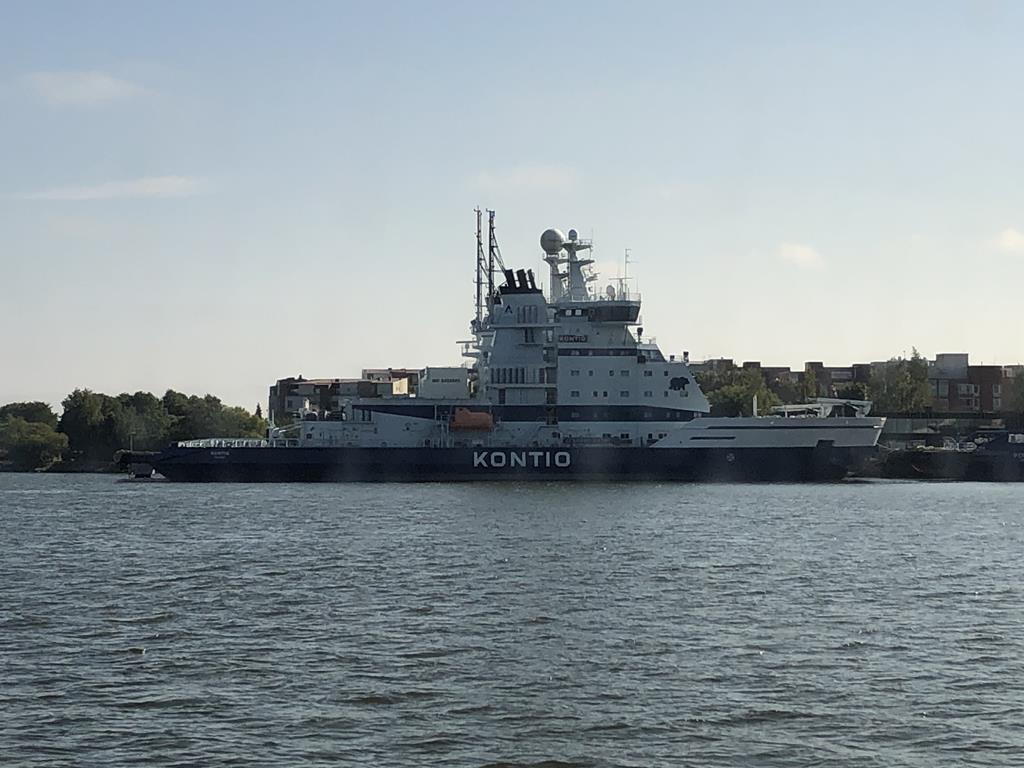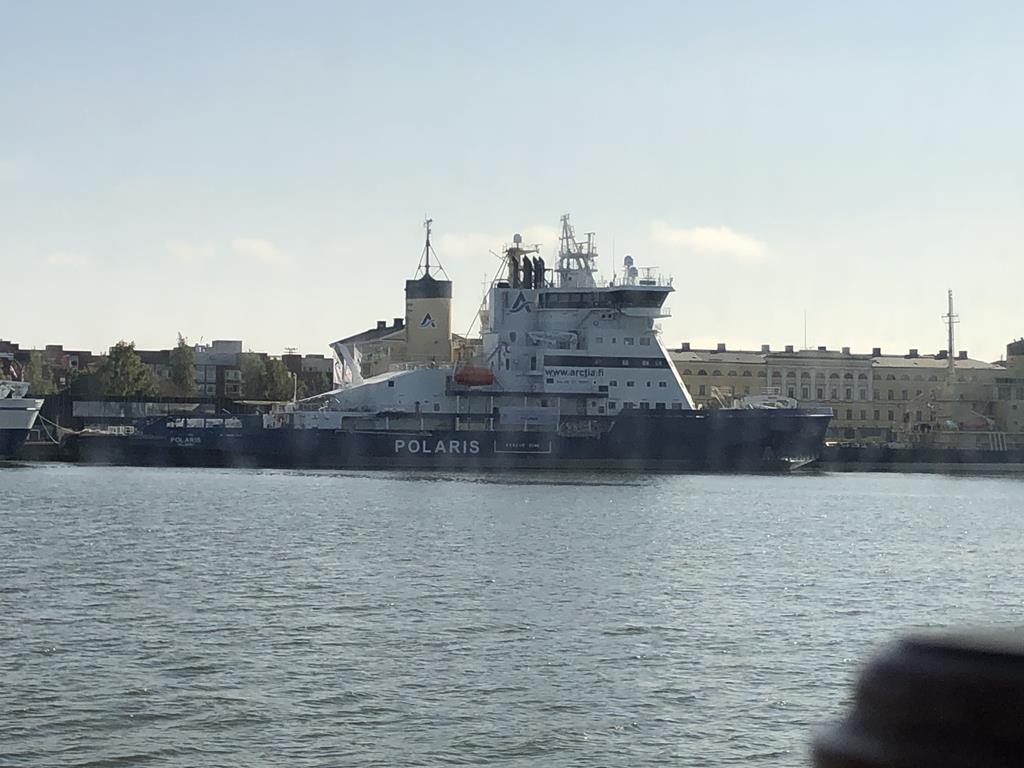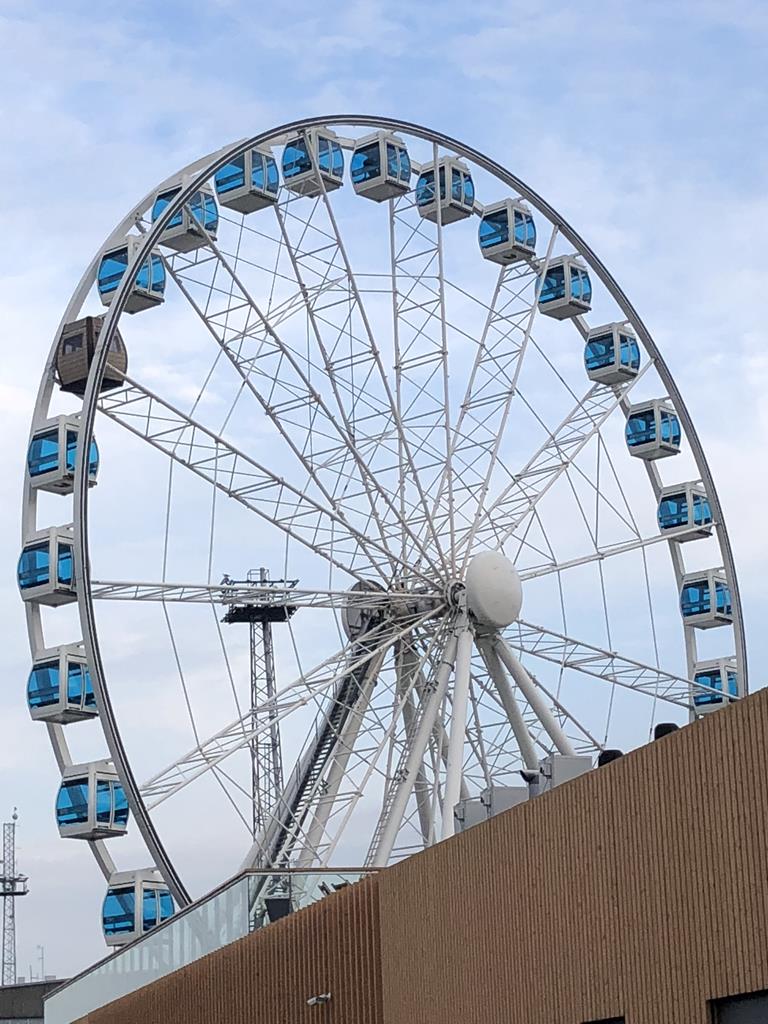 Market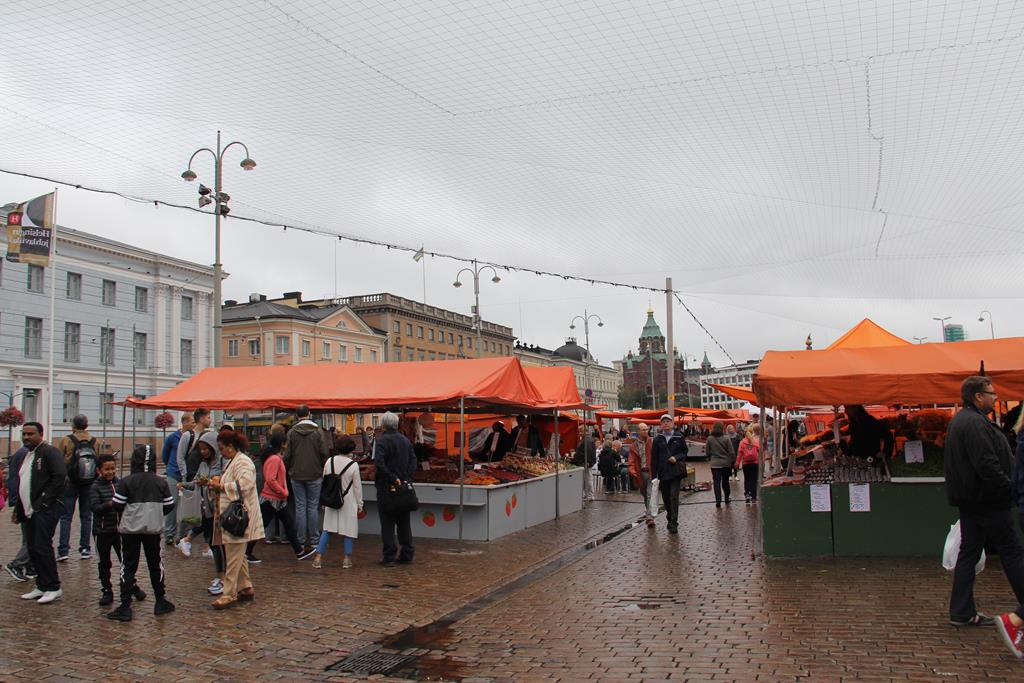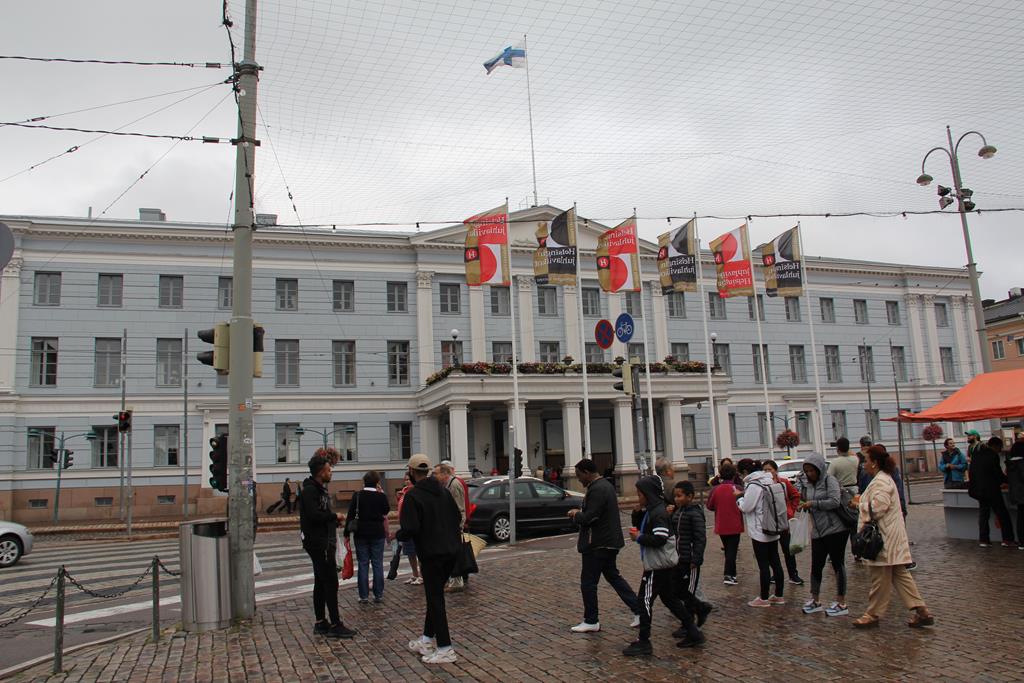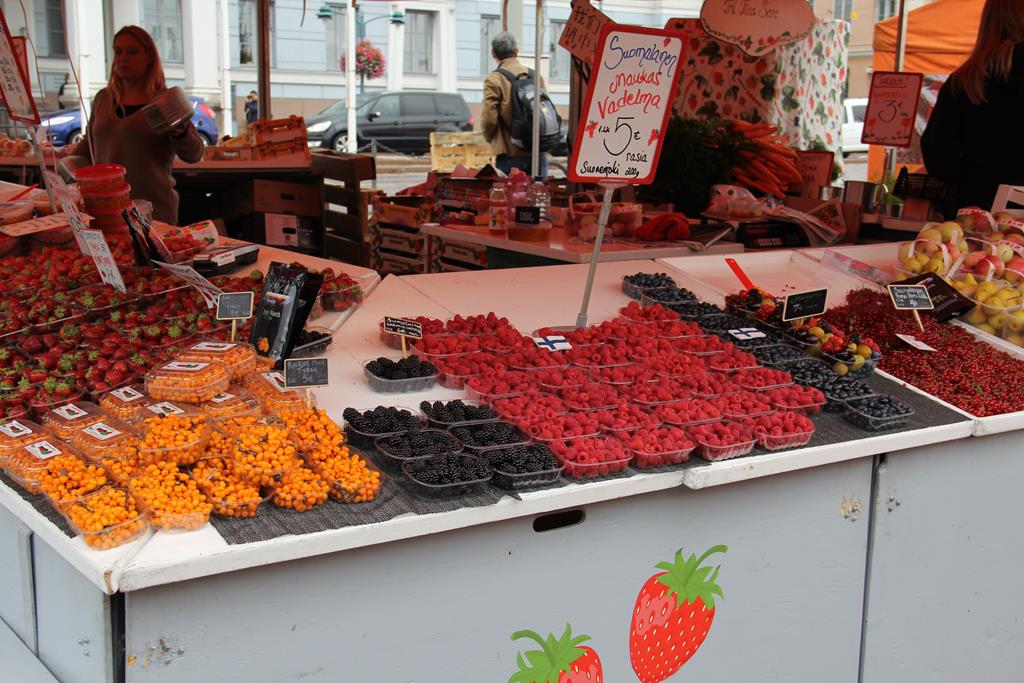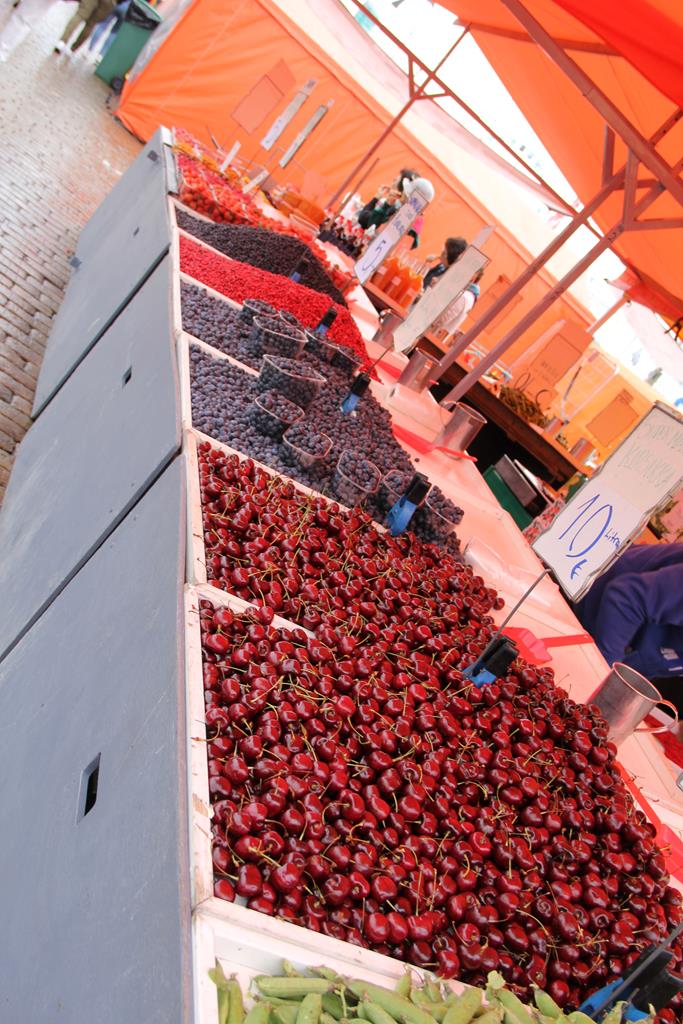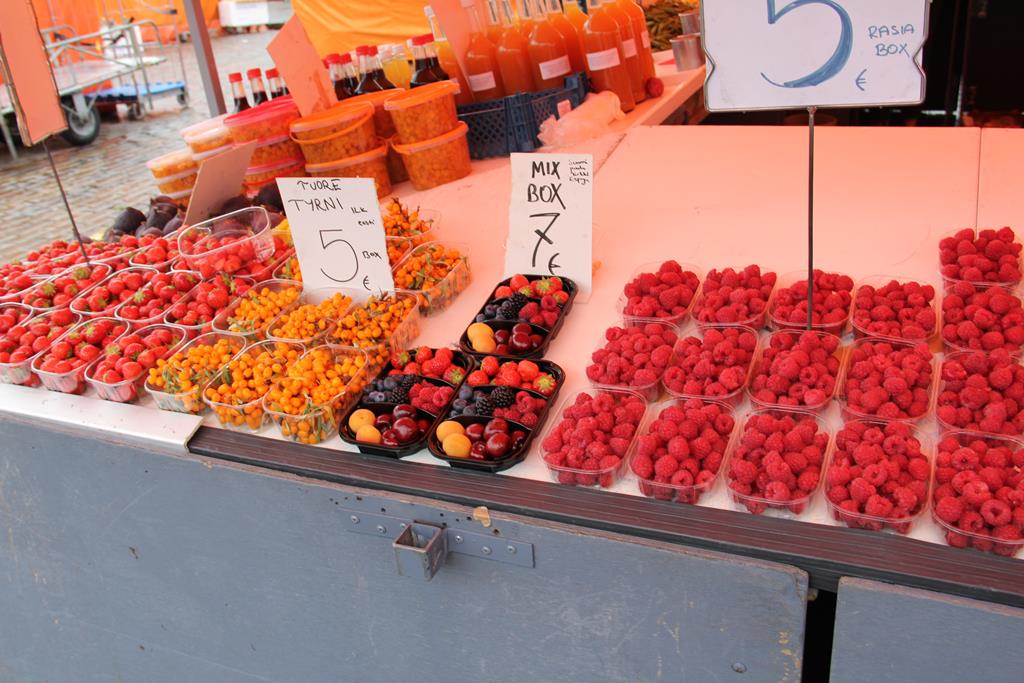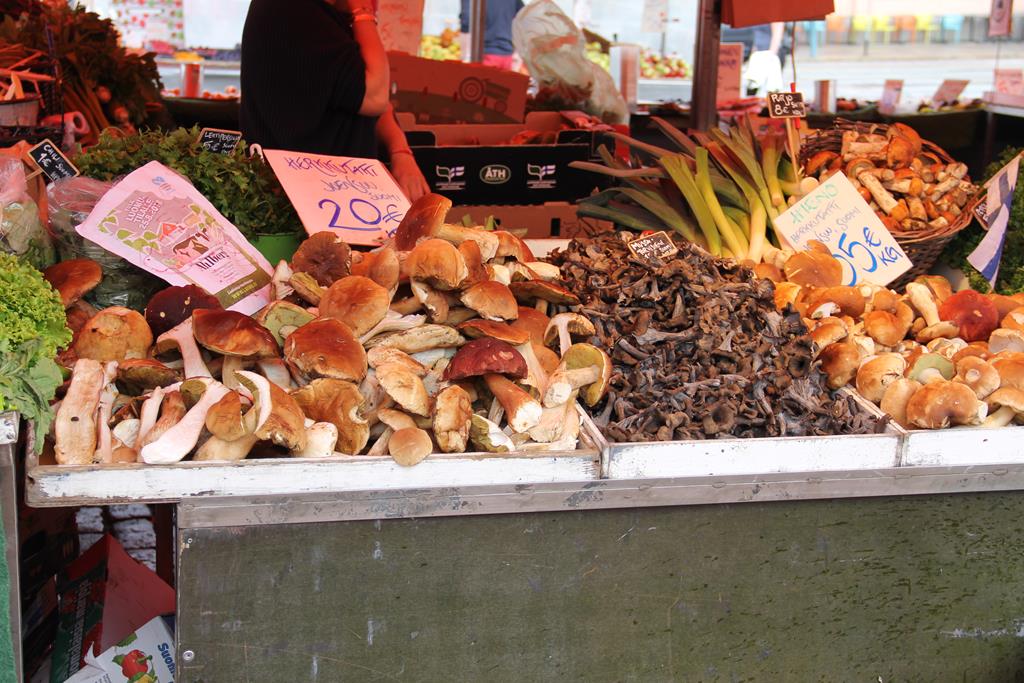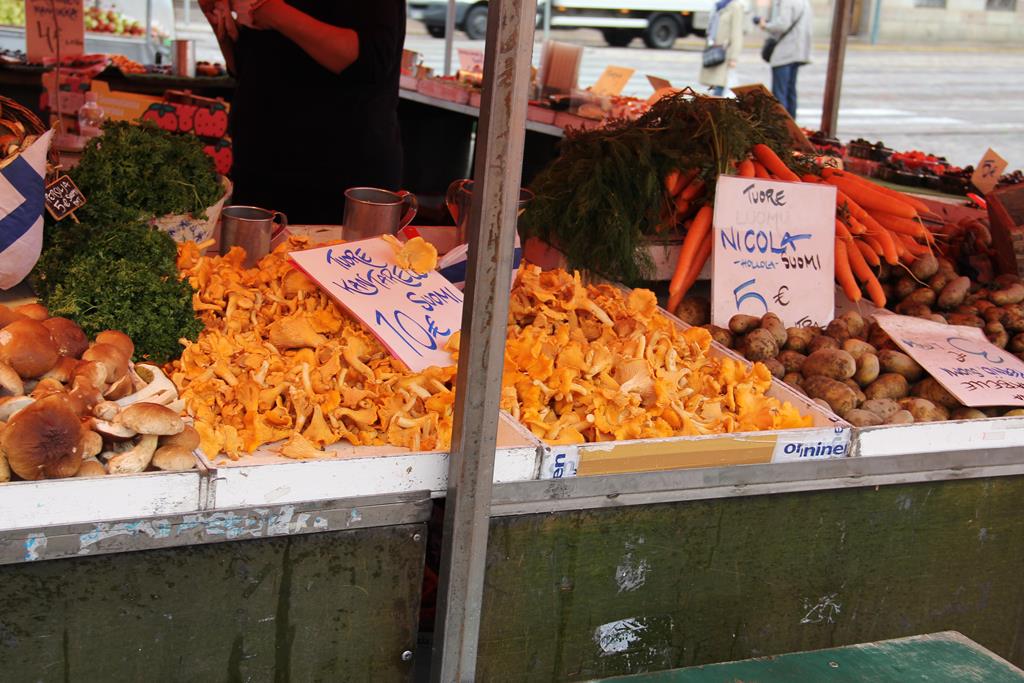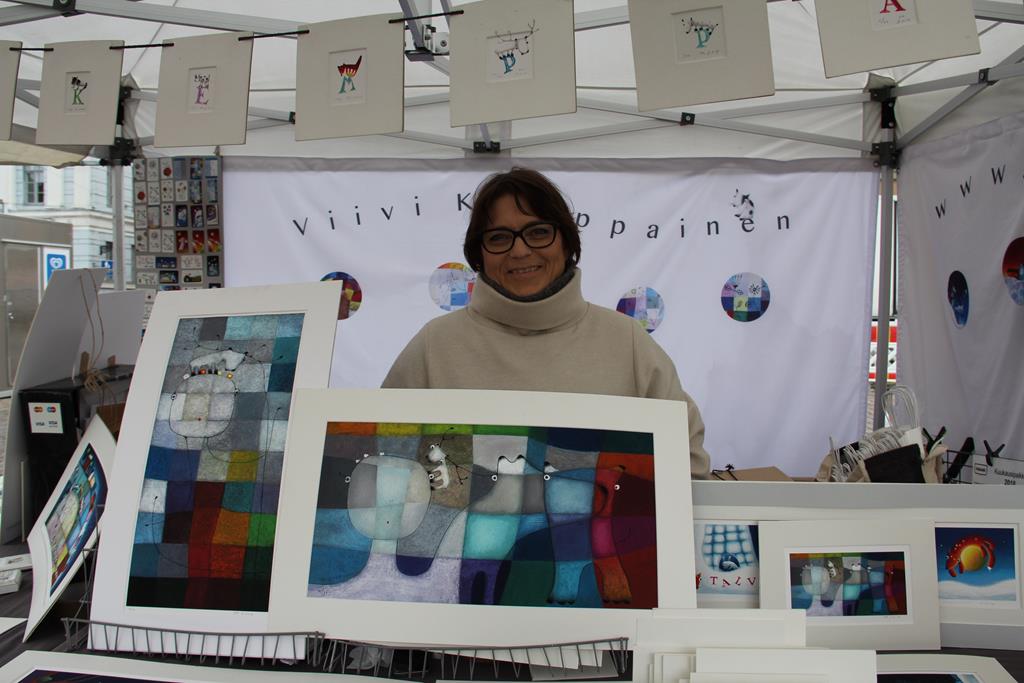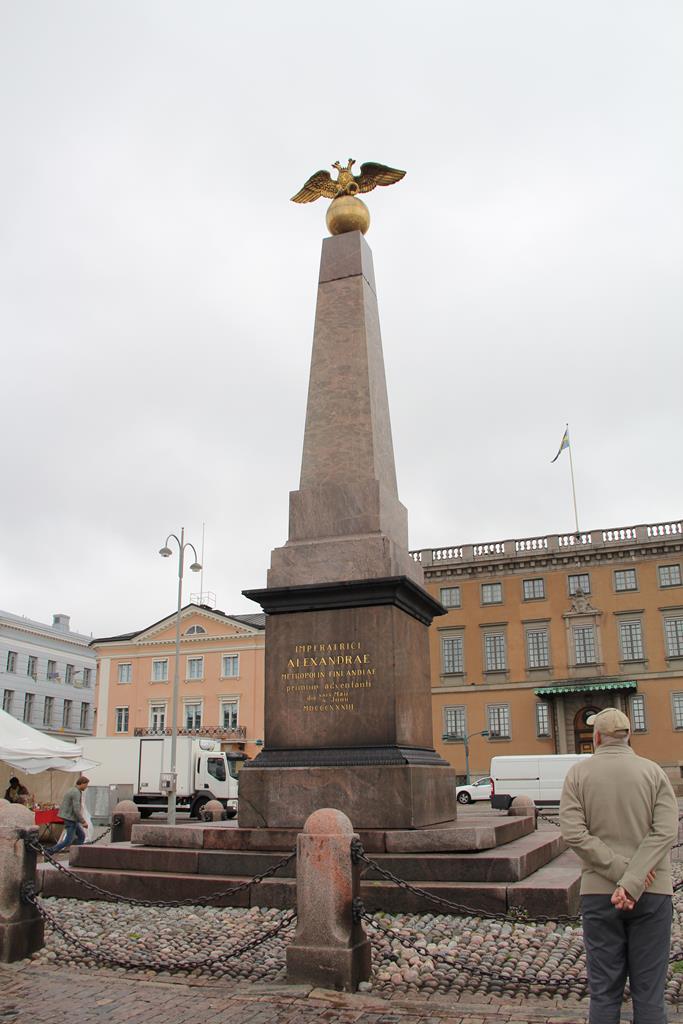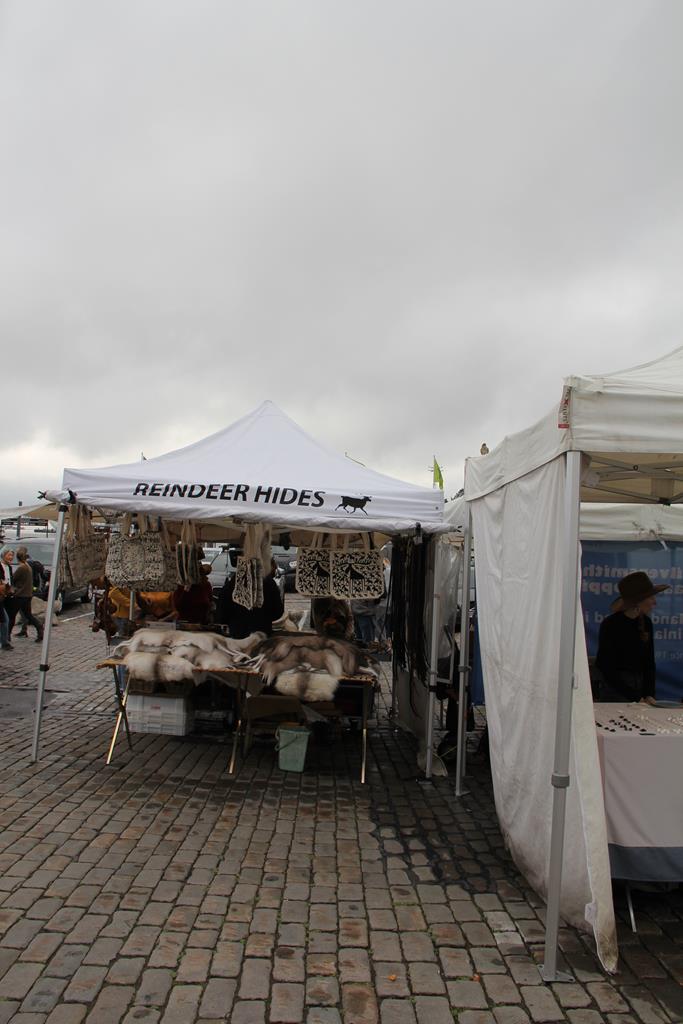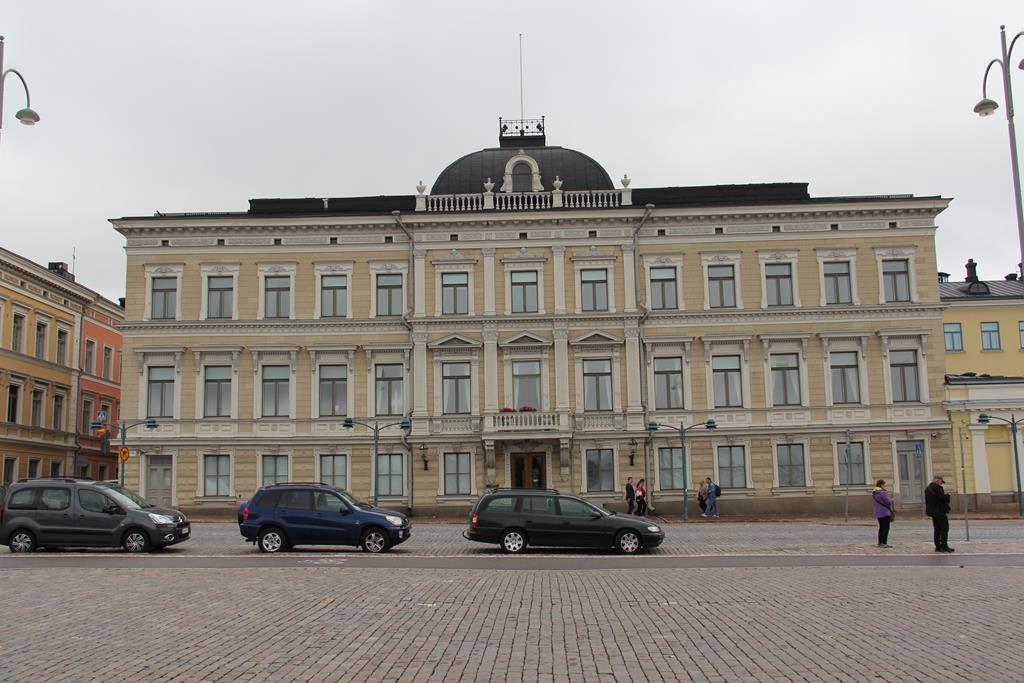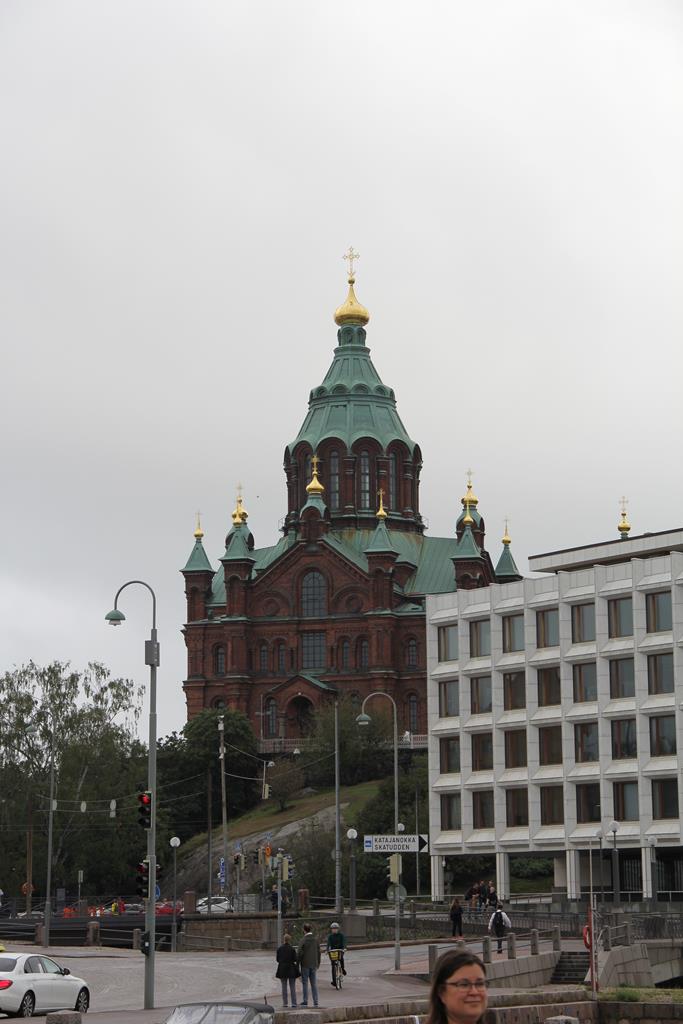 Kapelli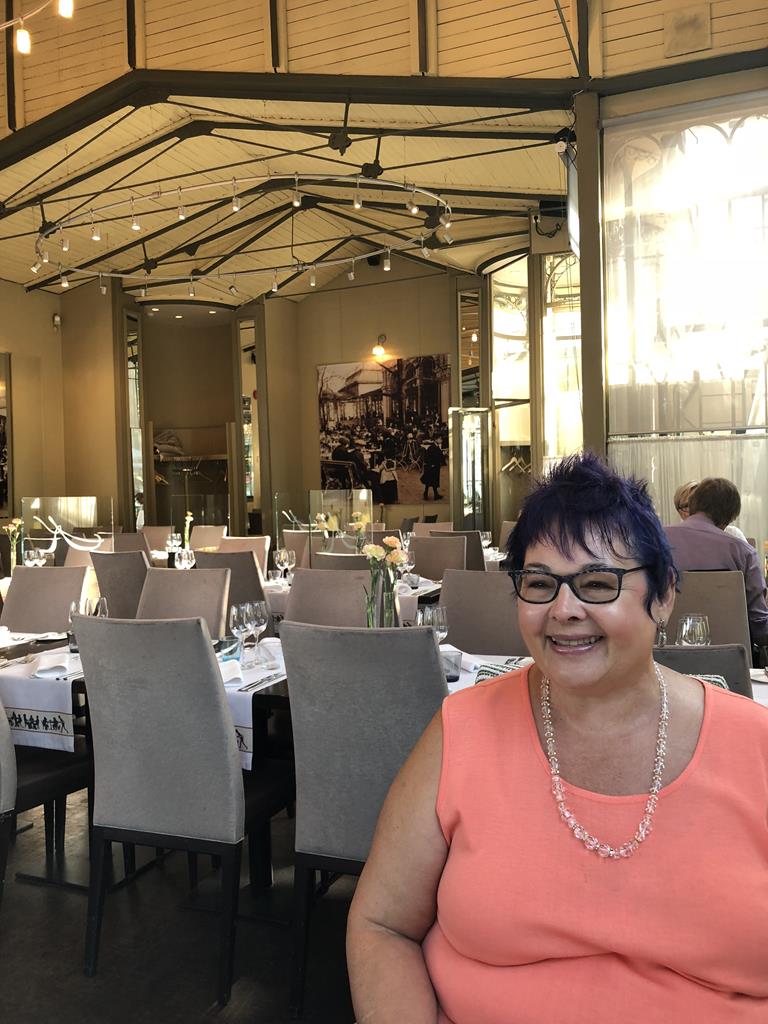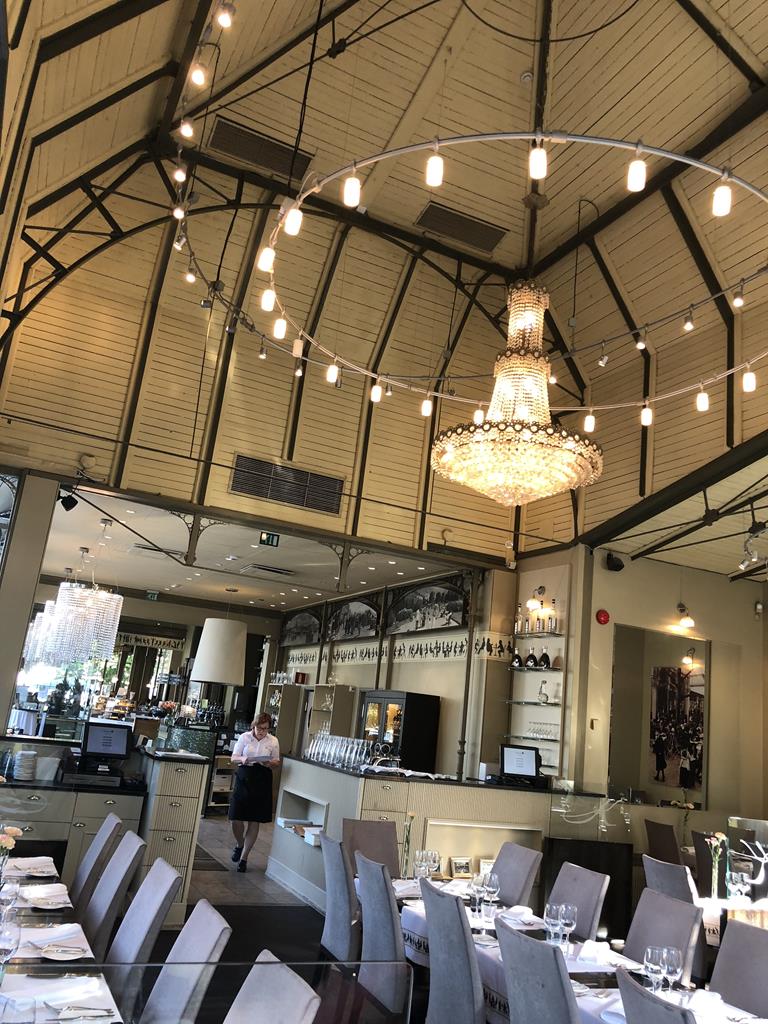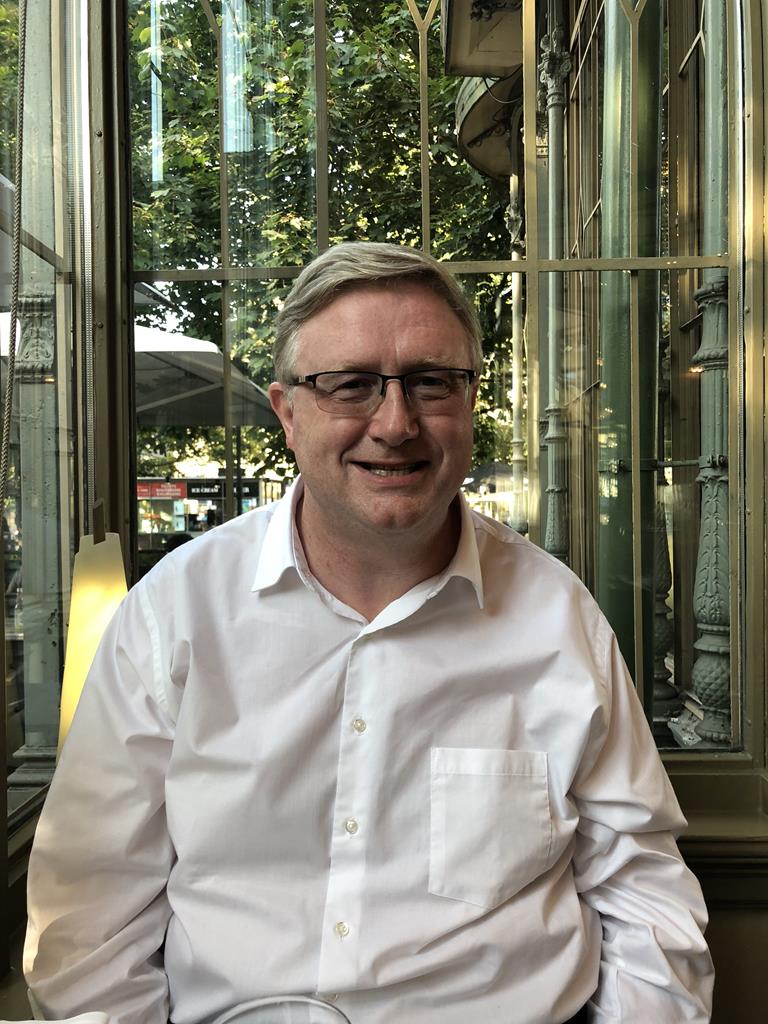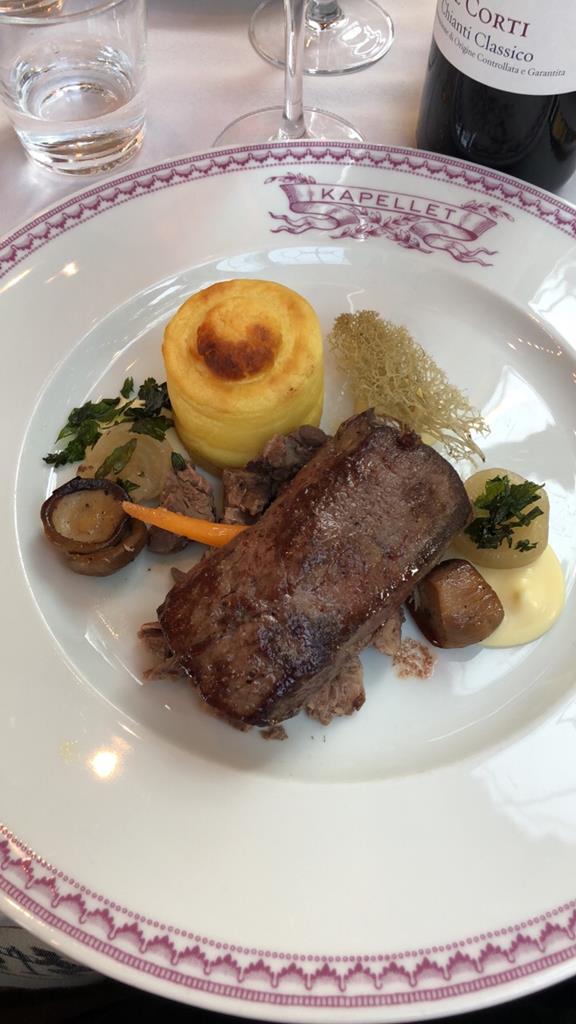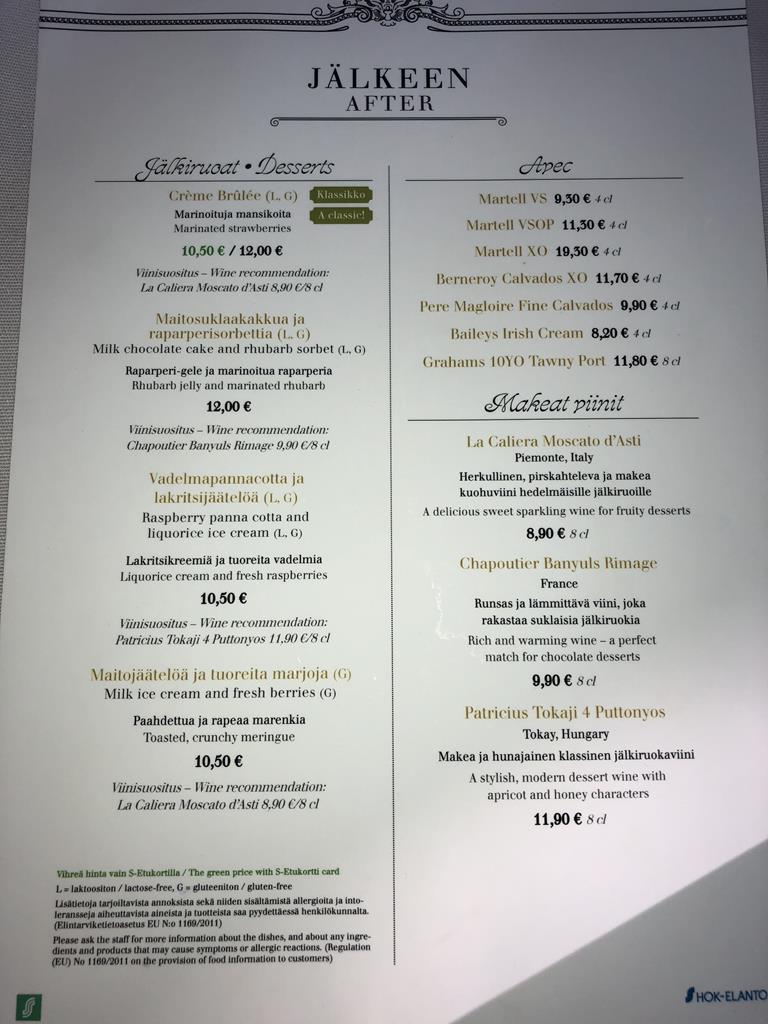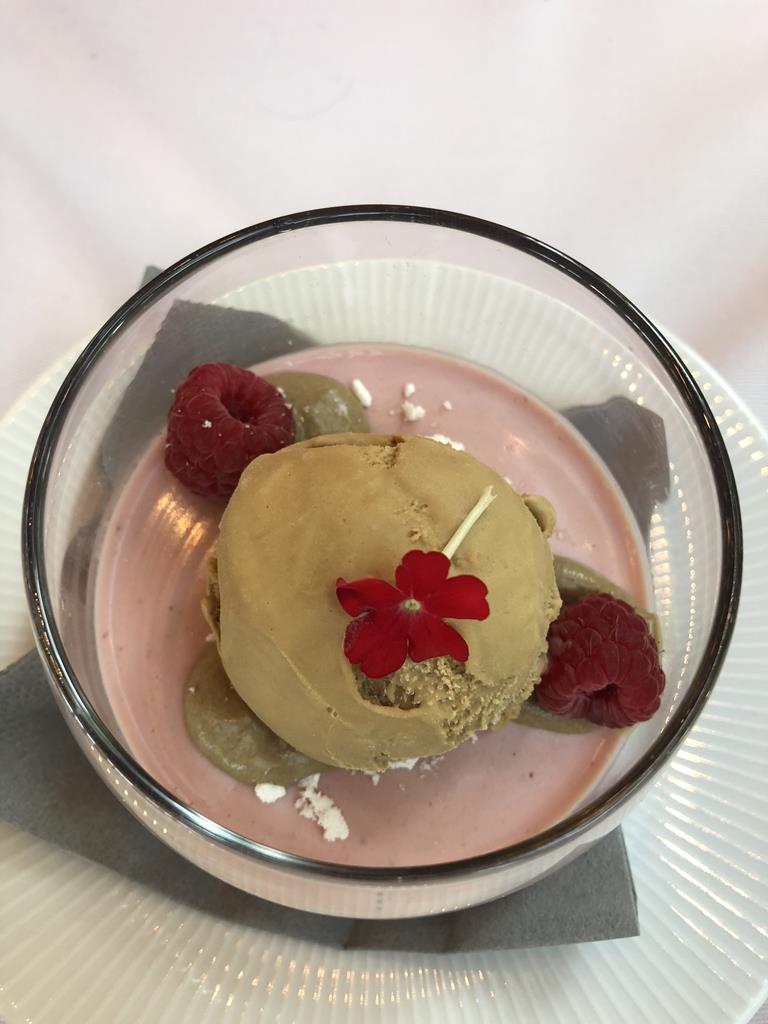 Ora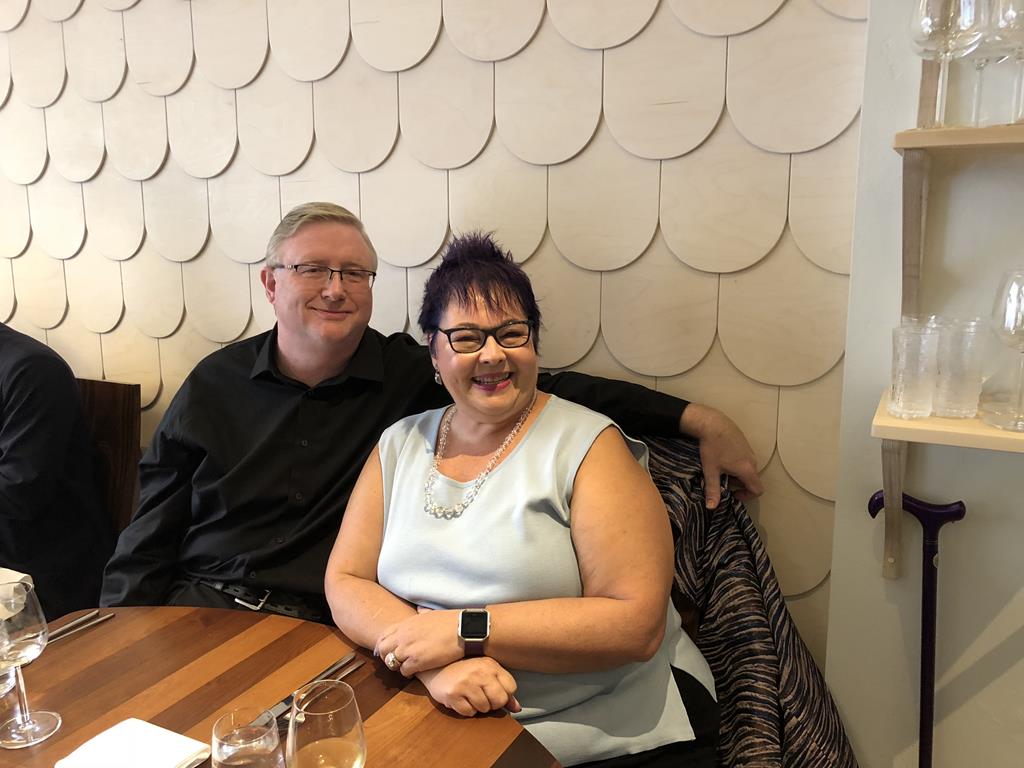 Train Station