Round 2
One of the best things about the pandemic is that it barely impacts gardens, pets or wildlife, so we managed to get nice pictures of those throughout the second half of the year. One big highlight was the purchase of a firepit. There is nothing like watching the stars next to a lovely log fire while getting sloshed. We can't wait till the weather warms up, so we can do it again in 2021!

Like everyone else, our social life has pretty much sucked. After hiding out since March, we finally ventured out for dinner with our friends in August, just after celebrating Dan's birthday. We managed another trip in September to celebrate our 16th anniversary at The Arch and in October a visit to what used to be our favorite German restaurant "Jennifer's" which has now reopened as "Nadine's". Finally we ran out to vote in November as it turned out to no avail. Since then Covid has returned with a vengance, so we are back stuck at home, except for the important stuff, like doctor's appointments. We did manage some online shopping, a drill press for finally destroying those old hard drives, a huge lava lamp and Dan's new Quest 2 (Judy got the Quest 1) were some of the highlights. Judy continued to work on her art producing her 2020 opus "On my mind".

Christmas comes but once a year, this year it couldn't come soon enough, we started decorating in mid-November! Judy got Dan a lovely Christmas sweater and Dan decorated the front, back and even side of the house with spotlights scattered through out the garden. We also had a new tree this year, a bit smaller than the old one, but much easier to handle and with a gorgeous computer controlled light show.

After failing to accomplish a Model Railway layout over the last three years, Dan shrank his ambitions to the time available and created "Minster Hill". Very loosely set somewhere in the south west of England between the end of the 70's and the early 90's. With inspiration from places as far apart as Axminster and Wimborne.

Looking at the pictures you can see the phases, a plan, the sub layout made from foam, filling in the landscape with newspaper, covering the world with plaster, getting rid of all the white, adding some grass and then finally everything else from trees to people to lights etc. One of the advantages of N scale (roughly 1/150th real size) is how much you can fit into a small space, this is only 6' x 4' leaving plenty of room in the basement for future expansion.

Like everyone else we are looking forward to getting the shot and moving on with our lives, let's hope for a better 2021, Happy New Year!


Garden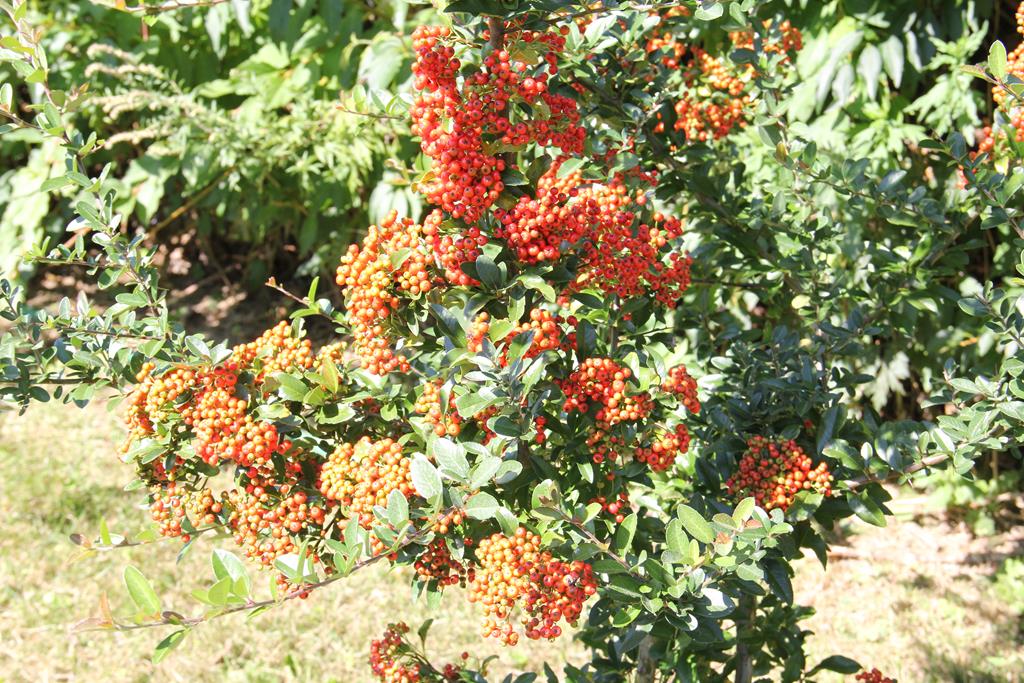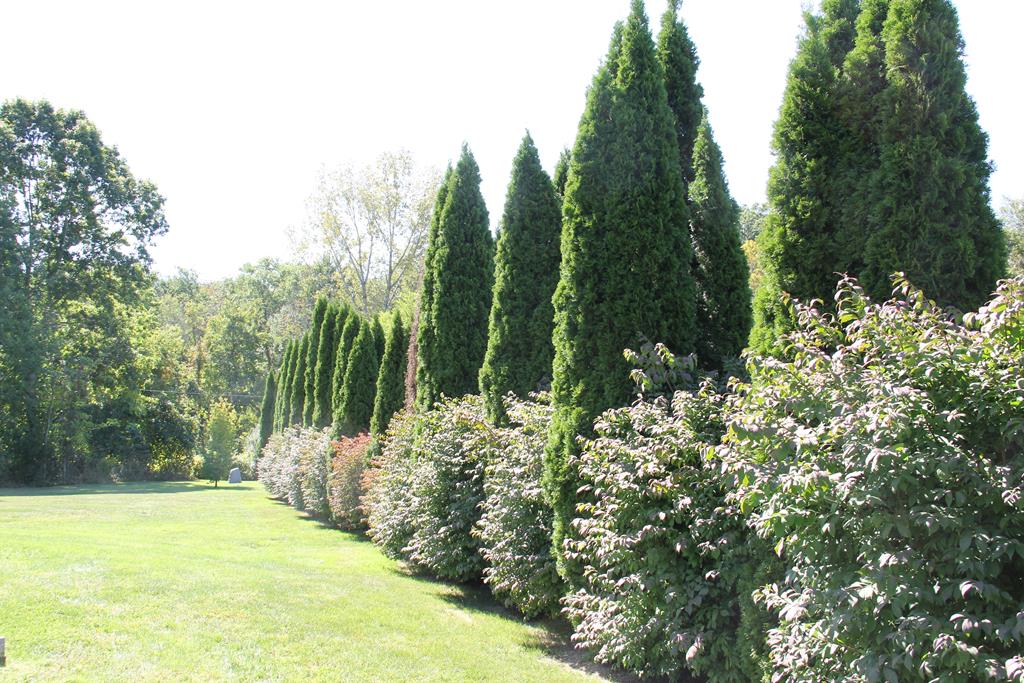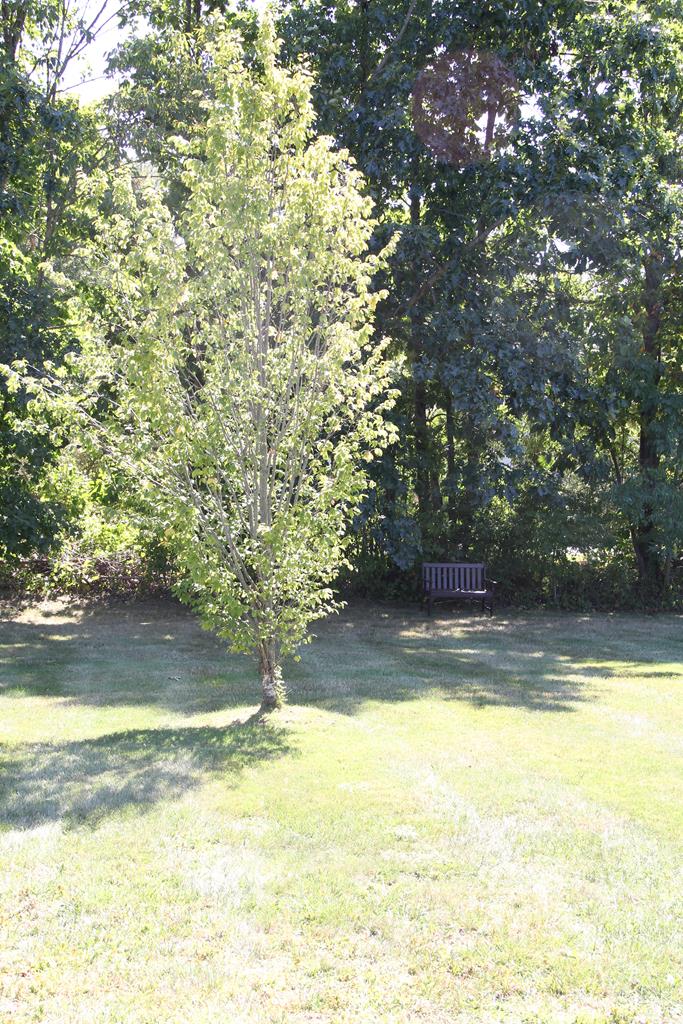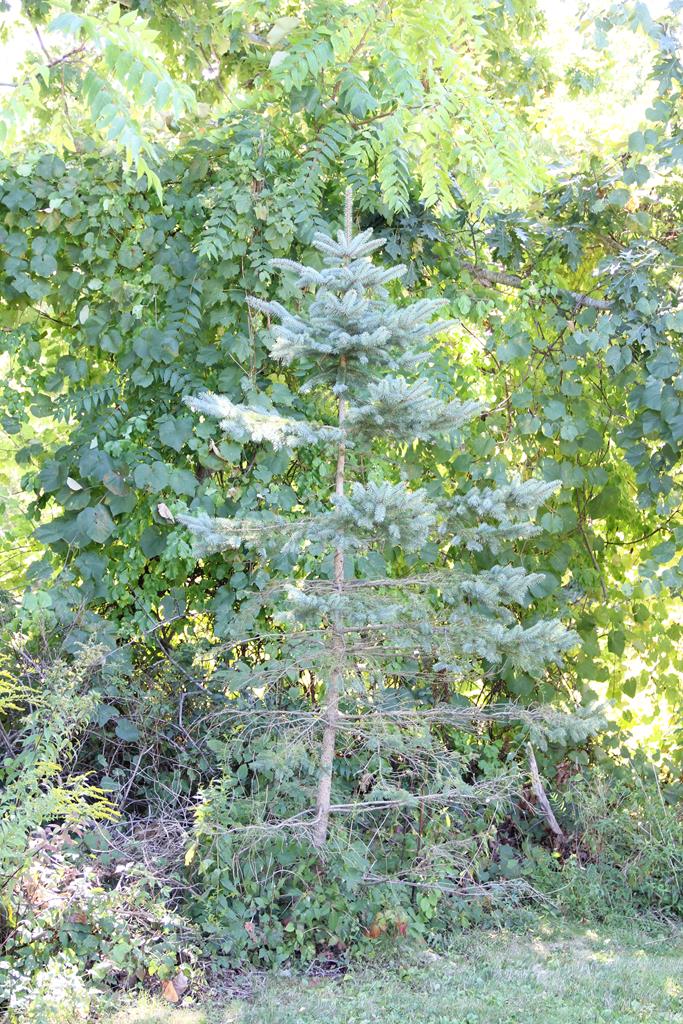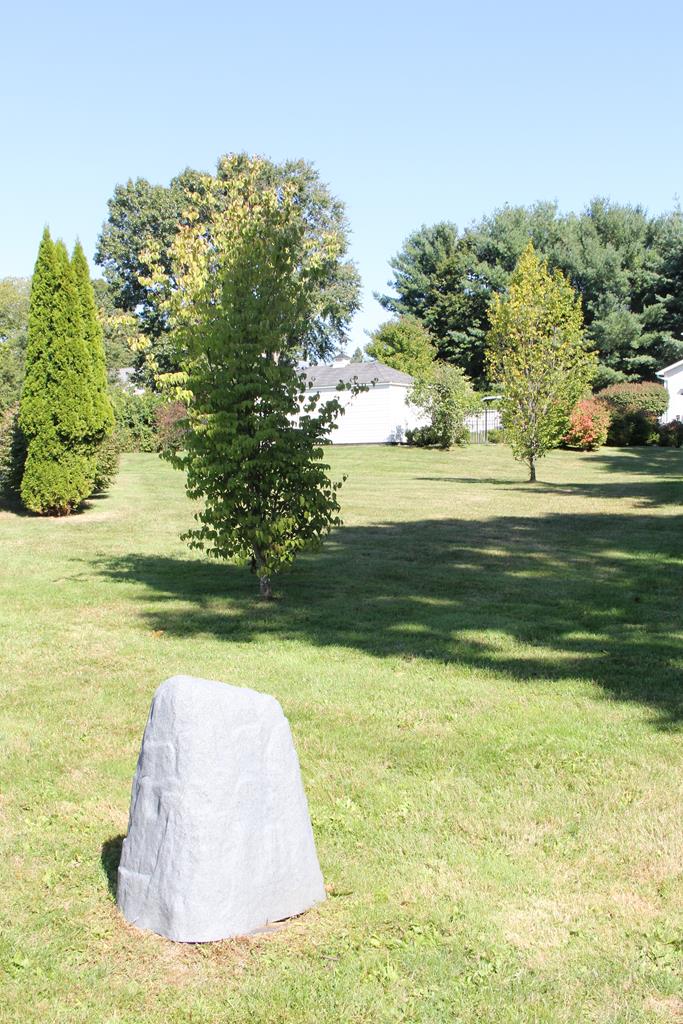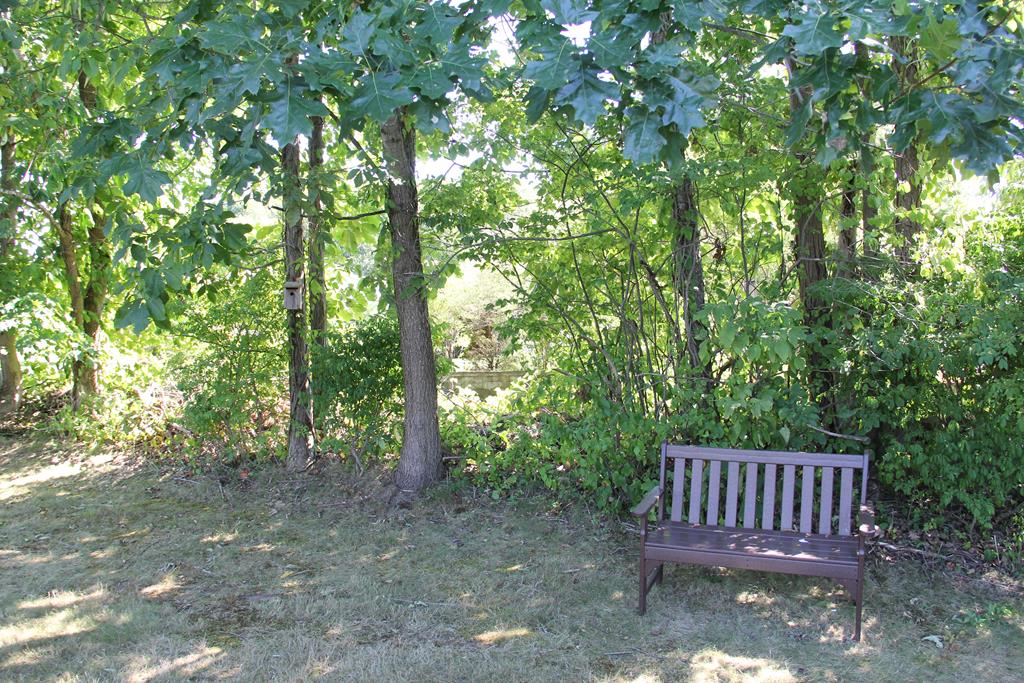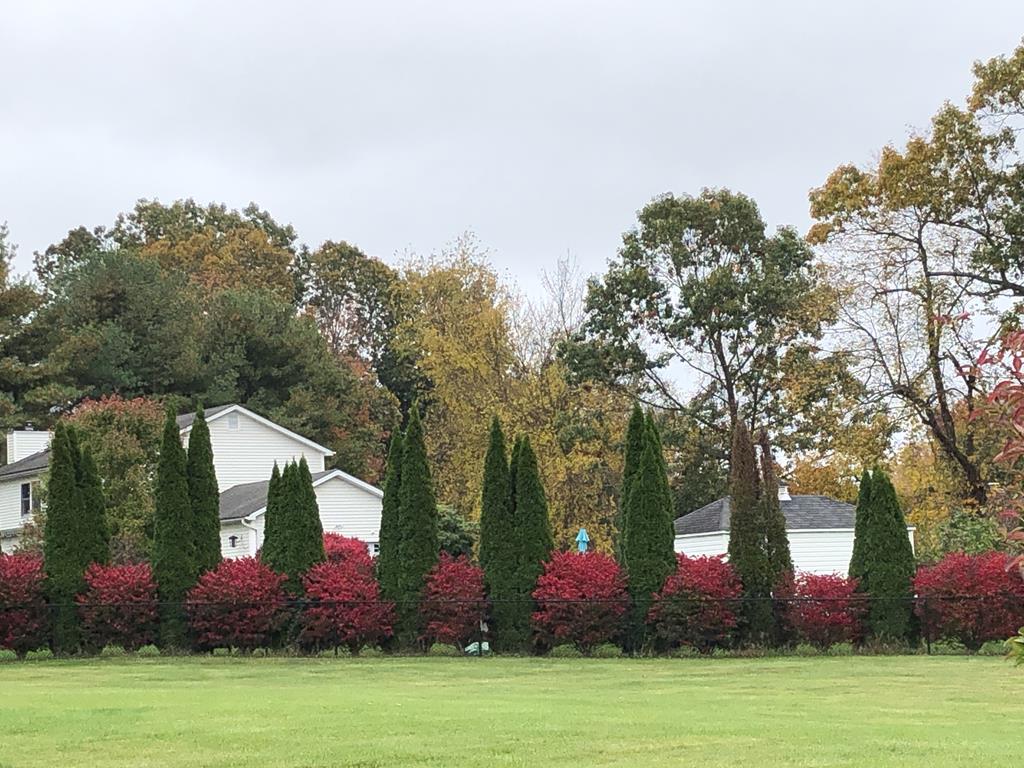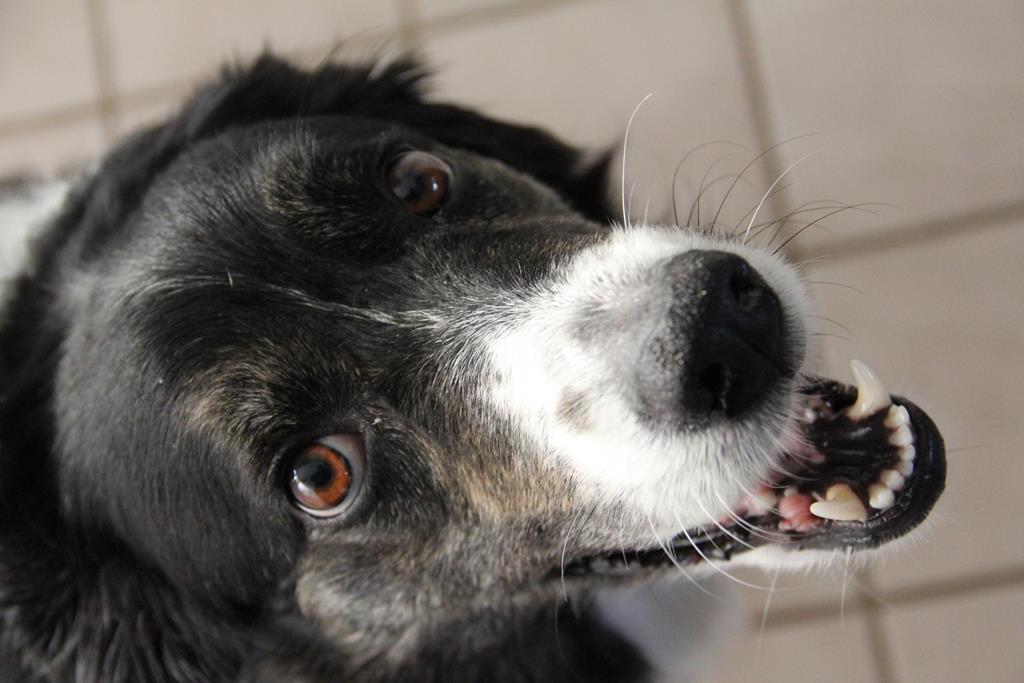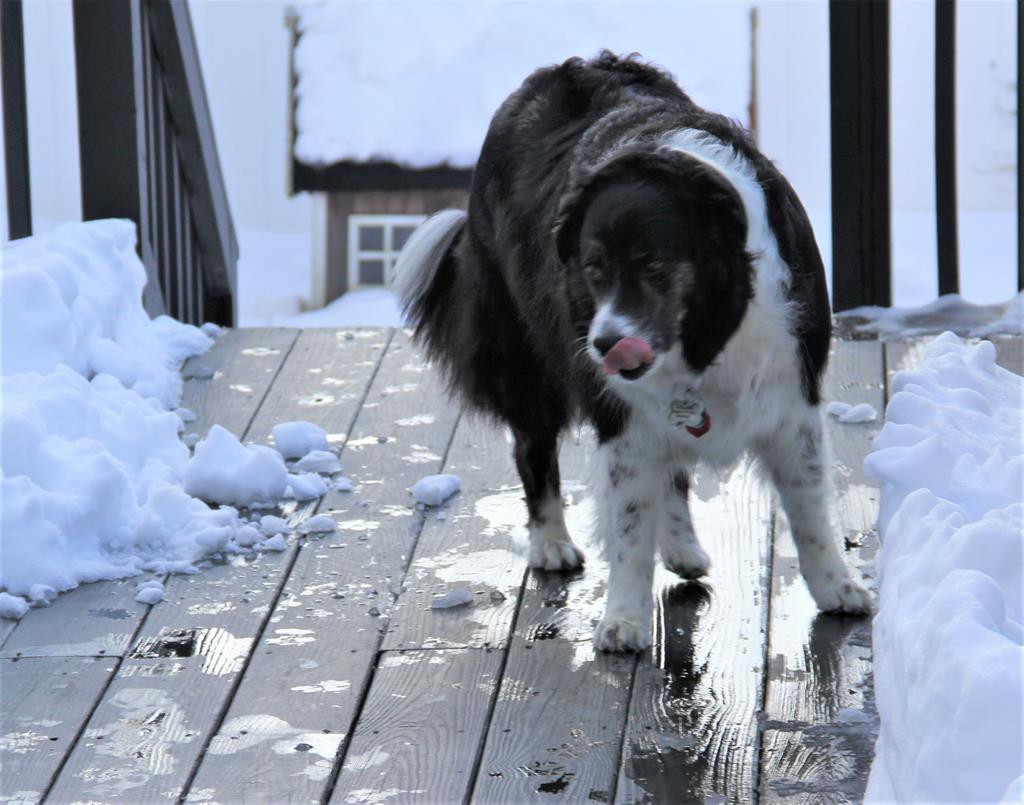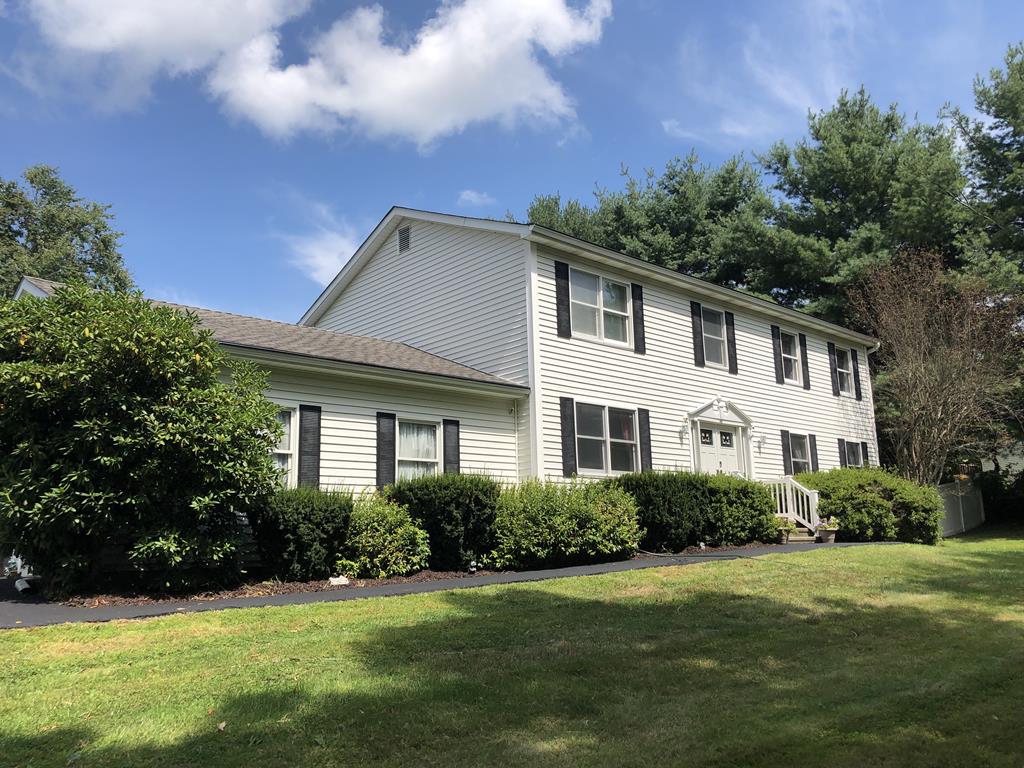 Firepit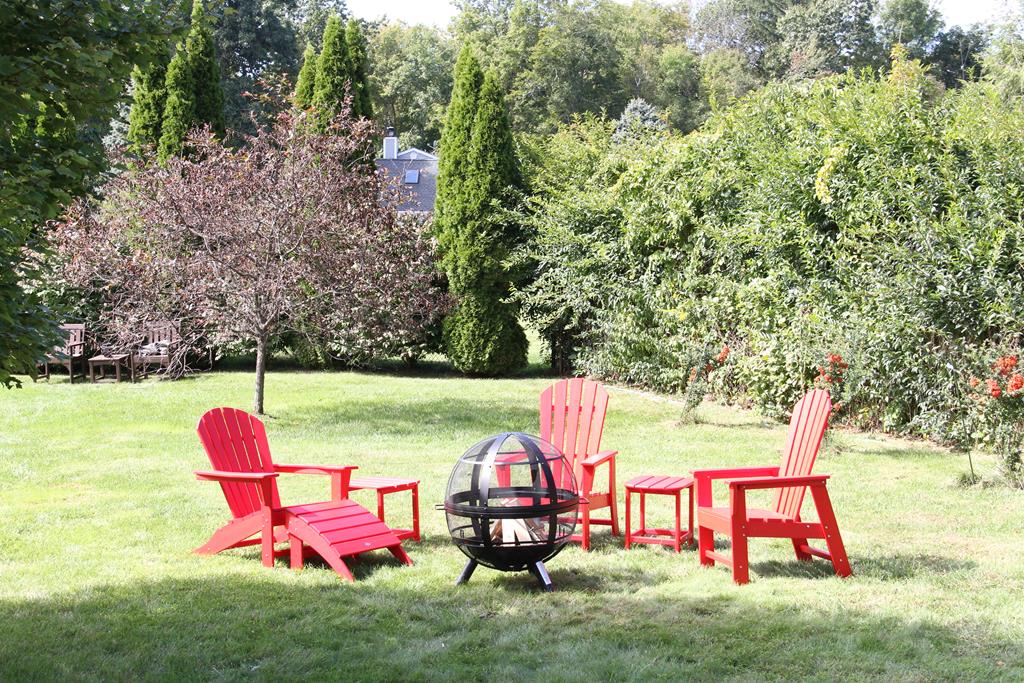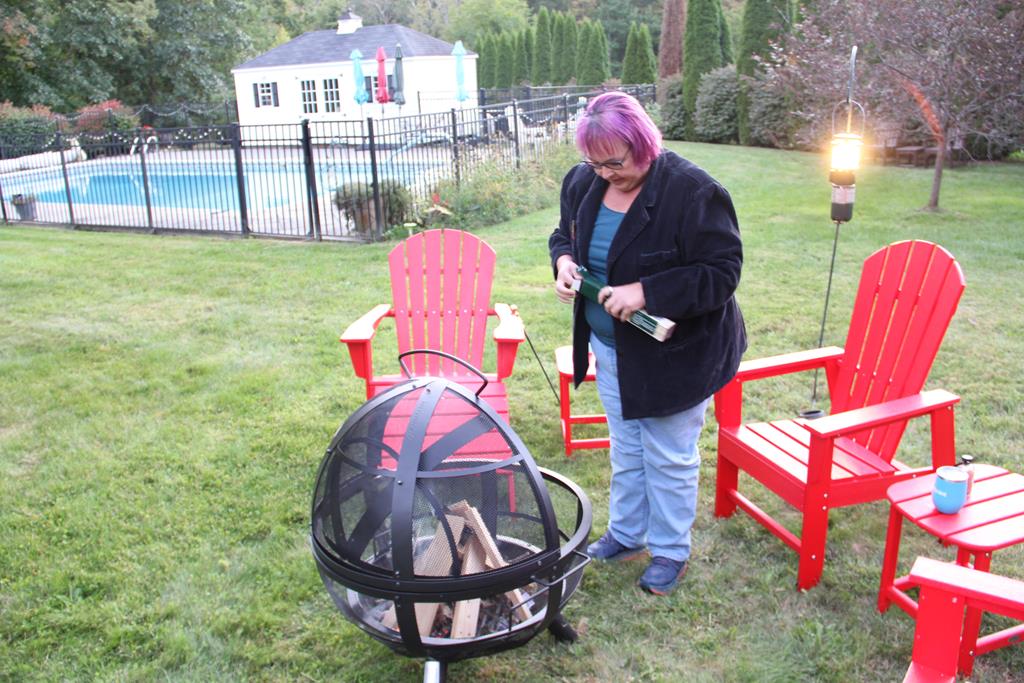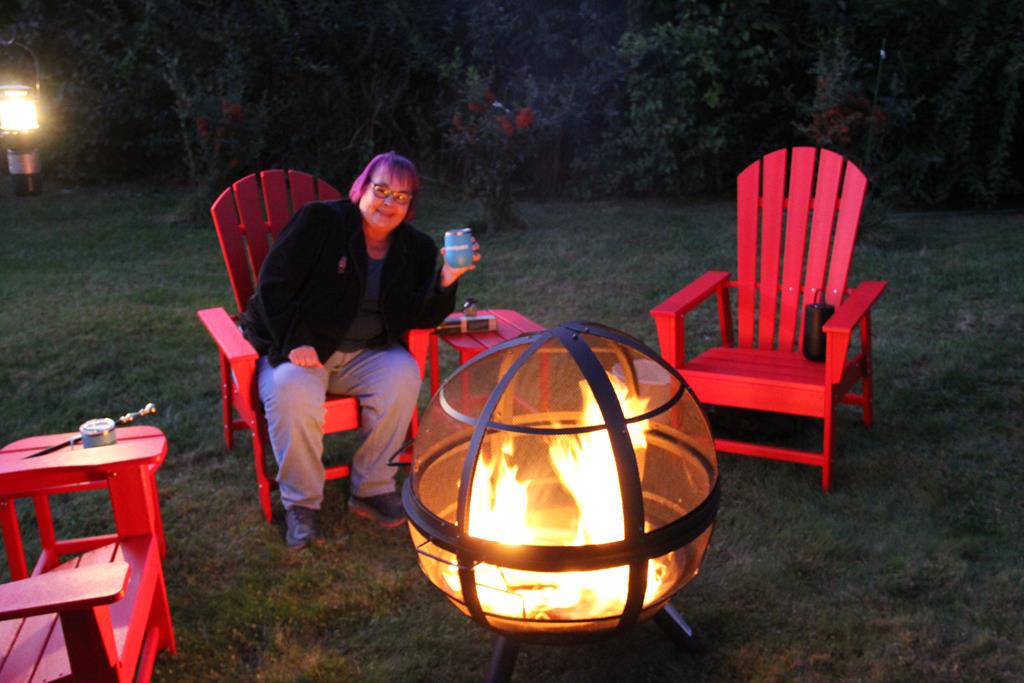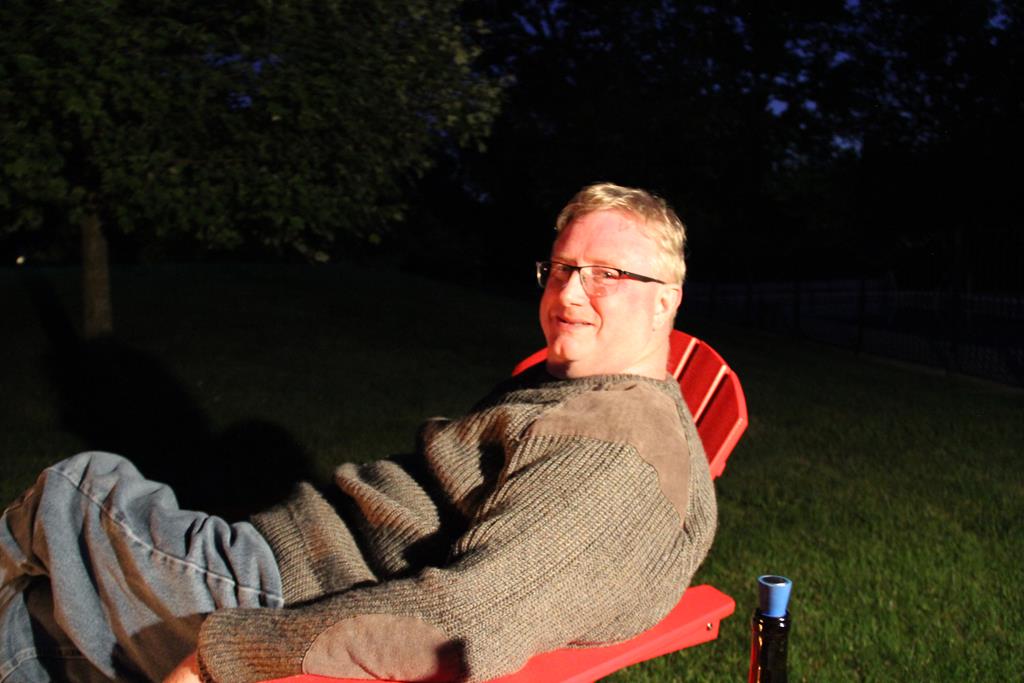 Wildlife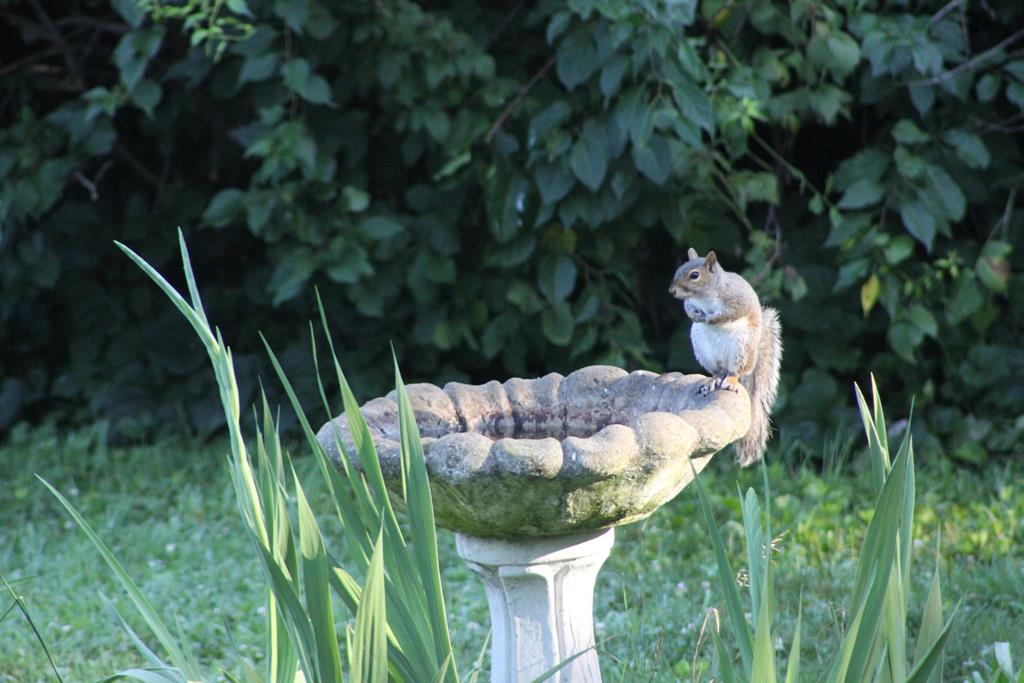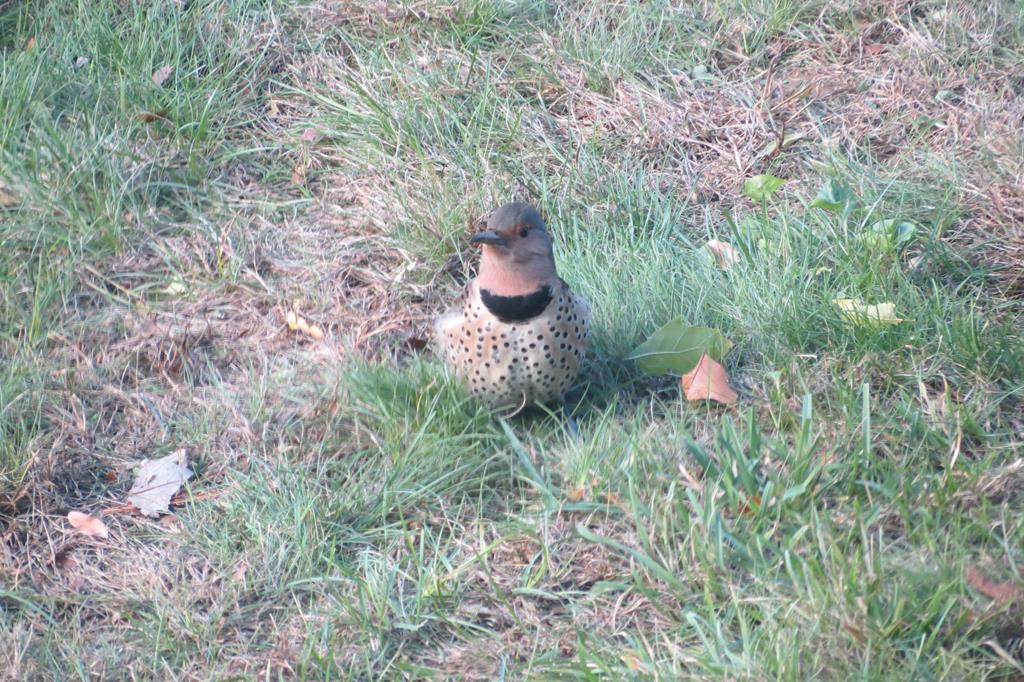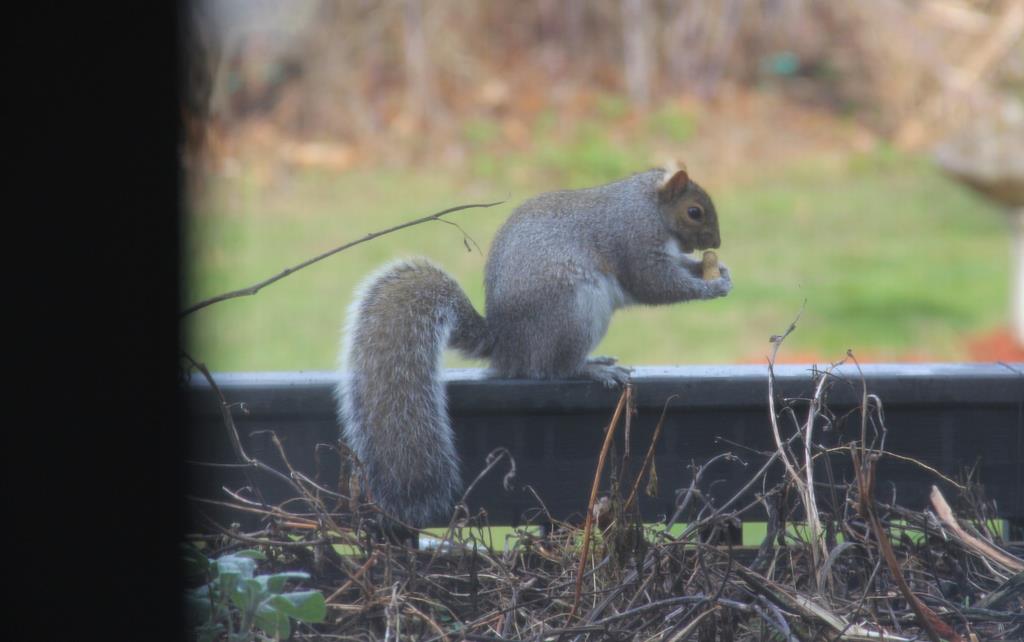 Birthday and Anniversary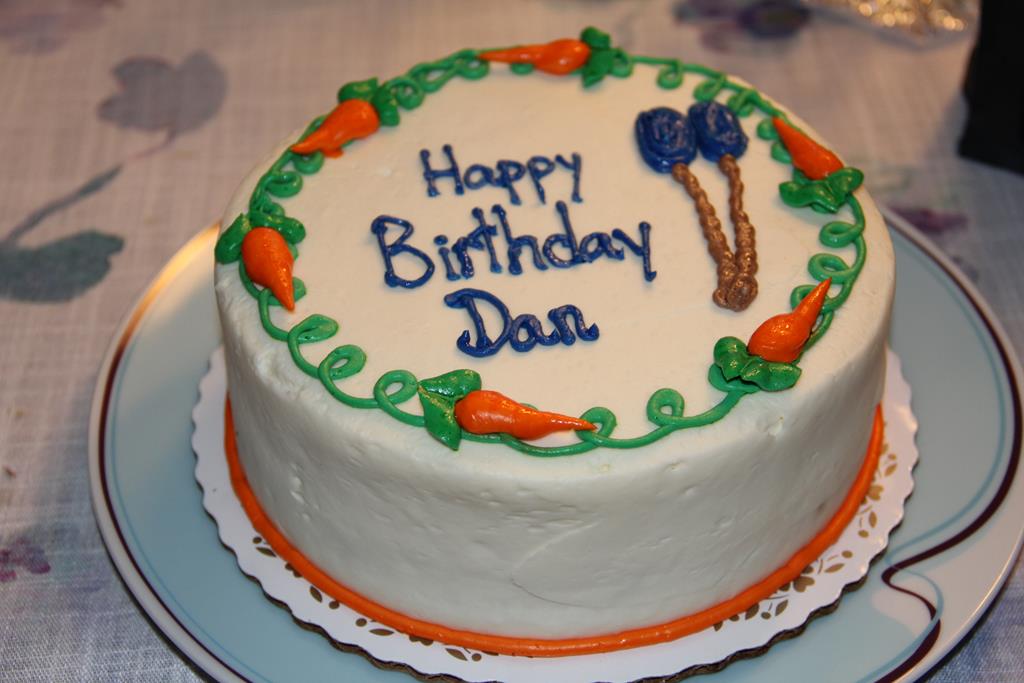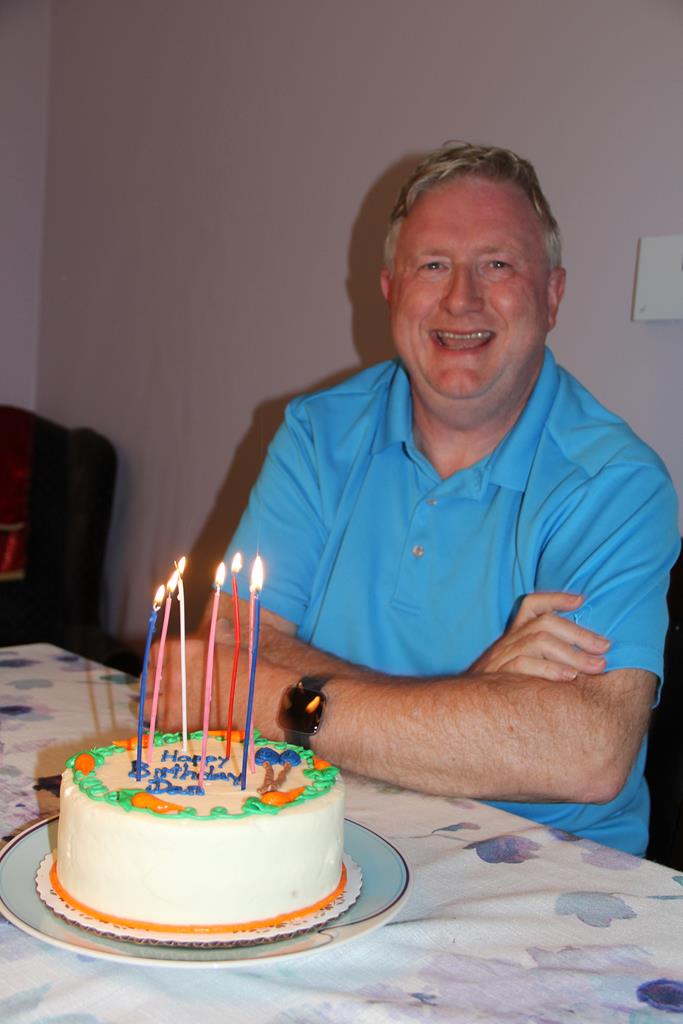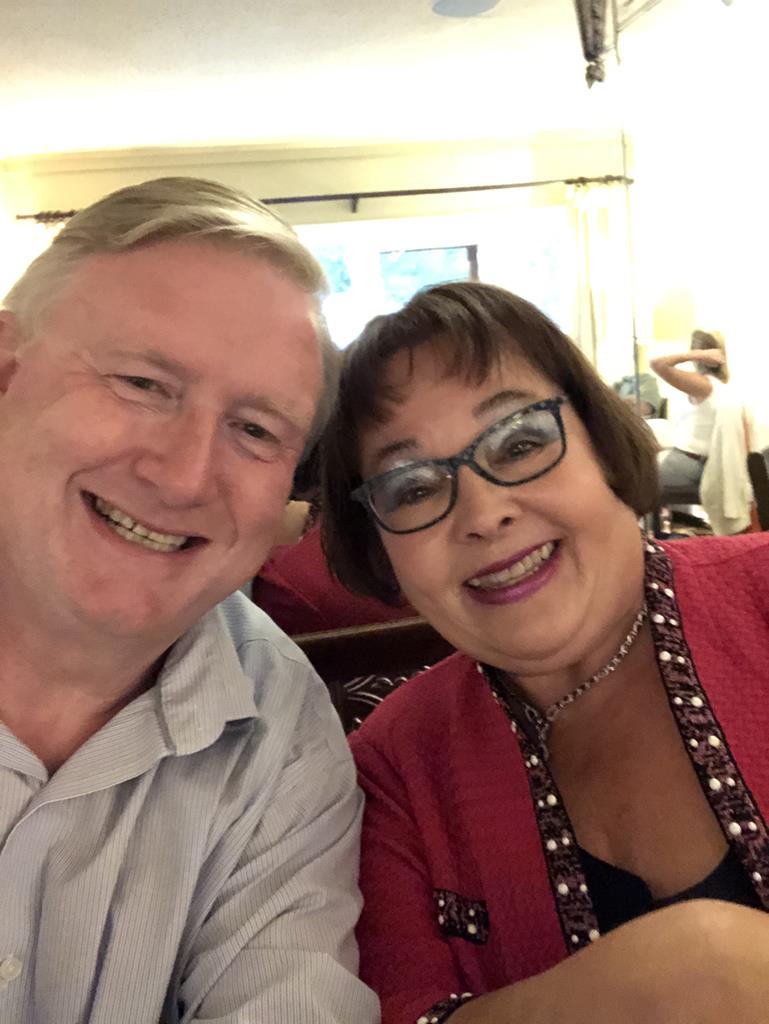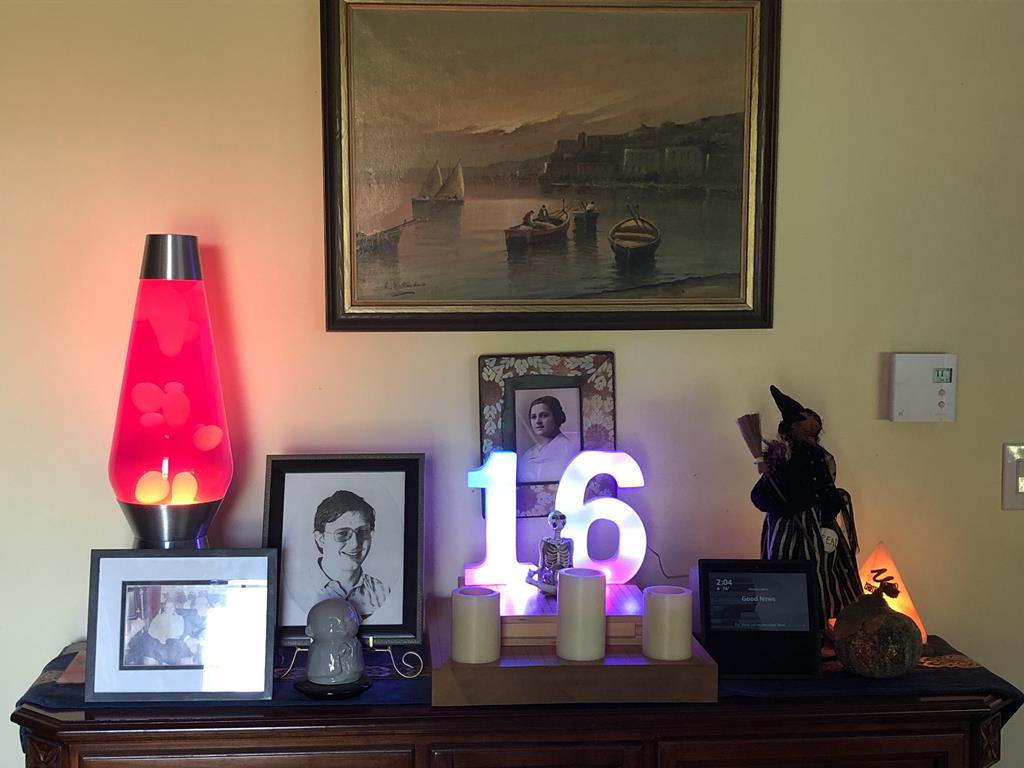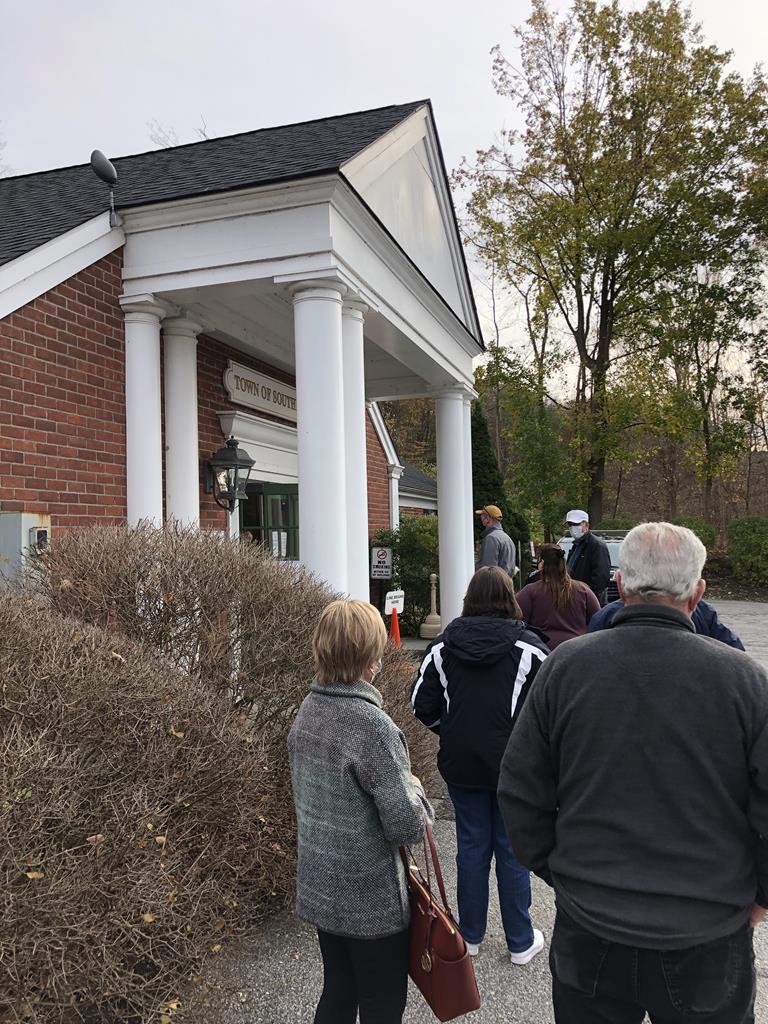 Online Shopping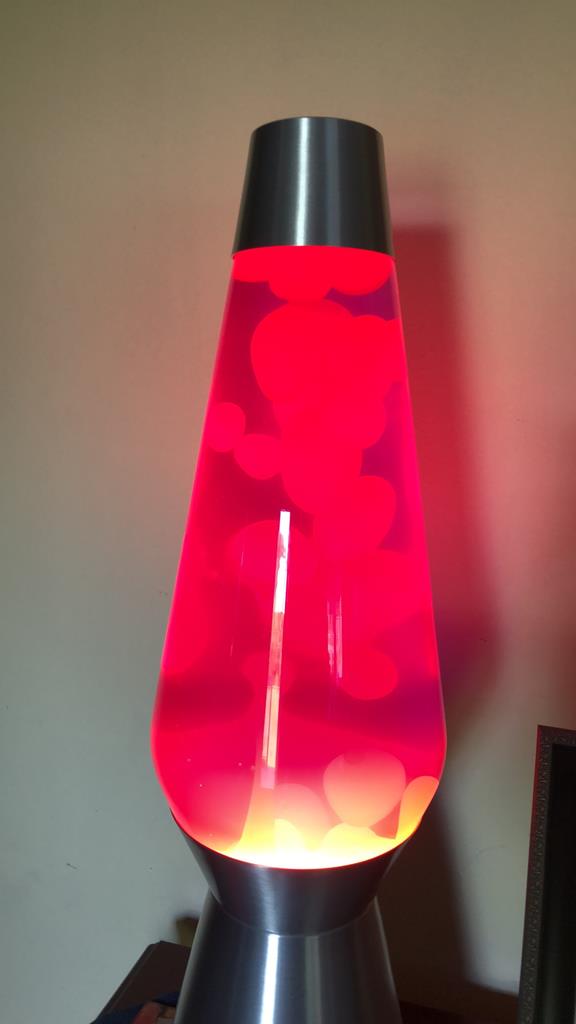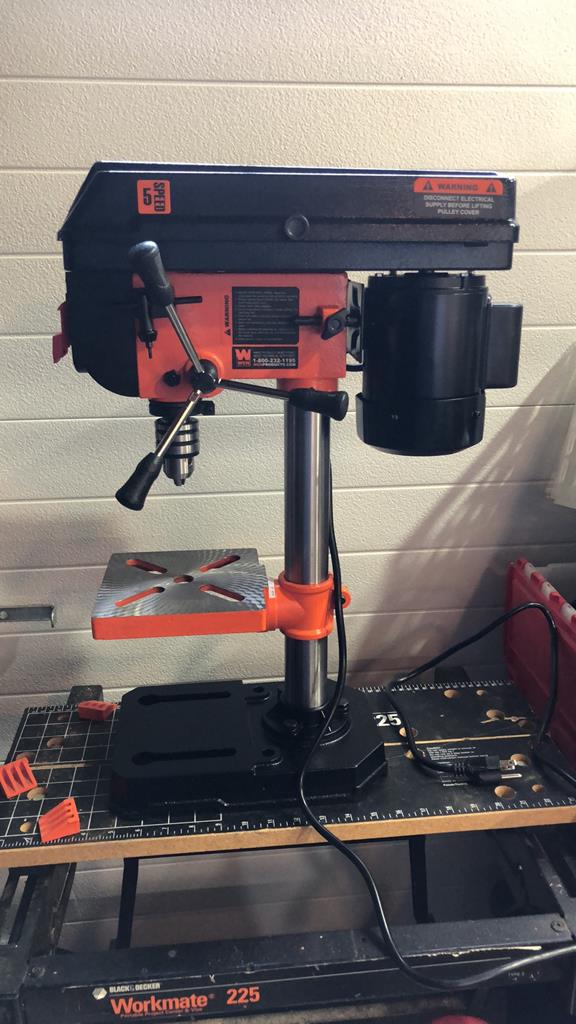 Art
Christmas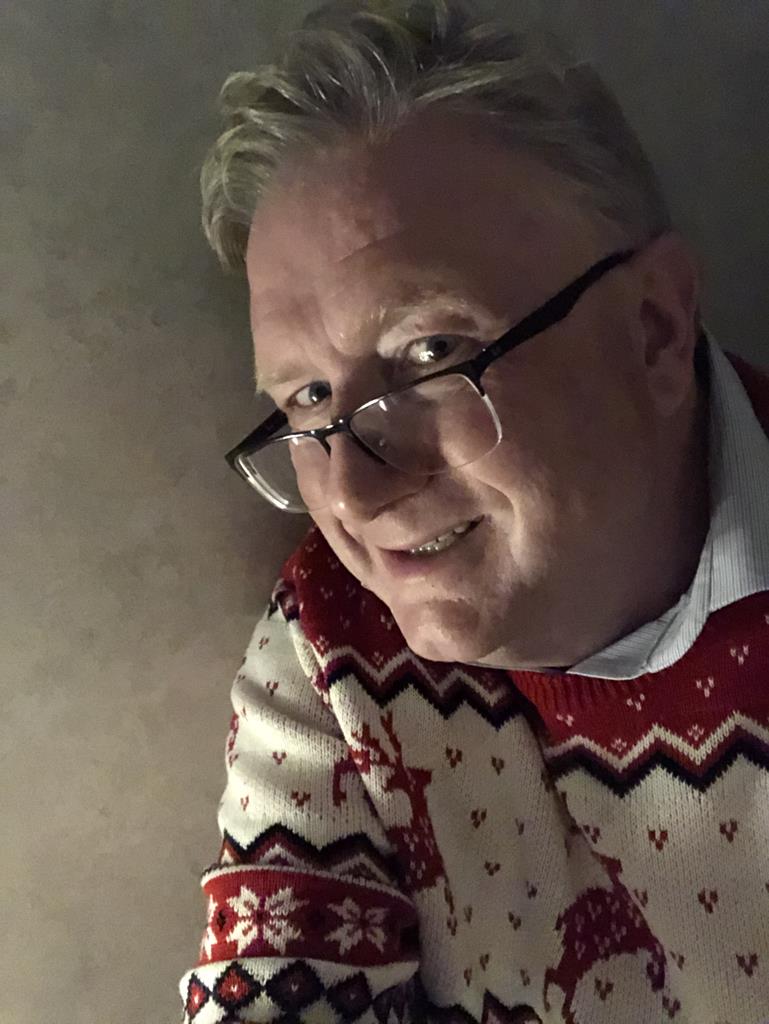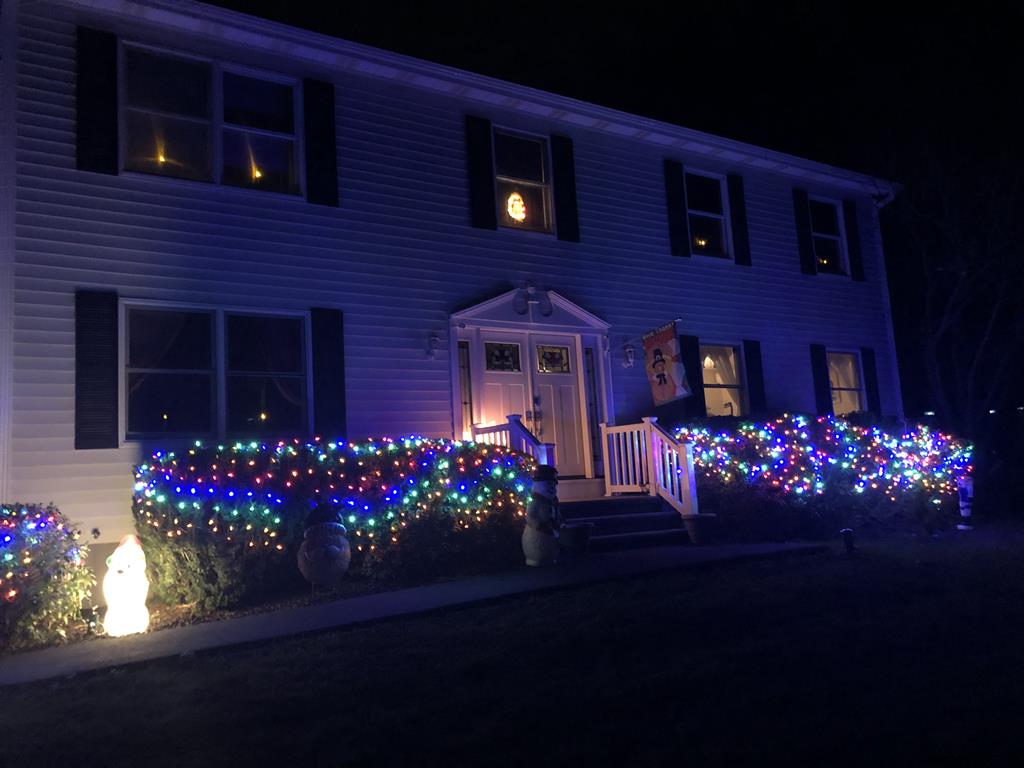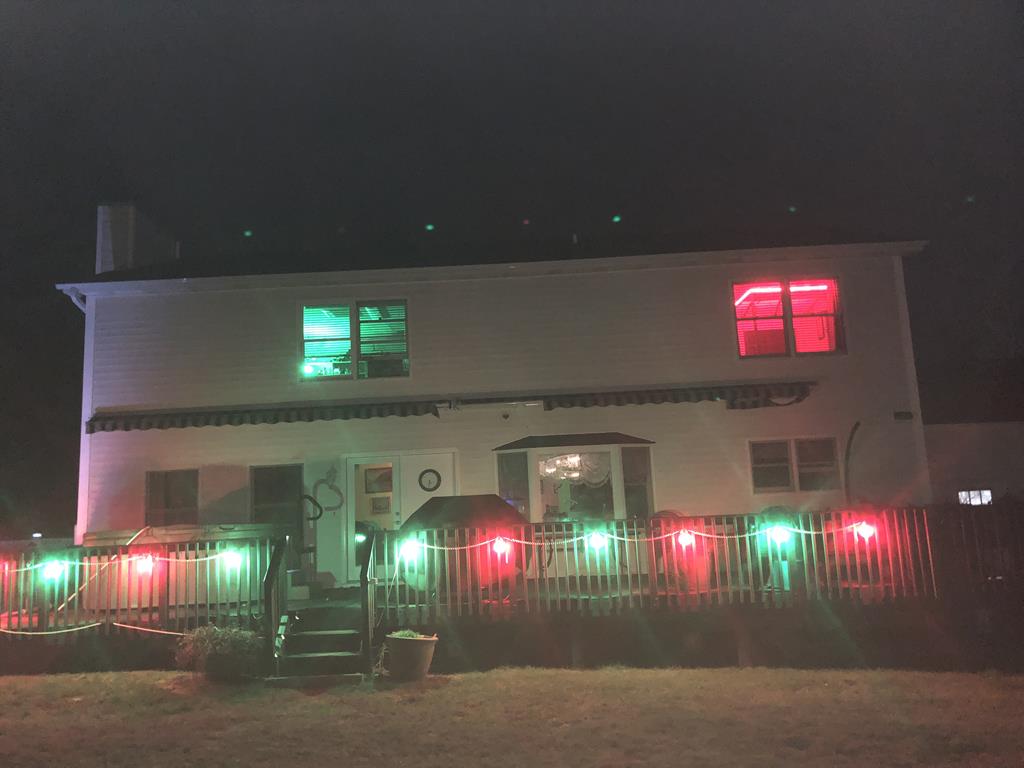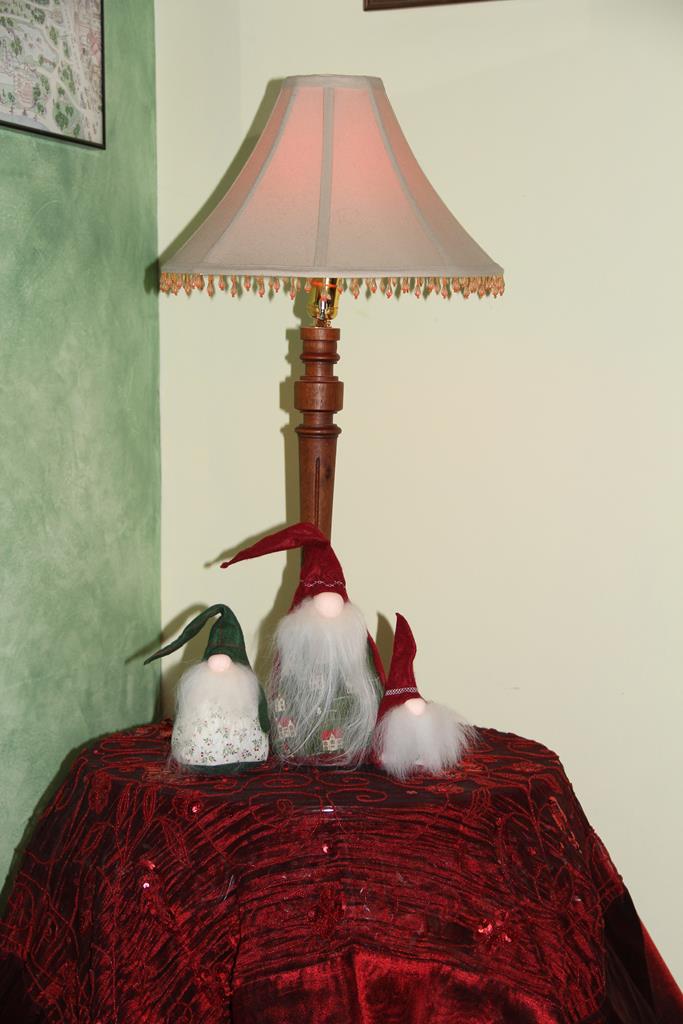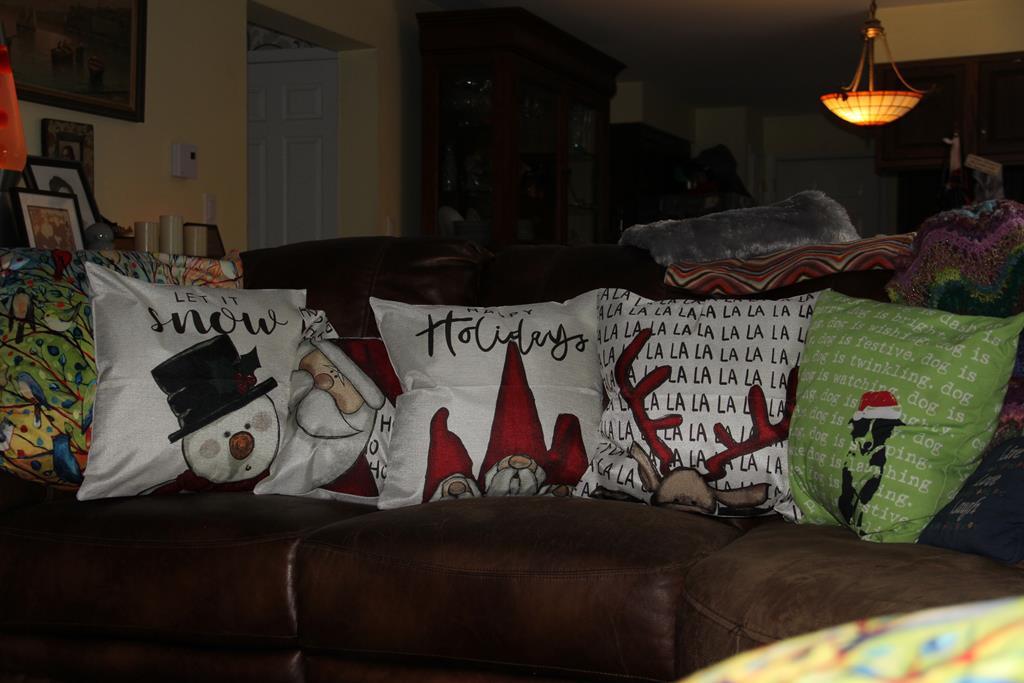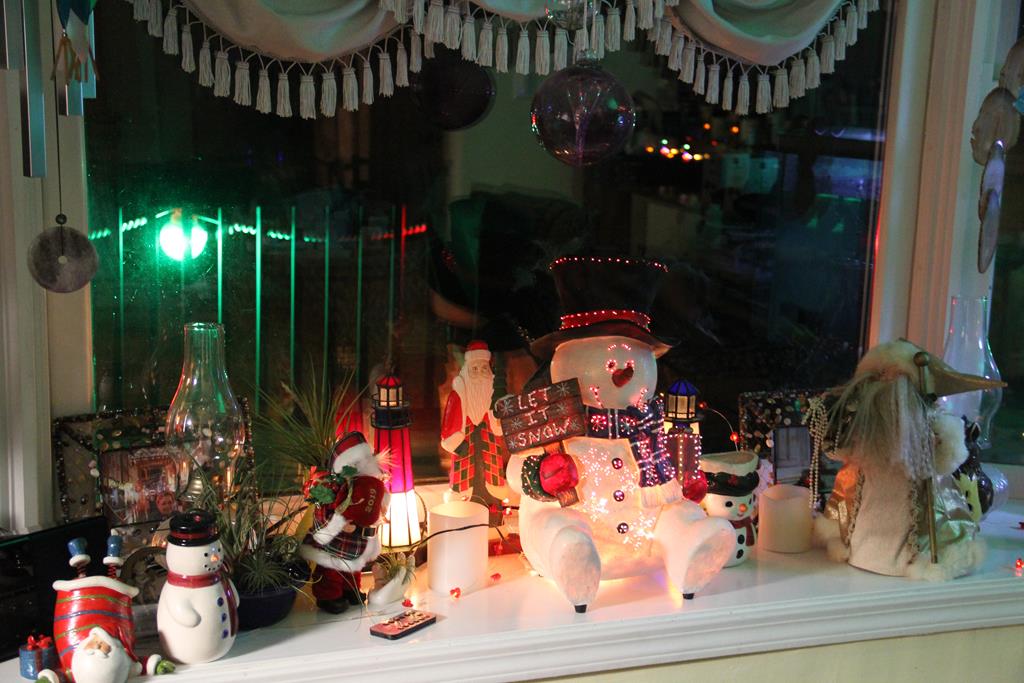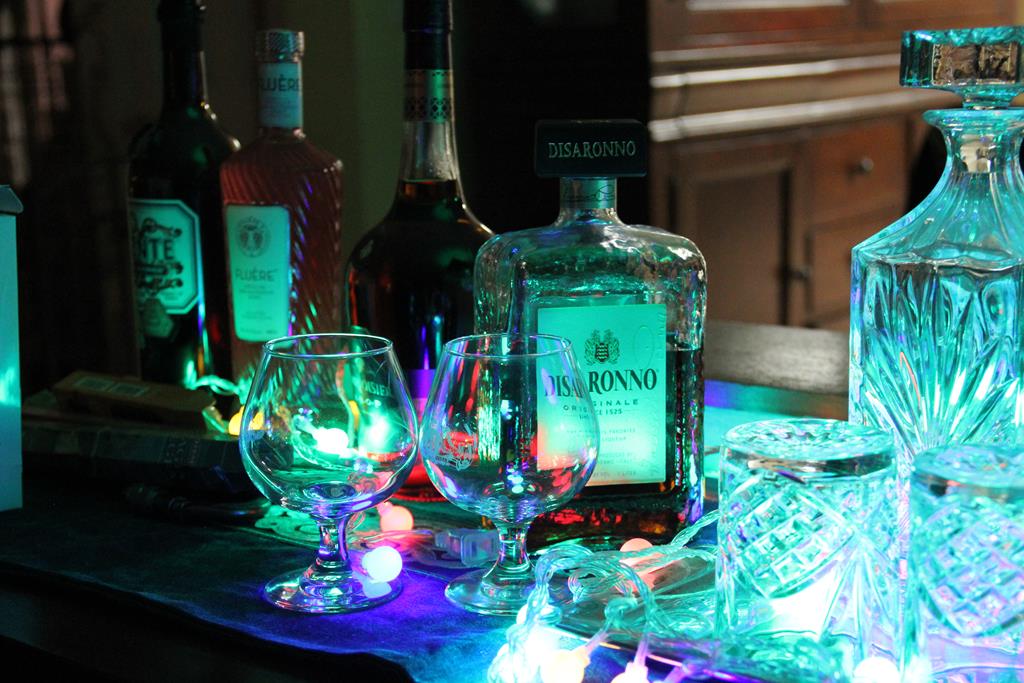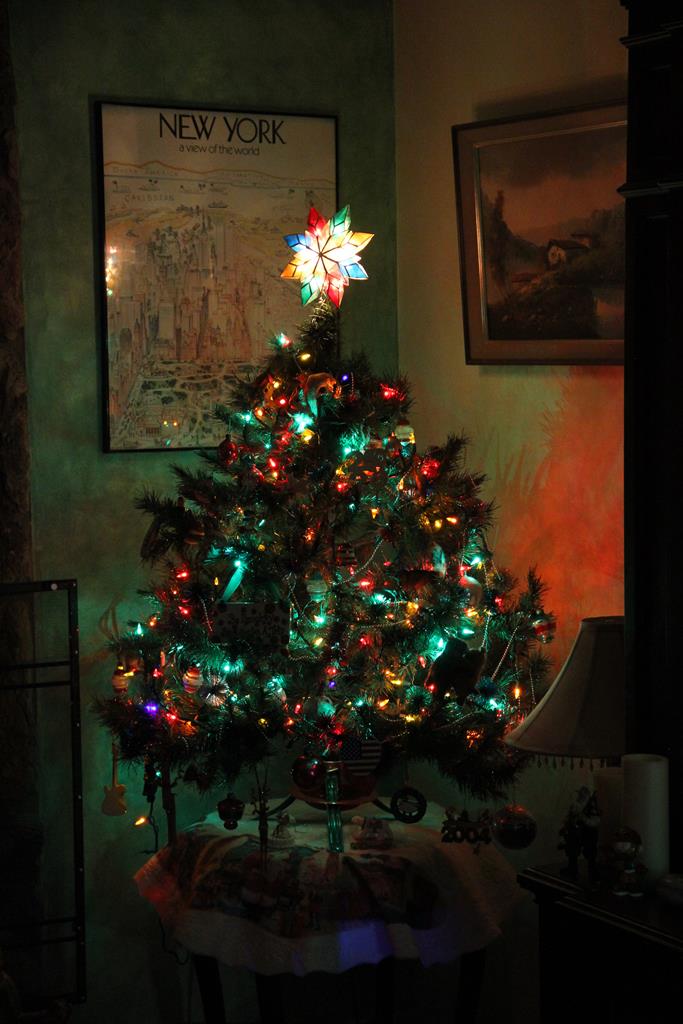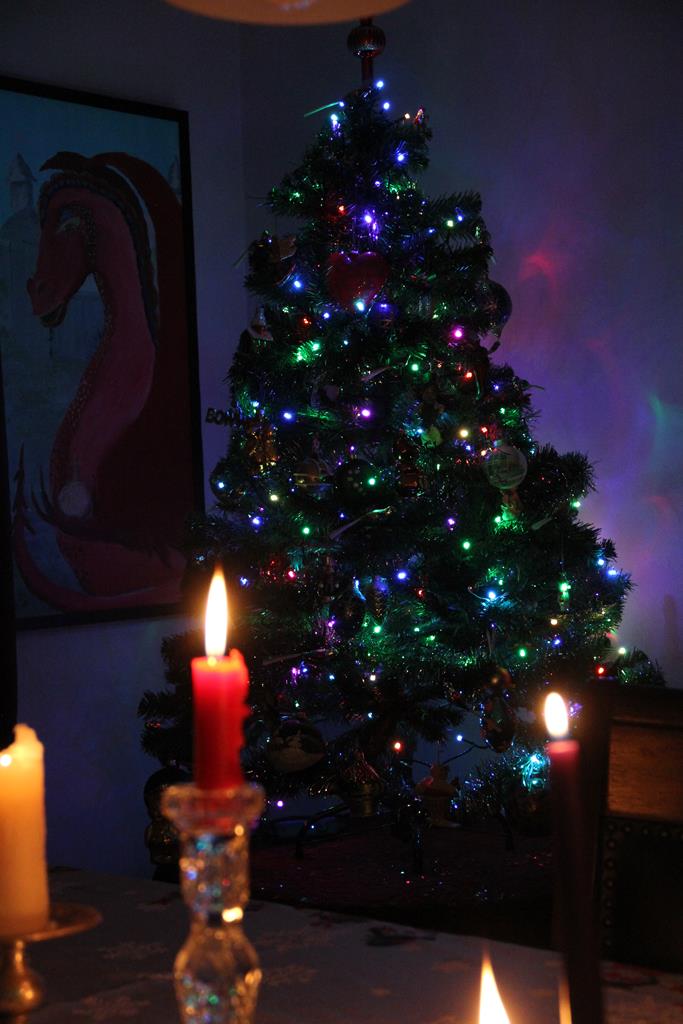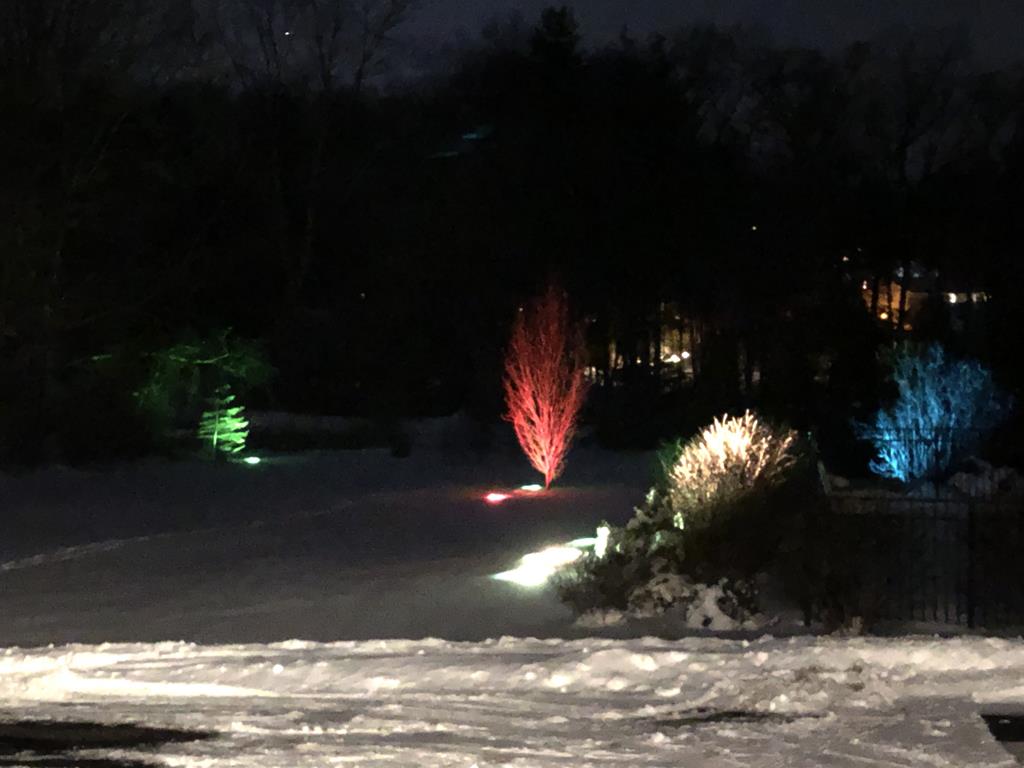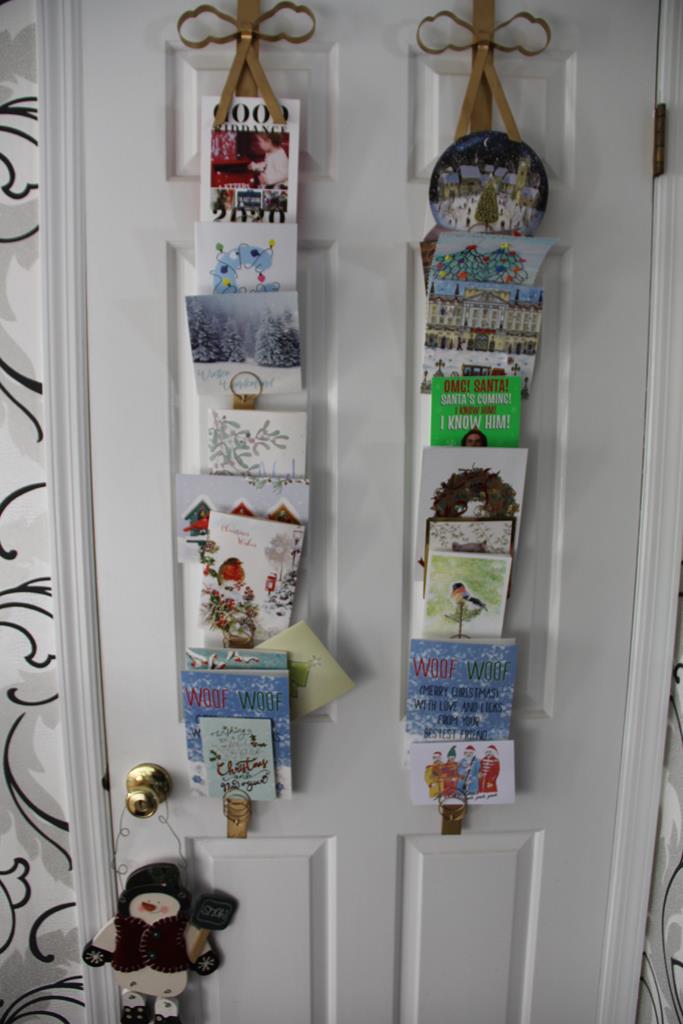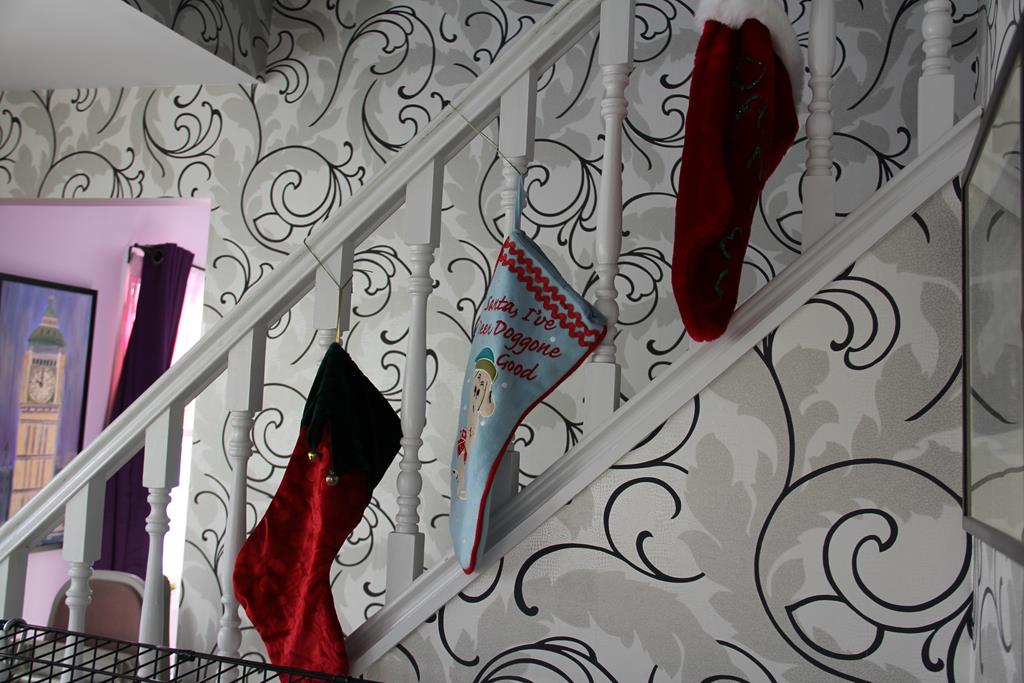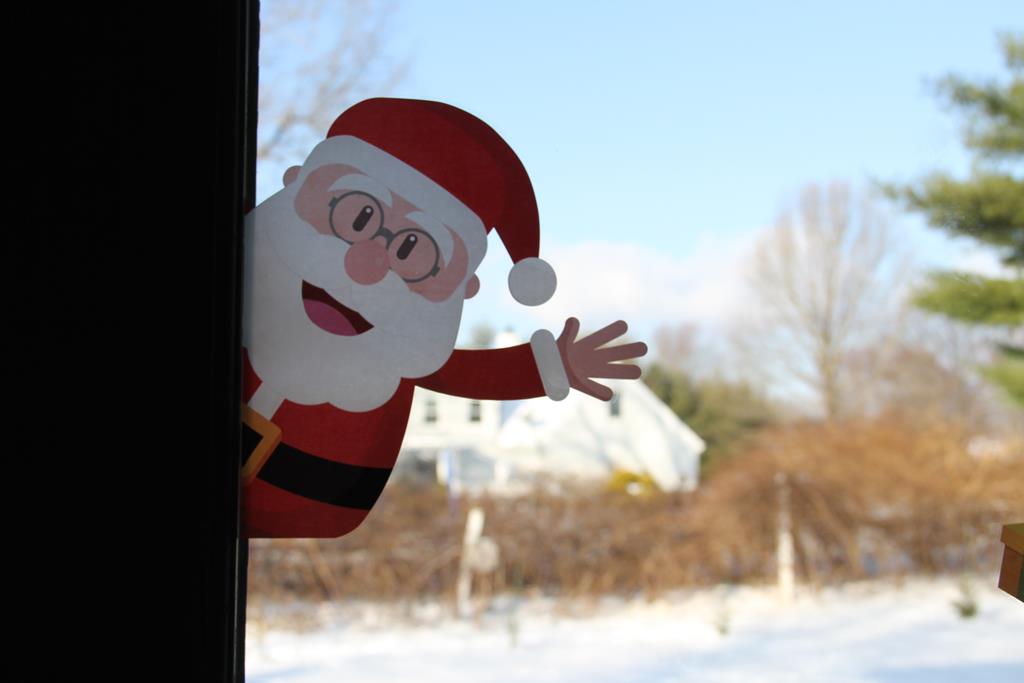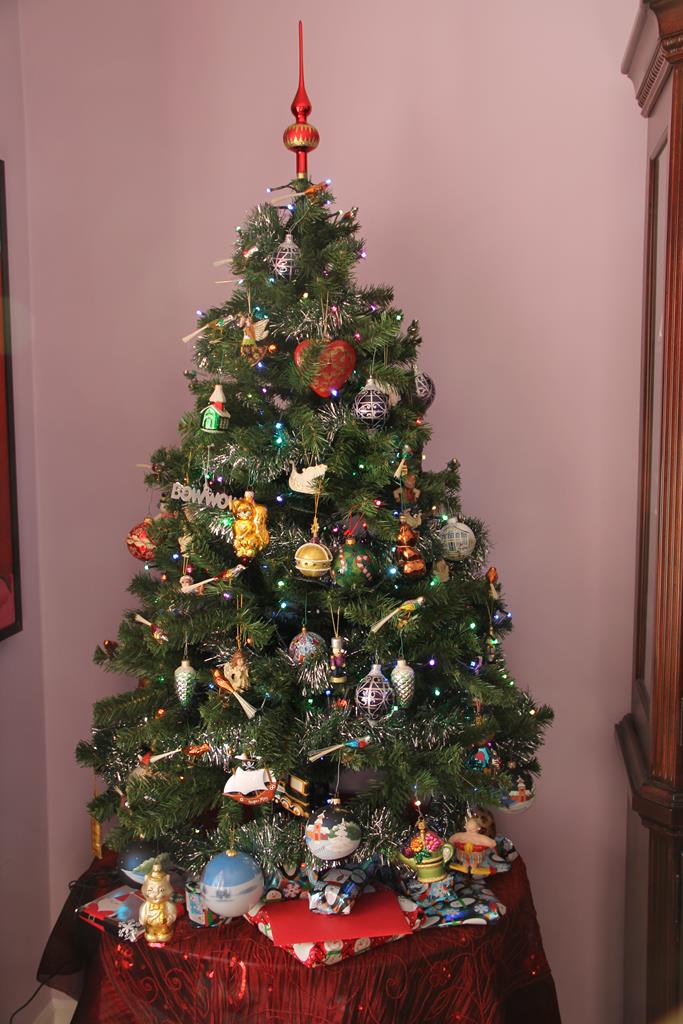 Minster Hill - Model Railway