2019 The rest of the year...
Summer at the pool was wonderful as usual, as we didn't go away this was our vacation and compared with the aggravation of travel I have to say it's becoming a better option every year!

Sadly, another one of our favorite restaurants closed down, we didn't know it but our August 2nd dinner at Vox was to be the last. At the end of August, the proprietors decided to up sticks and moved back to France and that was it. The restaurant closed and was sold and it looks like it will just be a private house from now on. Fortunately there are still a few good ones left. We celebrated Dan's 55th birthday at Bernard's in Ridgefield and a few weeks later our 15th Wedding Anniversary at one of our new favorities, The Jaegerhaus in Mahopac.

Dan kept his professional skills sharpened by attending the Amazon AWS Summit at the Jacob Javitts, the Proofpoint Protect conference near the World Trade Center and finally SecTor in Toronto. The Proofpoint conference was actually the first chance I've had to see the area around the World Trade Center since the new one is all finished after 9-11. It looks so very different now from when it was just a huge building site for years.

Halloween and Fall flashed past, though we did find the time to replace our oven and dishwasher with pretty much the same models, without the wear and tear on them. In November we were so pleased to invite our neighbors Rocco and Lena over for a little tea to celebrate their 65th Wedding Anniversary! Wow - that's an amazing achievement.

Speaking of achievements this was also the 20th Anniversary for Dan of moving into the house on Thanksgiving. It has certainly served us well over the years and we've been here longer than my parents lived in any of their homes. Buying big and working hard to pay off the mortgage early certainly turned out to be a good decision. Even though it's been tough going a couple of times over the last decades. After celebrating Thanksgiving by watching the Macy's parade in VR we went across the street for dinner with Rocco and Lena and about 20 members of their huge Italian family.

In December, we did our Carol Service at St Stephens in Ridgefied and it was brillant. The following day we threw an Advent Dinner for a few friends, including Don, BAY's new boyfriend. A week later we were pleased to visit Judika and Sandy for a Hanukkah celebration. Although the weather has been pretty mild, we did have a few days before Christmas when it was pretty brutal and literally everything was covered in Ice, fortunately that disappeared before the big day and we celebrated with a lovely dinner and then Christmas Pudding for dessert!


August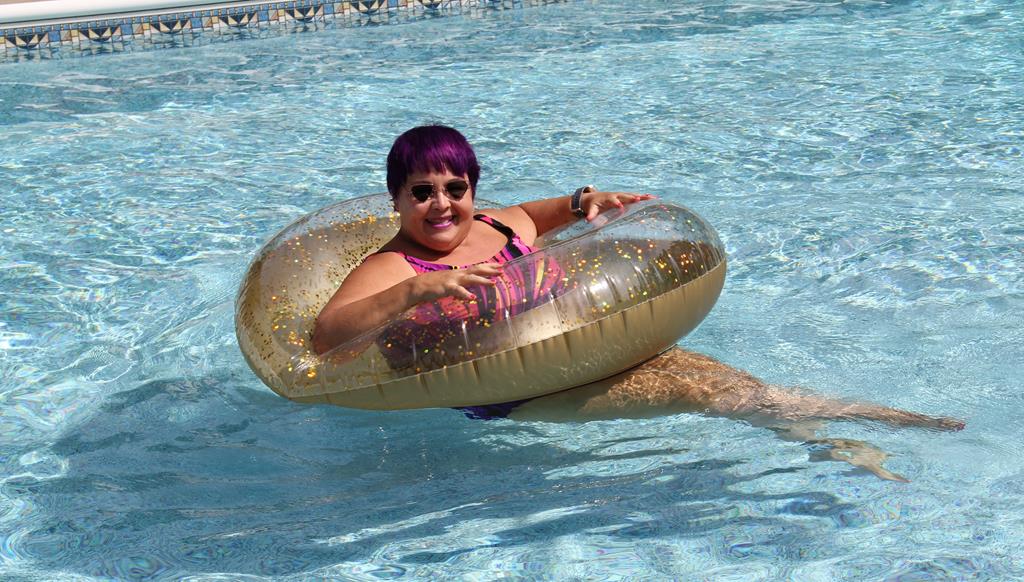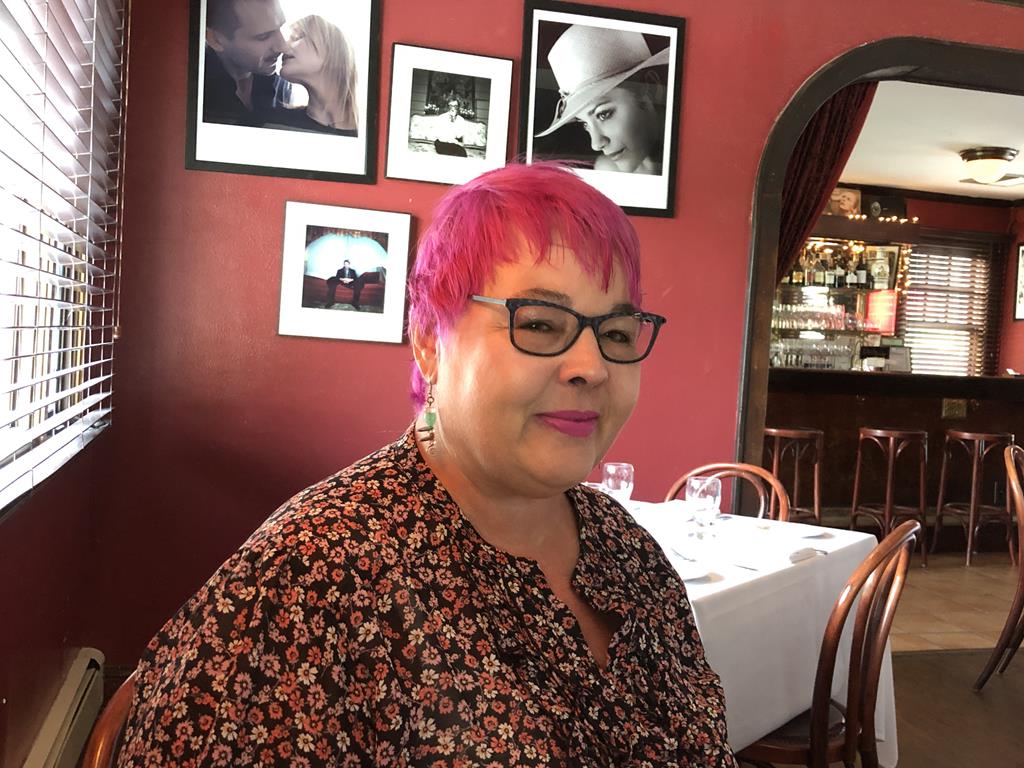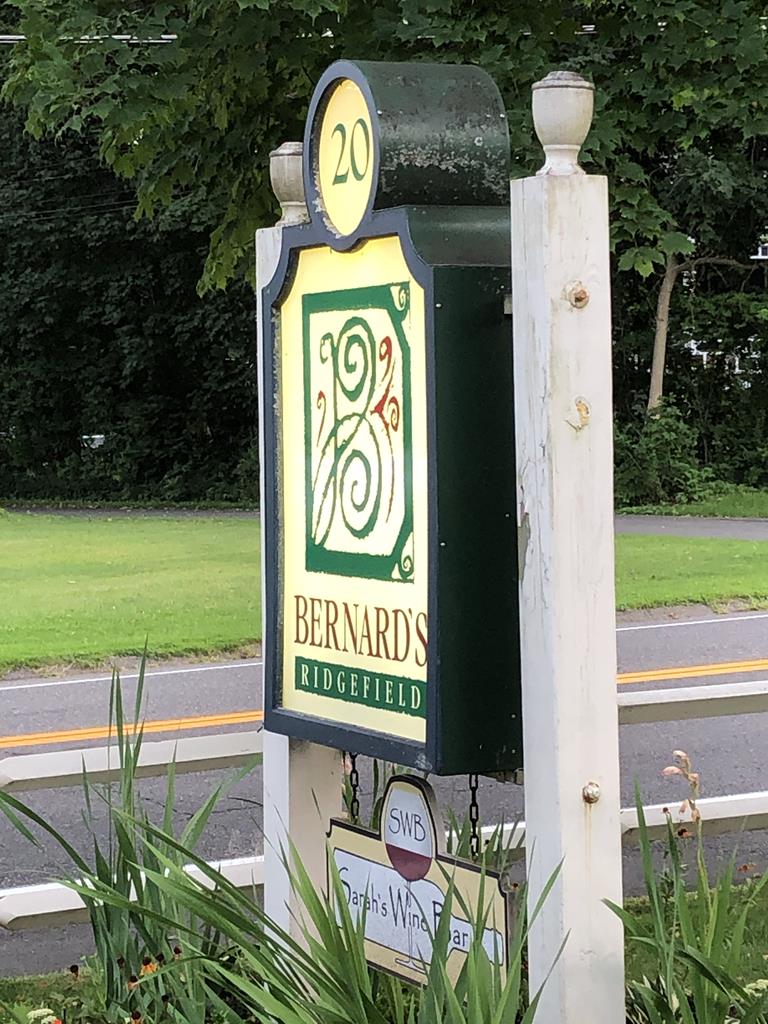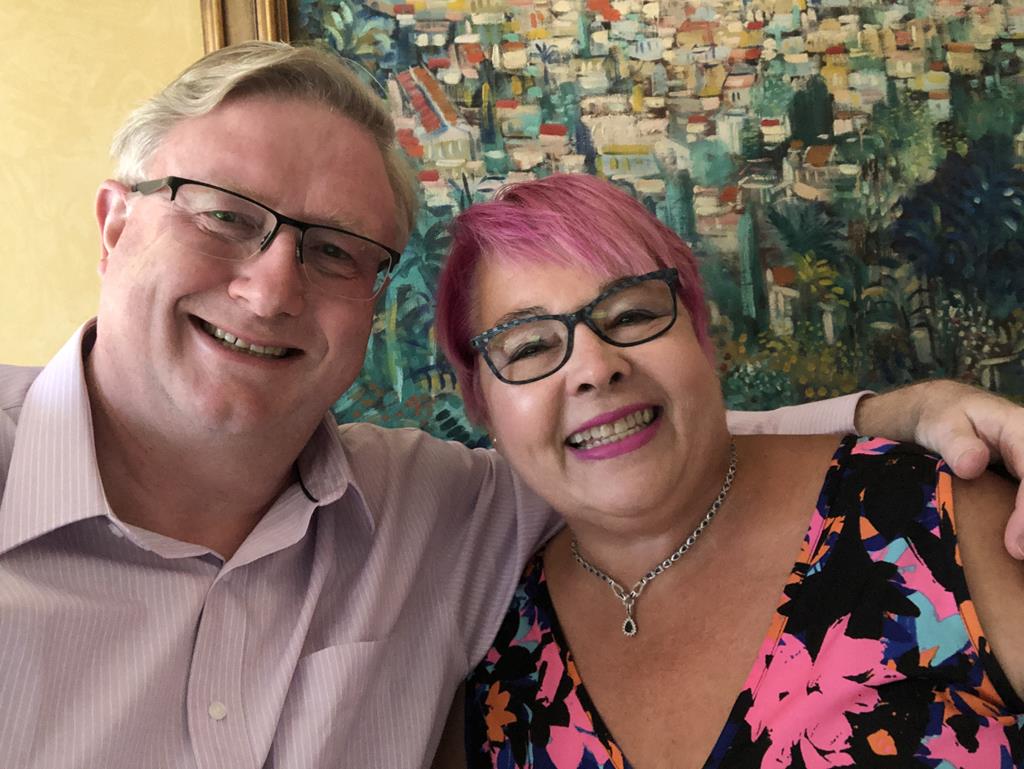 September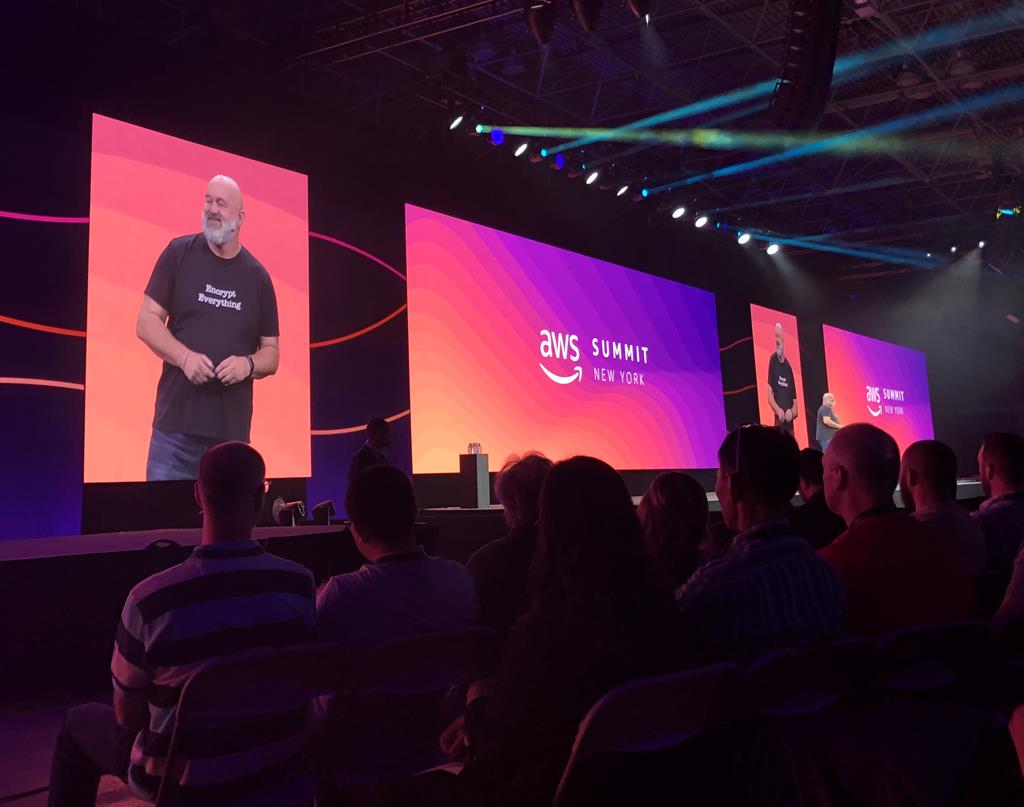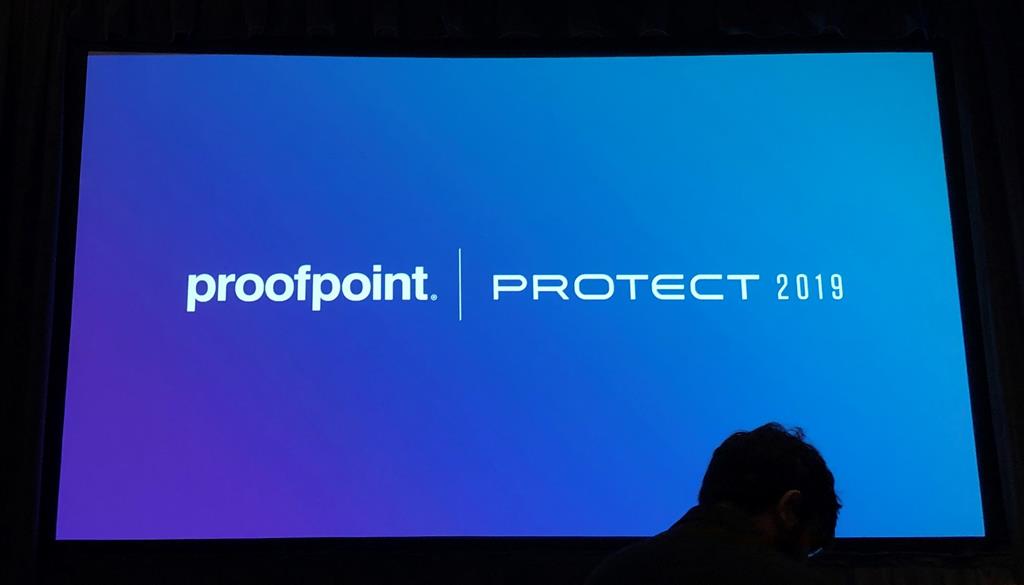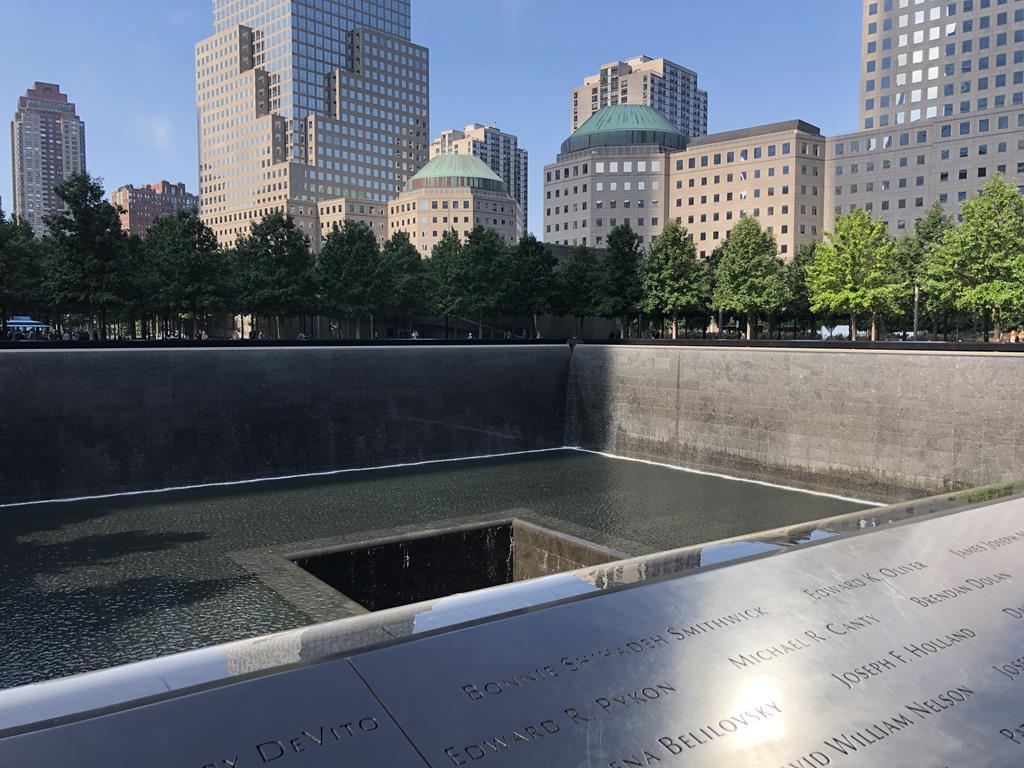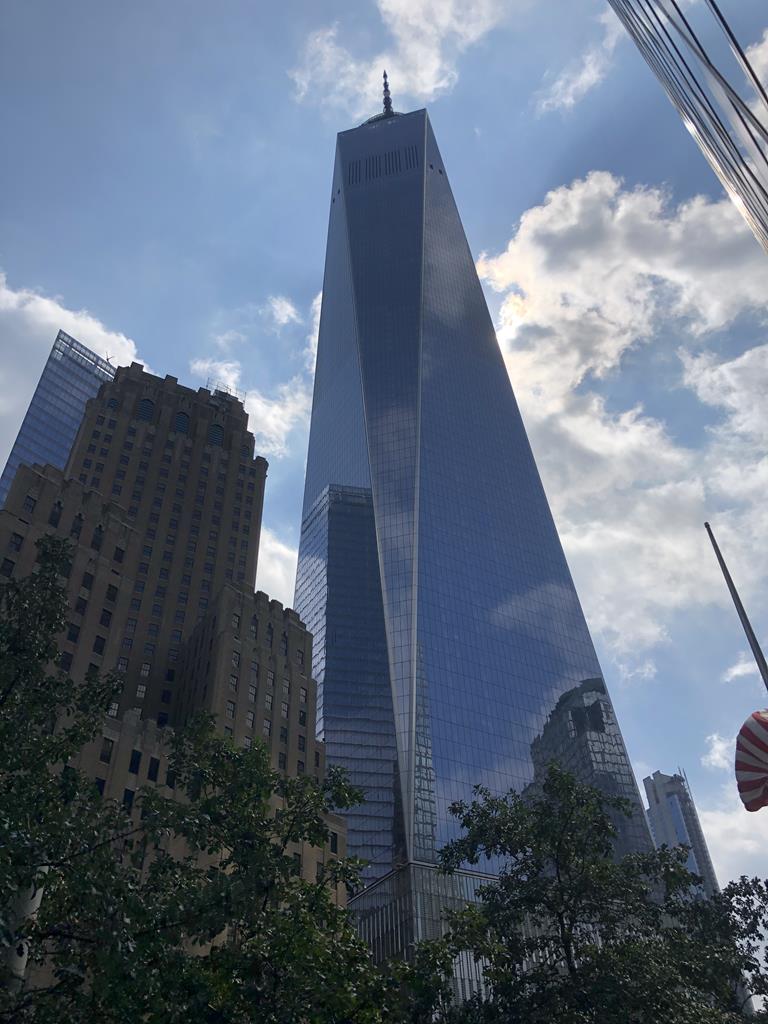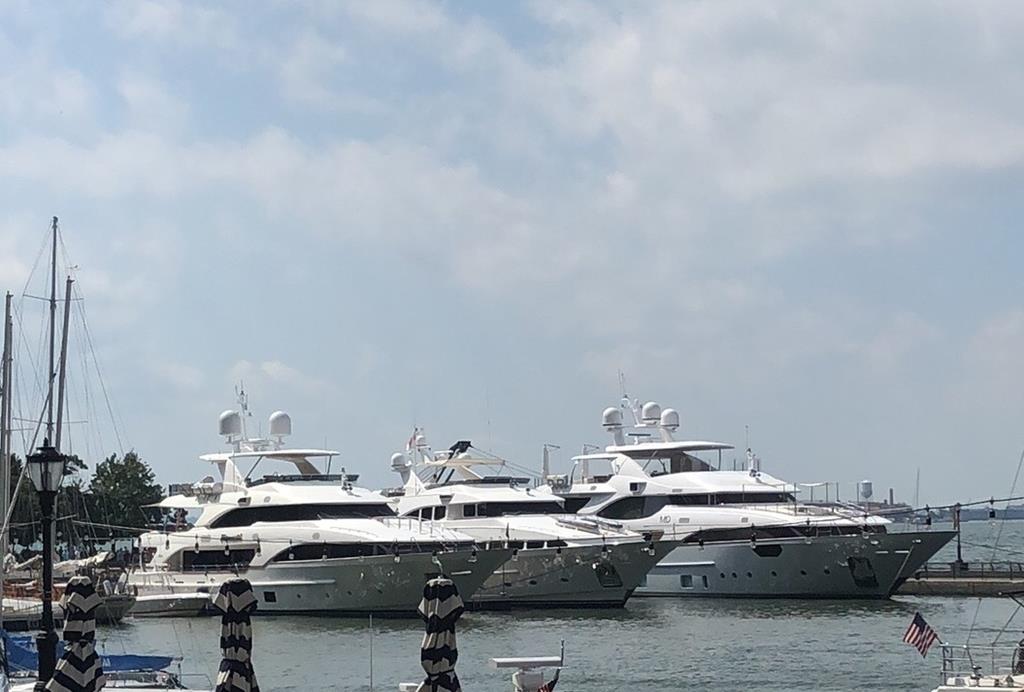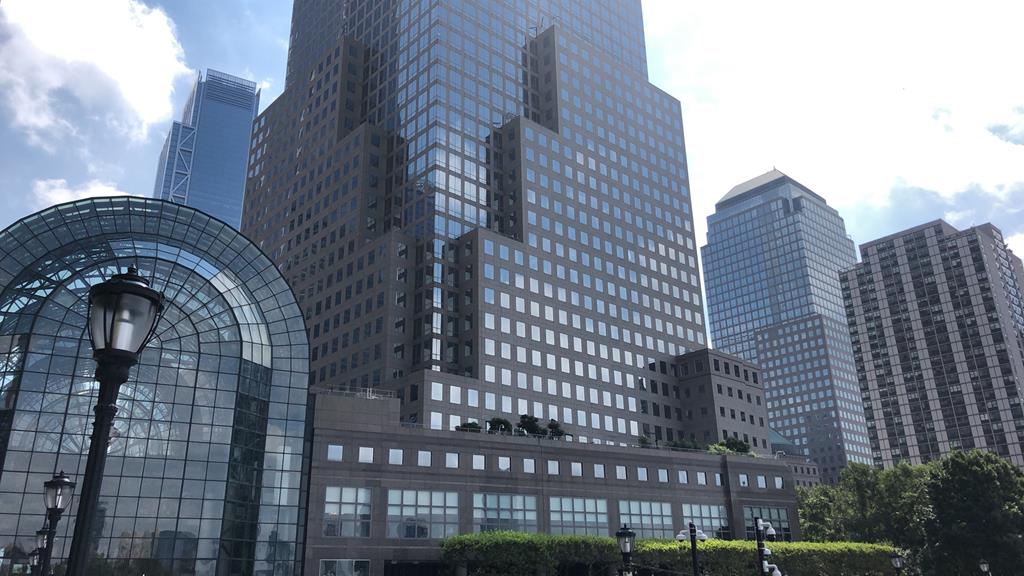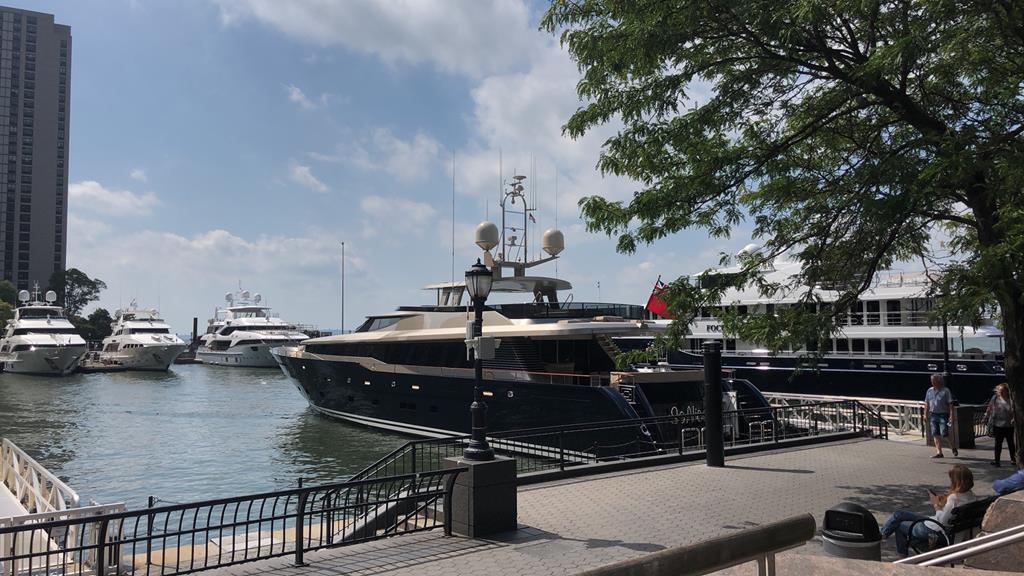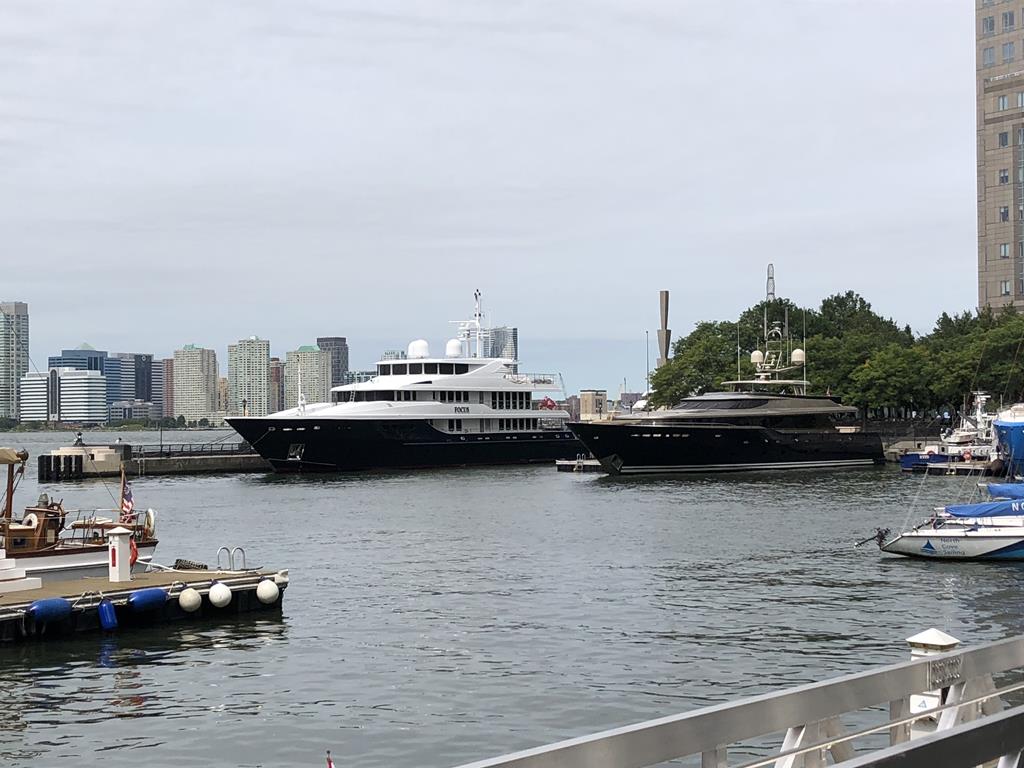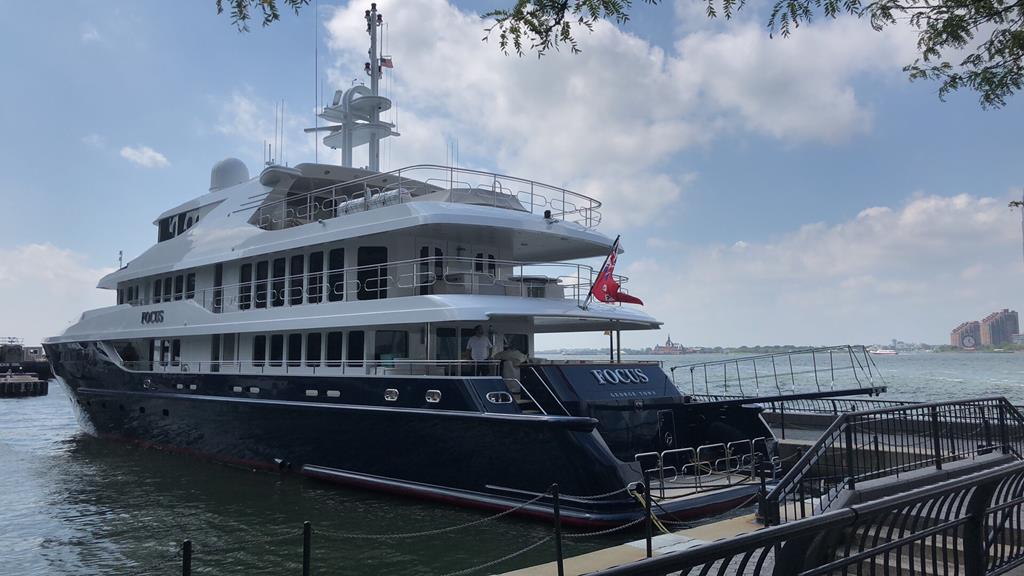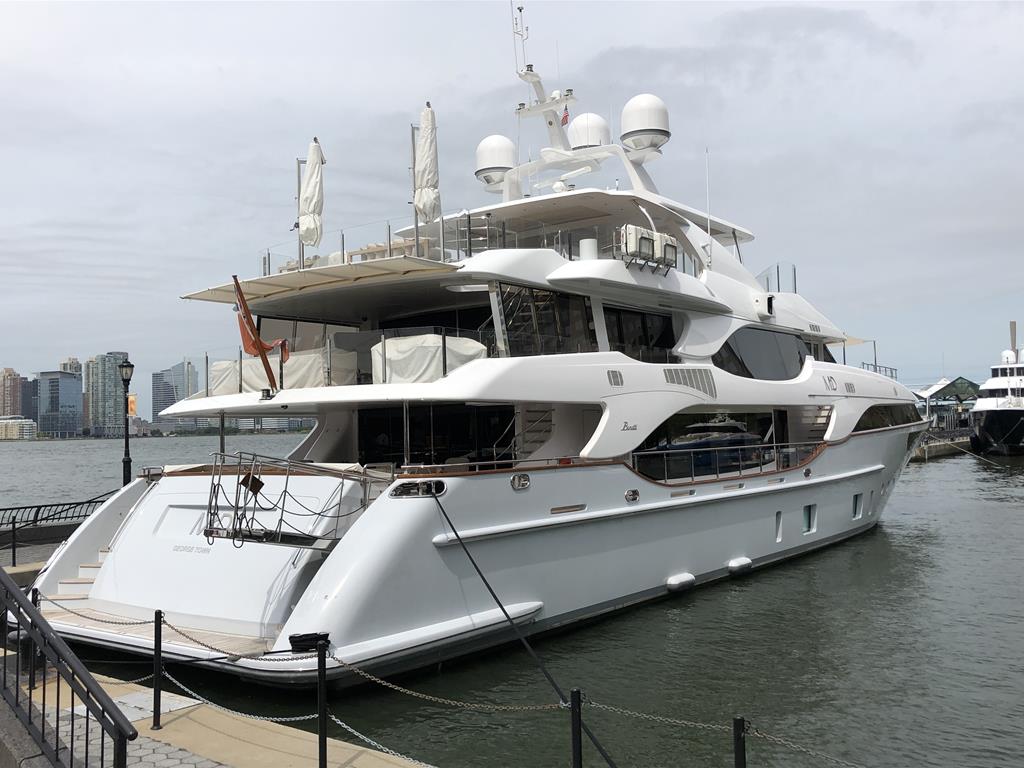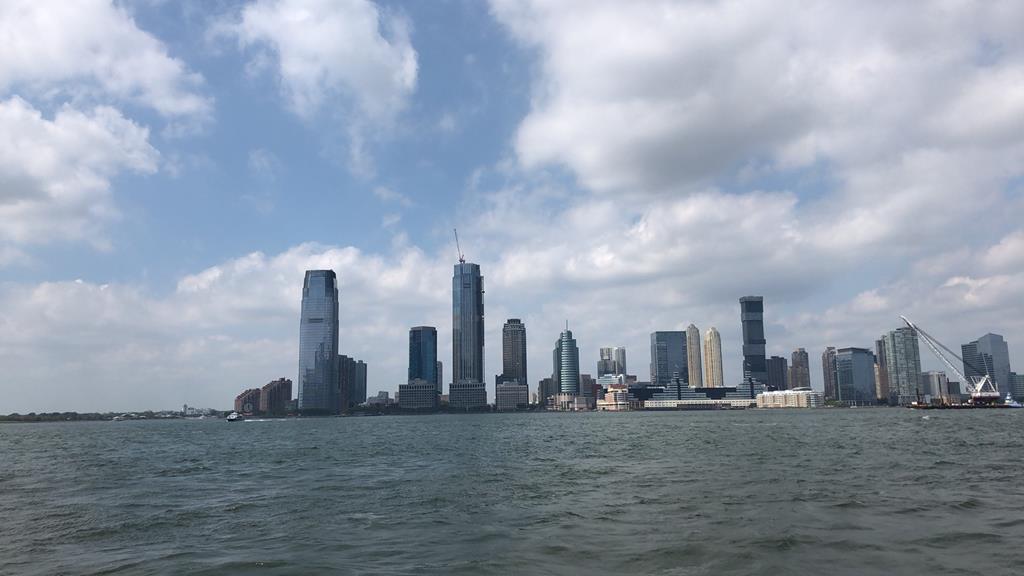 October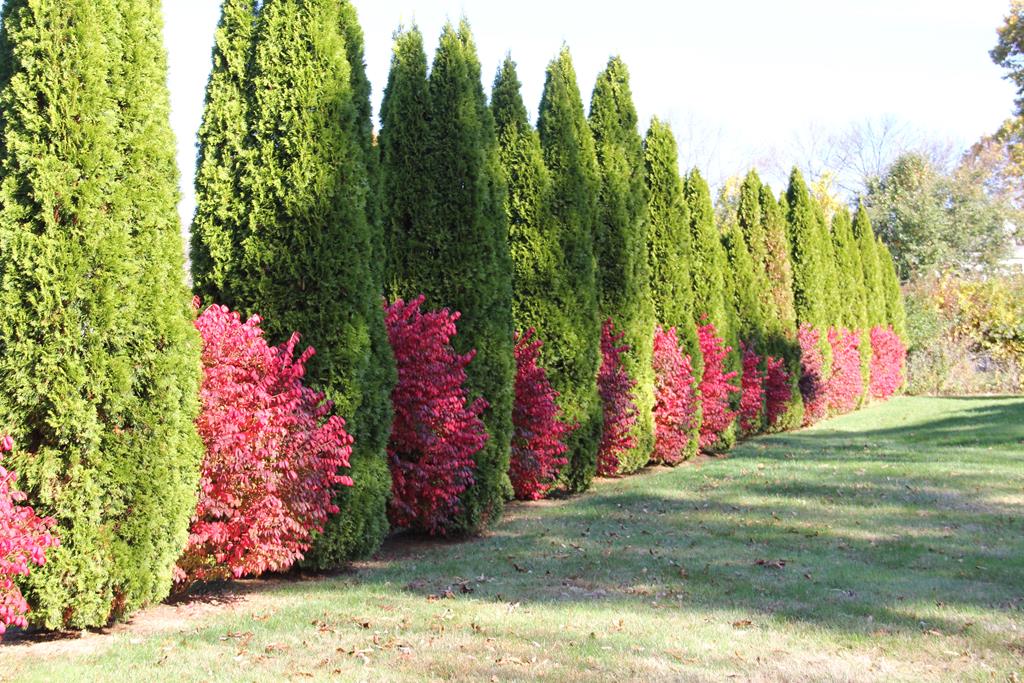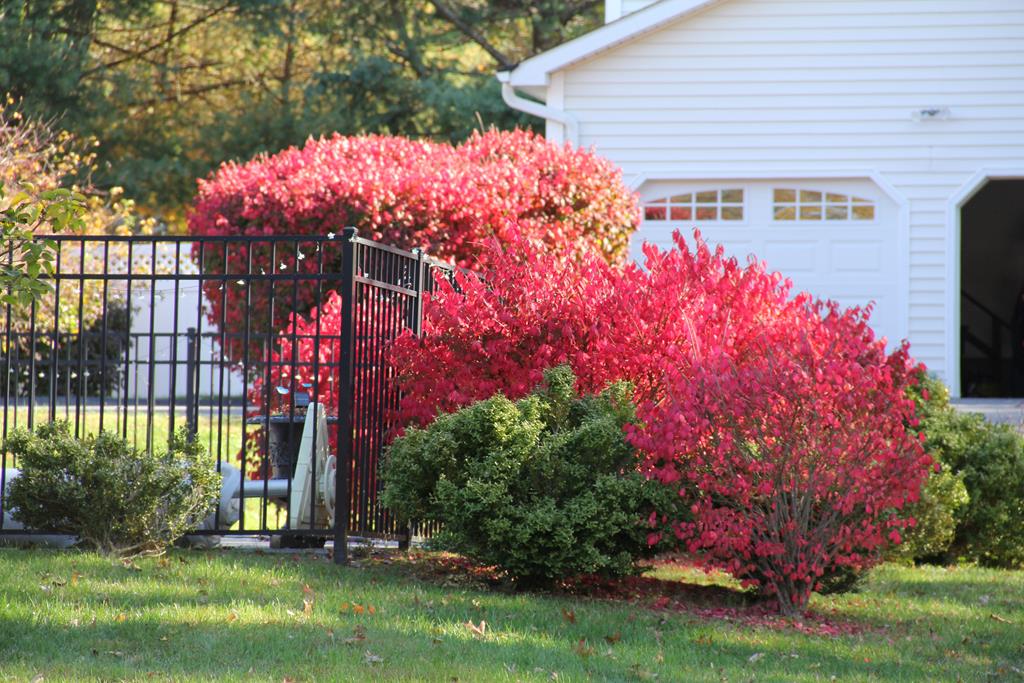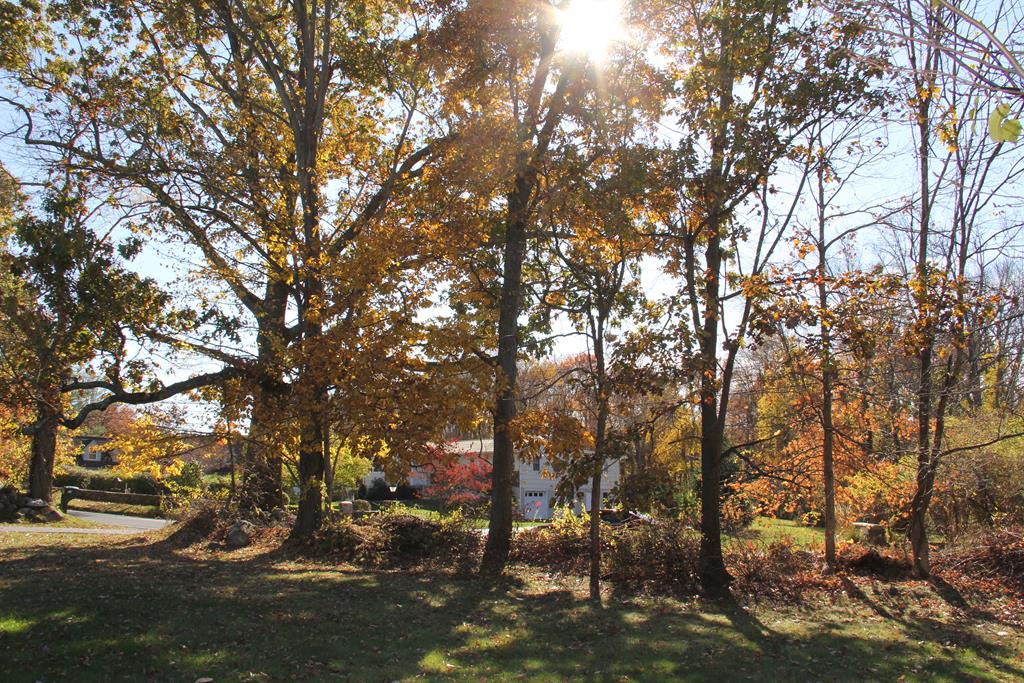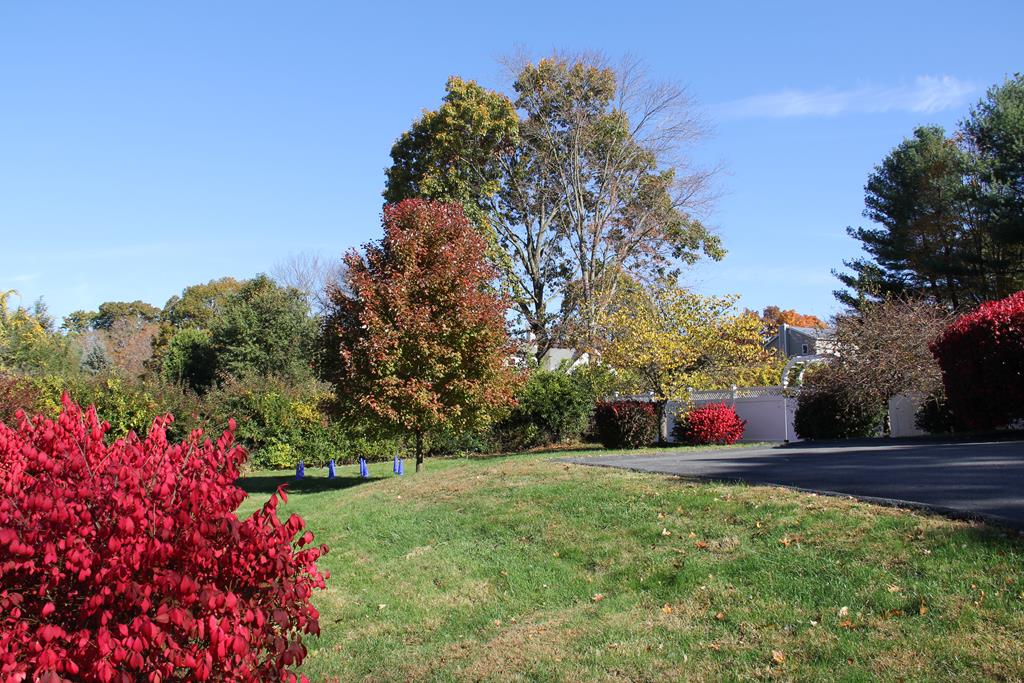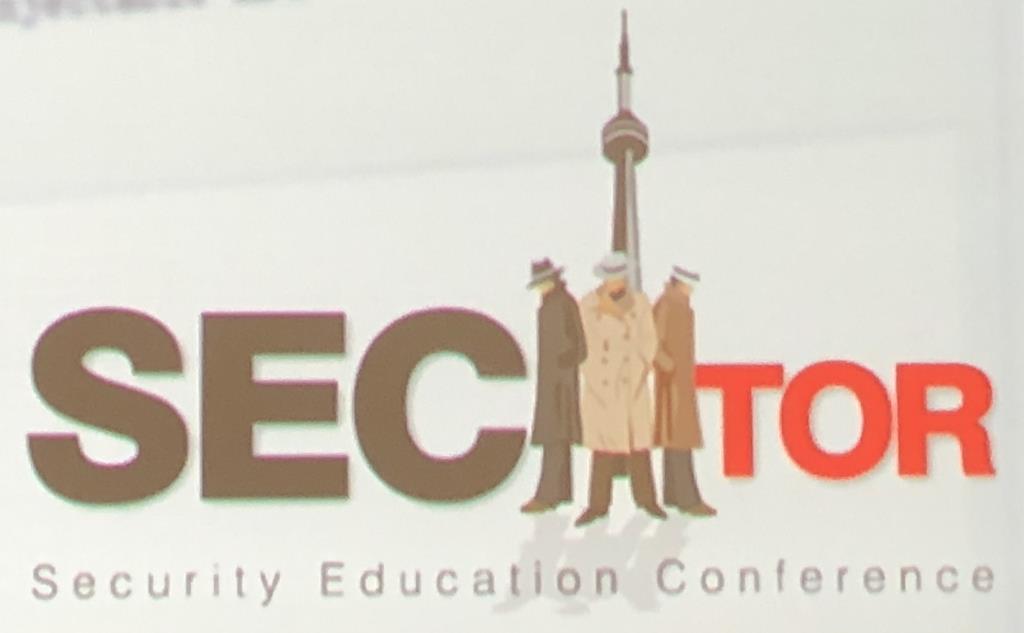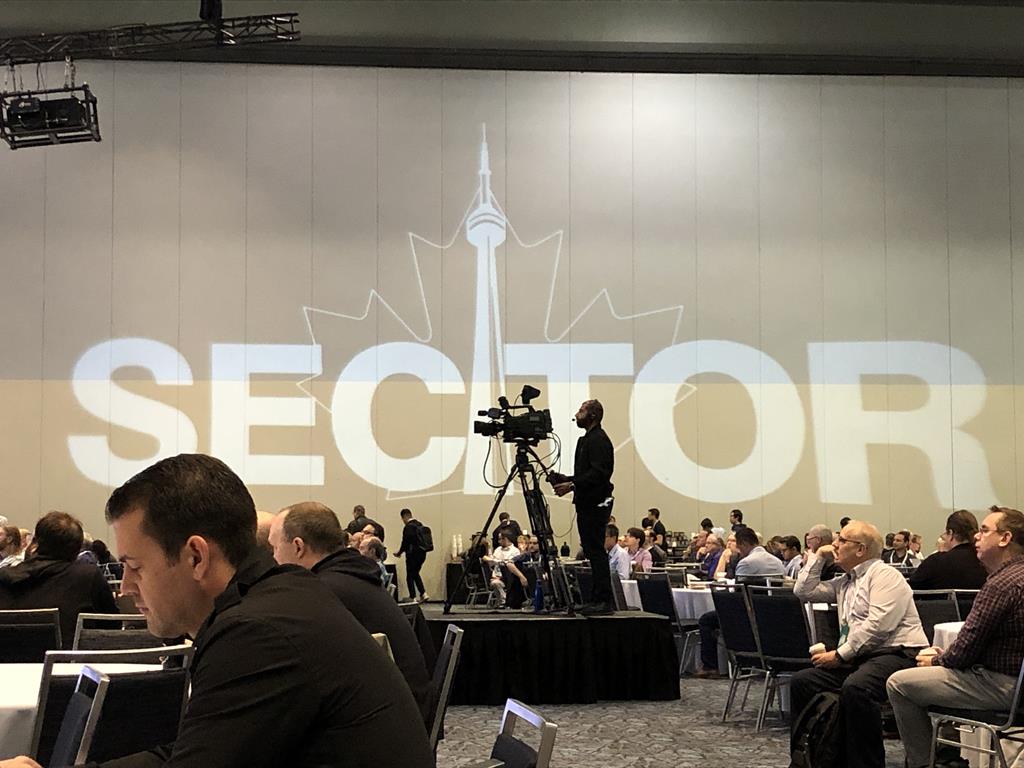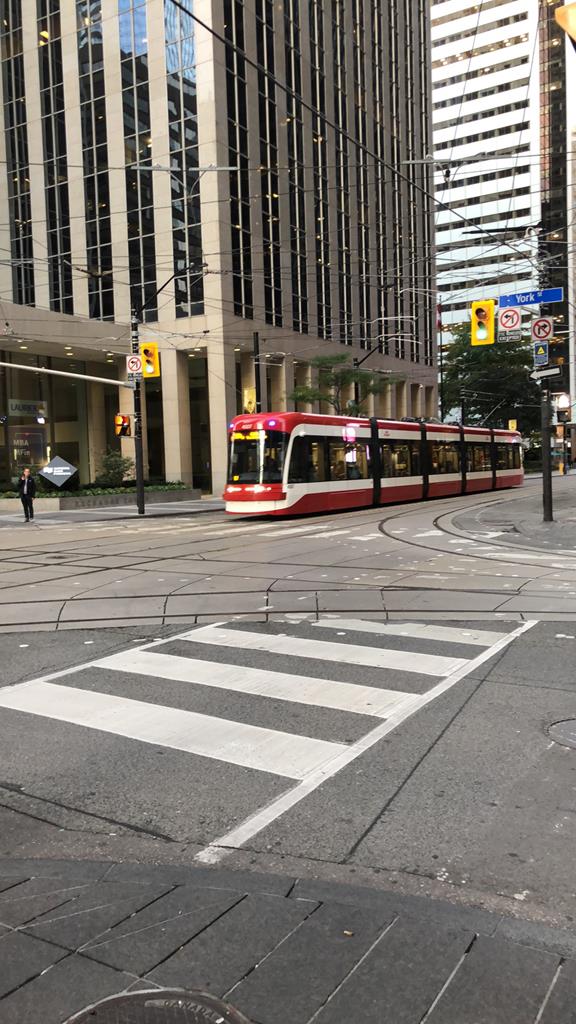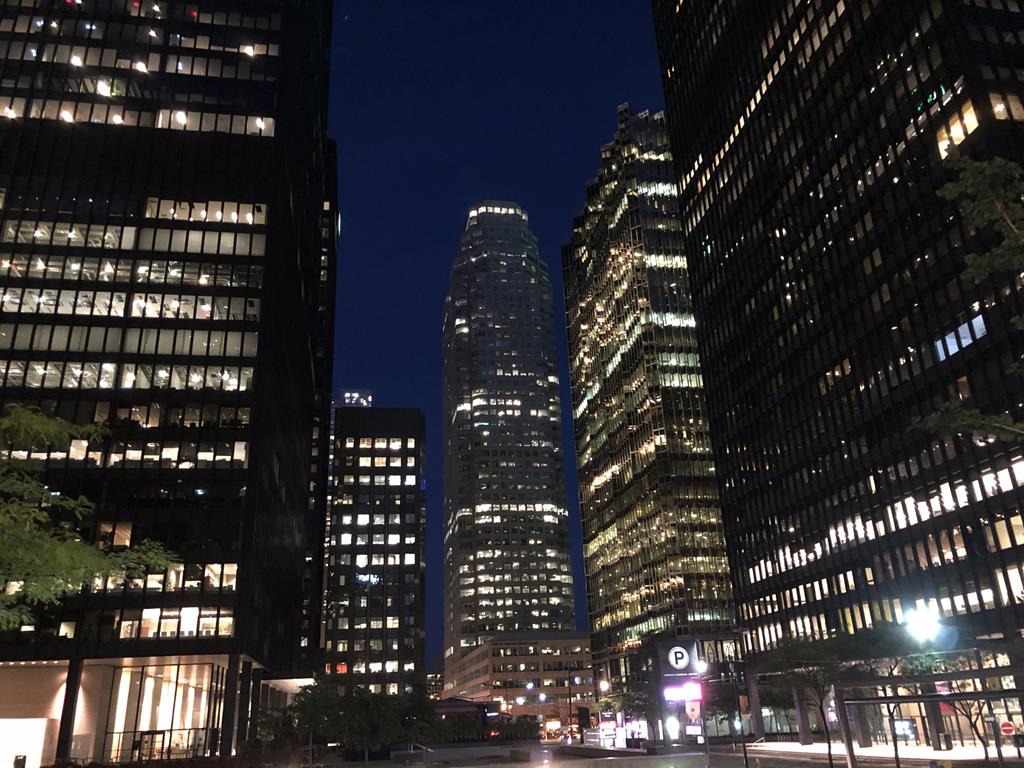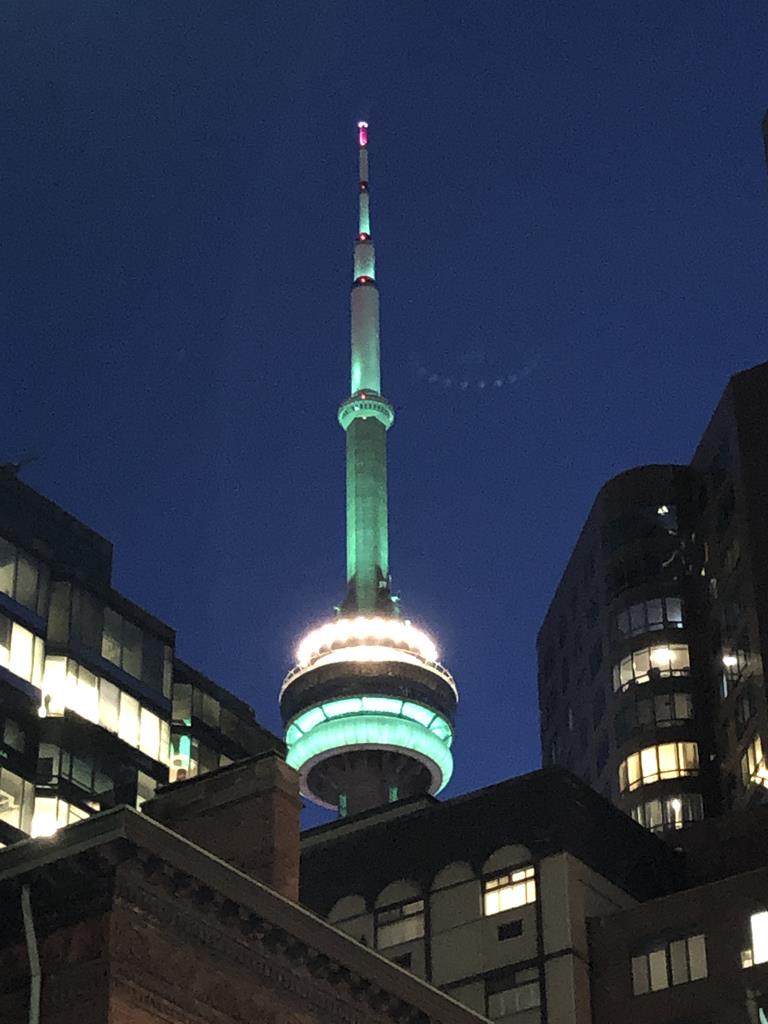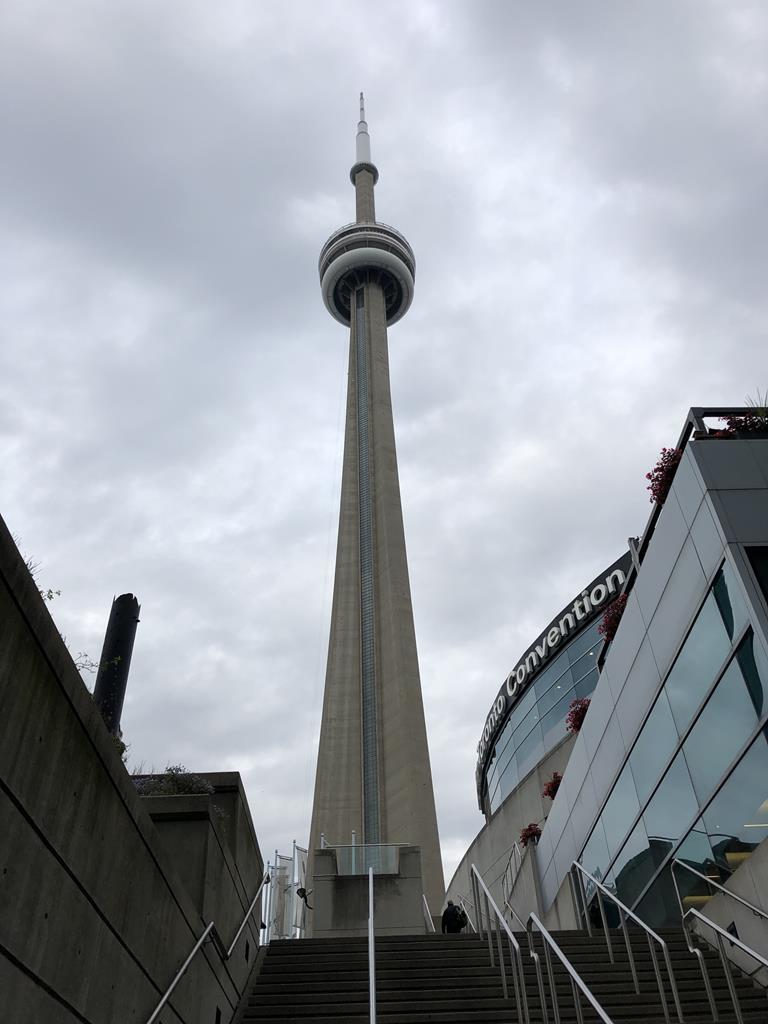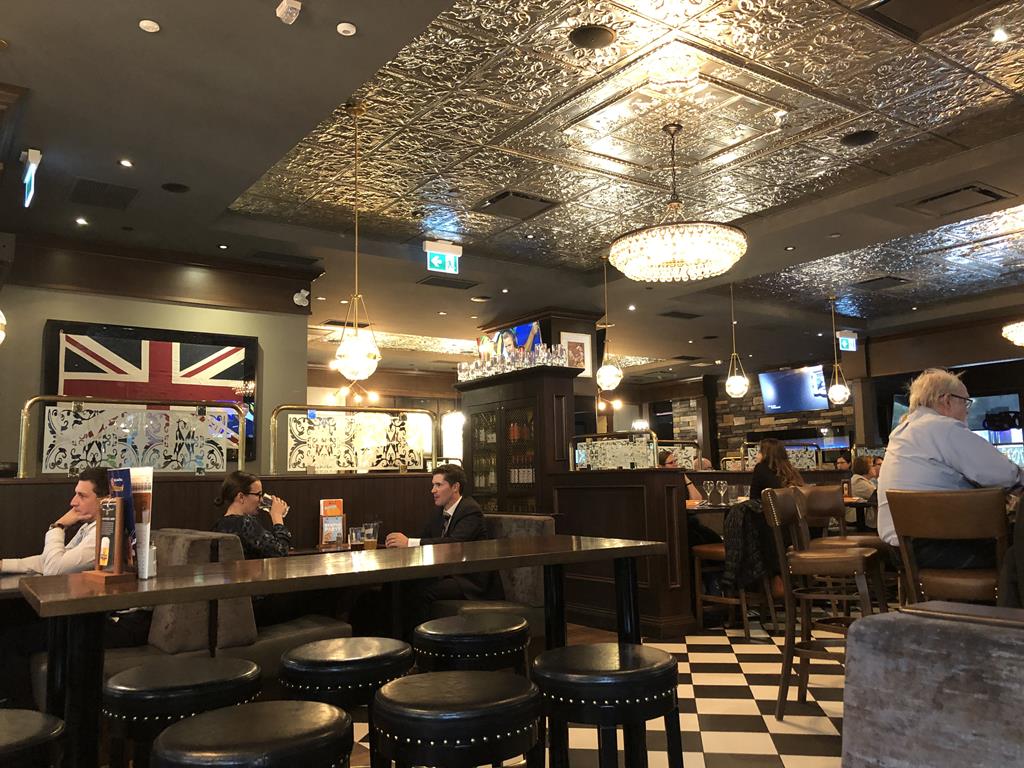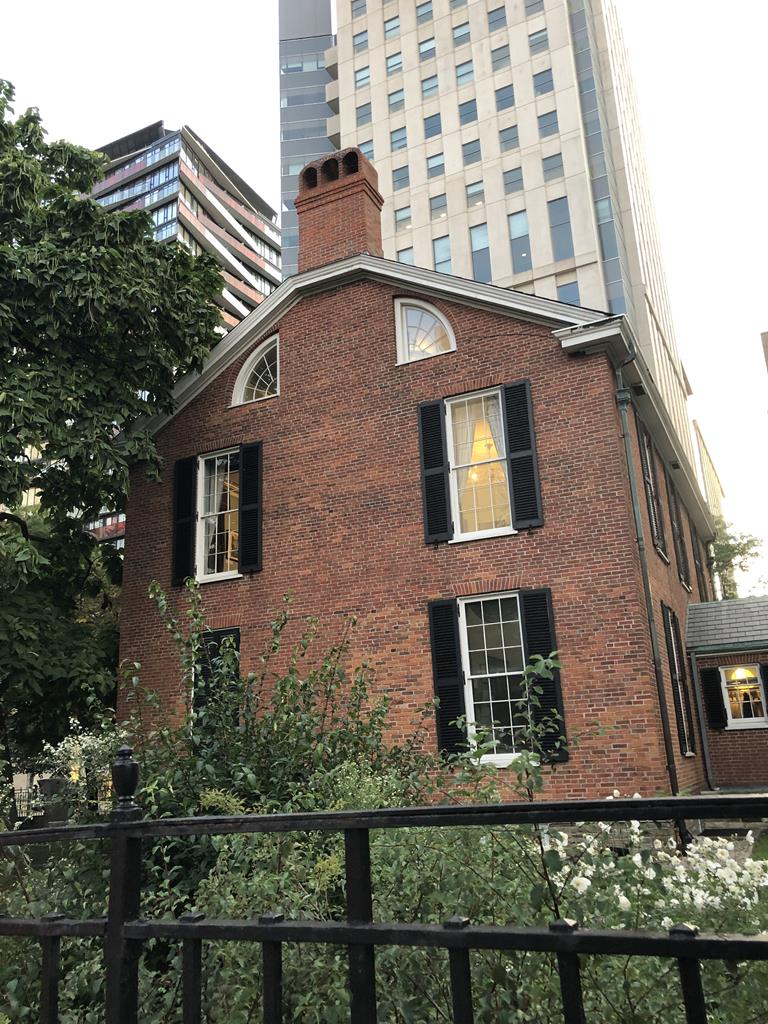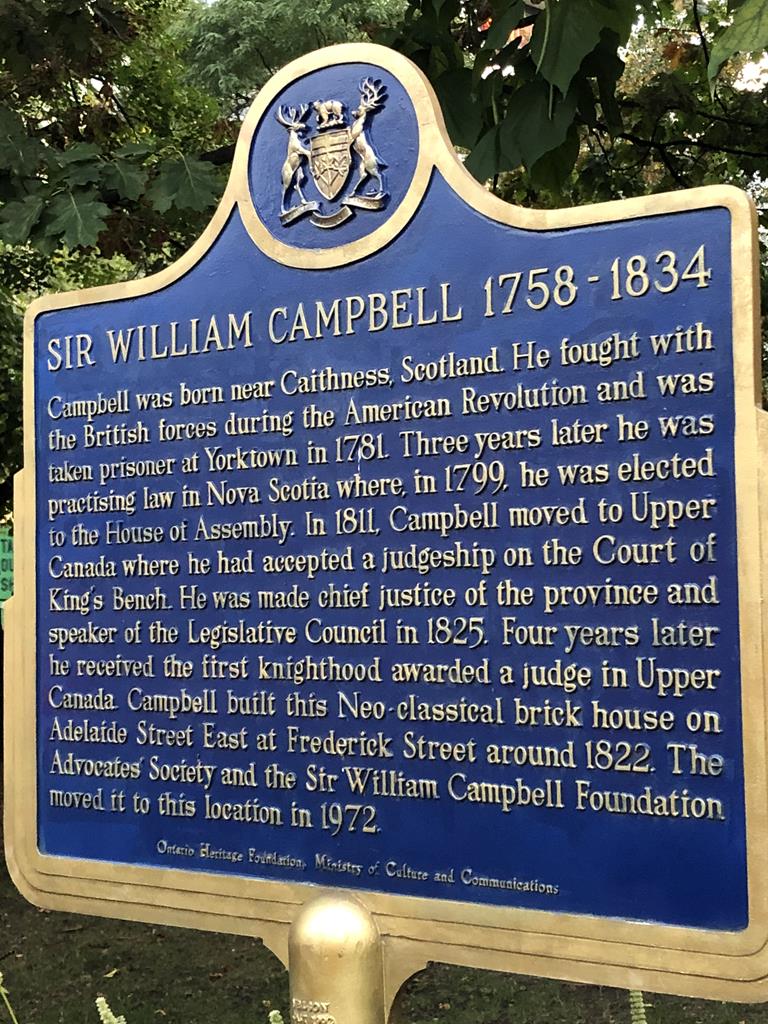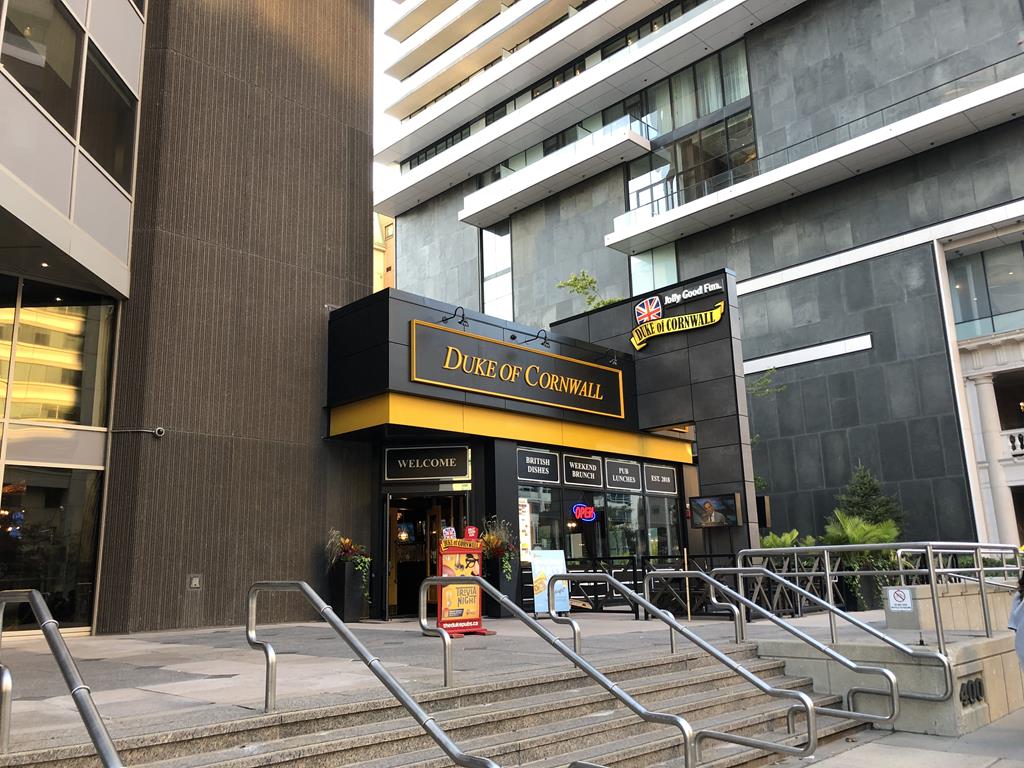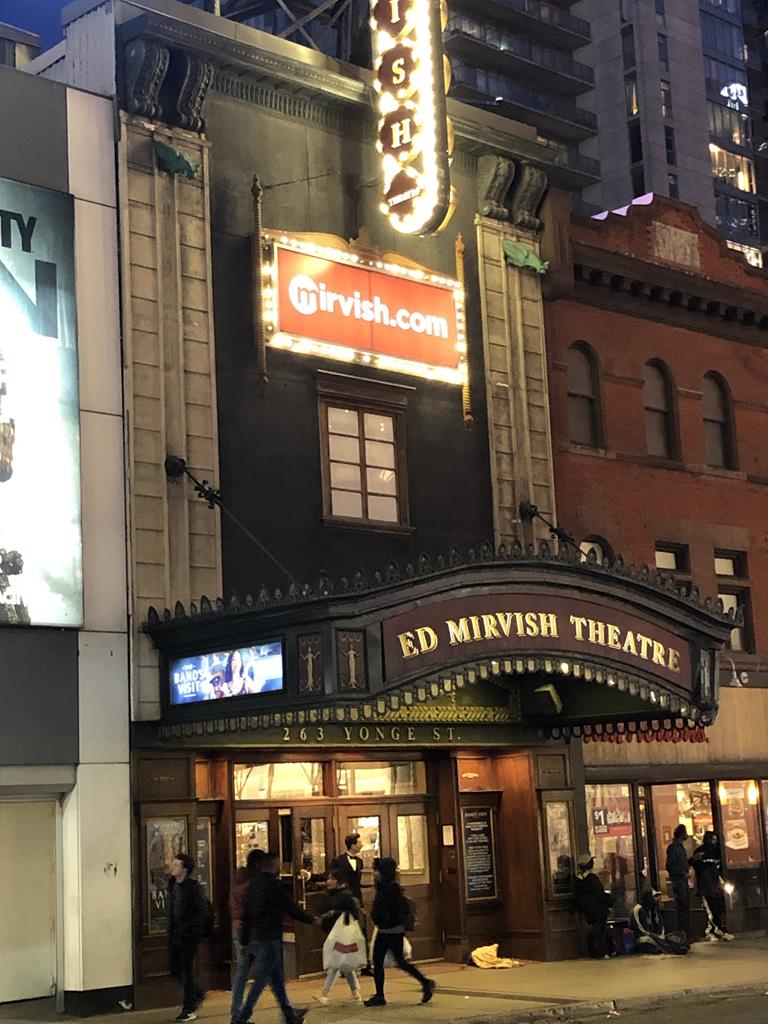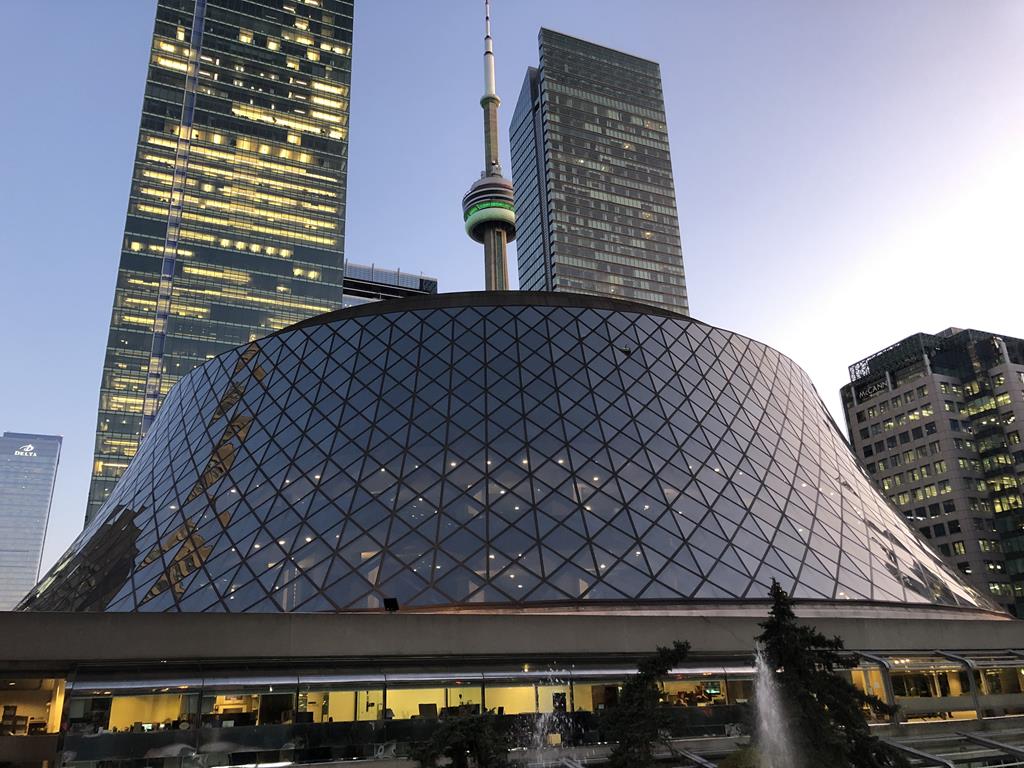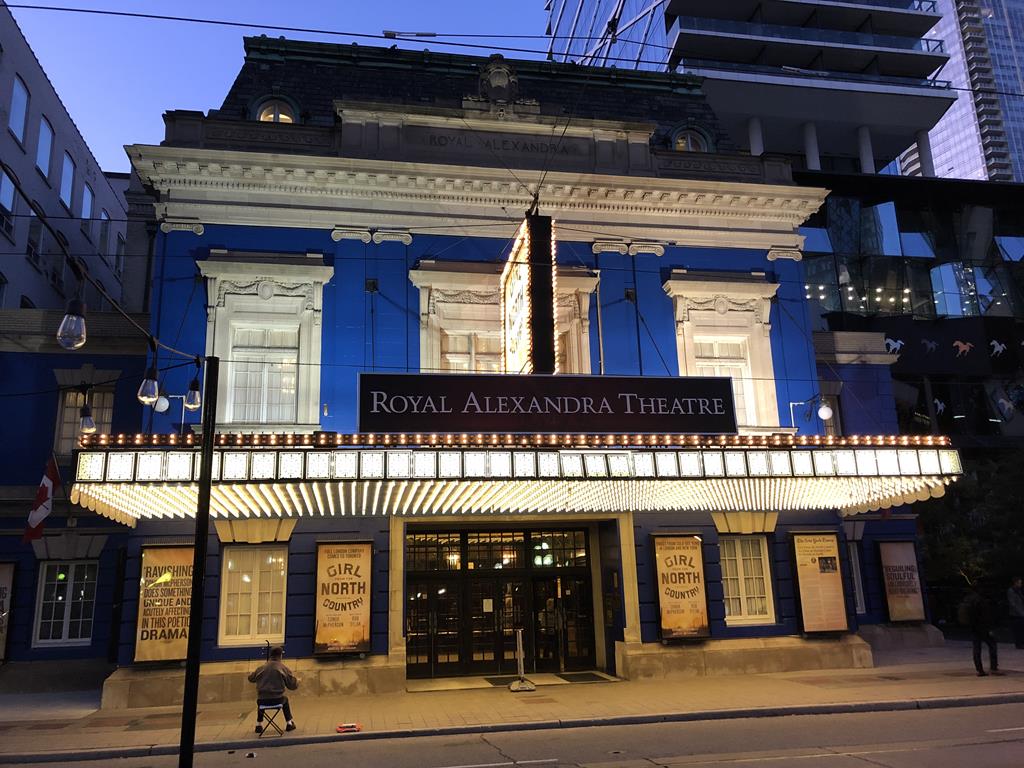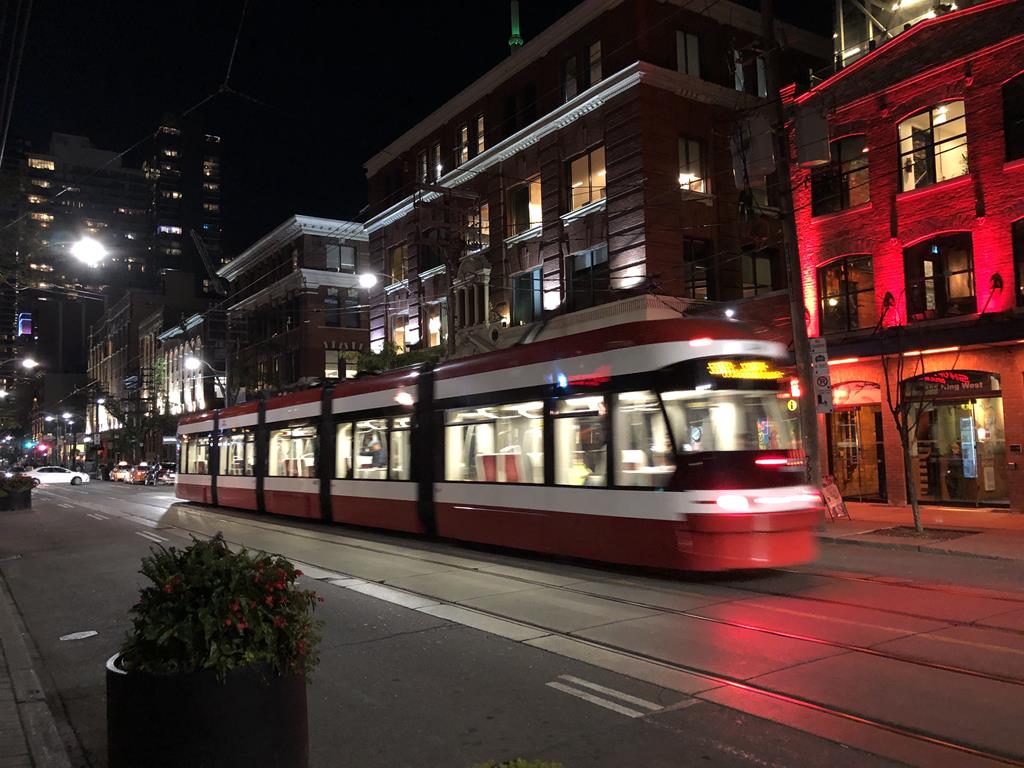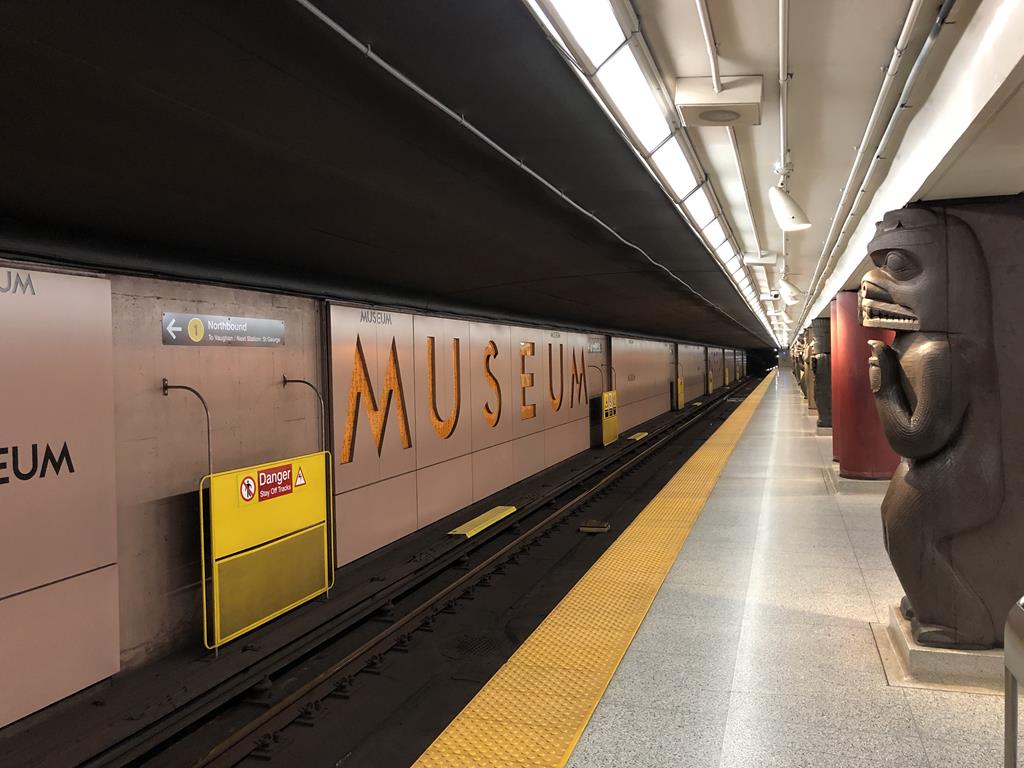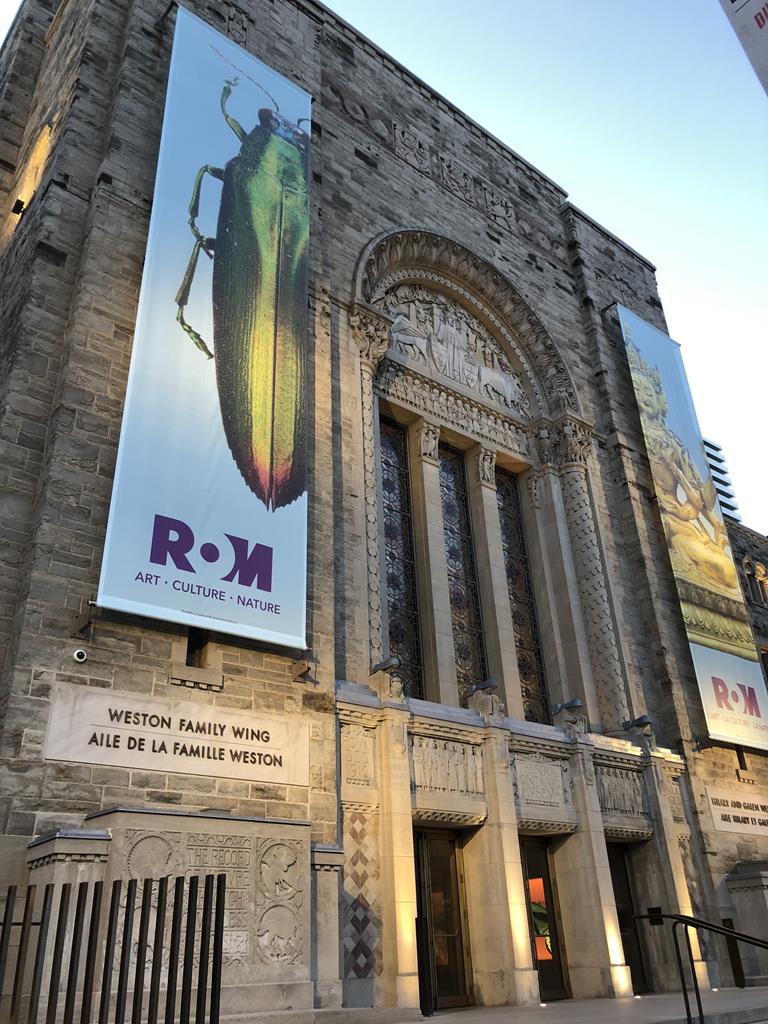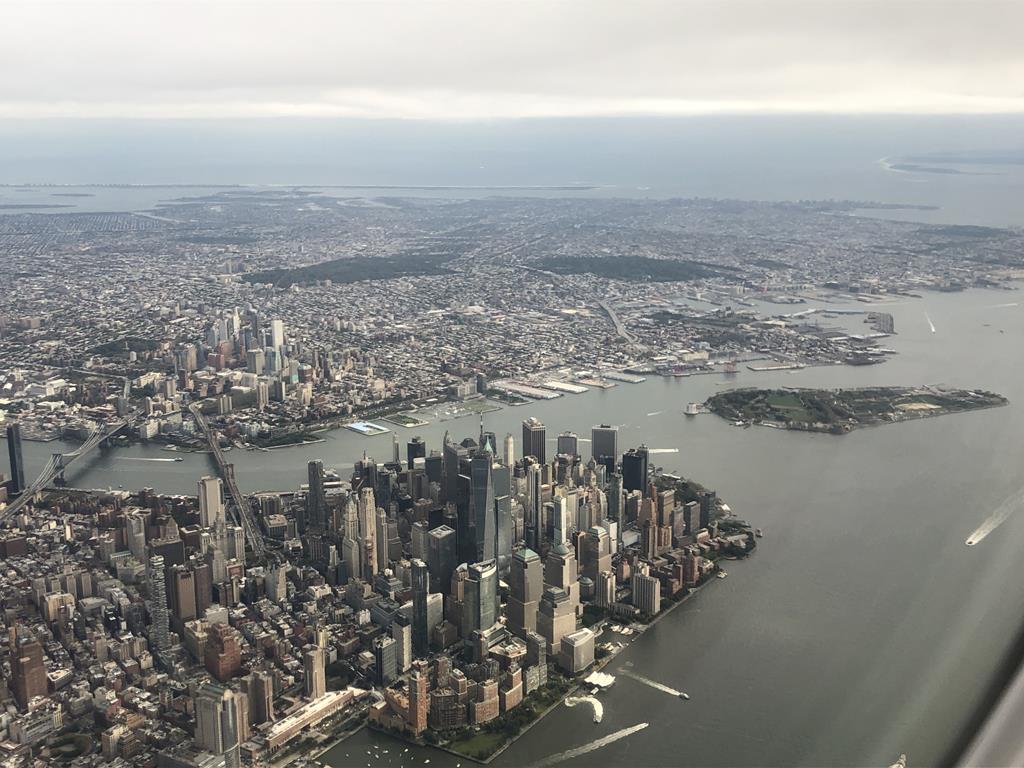 November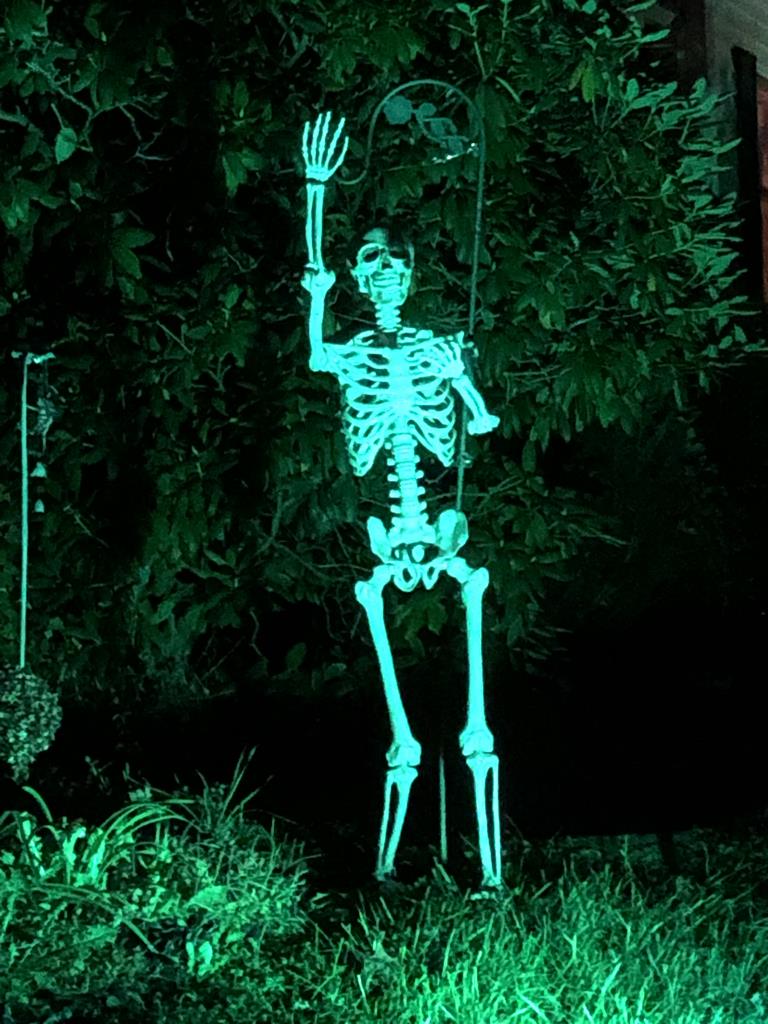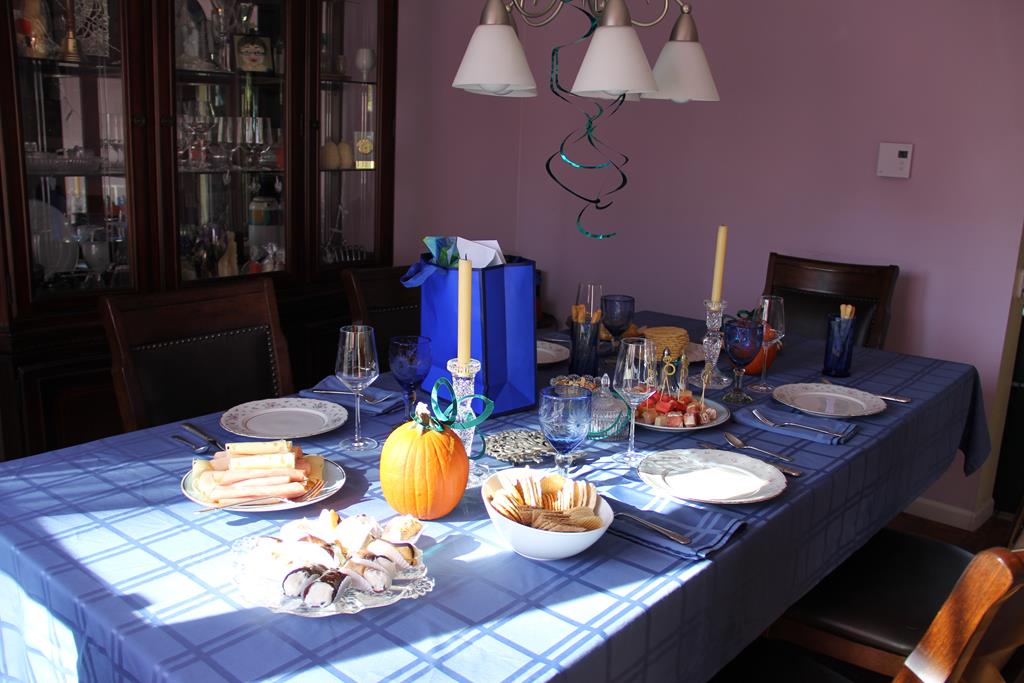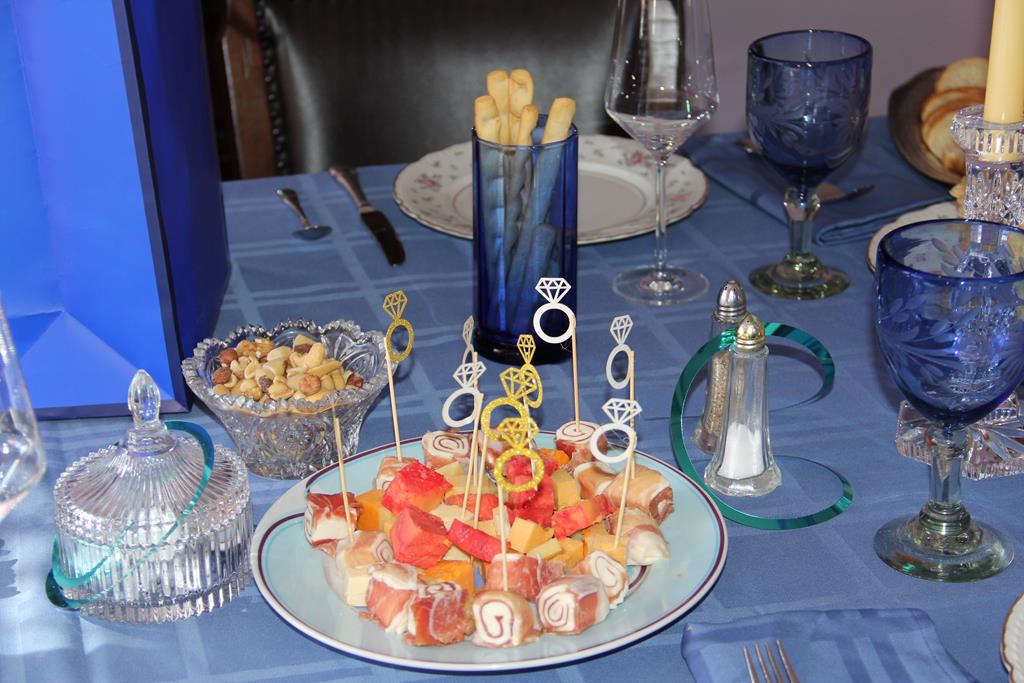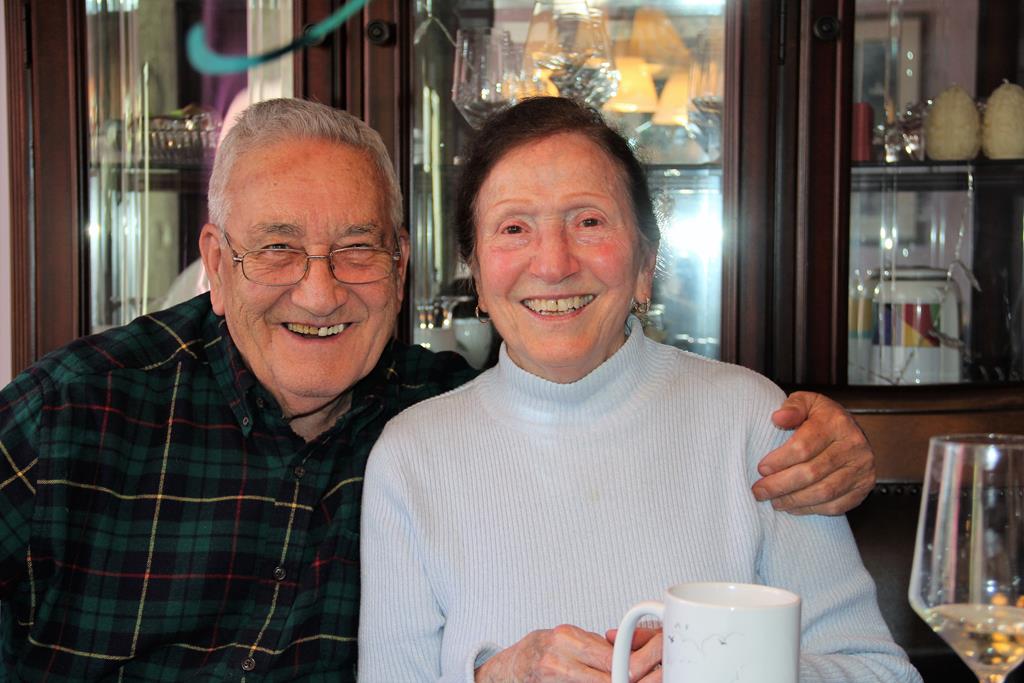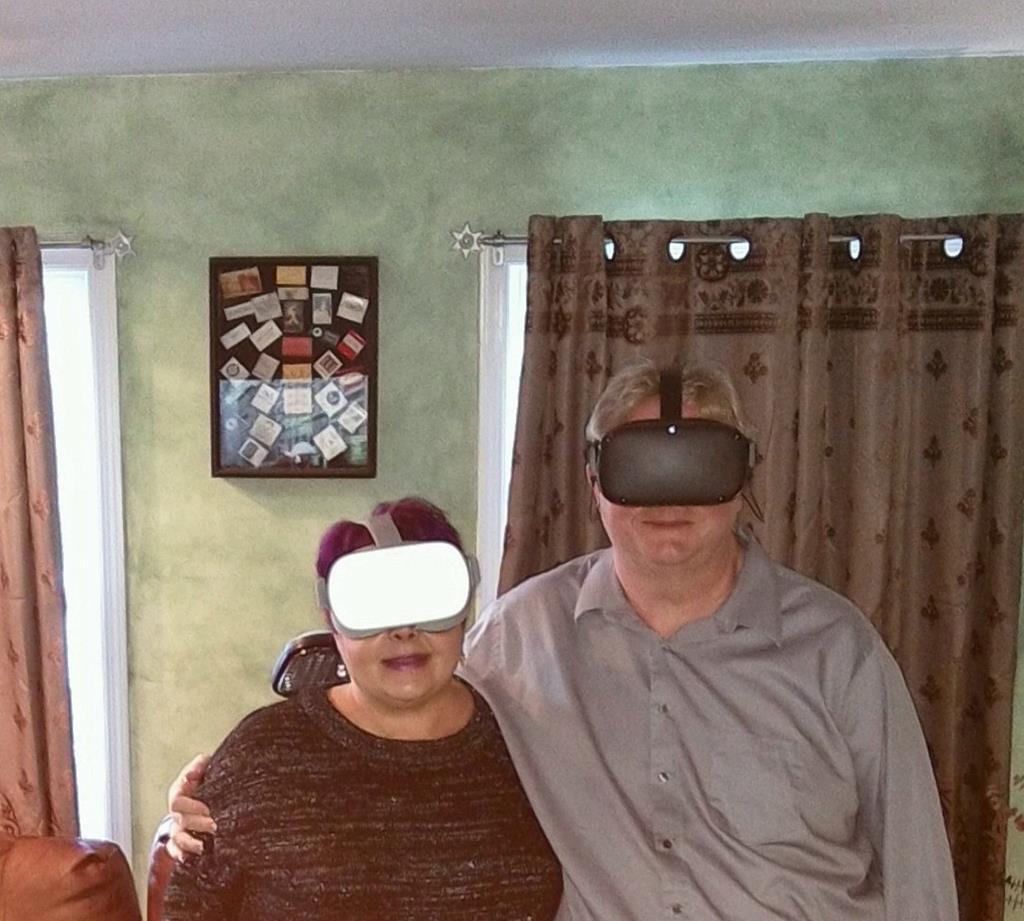 December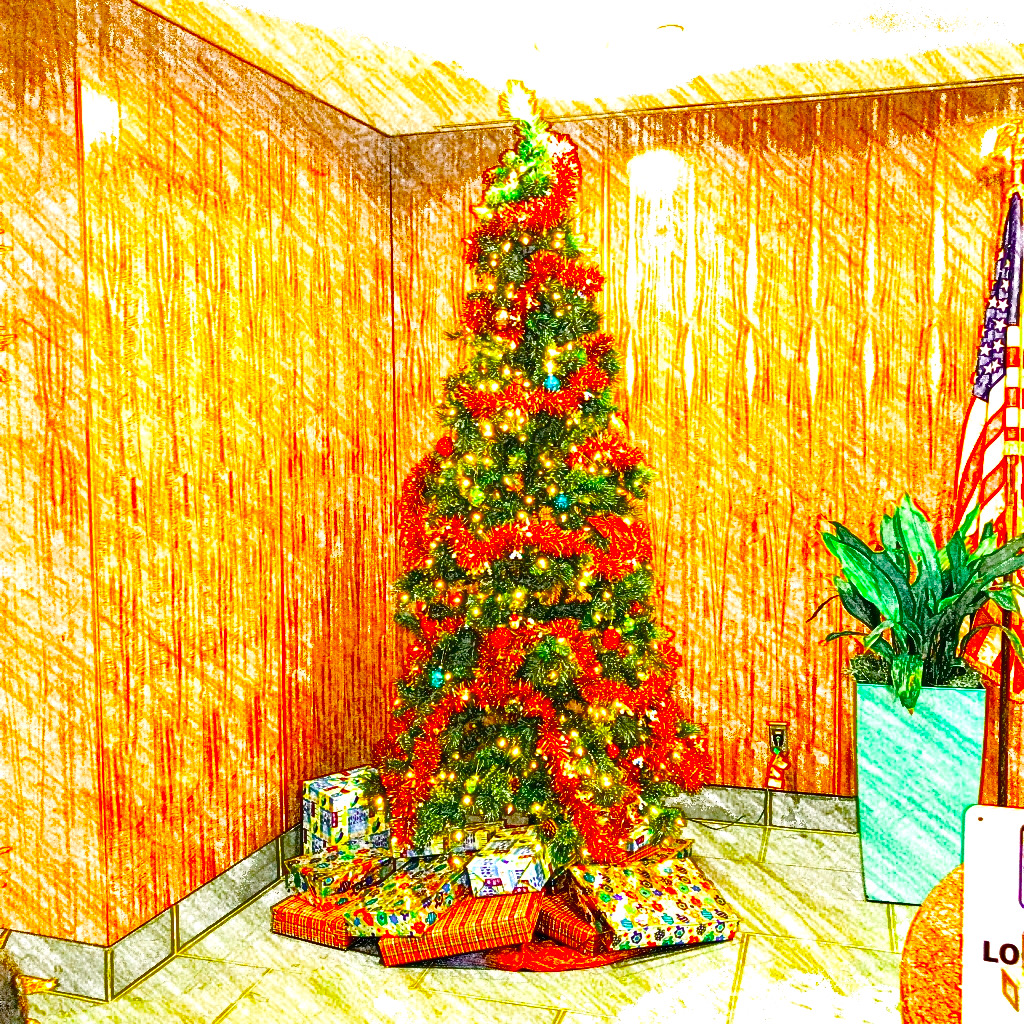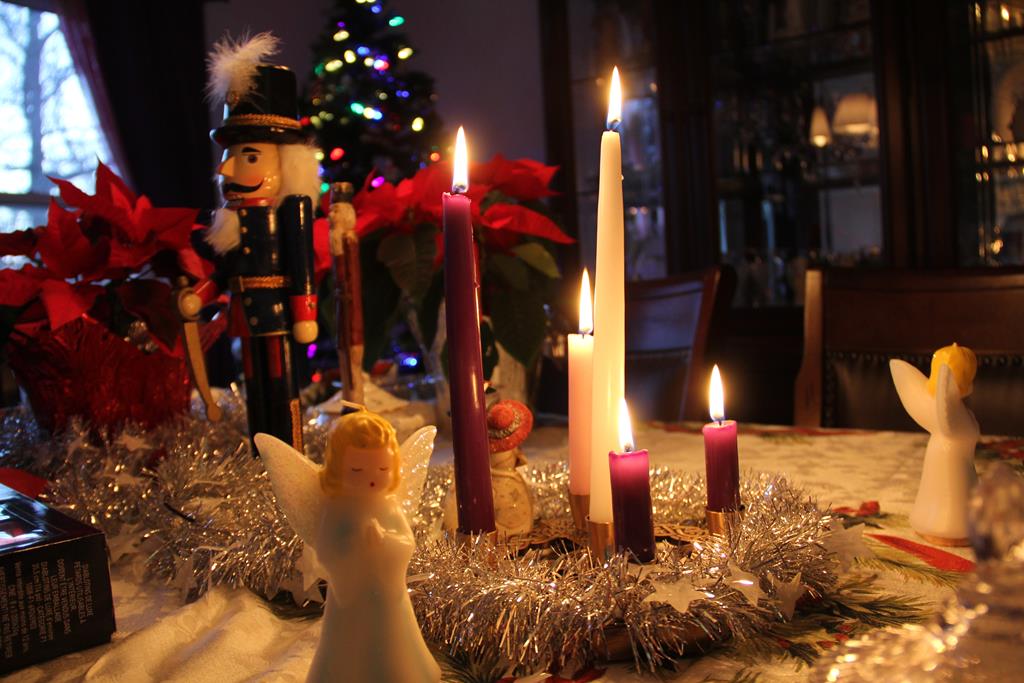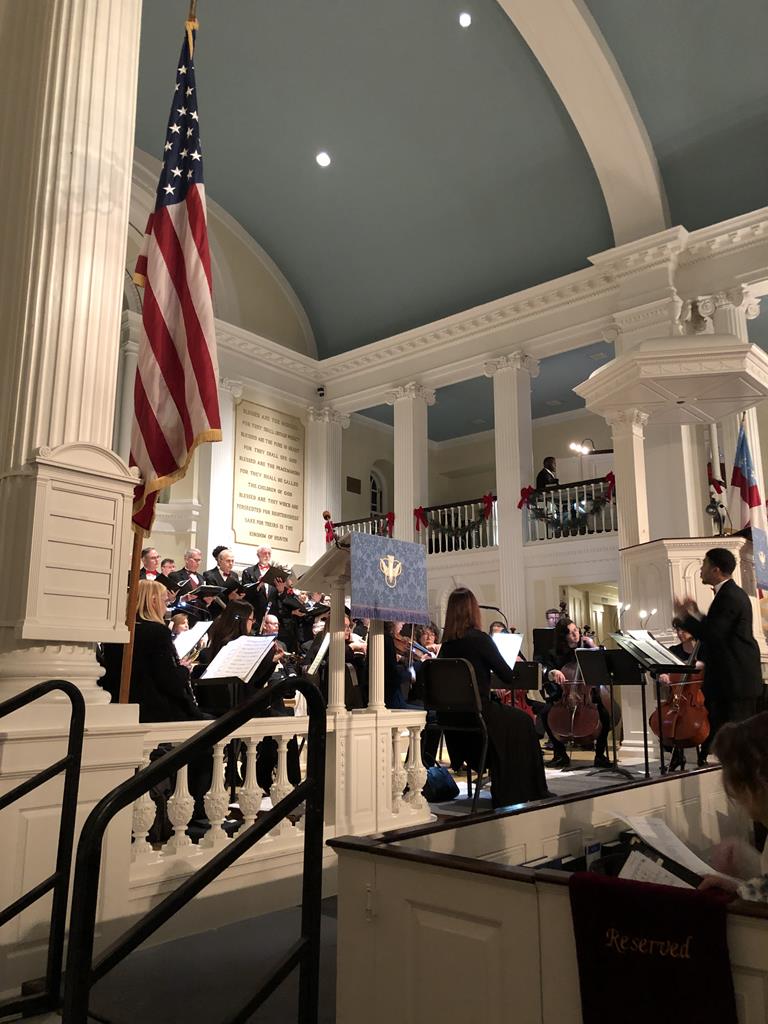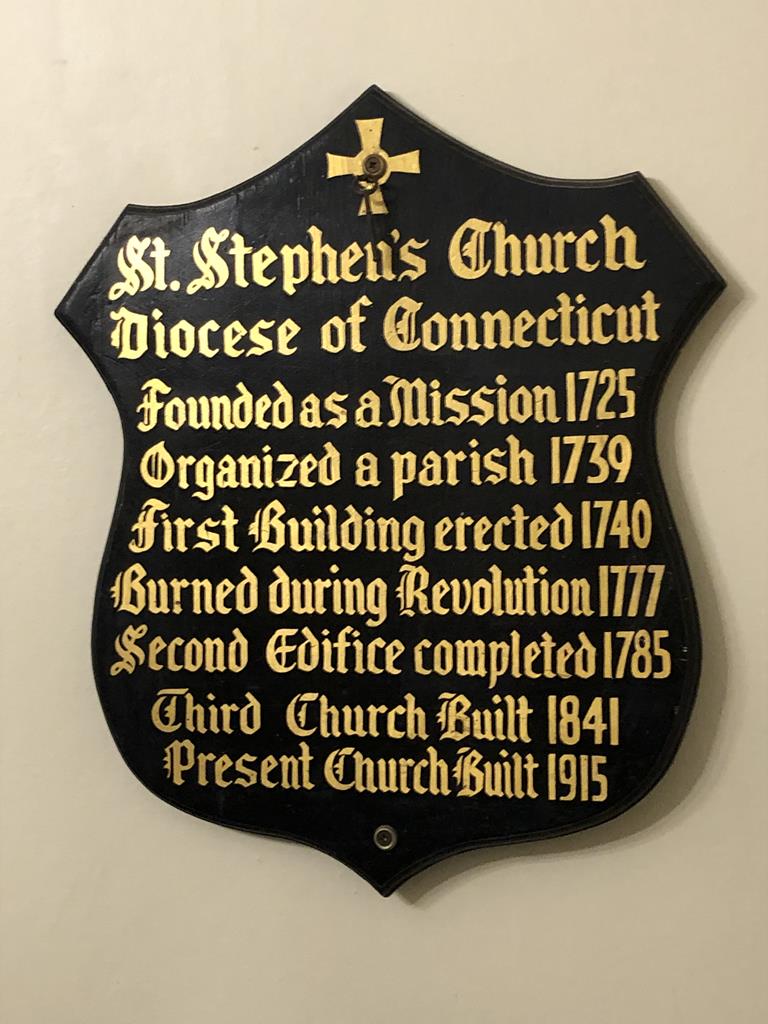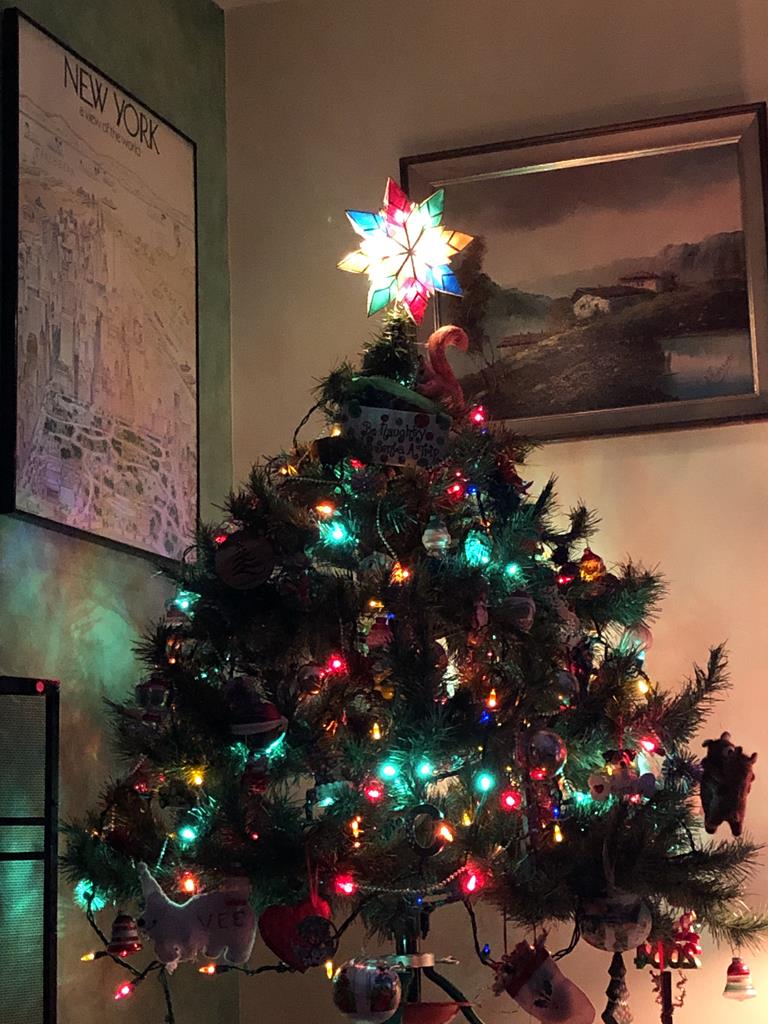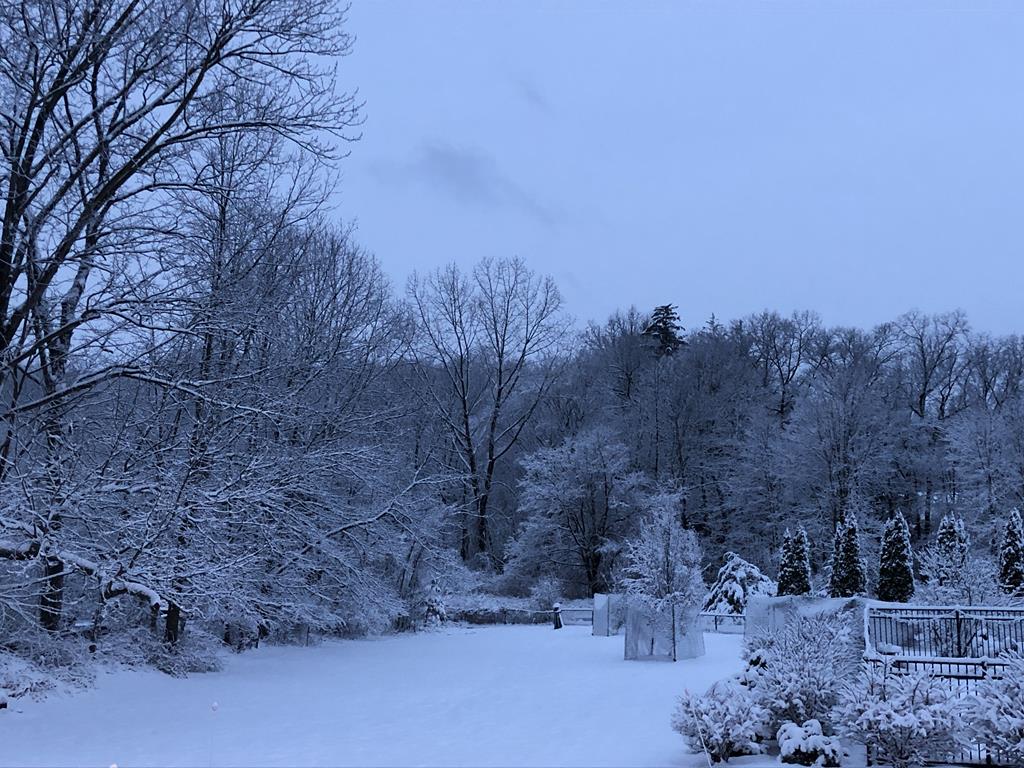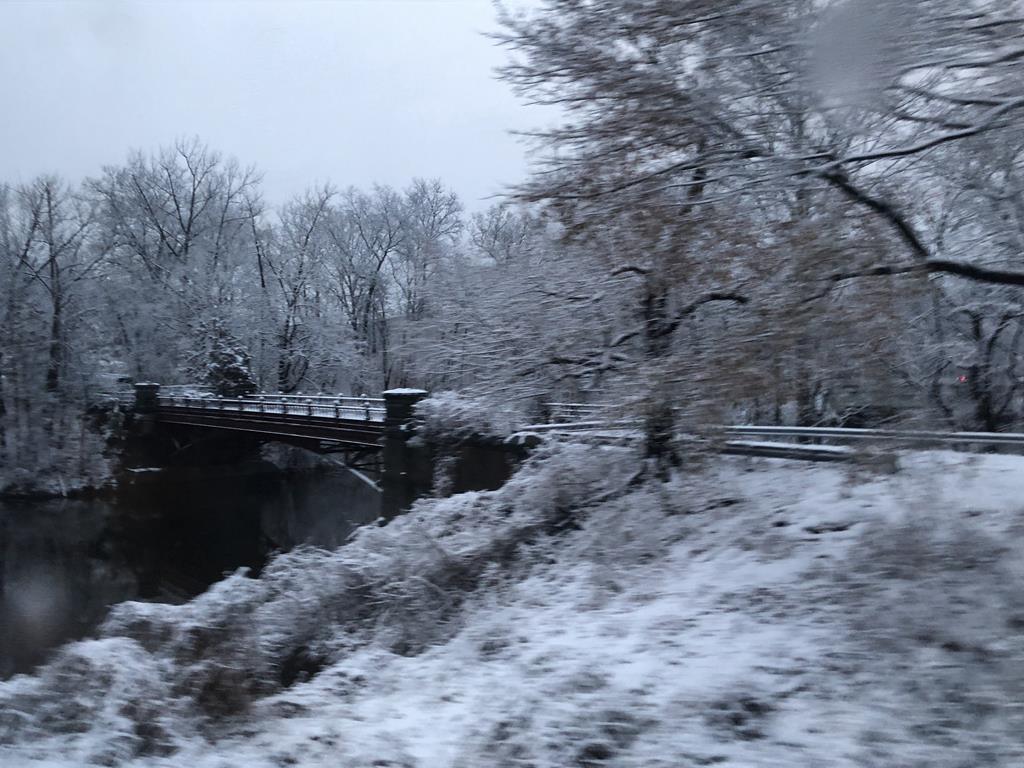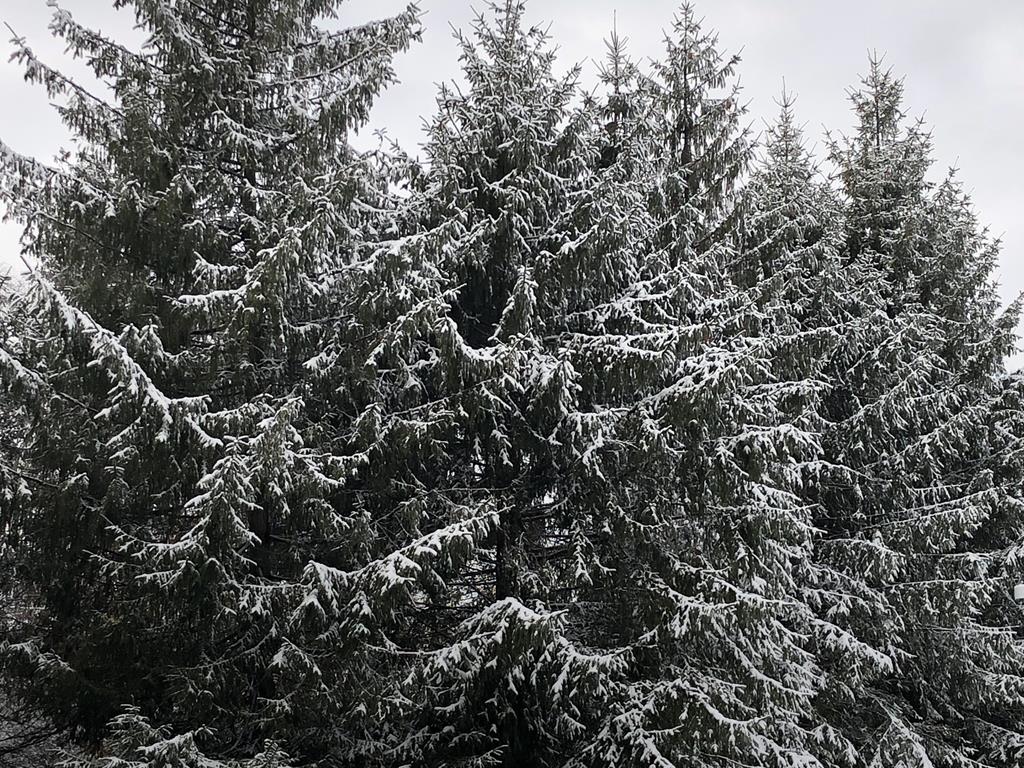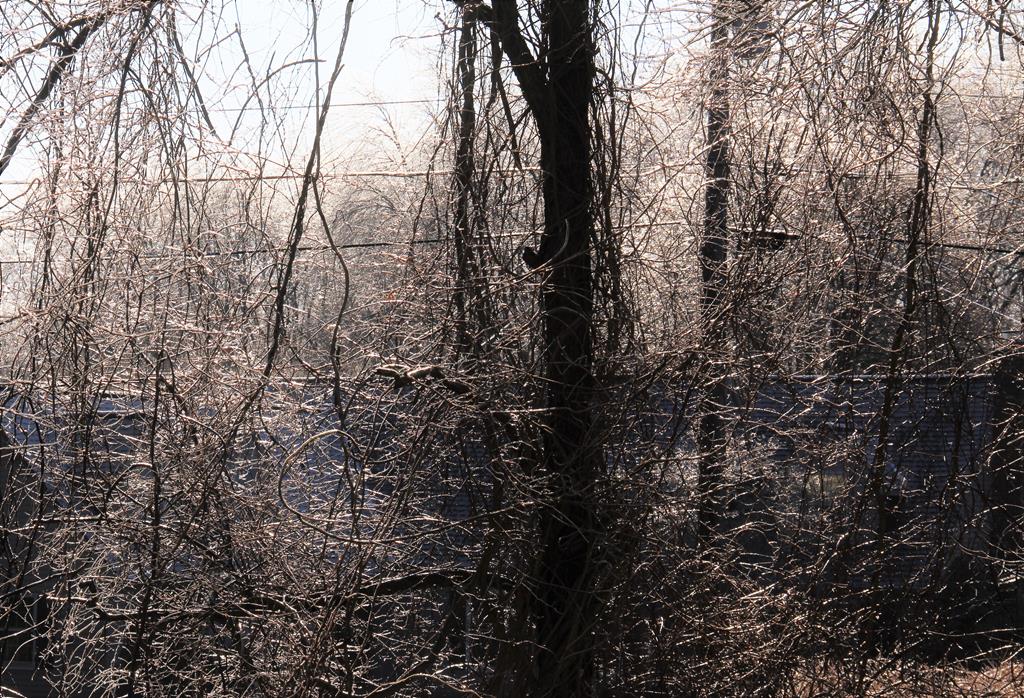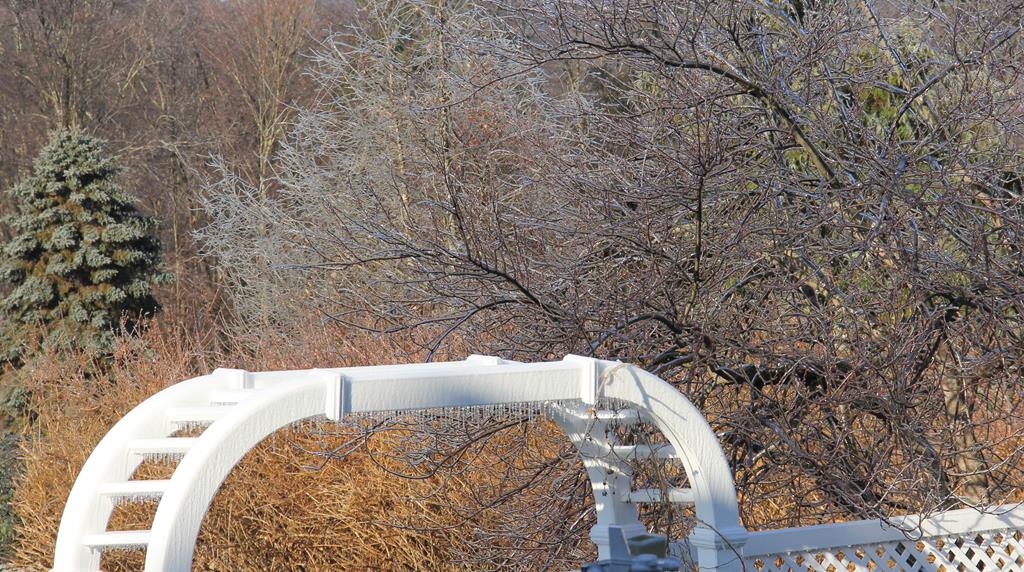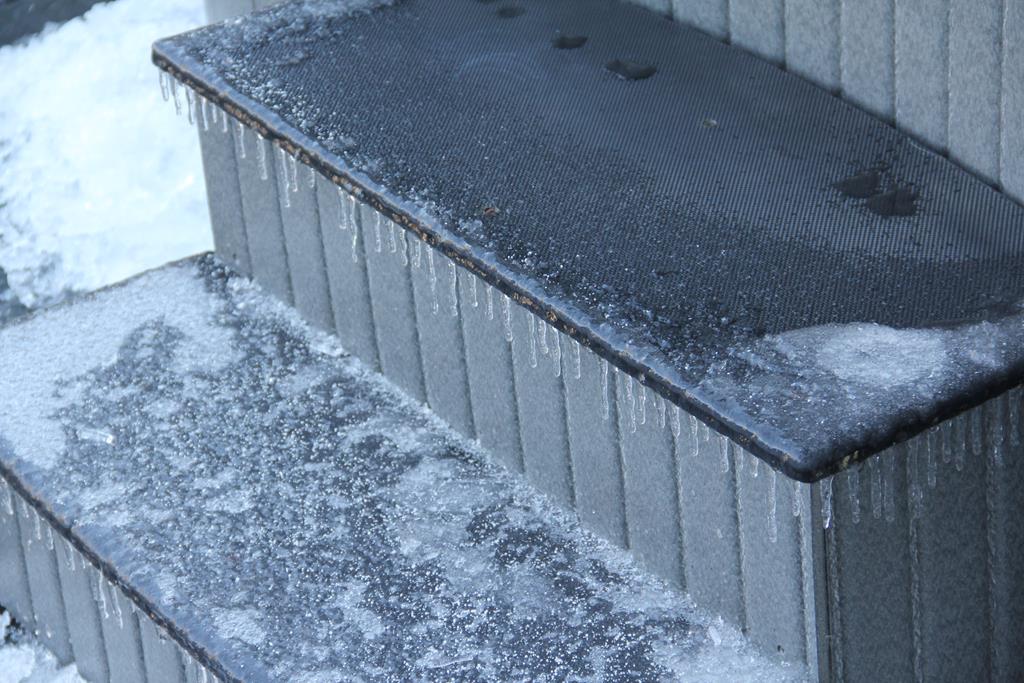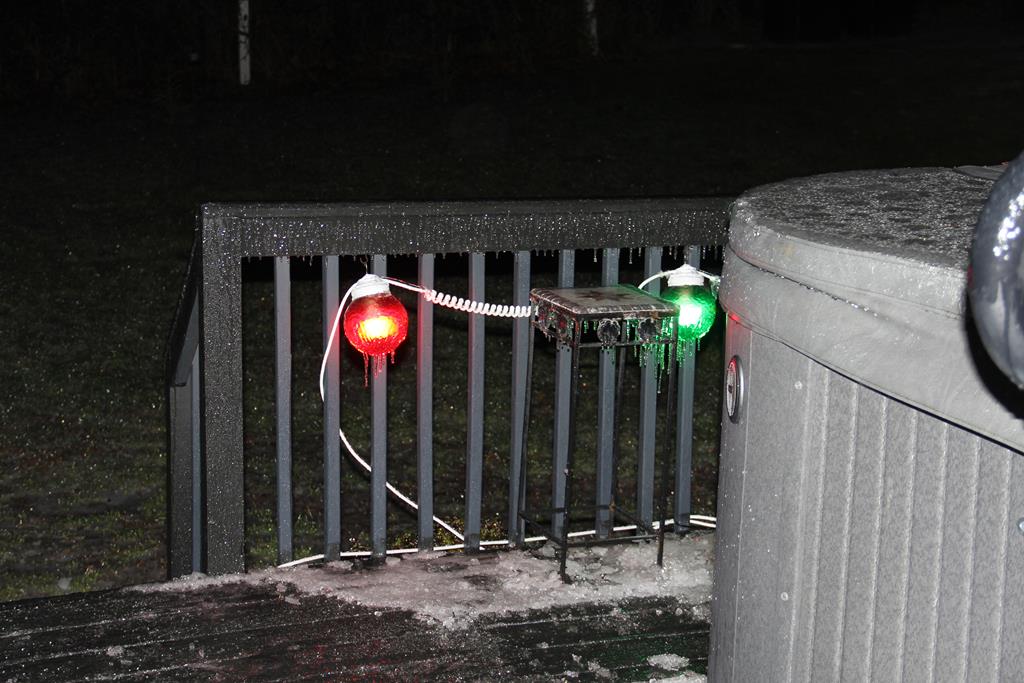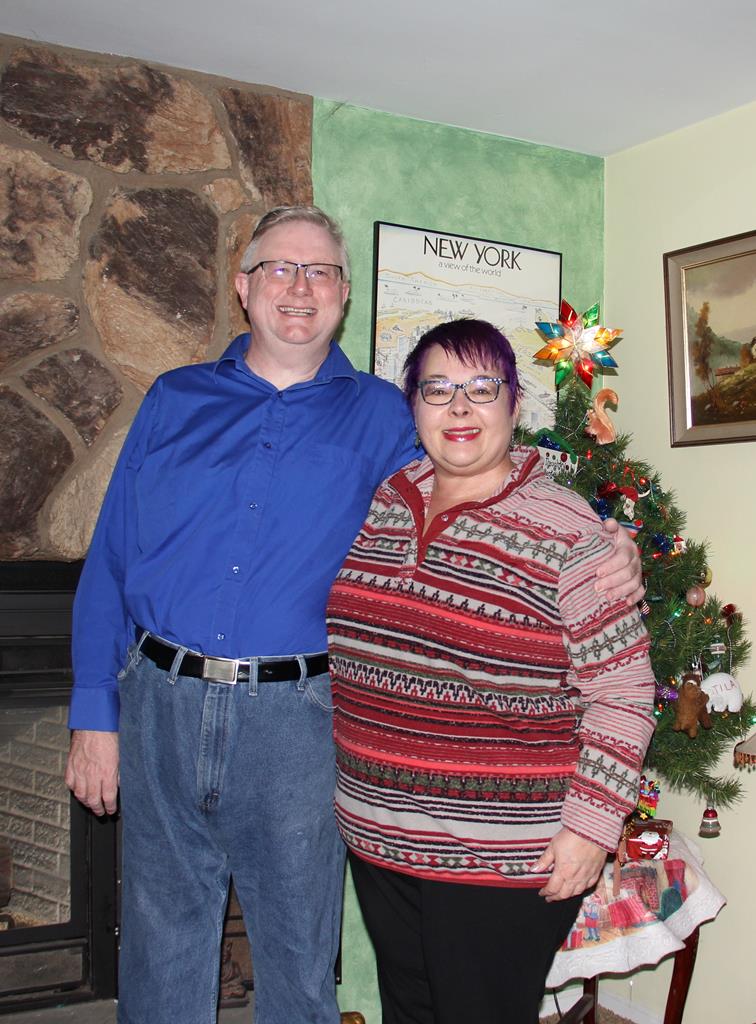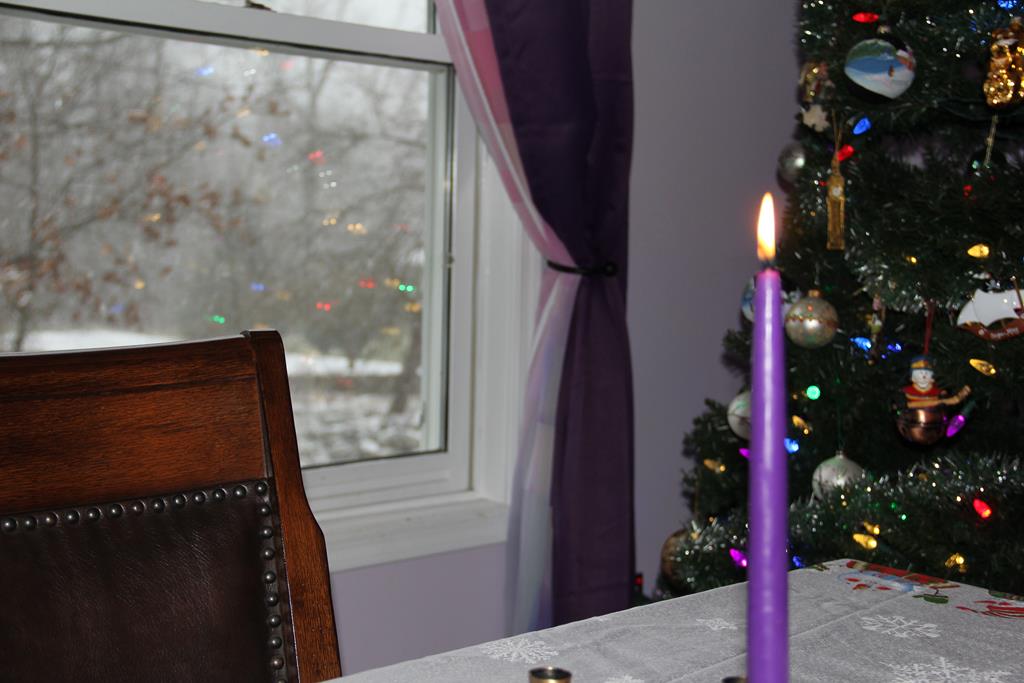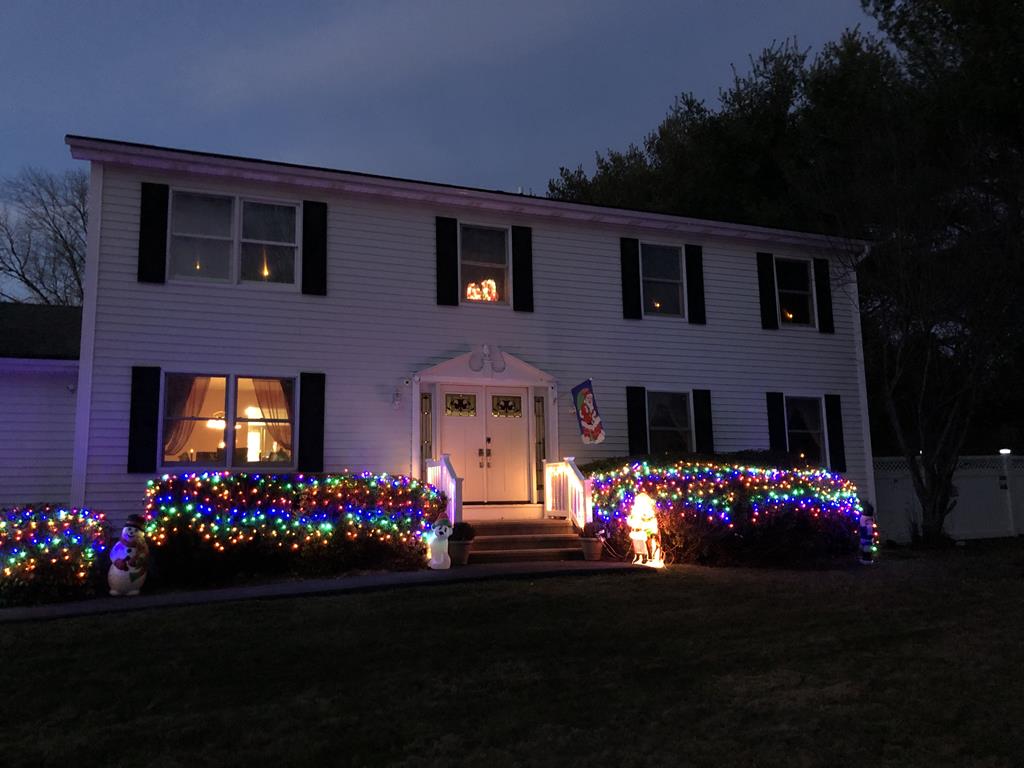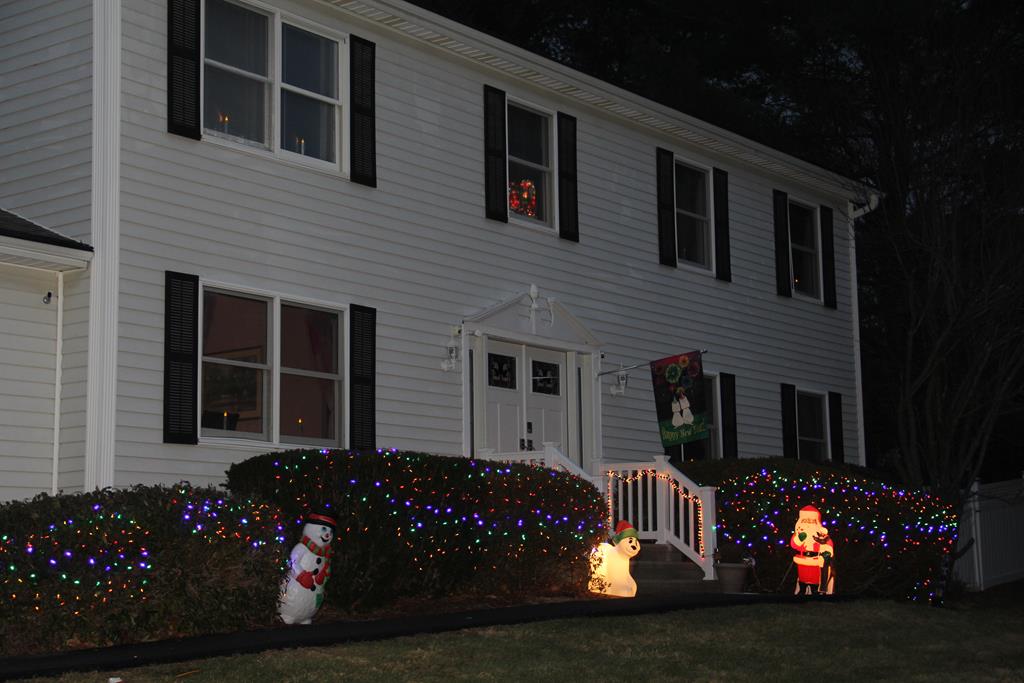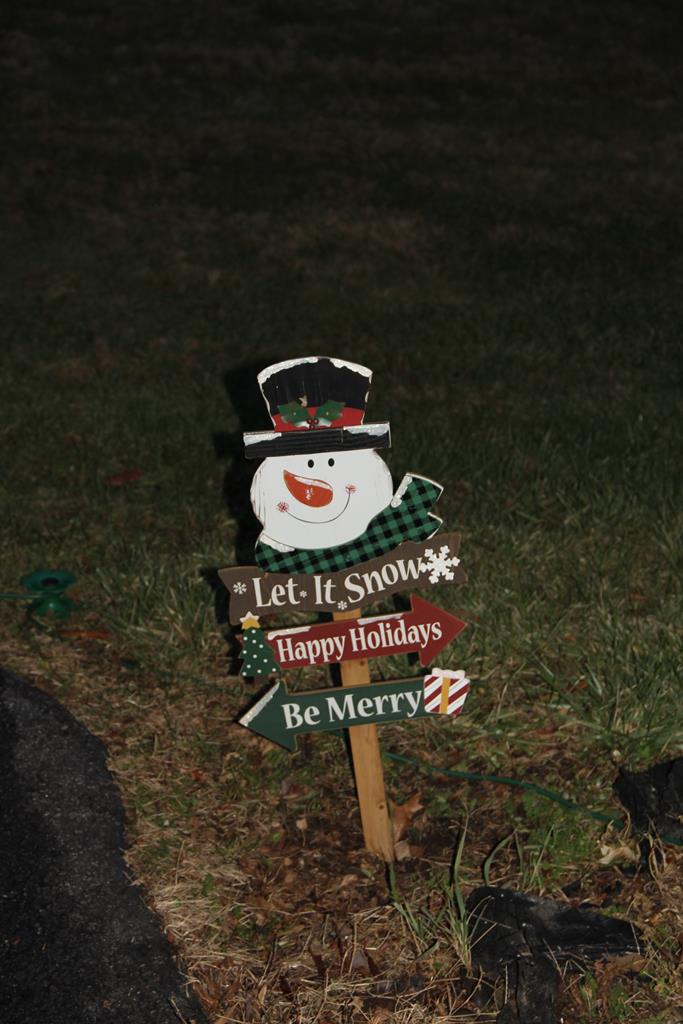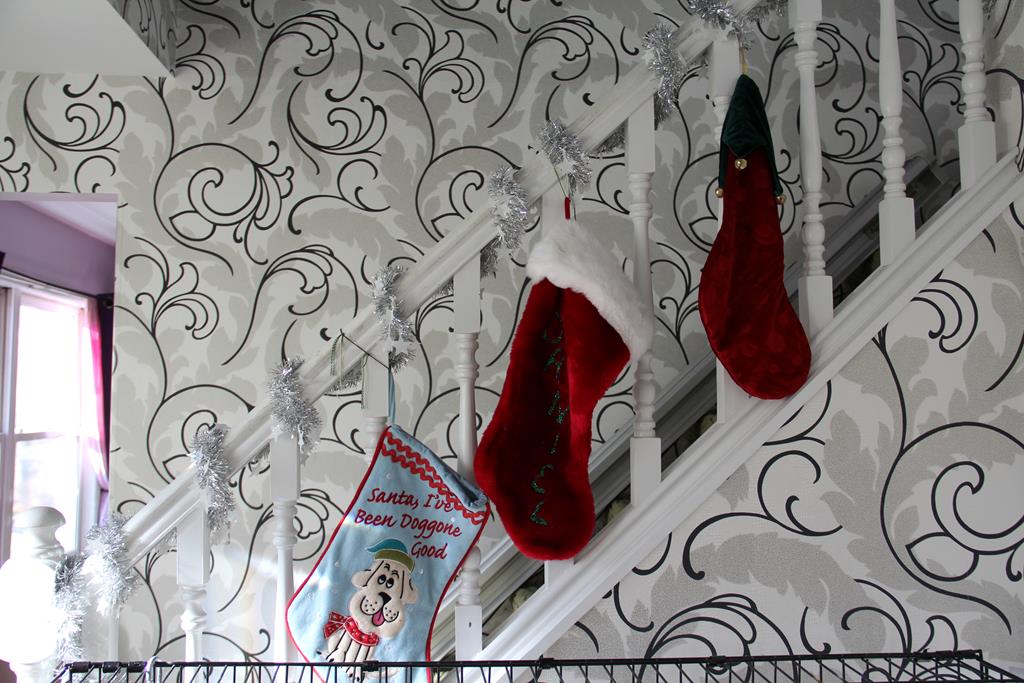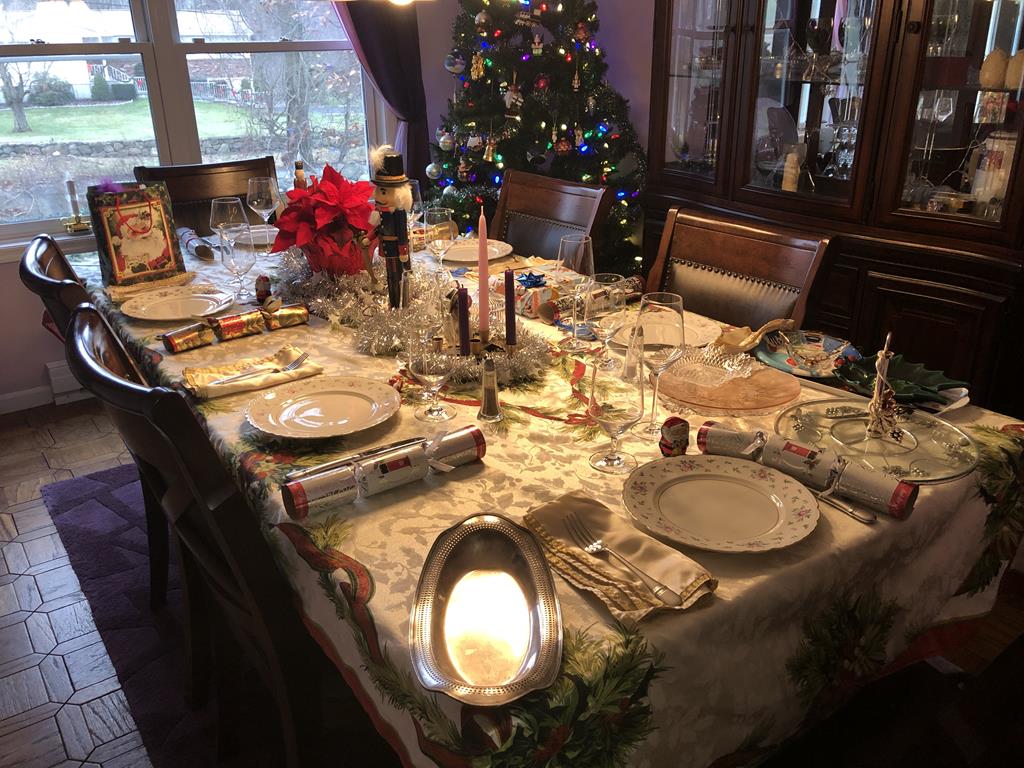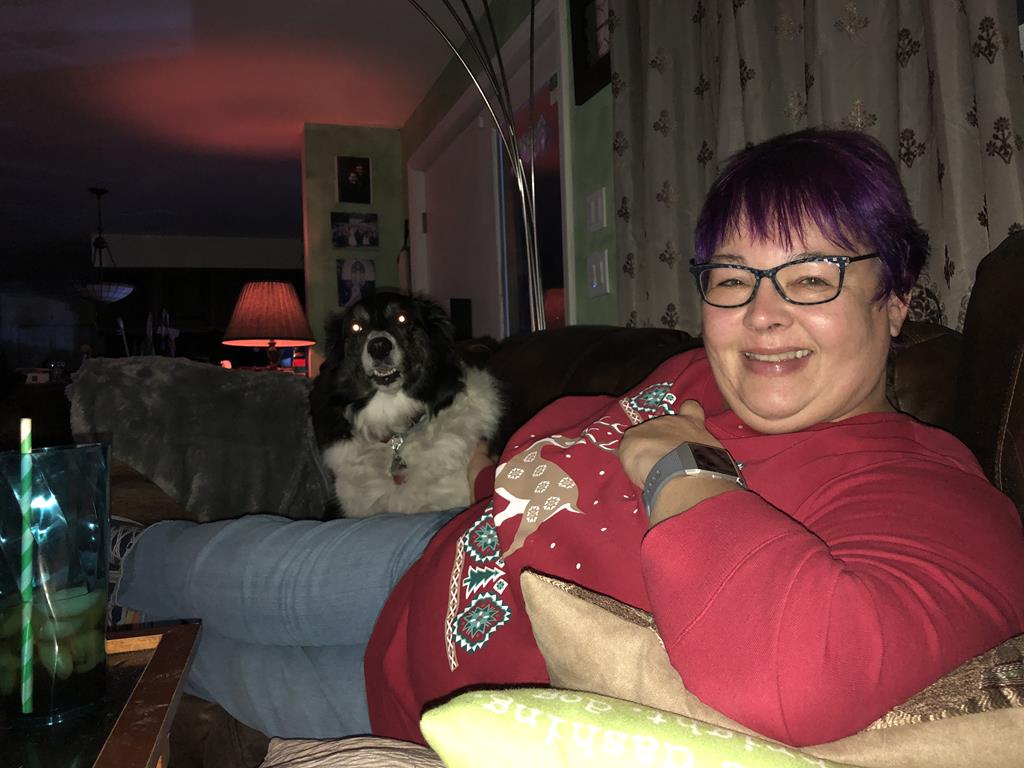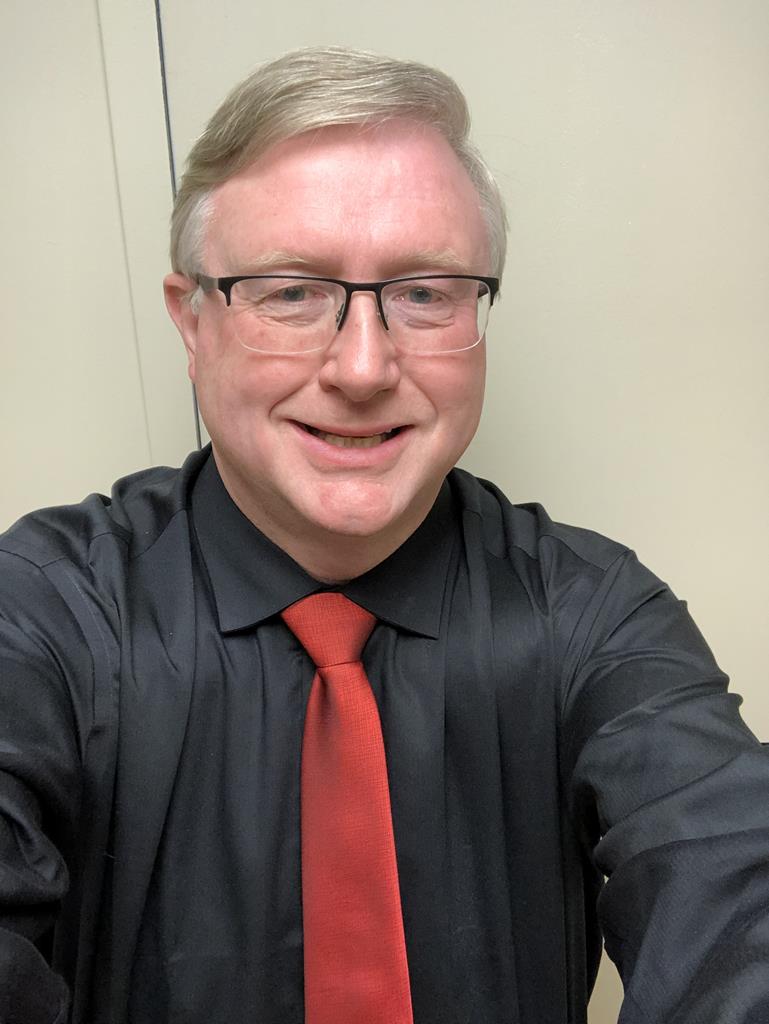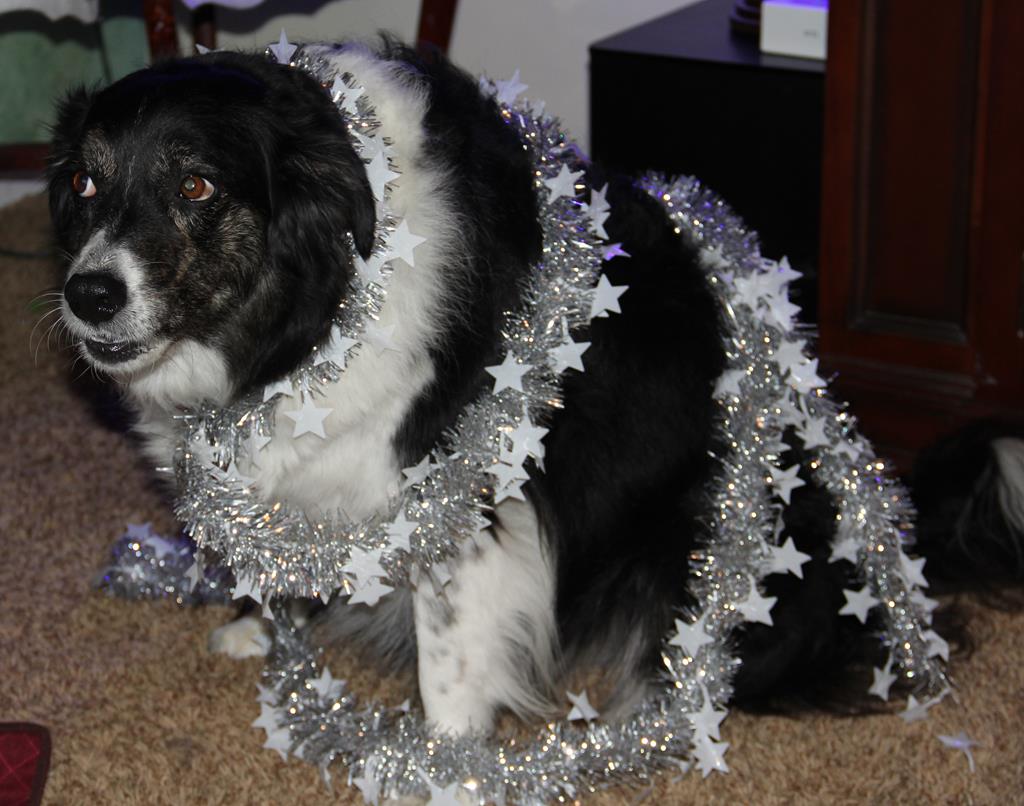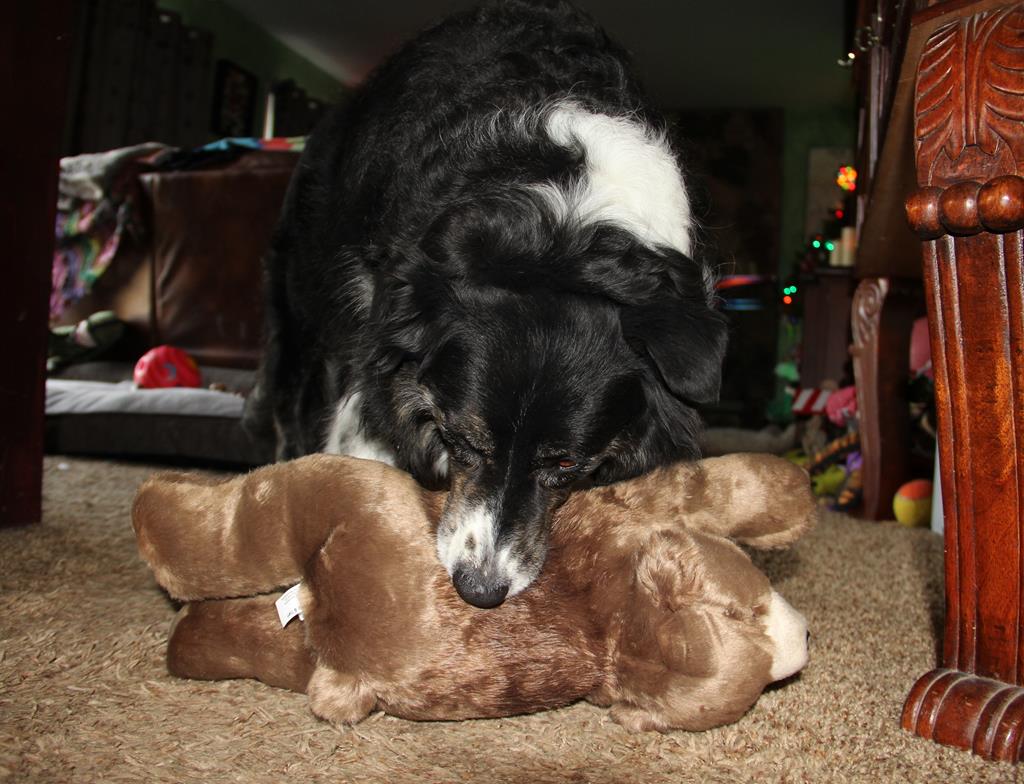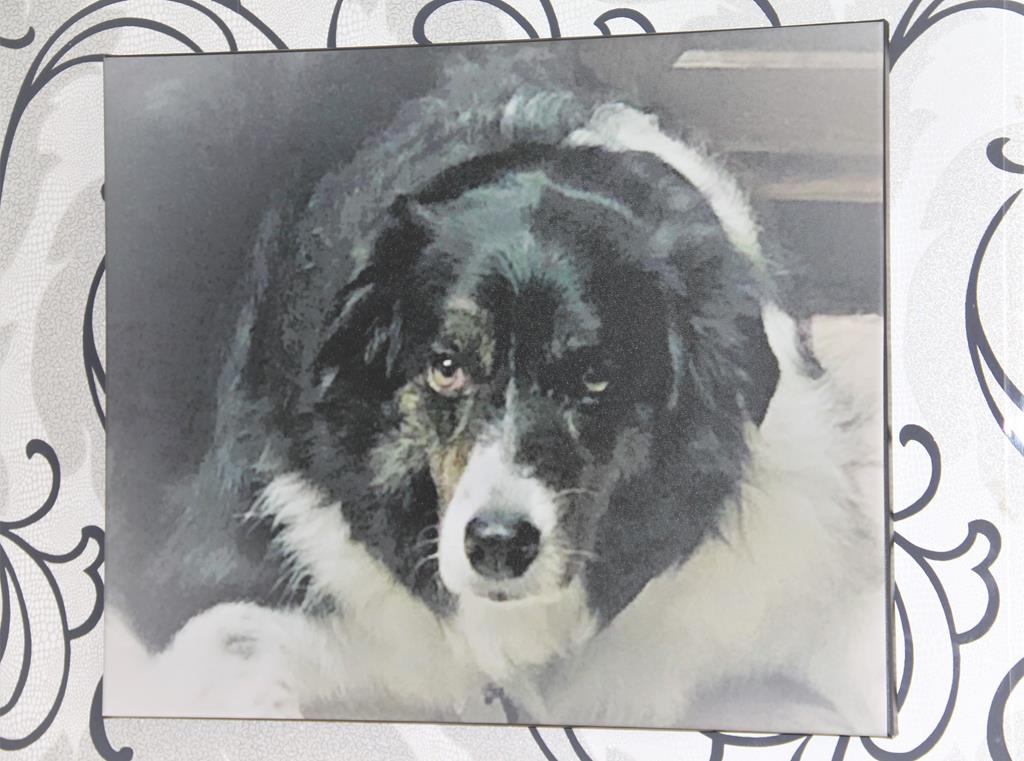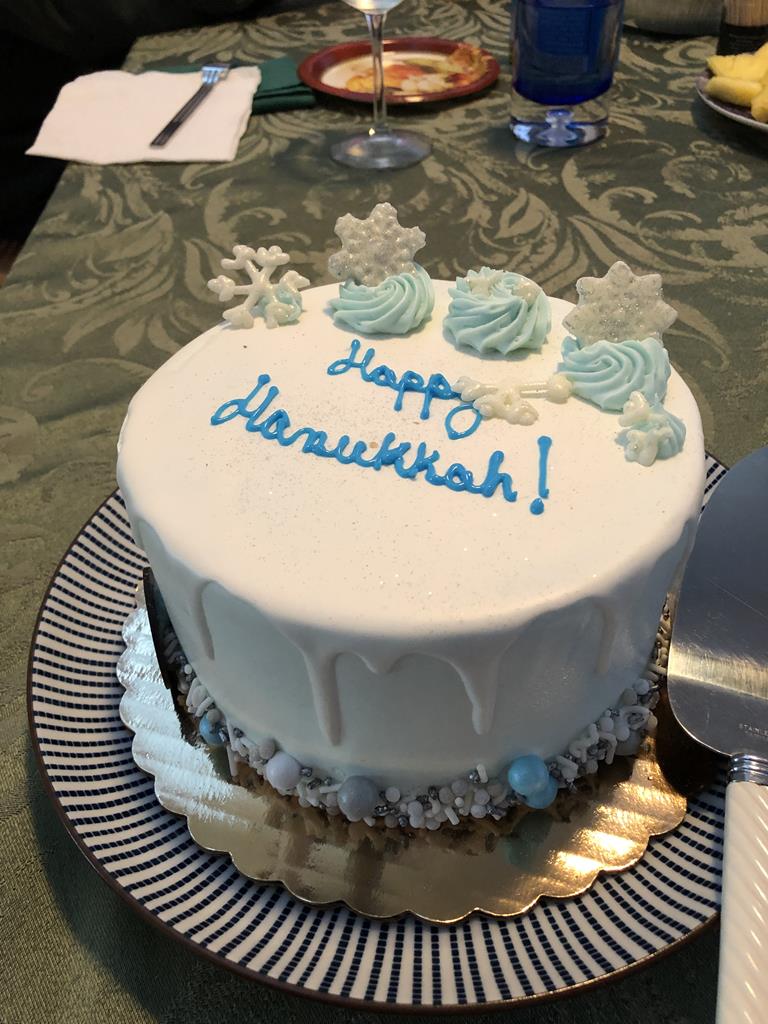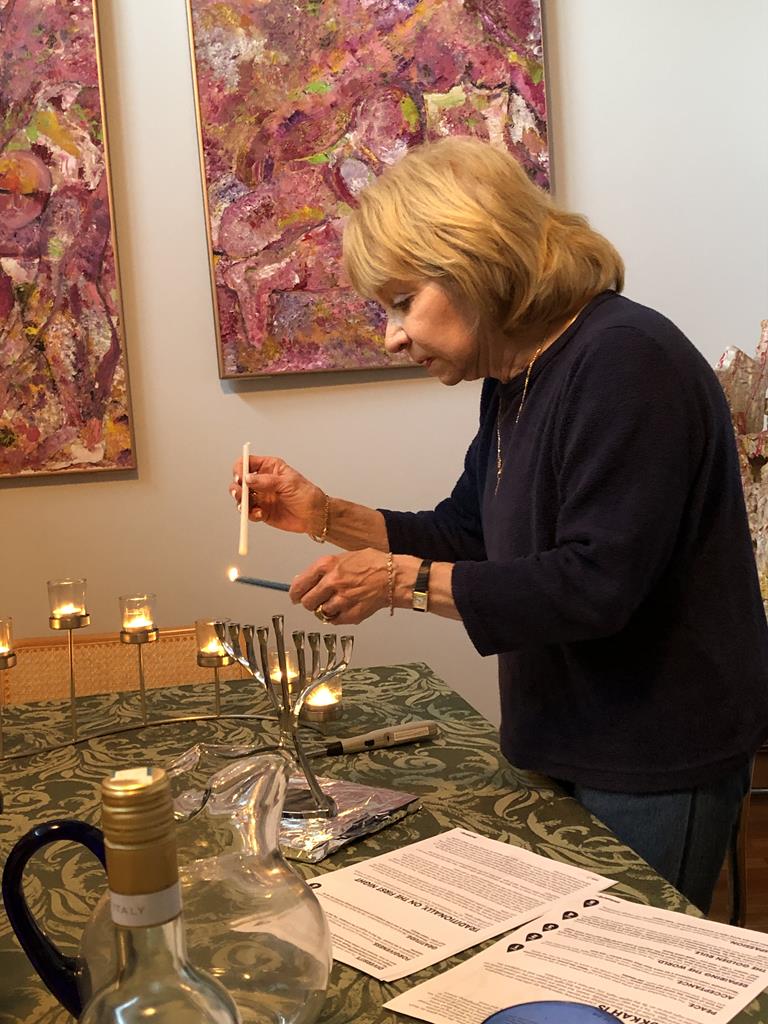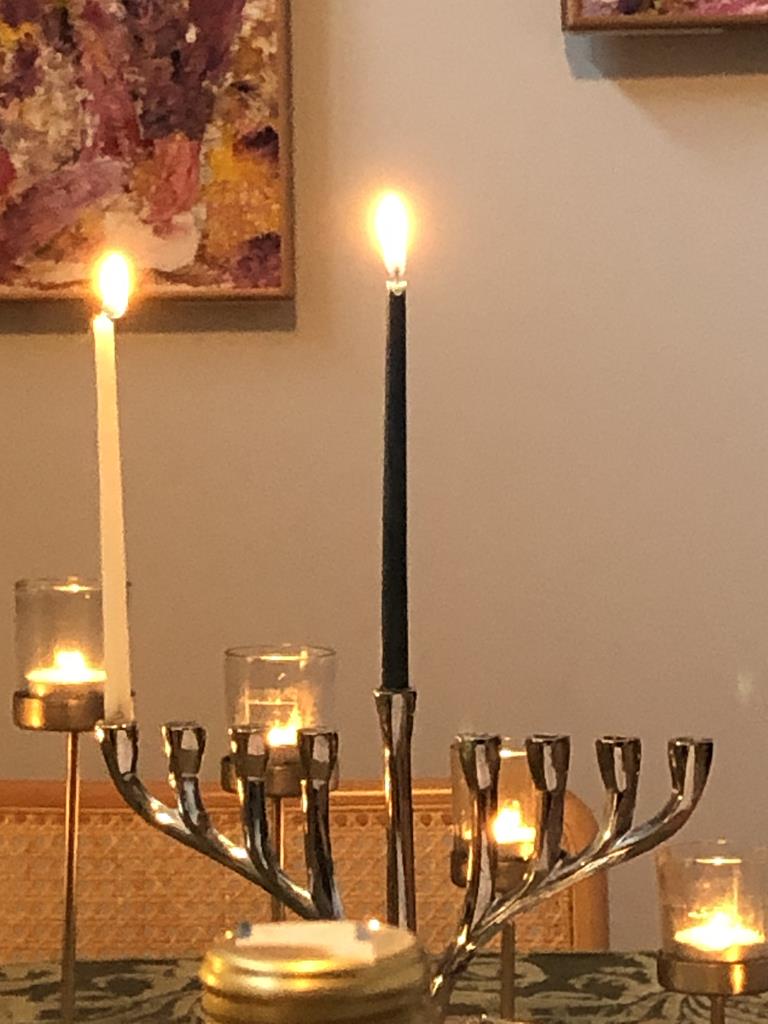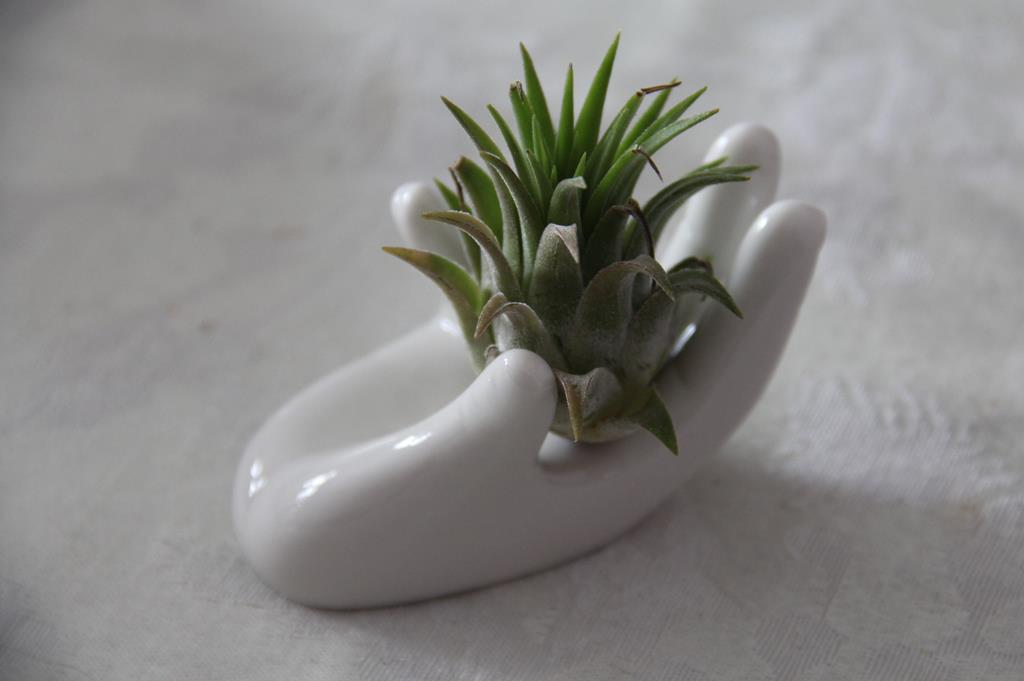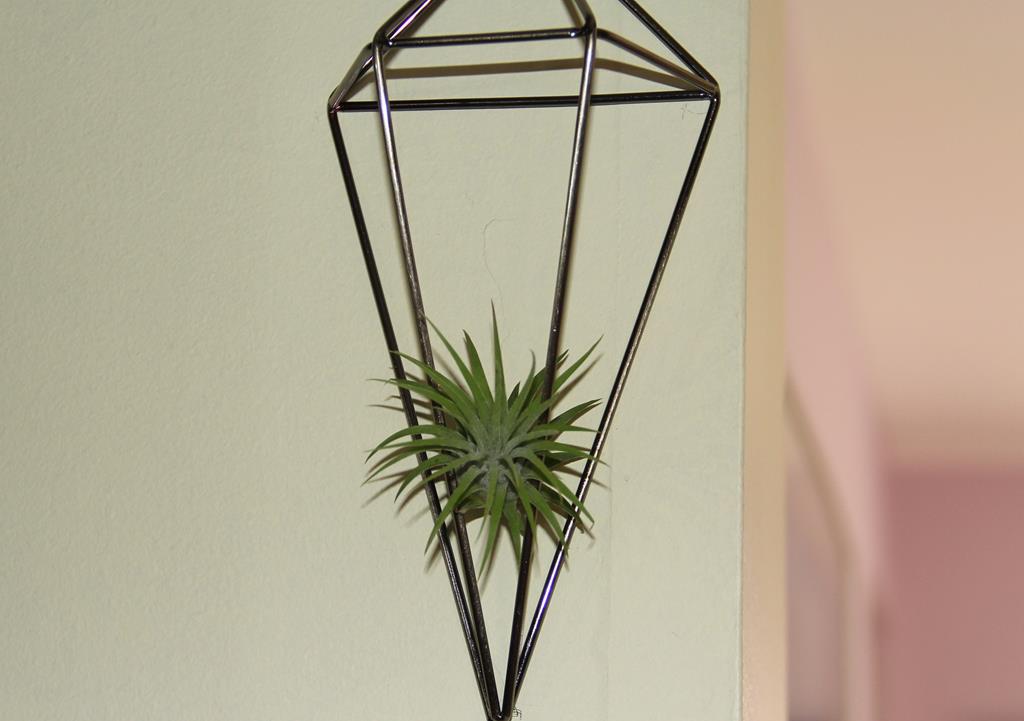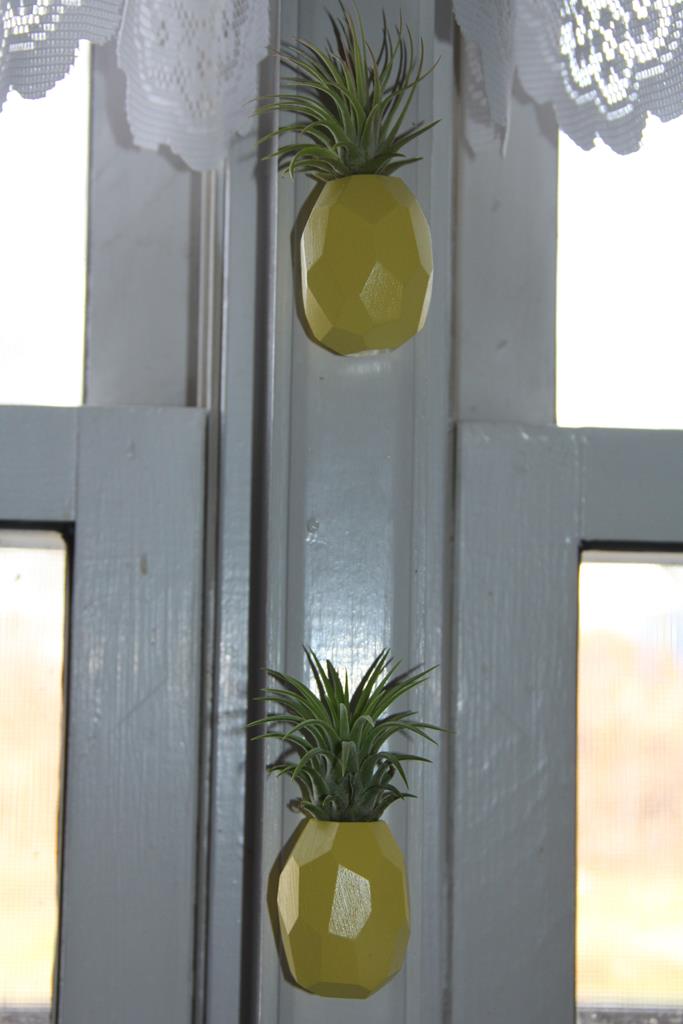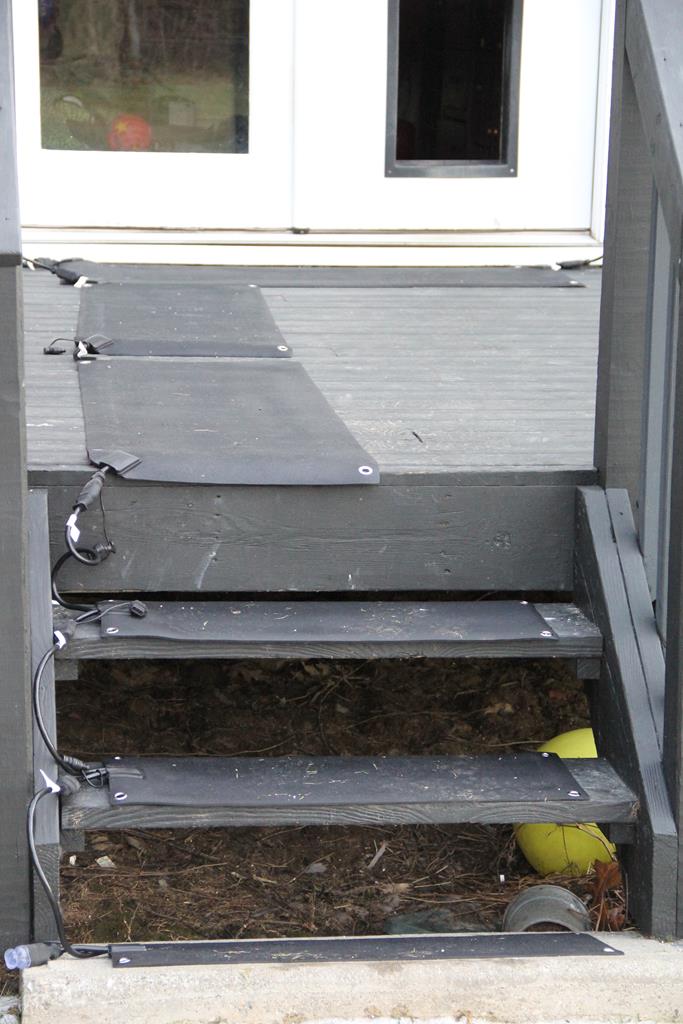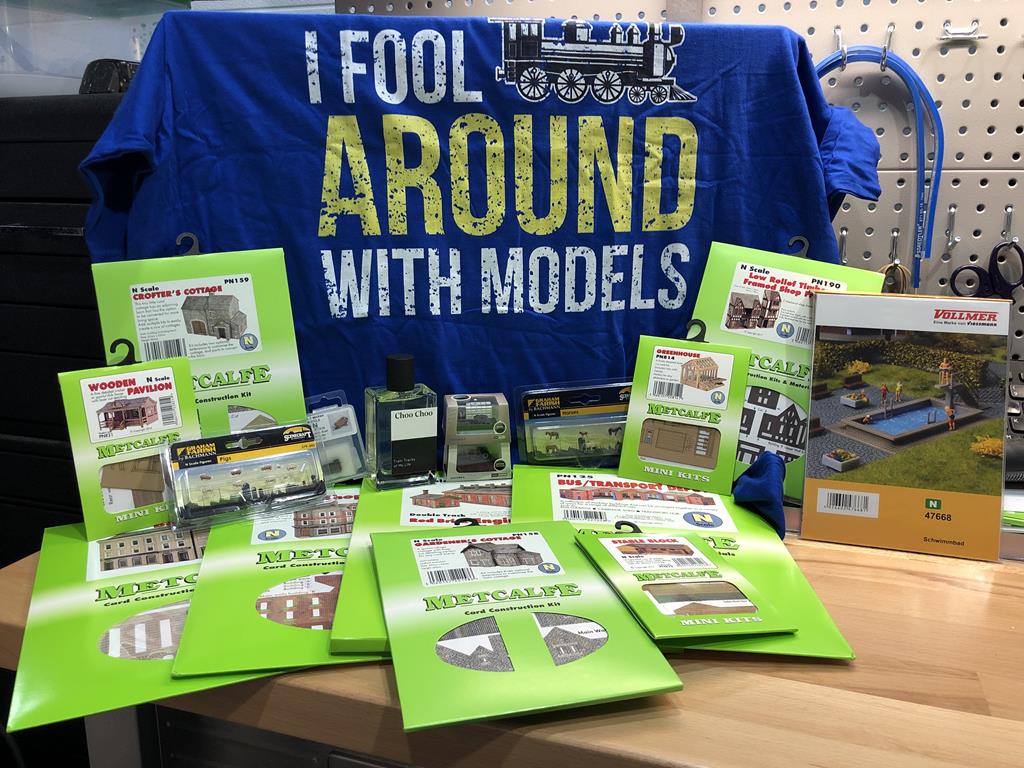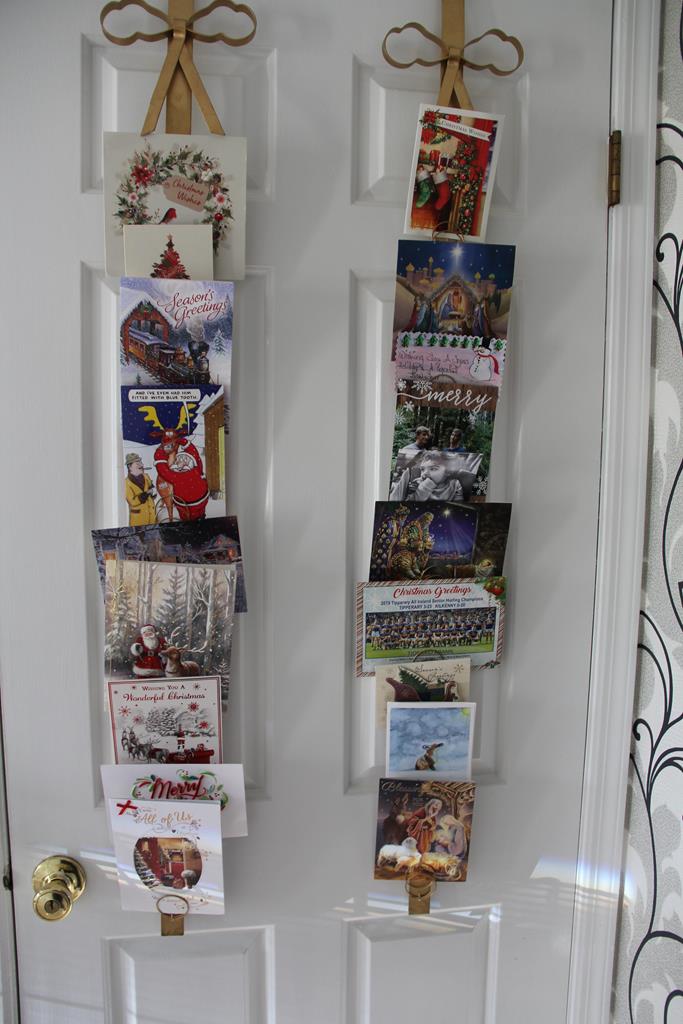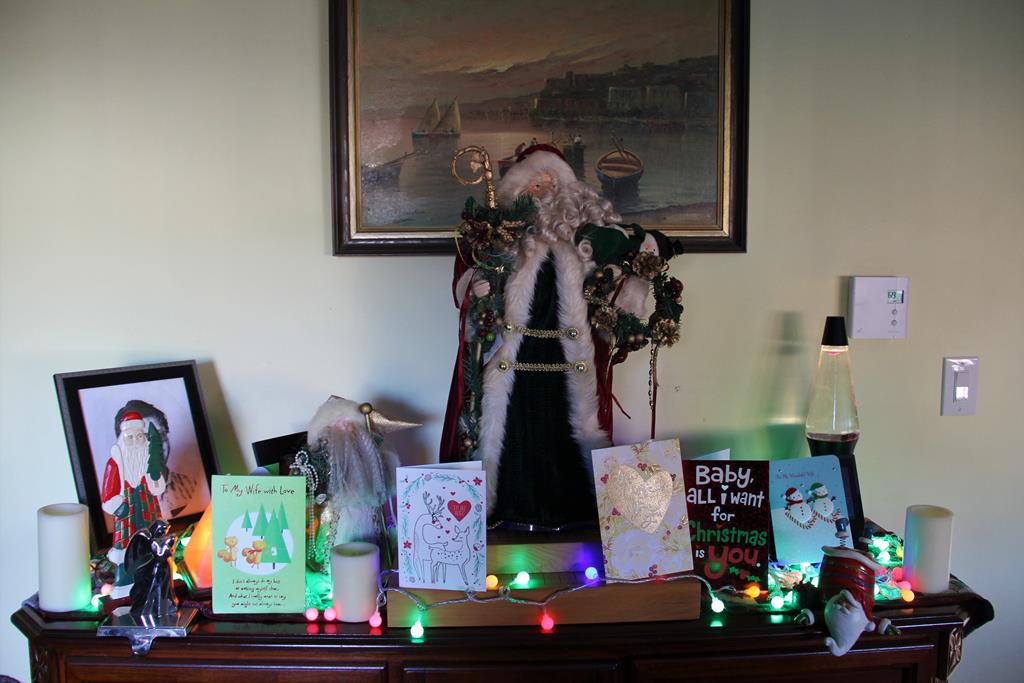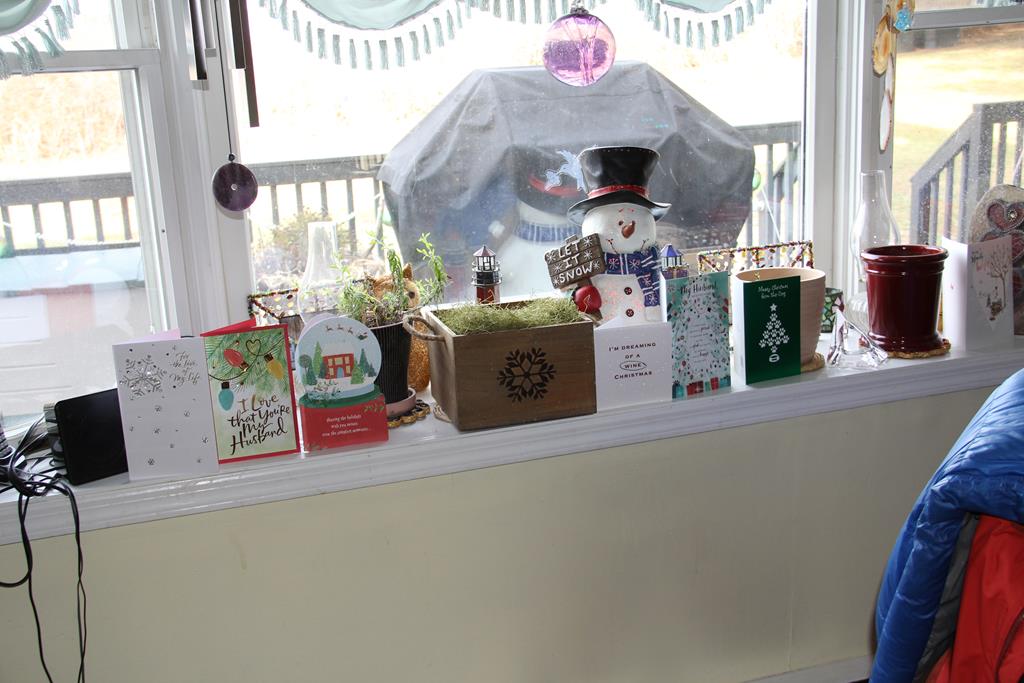 ---
All content (c) judyanddan.com 2020 - last updated January 3rd 2020