2017 Roundup
Another year, another round up. Actually the first half of 2017 was really quiet. Dan was busy with work in the week and the model train baseboards on the weekend. Before we knew it winter was over and it was time to jet off to England for our vacation which I've already described. There was really very little to write about.

In contrast since May I've really been too busy to write. First it was back to Las Vegas again for Black Hat and even more fun Defcon, the premier hackers conference and something I have always wanted to do. This year breaking into Voting Machines was the fashionable sport.

After a few short weeks of summer and a fun birthday lunch at the White Horse, we plunged headlong into the fall. Judy and Judika had their own art show "Contrasts and Similarities" which was a lot of fun. Then we were very pleased to get the old hot tub removed and replaced with a huge "party tub" which has jets aplenty, beautiful lighting, built in music player and even fountains and a waterfall. Let's hope it lasts us as long as the last one. We also finished our deck do-over with a new Napoleon Barbecue

We really got the house dressed up for Halloween this year and had a nice little gathering to celebrate. A bigger gathering was the charity event for Women Veterans at the Doralwood. It was lovely to go out and get dressed up again. After our Thanksgiving, Dan was back in the hospital having a kidney stone removed, I'm please to say it all went well and I was soon back at work.

December got better as we celebrated Alberto and Manuela's marriage by hosting a second Thanksgiving for them here in New York as part of their honeymoon celebrations. Then it was Christmas which we deliberately kept quiet this year. Just as well as Christmas Day brought the first real snowstorm to us here in New York.


Black Hat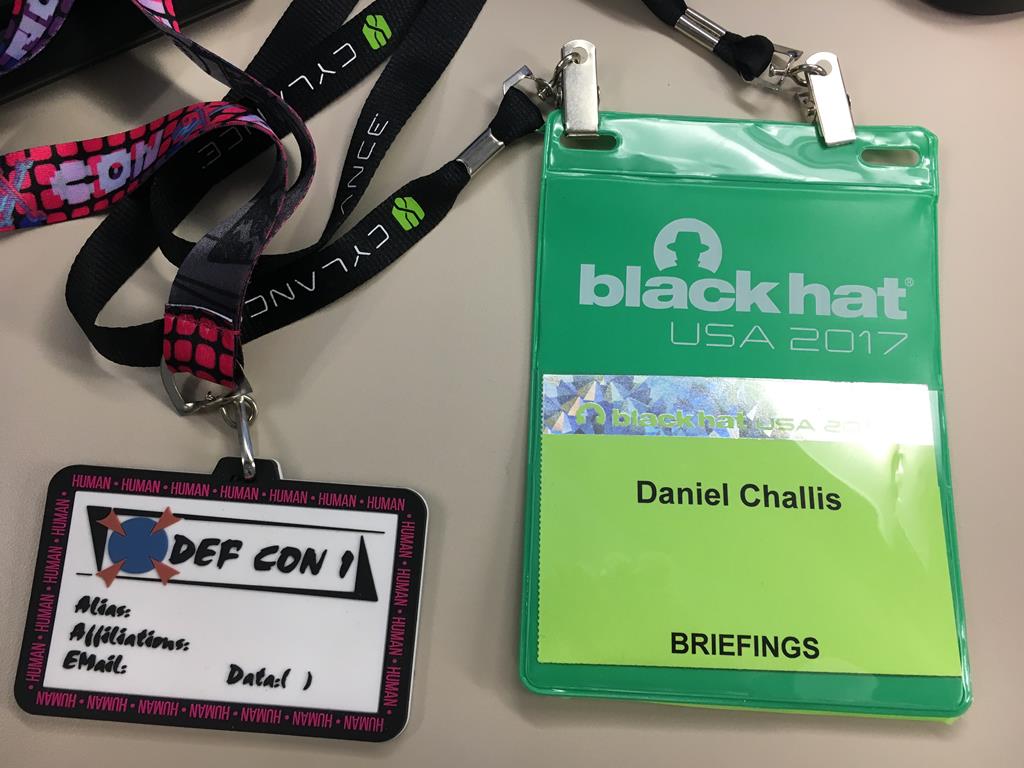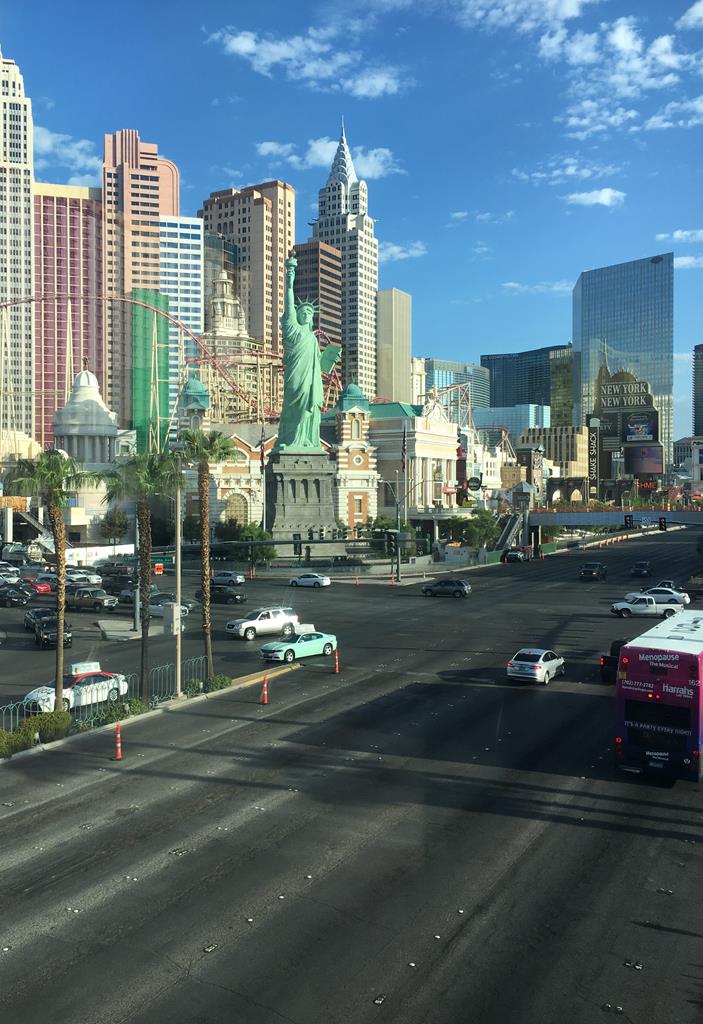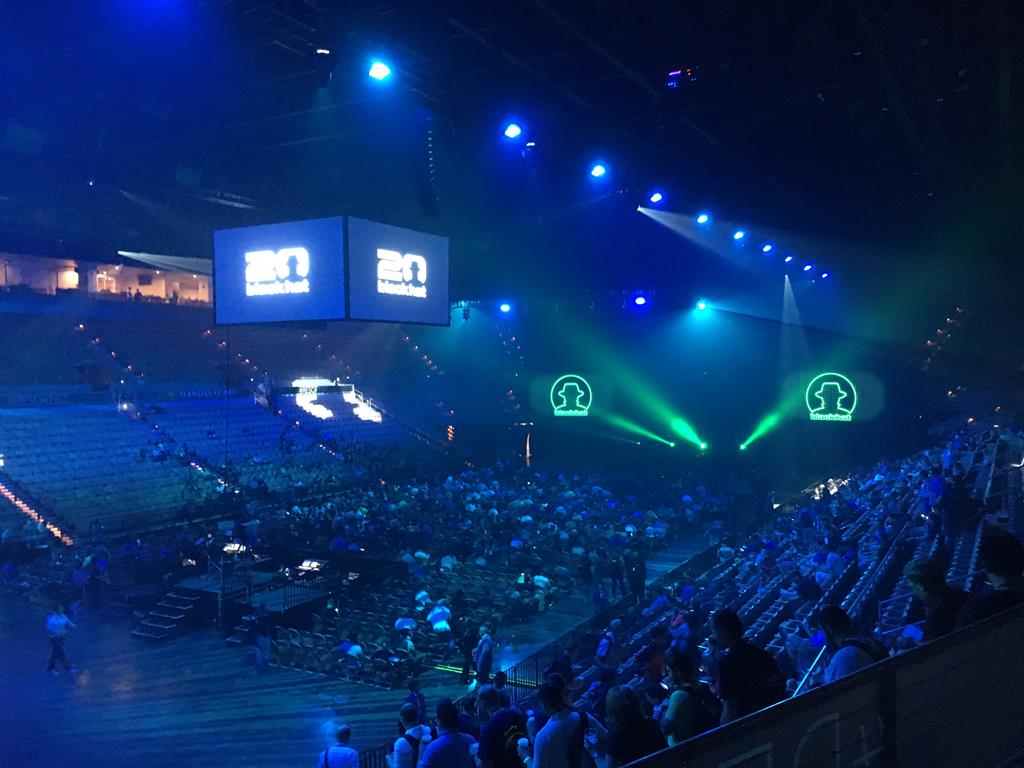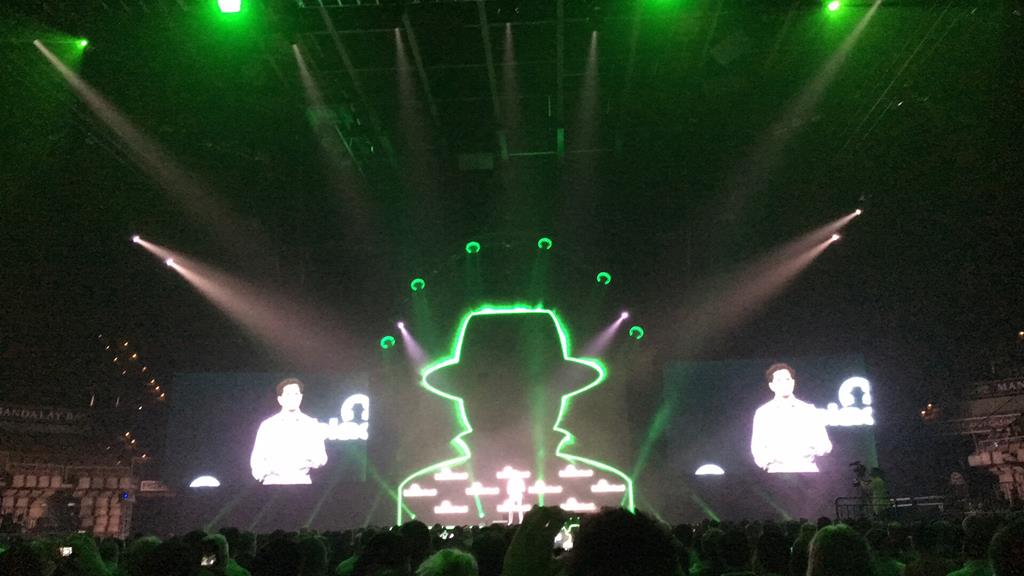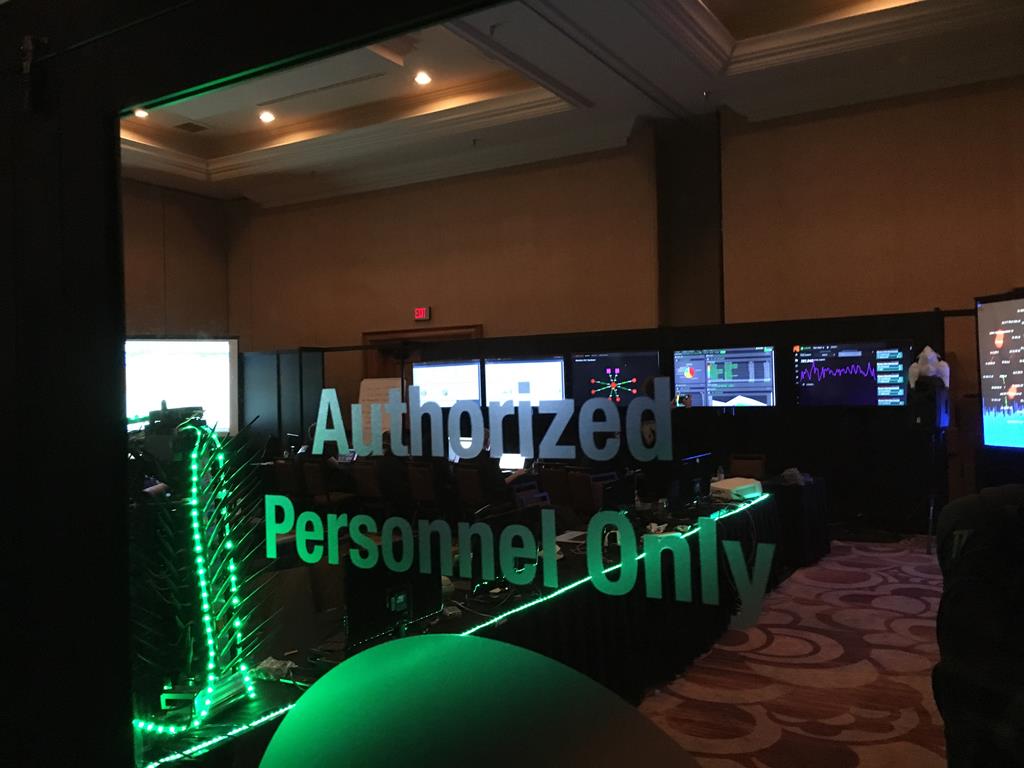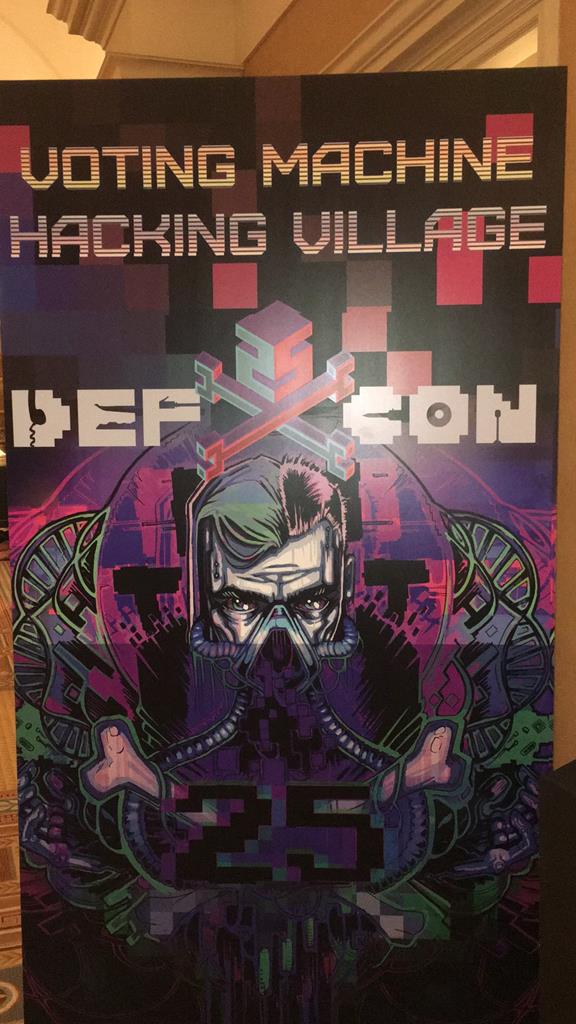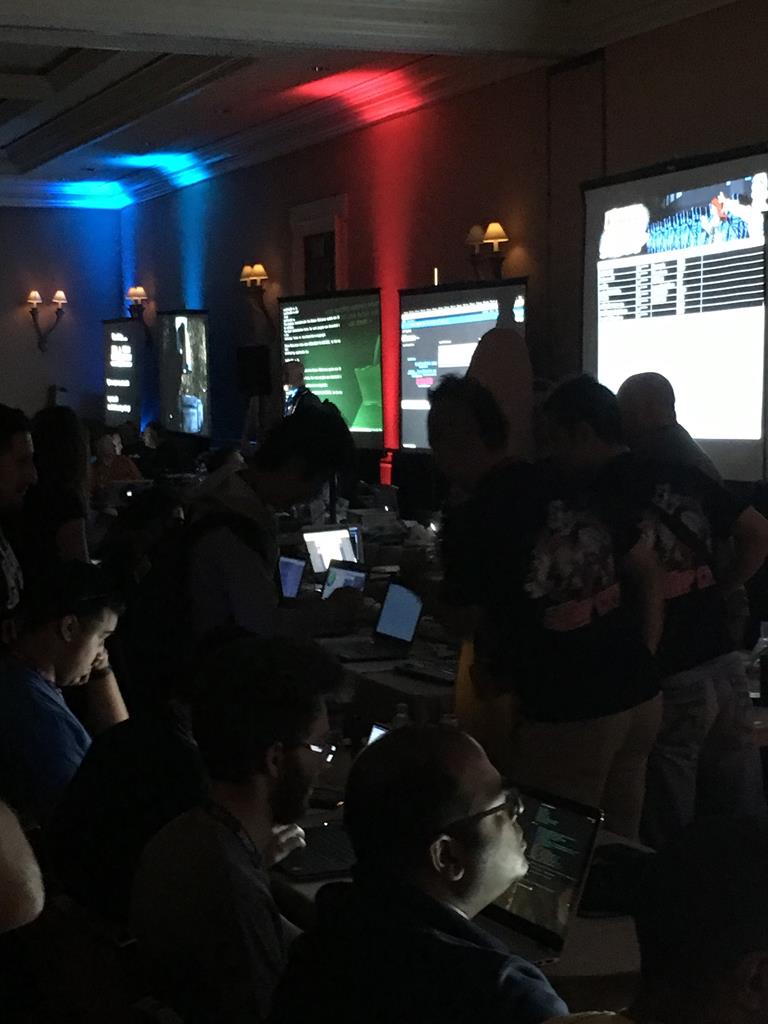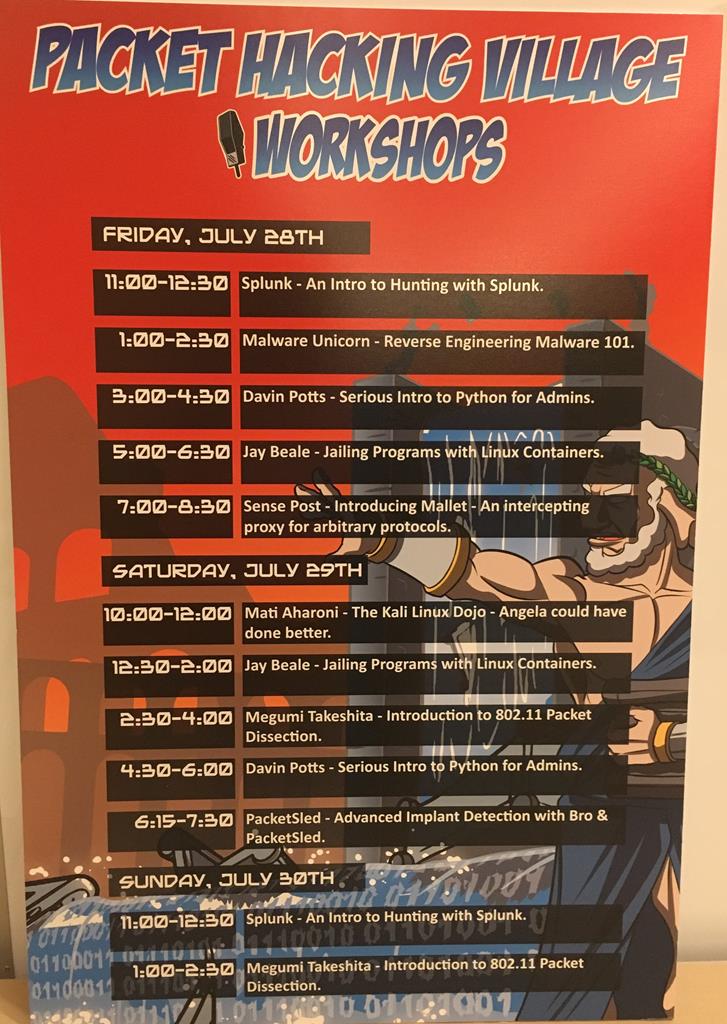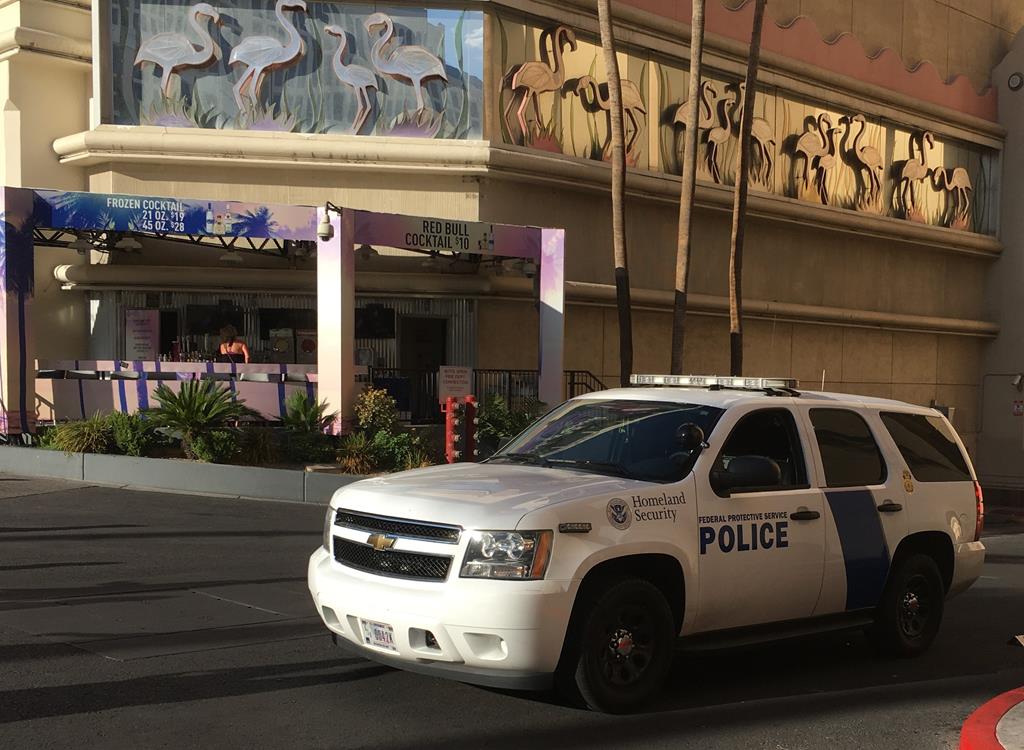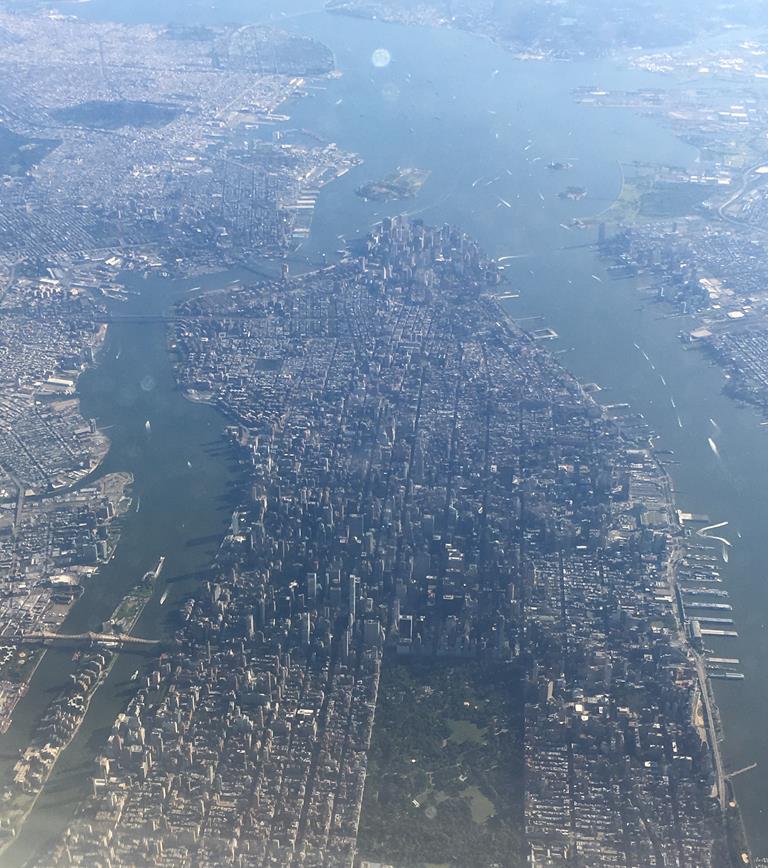 Dan's Birthday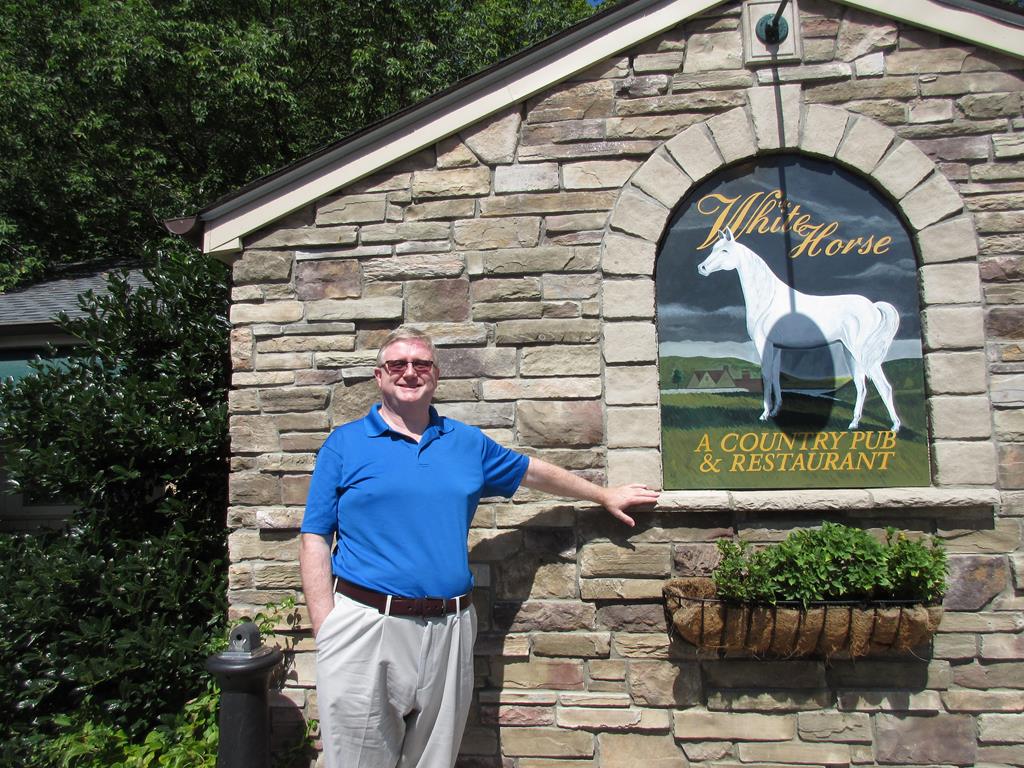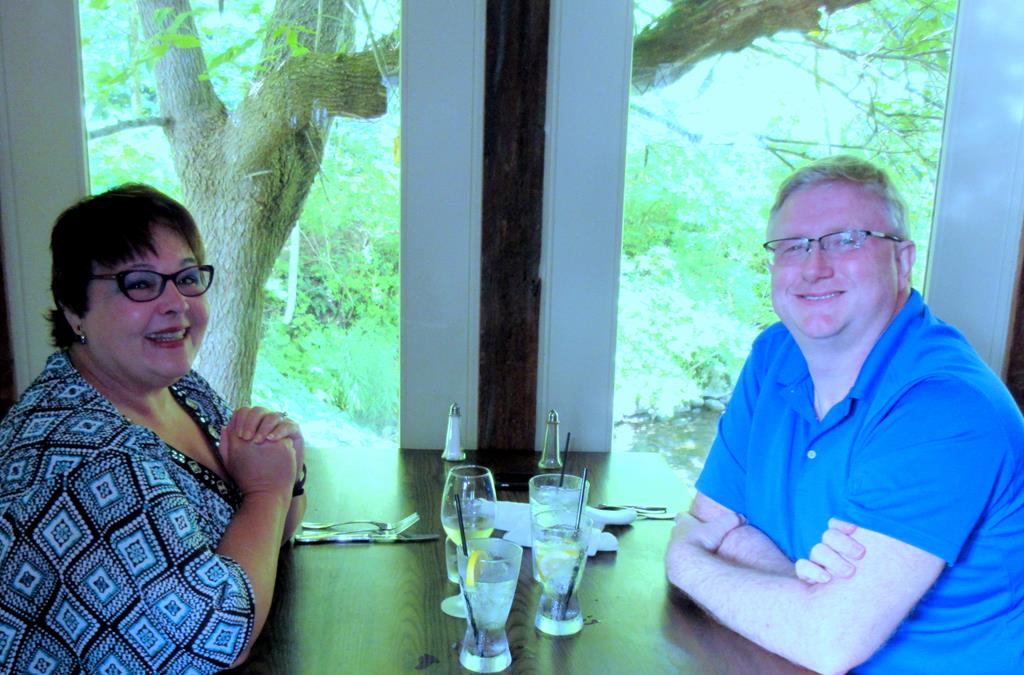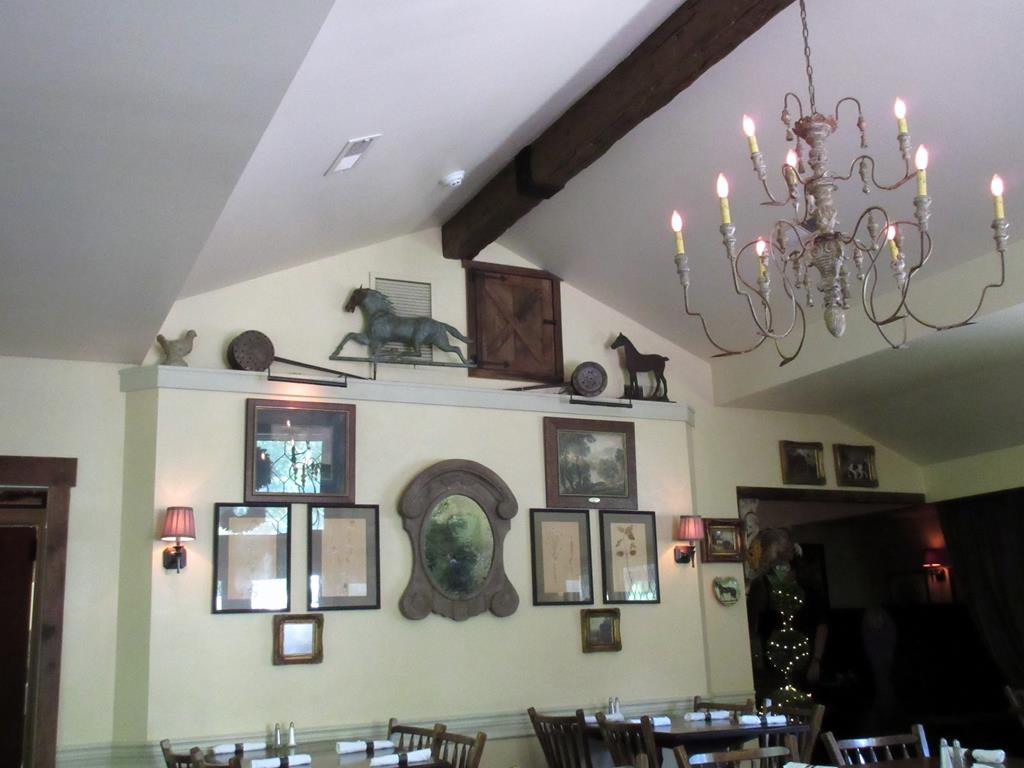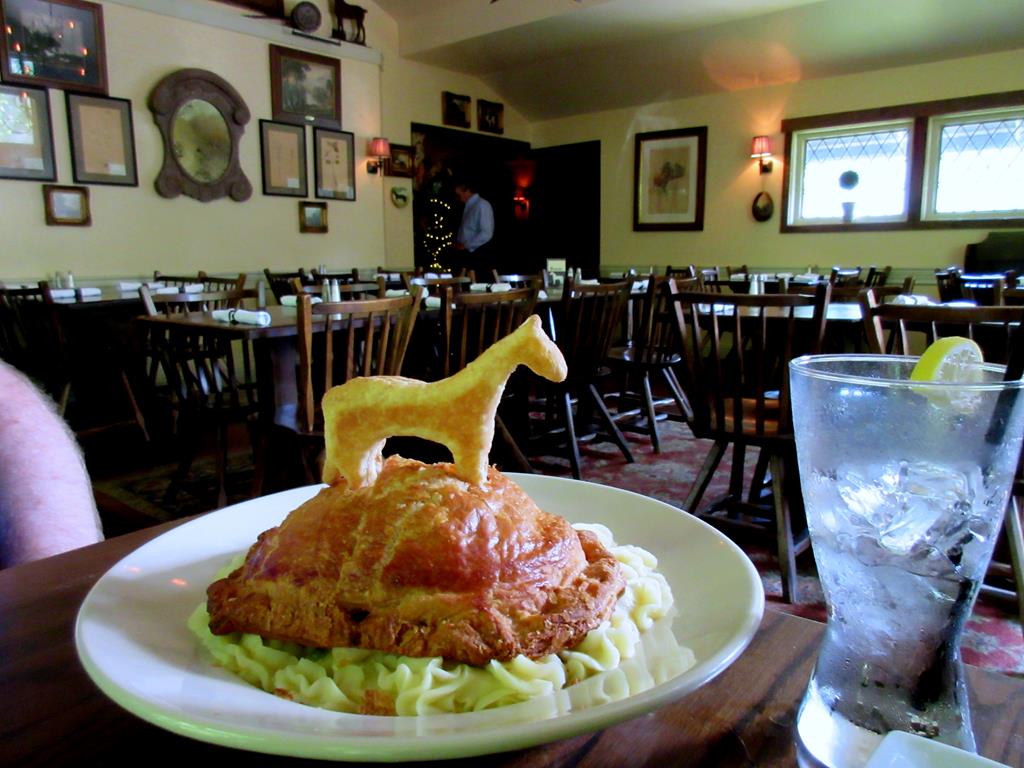 Contrasts and Similarities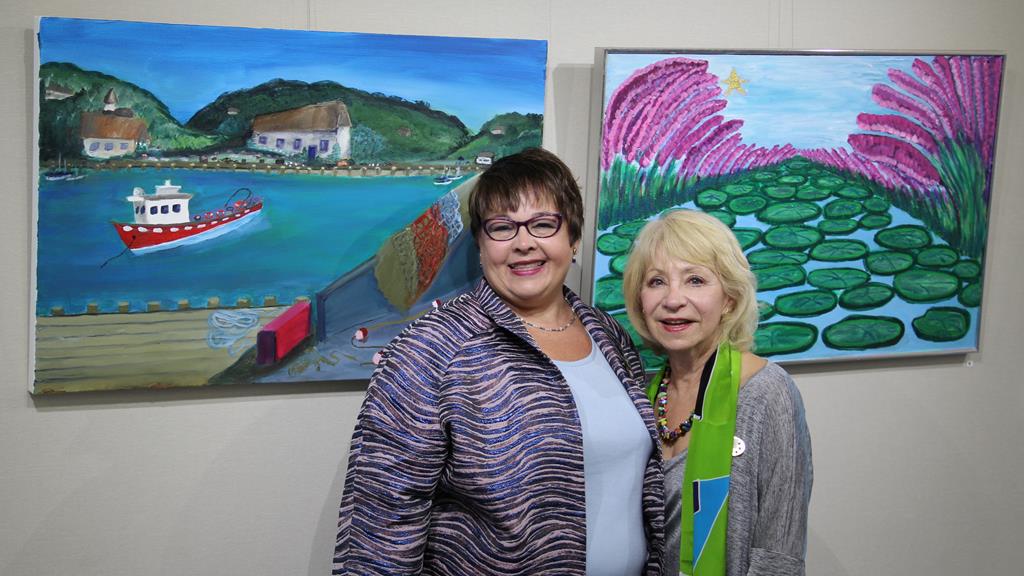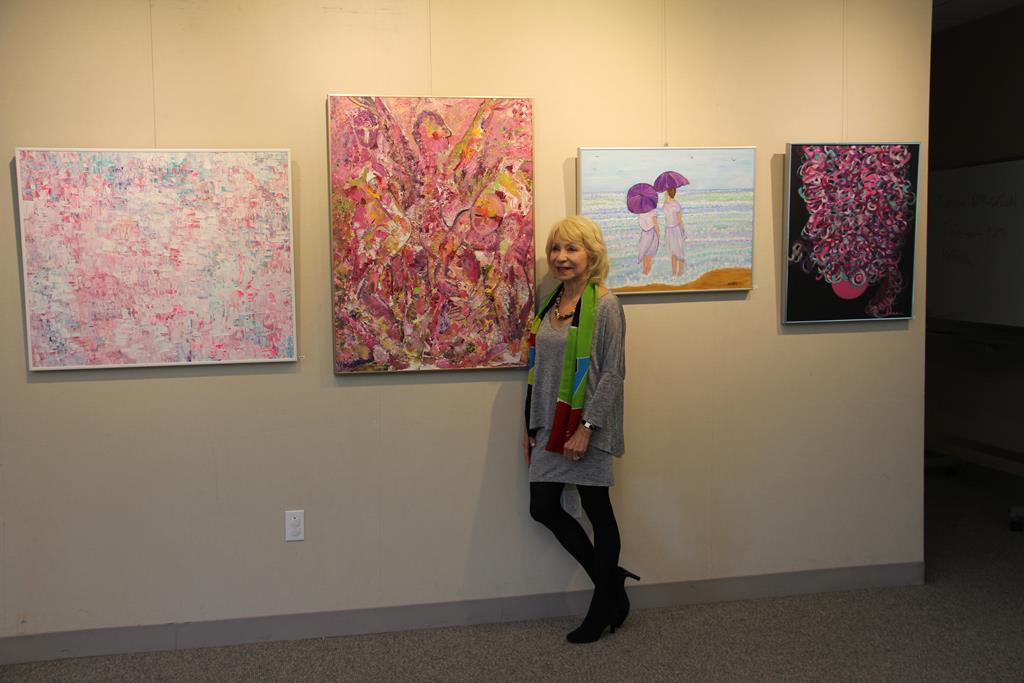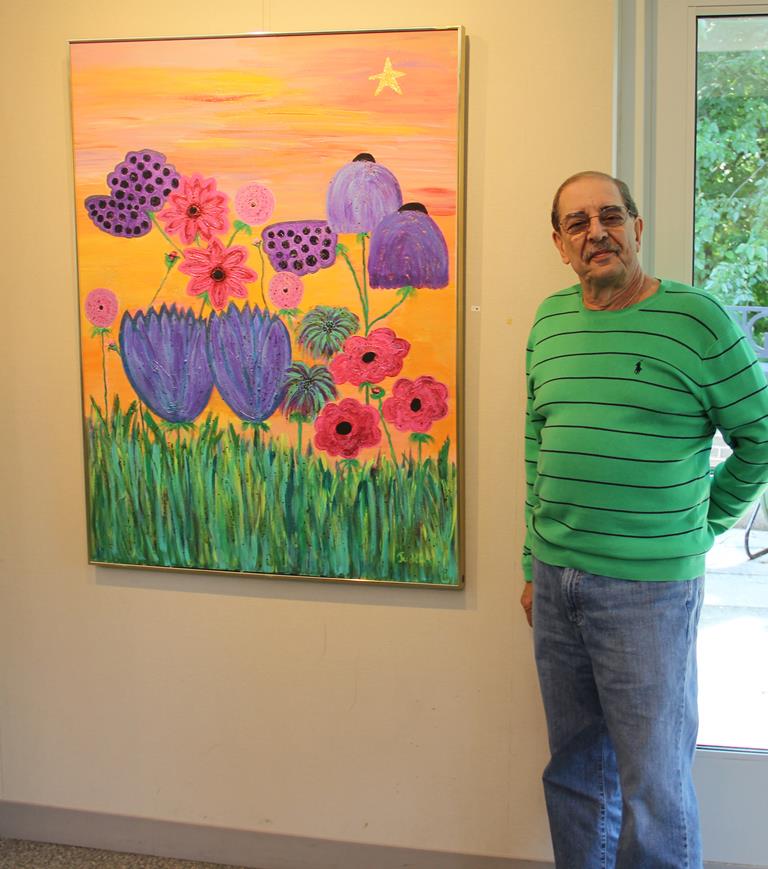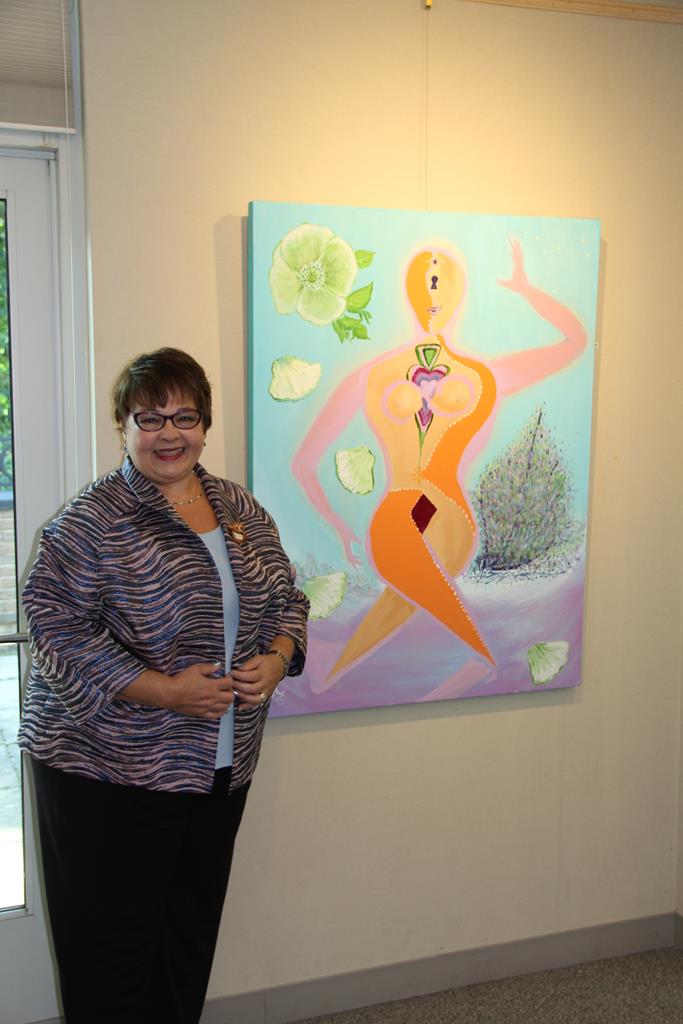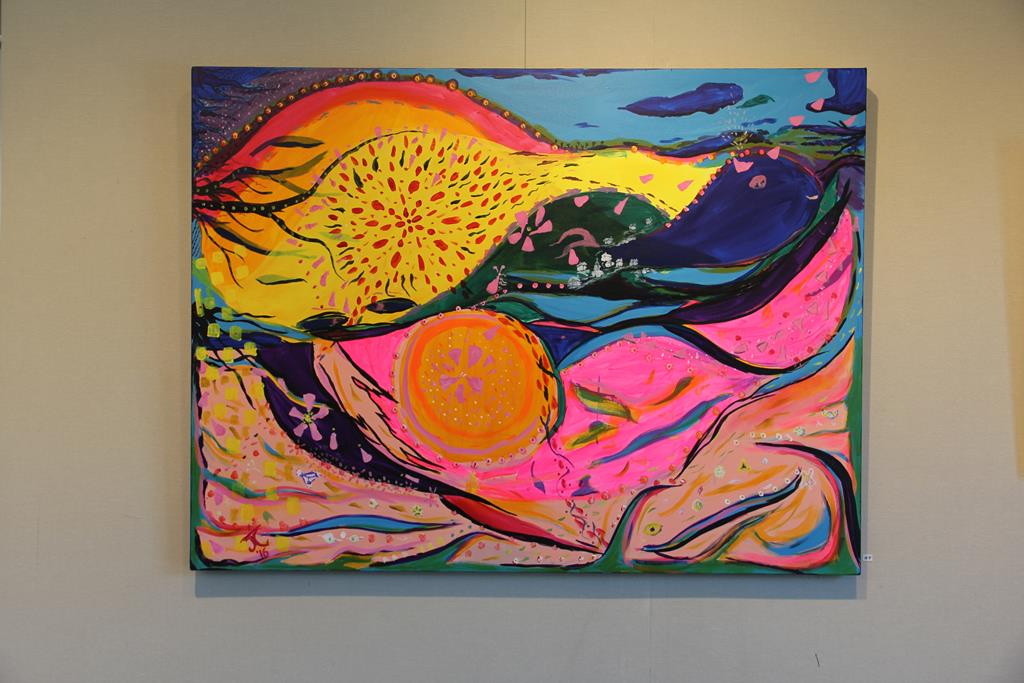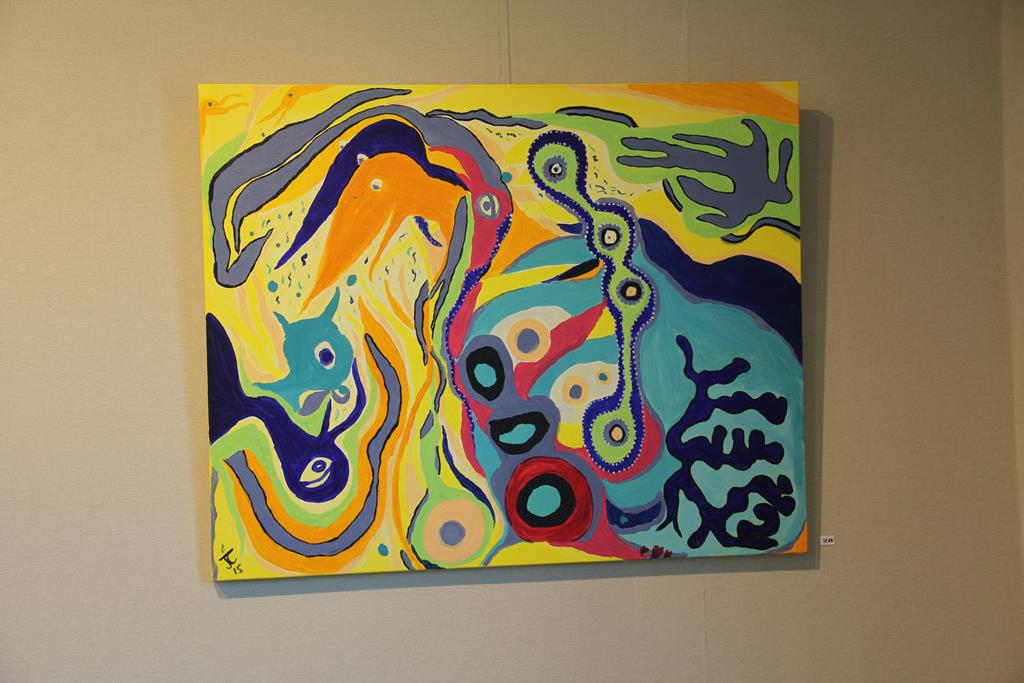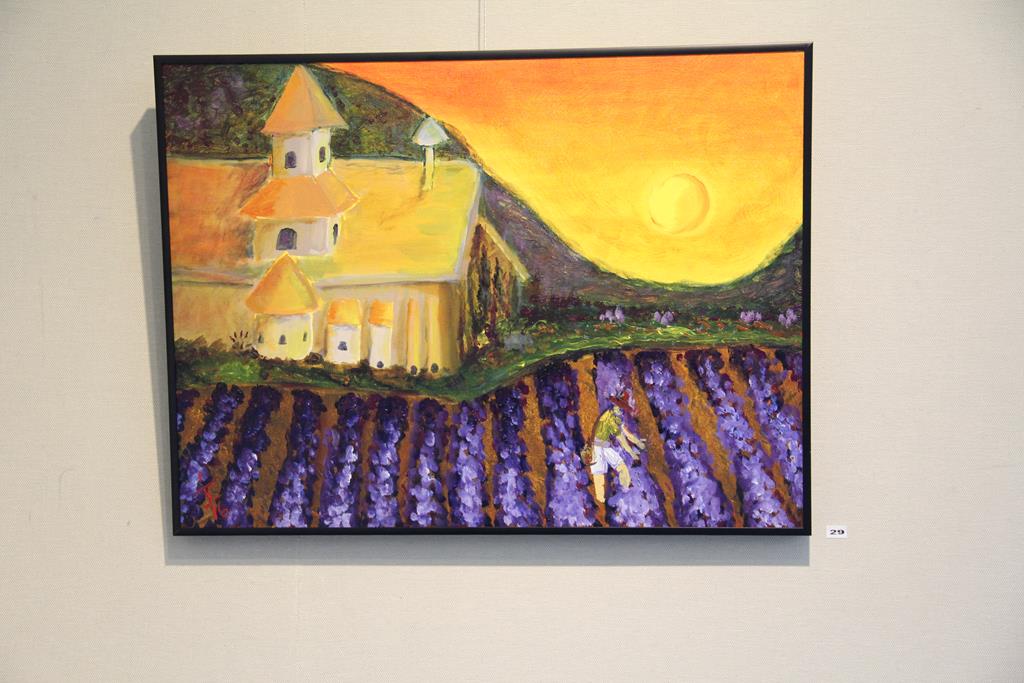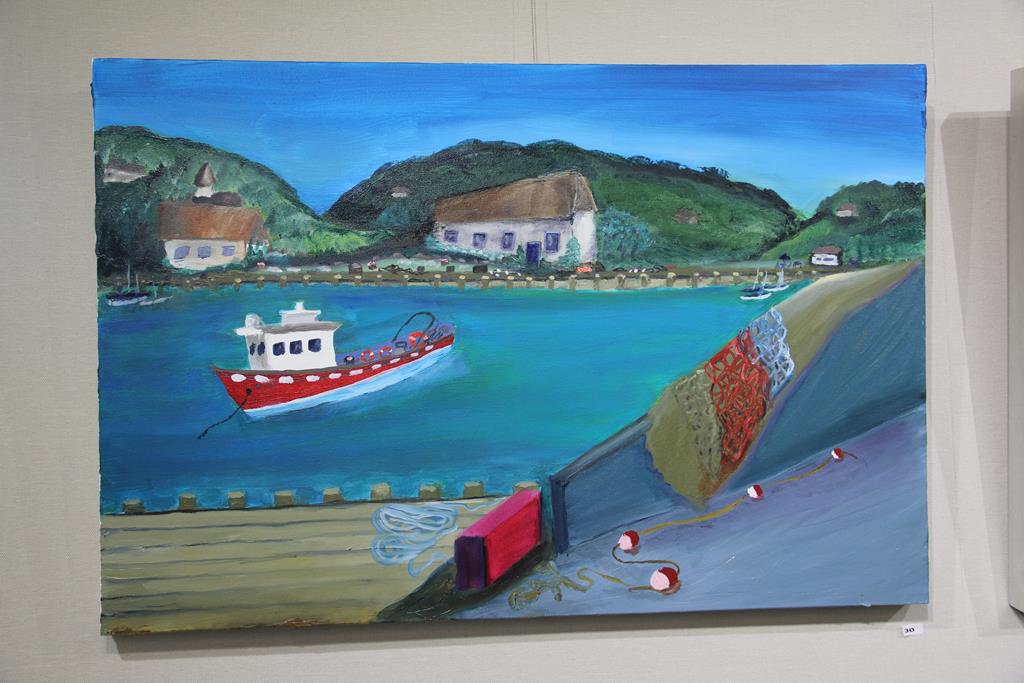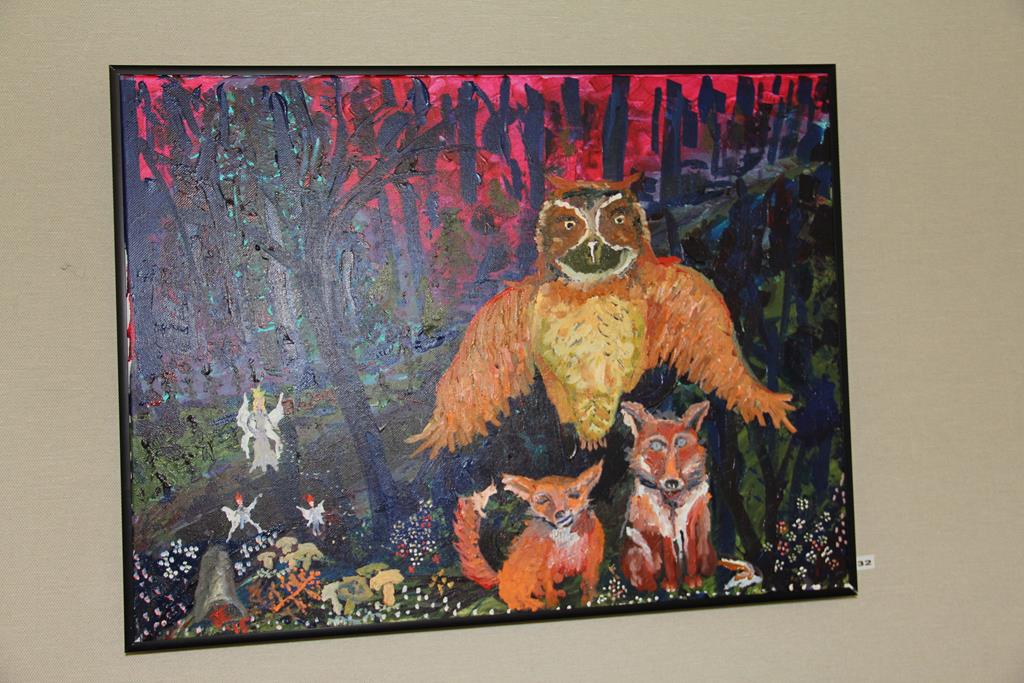 New Tub & Barbecue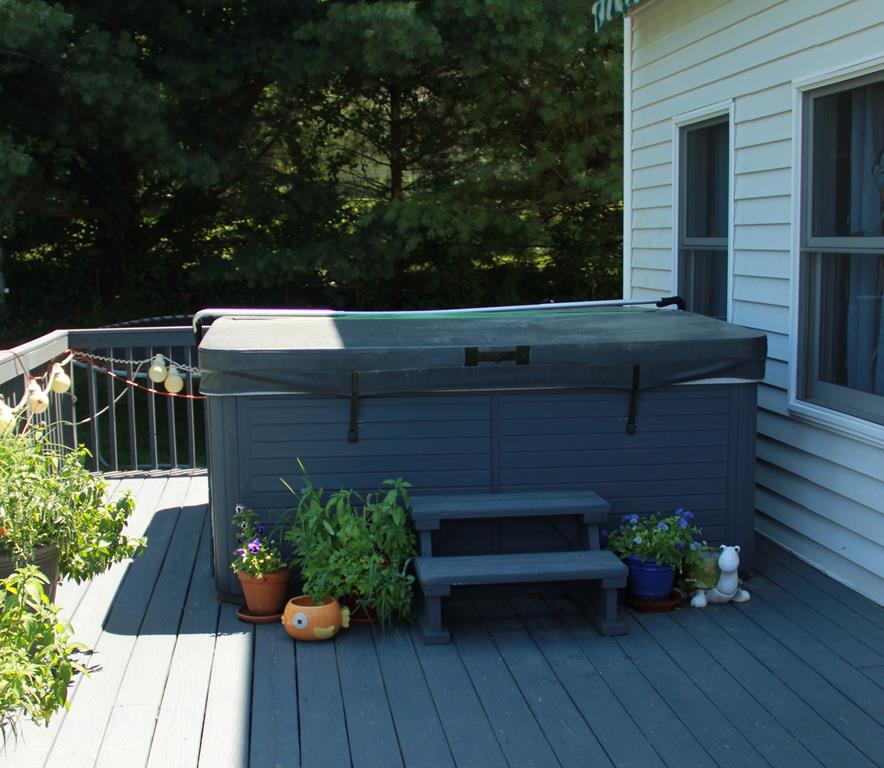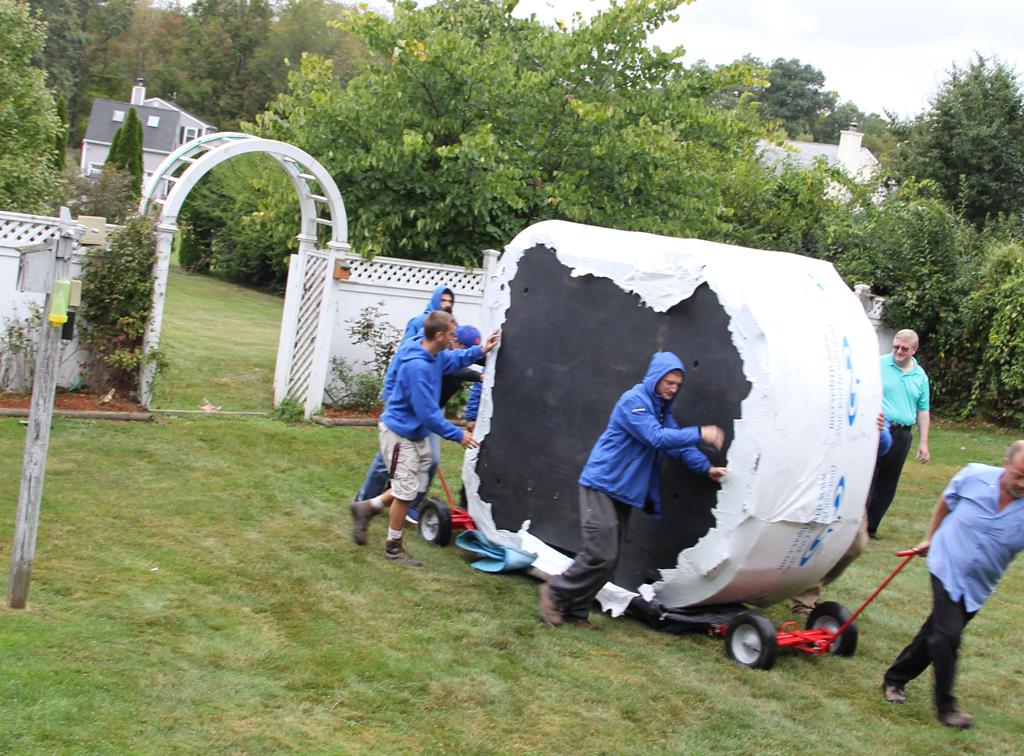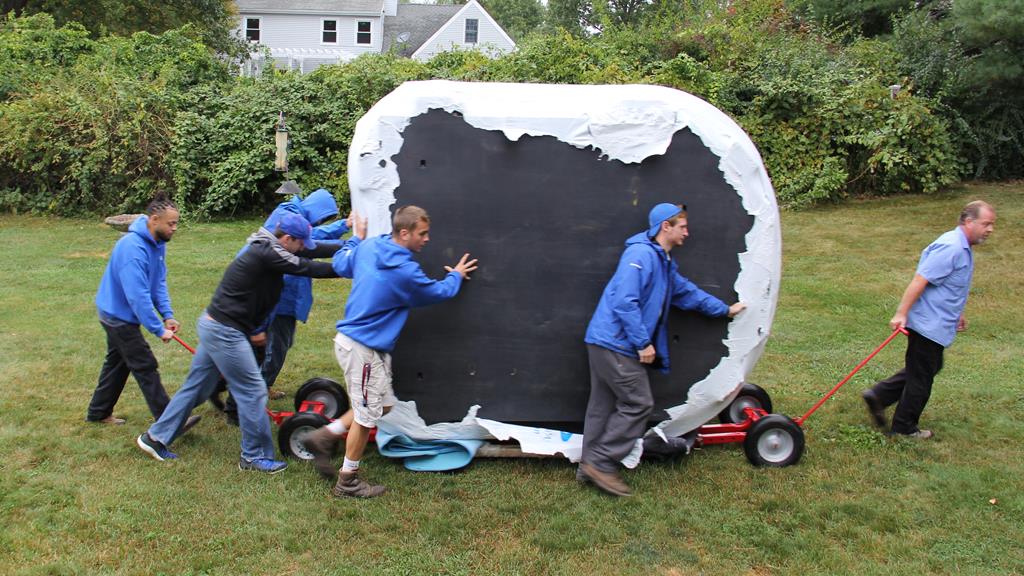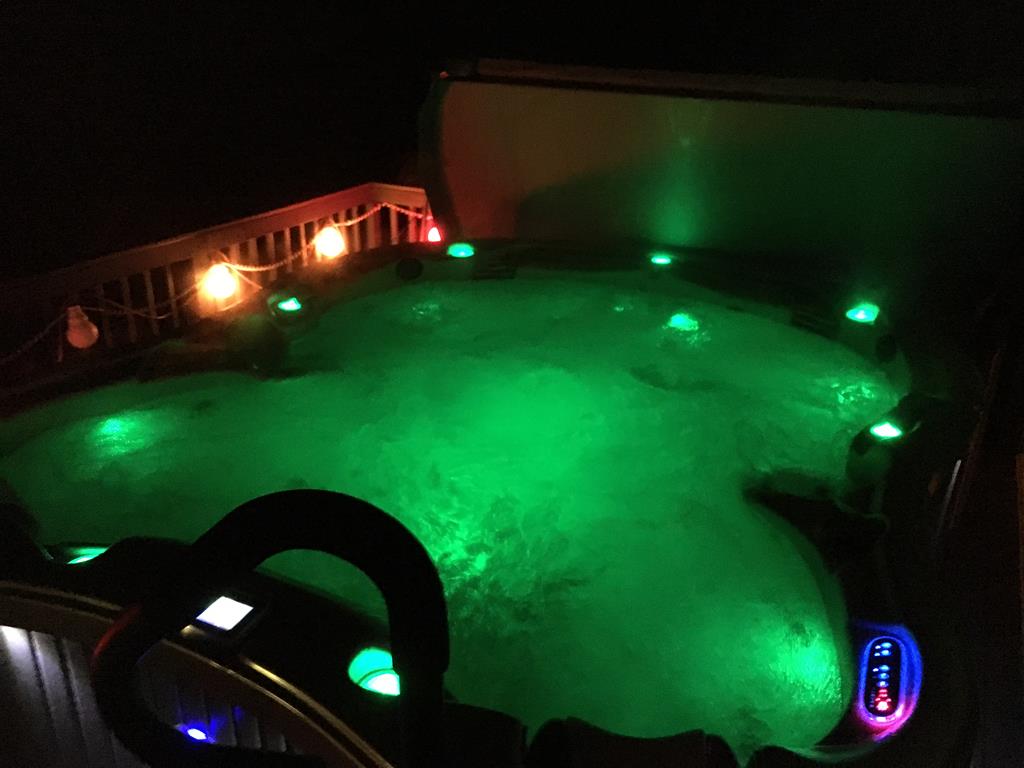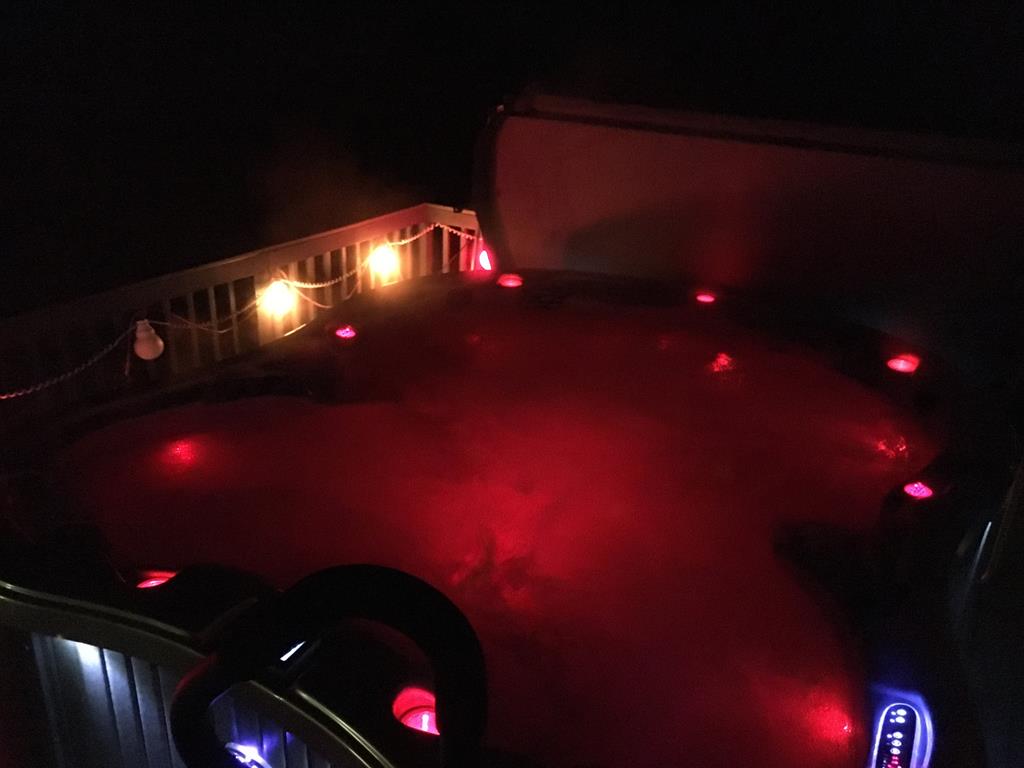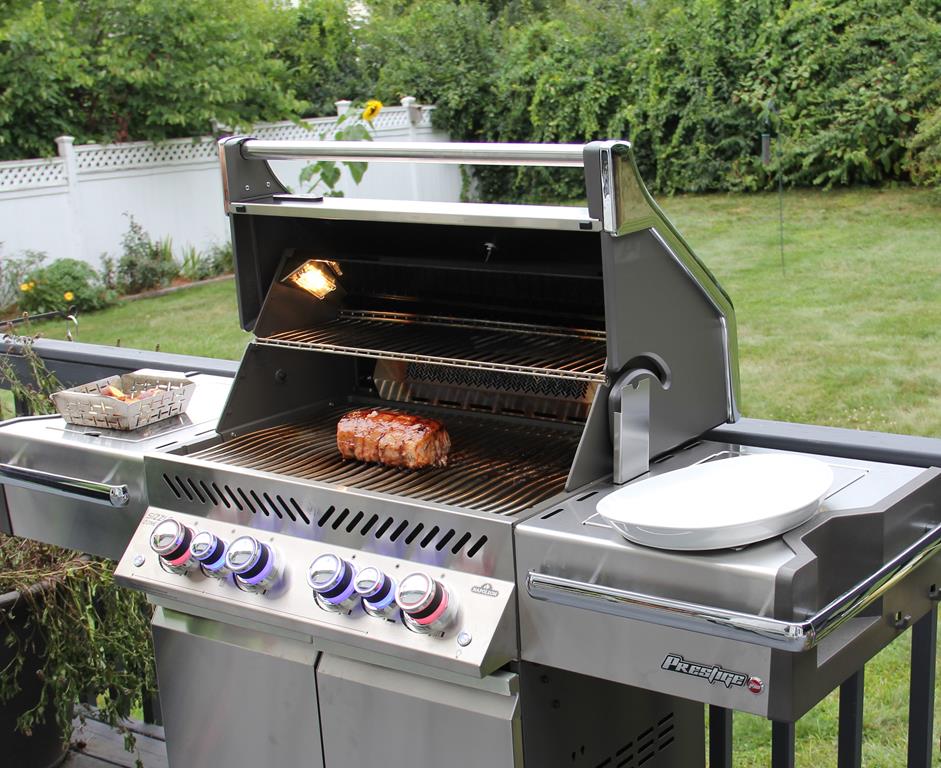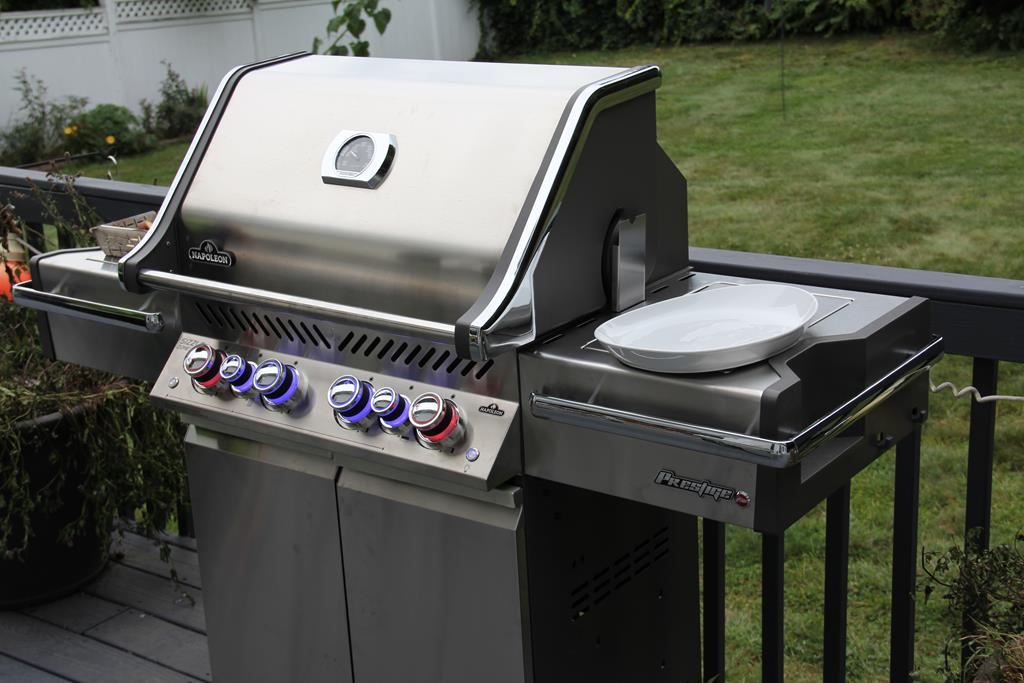 Halloween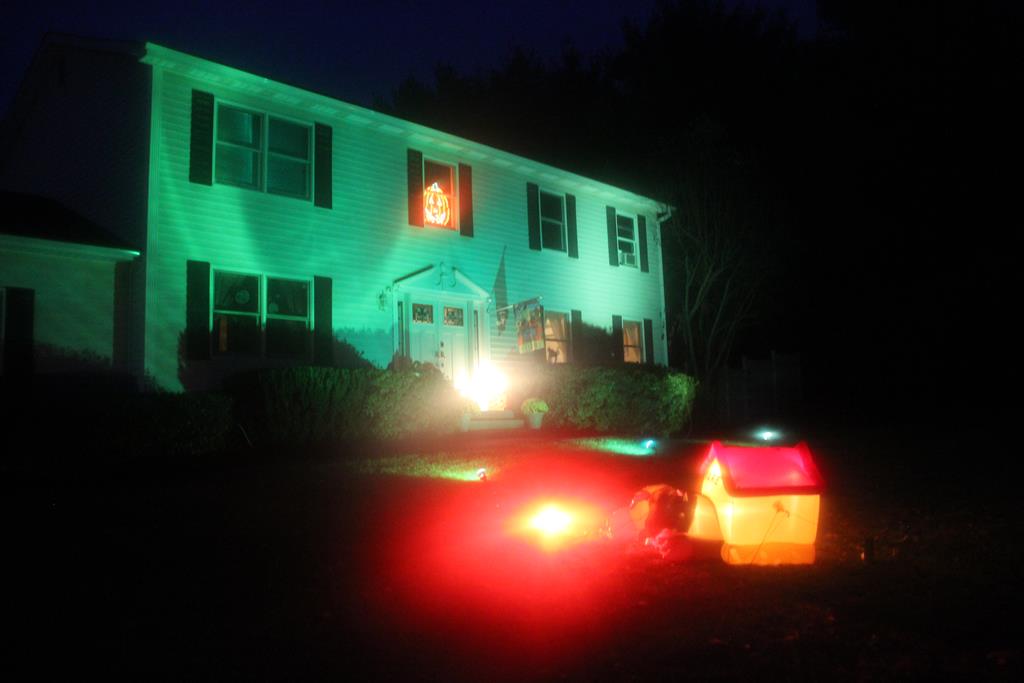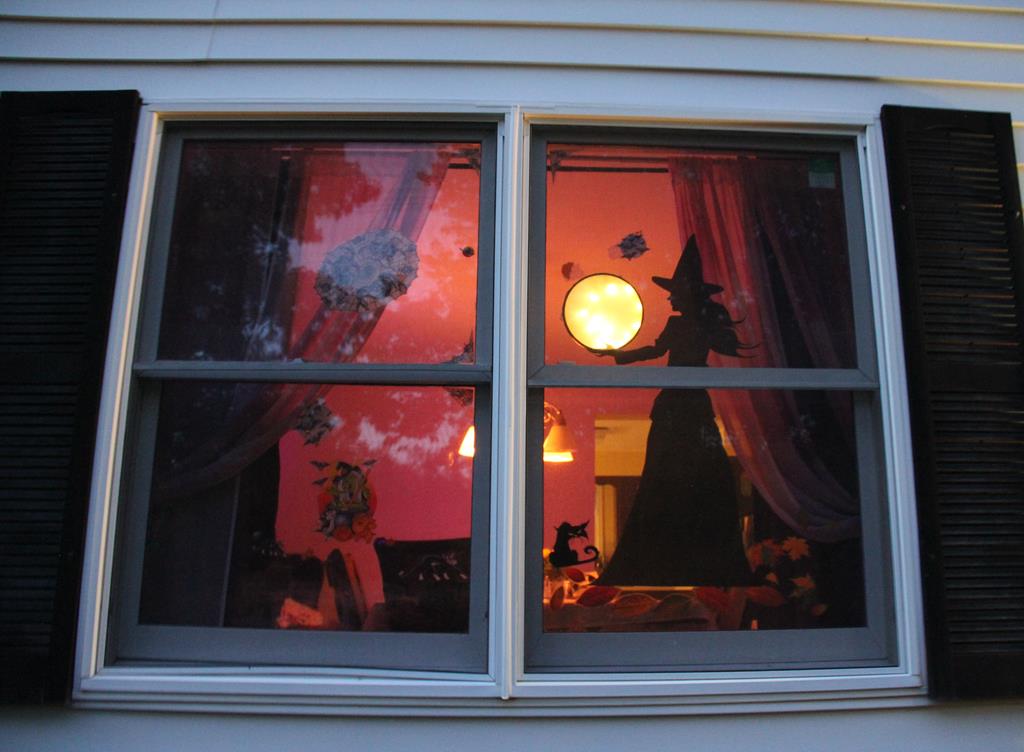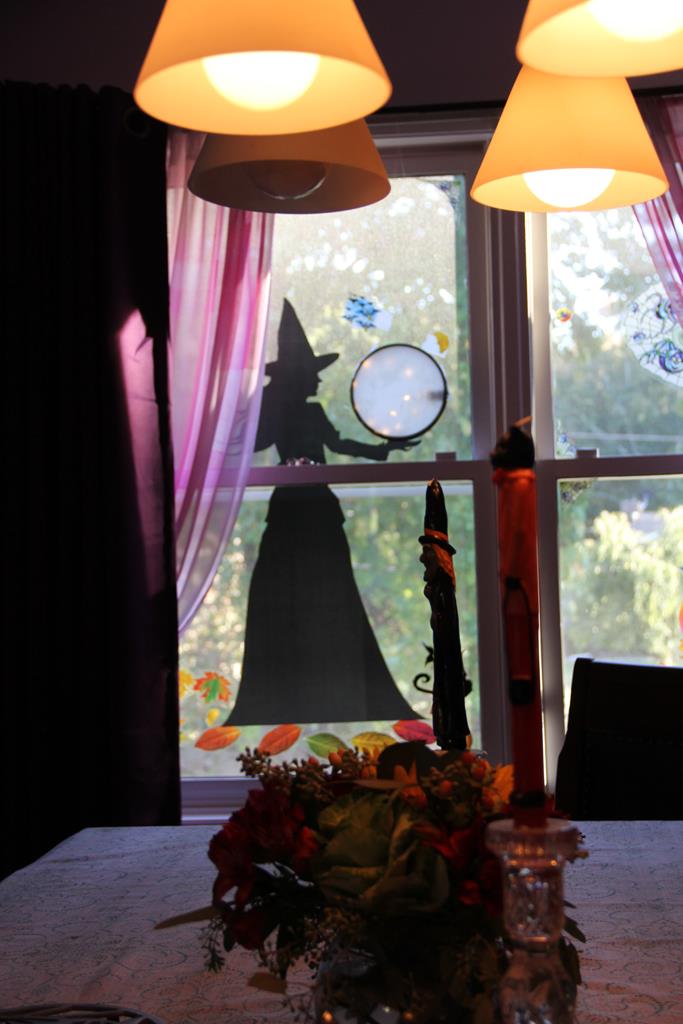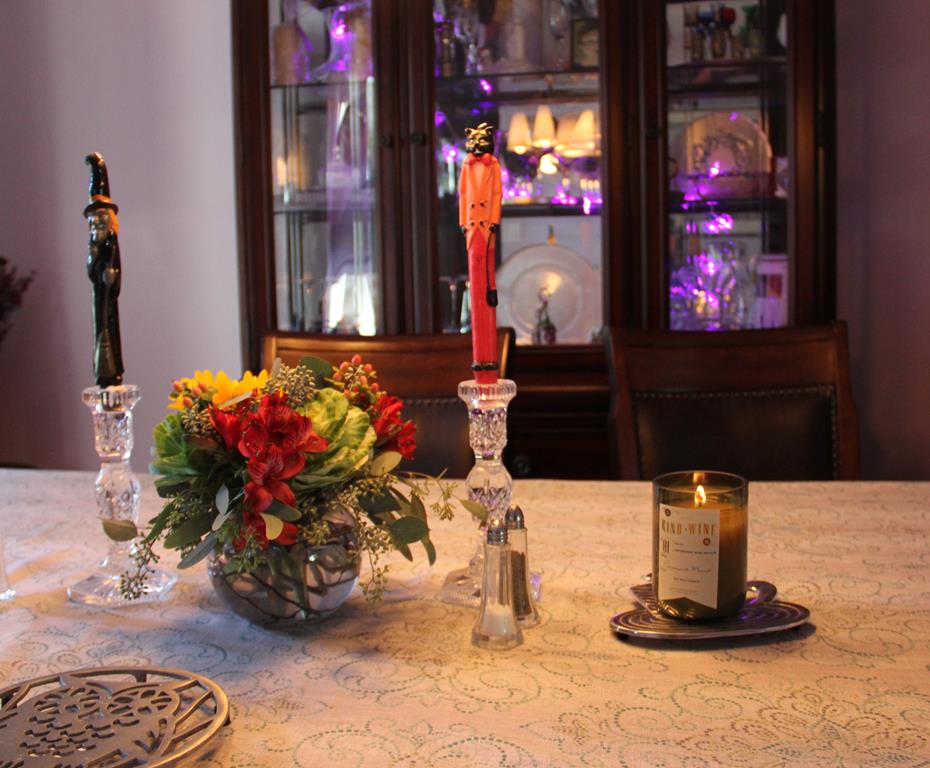 Doralwood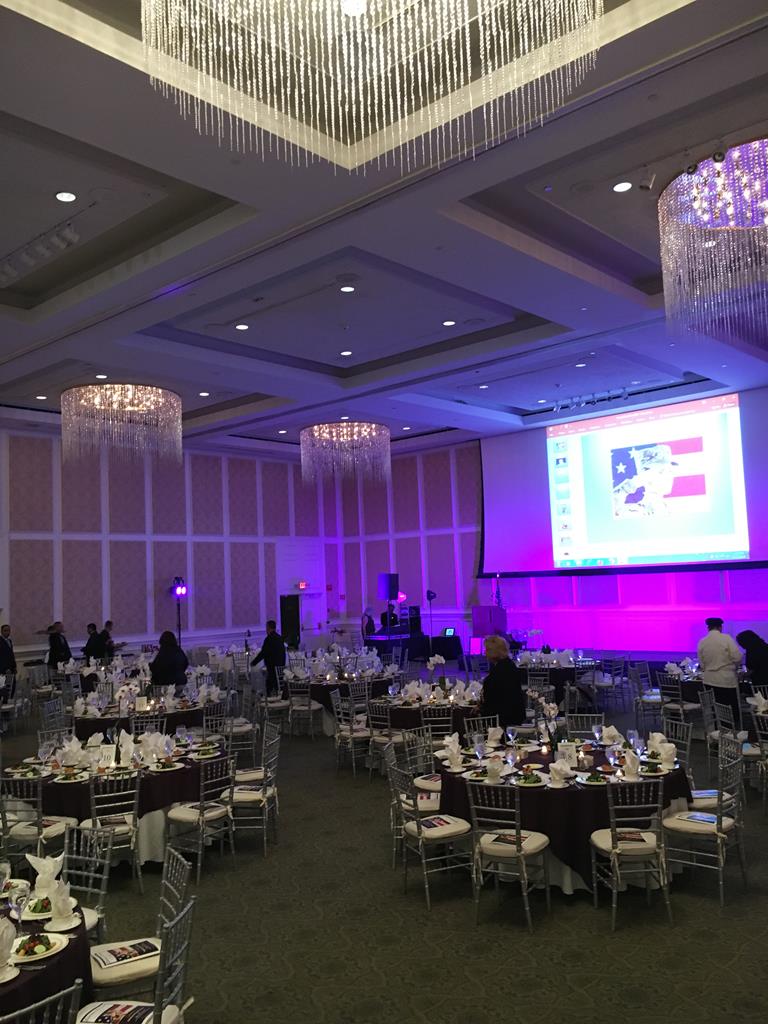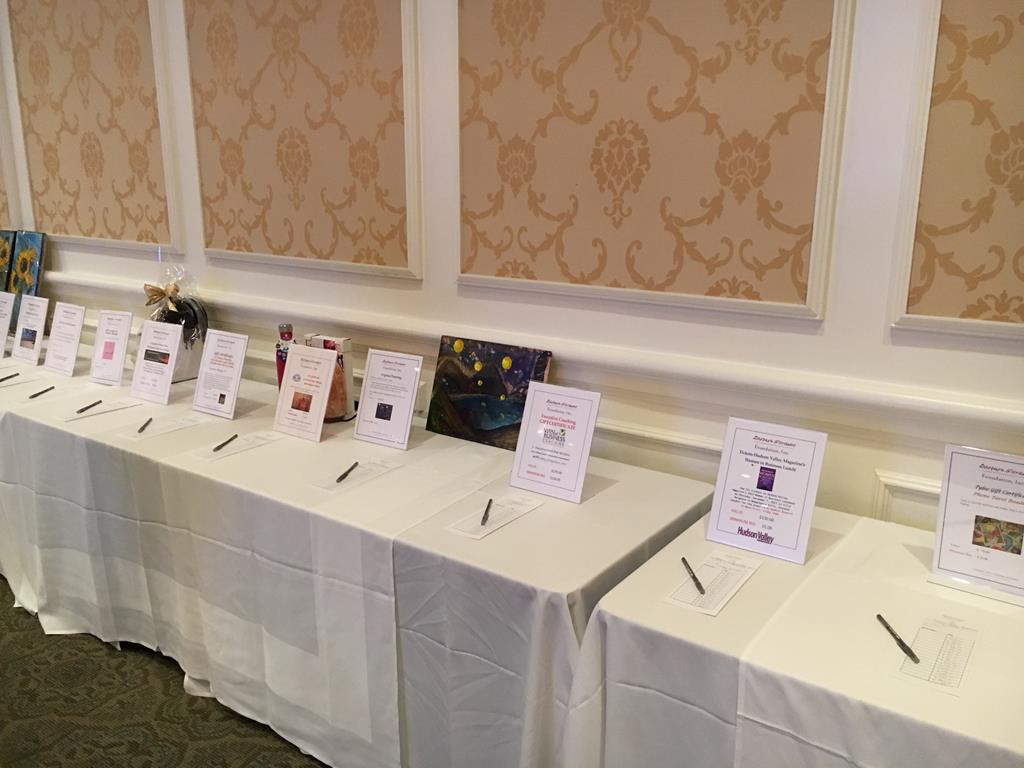 Thanksgiving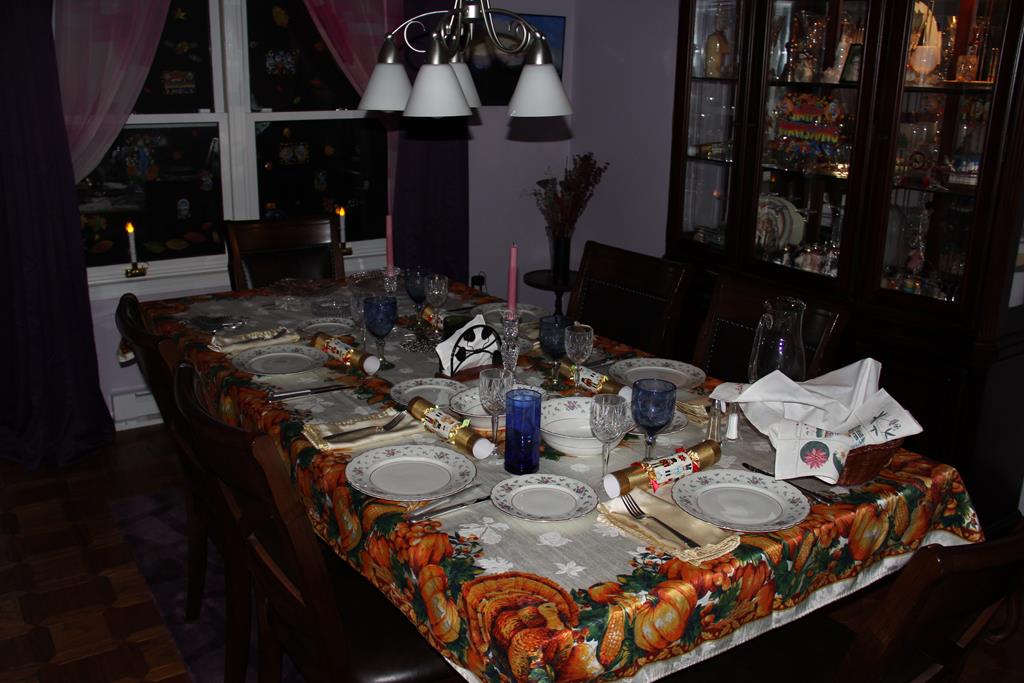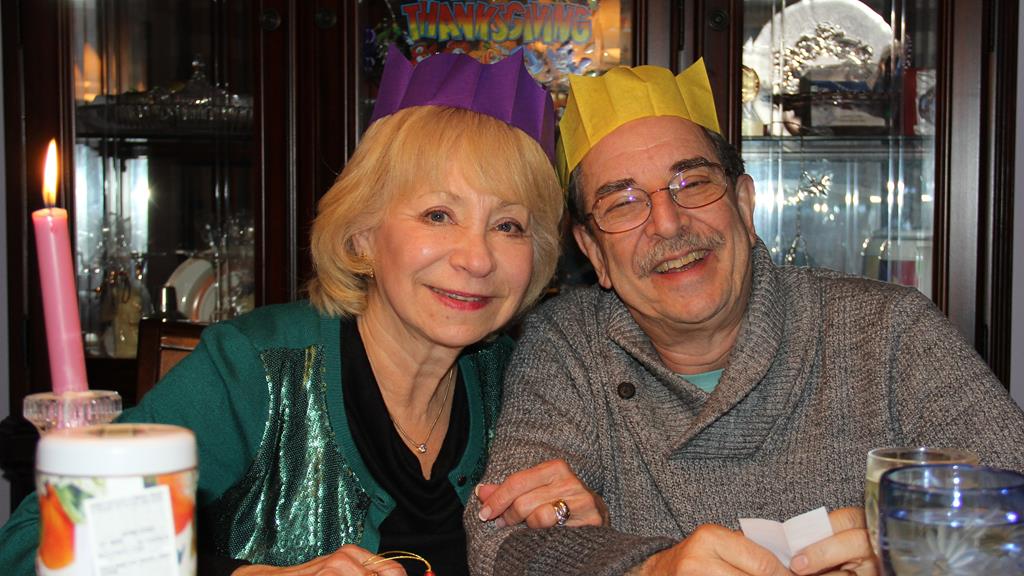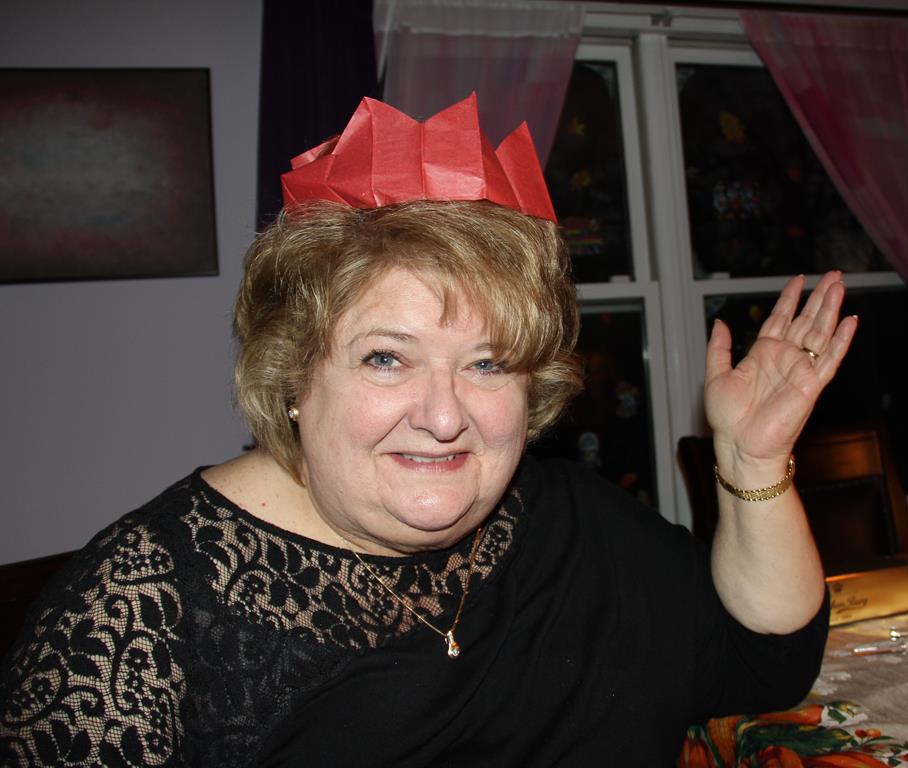 Honeymoon Celebrations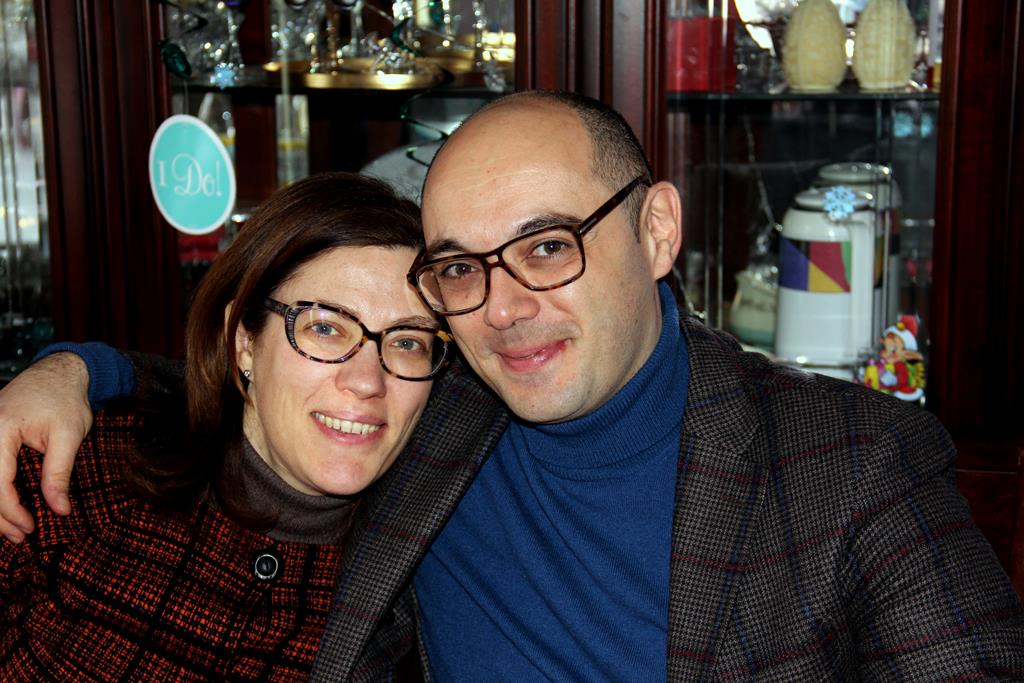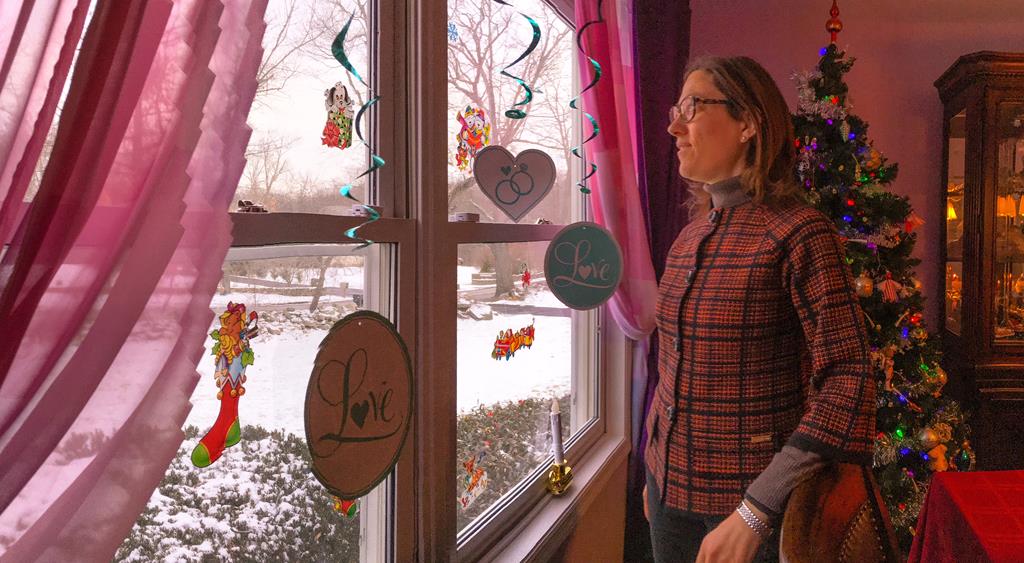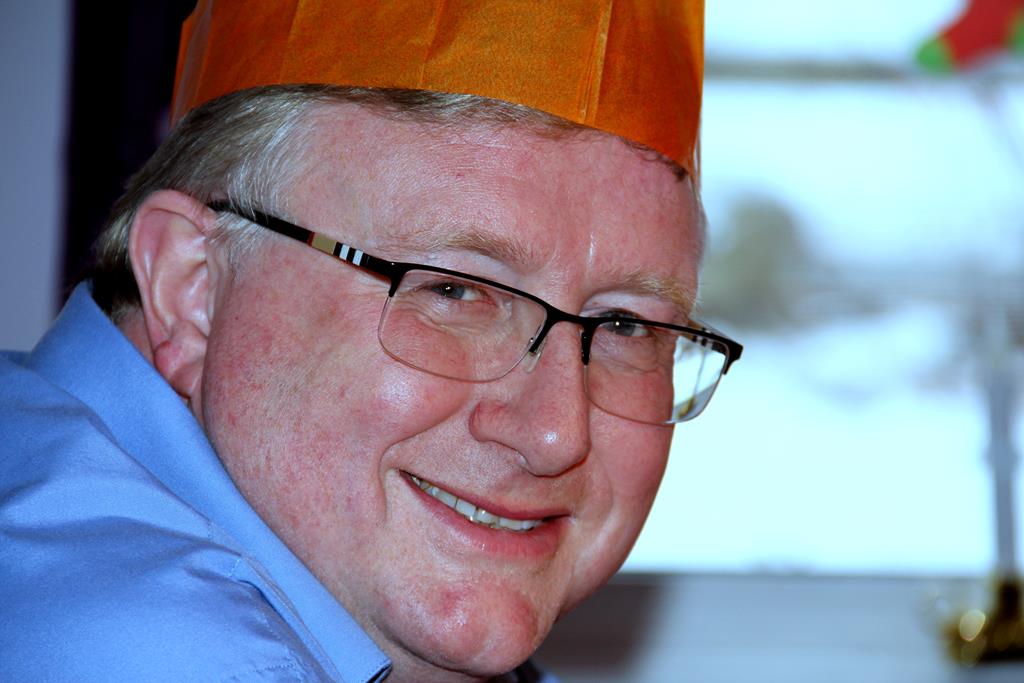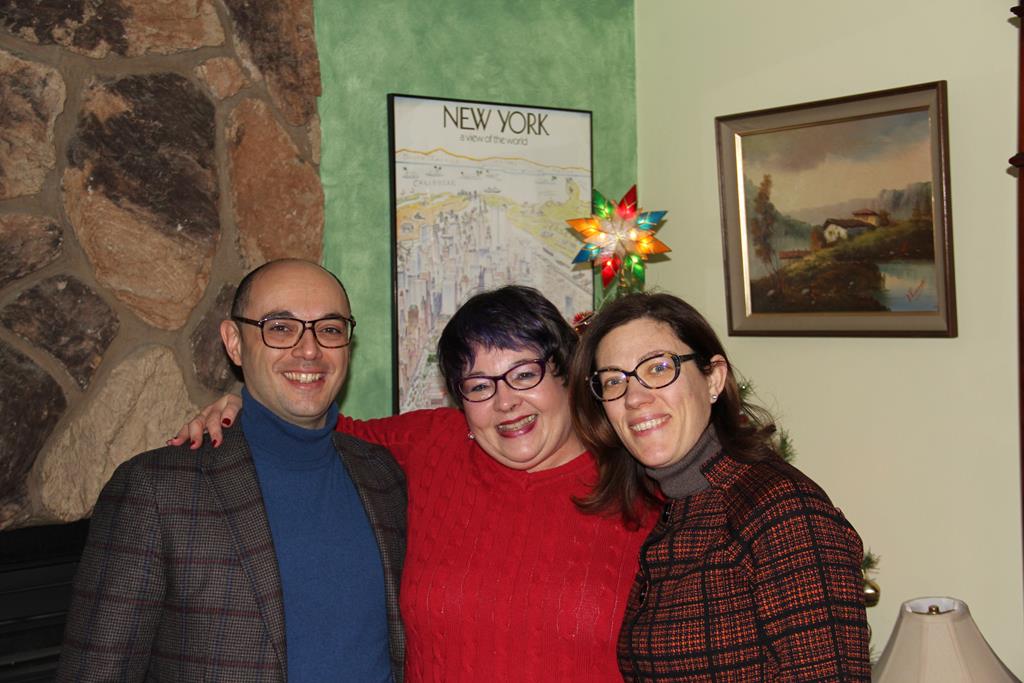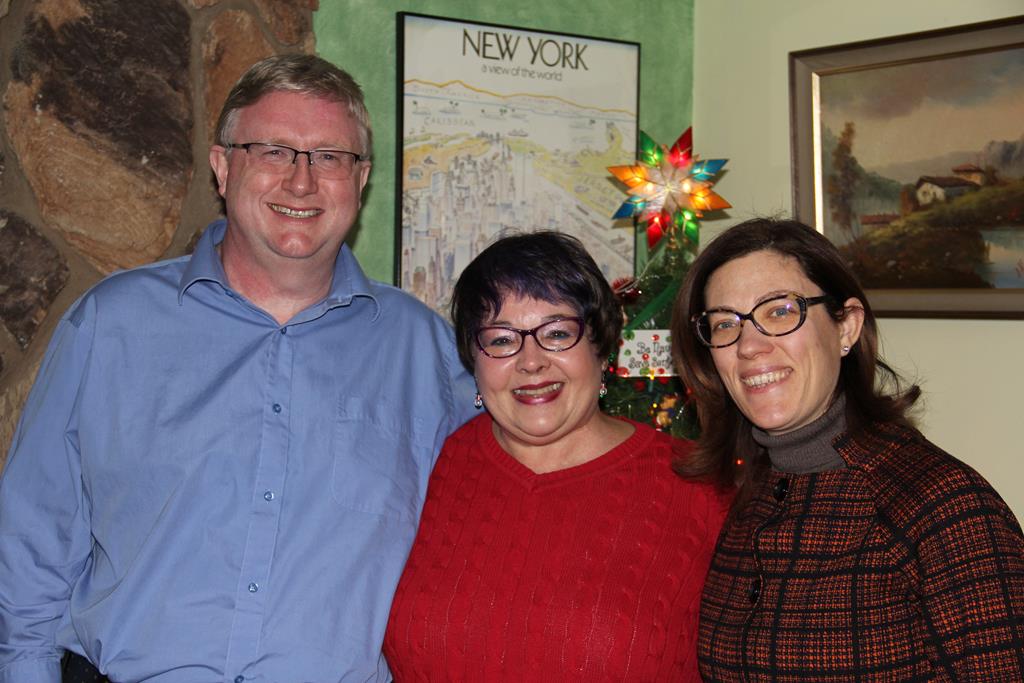 Christmas with the snow