Fingerlakes
We both got a real vacation in, a bit late this year, just before the weather turned cold. We went upstate to the Finger Lakes.

With stops along the way at the Harness Racing Museum in Goshen; the fabulous Corning Museum of Glass (accompanied by a brand new Marriott) and the beautiful Seneca Falls (accompanied by the 'not so new' Gould Hotel)

In the Fingerlakes there were many great wineries and vineyards, we particularly enjoyed The Thirsty Owl

Returning via Ithaca we stopped in at Cornell University and finally Cooperstown visting the National Baseball Hall of Fame and the historic village at the Farmers Museum.

In Cooperstown we stayed in a motel which reminding me of Ian Fleming's book The Spy Who Loved Me, which is of course nothing like the movie that most of you know.

All in all a really fun trip and best of all No Flying!


Harness Museum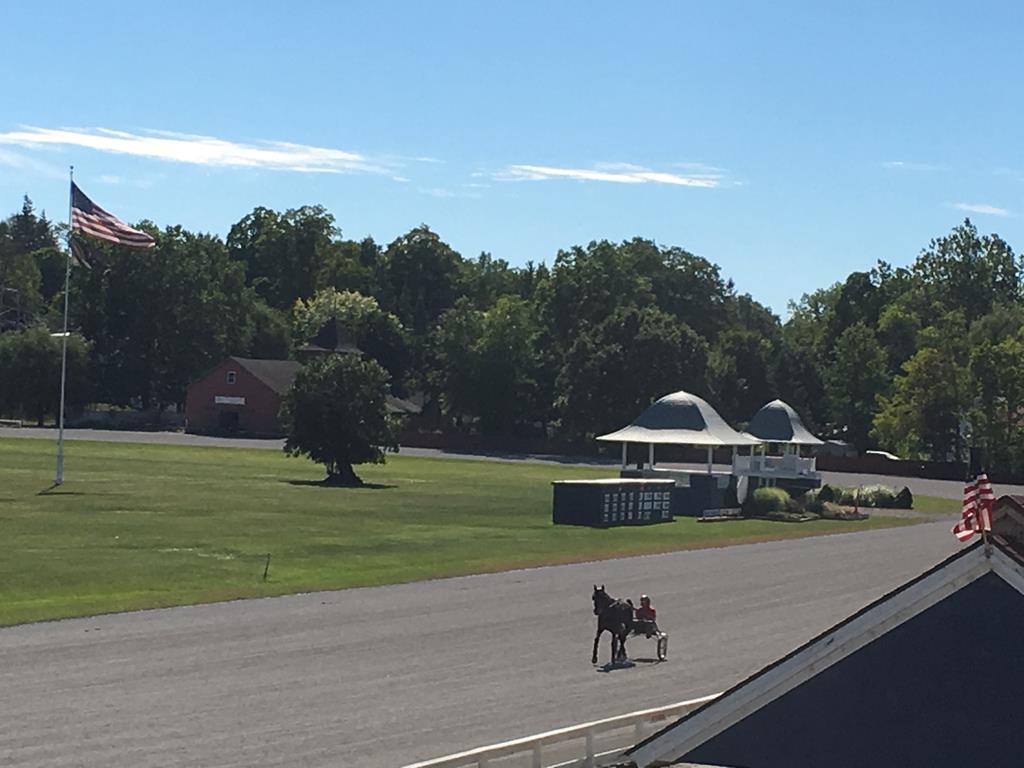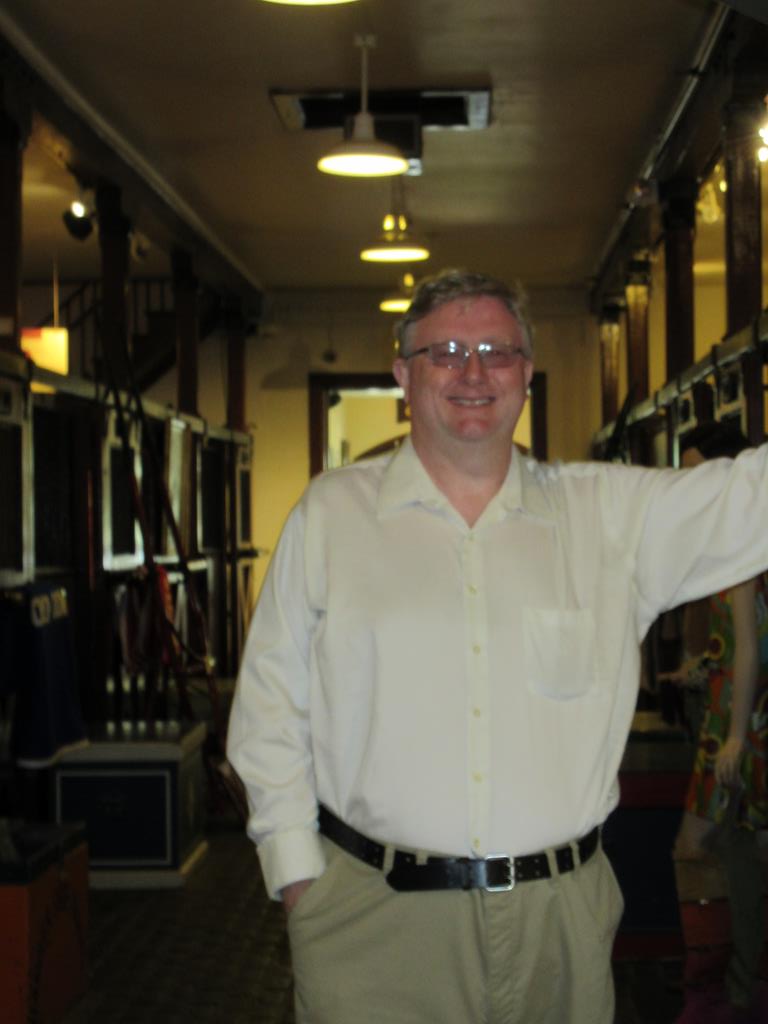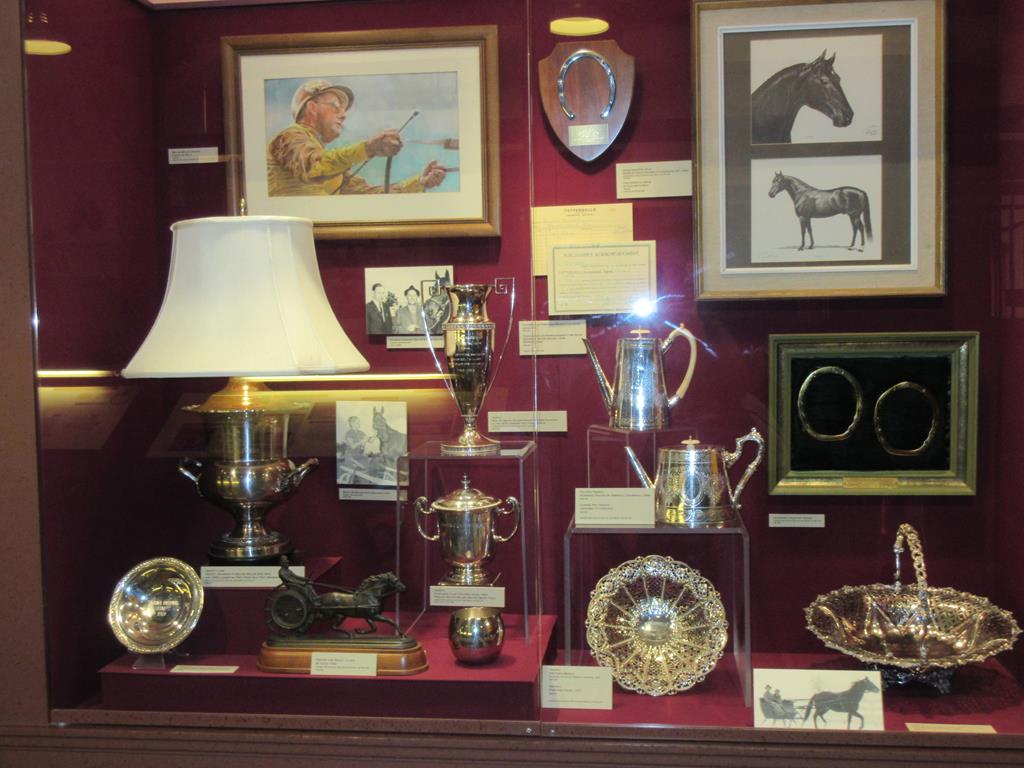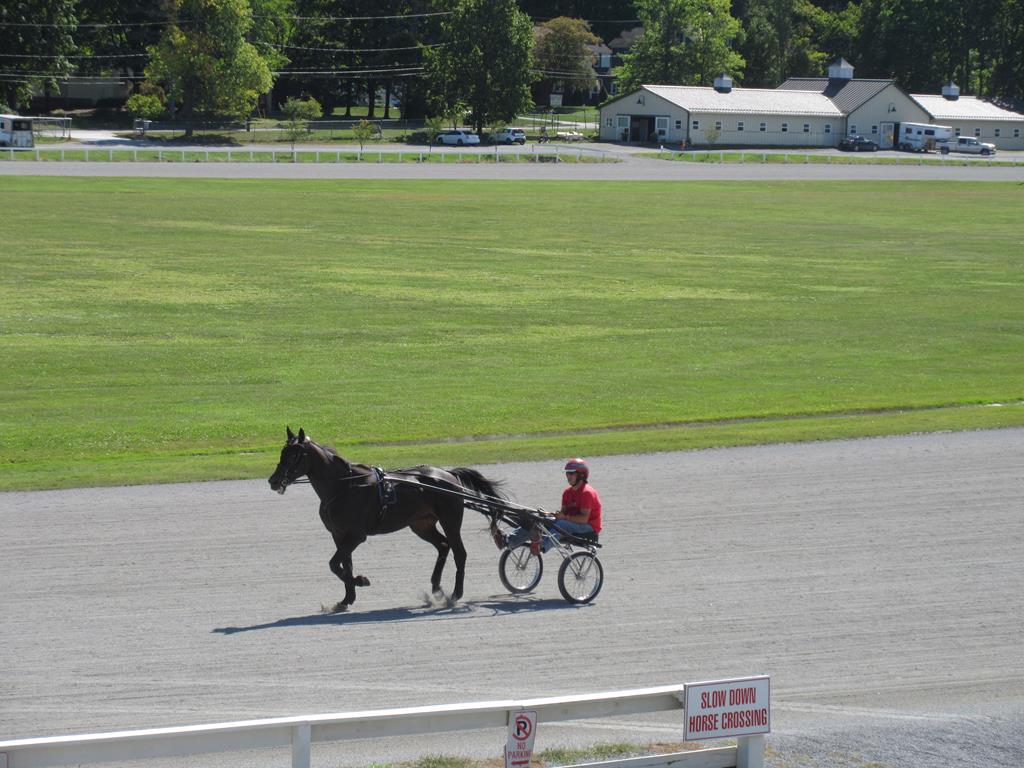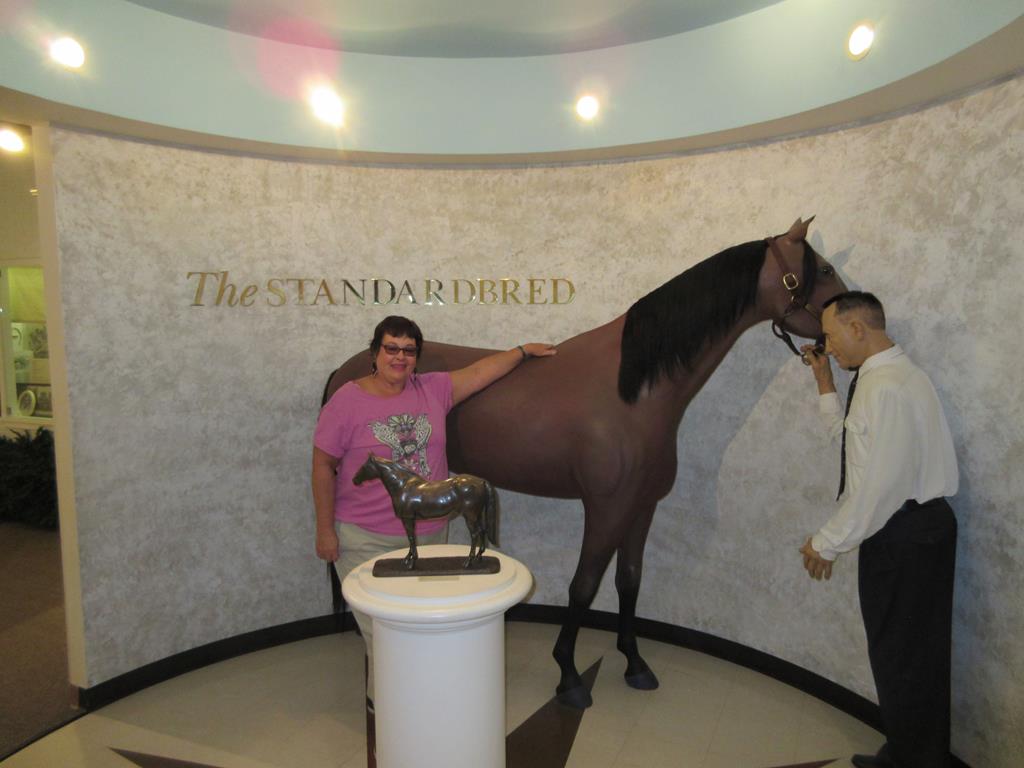 Corning Glass Museum and Rockwell Museum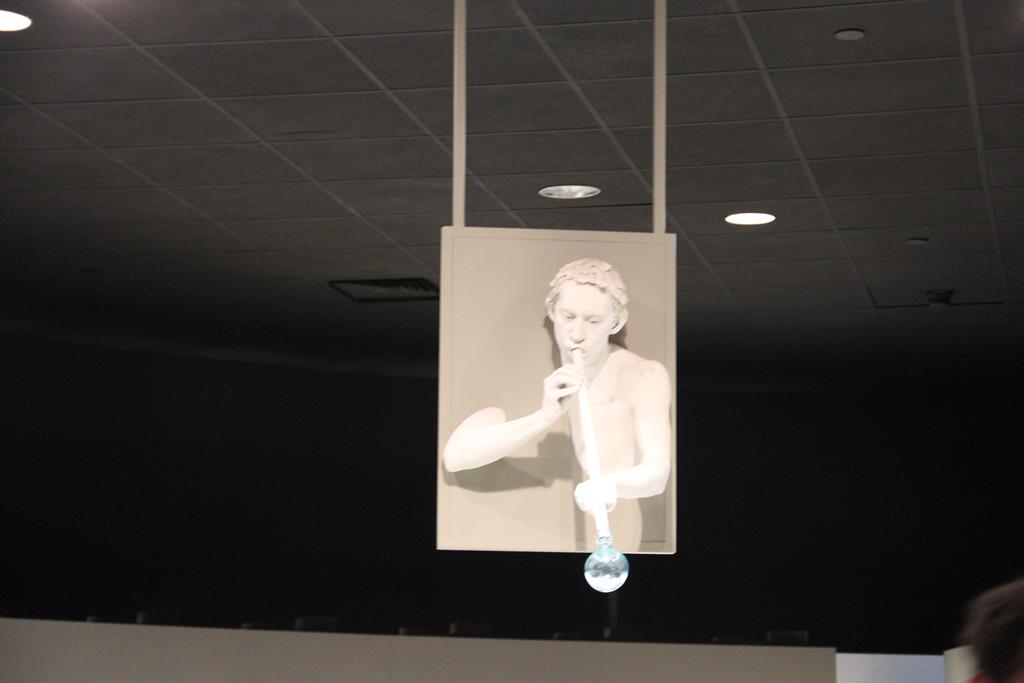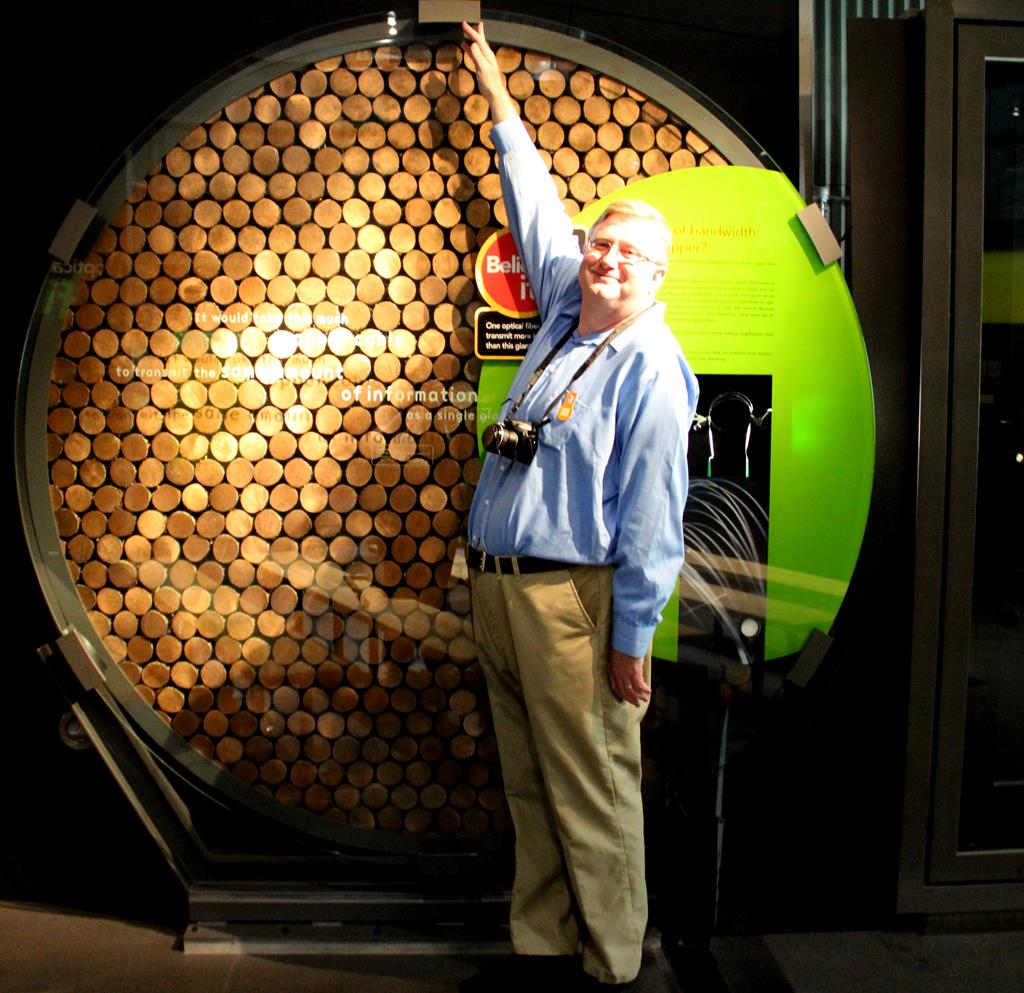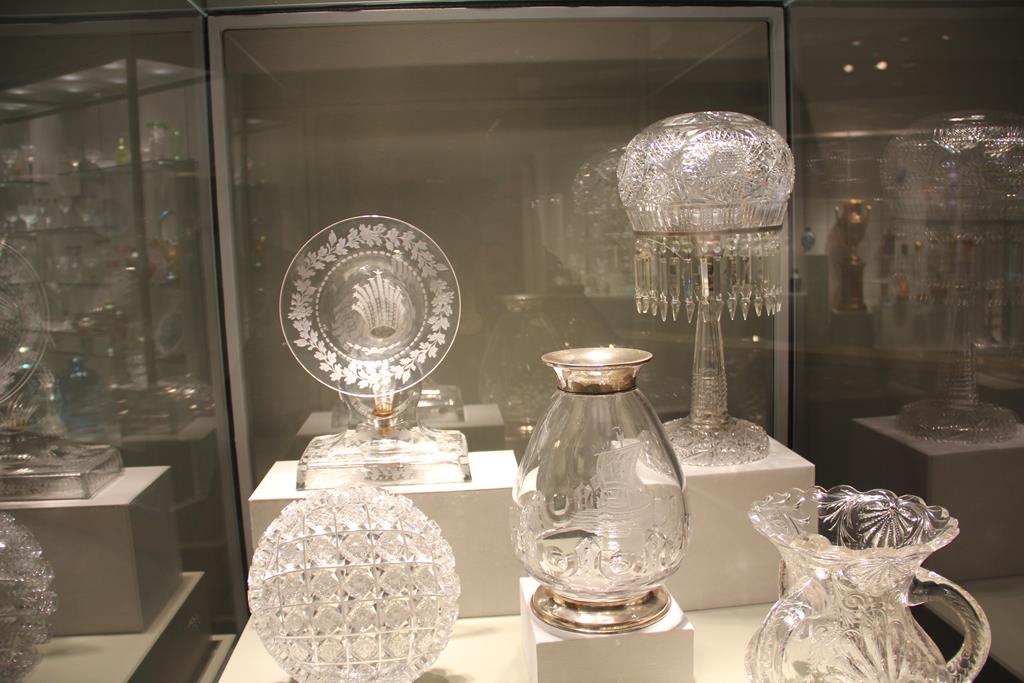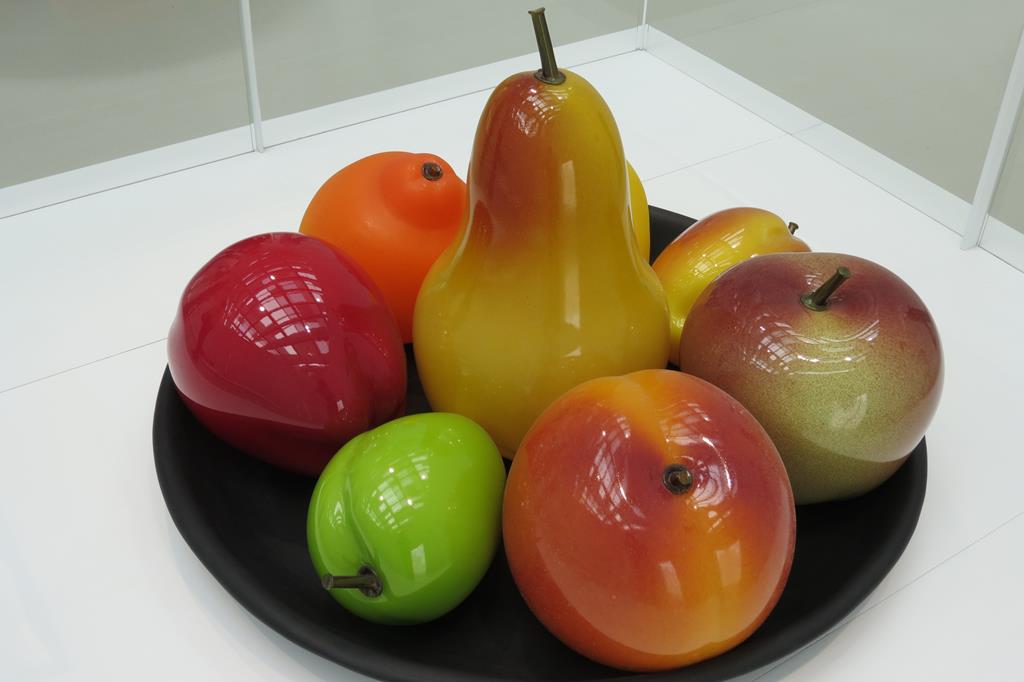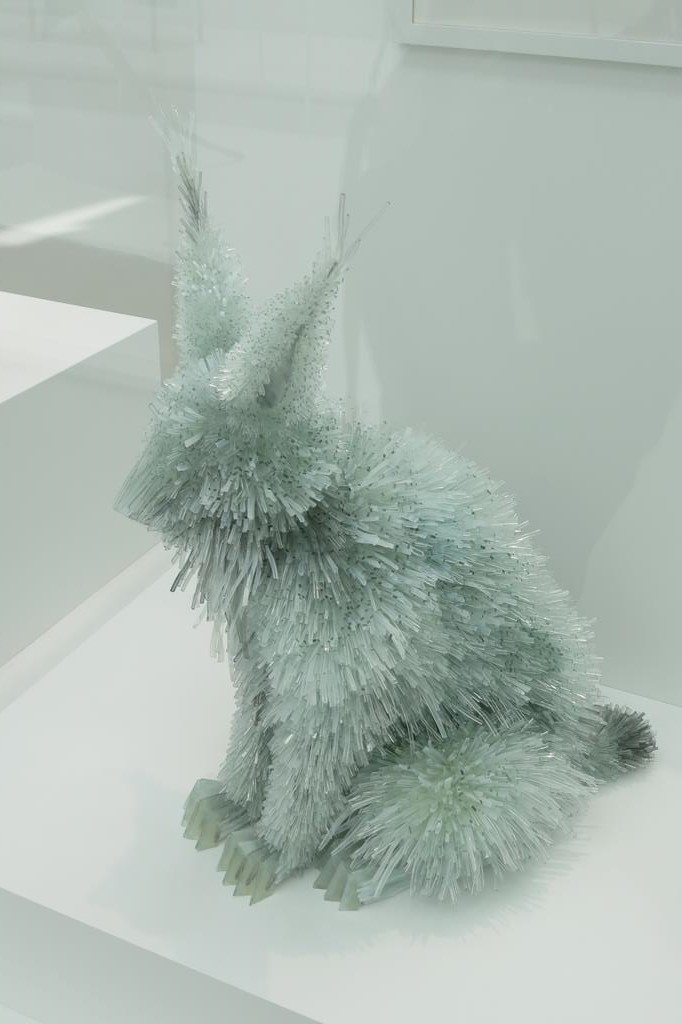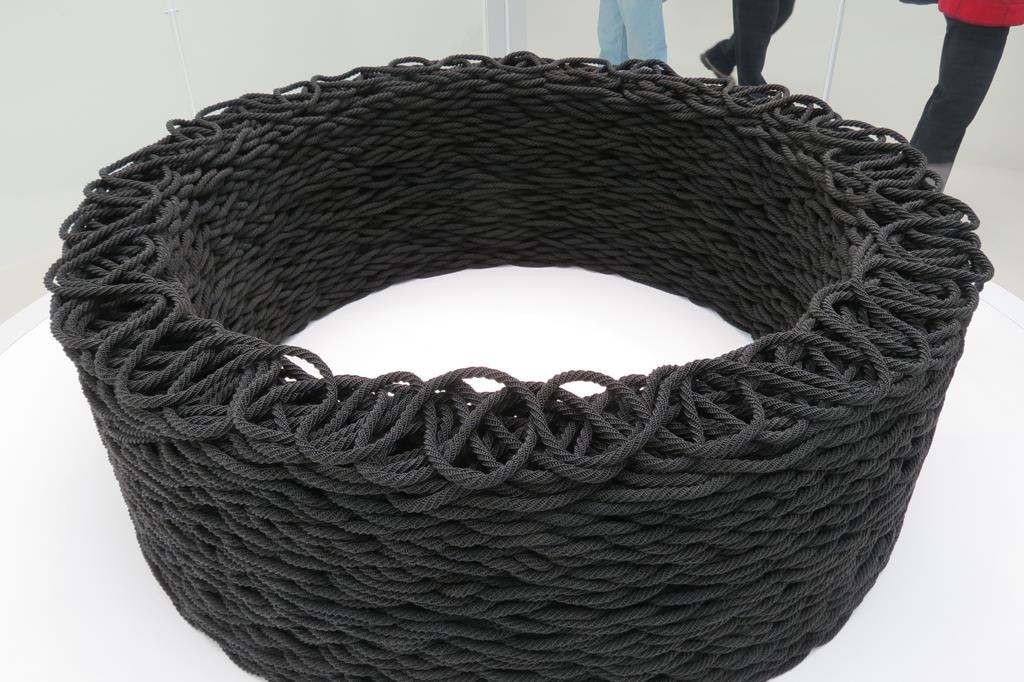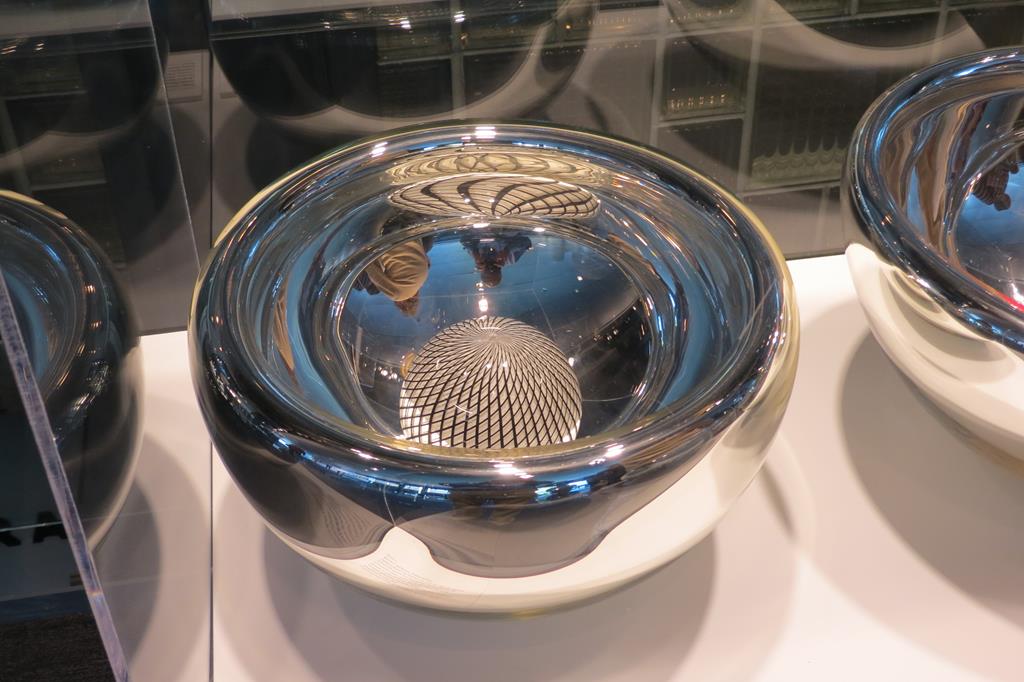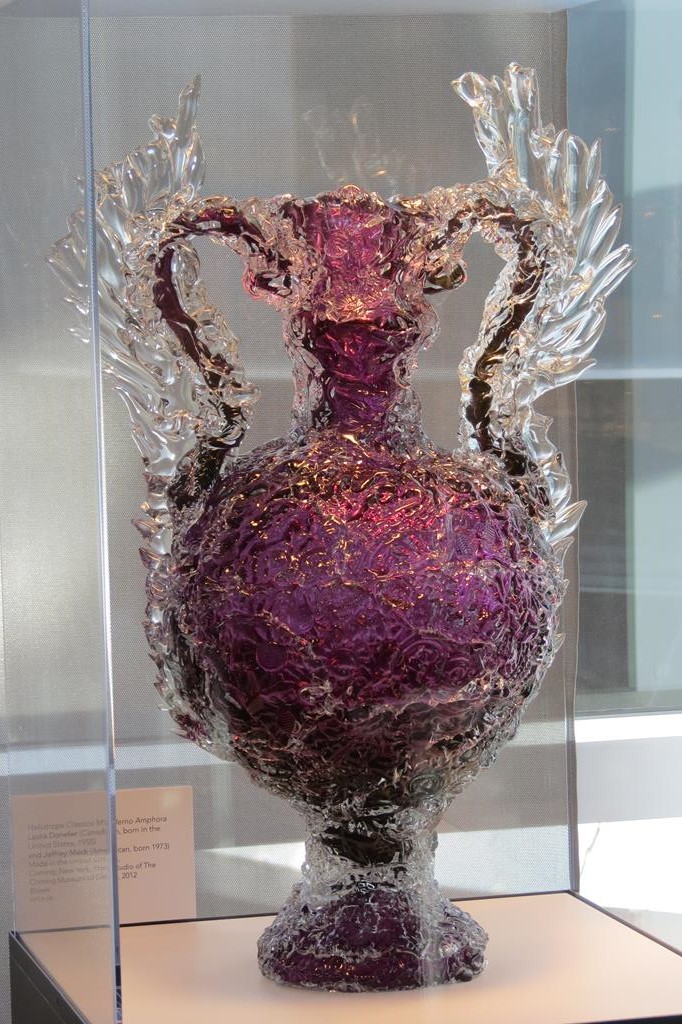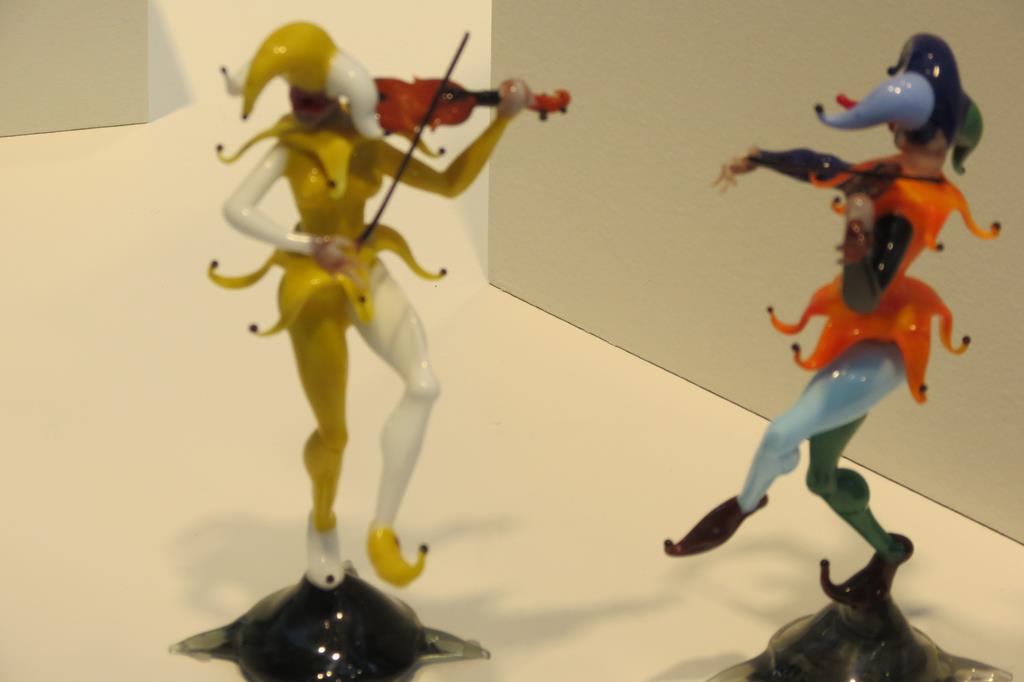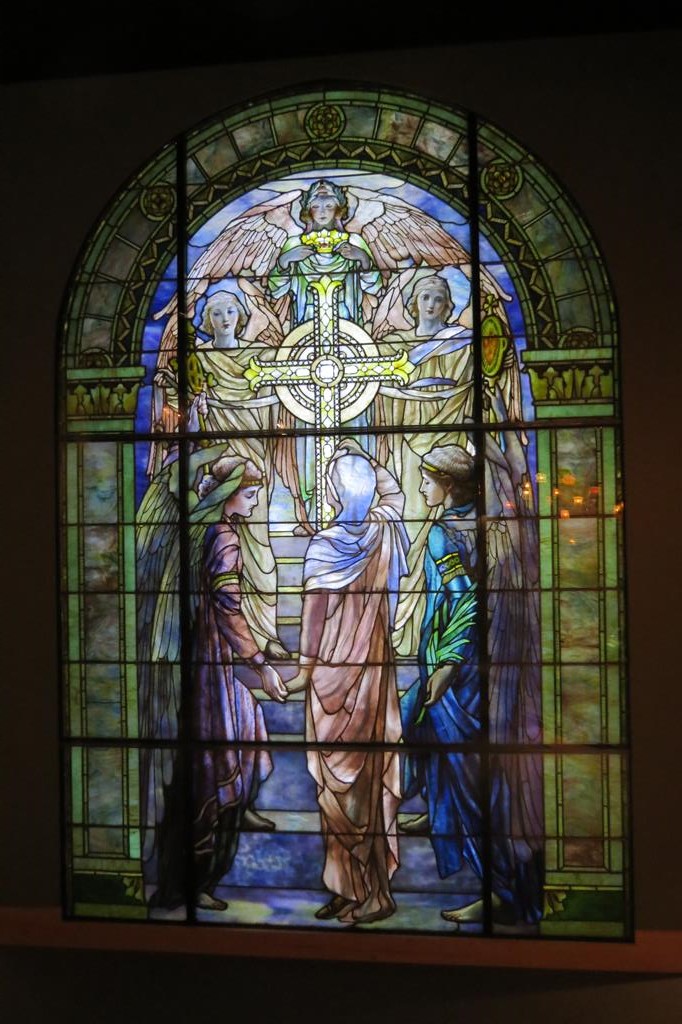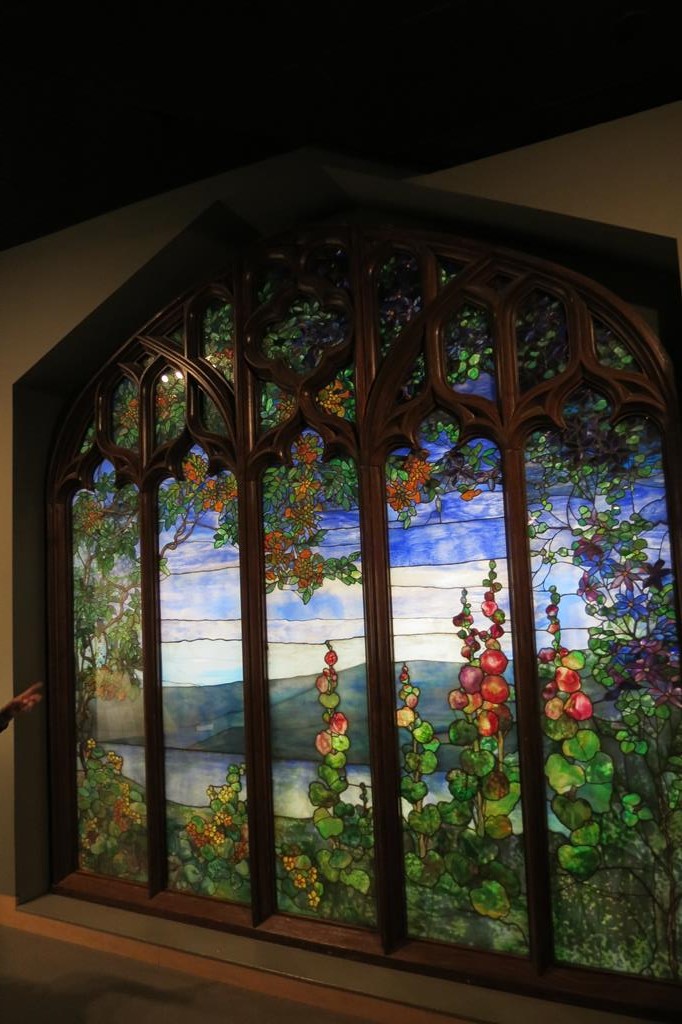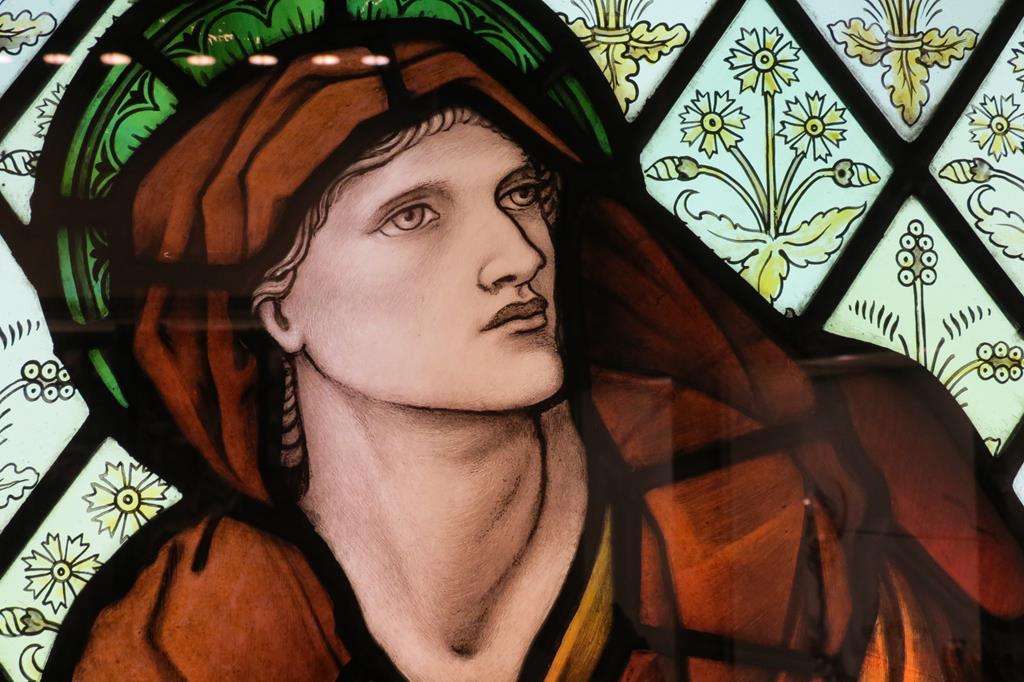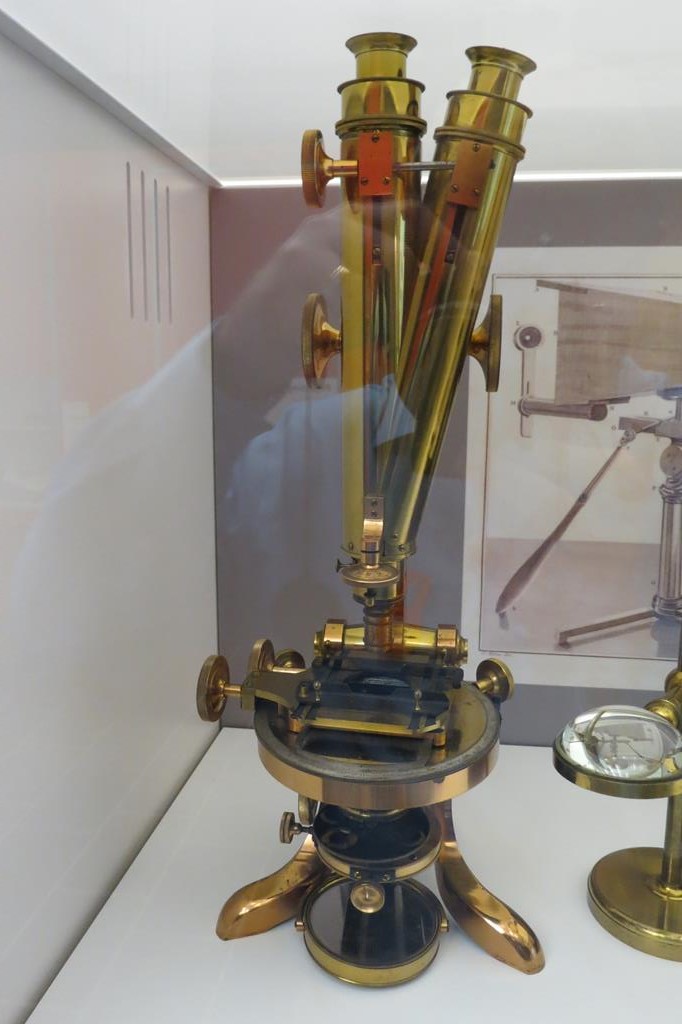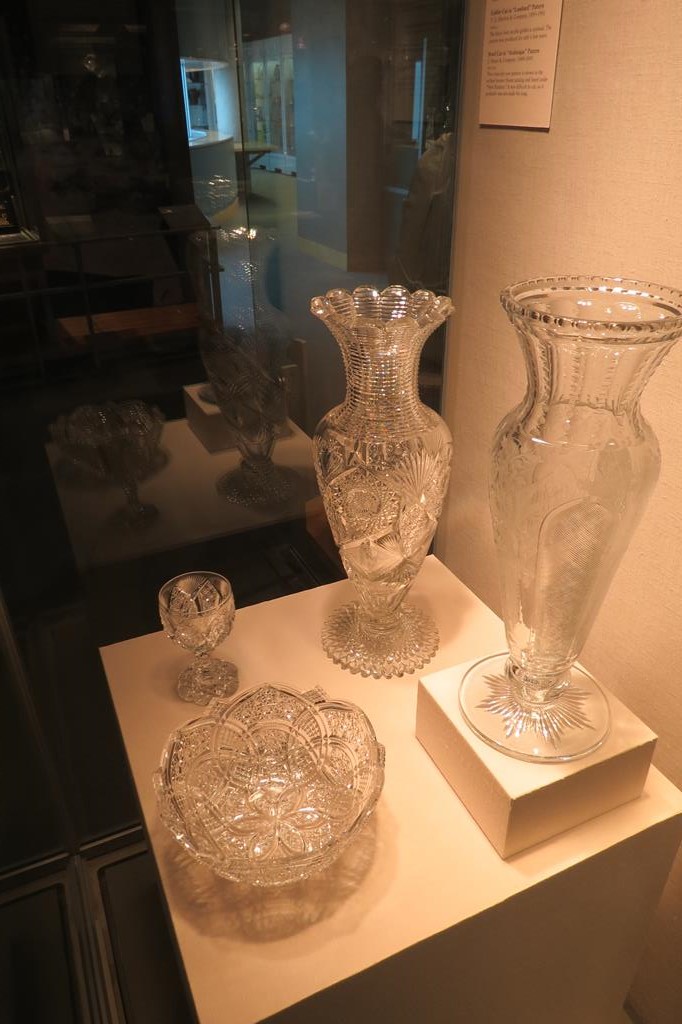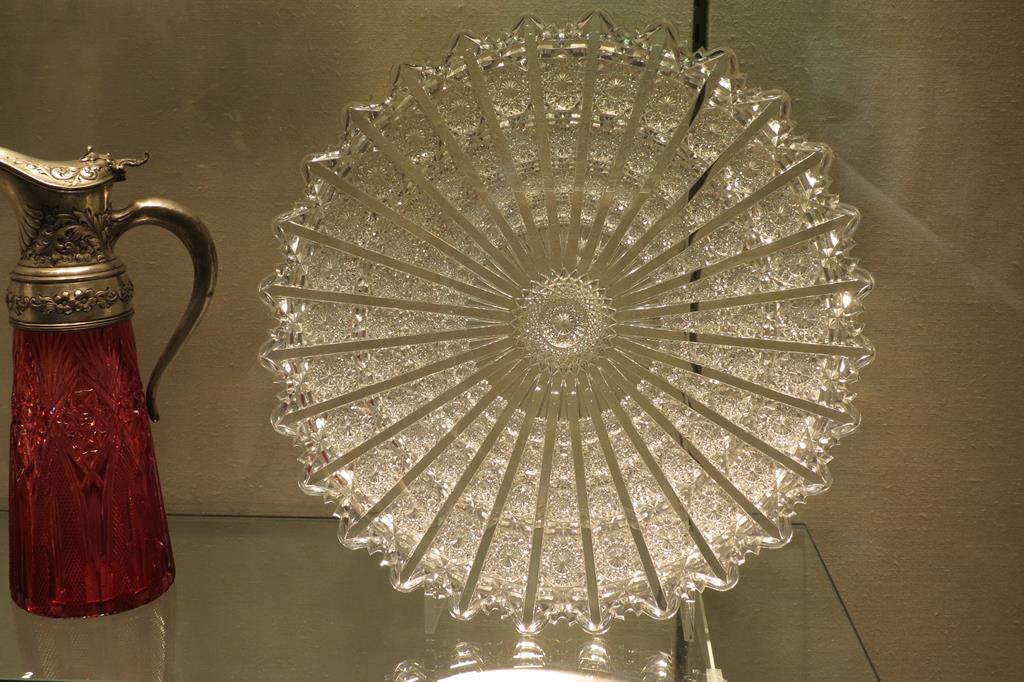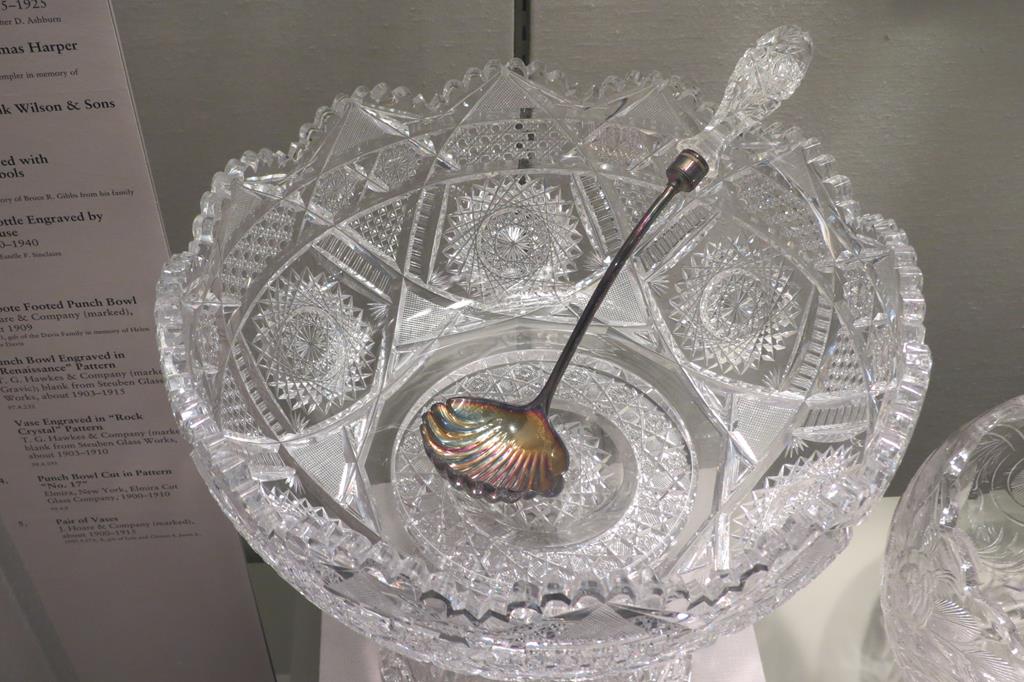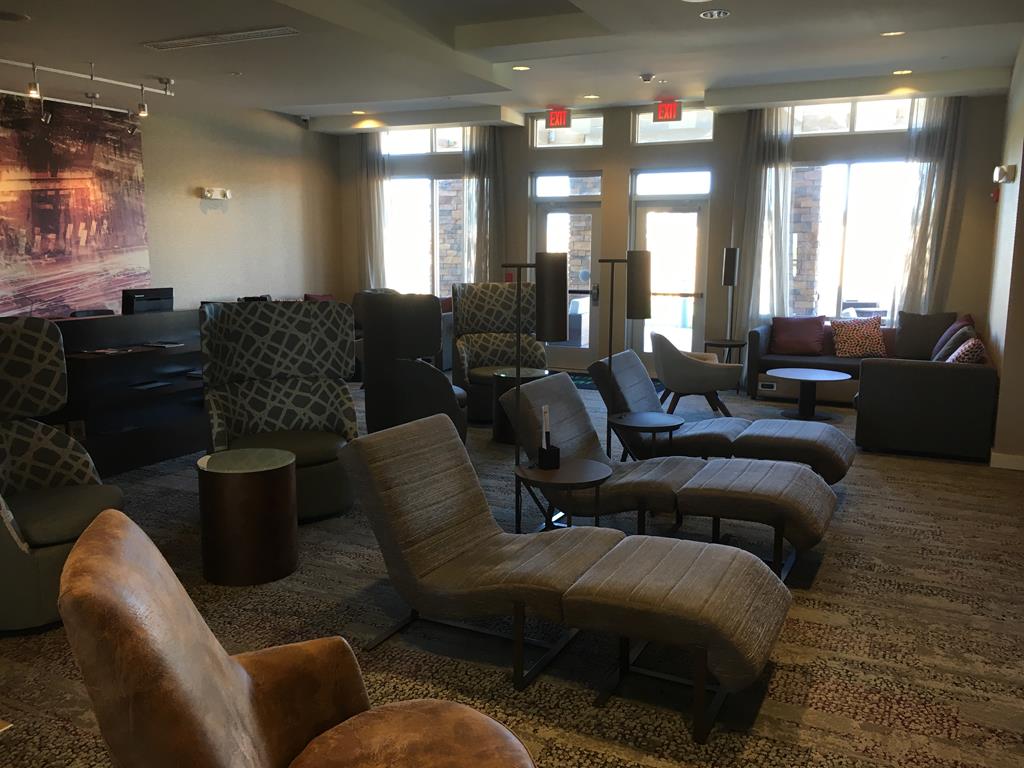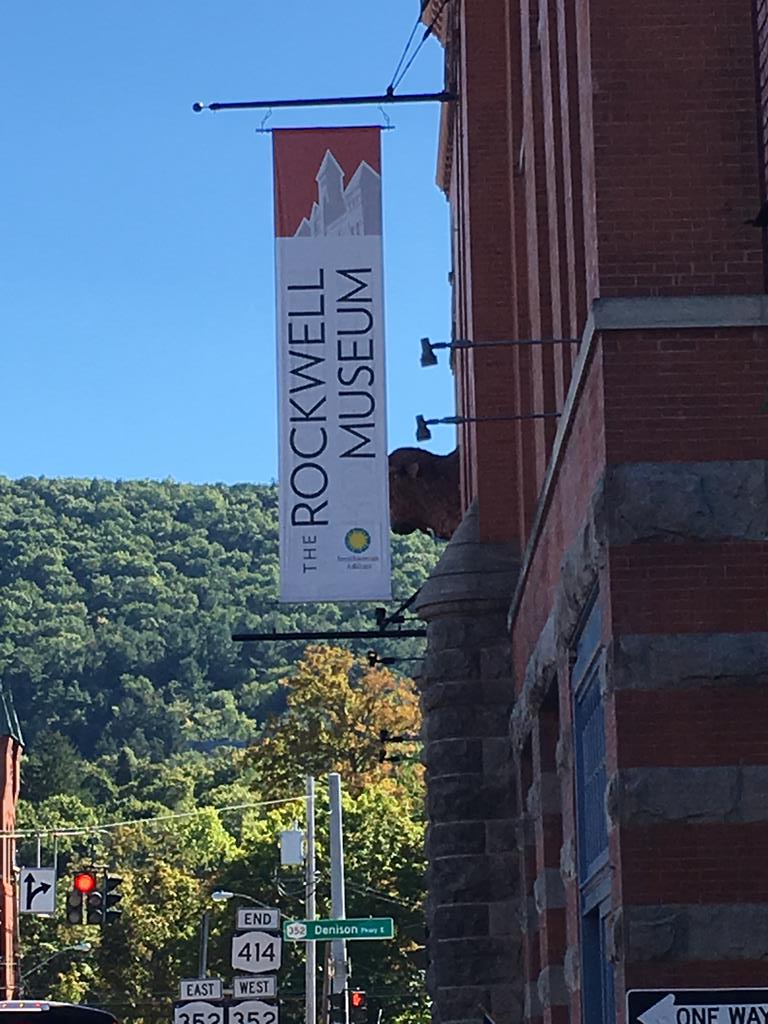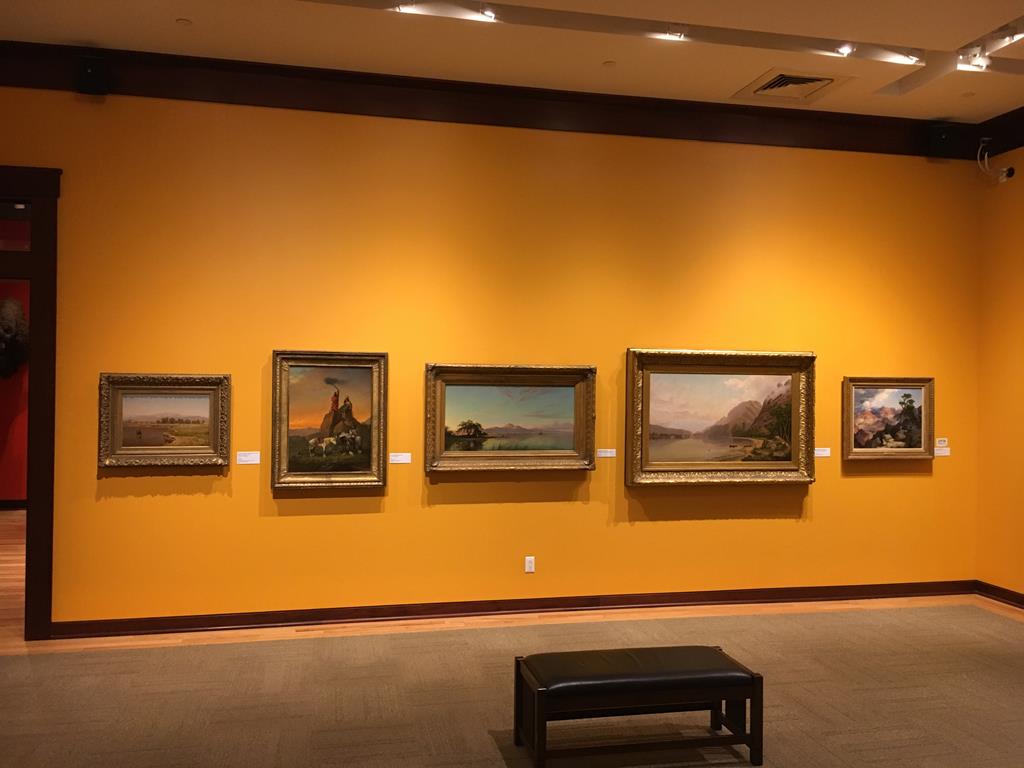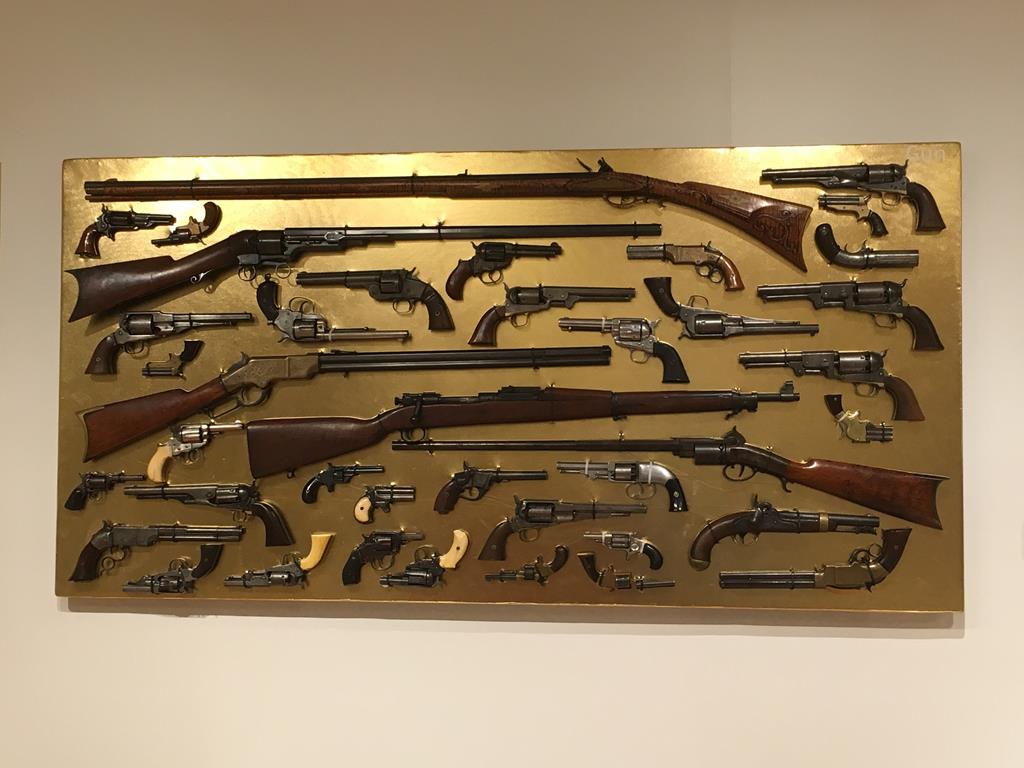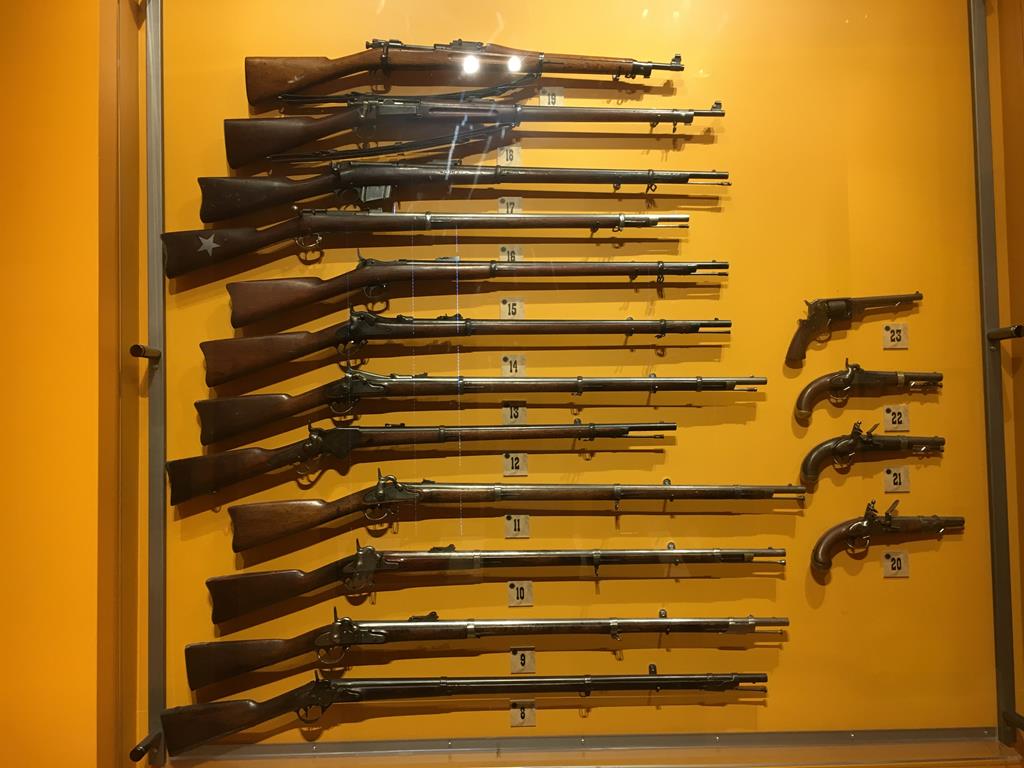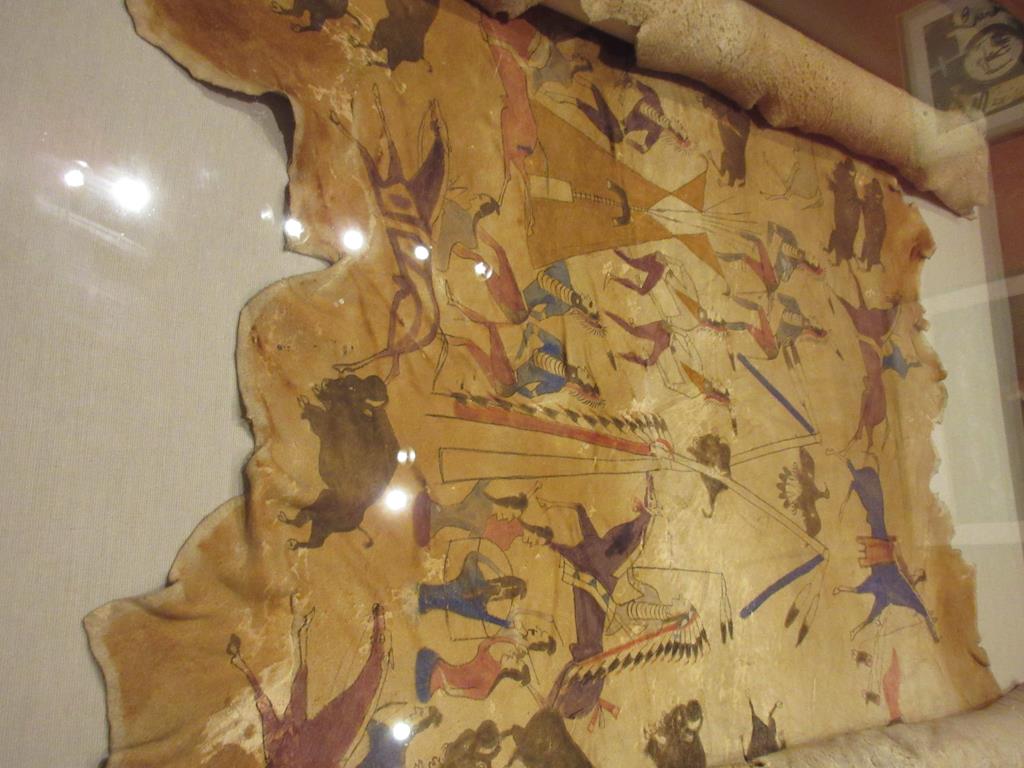 Seneca Falls, Watkins Glen and the Wineries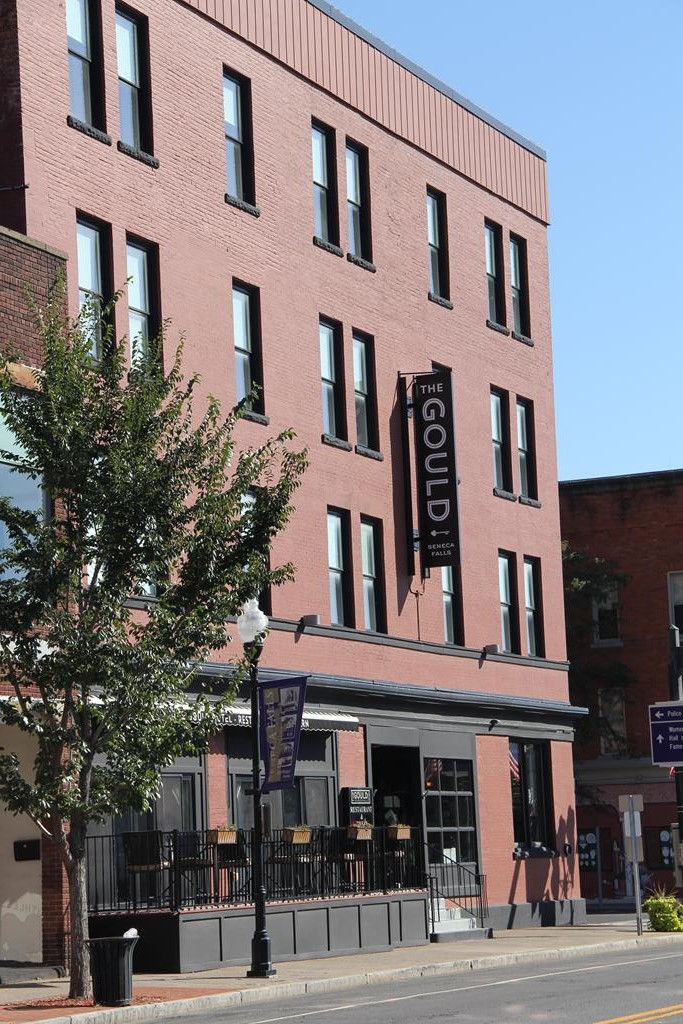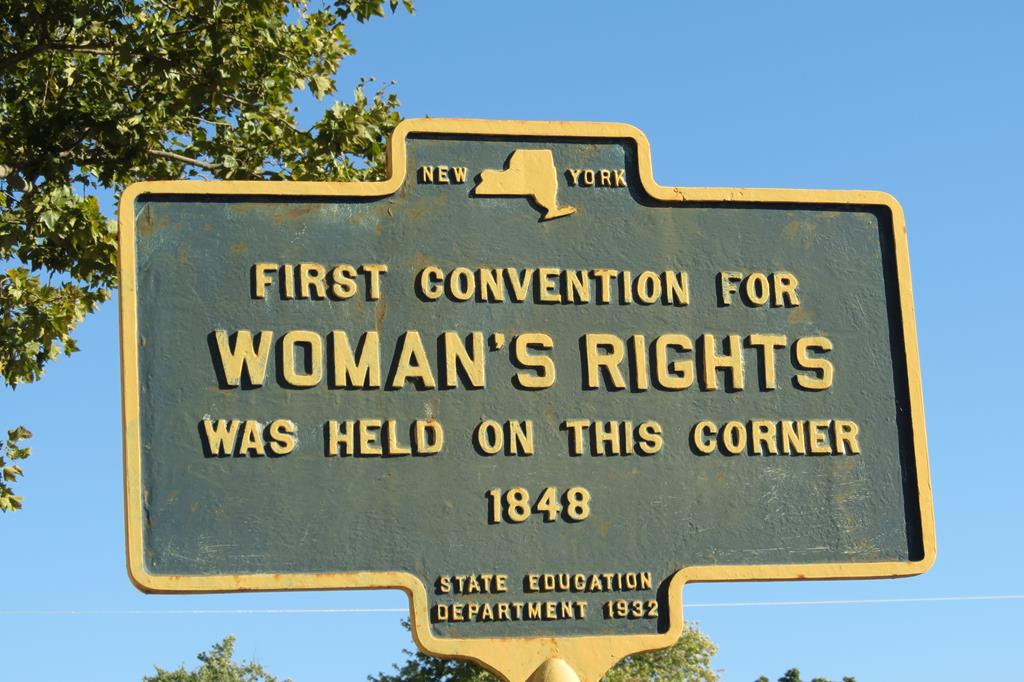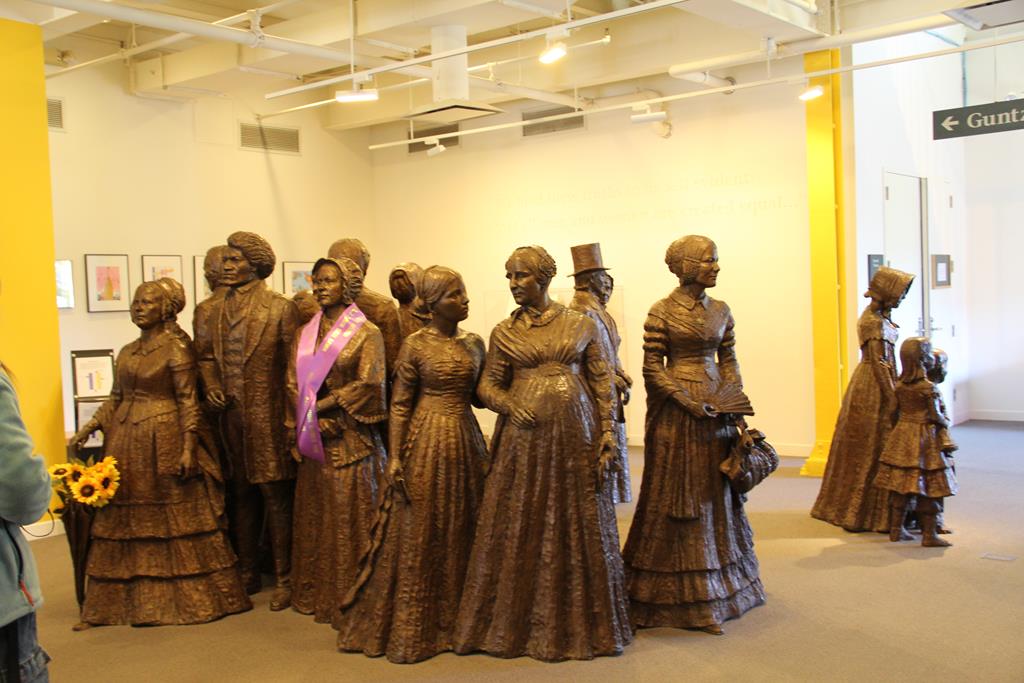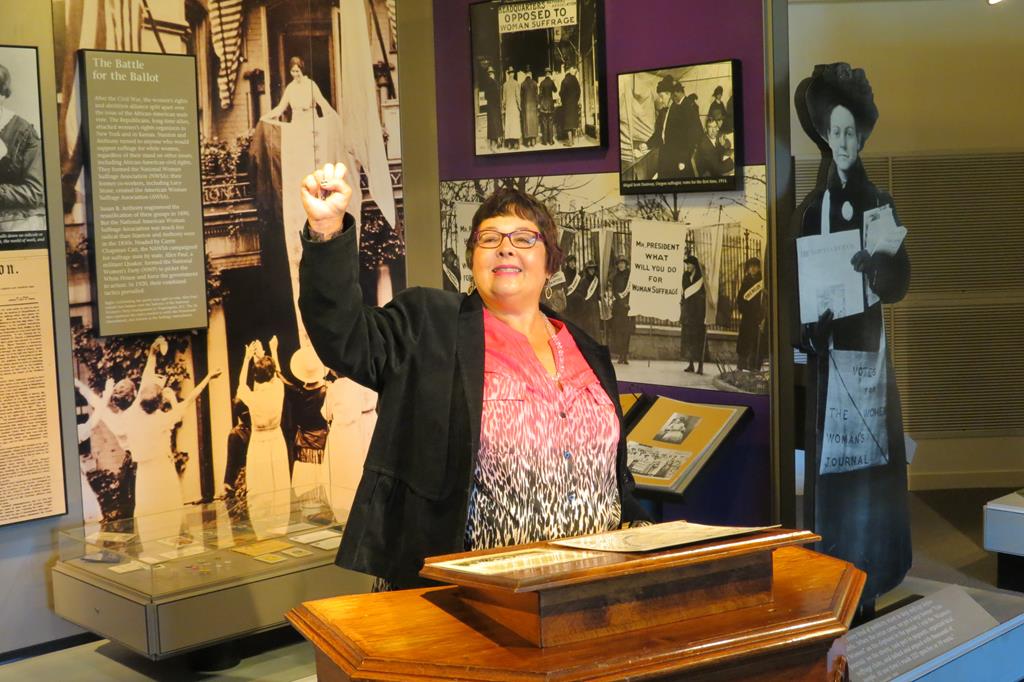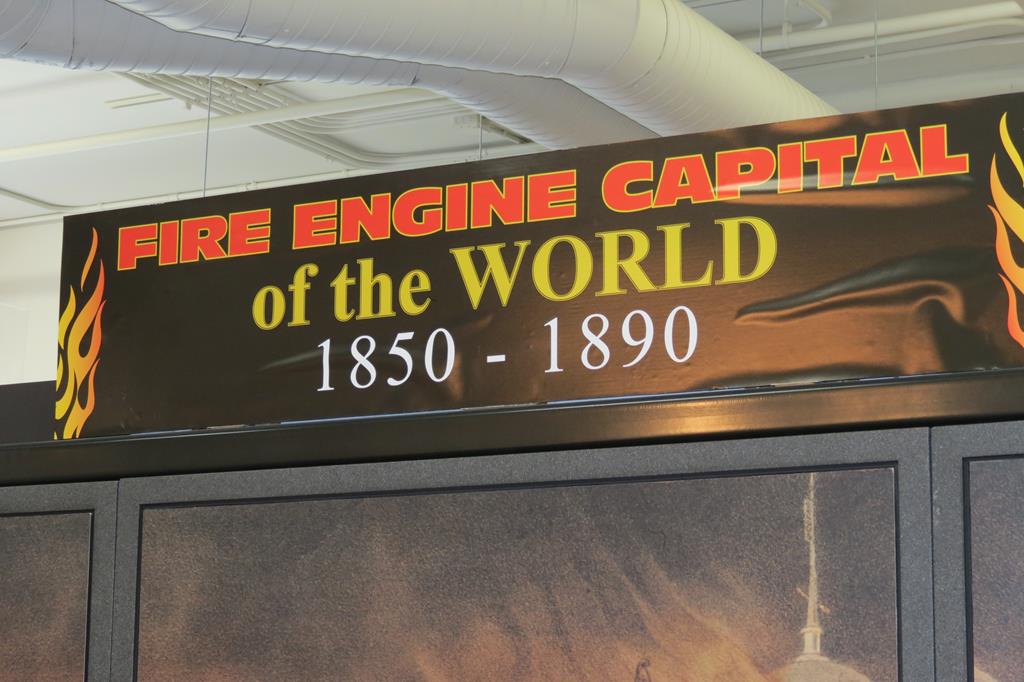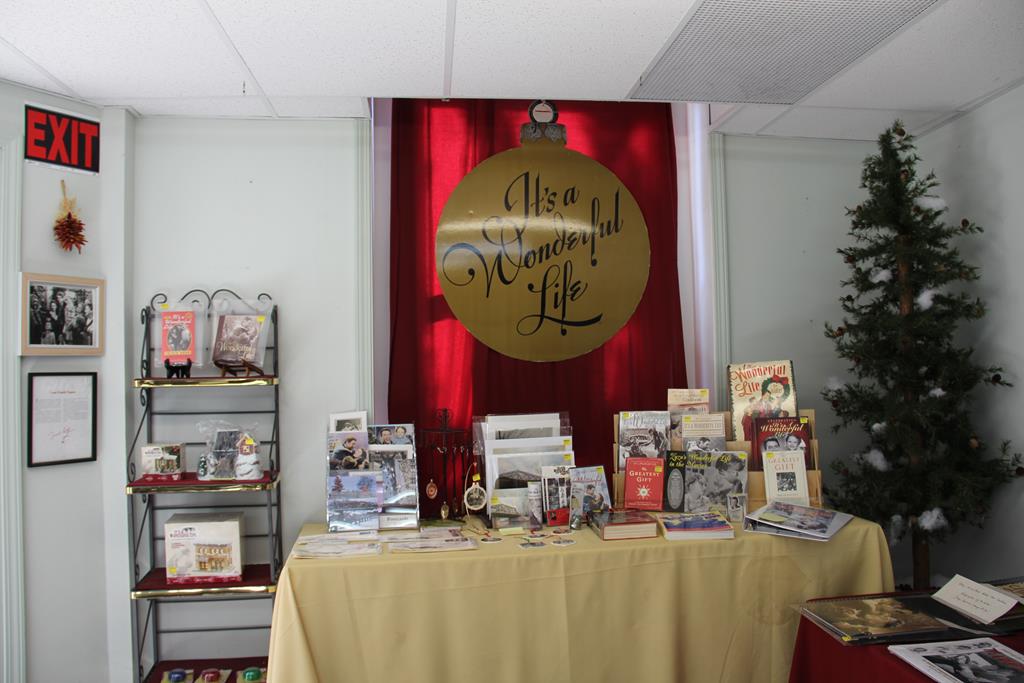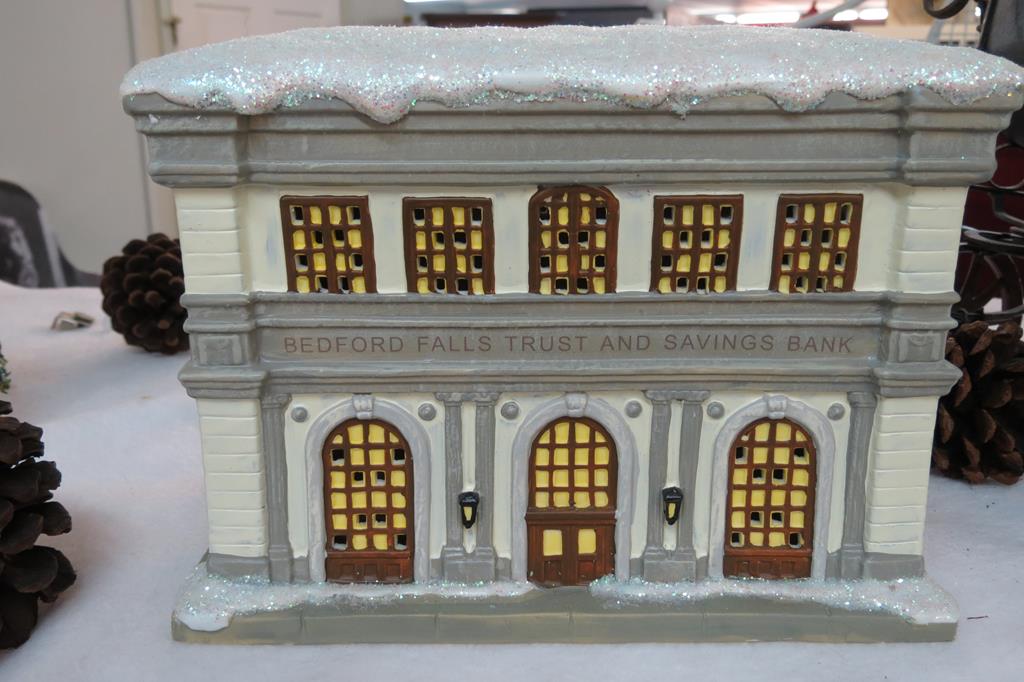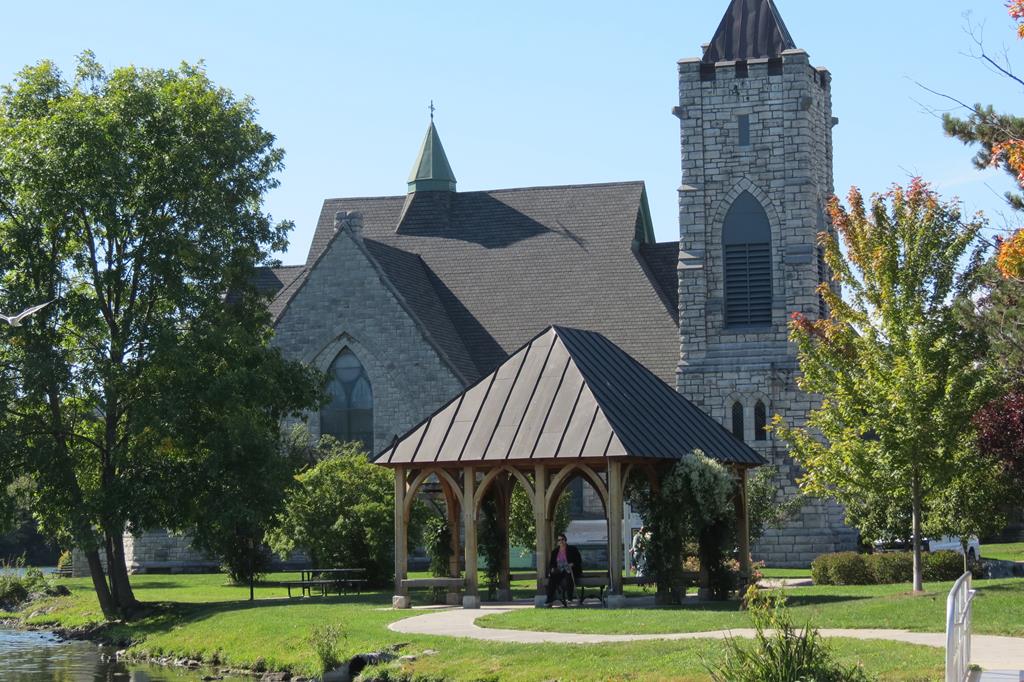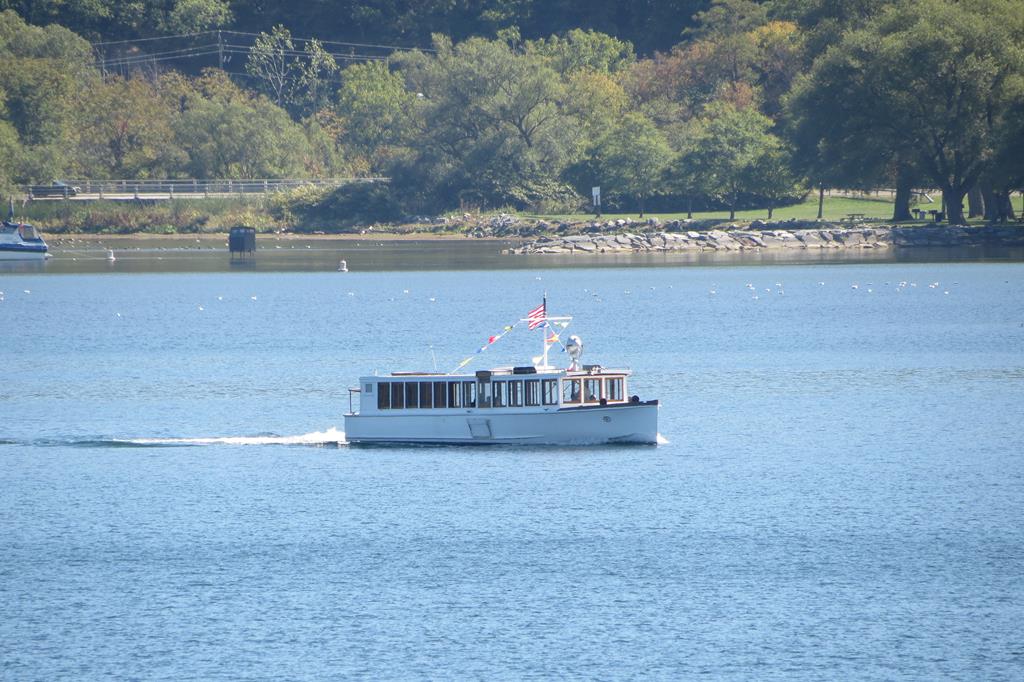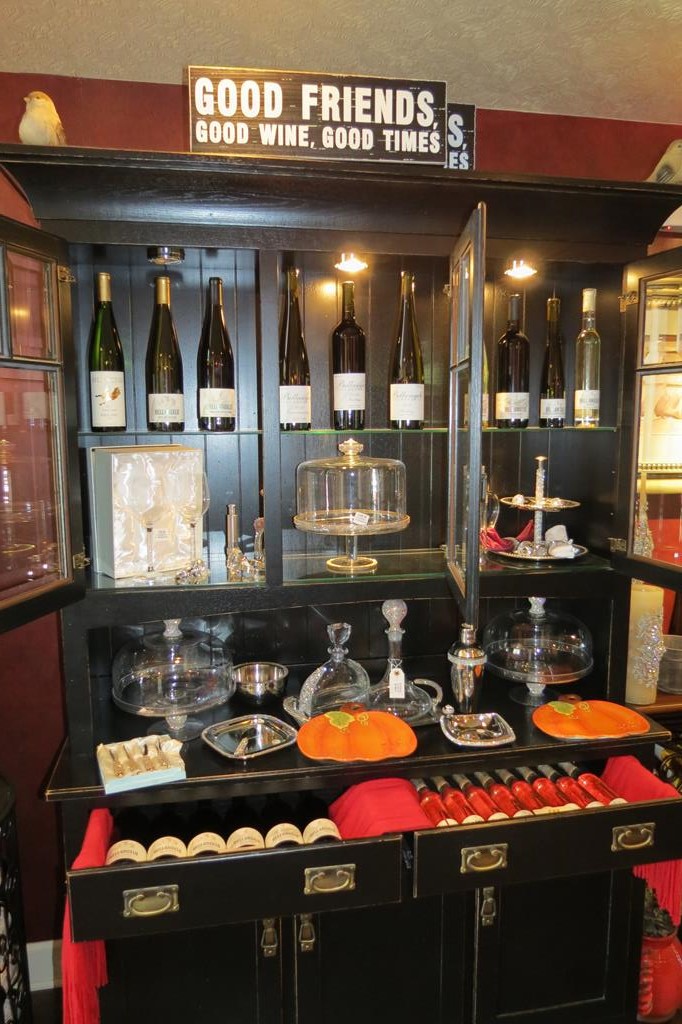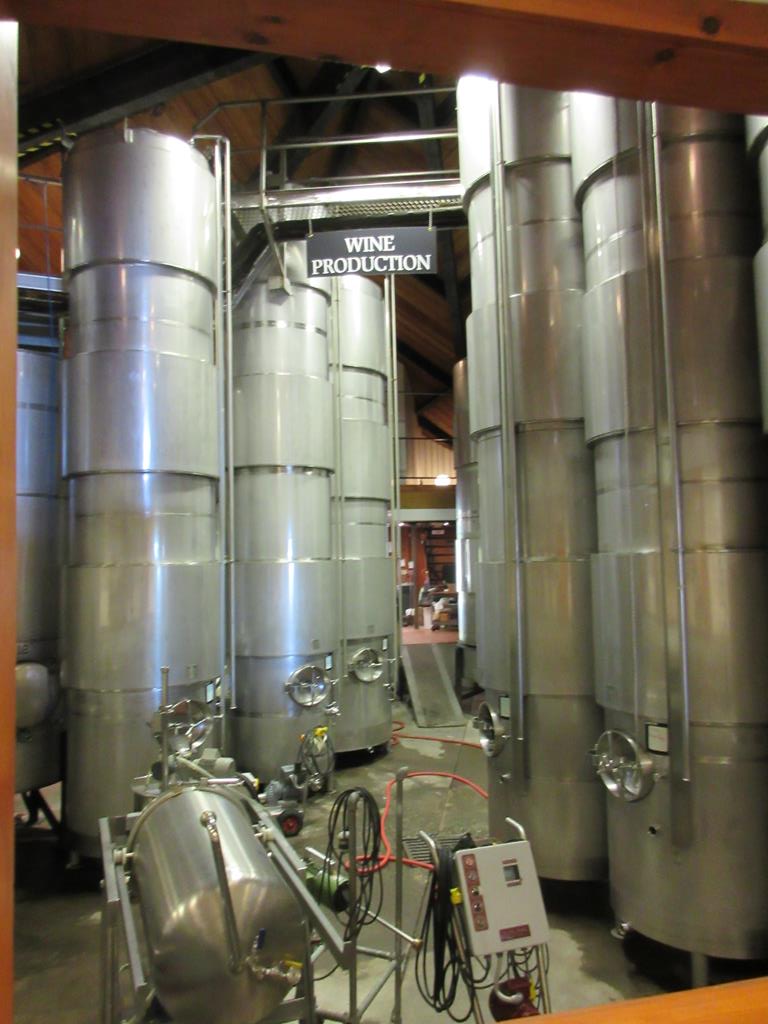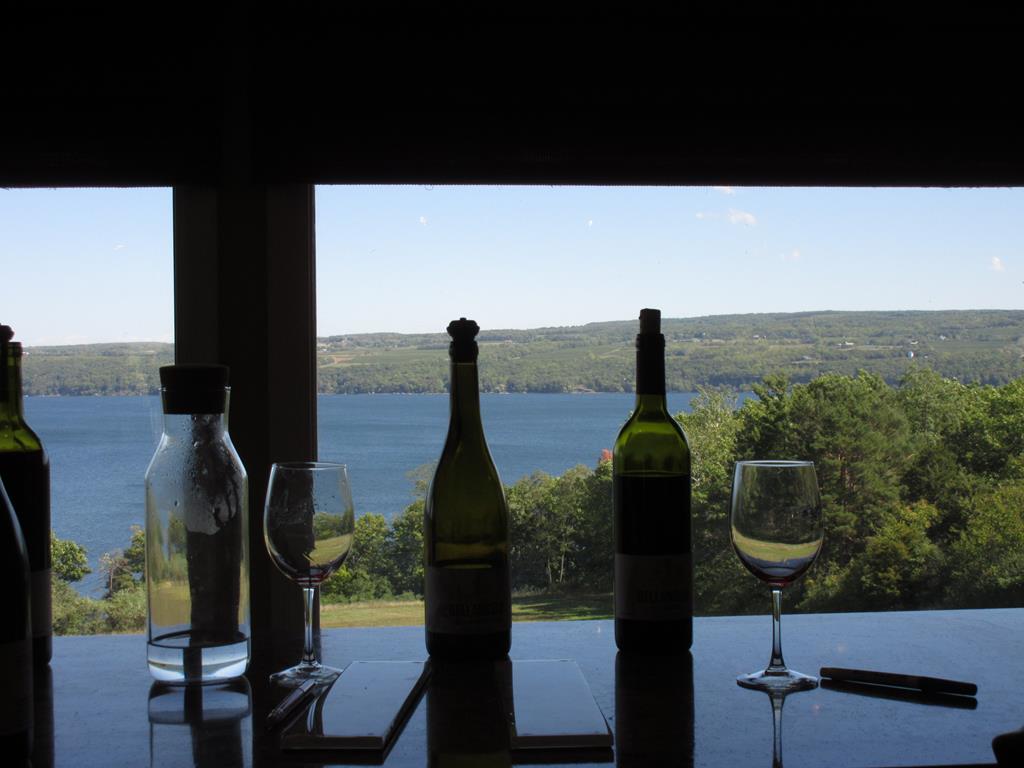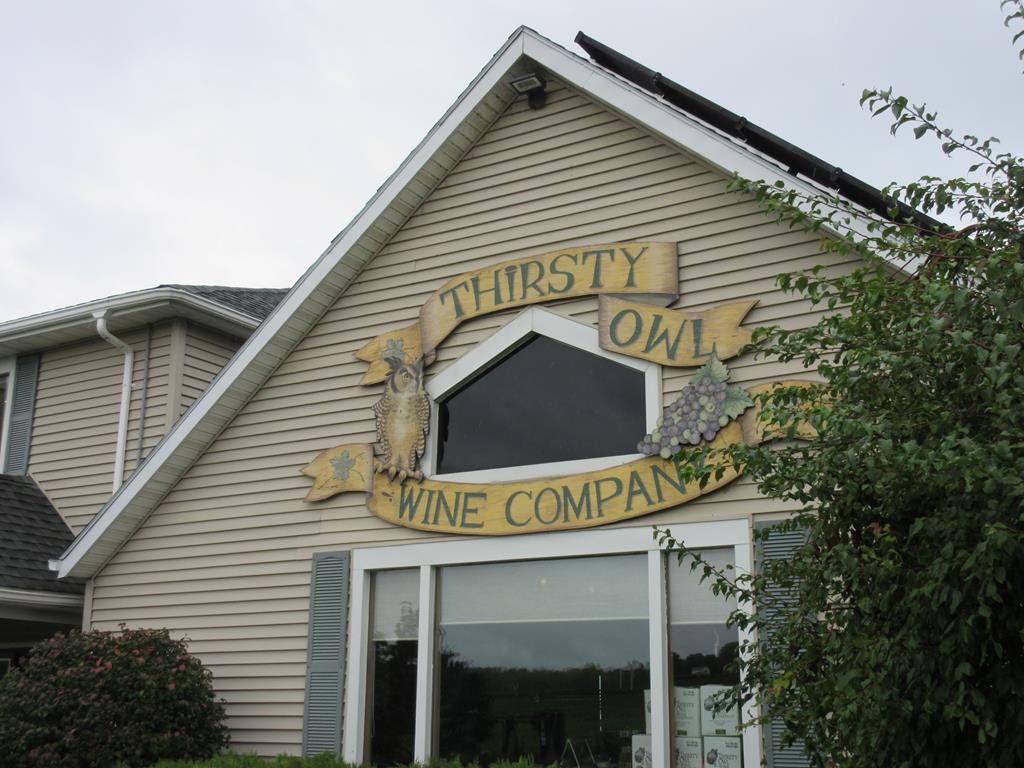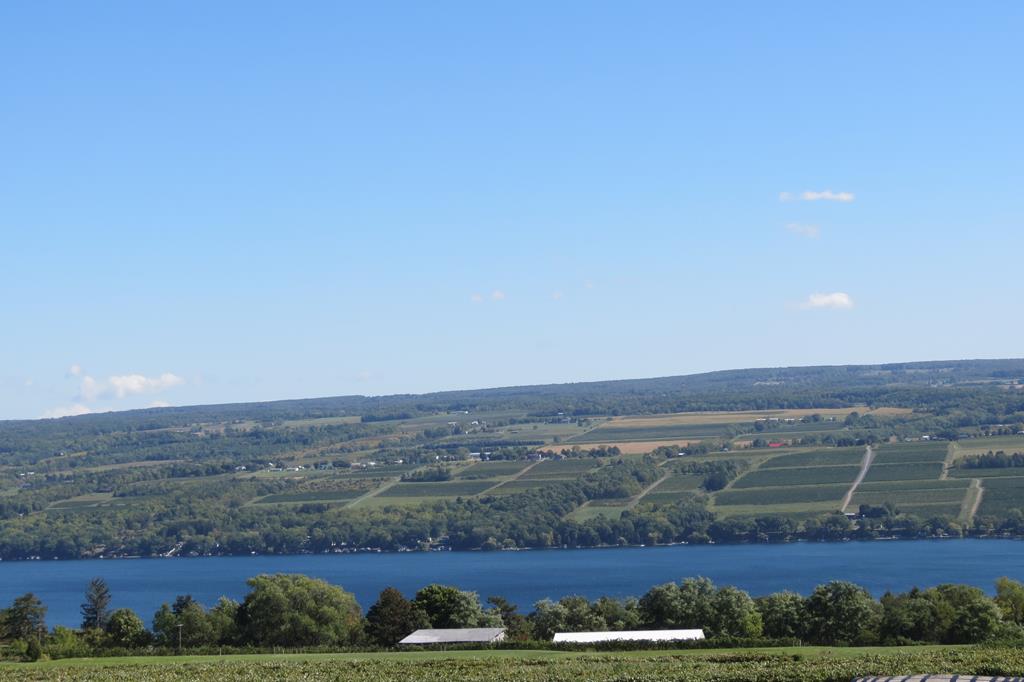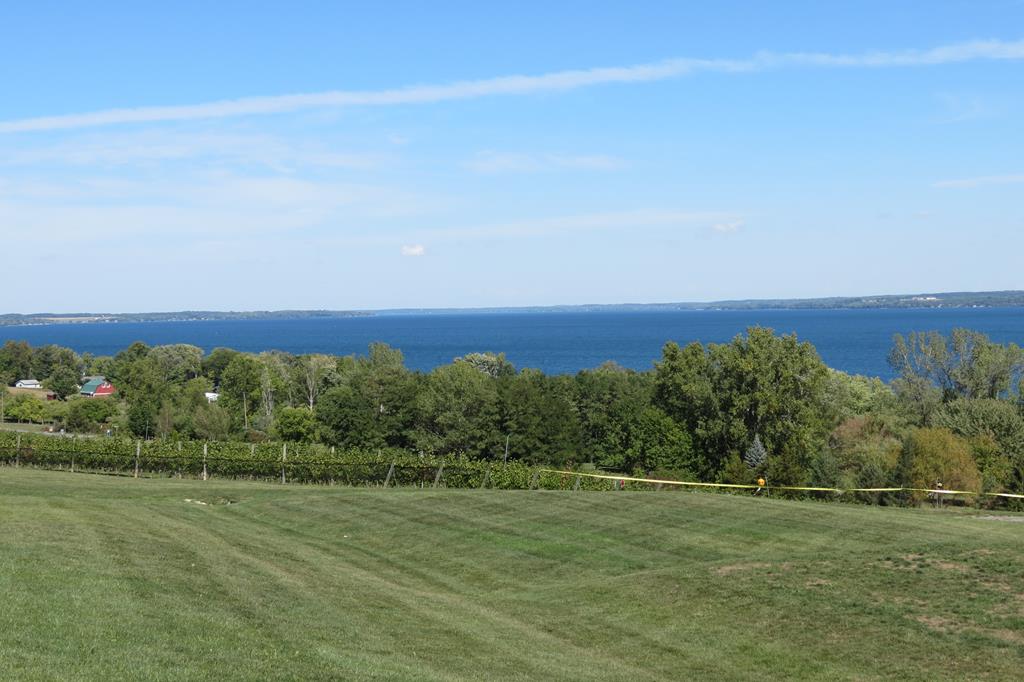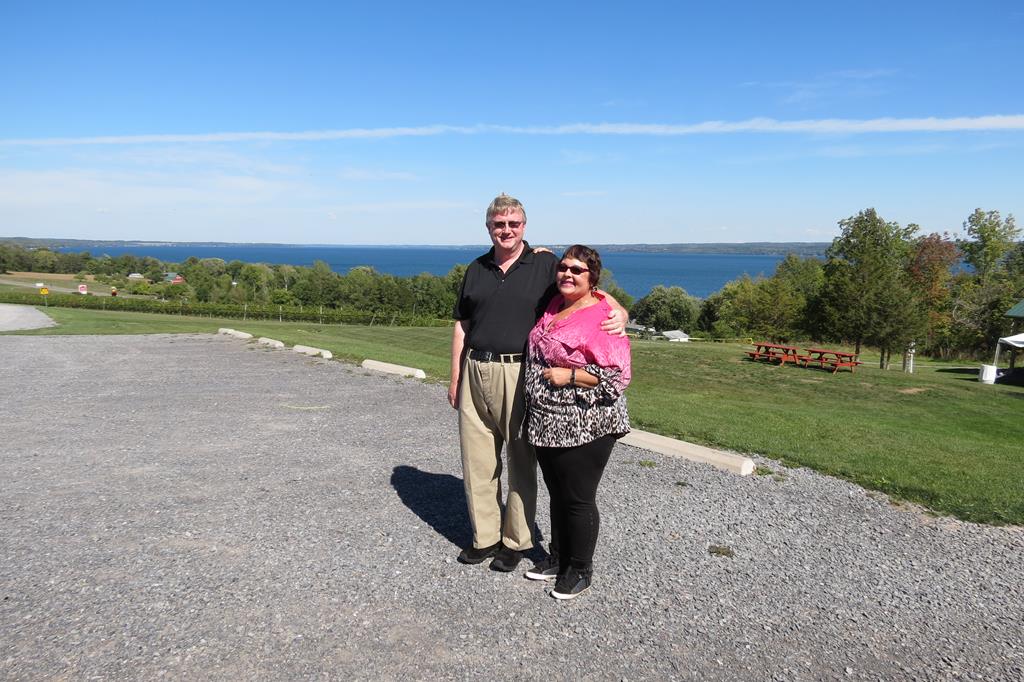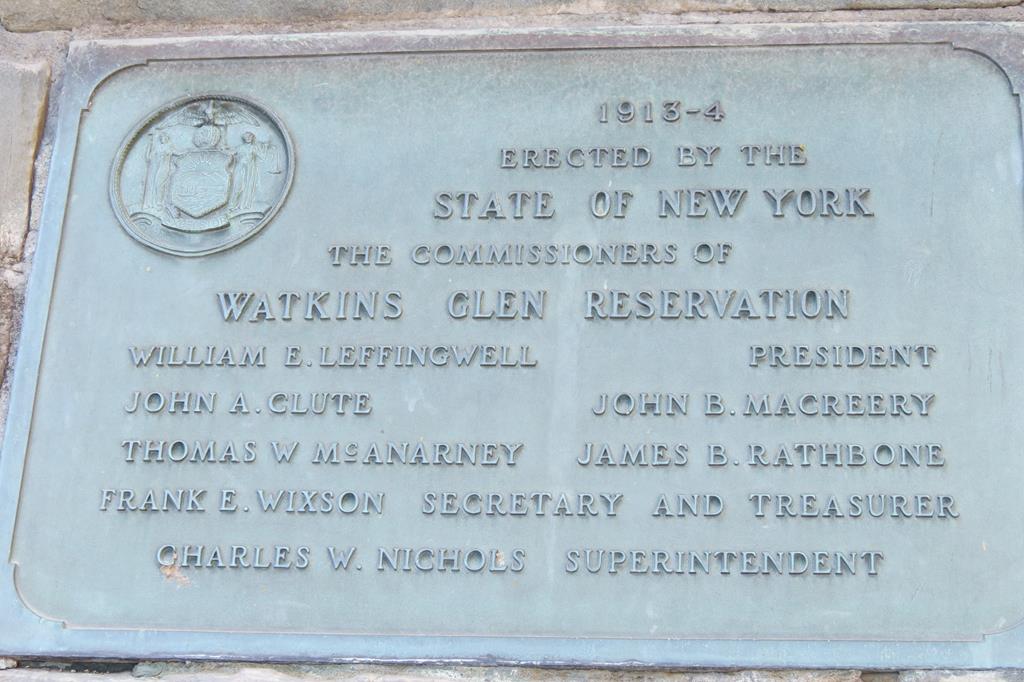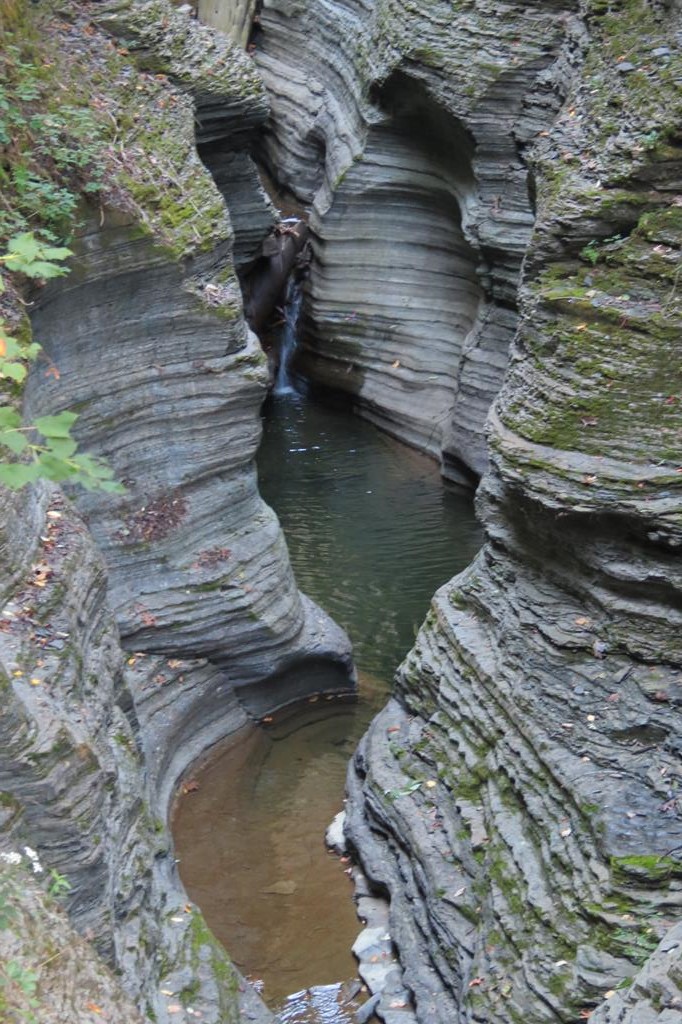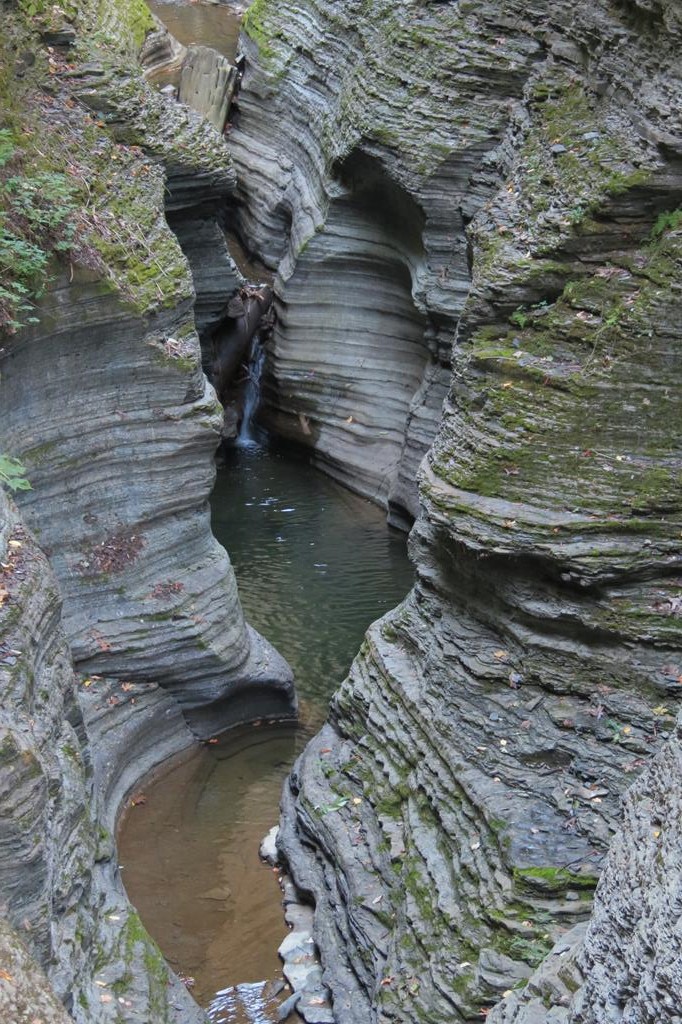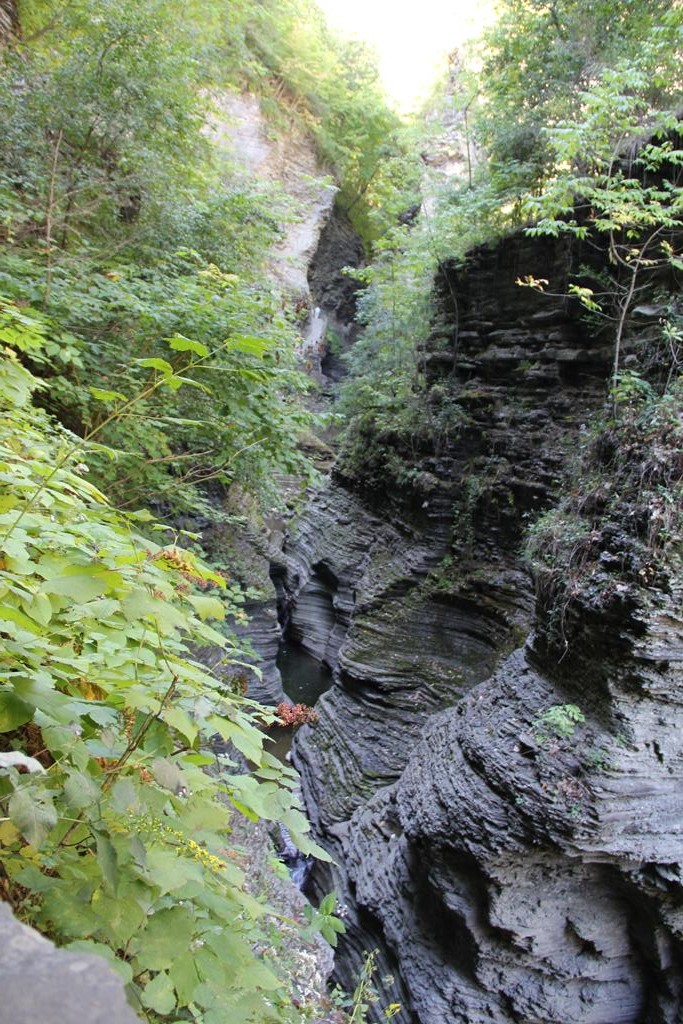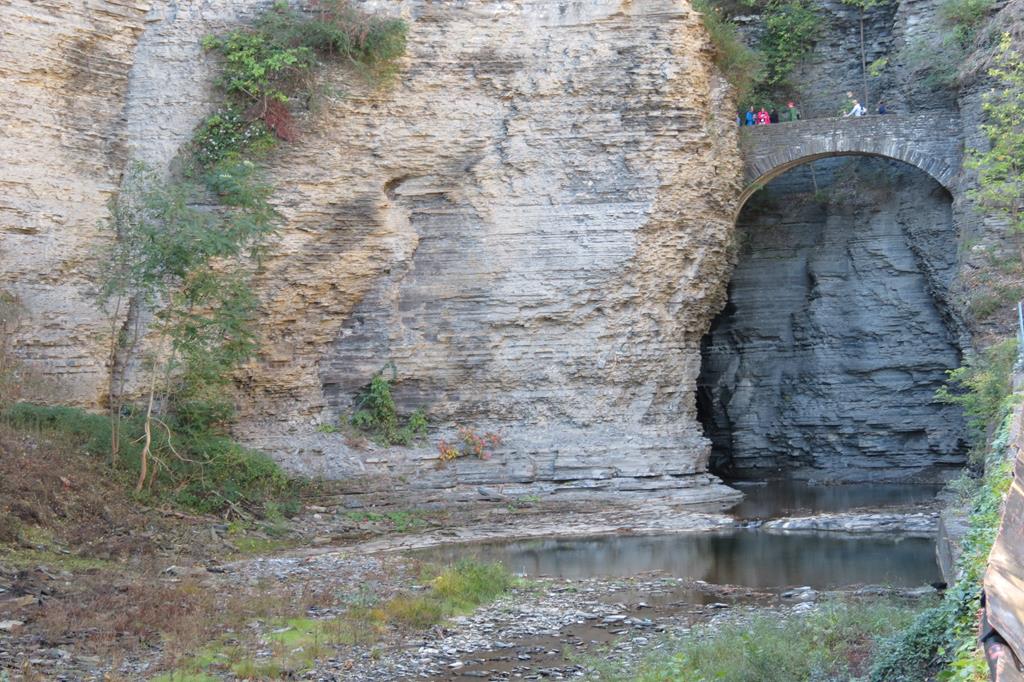 Cornell University and Art Museum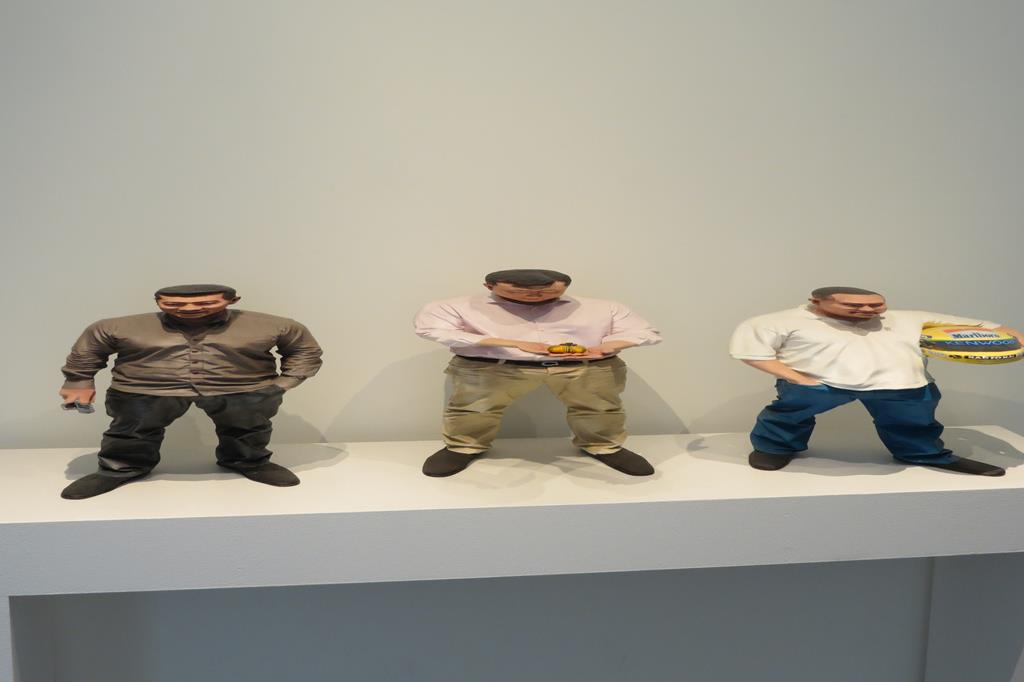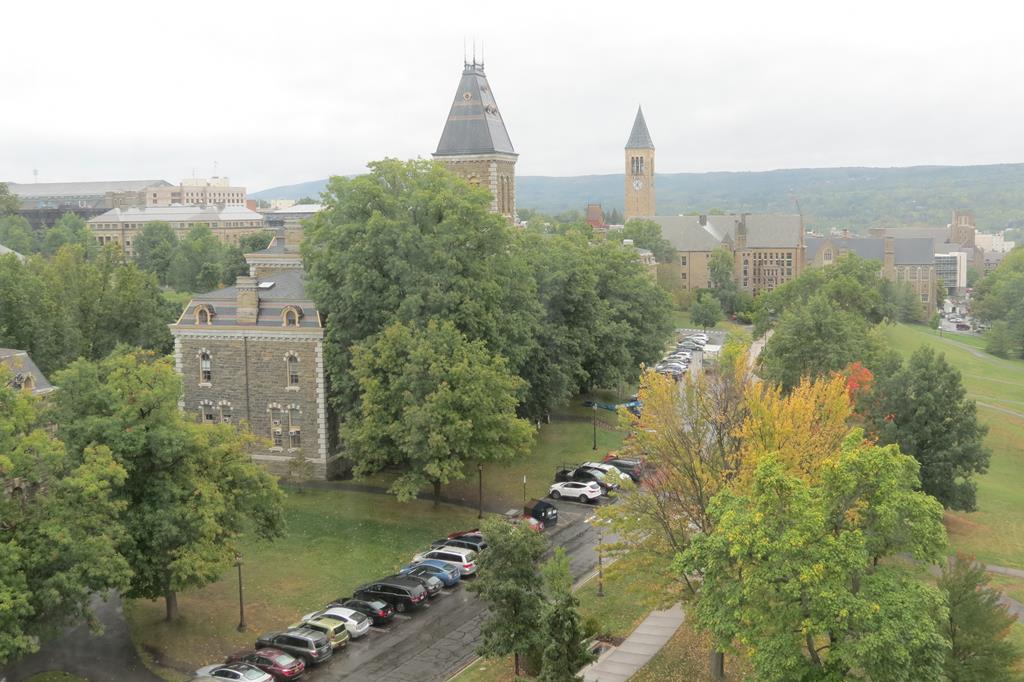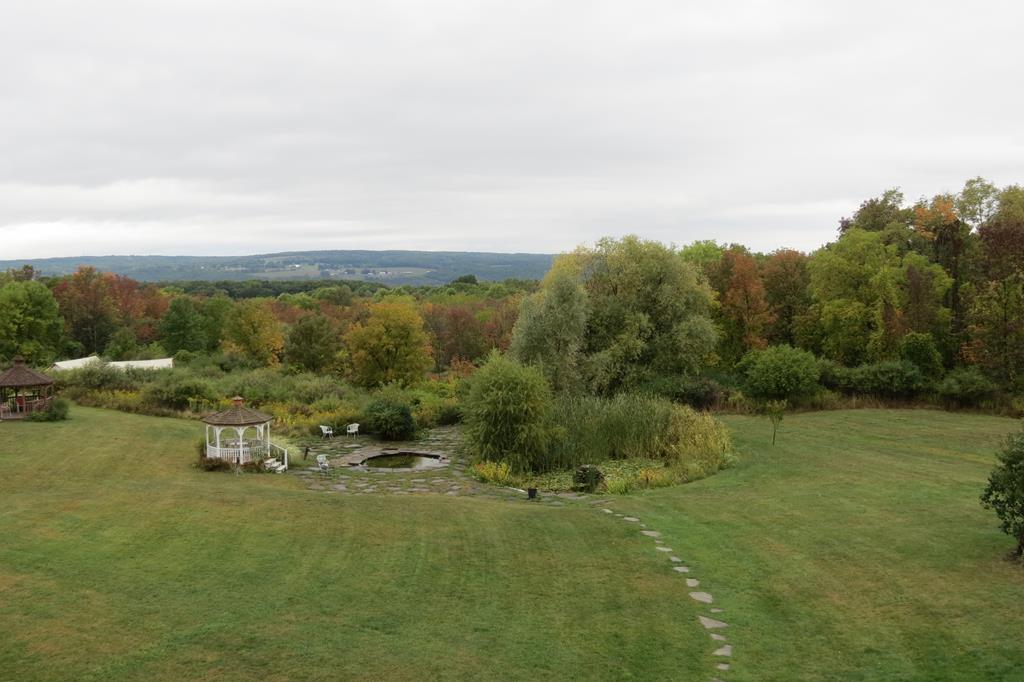 Baseball and Cooperstown