2016 Roundup
2016 was a year of great improvement. Dan got himself a new job; Judy continued her development as an artist with lots of new work and a couple of shows. I would like to say Gwyn's manners improved, well maybe. At least she is starting to calm down a bit.

The garden was just gorgeous from the tulips in the spring to the fabulous fall leaf display we are enjoying now. We also got more visitors, wild turkeys and a huge woodpecker. Acorns were abundant this year, so of course so were the squrriels. We enjoyed the pool and drinks on the deck looking up and the forever changing and often fabulous skies what an inspiration to make the best out of life!

On the annual projects side we tackled the dining room and our double height hallway, which hadn't been touched since before we were married twelve years ago. Like the country, we wanted change and, like the UK, we certainly got it.

We also retired our old home automation system we called CC and replaced her with the shiny new and more talkative Alexa. Who would have thought when we were young that you could control lights, switches and indeed many other things just by calling out from anywhere in the room?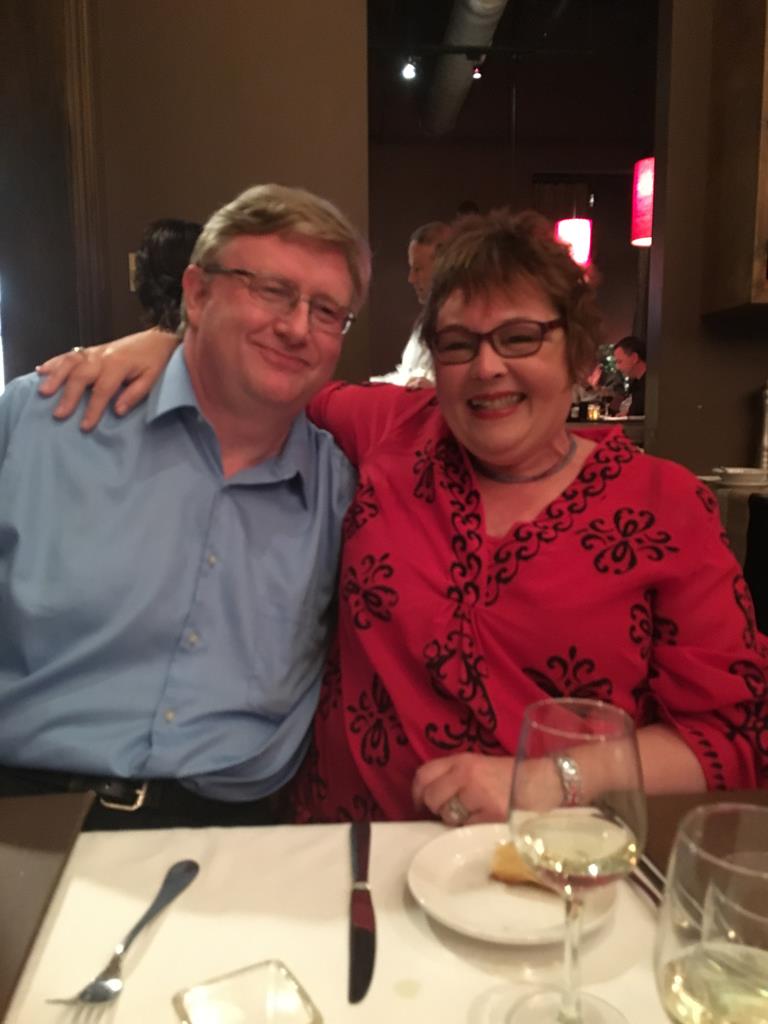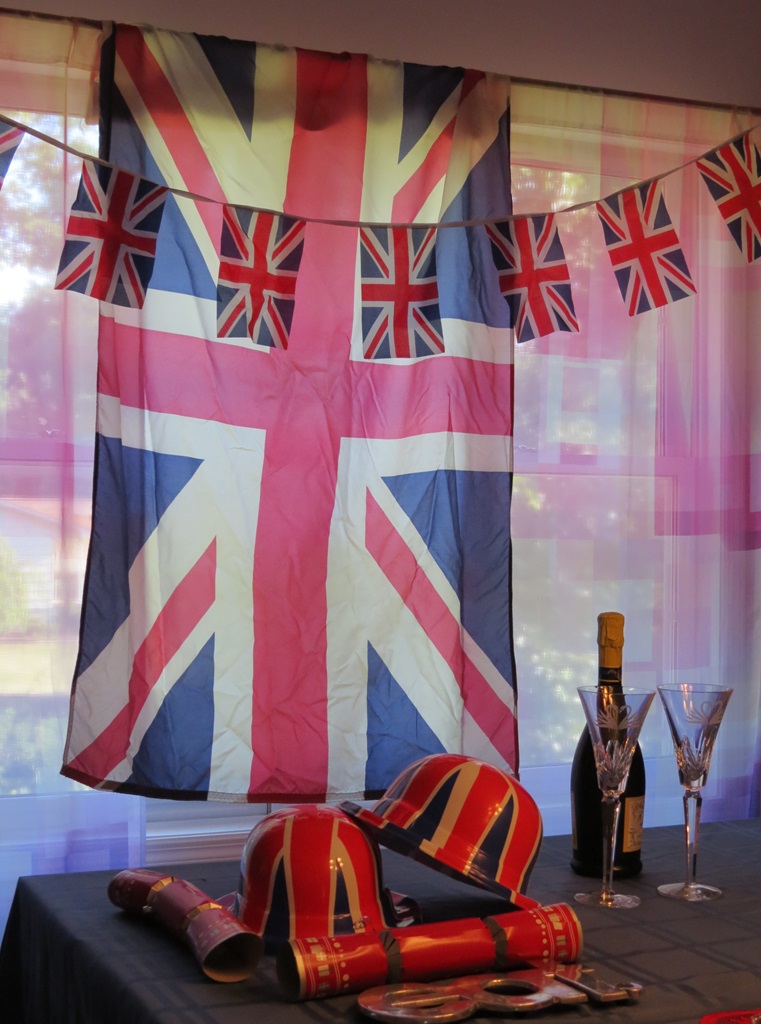 Art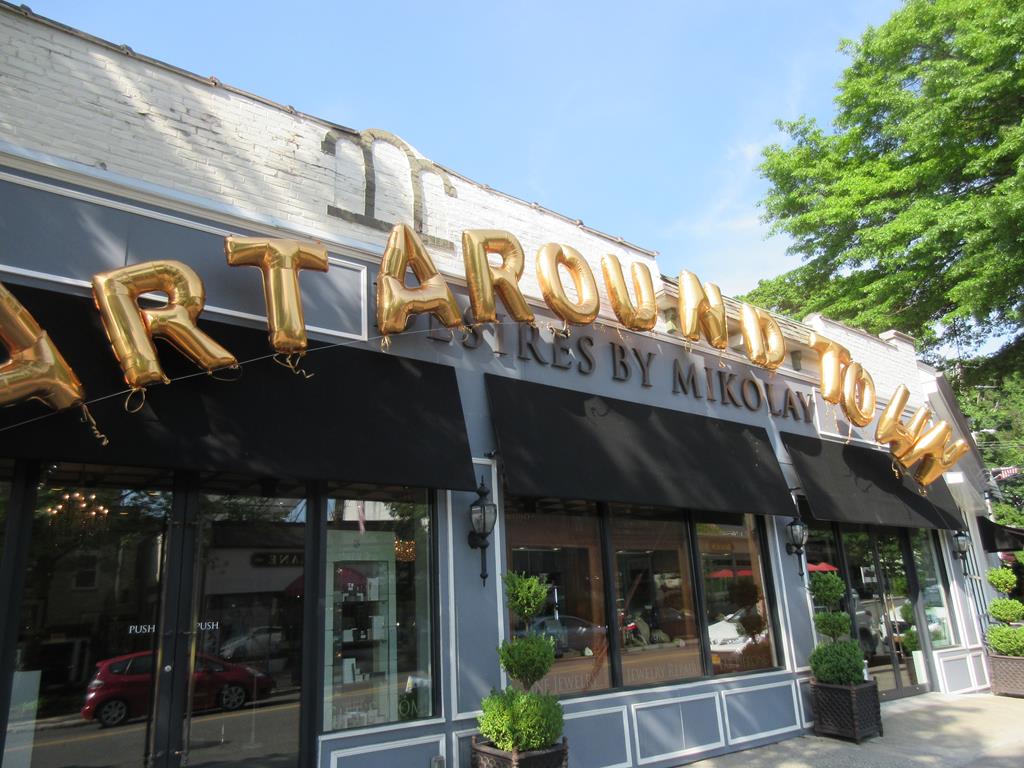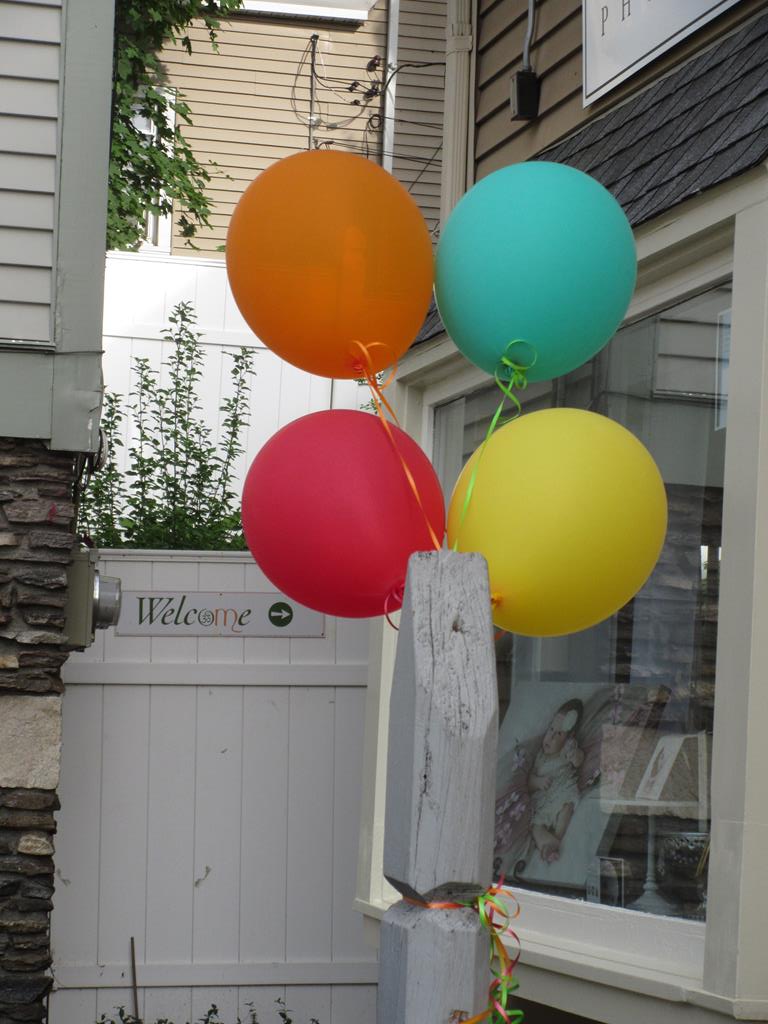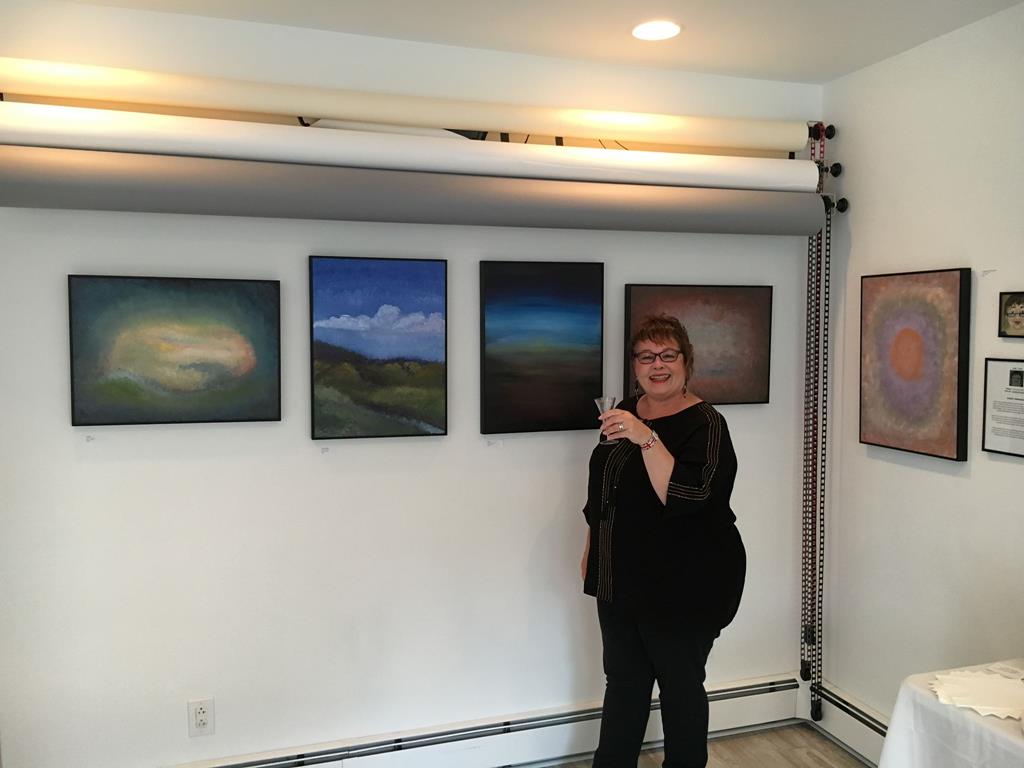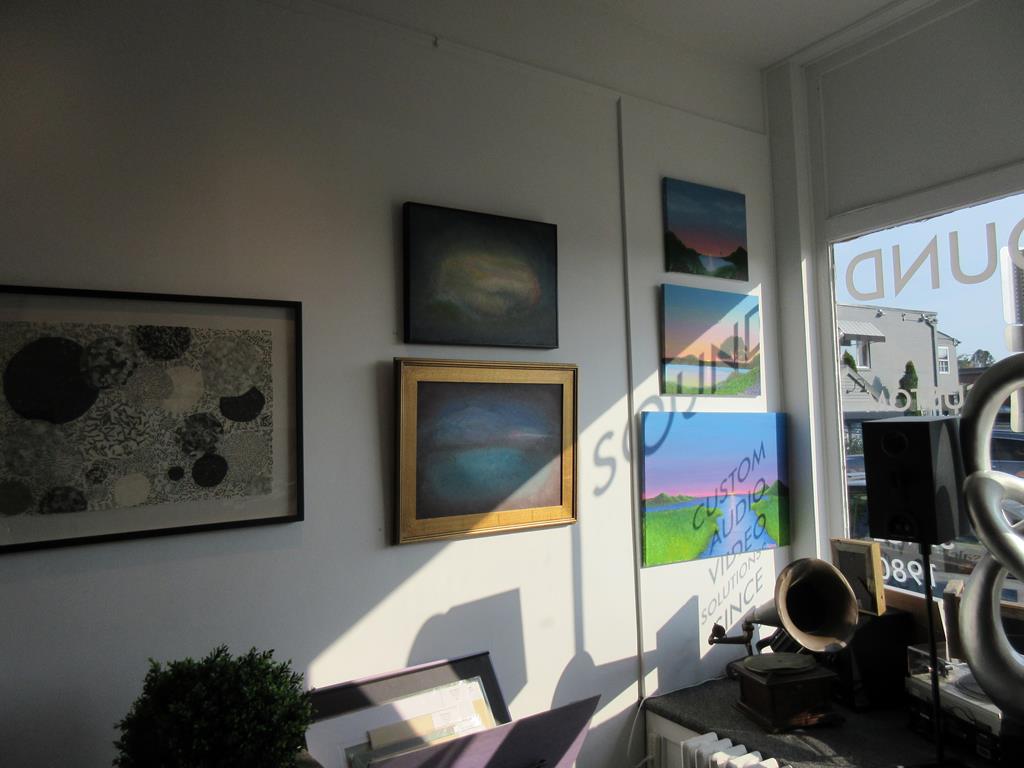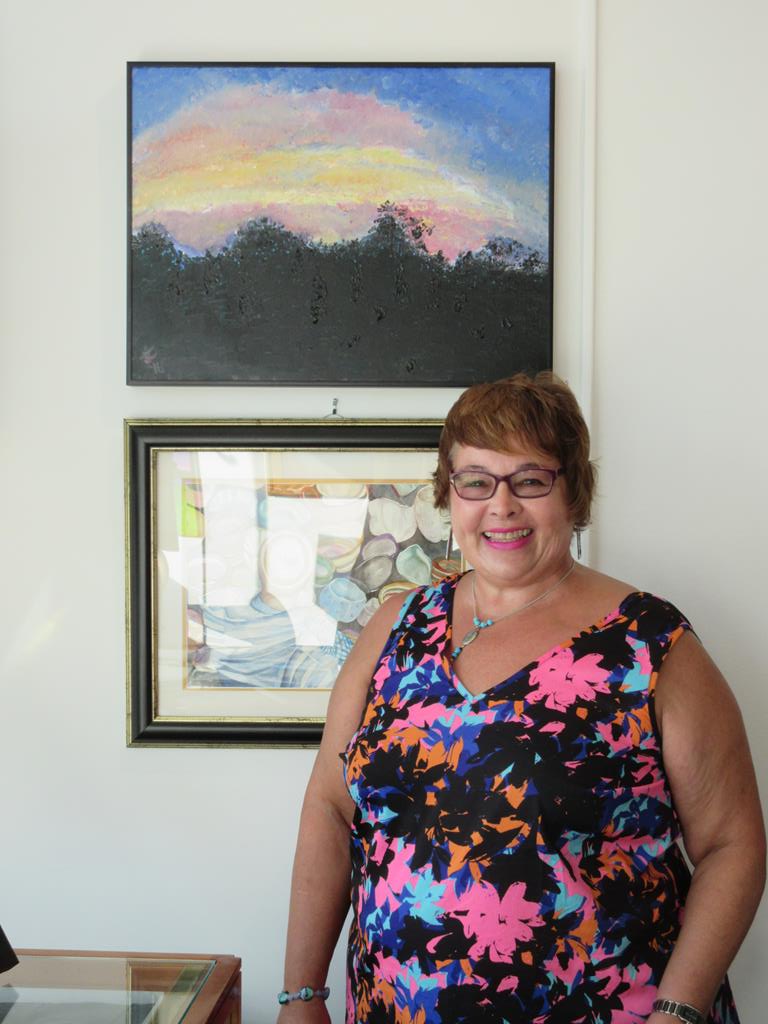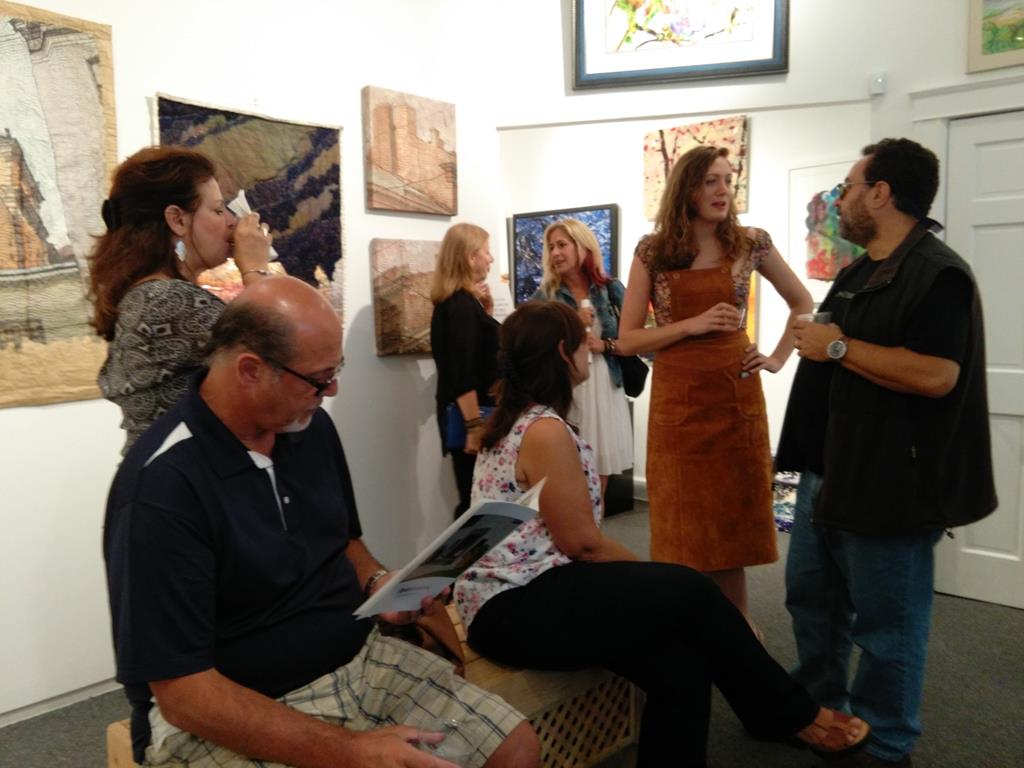 Gwyn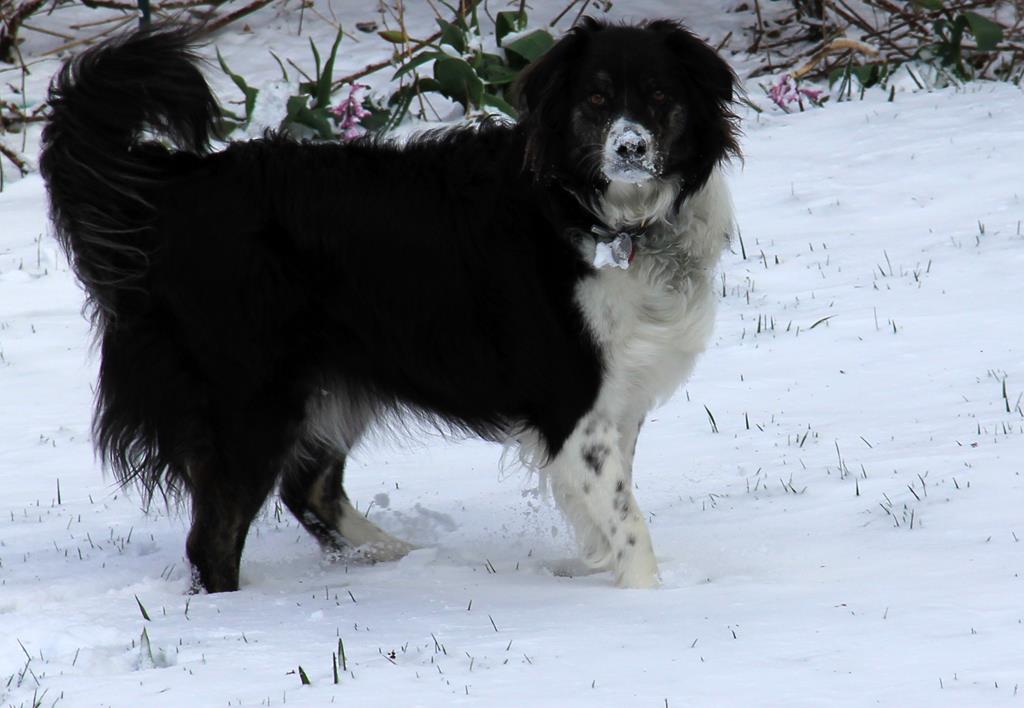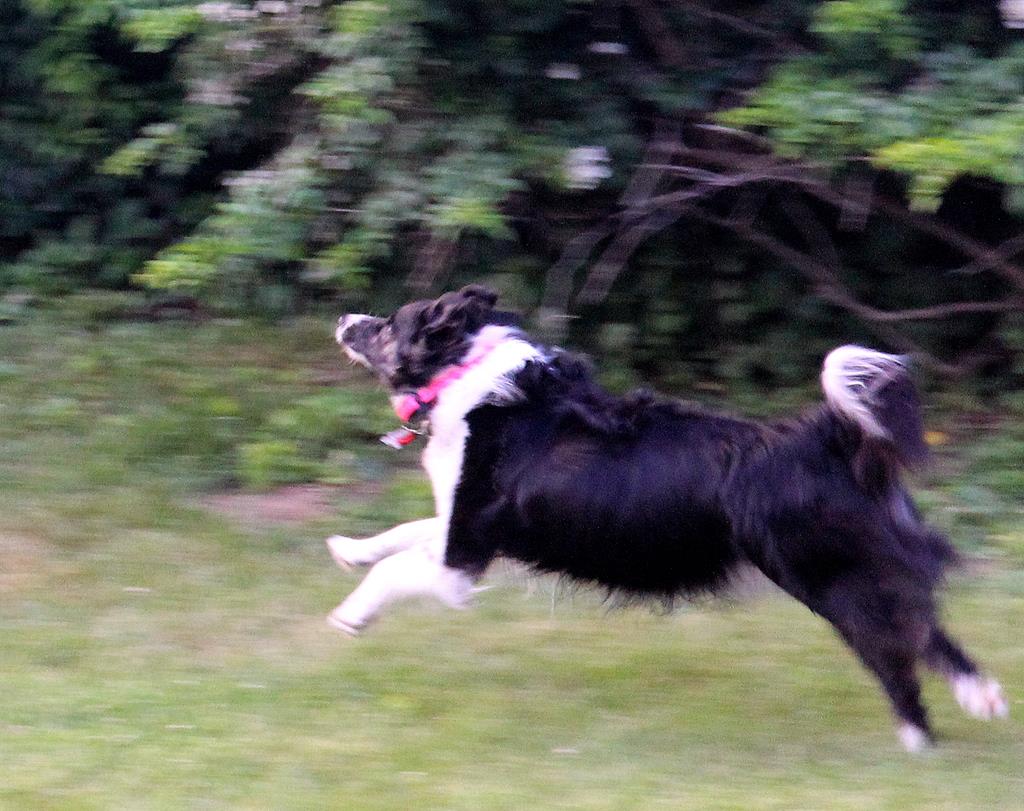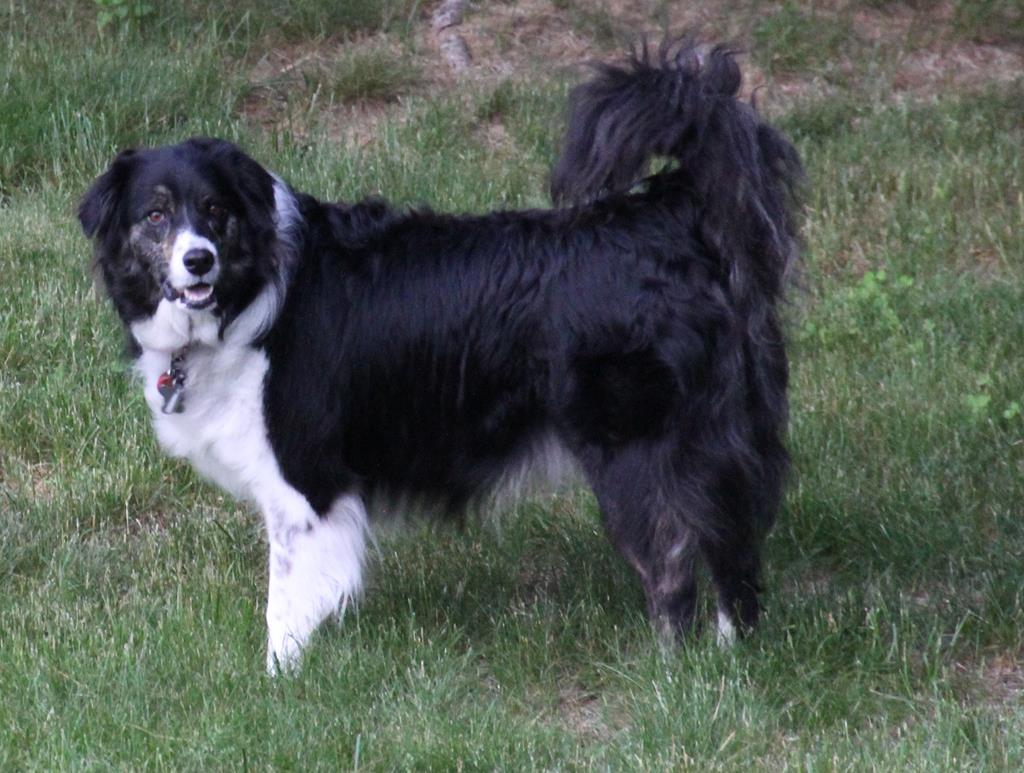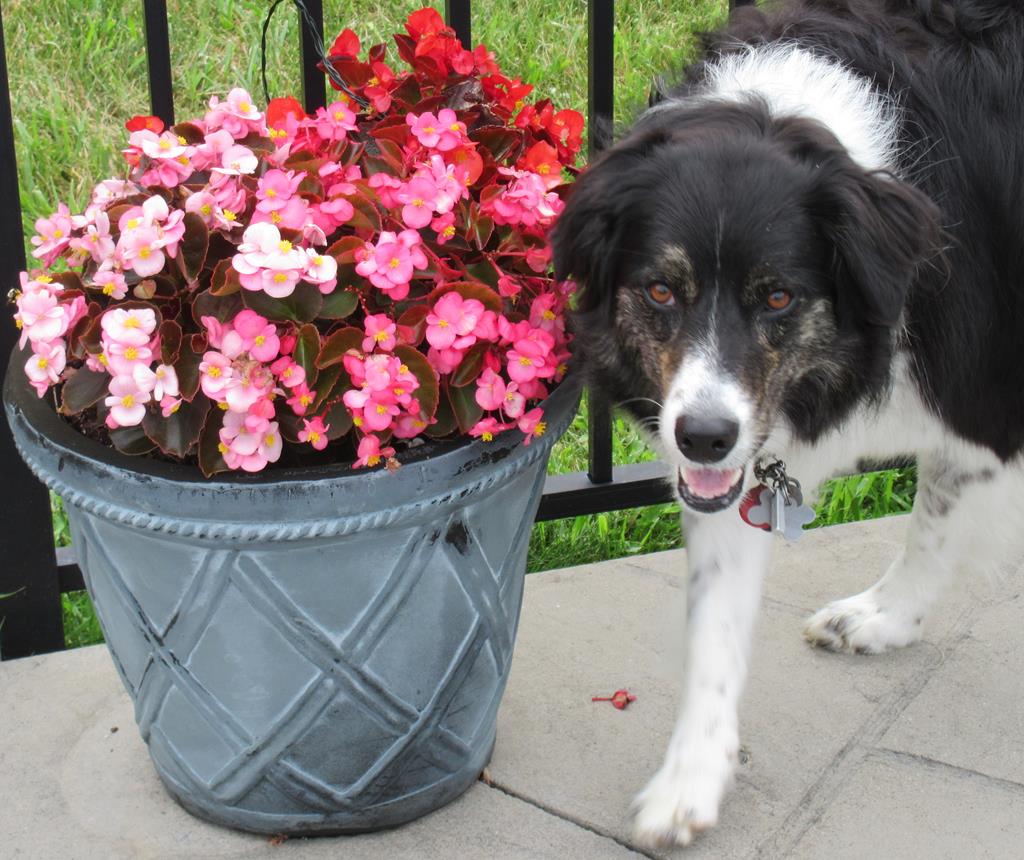 Garden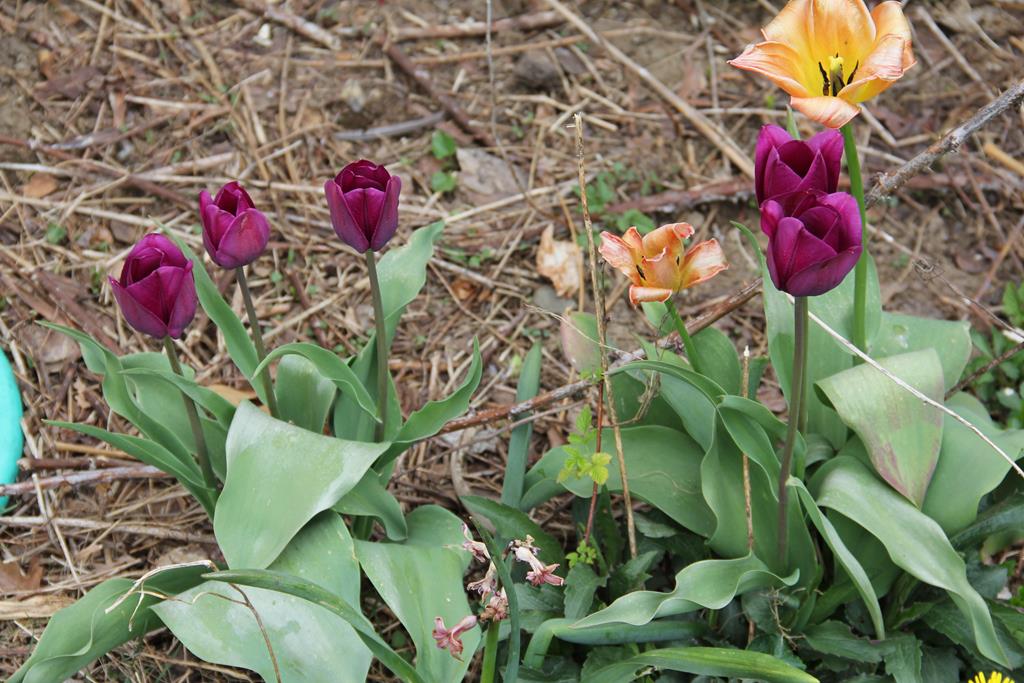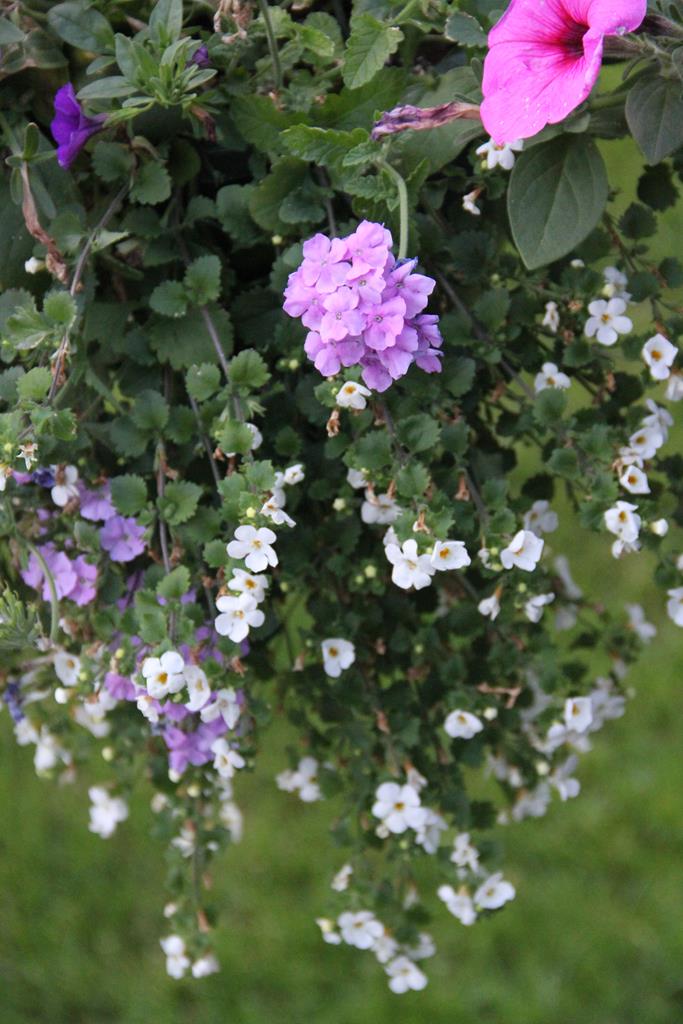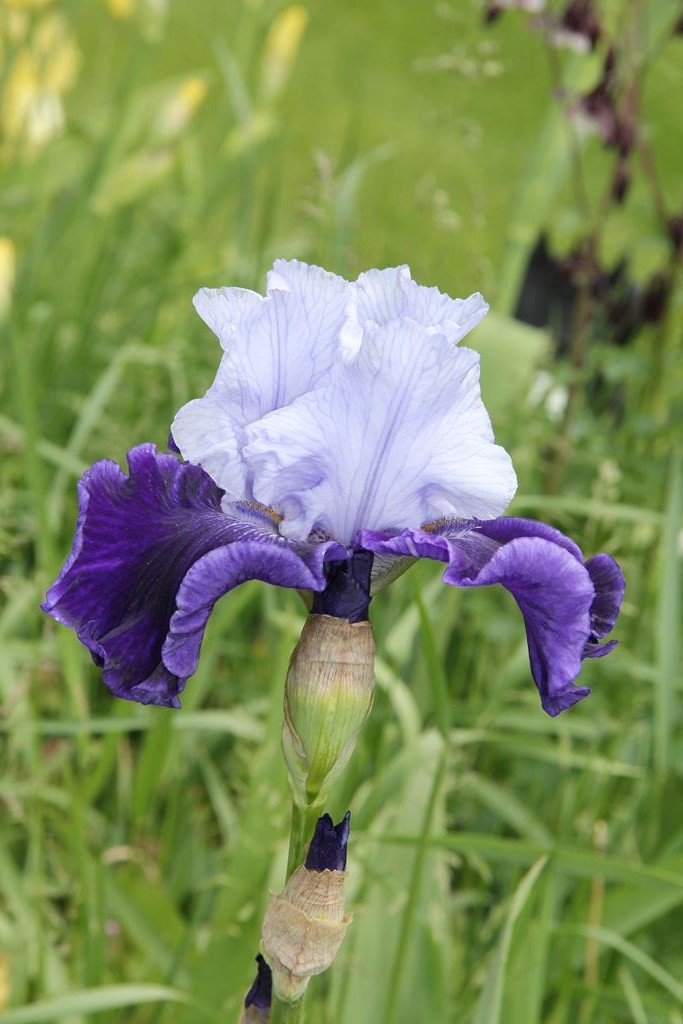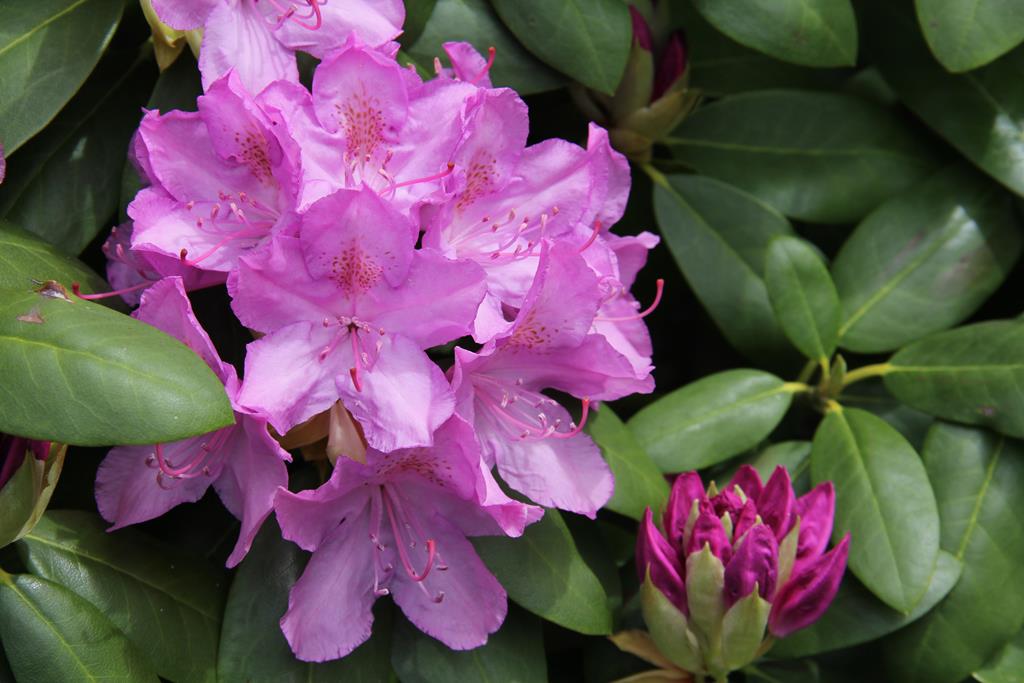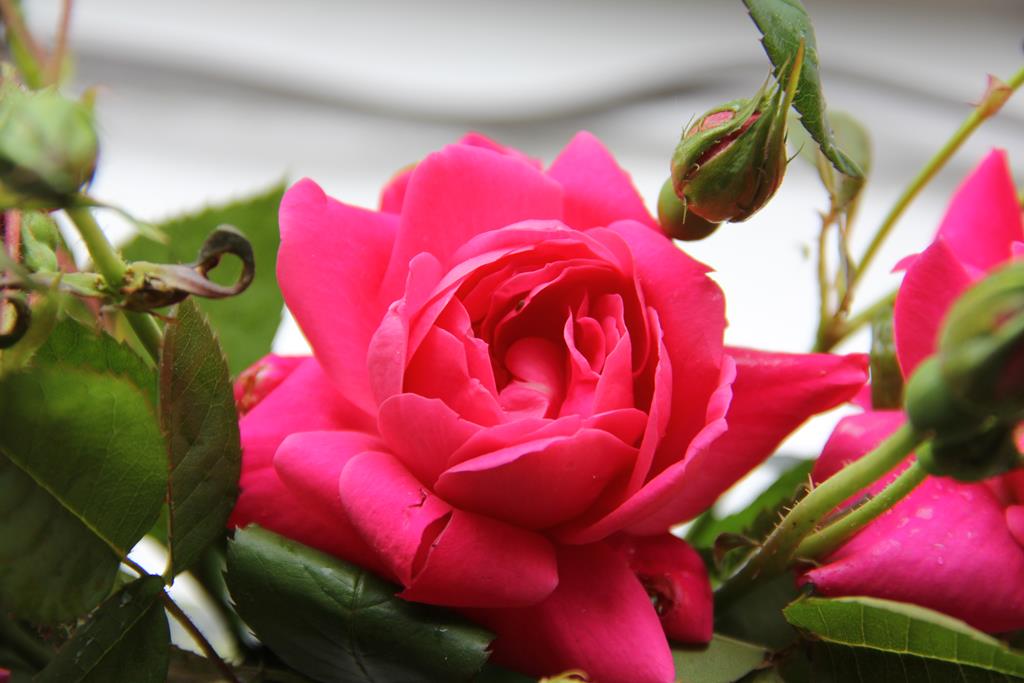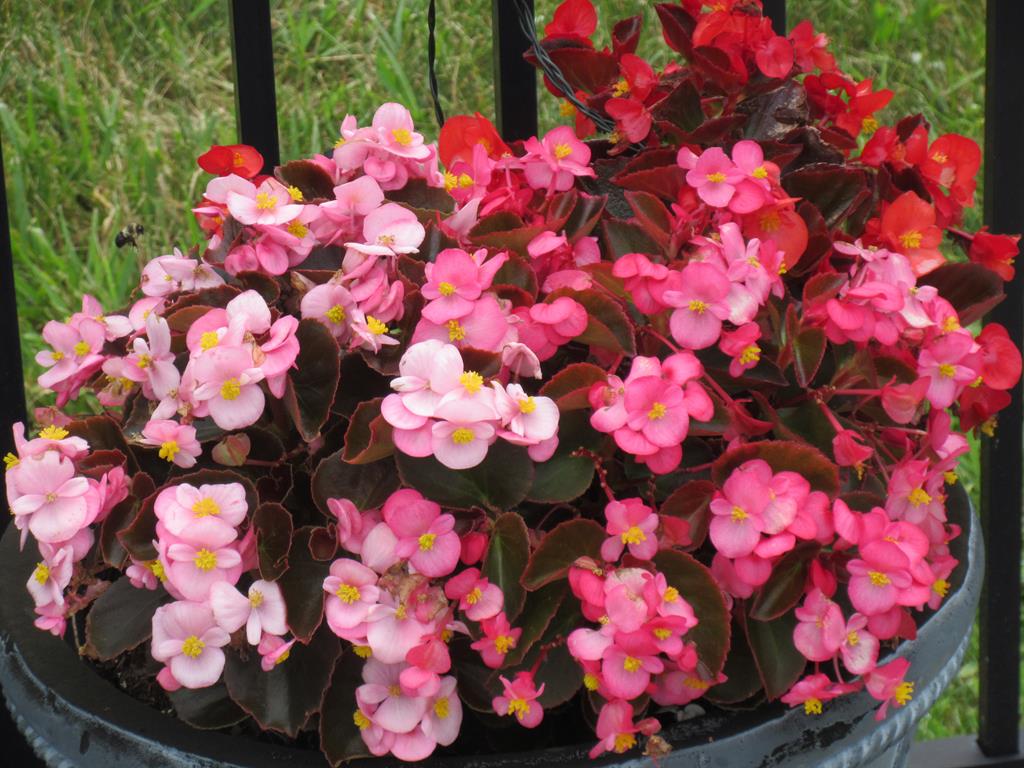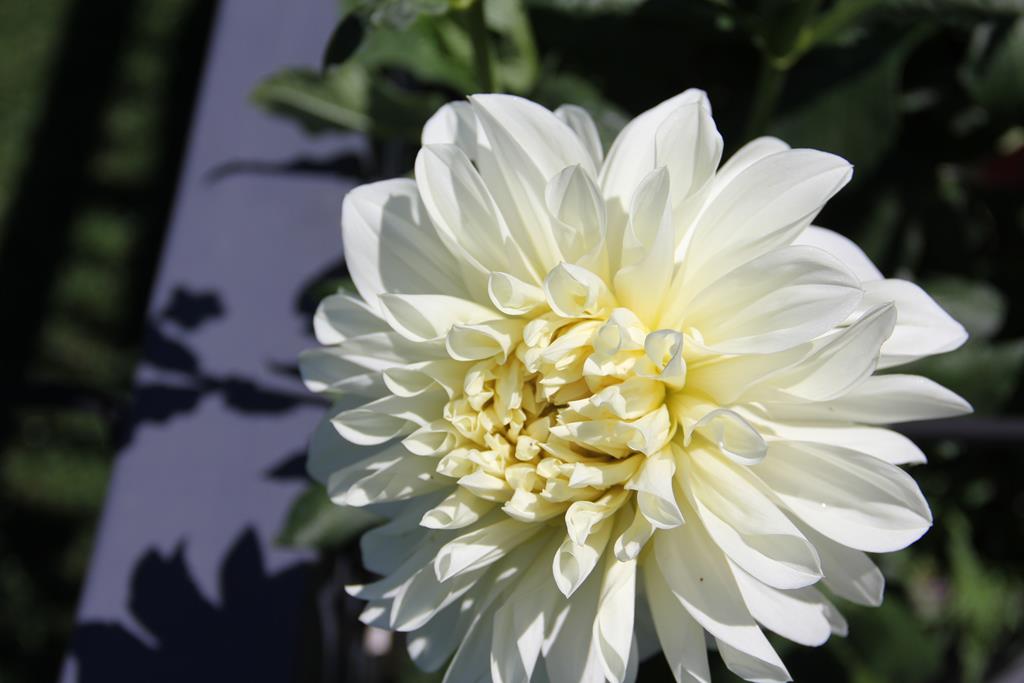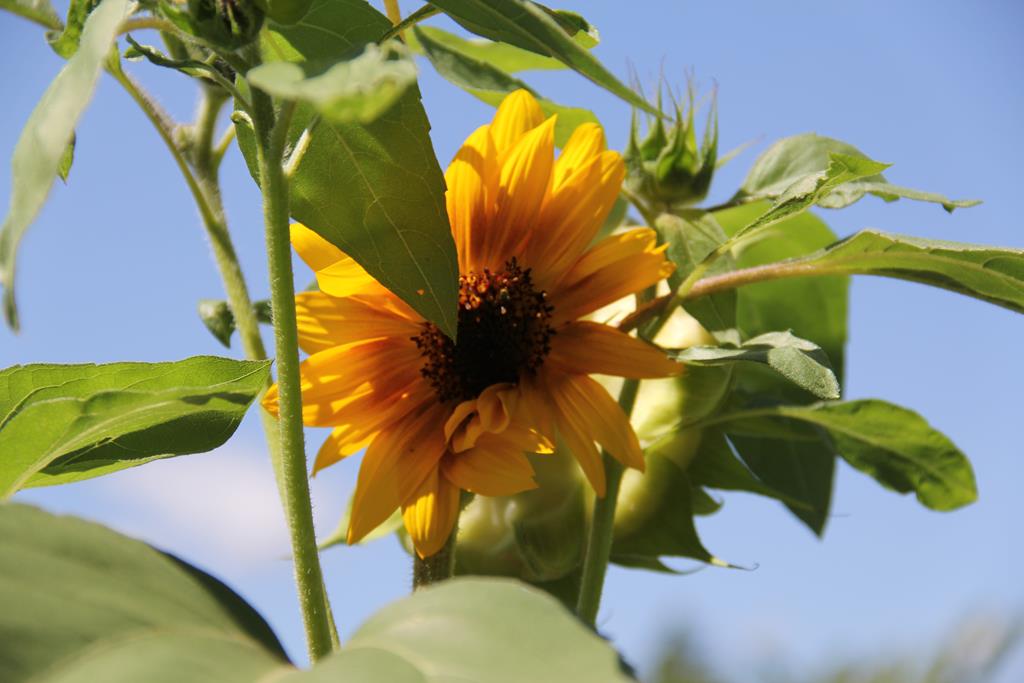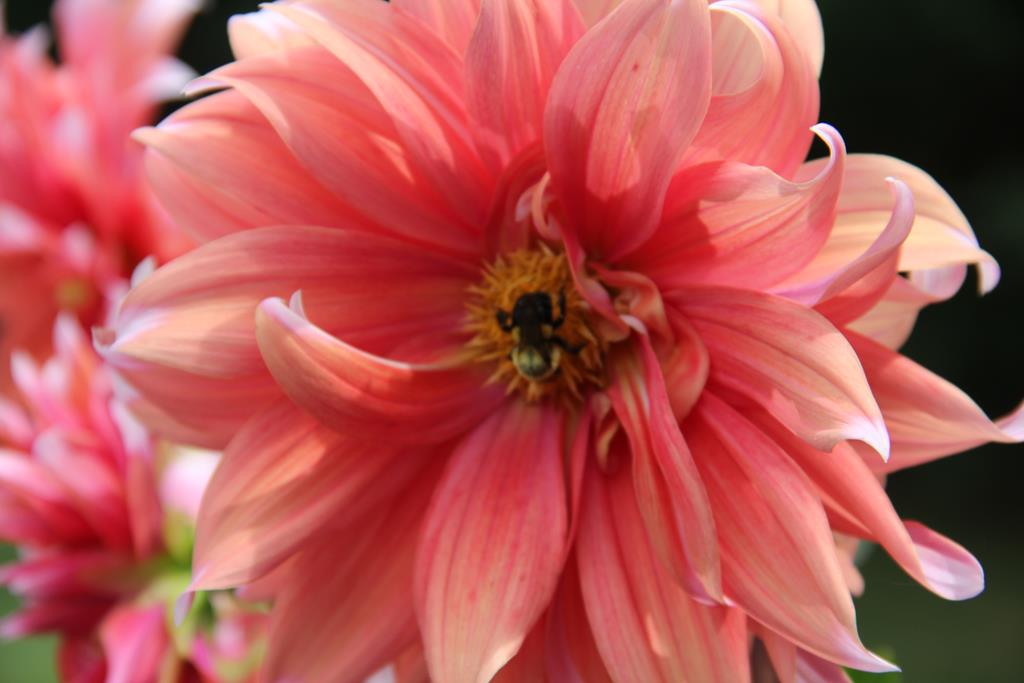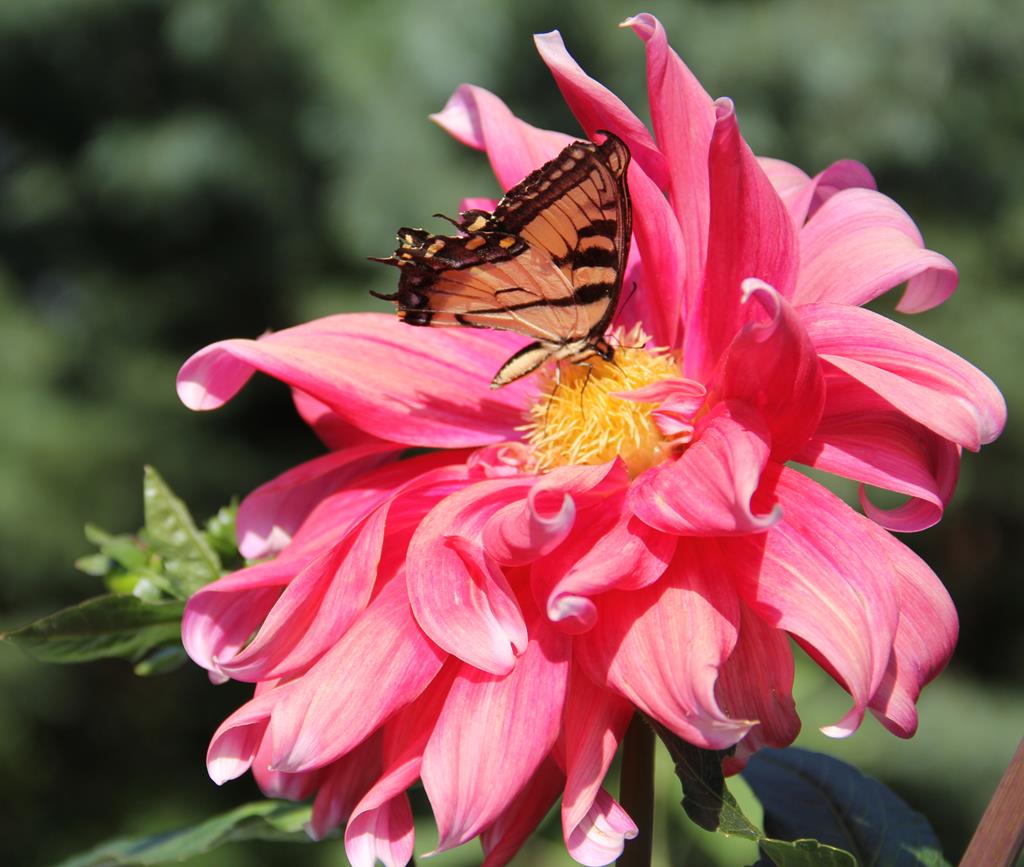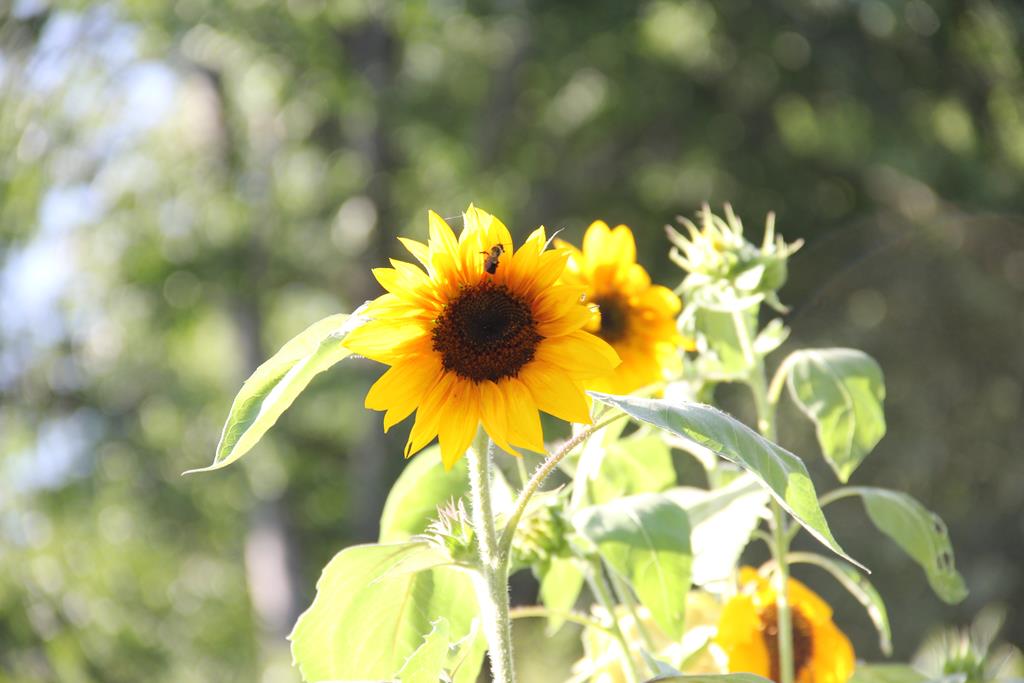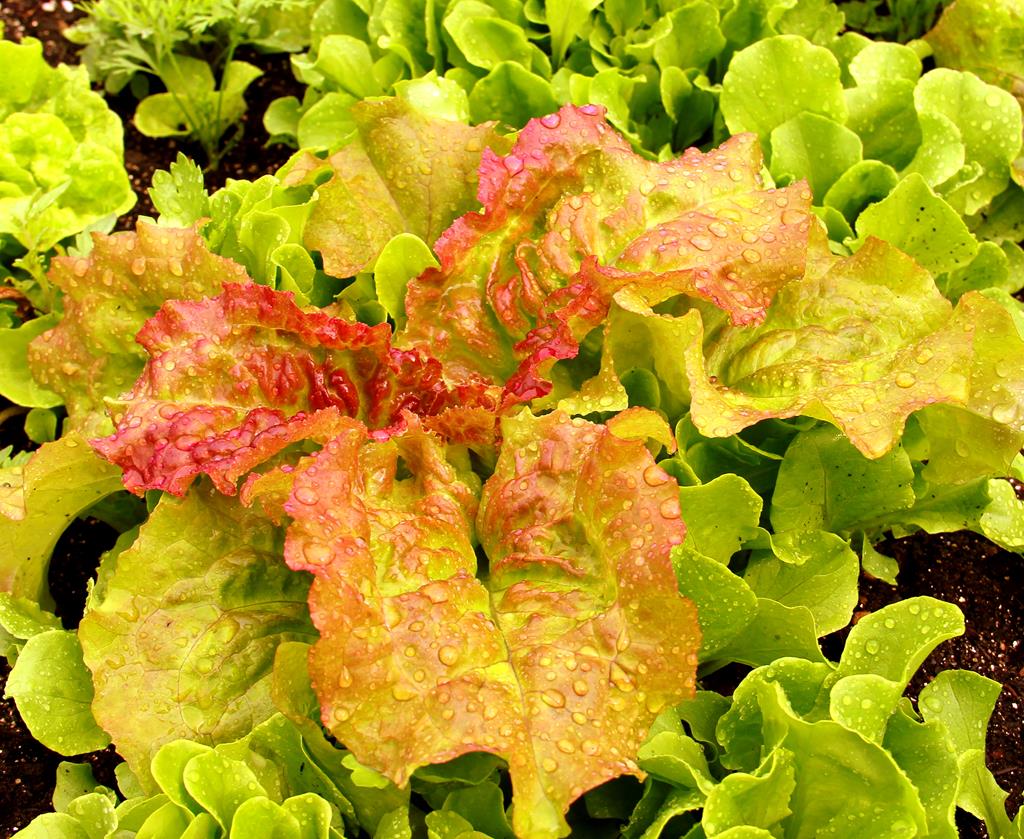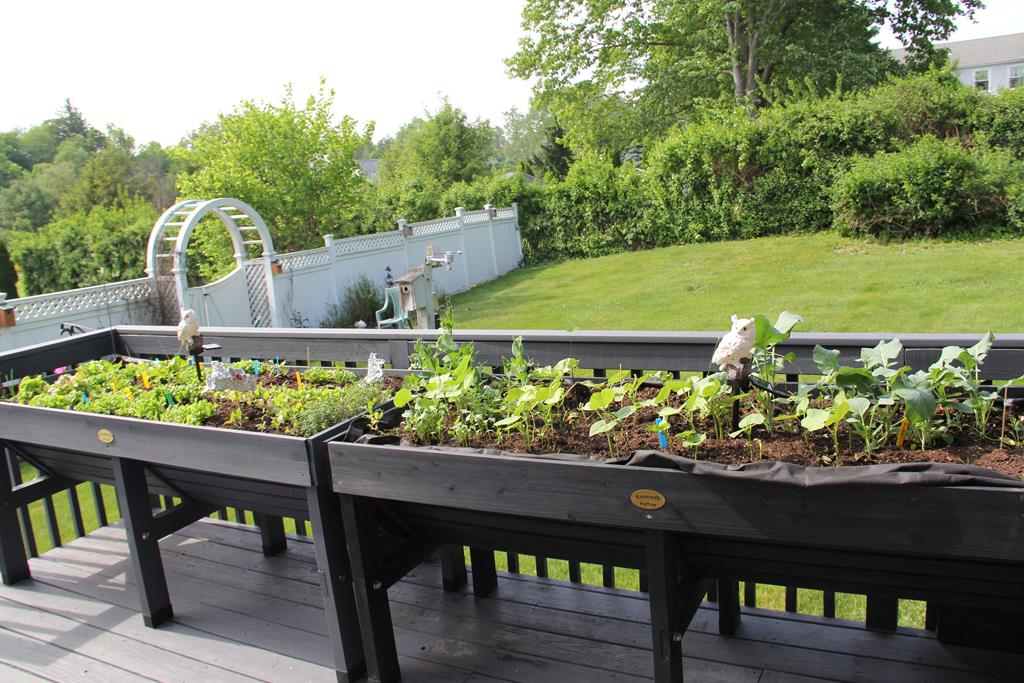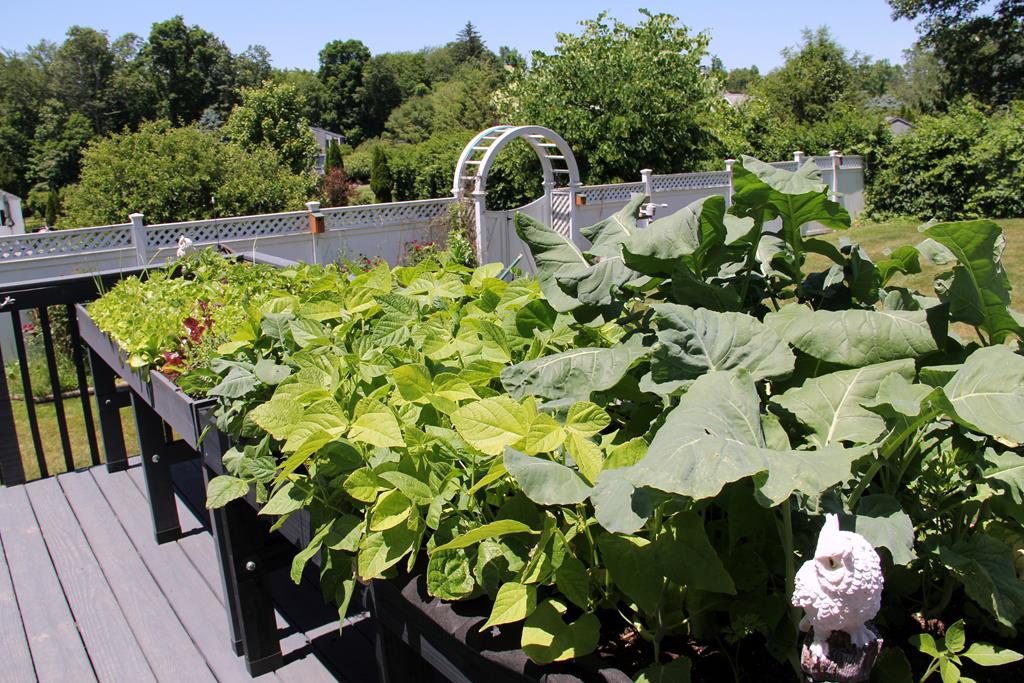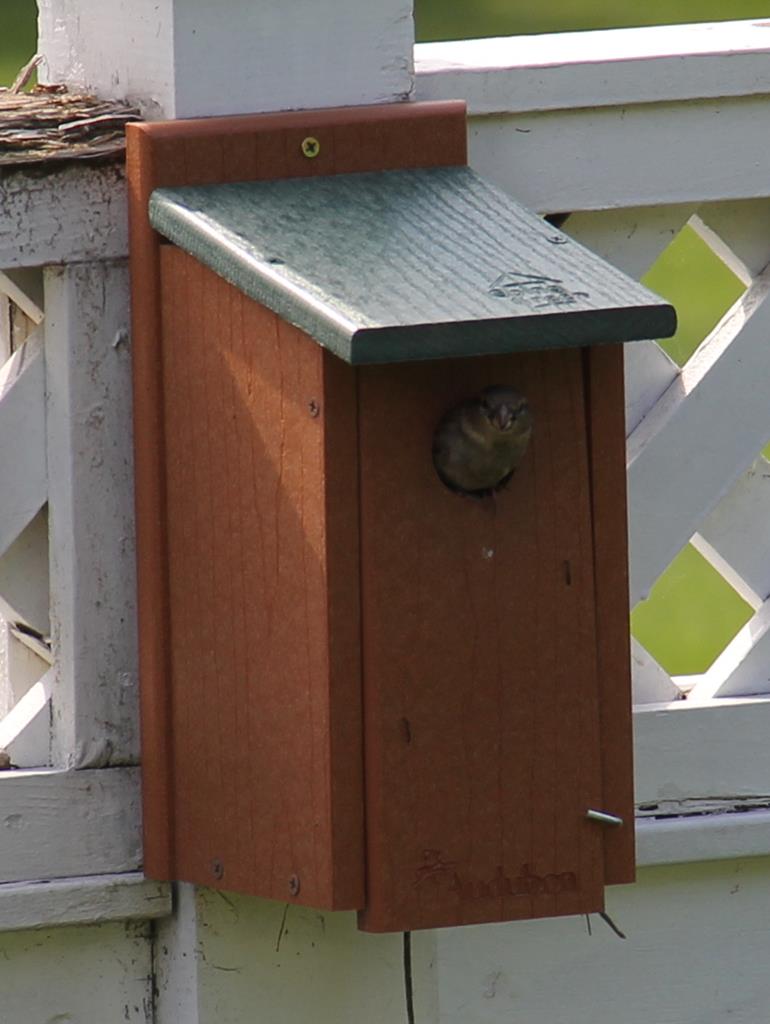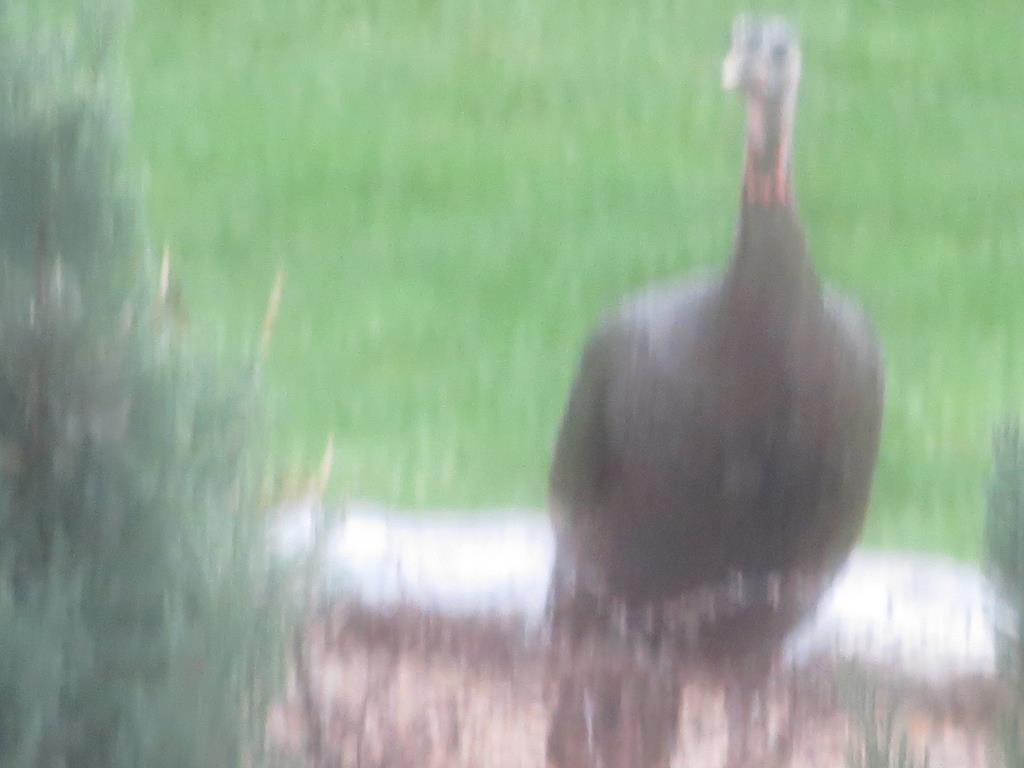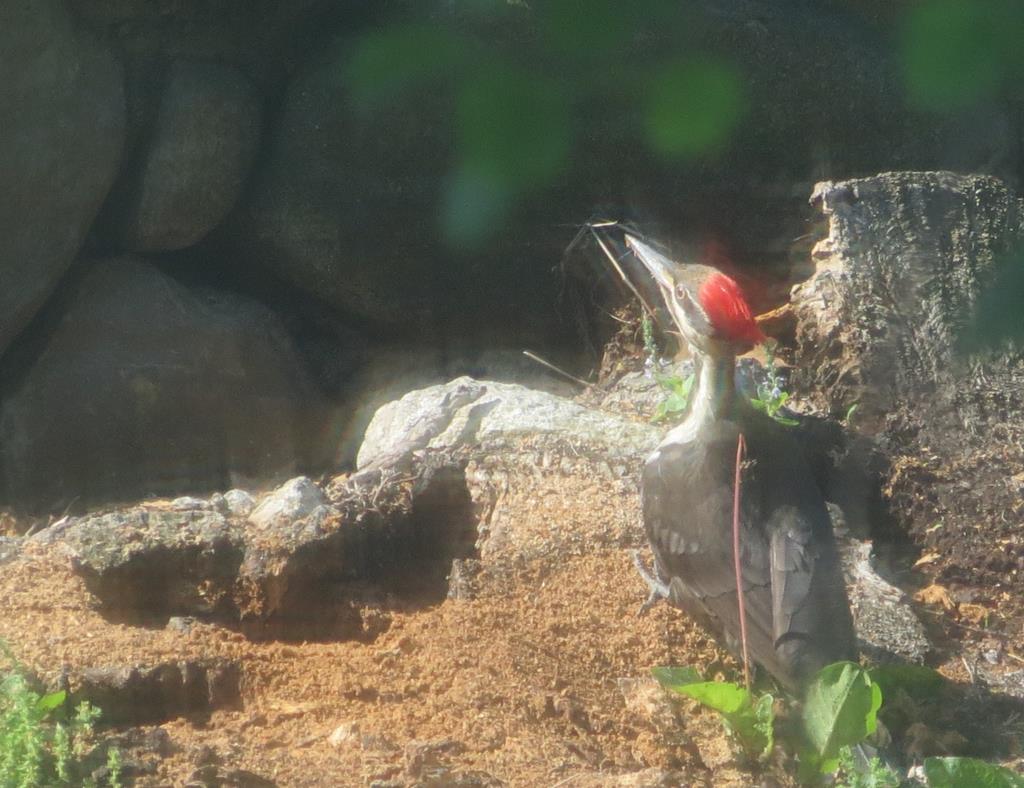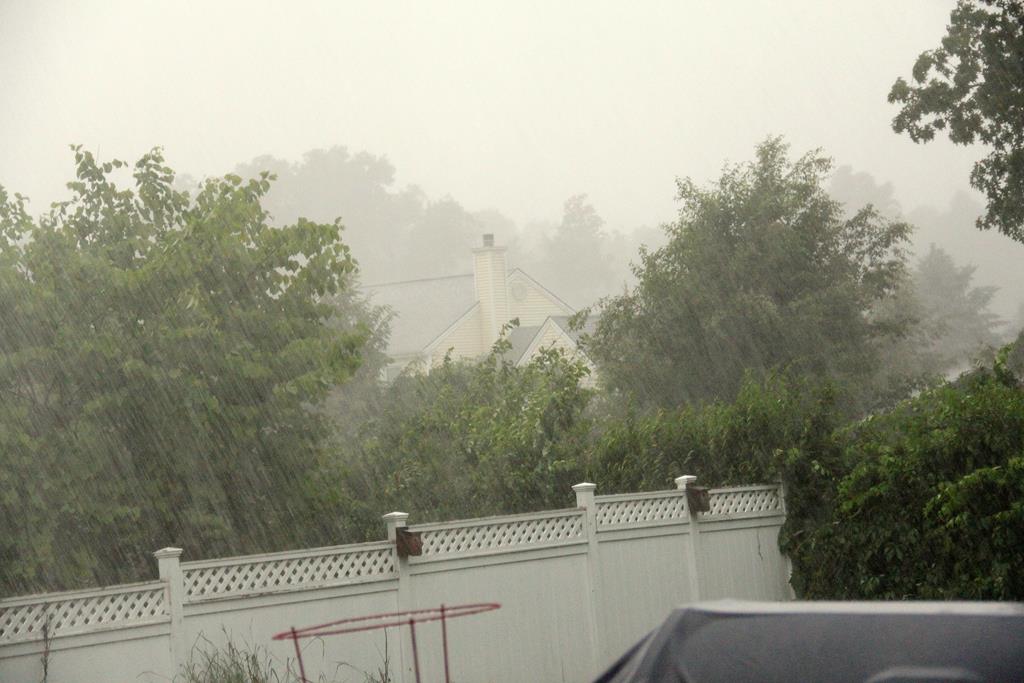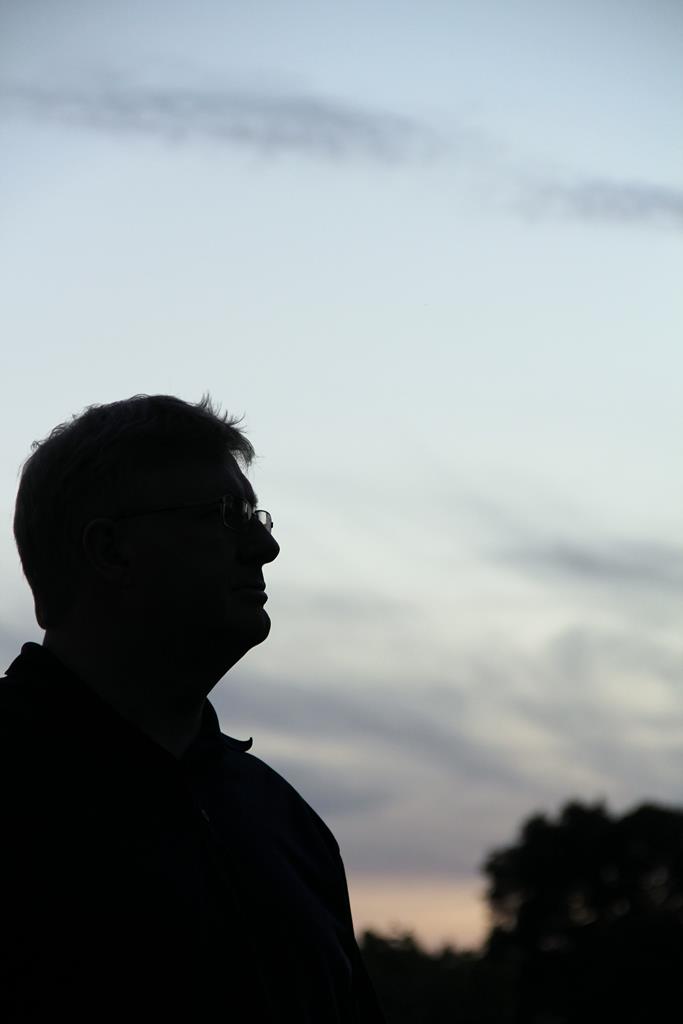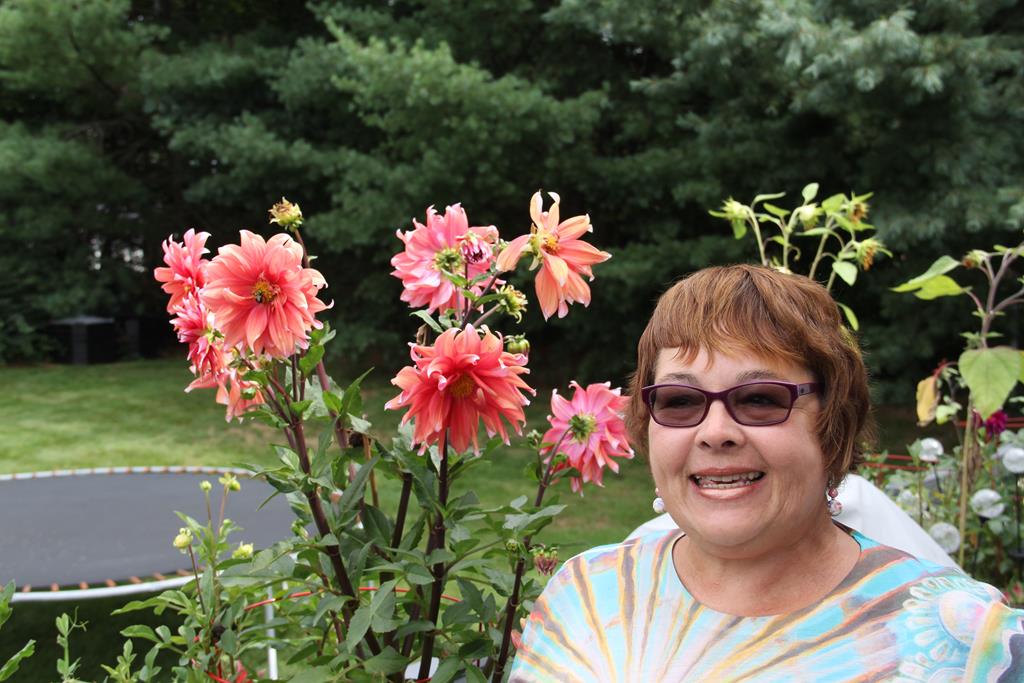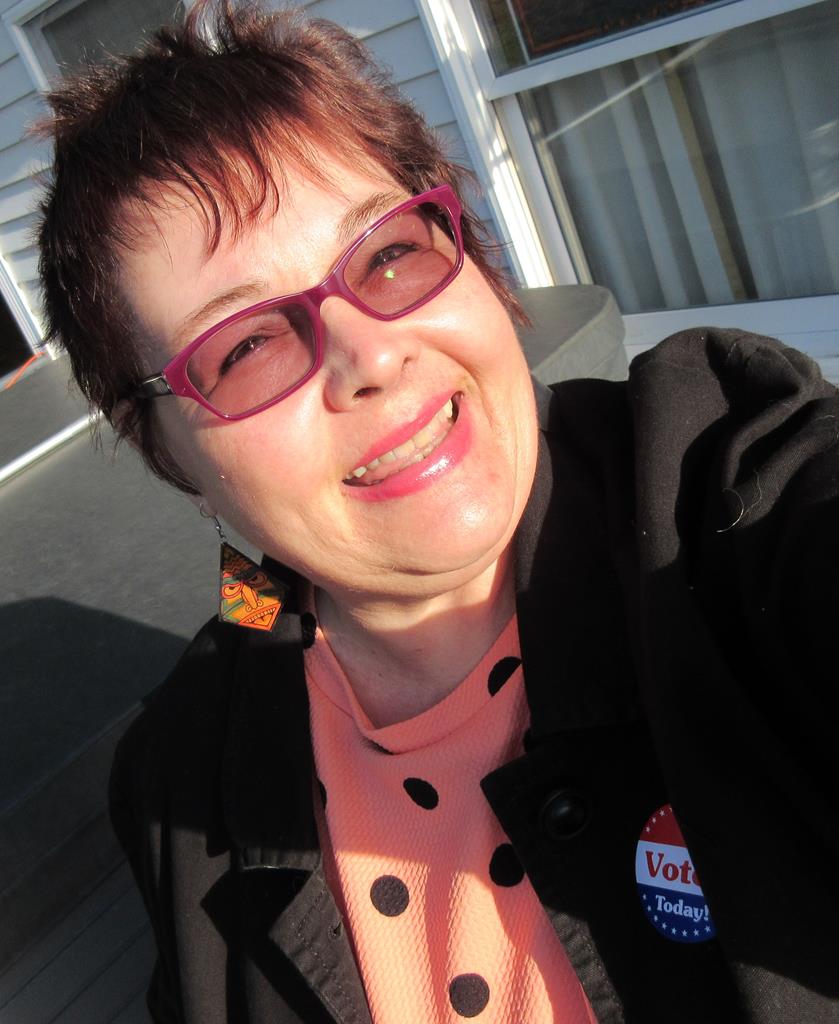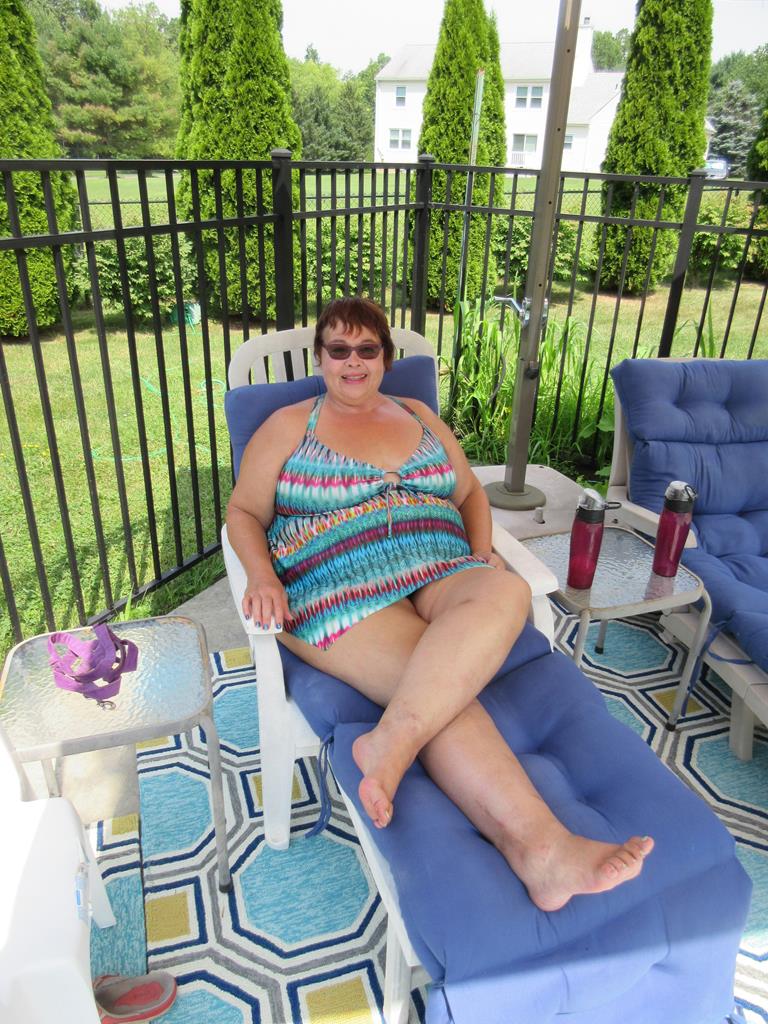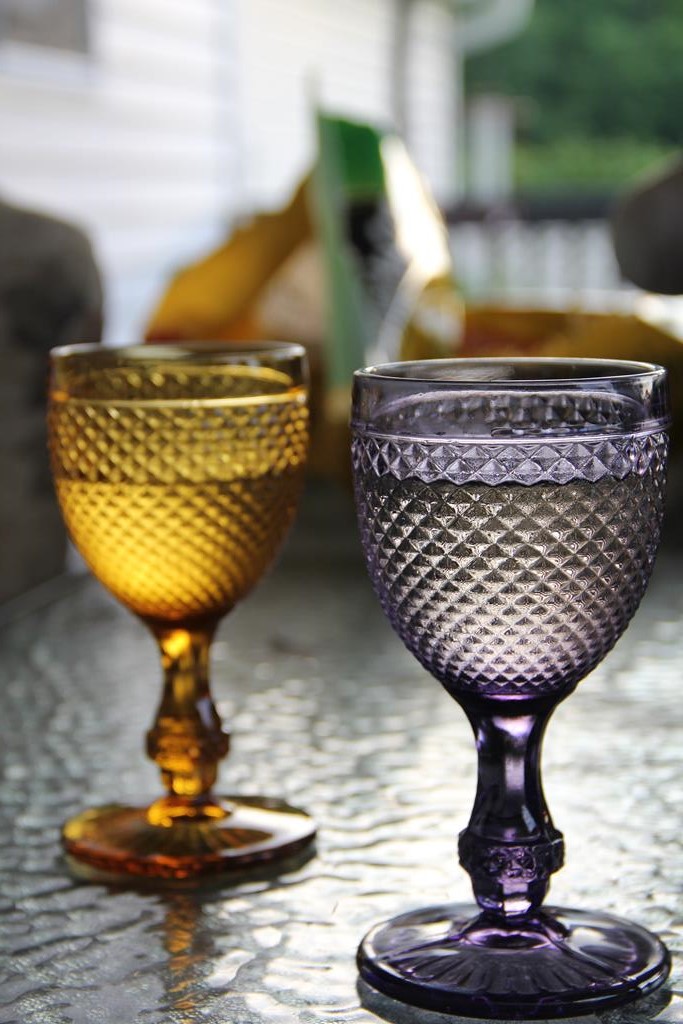 The Sky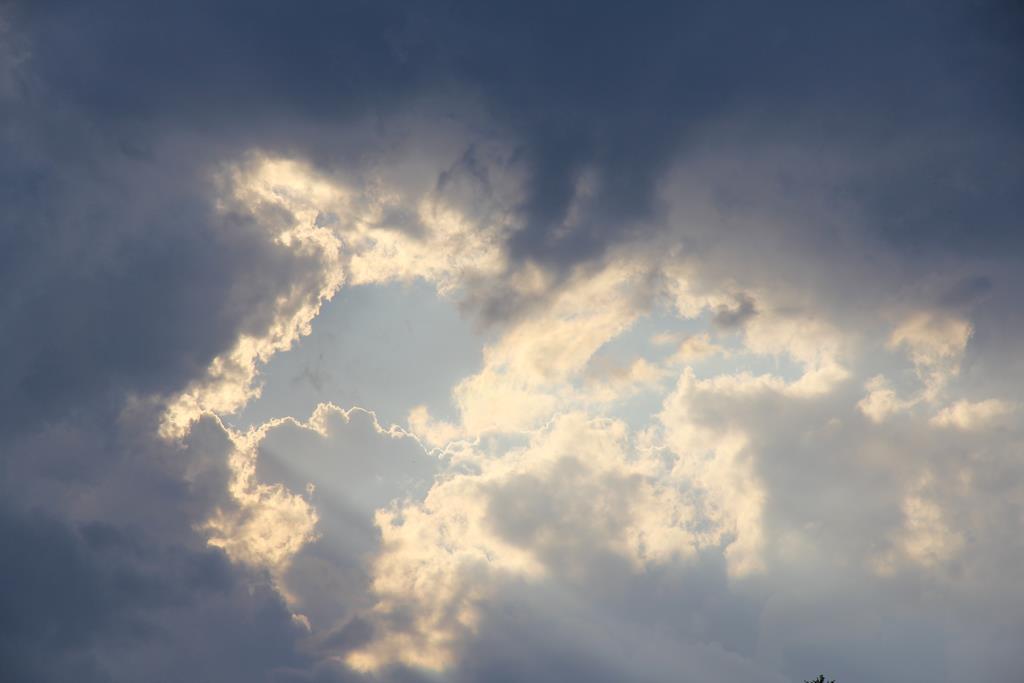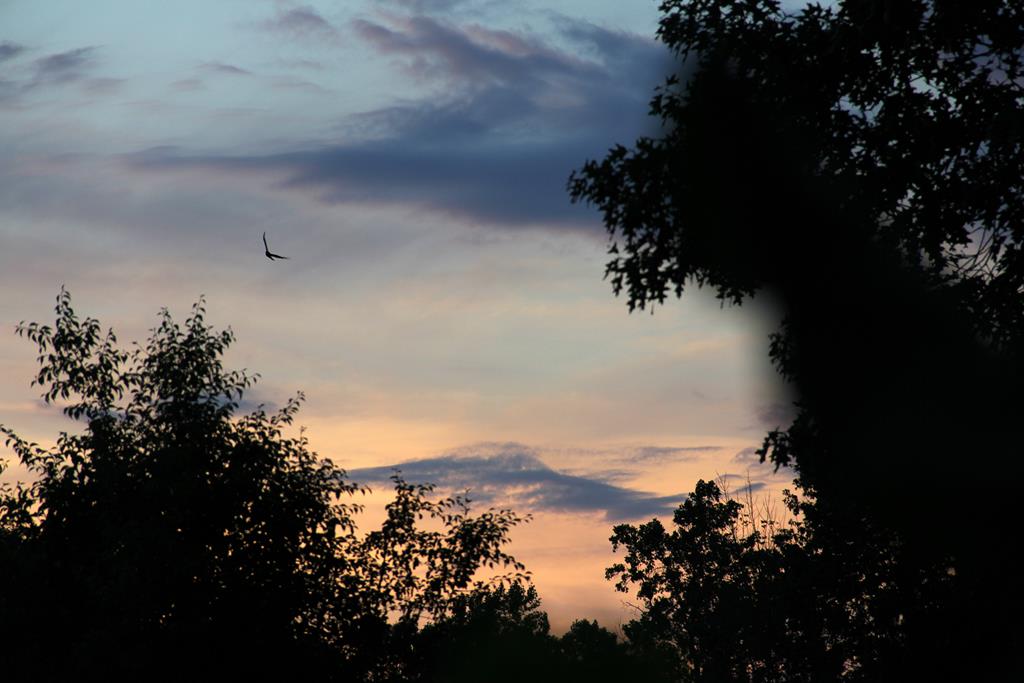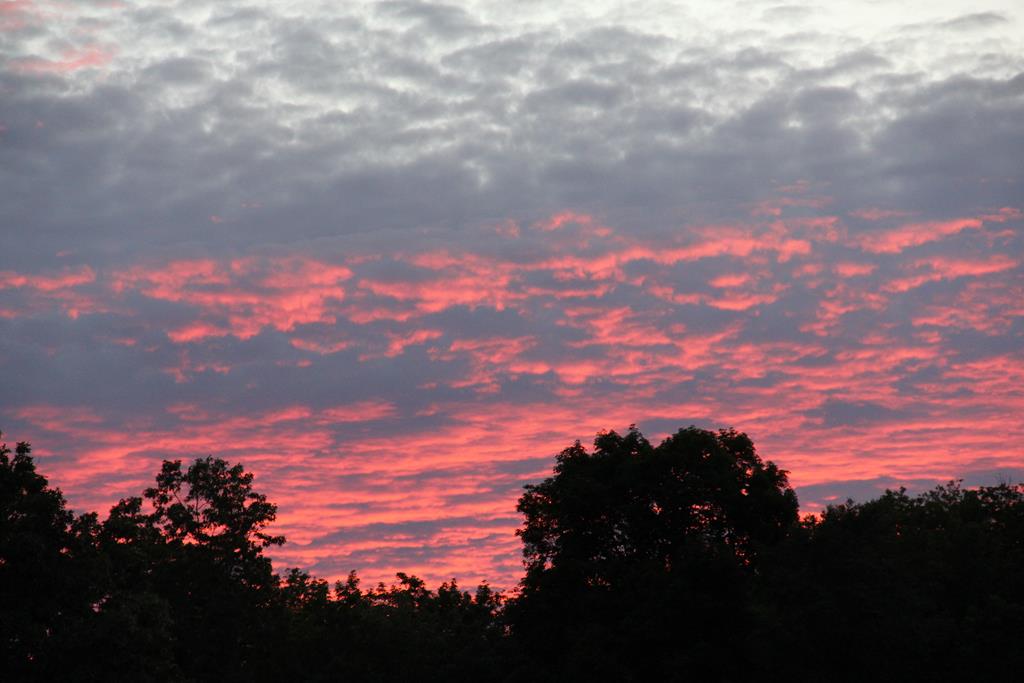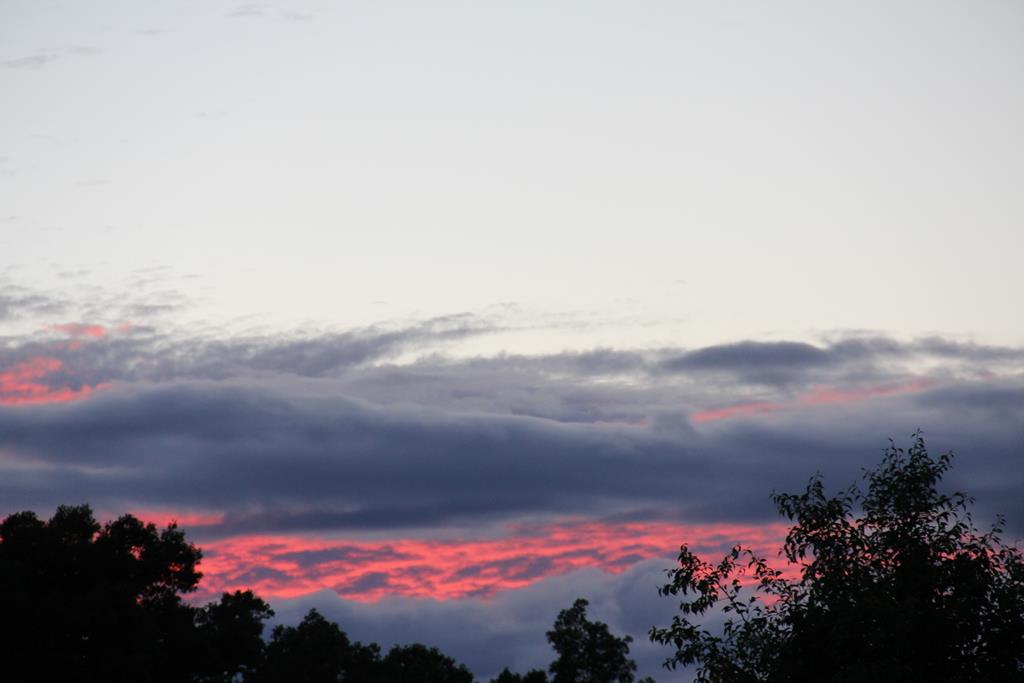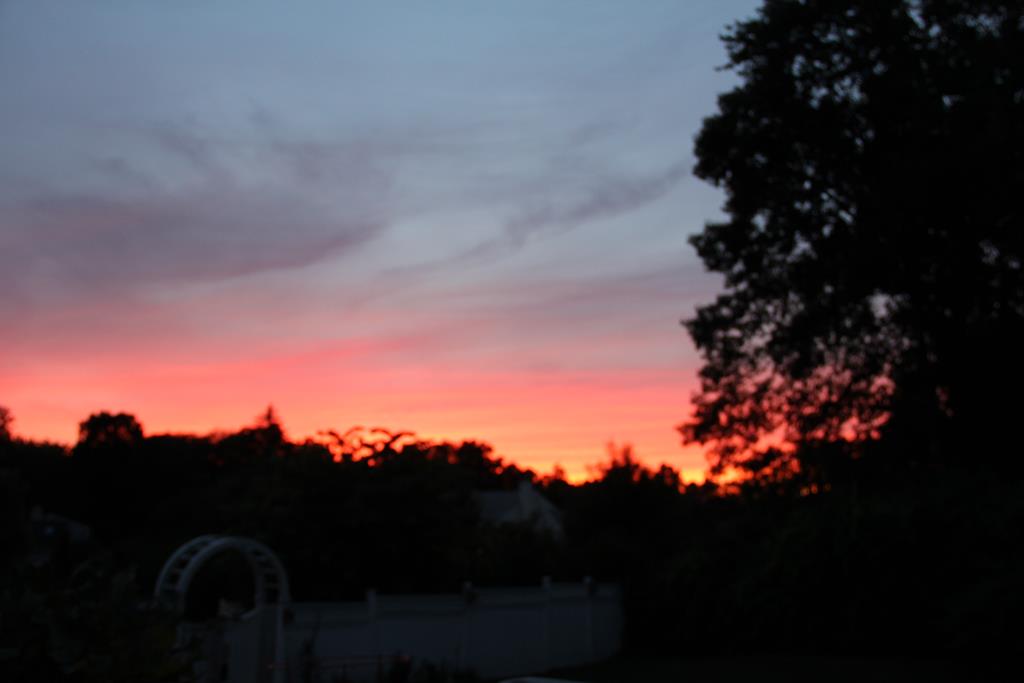 Renovations